Indian
List of Highest Paid Actors in Kollywood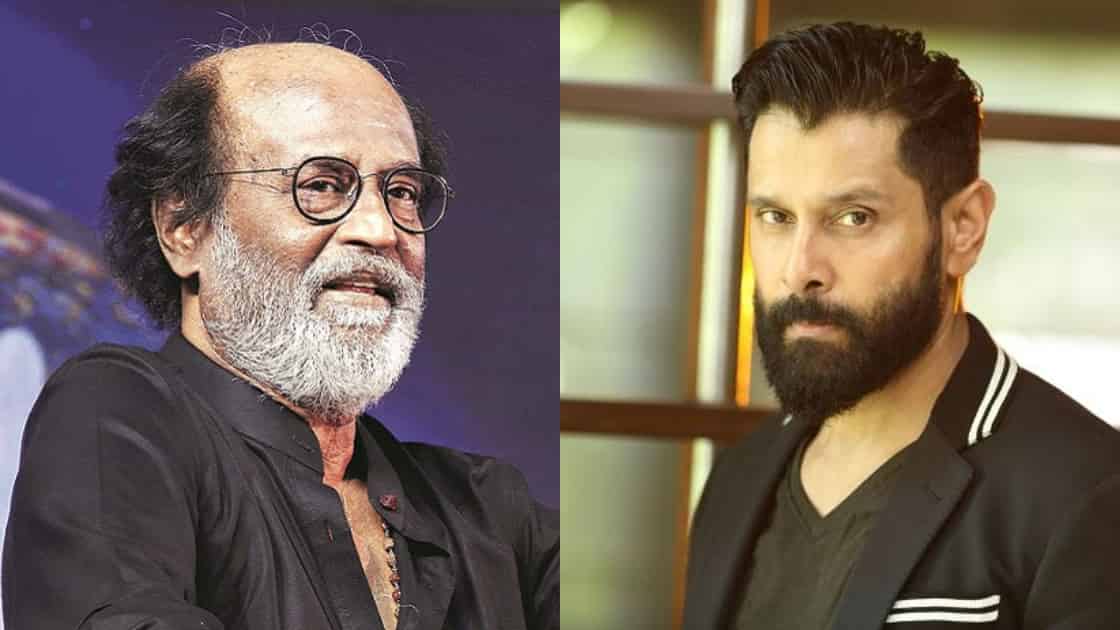 Not many actors in Kollywood are paid good amount. But the ones who are paid are loved by both
the audiences and the critics. They are deserving not just because of their acting talent but also
because of the hard work and determination. Below mentioned are the highest paid actors in the
Kollywood industry.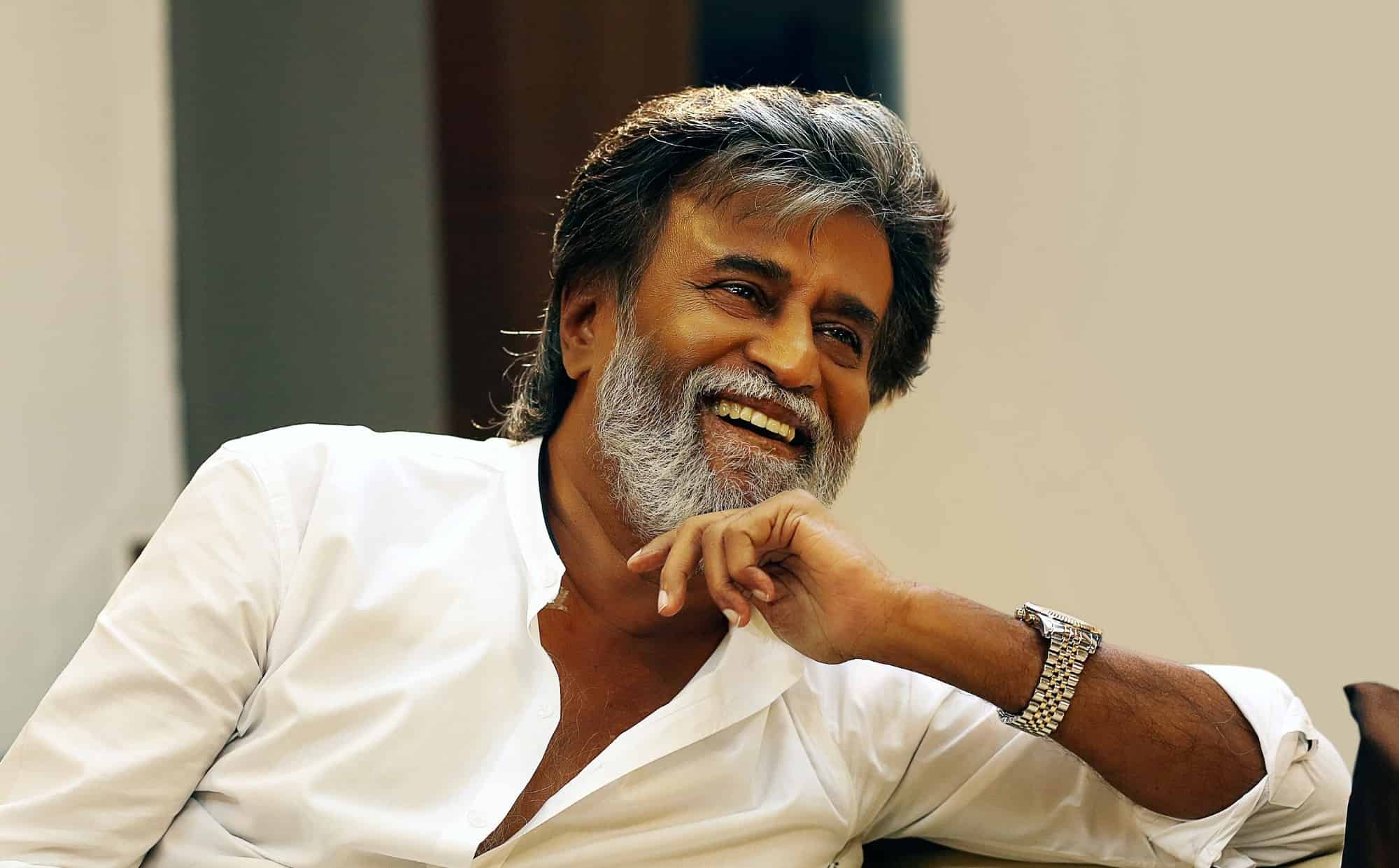 It comes to no surprise when we hear that respected Rajinikanth is the highest paid actor of Kollywood. According to the reports, Rajinikanth sir was being paid a remuneration of Rs 30 crore. Thus, making him the highest paid actor in the Kollywood industry. Also, as per the reports, Rajinikanth sir also received a remuneration of Rs 23 crore for Enthiran. Apparently, the respected actor will also be paid Rs. 46 crores for his next film.
2. Kamal Haasan
The second on the list comes, Kamal Haasan. Kamal Haasan started his career as a child artist. He is one of the greatest actors in the Indian cinema. He is respected for his work not only Indian cinema but also in the foreign cinema. Kamal Haasan is a three-time National Award winner and has won several international recognition as well. Apart from acting, Kamal Haasan is a scriptwriter, producer, singer, lyricist and a dancer. According to the reports, he earns around Rs 30-40 crore per project and he also gets a share if he's involved in production, writing, singing, dancing, producing.
3. Vijay
Vijay is the most successful young actor in the Hollywood industry. Not only he is young, but he is also extremely talented. Many of his films have been super successful at the box office. Also, his movies welcome large family audiences. Vijay along with Rajinikanth sir tops the list. 2007 was an important year for Vijay as one of his movies released on Pongal. In 2012, Vijay's movie 'Thuppakki' became a huge success. According to the reports, Last year, Vijay earned a remuneration of Rs 29 crore.
4. Ajith Kumar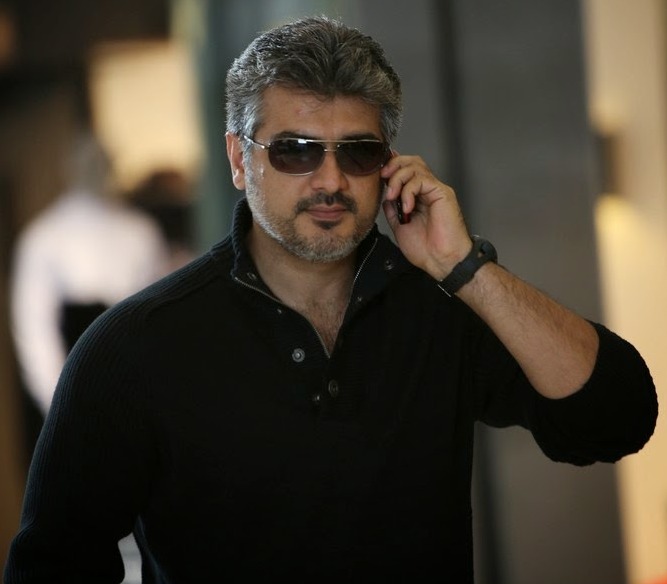 Ajith Kumar is a great actor. He is one actor whose fan base increases with each movie. He started his career as a supporting actor. It is because of his hard work and sincerity that now he is among the highest paid actors. The actor's 50th film known as 'Mankatha' became a big hit and an important film in his career. The actor got so much of respect by the people for his role in this film. He was appreciated and loved for his role. According to the reports, Ajith Kumar earned around Rs 31 crore for the film 'Vivegam' last year.
5. Suriya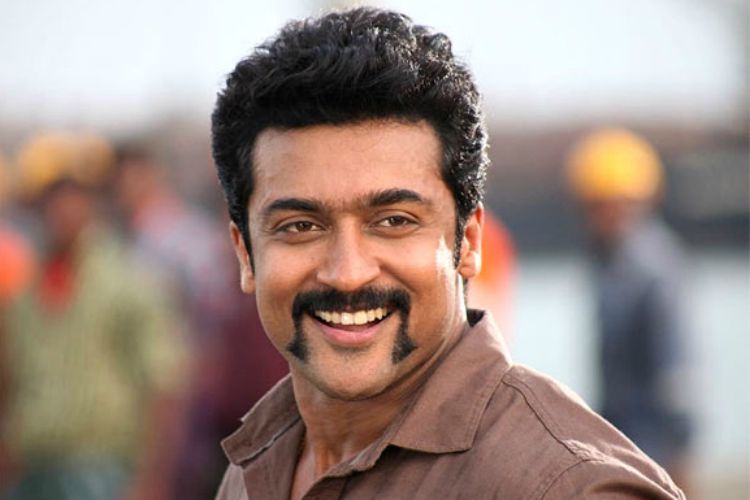 Suriya is known for his perfect acting skills. He is well known for performing diverse roles with utmost perfection. He has given the industry some of the great hits. Because of his sincerity and hard work for his role, he is loved by the masses. He is one of the few actors who has a reasonably good market in the Telugu and Malayalam market. Also, Suriya's 'Singam' series made a huge success in Andhra Pradesh and Telangana. According to the reports, Surya earned around Rs 34 crore for a film last year.
6. Vikram
Even after back to back flops, the actor did not lose hope and he kept working hard. He can be described by the word perseverance. Because of his hard work, Bala's 'Sethu' was loved by the people living in the south. He even won the National Award for Best Actor. The actor also did many commercial and family-centric movies because of which he became more successful and lovable by the masses. It is said that Vikram is very choosy when it comes to scripts and is known to push boundaries. According to the reports the actor earns around Rs 20-25 crore for a film.