Movies
26 Highest Grossing Movies of 2018 So Far Ranked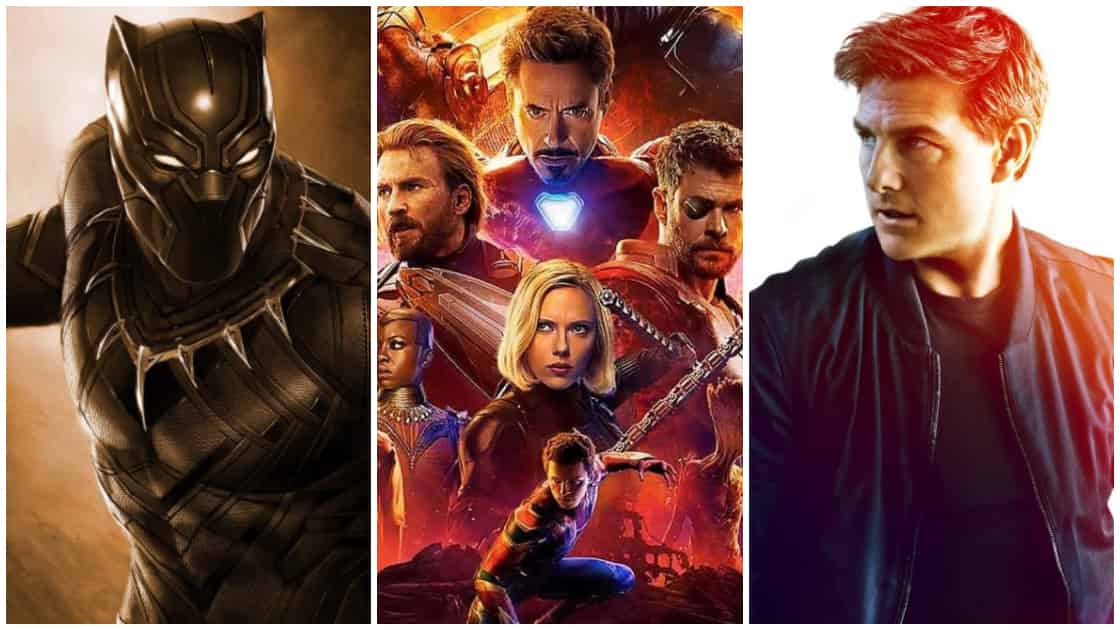 Highest Grossing Movies of 2018:
2018 has had a better range of movies than 2017. Many anticipated movies of 2017 ended up being huge disappointments in all aspects, as they failed with the critics, and also underperformed at the Box Office. The biggest example of this being WB's Justice League. 2018 has been pretty big and so far and it is apparent that Disney has been able to really capitalize at the box office. Here are the biggest Box Office Earnings of 2018 so far.
26. Tomb Raider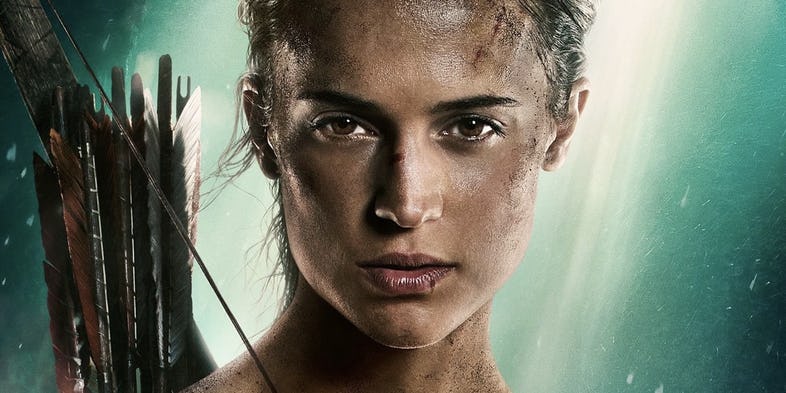 The Lara Croft reboot brought in by Warner Bros was again a win-win situation for the studios as the movie has been quite profitable. On a budget of $94 Million, the movie grossed $56 million domestically and brought in a total of $273.8 Million worldwide.
25. Maze Runner: The Death Cure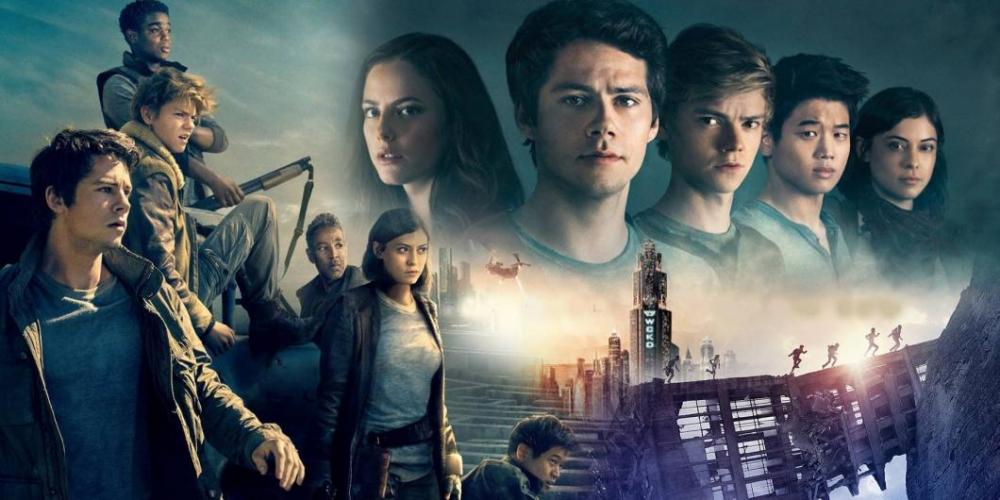 The third and the final movie in the Maze Runner trilogy is the one all the fans had been waiting for. Coming out in January, the movie had a production budget of $62 Million and managed to bring in $288.3 Million.
24. Pacific Rim: Uprising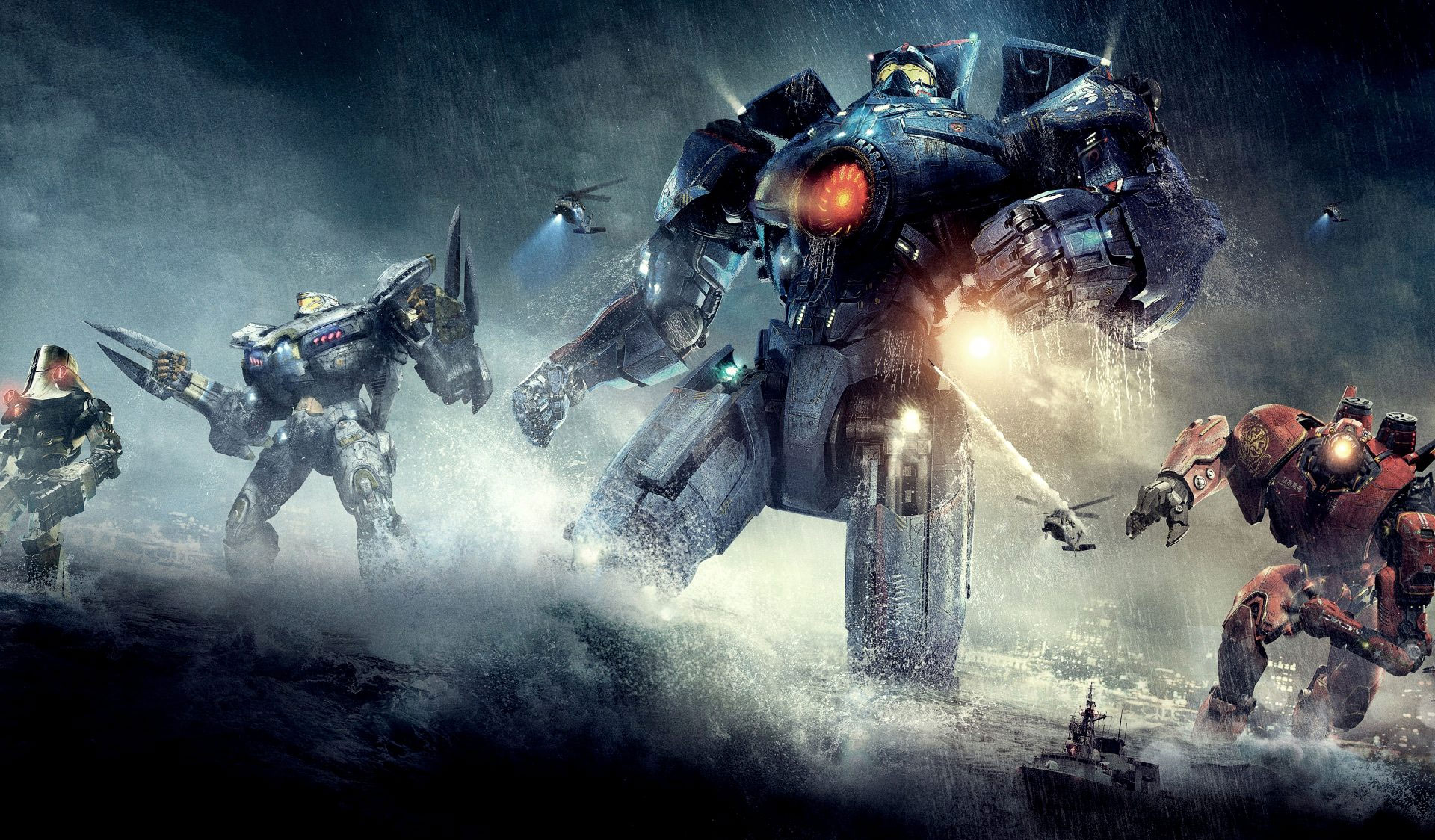 The sequel to the first Pacific Rim movie that came out in 2013, Uprising turned out to be a little disappointing. Universal Studios spent a budget of $150 Million upon this movie, but so far, it has managed to bring in just $290.5 Million worldwide.
23. Ocean's 8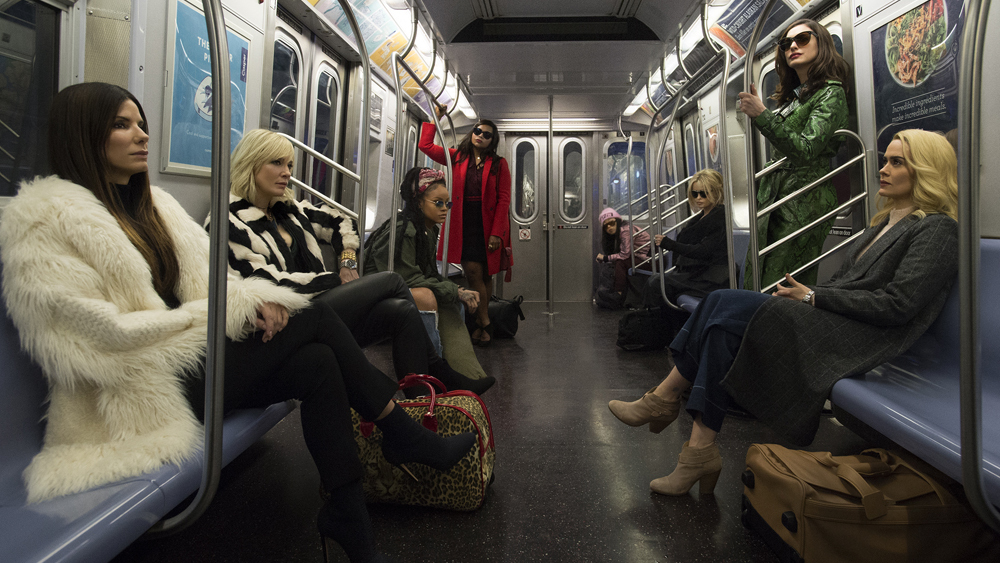 Ocean's 8 comes in as a reboot-sequel to the original Ocean's trilogy where Debbie Ocean continues the path her brother Danny Ocean began in his own trilogy. It has managed to steal $296.9 Million from us and that is where its final run has ended.
22. Skyscraper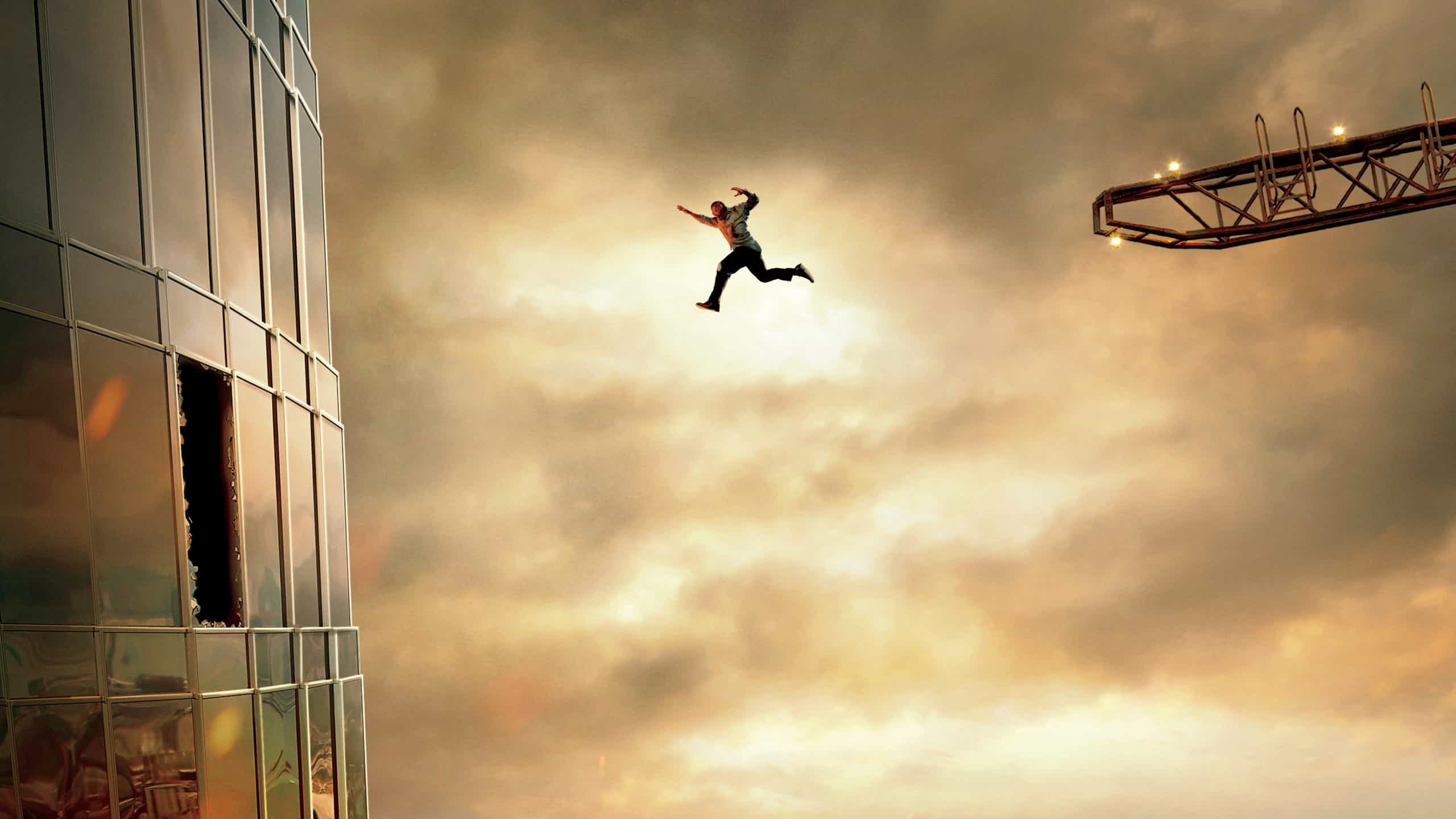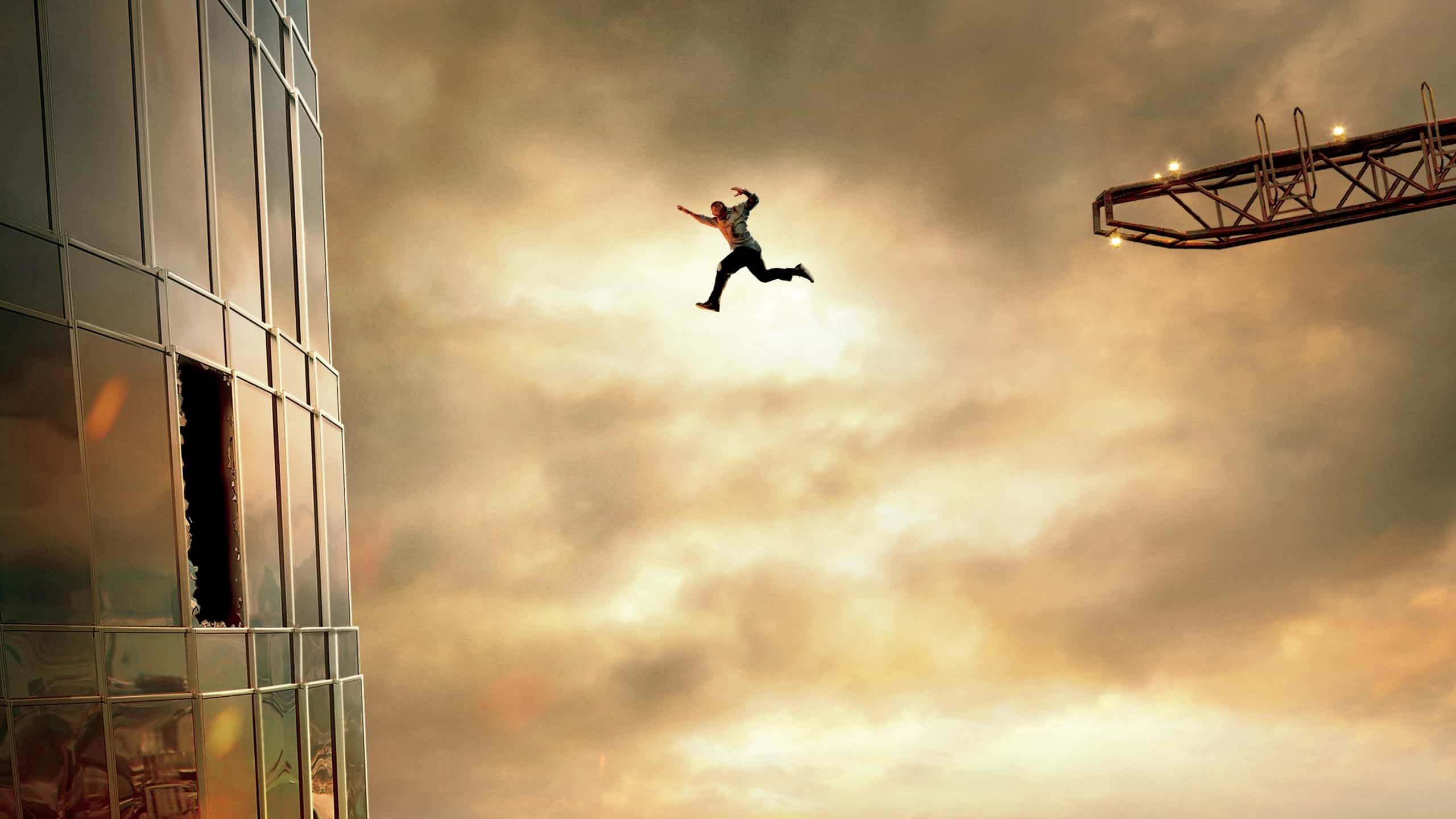 Dwayne Johnson's second big blockbuster of the year was quite the adventure for its viewers. The story of the film was pretty intriguing and that allowed the film to gross past $304 Million. The film was produced at a budget of $125 Million.
21. A Quiet Place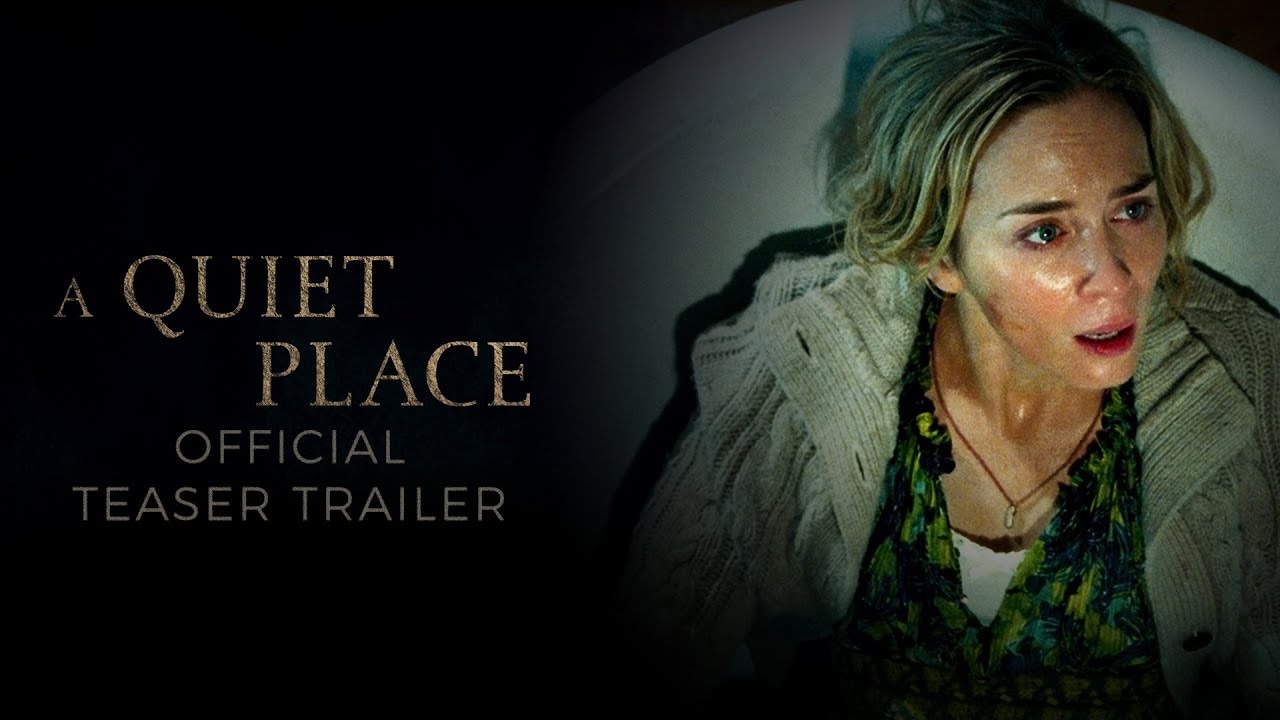 This was surely the best horror thriller of this year and it was immensely profitable for Paramount Studious. At a production budget of just $17 Million, the movie made $338.6 Million worldwide.
20. Peter Rabbit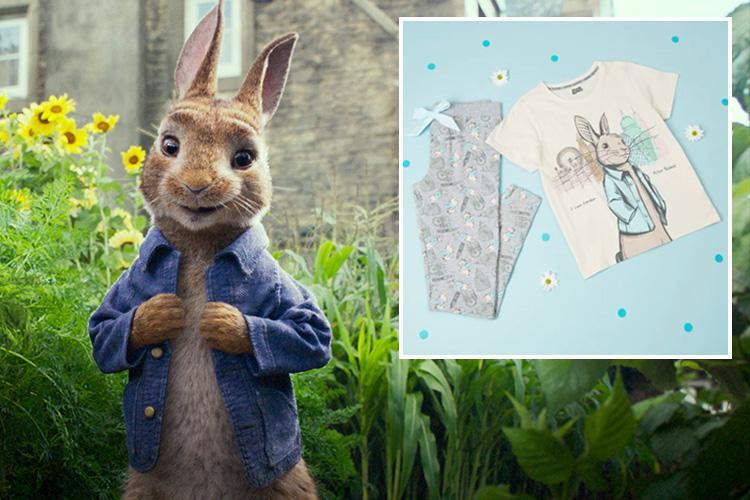 Sony's low profile release this year actually managed to go big on the Box Office. Having a budget of $50 Million, Peter rabbit managed to bring in $351.3 Million at the worldwide Box Office.
19. Monster Hunt 2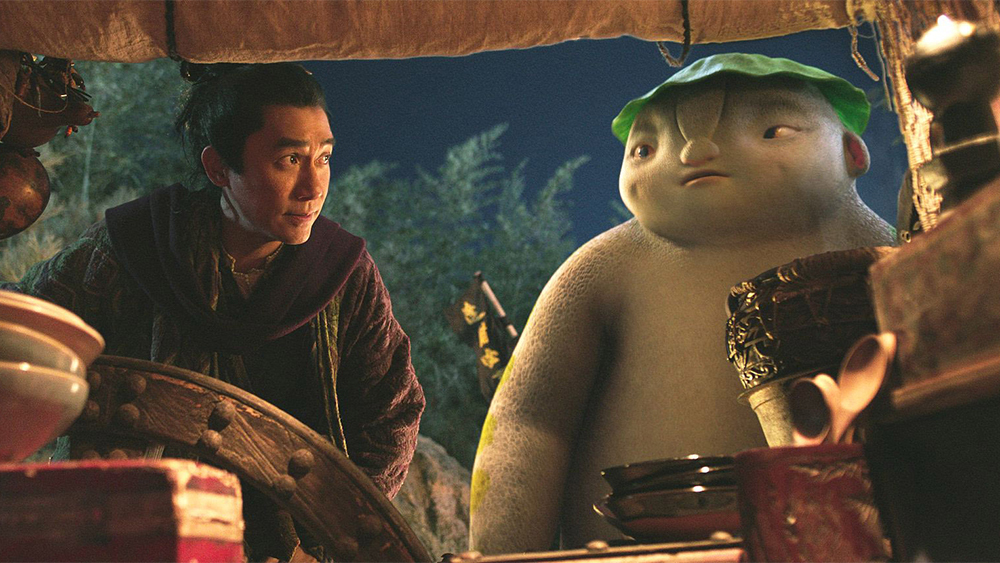 This big Chinese made sequel had a decent 67% score on Rotten Tomatoes. The most surprising feat that the movie has been able to achieve is the insane amount of money that it has earned throughout the world. It has managed to gross $361.7 Million worldwide.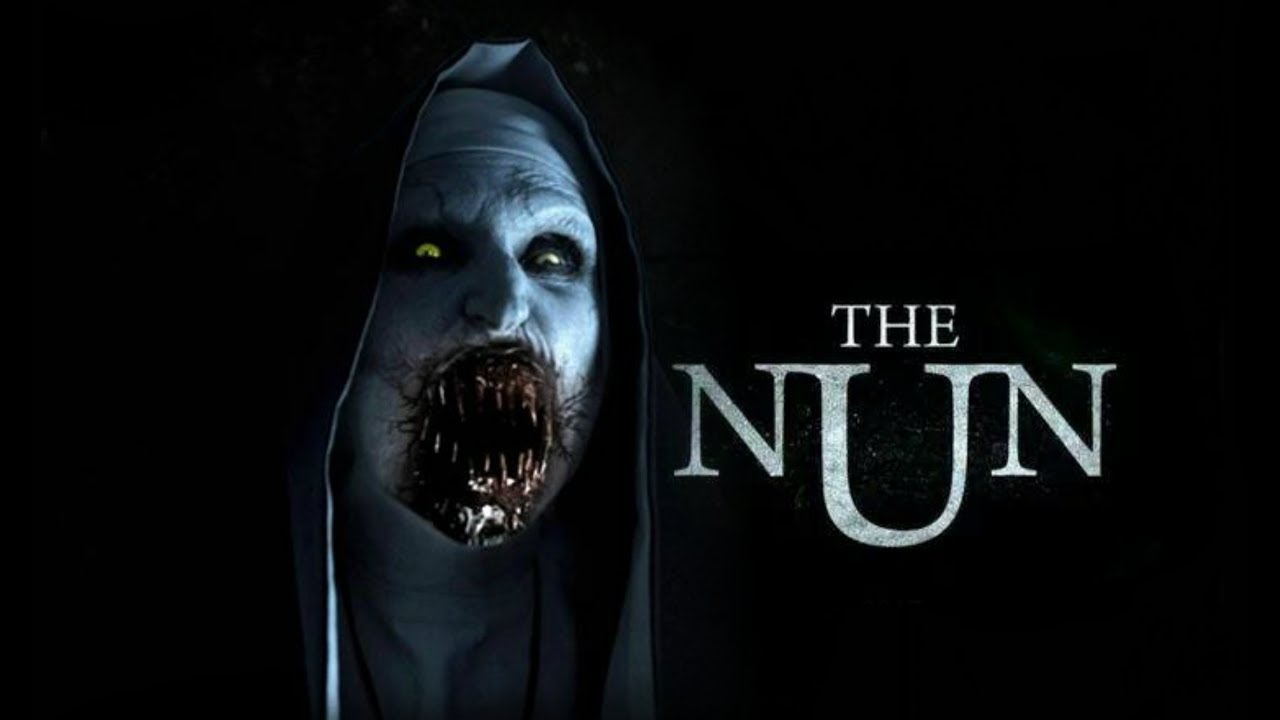 The latest spinoff in the Conjuring Universe managed to be the biggest movie of the entire franchise. It failed to get a good review from the critics, but the insane hype of the film carried it around to earn $361.8 Million in total. What's even more amazing is that WB produced it at just $22 Million in total.
17. Fifty Shades Freed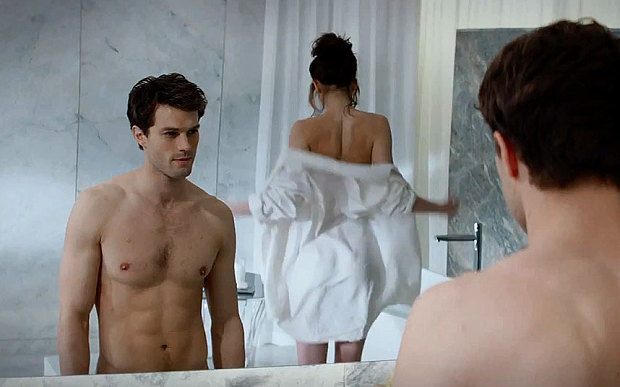 Well, based upon nudity and sex, this movie has never managed to disappoint when it comes to the box office earnings. Even though all three movies have been thrashed by the critics, Fifty Shades Freed has managed to gross $371.3 Million at a budget of $55 Million.
16. Mamma Mia! Here We Go Again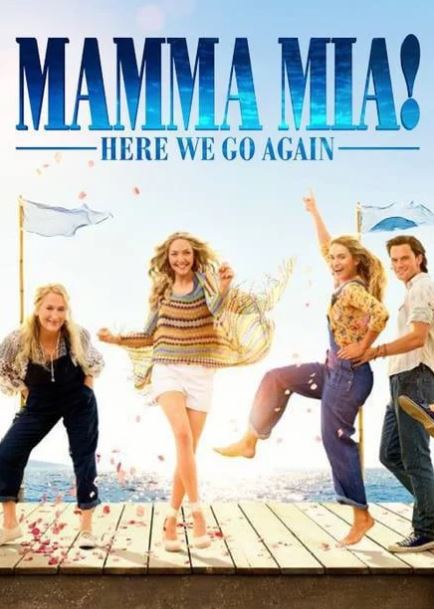 The sequel to 2008's Mamma Mia hit the theatres 10 years later and it turned out to be much better when it came to the critics. This musical number turned out to be a great investment for the studios at it bagged a total of $392.8 Million at a budget of $75 million.
15. Solo: A Star Wars Story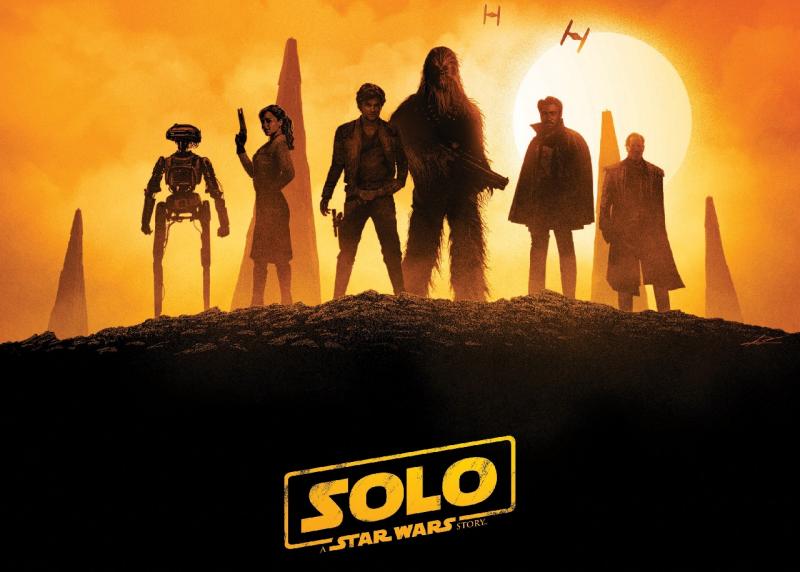 This has been the first Star Wars movie that has not been a huge box office success ever since the return of Star Wars movies in 2015. Still, it did manage to bring in a hefty sum of $392.9 Million worldwide.
14. Rampage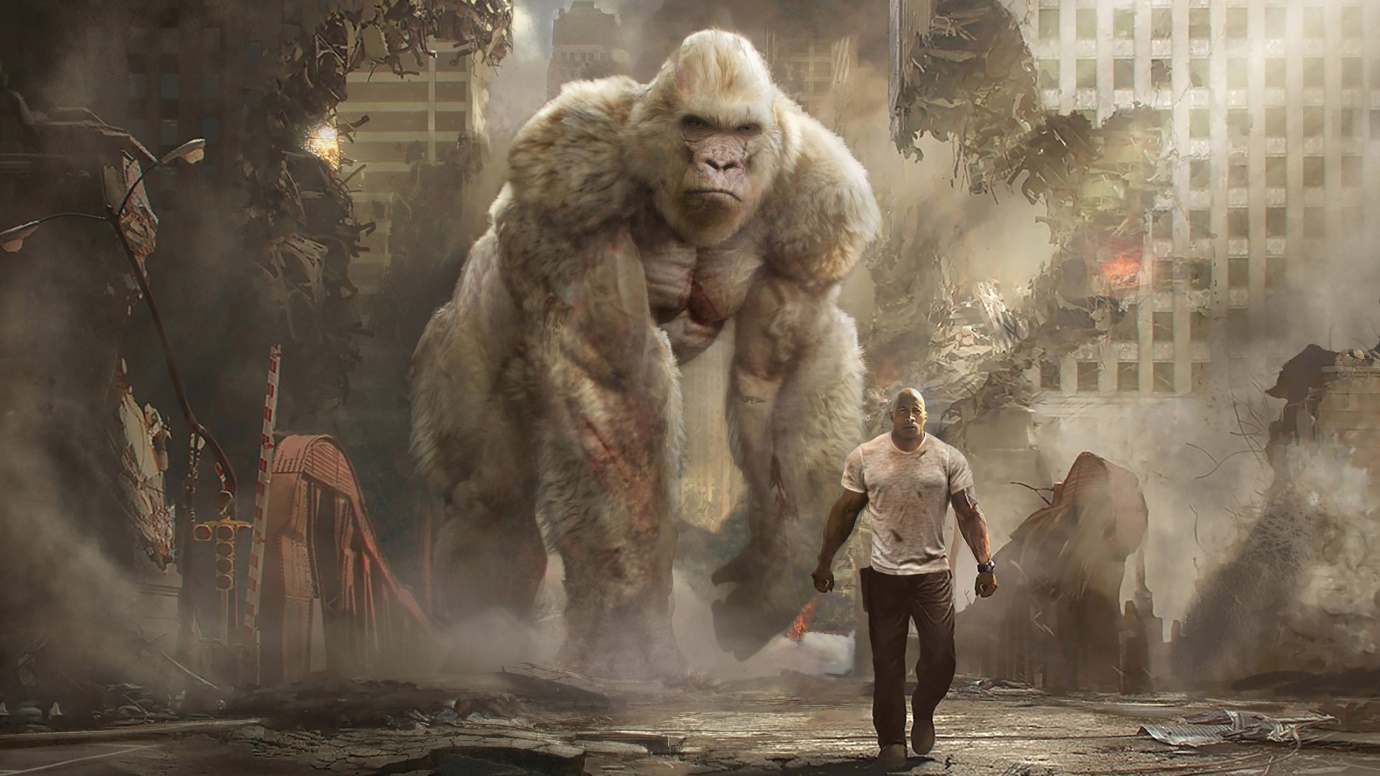 The Rock vs. huge monsters is a movie anyone would love to watch. Coming out just a little over half a month ago, WB's Rampage managed to gross a huge $426.3 Million worldwide having a production budget of $120 Million.
13. Hotel Transylvania 3: Summer Vacation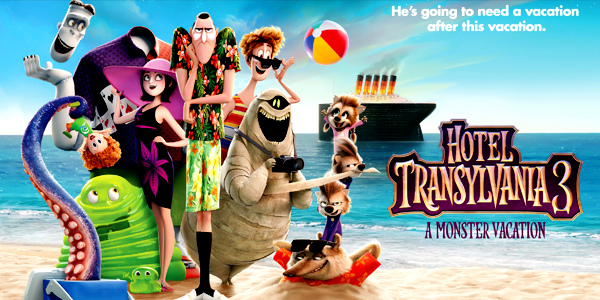 The third and possibly the final chapter in this adventurous Monster franchise hit the theatres back in July and it has been very profitable since Sony just spent $80 Million on its production and bagged a hefty sum of $518 Million worldwide.
12. The Meg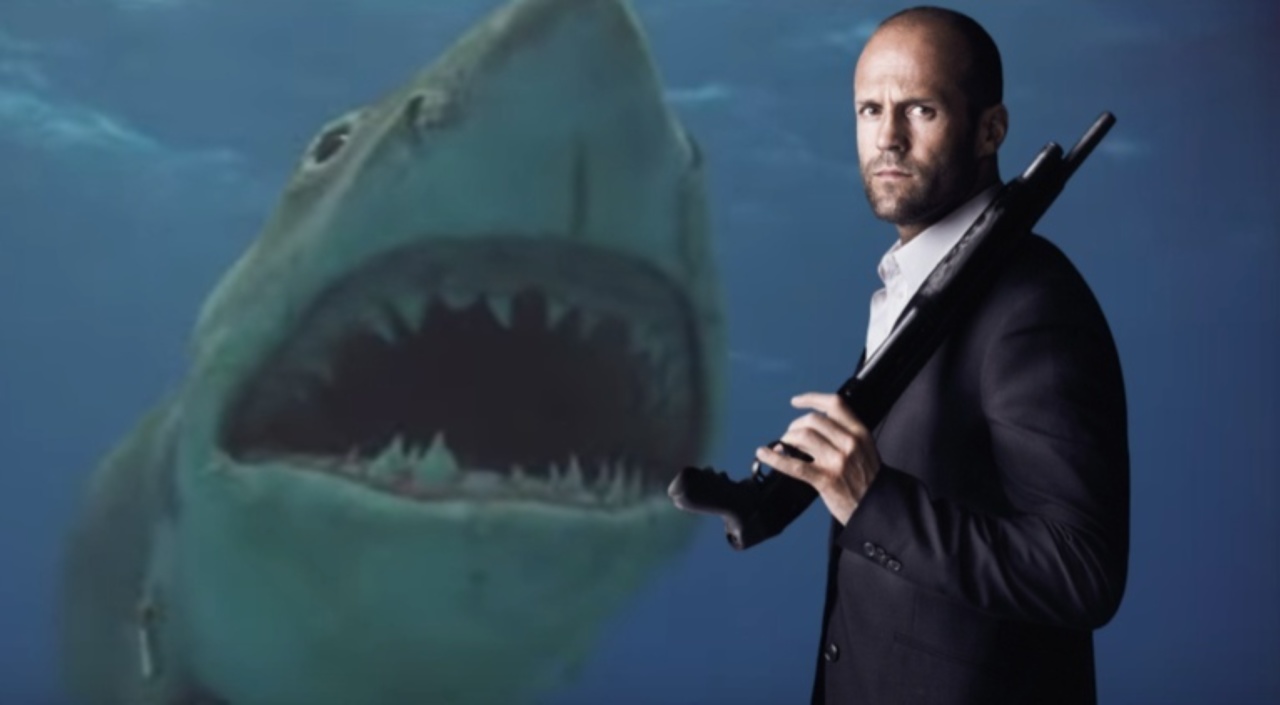 Jason Statham's only release this year turned out to be one hell of an adventure for the viewers as it turned out to be pretty amazing for Warner Bros. The film was produced on a $130 Million Budget and it brought in a total of $527 Million at the worldwide Box Office. So that easily proves that Statham can pull of a blockbuster on his own.
11. Detective Chinatown 2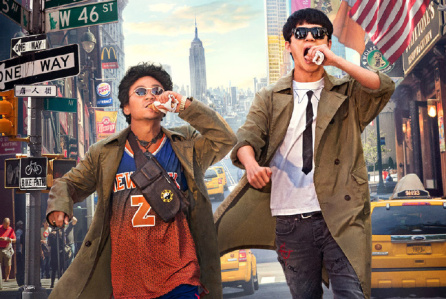 This is yet another Chinese made sequel that has managed to gross huge at the worldwide box office. Bringing in $544.1 Million worldwide, for WB, the movie has managed to surprise everyone.
10. Operation Red Sea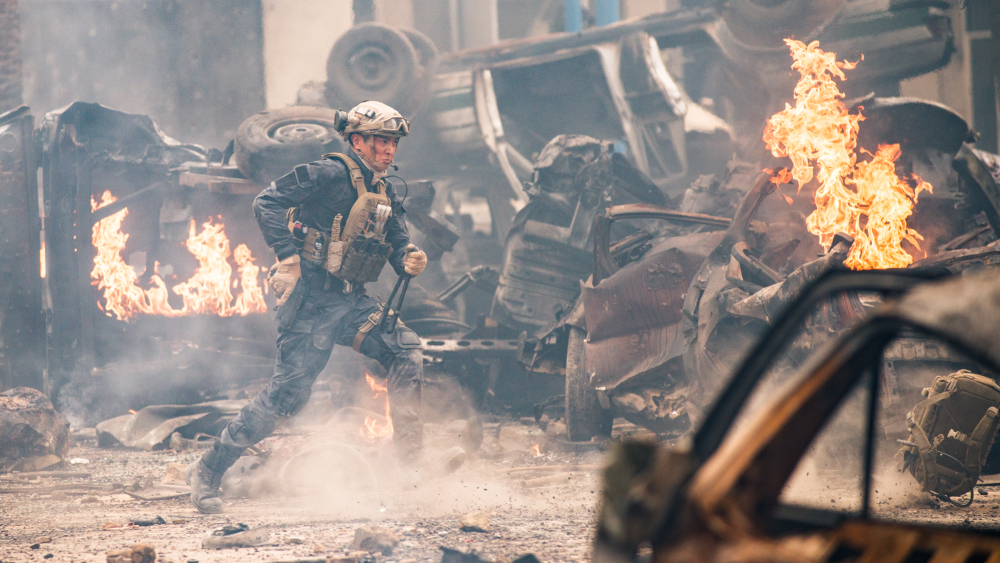 This massive hit from China proves that they are not far behind Hollywood. This Military based movie has managed to out-gross some huge Hollywood movies that have come out this year, and its total earning stands at $579.2 Million worldwide.
9. Ready Player One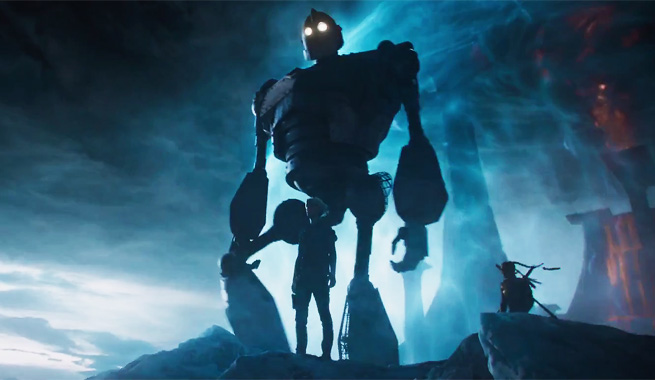 This is surely the best movie WB studios has put out so far. Ready Player One managed to bring in $131 Million at the US Box Office, and a hefty sum total of $582.2 Million at the worldwide Box Office.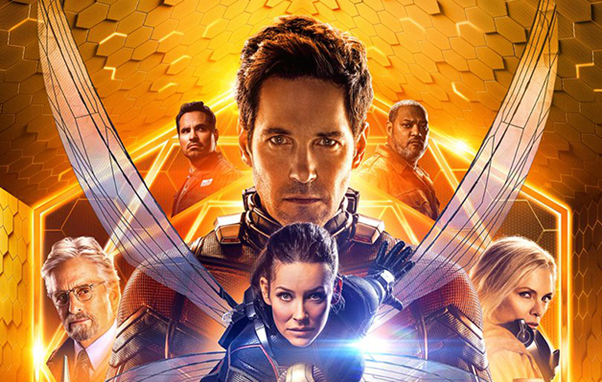 The second movie in the Ant-Man franchise turned out to be very profitable for Disney and Marvel as it crossed the domestic numbers of the first Ant-Man movie. It has grossed $622.4 Million and now the film is out for its Bluray package.
7. Deadpool 2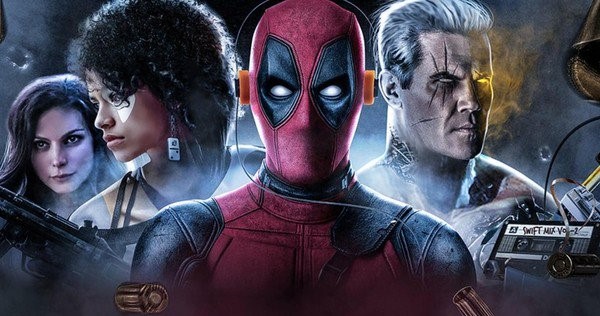 The Merc with a mouth has managed to talk his way through to $734.2 Million at the Worldwide Box office proving to be a very profitable and bankable franchise for Fox yet again. Fox spent just $110 Million on Deadpool 2 and has earned great value for their money.
6. Mission: Impossible – Fallout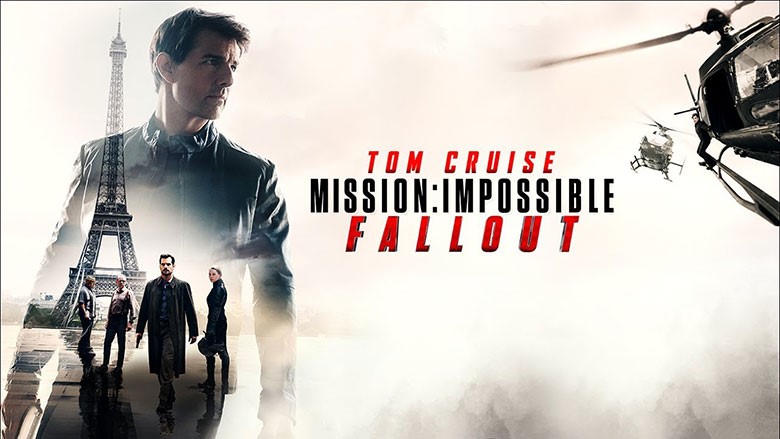 This spy film certainly turned out to be the best in the entire franchise. It was highly acclaimed by the critics getting a score of 98% on Rotten Tomatoes. When it comes to the Box Office, the film pulled its weight around and ended just shy of $800 Million, having brought in $791.1 Million in total.
5. Venom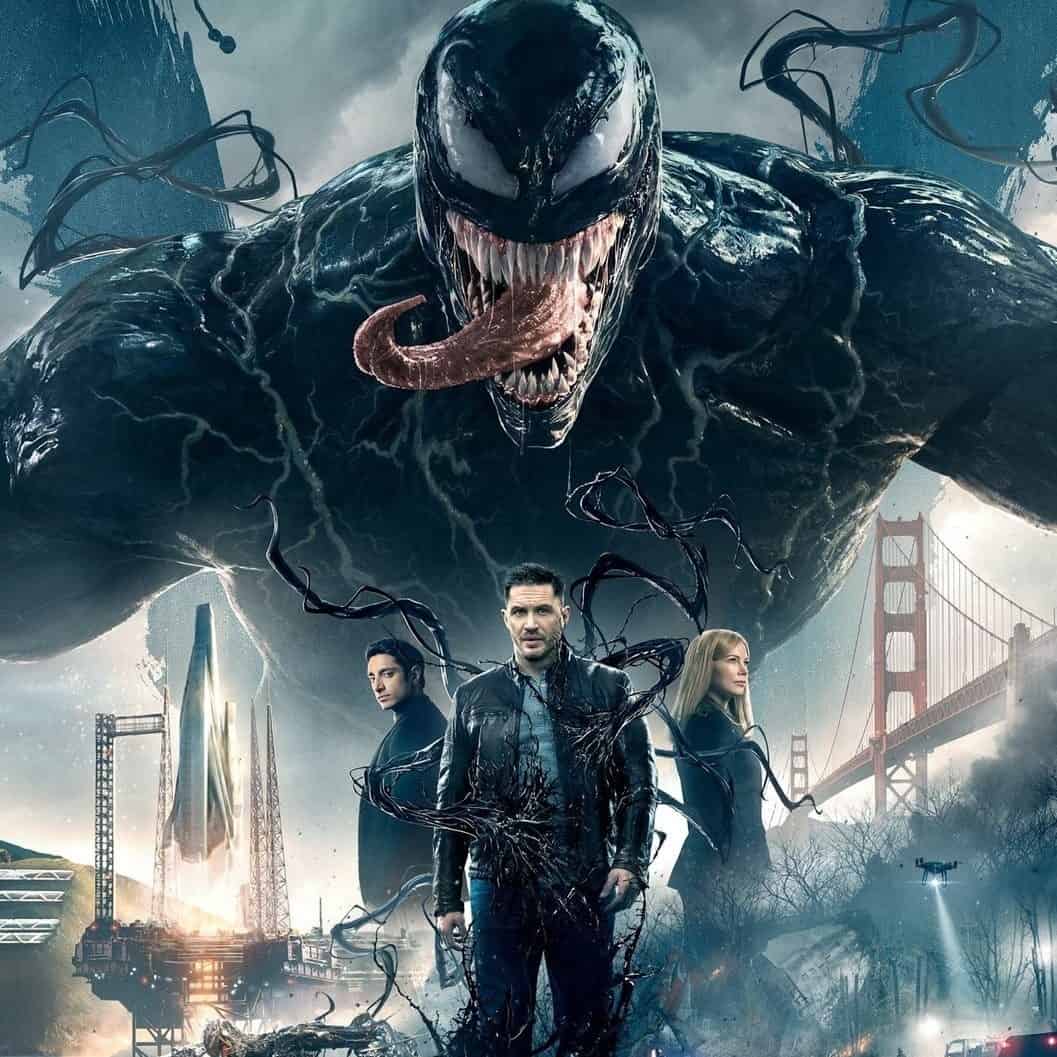 Tom Hardy's latest outing as the greatest foe of Spider-Man has been pretty amazing for the fans. The critics did not give the film a great review but that did not really matter as the film currently stands at $845 Million having moved into its 3rd week of release.
4. Incredibles 2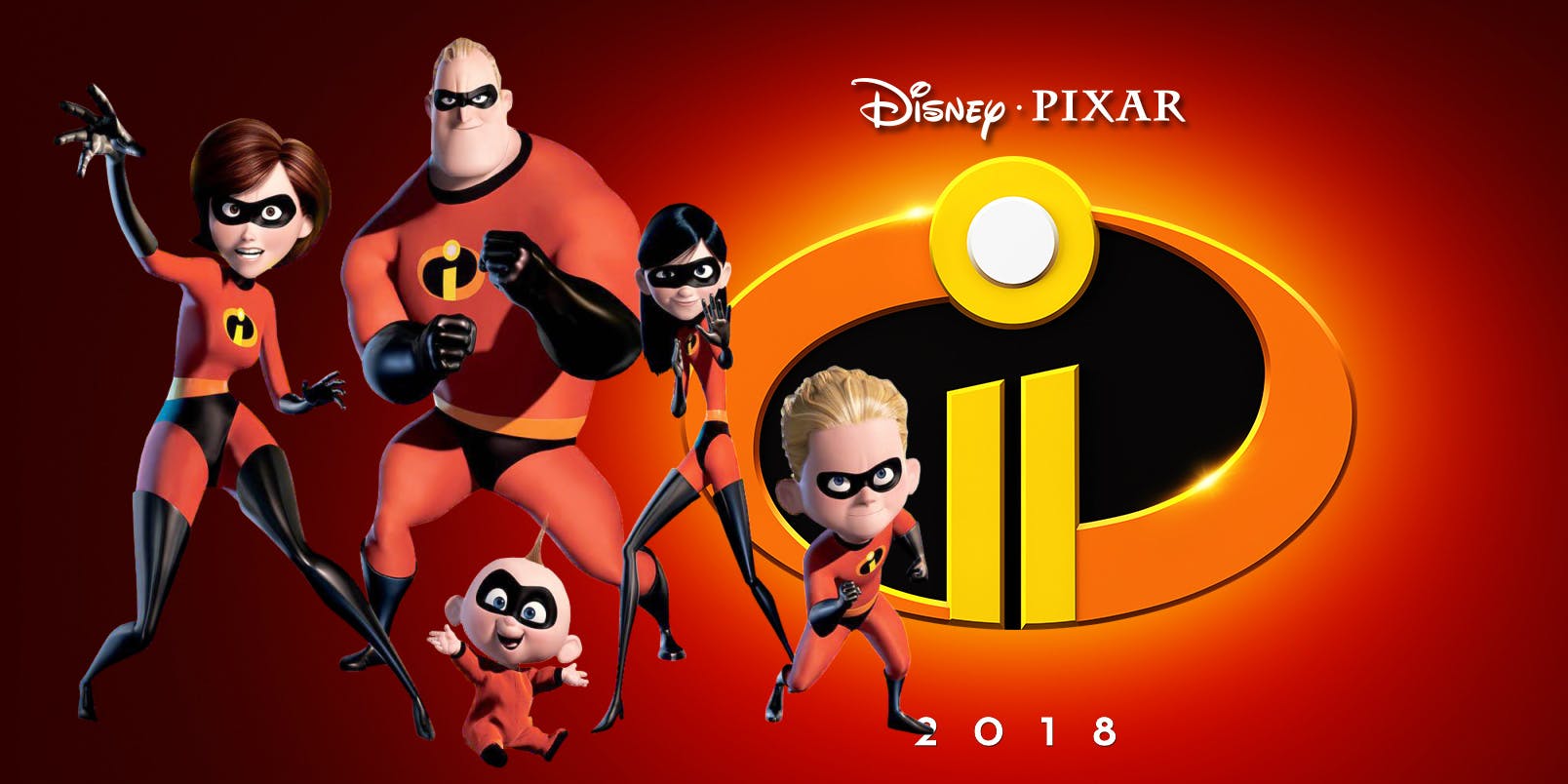 The Superhero family has come back after 14 years and it has completely stormed the domestic Box office by earning $607 at the domestic Box Office! In total, it has managed to bring in $1.231 Billion and became the 3rd Disney movie to cross the Billion Dollar mark this year.
3. Jurassic World: Fallen Kingdom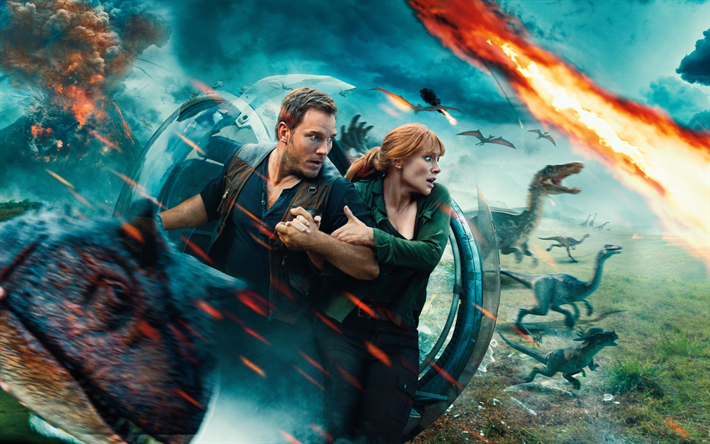 The second movie in the Jurassic World franchise has proved to be a worthy sequel as it has yet again managed to break the Billion Dollar mark. Fallen Kingdom has grossed $1.304 Billion at the end of its box office run. It was not far away from becoming the second highest grossing movie this year!
2. Black Panther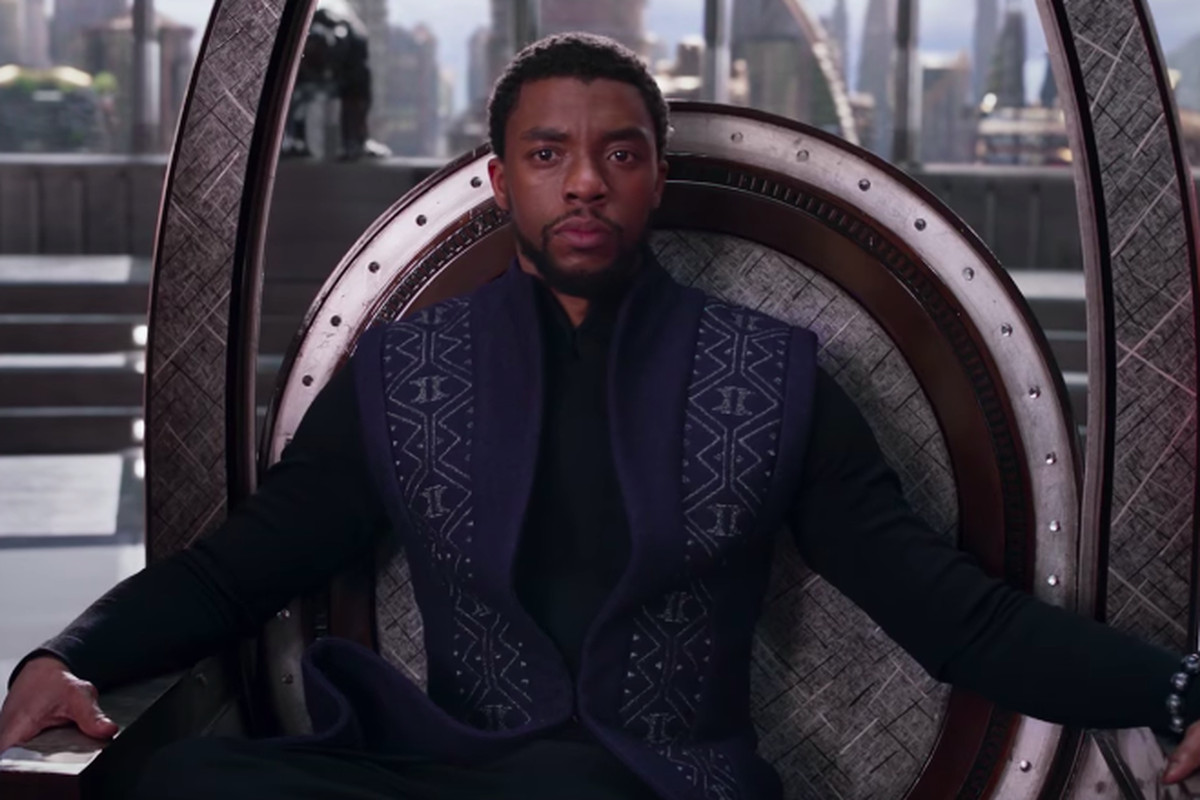 This revolutionary movie has become the highest grossing Superhero movie at the domestic Box Office standing as it grossed past $700 Million. It has grossed a huge total of $1.34 Billion Worldwide.
1. Avengers: Infinity War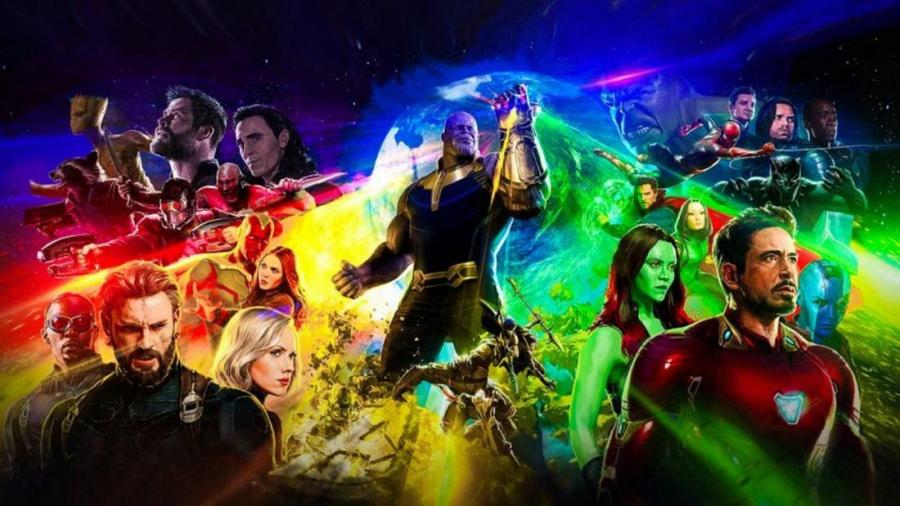 This is surely the biggest movie to come out this year as it has broken the record of having the highest Box office earnings at the opening weekend in all aspects. It has now become the highest grossing Superhero movie of all time earning a mammoth total of $2.046 Billion Worldwide!