Movies
We Finally Have a Definite Update on When Guardians of the Galaxy Vol. 3 Will Release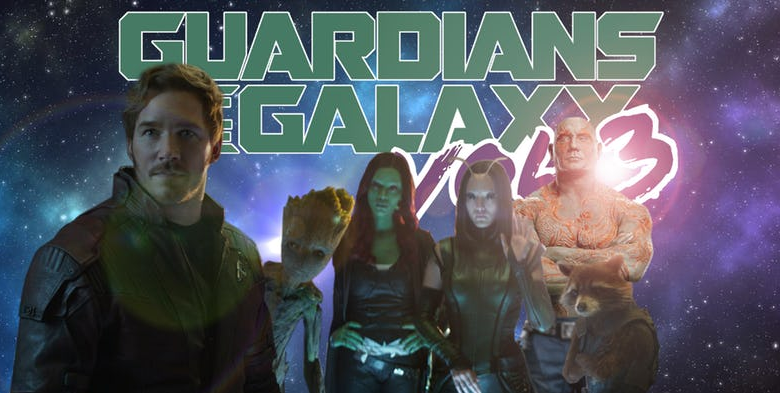 The fate of Guardians of the Galaxy Vol. 3 was hanging in the balance when Disney fired James Gunn from the final movie in his trilogy. They still wanted to make the film but they wanted to figure things out before they could take another step. Fortunately for us, Gunn had already finished the script for the final film and Disney does intend to use that script. James Gunn's brother Sean Gunn confirmed the fact that Disney will use his brother's script.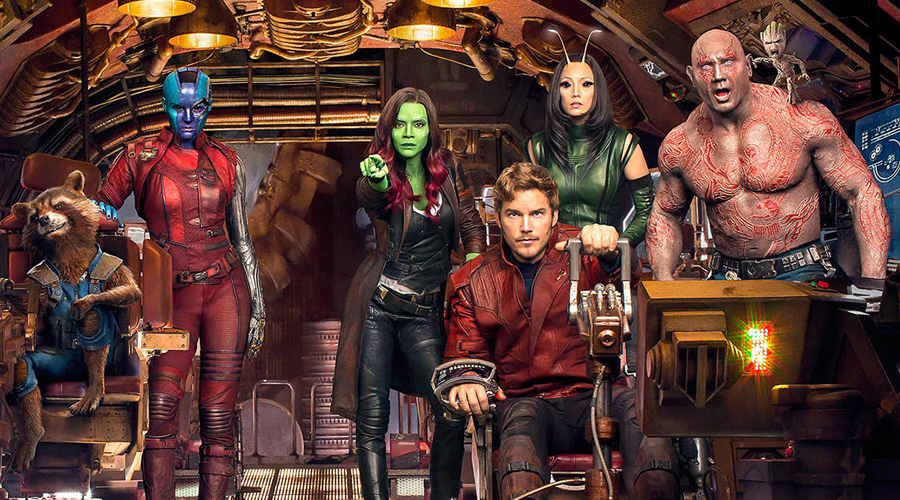 He said:
"I don't really know yet what's going on with Guardians 3. I know that Disney still wants to make the movie. I know that they have every intention of using the script that my brother wrote. Obviously, that was a very unfortunate situation for everybody, most of all him, but I am also somebody who had been preparing to spend half a year making that movie and now that's up in the air.
Obviously, I think it's a tricky proposition for them to find another director to step in — and also the scheduling of a lot of other actors who are incredibly busy can't be easy. But I know that they plan on making the movie. I had not been contacted at all for a while, but I was recently contacted by Marvel saying, 'Yeah, we do plan to make this movie. We're just not sure when yet.'"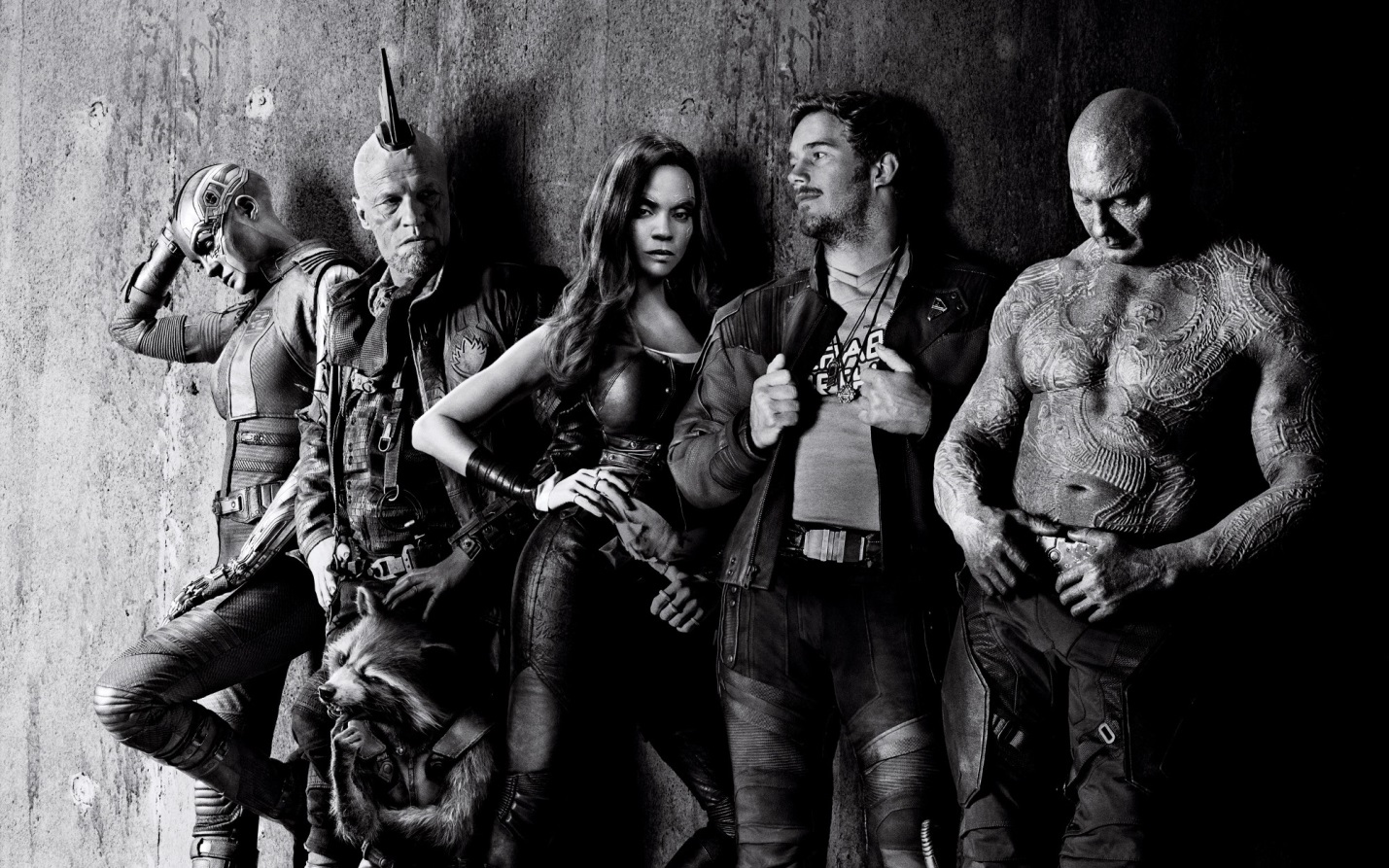 Guardians of the Galaxy Vol. 3 was supposed to begin production in January 2019 and it would have made the release date of May 1, 2020, but the film was put on an indefinite hold after Gunn was removed. Now, a new report from Production Weekly states that Vol.3 has been pushed back 2 years and it will officially begin production in February 2021. According to the report, James Gunn will be credited as the sole writer of the film and as of now, the movie is still without a Director.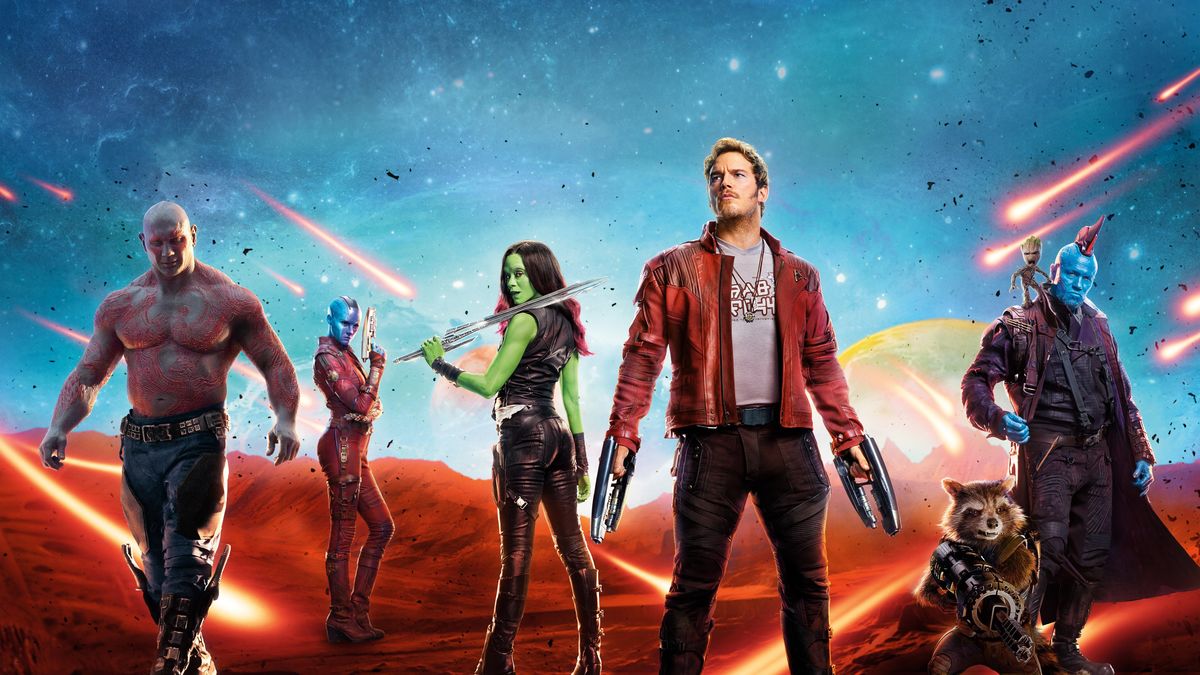 Disney will be looking for a good Director for the next 2 years or so, and we should be glad to know that Gunn's script is being used. Even if we don't get his trademark directing style for the final film in the Guardians trilogy, we will still get to see what he had planned for the final film, and how the story of the Guardians was supposed to end.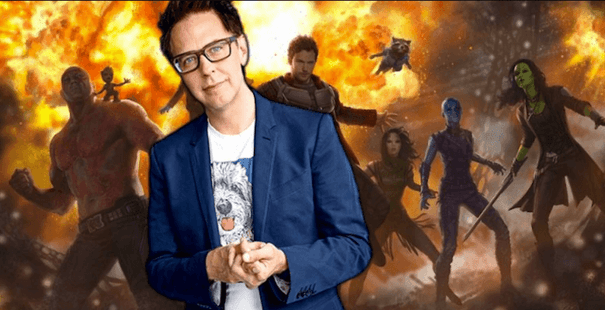 It is safe to say that all the characters Gunn had set up for the final film are going to be there and the plot is going to pan out in the way he intended it to. A new Director coming in to helm the Gunn written script might make minor changes to the film to add his own flavor into the larger plot, but it will portray the story James Gunn wanted to.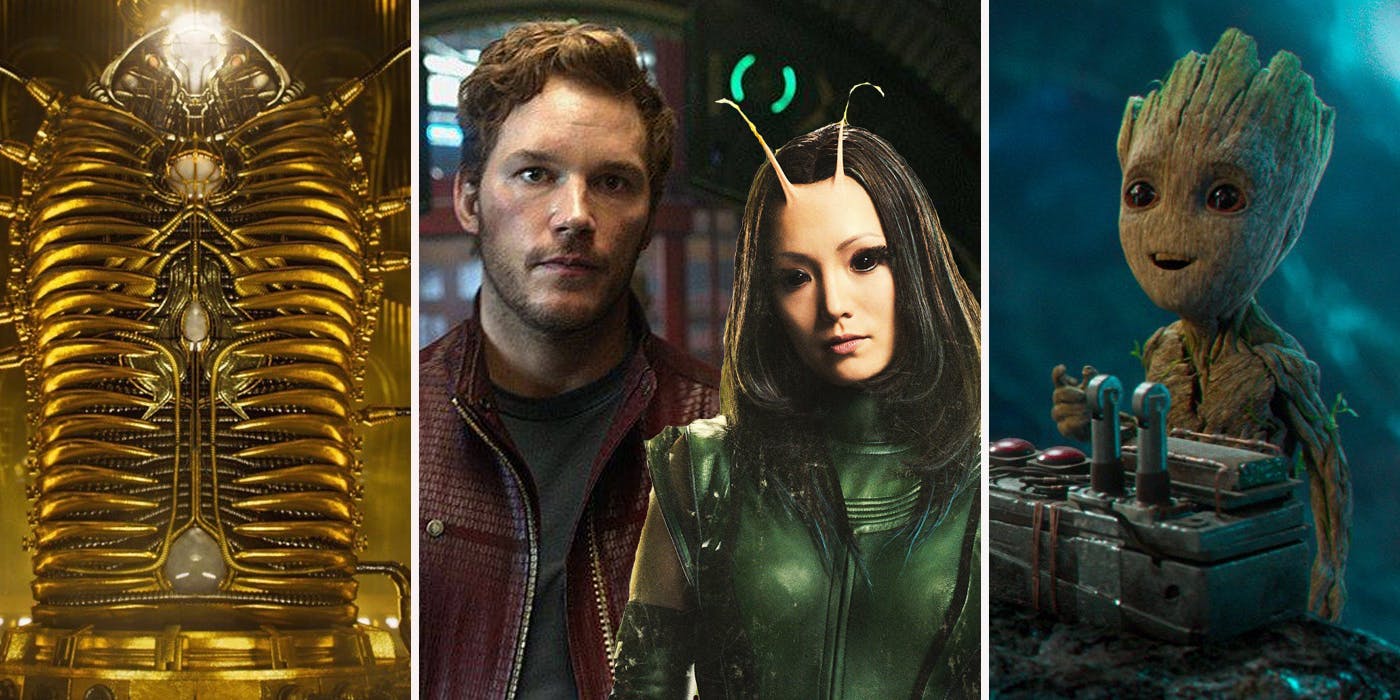 We may be in a loss as we are not really getting the proper James Gunn treatment and his unique style blended with the amazing musical numbers, but we may also have an opportunity to get the taste of someone totally new. He or she may not be better than James Gunn, but they could also bring their own style of doing things, which might help the film in the longer run.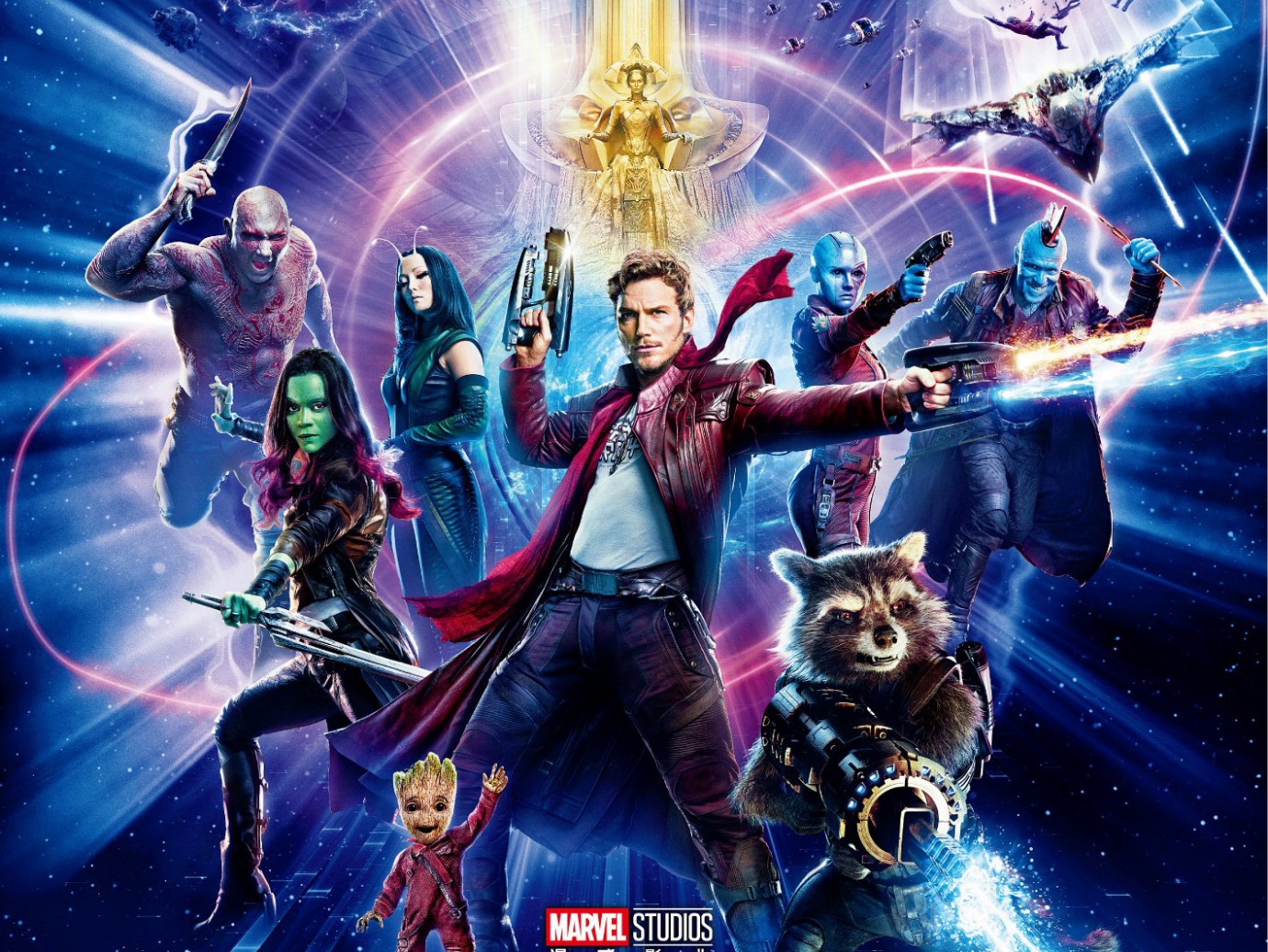 The report from Production Weekly also included the fact that Guardians of the Galaxy Vol. 3 is currently listed under the working title of 'Hot Christmas.' While we don't know the significance of this title, but we could only guess. Just imagine a Christmas movie with the Guardians. It would be amazing!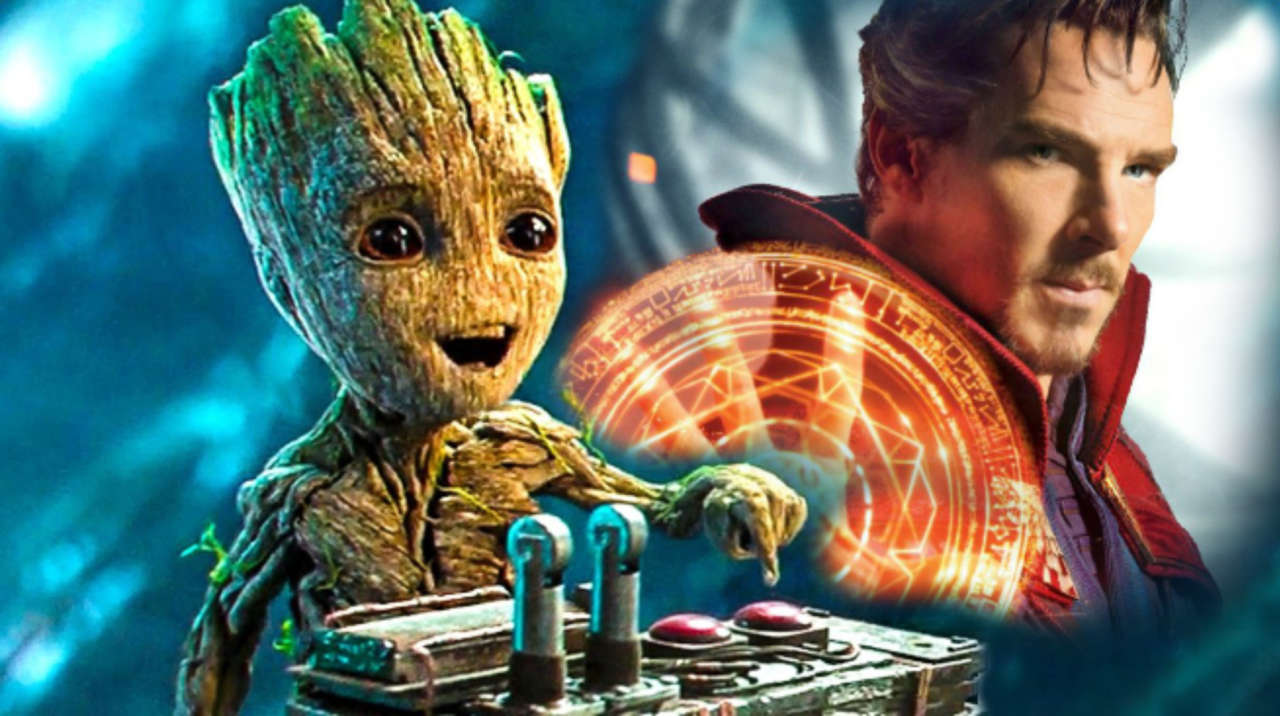 So all things considered, it would be safe to assume that Guardians of the Galaxy Vol. 3 will hit the theatres in 2022. Marvel has a release date scheduled for May 6, and it would be a no-brainer that Marvel will pick that date. So, Long story short, (unofficially) Marvel has delayed Guardians of the Galaxy Vol. 3 from May 1, 2020, to May 6, 2022. To take its place, Marvel seems to be prioritizing Doctor Strange 2 ahead of all other movies because it was the only movie that had a completed script apart from Guardians of the Galaxy Vol. 3. Reports have suggested that Doctor Strange 2 will begin production by the end of 2018.