Movies
Here's Everything You Need To Know About Doctor Strange 2!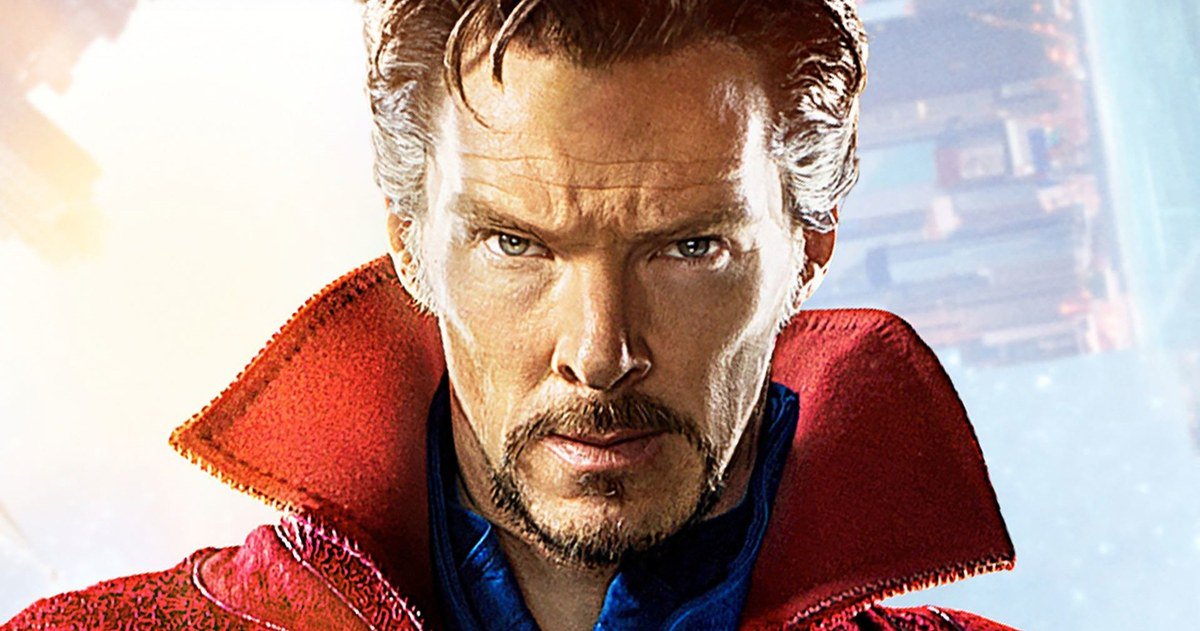 The Doctor Strange solo movie in 2016 was extremely well-received by Marvel fans and critics too were satisfied by the portrayal of an iconic comic-book character by Benedict Cumberbatch. The movie did remarkably well at the box-office, although it wasn't a smashing success. It nevertheless secured Oscar nominations in the category of "Visual Effects" and "Production Design".
The story revolved around the world's famous surgeon namely Doctor Stephen Strange who is one of the best in his field, he crippled his hands in a freaky accident which ended his career and pushed him into emotional distress. He searched for a miracle treatment for years, travelled to different places only to be wound up at Tibet, where he met "Ancient One" giving his life a purpose. He shunned conventional medicine and embraced mystic arts; mastered magic & wizardry to attain the title of "Sorcerer Supreme".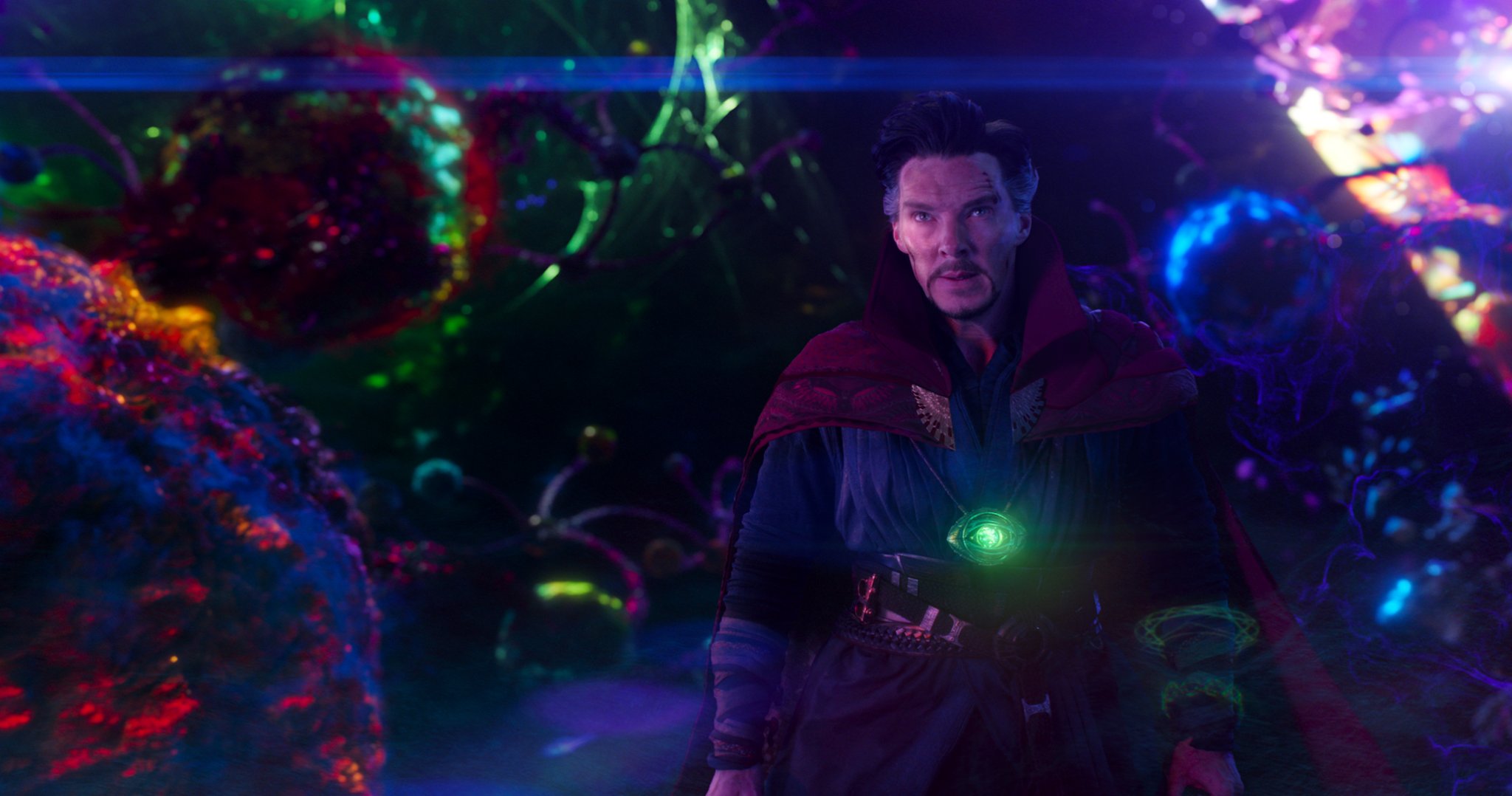 He beat Kaecillius who was the student of "Ancient One" but he became an enemy when he came to know the dark secret that she kept hidden from everyone. He is serving his master "Dormammu" who draws his powers from the dark dimension. Strange went to him to bargain and averted the catastrophe that would have destroyed the universe.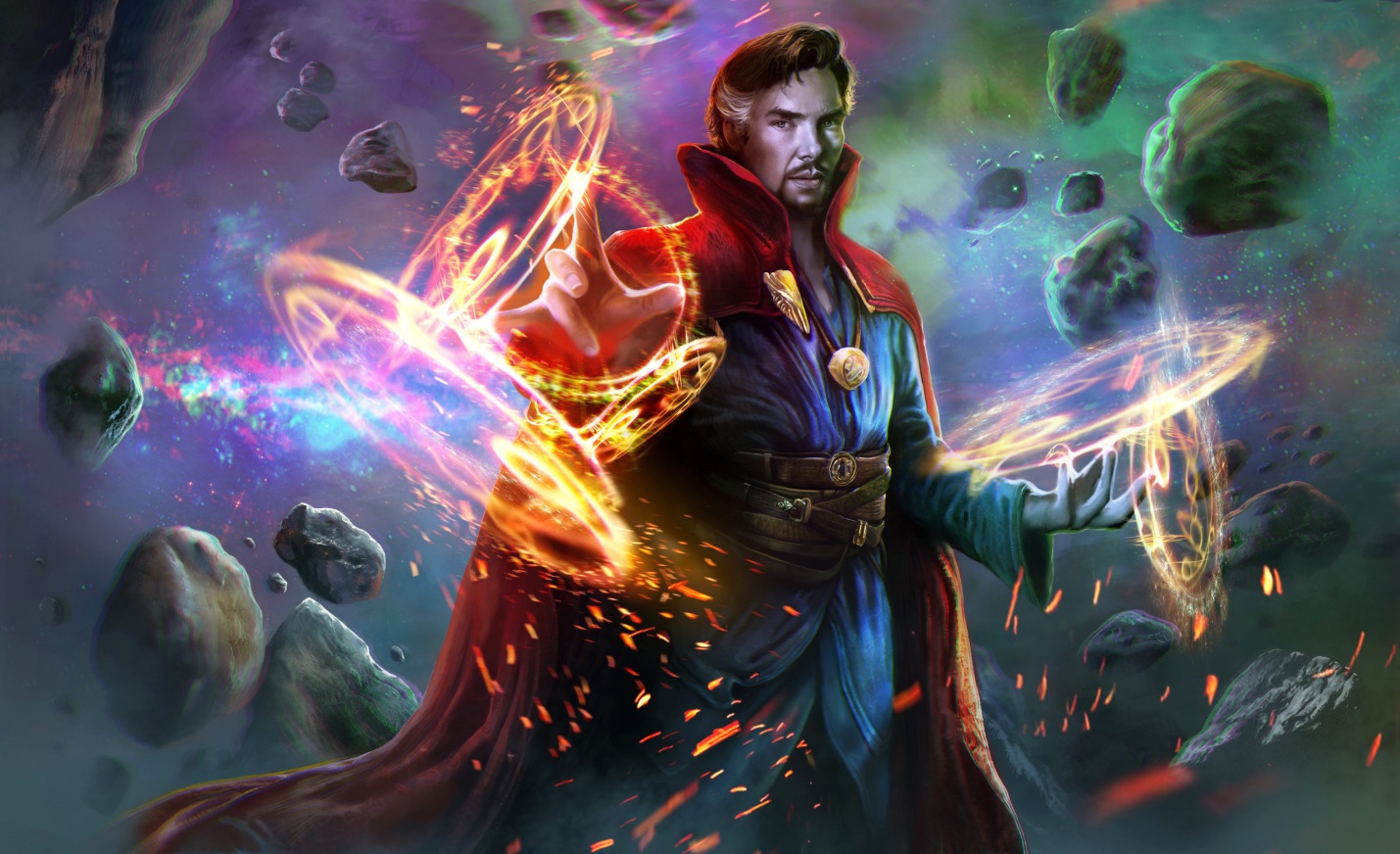 There has been rumors, theories and speculation about the sequel to the original Doctor Strange movie. The director Scott Derrickson who is likely to come back at the helm had this to say:
"The alternate dimensions and possibilities of the multiverse that we set up with the first film already give limitless possibilities. What I will say is that the goal would not be to underutilize that, or to create something that was less innovative than the first Doctor Strange. The comics, especially the Lee/Ditko comics, were always pushing into unexpectedly weird places and storylines. That has continued on into the current Doctor Strange comics, which are really great. So anything's possible with Doctor Strange, I wouldn't rule anything out."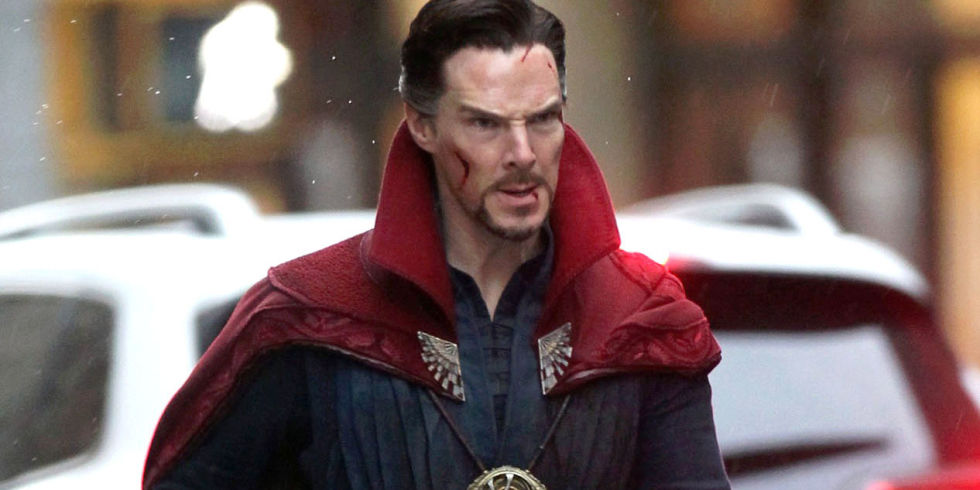 The Marvel Head Kevin Feige has been teasing Doctor Strange 2 for quite some time now, but there hasn't been any official announcement till now. He said:
"Certainly, we would love to tell more about the Strange story in a sequel. Yes. It won't be for a while. Our focus is on the next six movies. Finishing the first three phases, getting Untitled Avengers out into the world on May 19th before publicly focusing on anything else."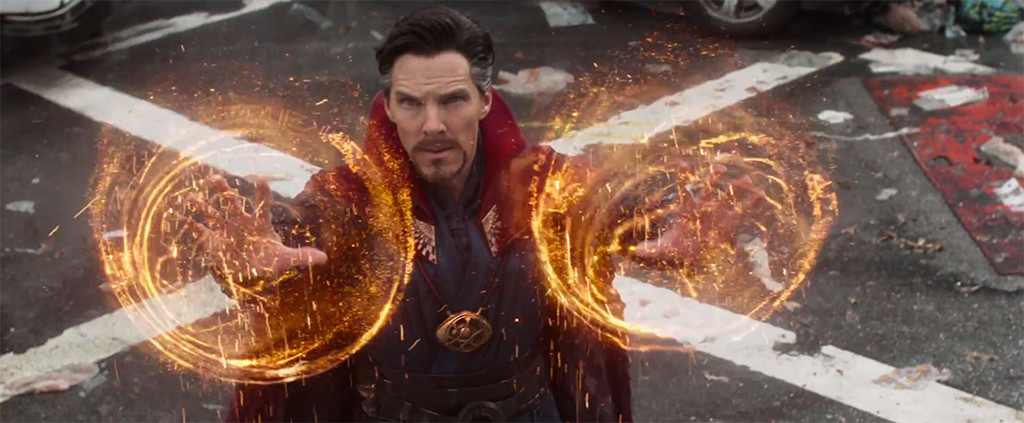 "Sometimes it's where do those characters pop up? [Doctor] Strange, you know, whenever we do another Strange [movie], which we will do, it will be a number of years from the first Strange, and yet he's a very big part of Infinity War," Feige said to CinemaBlend.

"So it is just a good problem to have when you have too many beloved characters that people want to see more of, whilst keeping to our core belief that we need to keep exploring nuance and keep doing different types of things."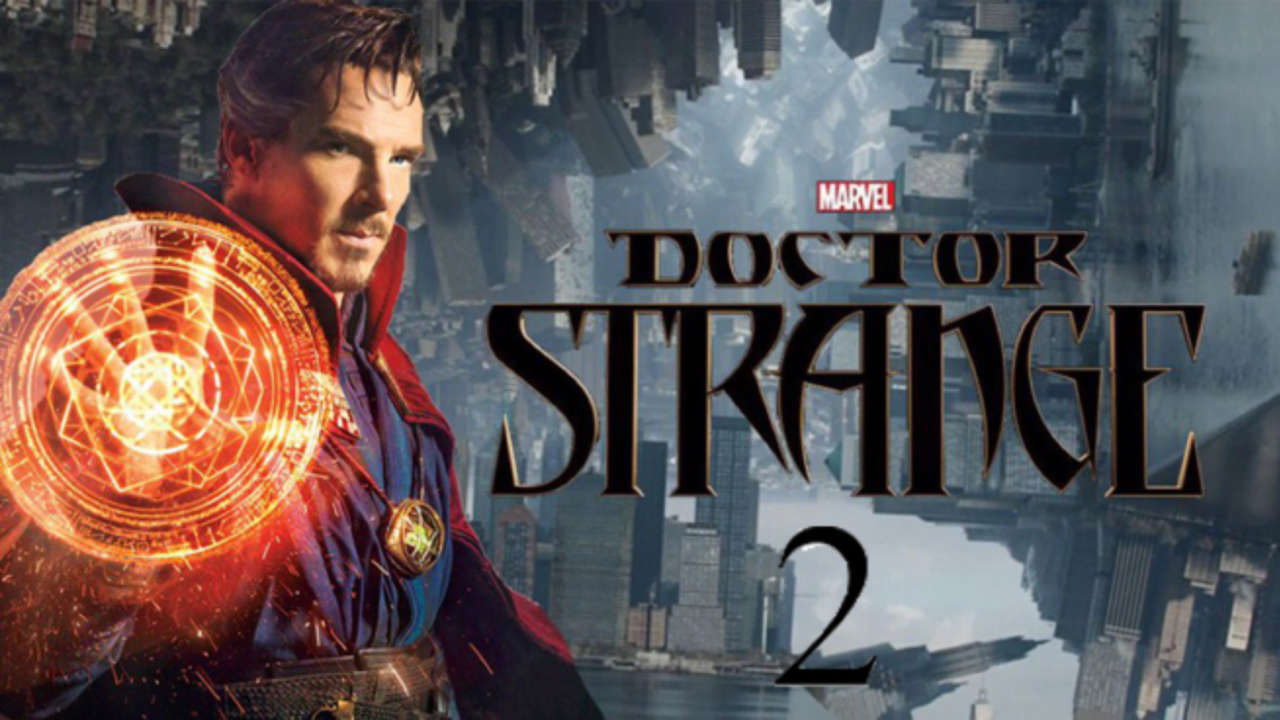 According to the latest report, Doctor Strange 2 is set to start filming from next year's spring and looking at a fall release date in 2020, just like the original movie in 2016. If sources are to be believed, Benedict Cumberbatch is getting a massive pay hike for the sequel, $9.5 million to be precise which is $6 million over and above his pay for the original.
"Benedict has become a huge player in the Marvel universe," says an unnamed source quoted by Mirror. "But the nature of the shoot for the sequel means we're looking at 2020 for the next time we see the sleuth in a full series – if it happens at all."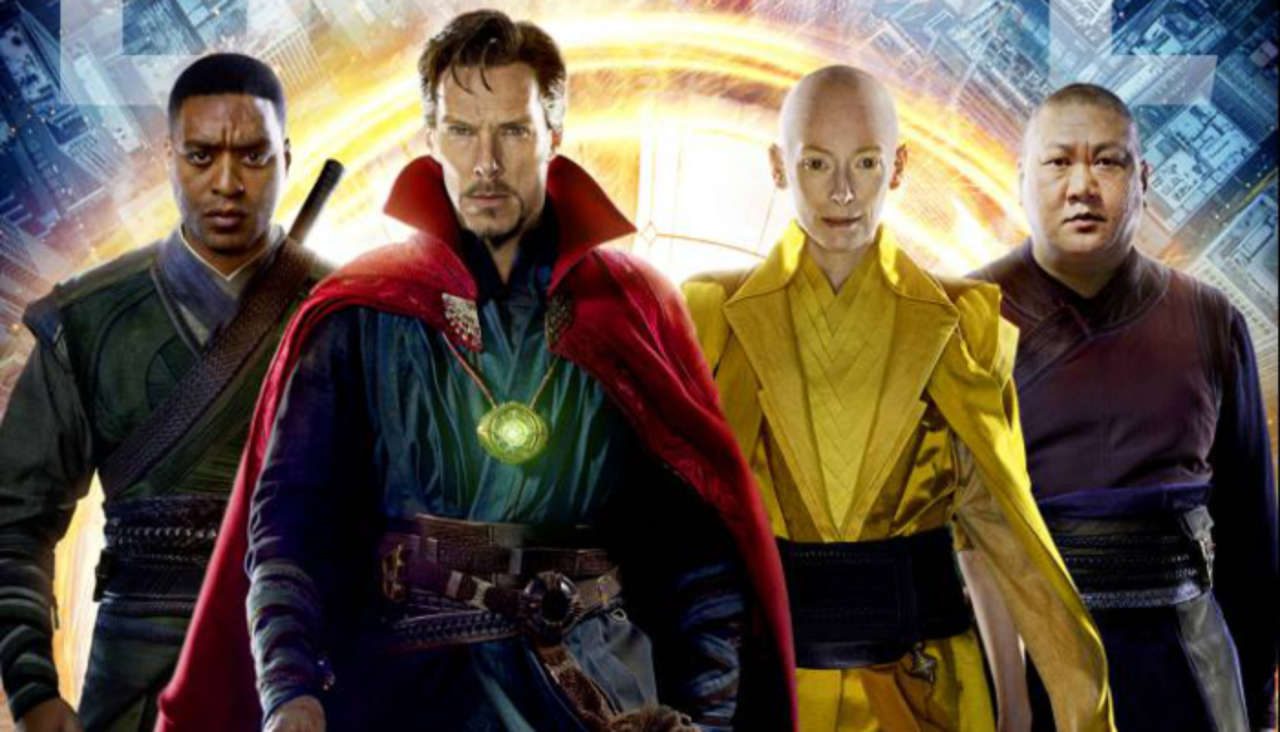 Well, we hope that Marvel studios go ahead with Doctor Strange 2 as magic and mysticism is going to play a huge role in MCU Phase 4. Here's the official movie synopsis for 'Doctor Strange' which is now available in Blu ray/DVD:
"Dr. Stephen Strange's (Benedict Cumberbatch) life changes after a car accident robs him of the use of his hands. When traditional medicine fails him, he looks for healing, and hope, in a mysterious enclave. He quickly learns that the enclave is at the front line of a battle against unseen dark forces bent on destroying reality. Before long, Strange is forced to choose between his life of fortune and status or leave it all behind to defend the world as the most powerful sorcerer in existence".