Movies
New Unusual Release Date of 'The New Mutants' is Reportedly Out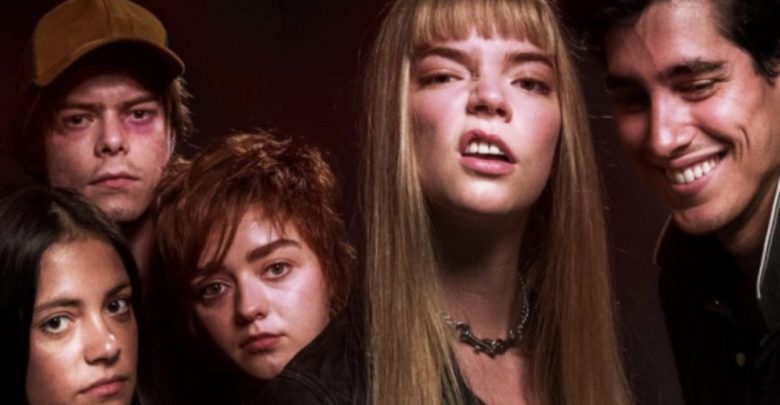 The New Mutants, according to reports, has gotten an unusual and a new release date and we have to say that the year 2019 is going to be really important for the X-Men movie franchise. The movie X-Men: Dark Phoenix is going to come this year and the hype for the movie is really real but the focus is on the shoulders of The New Mutants movie.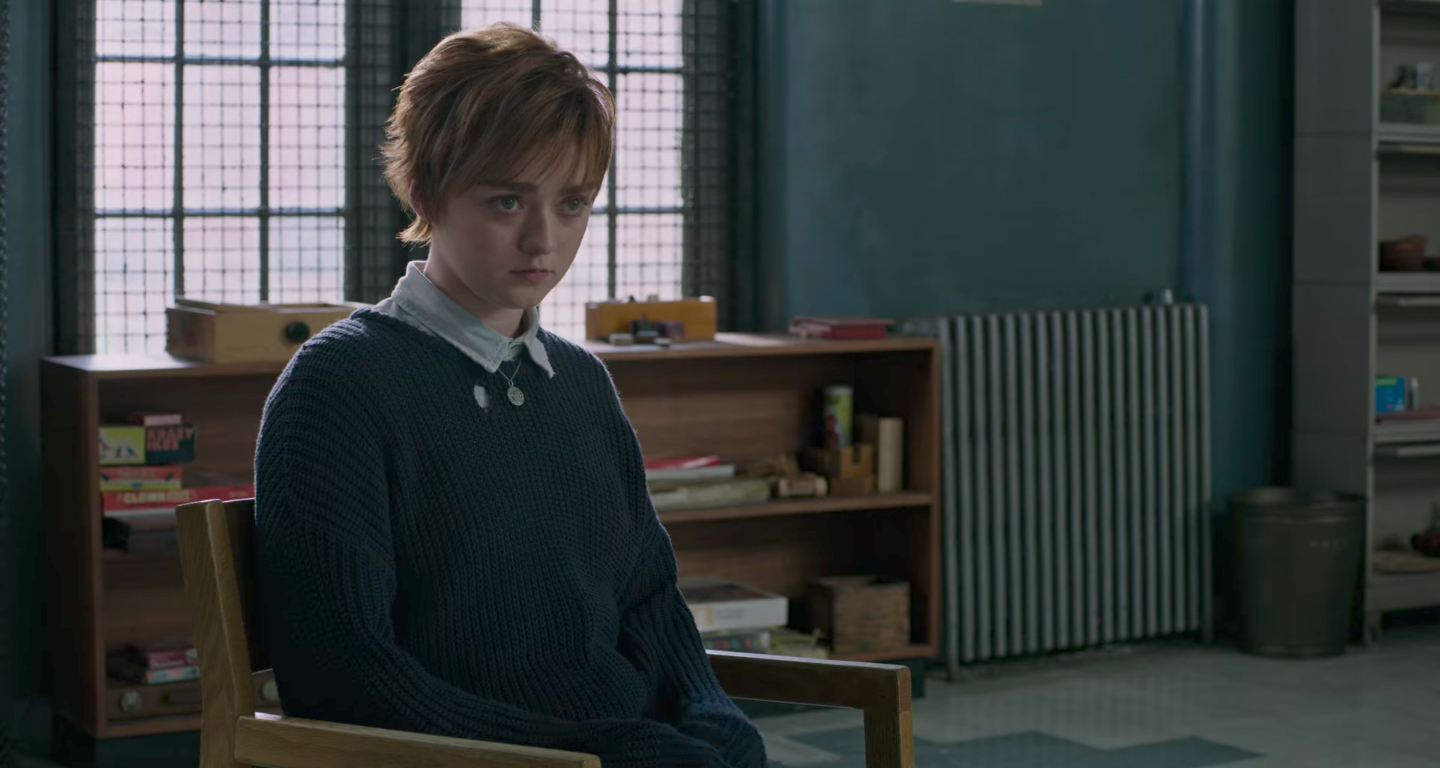 Well, there has been a lot of developments in the the release of this movie and it seems like new development is in there as it has been stated by Jeremy Konrad of Bleeding Cool that The New Mutants has been featured at the Hasbro's Presentation during New York Toy Fair with a super brand new release date which is September 2nd.
Well, the strange part is that the new release has been shifted to September and it will open on Monday. As we all know that movies don't release on Mondays in theaters but, there are chances that we will see this movie on some streaming platform. It seems plausible, for it is quite usual for streaming services to have a movie slated for a Monday release.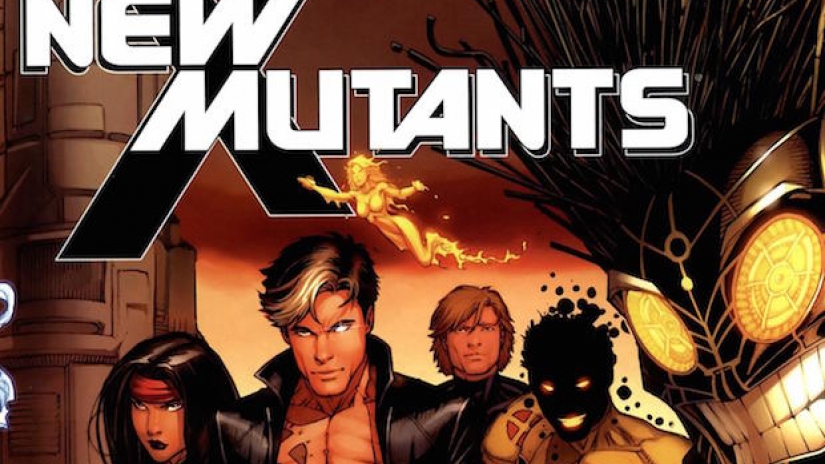 But, to know and see this movie coming on the streaming platform after all this fuss about the release of the movie is quite disappointing. Also, the producer of X-Men movie, Lauren Shuler Donner stated at the Television Critics Association event where she said,
"They worked hard on it, I want to see it released (theatrically), I'd hate to see it thrown at Hulu."
Also, there has been a lot of re-shoots around this project and it is none other than the Magik actress Anya Taylor-Joy who has stressed towards the fact that the re-shoots are only going to make this movie a better one as she stated during a conversation with Collider,
"I think we're making the movie that we set out to make, in the beginning, That's what we're going to end up delivering to people. It feels like the movie we all signed up to do, which is good."