Gangster movies are the ones which have their place in traditional cinema. There's not a big amount of difference between good guys and bad guys in movies like these. But, there are some movies which have redefined the hate between good and bad in such movies. Today, without taking your further time, we're going to tell you about some movies which can push the limits of normality and can break your brain in pieces.
1. Performance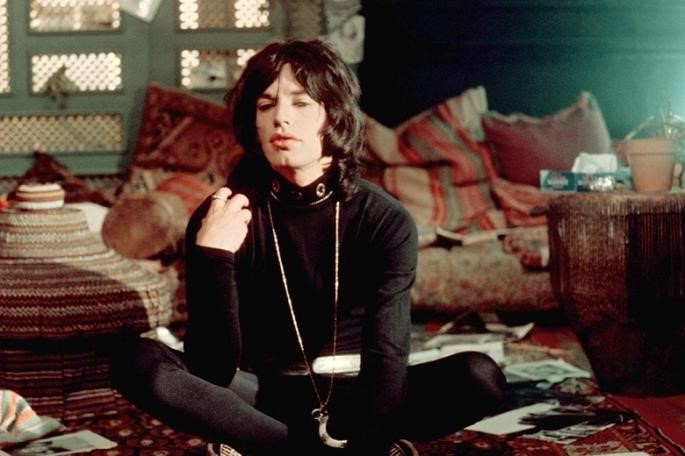 The executives of Warner Bros. decided to make a movie having Rolling Stones' main man Mick Jagger. The movie was released on August 3, 1970. After killing an enemy during self-protection, it's Hoodlum Chas (James Fox) who must get away both from the claws of law and from his boss. He eventually moves into a house owned by Turner (Mick Jagger), a former rock star who lives with his female companions, Pherber (Anita Pallenberg) and Lucy (Michele Breton). Chas and Turner initially clash but Turner becomes fascinated with Chas' life as a criminal.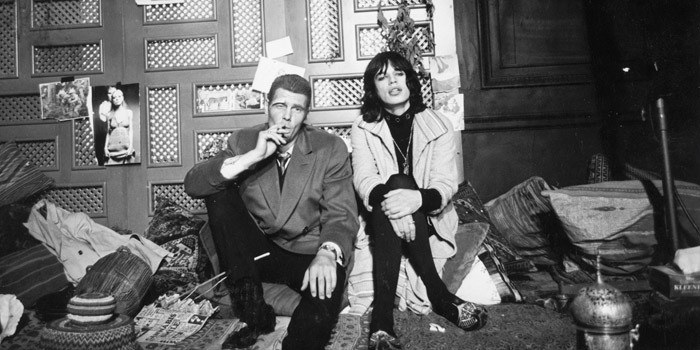 Through drugs and a series of psychological battles with Turner, Chas emerges a different man. The movie was directed by Nicolas Roeg and Donald Cammell. In 1999, Performance was voted as the 48th Greatest British Film of all-time by British Film Institute; in 2008, Empire Magazine ranked the film 182nd on the list of 500 Greatest Movies of all time.
2. Bugsy Malone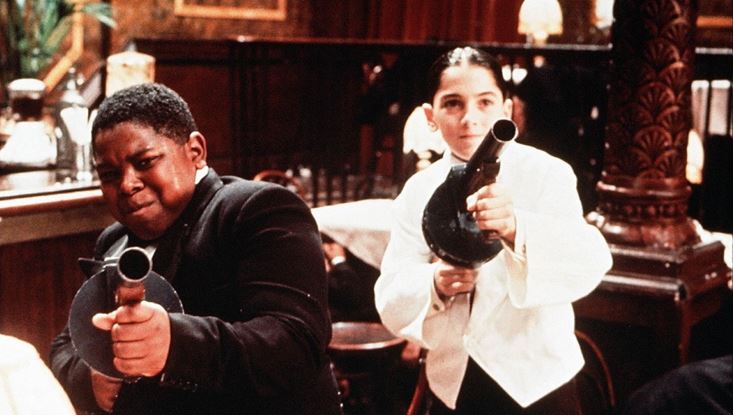 Bugsy Malone was directed by Alan Parker and was released on June 26, 1976. This was a very different spoof of an old gangster movie as the cast was full of children singing and dancing in the areas that are prohibited. Exchanging toy guns and whipped cream in place of machine guns and bullets.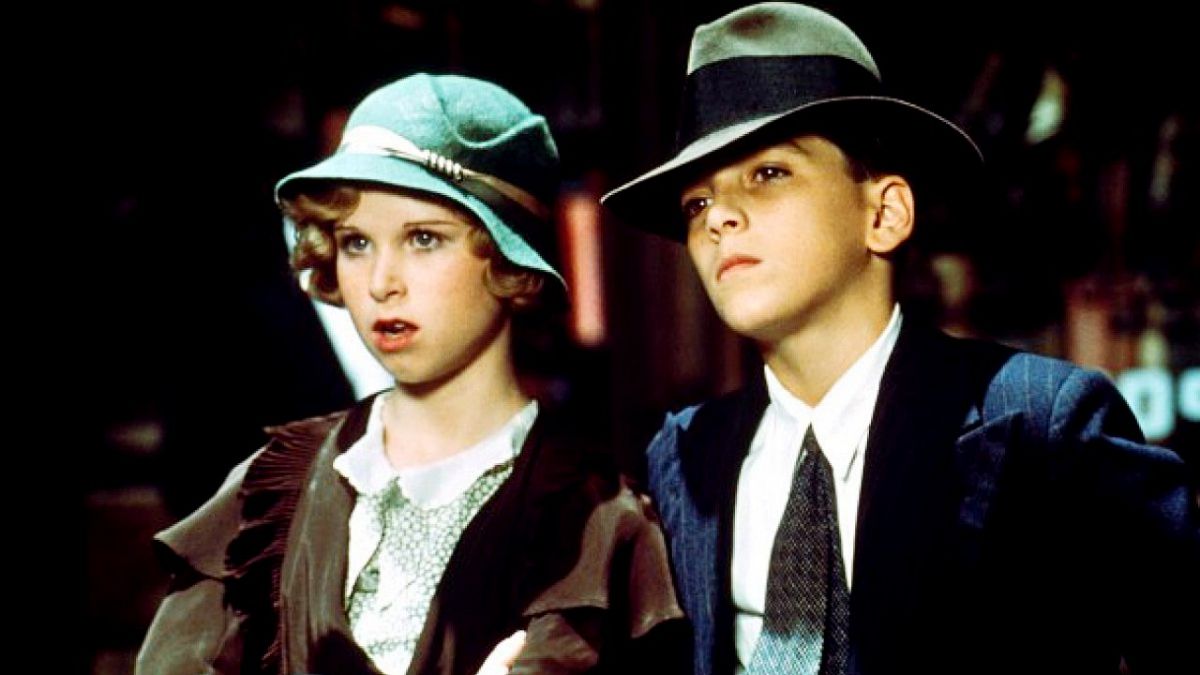 It's a spoof of some serious mobster movies we have seen in the past like The Godfather, this "Bugsy Malone" is surely a delight added with some tremendous performances by child actors. Also, the plot of the movie seems very childish but that's how it is meant to be. The film also received three nominations at the 34th Golden Globe Awards including Best Motion Picture –Musical or Comedy.
3. Sonatine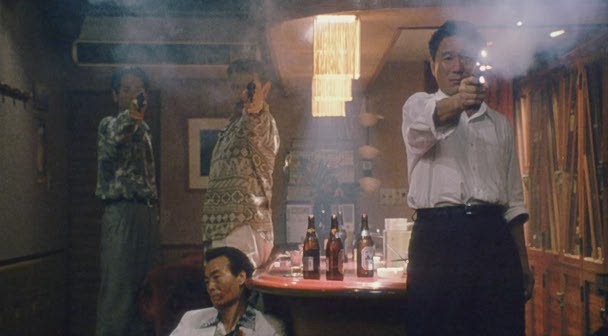 Sonatine is a yakuza film made in Japan which came out in 1993 and was directed, written, and edited all by one man –Takeshi Kitano. It won numerous awards and became one of Kitano's most successful and praised films, garnering him a sizable international fan base. Many yakuza were sent to Okinawa from Tokyo in order to help in ending a gang war. The war escalates and the Tokyo drifters decide to lay low at the beach. The movie has been shot and put in a frame with all the haunting in the world.
4. Point Blank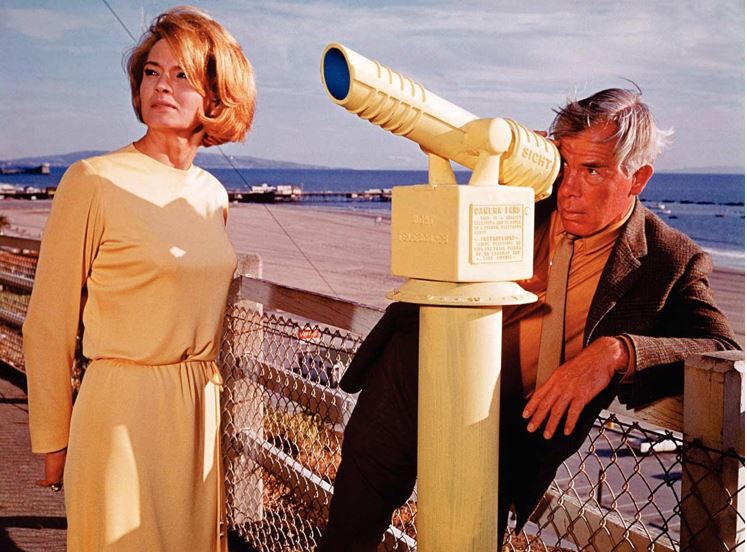 Marvin is the gangster who returns stronger than before to wreak revenge on those who double-crossed him and left him to die in a hugely corrupt organization where life holds no value. The movie was directed by John Boorman and was released on August 30, 1967. The film wasn't a box-office success in 1967 but has since gone on to become a cult classic, eliciting praise from such critics as film historian David Thomson.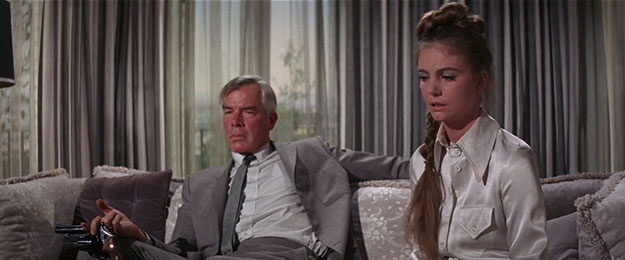 The movie is an adaptation of a famous thriller 'The Hunter'. The movie is all about the struggle of Walker after he was left dying on the island of famous Alcatraz. The movie is a great piece of thrill and pain.
5. Branded To Kill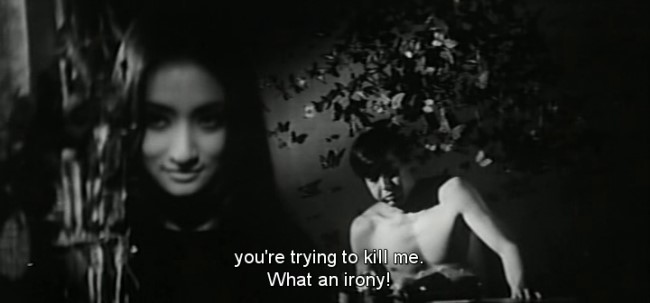 The movie is a 1967 Japanese yakuza film directed by Seijun Suzuki and starring Joe Shishido in main lead and was a low budget movie. Things get really interesting when a third-tier hitman of Japan got on the hit list of another deadly assassin while completing a previous assignment. The movie is a must watch because of some blood and some entertaining scenes. The movie was released on June 15, 1967.
6. The Chase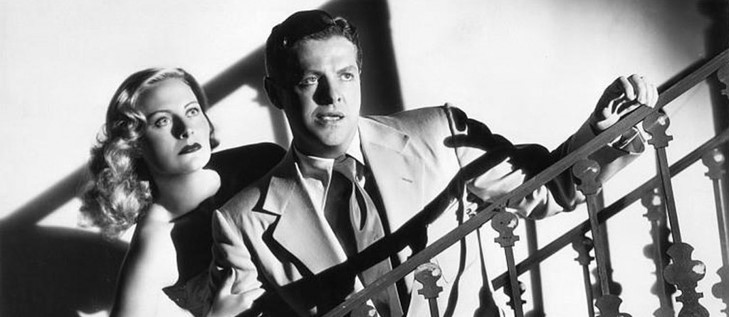 The chase is 1946 American film noir directed and written by Arthur Ripley and Philip Yordan respectively. This movie is based on a novel The black path of fear, written by Cornell Woolrich. This movie was about the war veteran Chuck Scott, who suffers from terrifying dreams because of post-traumatic stress disorder, who is hired by a very rich businessman as a chauffeur. Soon, this chauffeur discovers that his master is a murderer and a criminal, whose wife is unfortunately trapped in an emotionless marriage with this cruel tyrant.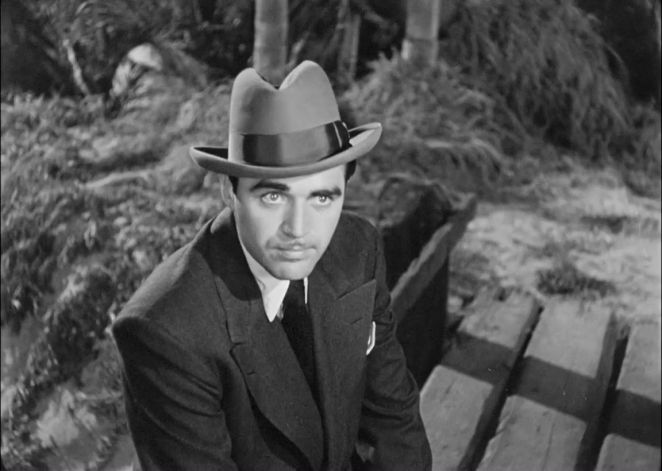 This movie shows how reality turns into fantasy and fantasy becomes reality- the effect of the film altogether is like a nightmare, some scenes like- Scott's extended dream sequence is no more unusual like the other parts of the film. The released date of the movie was 16 November 1946.
7. Revolver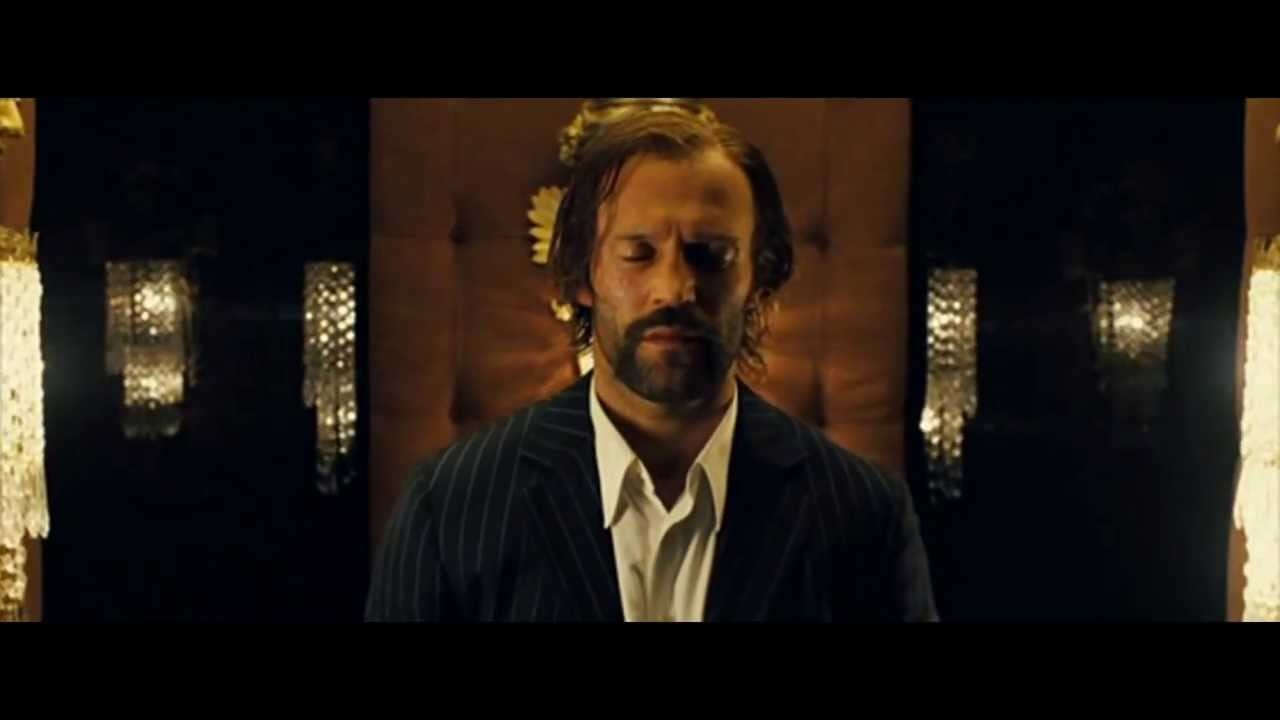 Revolver was released on 22 of September in 2005 in UK theatres. The genre of the British-French film was crime-thriller which was directed by Guy Ritchie, starring Jason Statham, Ray Liotta, Vincent Pastore, and Andre Benjamin. The film's focus is on a revenge-seeking confidence trickster whose has universal formula as his weapon that guarantees victory to its user, whenever applied to any game or confidence trick.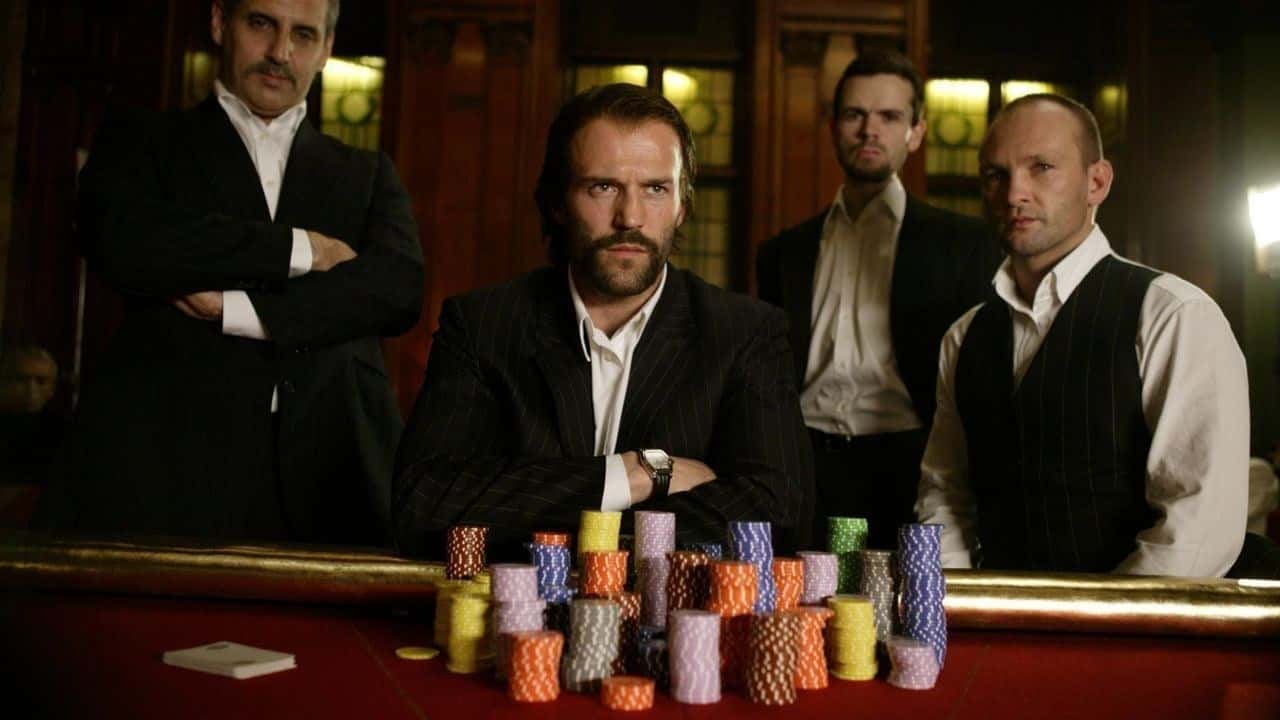 Jake Green (Jason Statham) is a hotshot gambler who is long on audacity and short on common sense. Jake was in jail for seven years for a crime he never committed after taking the rap for mean crime boss Dorothy Macha. As soon as he got released, he goes straight to take on Macha who was in a private casino while engaged in a game, he went there and start causing humiliation to Macha and wins the game. While Macha puts out an order on Jake's life, then Jake meets his brothers named Avi and Zach who protect him and plot to take Macha down.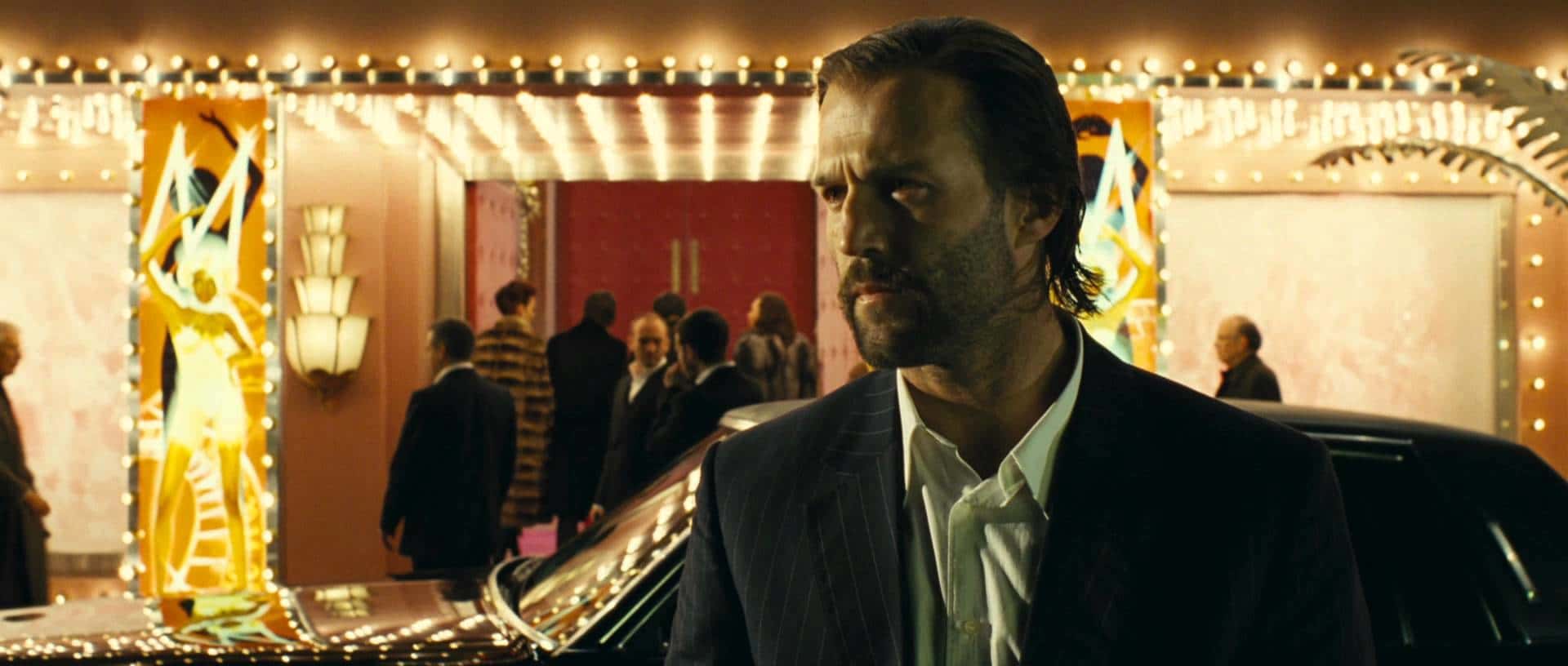 This movie was Ritchie's third in the same genre. Though this movie performed poorly in the theatres and received negative responses but has got a small cult following among fans of Ritchie's earlier crime films. A reworked version was released on 7 December 2007 but in a limited number of theatres in the US.
8. Mad Dog Time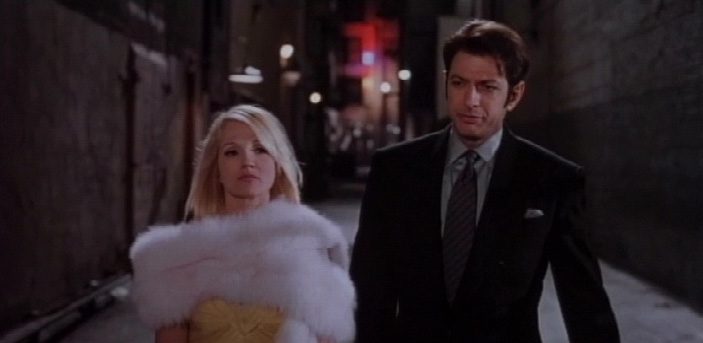 Mad Dog Time or Trigger Happy was released on 8 November 1996, this movie is an American crime-comedy film, which is written and directed by Larry Bishop, starring Ellen Barkin, Gabriel Byrne, Richard Dreyfuss, Jeff Goldblum, and Diana Lane. This film was noticed because of its cameo appearances, which includes the first and the last film appearance by Christopher Jones in over a quarter century.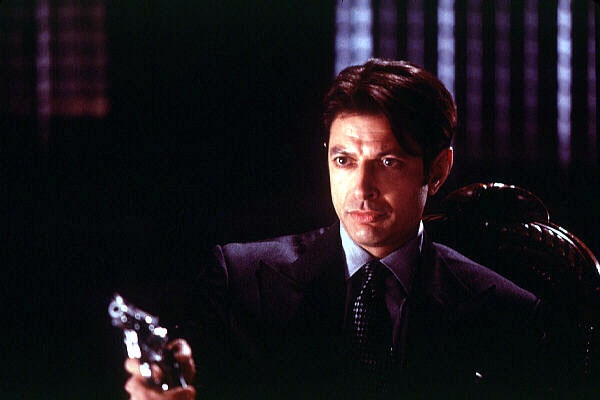 It gets tough for Vic (Richard Dreyfuss) when he realized that his nightclub operation is in absolute disarray as he comes out of the mental hospital. Even though Mickey (Jeff Goldblum) has taken his place in his absence, he's been distracted by his affairs with Vic's ex-girlfriend, Grace ( Diane Lane), and her sister, Rita (Ellen Barkin). While Vic attempts to clean things up, other mobsters, including Jake (Kyle McLachlan), Wacky Jacky (Burt Reynolds) and Ben London (Gabriel Byrne), try to step in and take all control.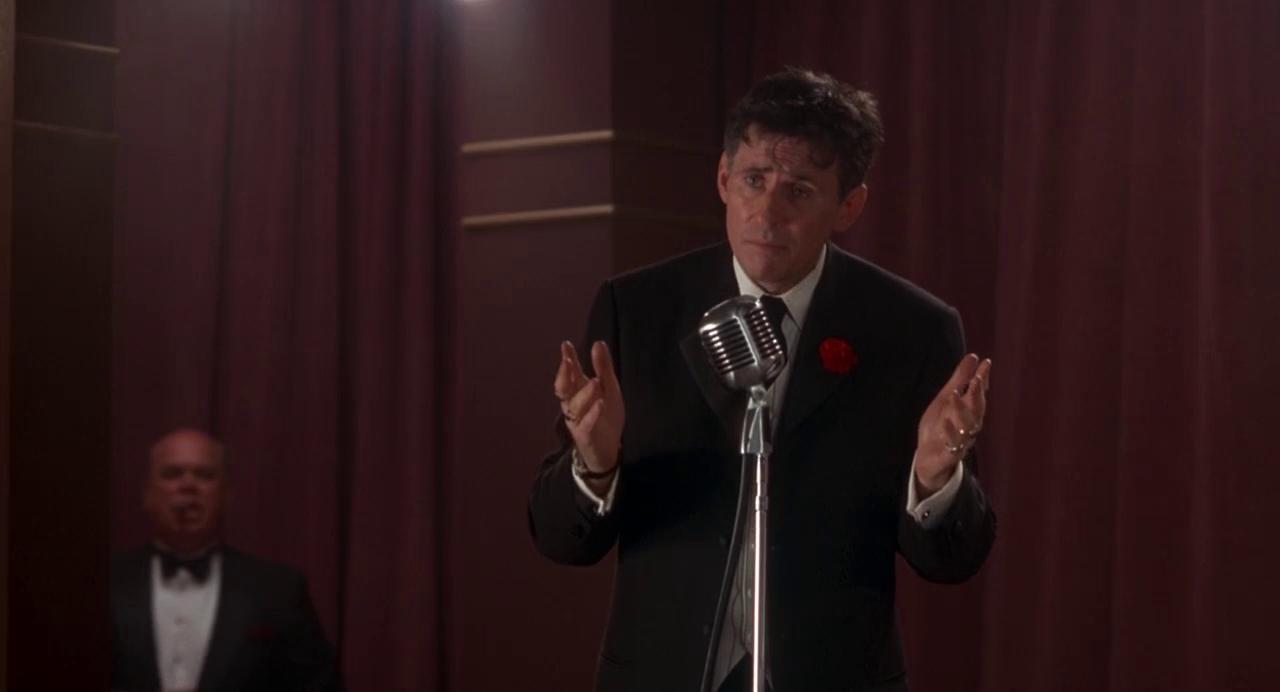 The film was not well accepted by the critics on release. Roger Ebert gave this film a zero-star rating, nothing. Oh, I have seen bad movies before. But they apparently made me care about how bad they were. Watching Mad Dog Time is like watching a bus in a city where you're not sure that they have a bus line.
9. Yakuza Apocalypse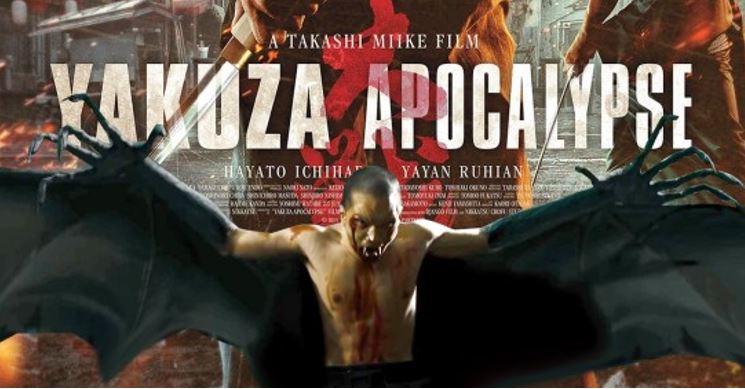 Yakuza Apocalypse is a 2015 Japanese action vampire-film directed by Takeshi Miike and written by Yoshitaka Yamaguchi. Yakuza is in an evil-hearted underground world and no one on this planet is more extraordinary than Kamiura, who's the boss.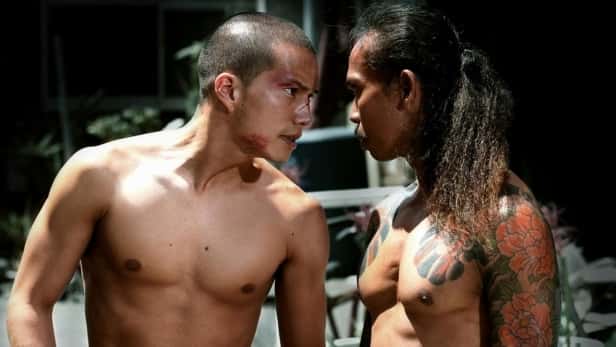 There were rumors that he's invincible, but the truth was scarier as he was a vampire and on top of it a blood-drinking Yakuza vampire. The Maximalist filmmaker Takashi Miike smashes together Yakuza gangsters and vampires in his latest comic adventure and let us watch the blood. It the lunatic beauty of the film which makes it better than others.
10. Keyhole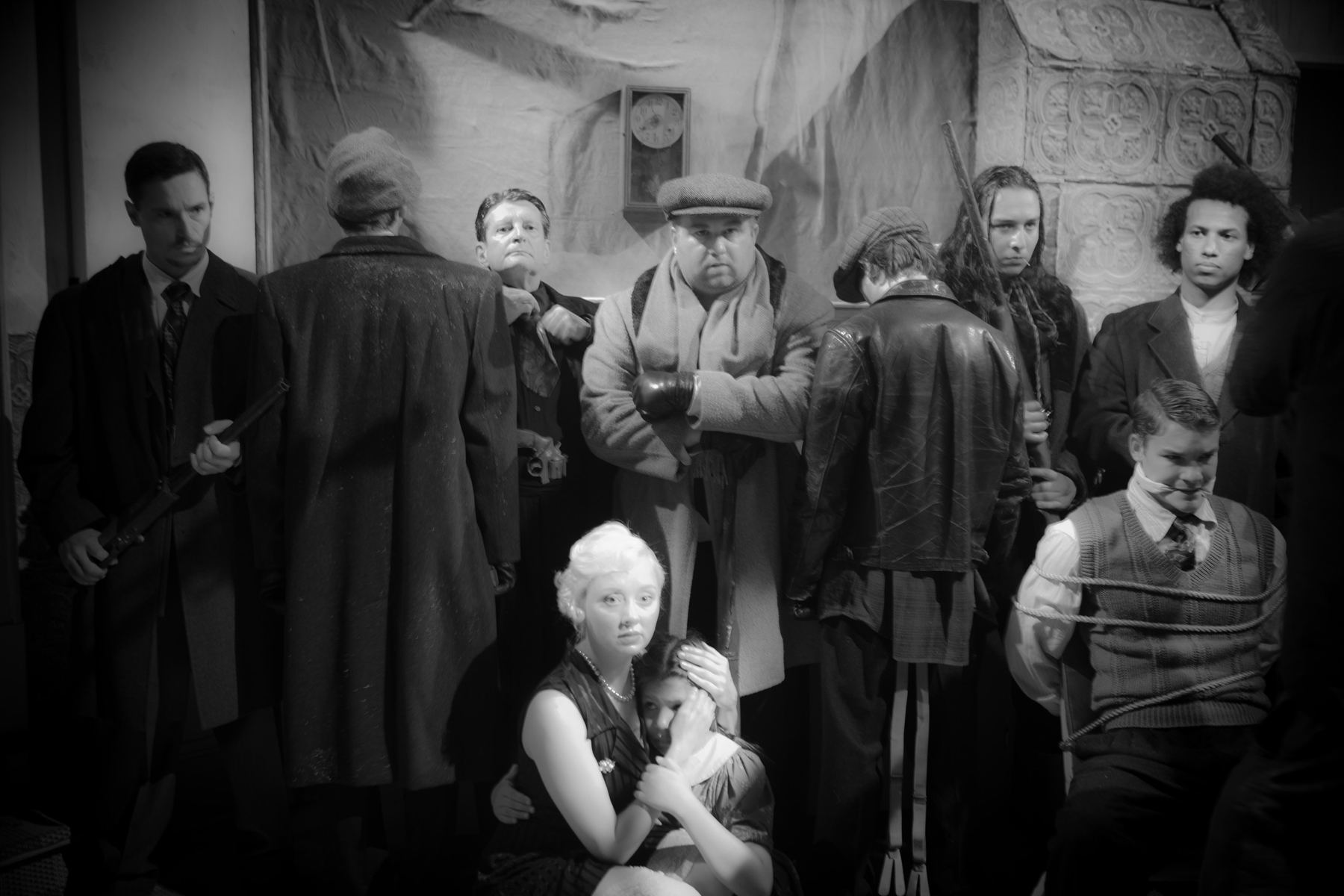 A gangster (Jason Patric) searches every room of his rotting mansion for his gravely ill, estranged wife (Isabelle Rossellini). The movie was released on February 22, 2012. Keyhole tells the story of Ulysses Pick, who returns to his home film, which draws on Homer's Odyssey as well. Dreamlike and its completely captivating and a must watch.
"Writing is one of my strengths and all I can say is that I observe things and try my best in order to convert them into words without the pressure of satisfying people's demands."