Indian
10 Bollywood Movies That Were Ahead of Their Time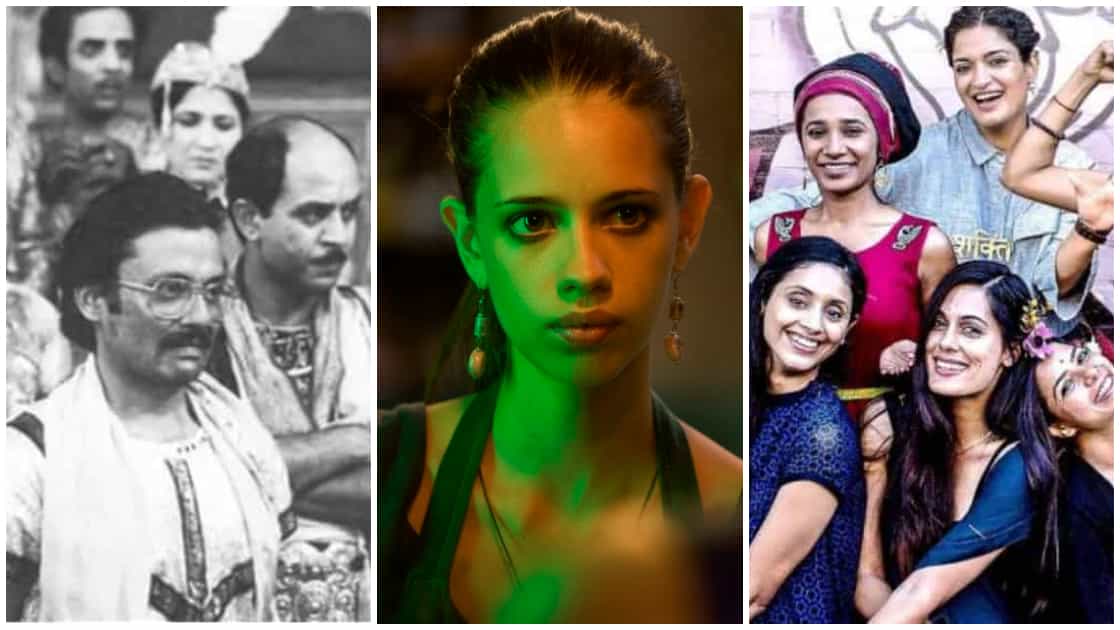 Bollywood Movies That Were Ahead of Their Time:
Bollywood movies have lately been categorised on the basis of their box office collection. 50 crore clubs, 100 crore clubs, and even beyond that, all of these movies credibility relies on the business it makes. But that is not how a movie should be judged for many shitty plots might fill the theatres and sell tickets and many meaningful, significant stories go unnoticed. There have been numbers and numbers of good, exceptionally good movies which have released and bombed at the box office because maybe, we as an audience were not ready. We may diss Bollywood as much as we want for not serving us good cinema but the truth is that good movies have been made in the past and are still being made.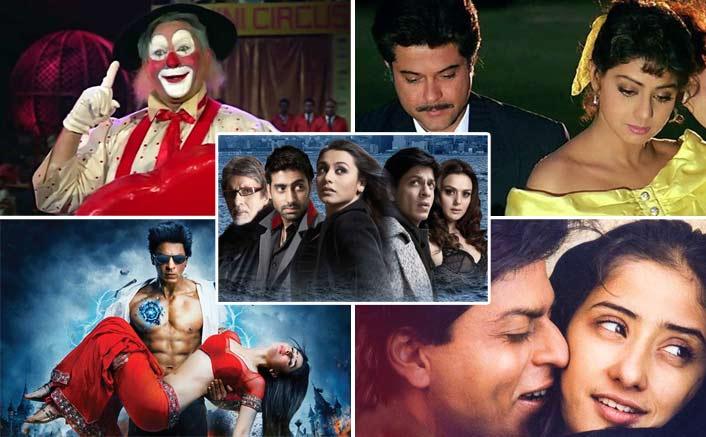 As an audience, we also are responsible for not giving those movies enough credit and the appreciation they deserved. Earlier the number of such movies was less and now, it has exponentially increased. Over time, things are changing in favour of the filmmakers who are thriving to make good cinema but that was not the case always. There are plenty of Bollywood movies which did not get their due because they were made way ahead of their time and so, here is a list of Bollywood movies that were ahead of their time but if watched now, can stand true to their sheer brilliance.
1. Jaane Bhi Do Yaaro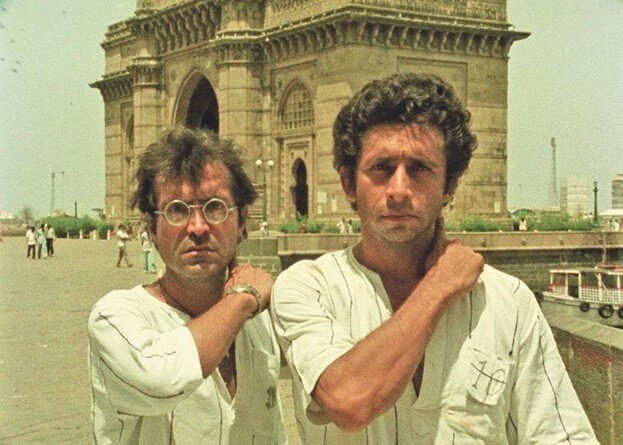 Jaane Bhi Do Yaaro now stands to be one of the masterpieces of Indian cinema, a movie which is nothing less than a cult classic. A dark satire on Indian politics and the prevailing corruption told by a stellar cast of amazing actors Pankaj Kapur, Naseeruddin Shah, Ravi Baswani, Shobha Sen, Satish Shah, Om Puri, and Satish Kaushik. An intelligent satirical comedy which was way ahead of its time. The Millennials, when they caught a hold of this movie's DVD, they made sure they were vocal about its brilliance and that's why Jaane Bhi Do Yaaro is topping the list. But the movie in the 80s when it was released could not leave much of an impact for satires were not a thing back then.
2. Margarita With a Straw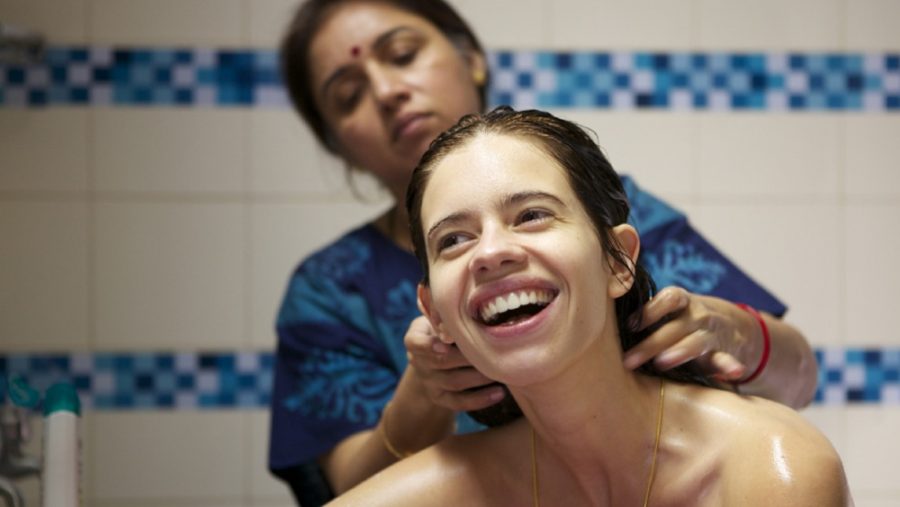 Kalki Koechlin in the movie played a woman with cerebral palsy who goes on to explore her sexuality and physical needs. Apart from a subject talking about a specially challenged person and a look into her life, it also talks about homosexuality which we, in India are still uncomfortable about. But one thing that is plausible is Kalki Koechlin and Sayani Ghosh's inexplicable acting in the movie as they left no stone unturned to make their characters look believable and relevant on-screen. Nowhere the movie becomes forced and that adds to the beauty of it.
3. That Girl in Yellow Boots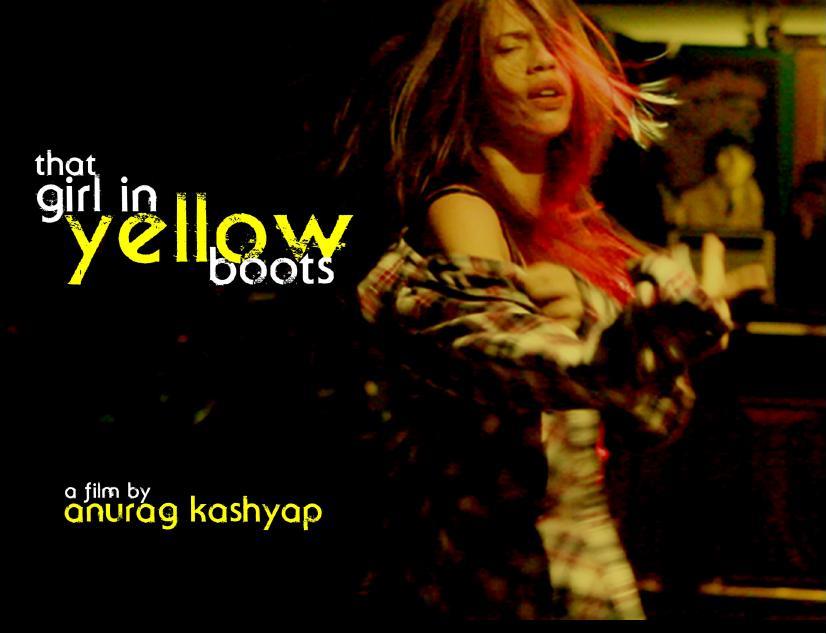 Another one of Kalki's brilliant performances on-screen. The movie was definitely way ahead of its time. It is about a woman on a journey to find her father in an unfamiliar town, Mumbai while facing the challenges of survival. The movie takes you on an emotional ride as it is perfectly layered with the plot, acting, direction, and writing. The movie's climax might have kept people away as it might have not gone down well with the moral high-ground of many. But if you are looking for a different and unique storyline with meaning and significance, this movie is it.
4. Pyaasa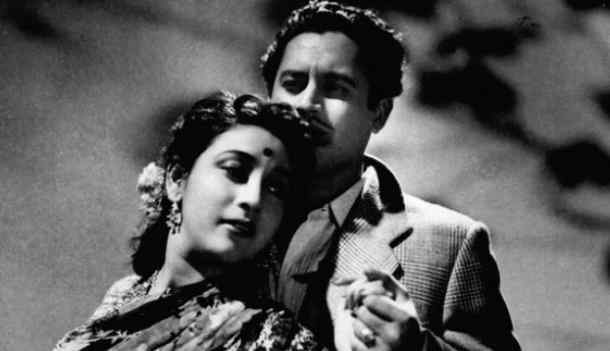 Okay, not many of you reading this would have seen this movie. There are good actors, there are legendary actors and then there is Guru Dutt. His talent can never be appreciated enough. Guru Dutt's character in the film, Vijay can be seen yearning for love and watching him, you will feel it too. But to feel it, you will have to watch it. The movie dared to outrightly ask questions about the societal norms as opposed to blindly following it. The movie could not garner much appreciation back then for it was the era of Dev Anand and people loved to watch him romance on-screen more as opposed to the tragic, lovelorn Guru Dutt. Though the movie's album was highly recognized the movie still deserves a lot more than it got.
5. Angry Indian Goddesses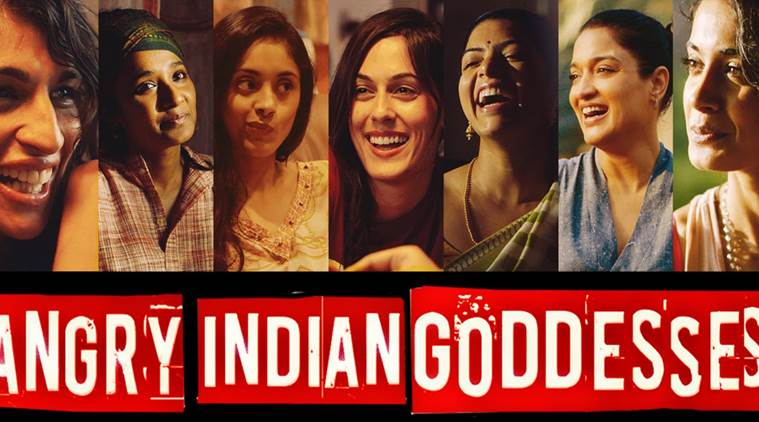 Angry Indian Goddesses is probably the right kind of a chick flick (if at all, it is a category). The movie celebrates womanhood in its true spirit and is India's first female buddy film. Seven women from all walks of life dealing with challenges that life throws their way. A movie which depicts female friendship and how women tend to stand up for each other, unlike how it is shown in other movies where they're just fighting over a guy. The movie also tapped on homosexuality in a beautiful way. With a superb star cast, Sandhya Mridul, Tannishtha Chatterjee, Sarah-Jane Dias, Anushka Manchanda, Amrit Maghera, Rajshri Deshpande, and Pavleen Gujral, Angry Indian Goddesses made sure that the audiences leave the theatres thinking about issues like gender inequality, women being treated as mere sex objects, skin colour prejudices and much more. But this movie again did not make good box office collections for people still need a hero to lead in a film.
6. Lamhe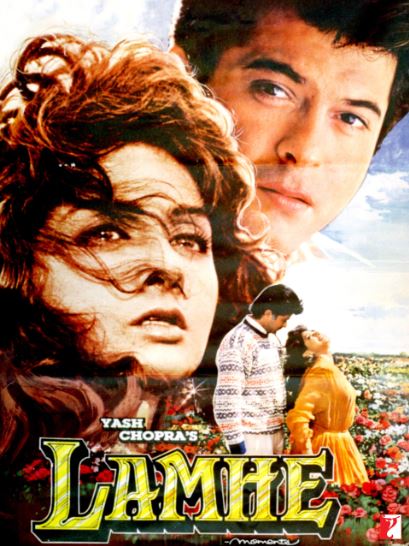 Anil Kapoor and Sridevi starrer Lamhe dealt with a very shunned upon the topic of an elder man falling in love with his beloved's daughter. Now that sounds a bit weird but if you have seen the movie, you know it was well-intentioned. The movie's portrayal of such complex characters with a shade of incest was nothing but a brave attempt from Yash Chopra's side. And the performances added to an otherwise unconventional script of the film. Lamhe still stands to be one of the best movies made by Yash Chopra and also Anil Kapoor and Sridevi's one of the best performances on-screen to date.
7. Mera Naam Joker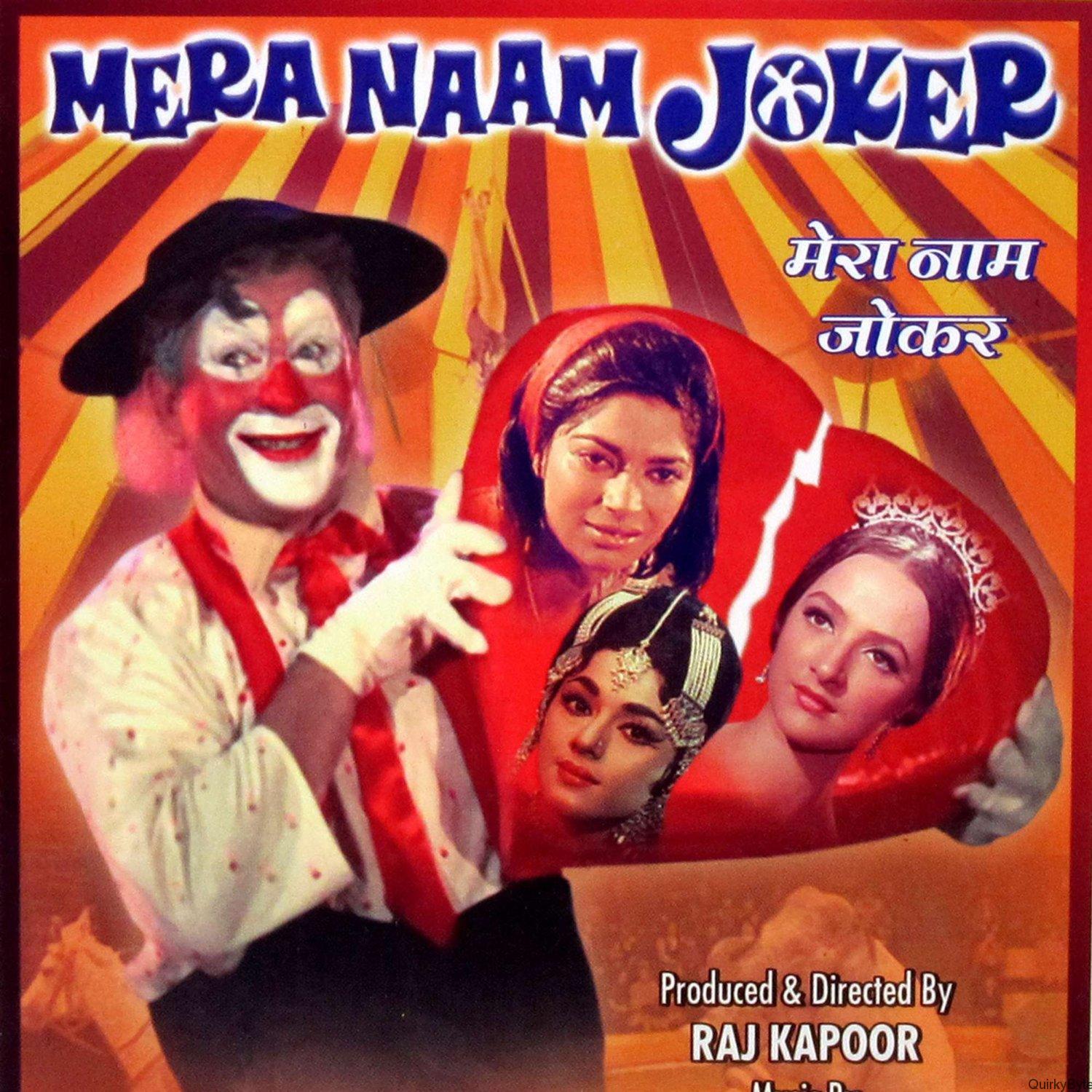 Raj Kapoor's epic saga about life being a circus and we, its jokers pretending to be happy and put on a mask for the world loves to see happy faces. The movie was tragic but what was even more tragic was the fact that the audiences were not very welcoming of new and different stories when it released. In the movie, the student (played by Raj Kapoor) is infatuated by his teacher (played by Simi Grewal) and that subject did not fit the milieu of the time. Raj Kapoor as the actor and the producer of the film took a risk and paid for it later.
8. Monsoon Wedding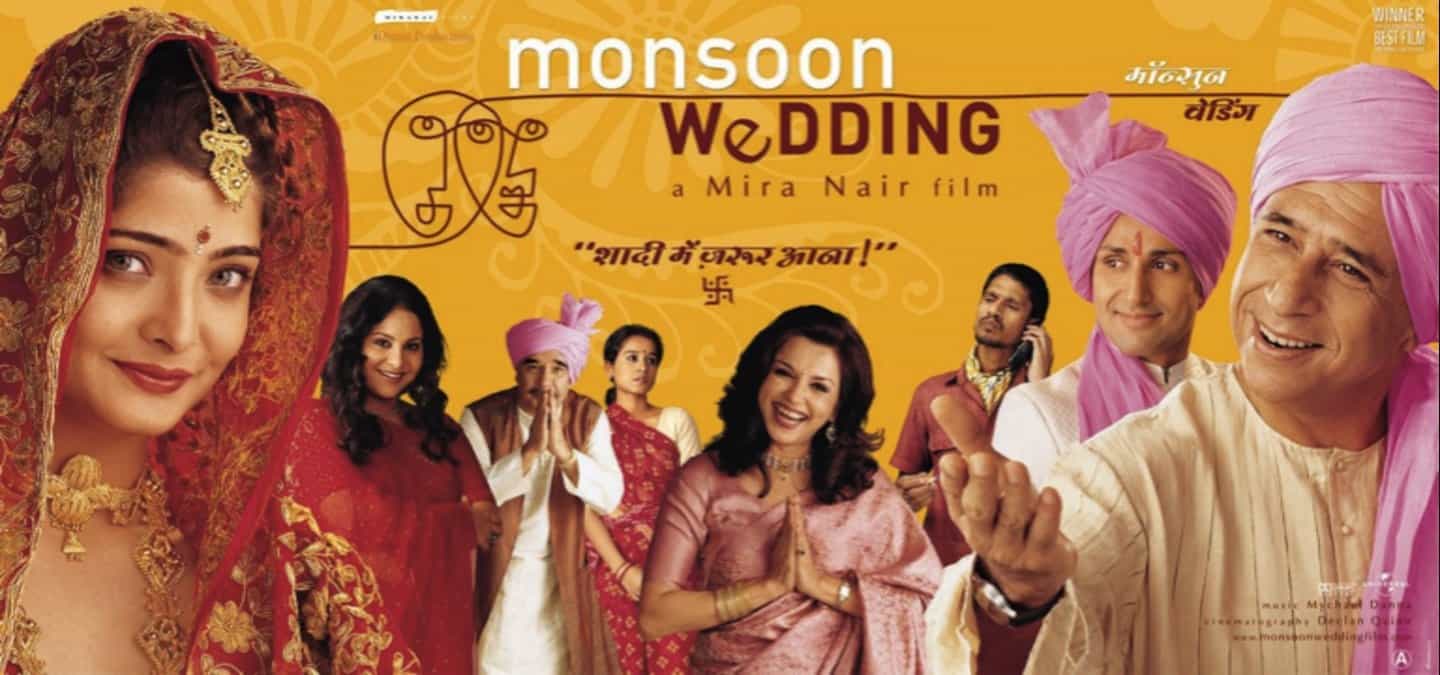 As the name suggests, this movie revolves around a wedding which you, me and everyone would relate to. But this is not all sweet and fairy, the bride has secrets, the sister has issues and much more. Mira Nair's tackling of child abuse in the movie and its existence, in reality, was not something that we as a society wanted to admit back then and that's why this movie was not consumed as much as it deserves. Naseeruddin Shah, Lillete Dubey, Shefali Shah, Rajat Kapoor, and Vasundhara Das among others shone throughout the movie. The movie was not all rosy and probably that is what made people not buy tickets for it.
9. Fire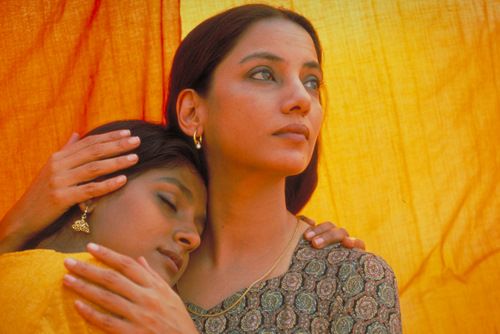 Nandita Das and Shabana Azmi starrer 'Fire' was critically appreciated worldwide but in India, it did not do well among the audiences for its portrayal of two women falling in love. It was definitely a lesbian relationship between sisters-in-law which did not sit down well with the audiences. Now, that is something that until recently was a criminal act in the country and hiding their faces in shame was better than going to watch a movie on homosexuality. And obviously, it angered the right-wing Hindu activists, Shiv Sena, and Bajrang Dal due to which it landed in a lot of controversies so much so that even the director of the film was threatened to be killed. But if you haven't watched it, this is a perfect time!
10. Ek Doctor Ki Maut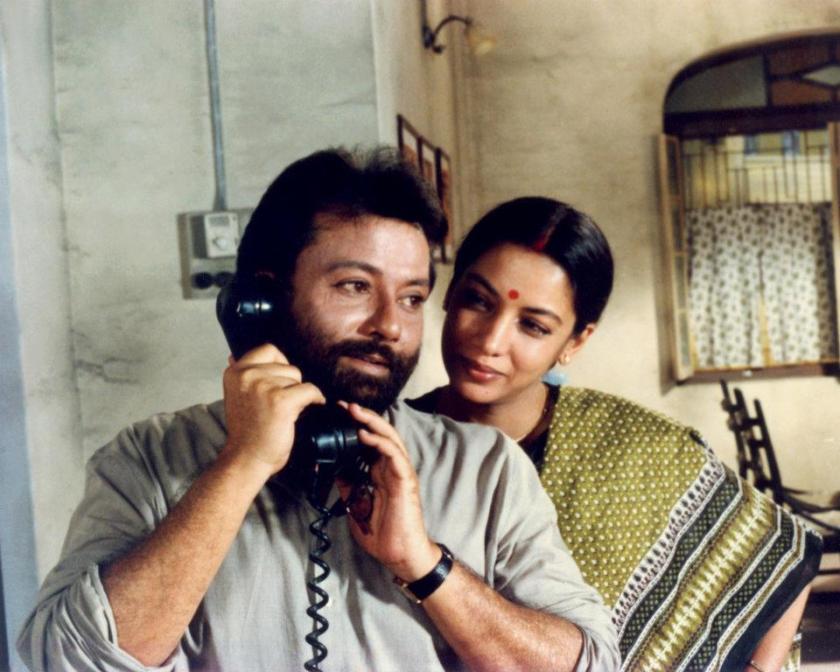 Pankaj Kapur has always been associated with movies which have a certain sort of significance, meaning, and importance. The subject of the movie was everything that. Starring alongside Shabana Azmi, Pankaj in the movie plays a doctor who invents a vaccine for leprosy and it leads to him standing against the corrupt establishment. The movie went on to win international acclaim but the residents of the country did not enjoy the movie back then. But now, the movie is considered to be one of the best-directed movies.