Movies
Avengers 4 Trailer Date, Title & Background Track Rumored to be Revealed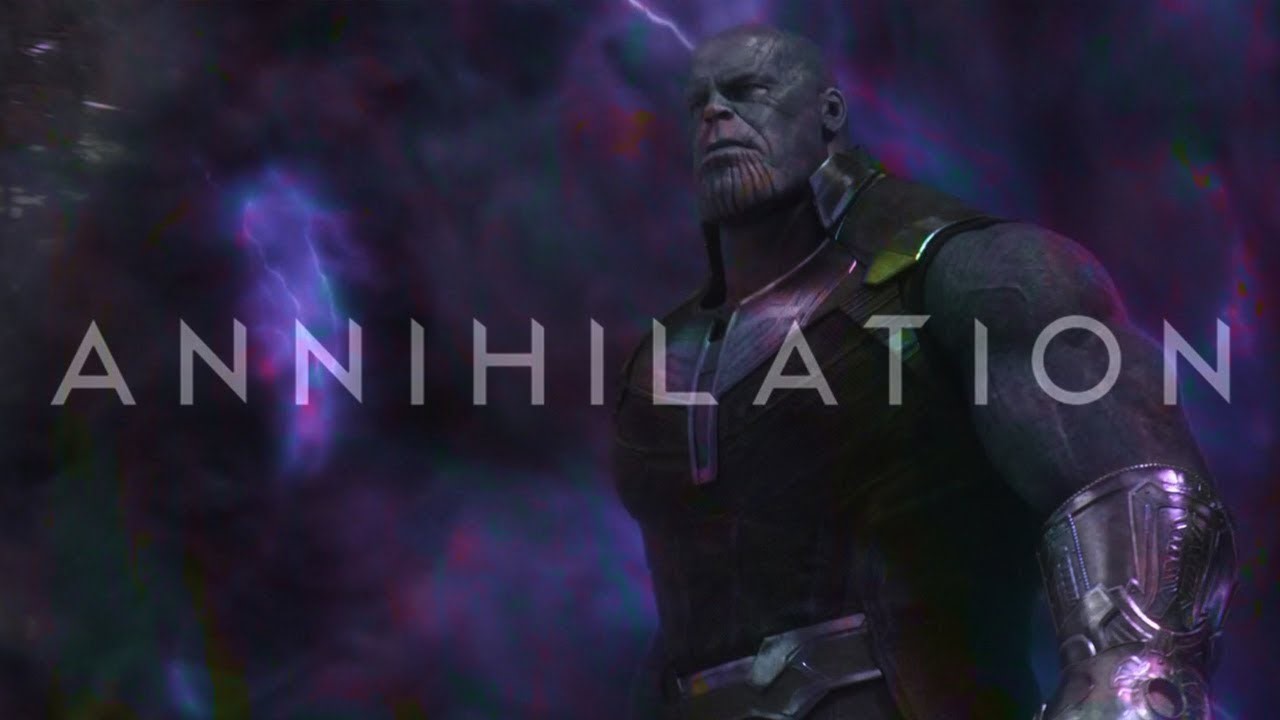 At this moment with no Superhero movie coming out this month, people are getting pretty impatient about knowing the update upon Avengers 4. Marvel is literally not giving us anything. We don't know the Avengers 4 trailer date, and we don't even know what to call the film as of now.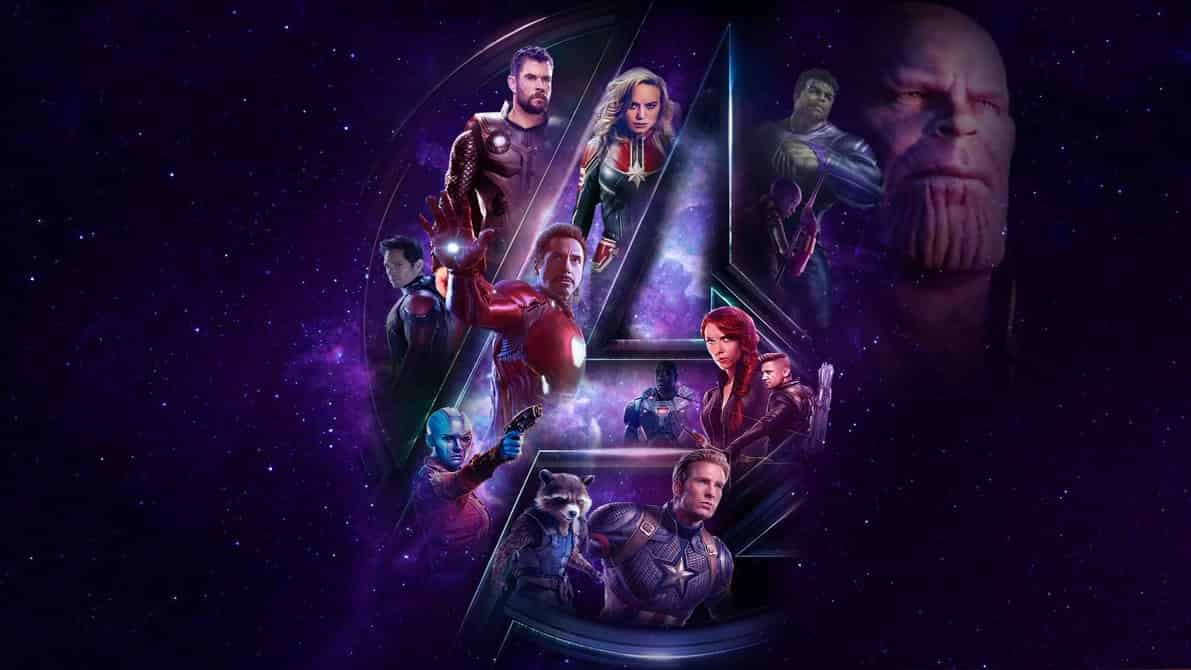 It is time that you give us the title already Marvel! Certain reports have suggested that we will be getting the trailer and the title in November and there is another rumor out there, which confirms exactly the same thing along with the title "Annihilation."
A Russian outlet has given out a post on VK which shows an image of Iron Man using the Proton Cannon, and not just this, the post actually reveals the title to be Avengers: Annihilation along with the music track of the film which is supposed to be "Dust and Light" by Twelve Titans Music which was also used in the trailer of Hobbit: The Battle of the Five Armies.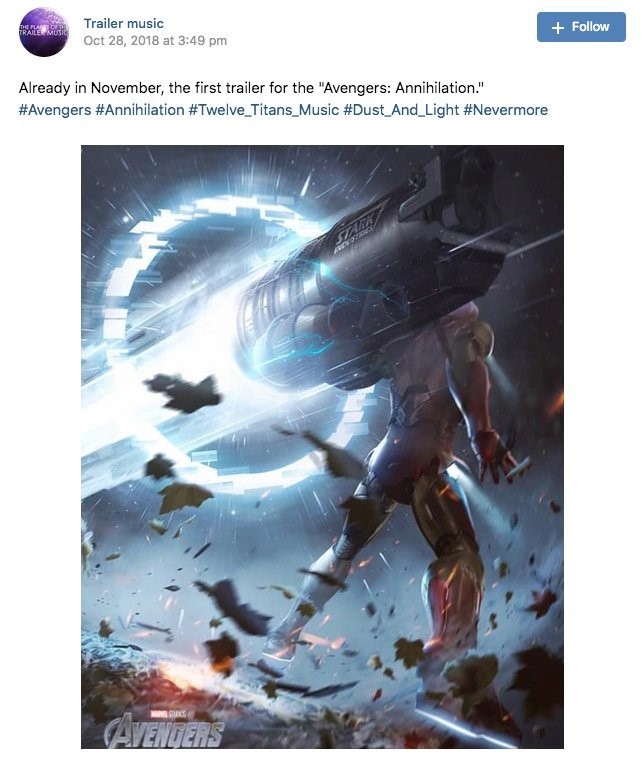 It is only logical for Marvel to release the trailer in November as Disney has 2 films coming out in the name of The Nutcracker and the Four Realms and Wreck it Ralph 2: Ralph Breaks the Internet.
The Nutcracker comes out this Friday, so it is obvious that we won't be getting the new trailer before it, but it could happen right before Ralph breaks the internet, which comes out on November 21.
So, to have the new trailer play in the theatres and invite more audiences for the movie by giving them the Avengers 4 trailer, Disney could release the trailer in the third week of November.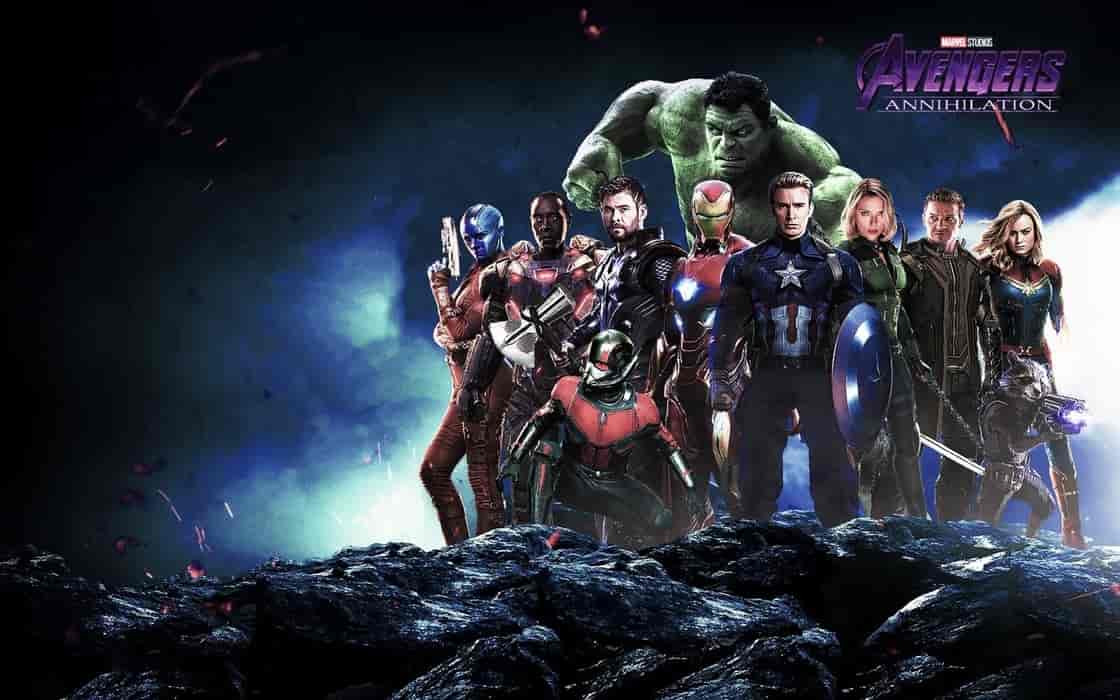 December only has Disney's new Mary Poppins movie which will come out on December 19, and that will be a little late for the trailer so we should be getting it in November itself. As far as the title of the film is concerned, it is not Annihilation because if it were the title then Marvel would have confirmed it by now. So, this little fact renders the Russian post pointless and more or less fake.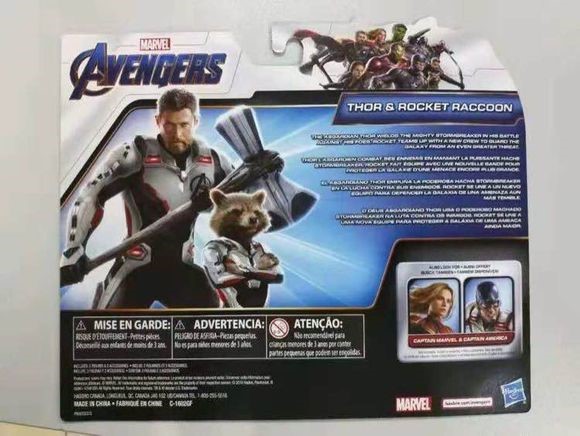 Still, let's just hope that Marvel begins their marketing campaign as soon as possible because we will be getting certain leaks from the merchandise and toy sales, so it will be better for us to see the trailer first instead of getting to know about certain aspects of the film through leaks.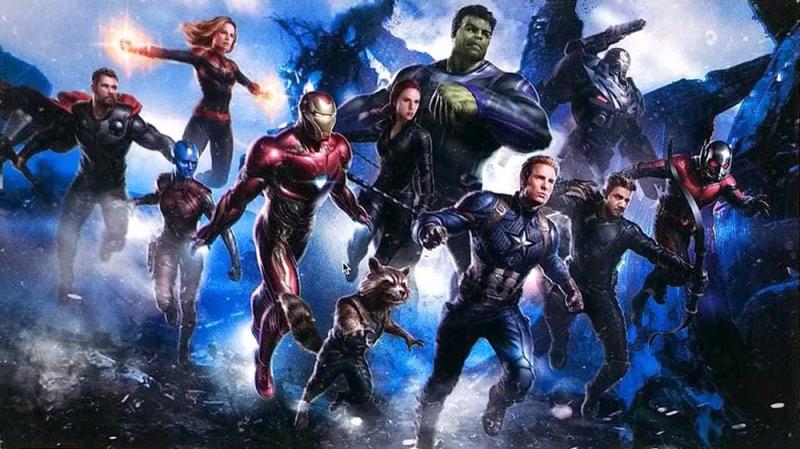 Avengers 4 comes out on May 3 and it will presumably star Robert Downey Jr., Chris Hemsworth, Mark Ruffalo, Chris Evans, Scarlett Johansson, Benedict Cumberbatch, Jeremy Renner Don Cheadle, Tom Holland, Chadwick Boseman, Paul Bettany, Tom Hiddleston, Idris Elba, Danai Gurira, Peter Dinklage, Benedict Wong, Elizabeth Olsen, Anthony Mackie, Sebastian Stan, Gwyneth Paltrow, Benicio del Toro, Josh Brolin, Pom Klementieff, Karen Gillan, Dave Bautista, Zoe Saldana, Vin Diesel, Bradley Cooper, Chris Pratt, Paul Rudd, Samuel L. Jackson, Cobie Smulders, Tessa Thompson, Evangeline Lilly, Aaron Taylor Johnson, Cate Blanchett, Michelle Pfeiffer, Michael Douglas, Tilda Swinton, Jeff Goldblum, Katherine Langford and Brie Larson.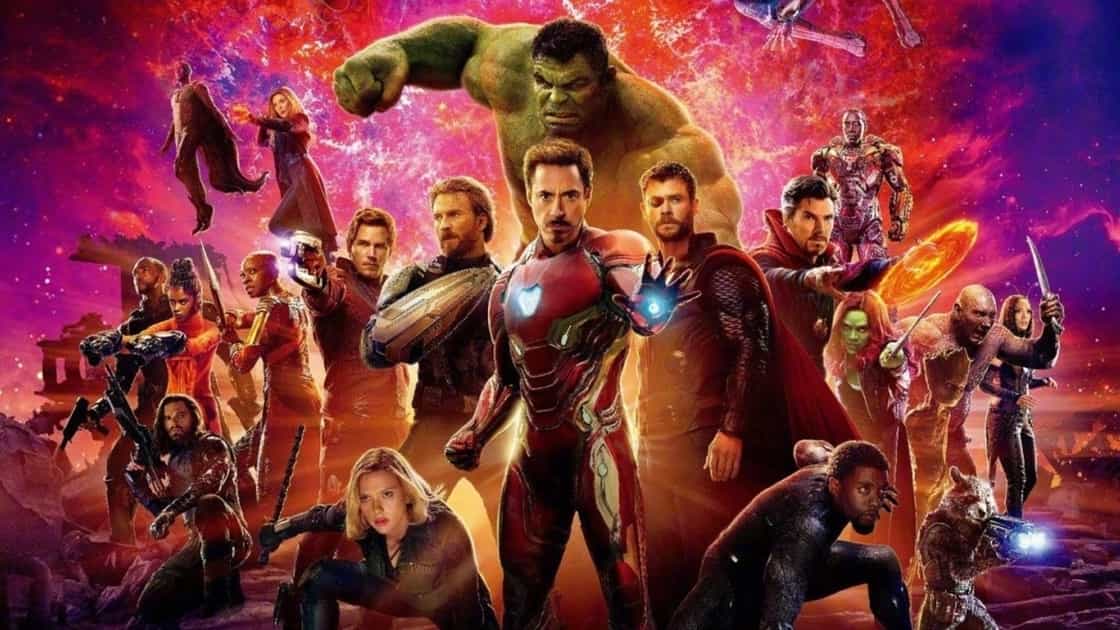 Avengers 4 is going to be a very special outing and here's what Kevin Feige had to say about the film:
"I will say, the entire intention of Infinity War and the next Avengers film next year was to have an ending – to bring a conclusion to 10 plus years, 22 movie narrative in a way that hadn't been done before in this particular type of film. It's been done before in films where there are a finite number of books, and they finish telling the story for the books, so they come to an ending. Characters like Spider-Man or Batman or James Bond or Iron Man, who have been around for so long and are always refreshed in comic books or novels or movies, you don't necessarily get that kind of an endpoint – and we wanted to do that, which is what these next two Avengers films are."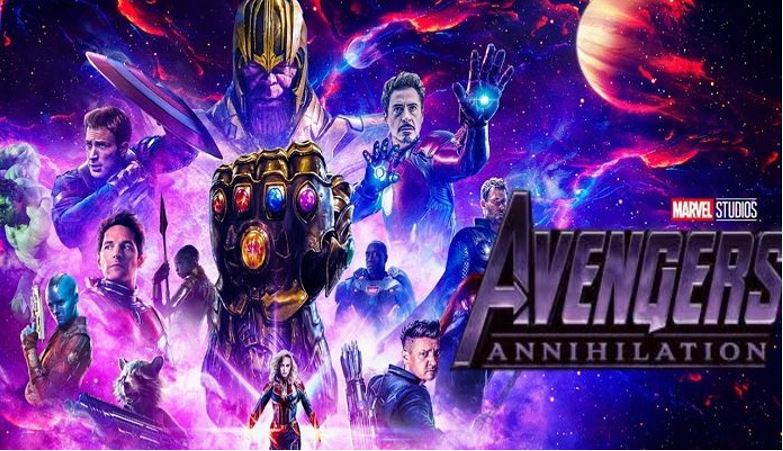 Here's the official Synopsis of Avengers 4:
"A culmination of 22 interconnected films the fourth installment of the Avengers saga will draw audiences to witness the turning point of this epic journey. Our beloved heroes will truly understand how fragile this reality is and the sacrifices that must be made to uphold it."
I just have the biggest passion for everything cinematic! I want to share this passion with everyone through my writing about Hollywood Movies and TV. Other than that, I am a big sports fanatic and enthusiast. I'd like to write about my favorite sports as well some day.