Movies
Avengers 4: We Have the Answer to Whether Quicksilver Will Return or Not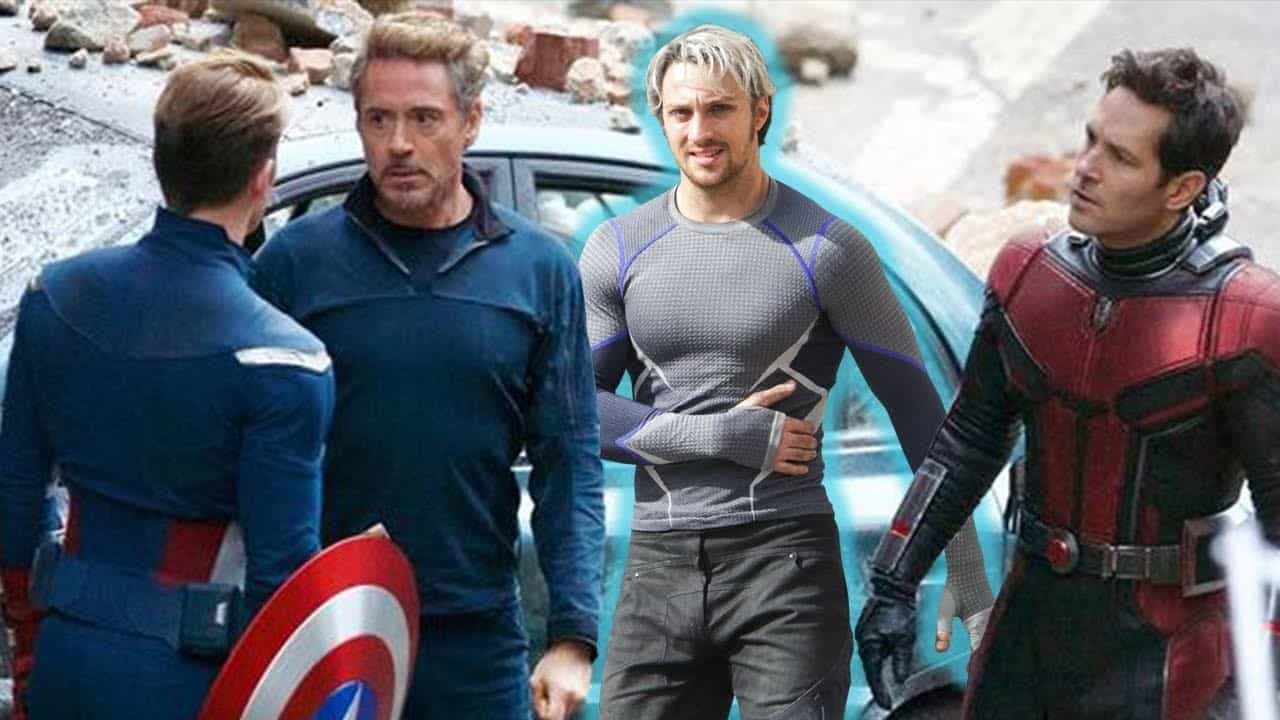 Avengers 4 comes out in 6.5 months and until then we will have to wait for the heroes to assemble on the screen one last time before the band breaks. Although the trailer of the movie might be in play as soon as the next month, it still won't give us an insight into how the dead characters will return in the film. We obviously know that the snap victims are coming back, the only question is how. Also what about characters that died before Infinity War? Will the likes of Quicksilver and Yondu be back?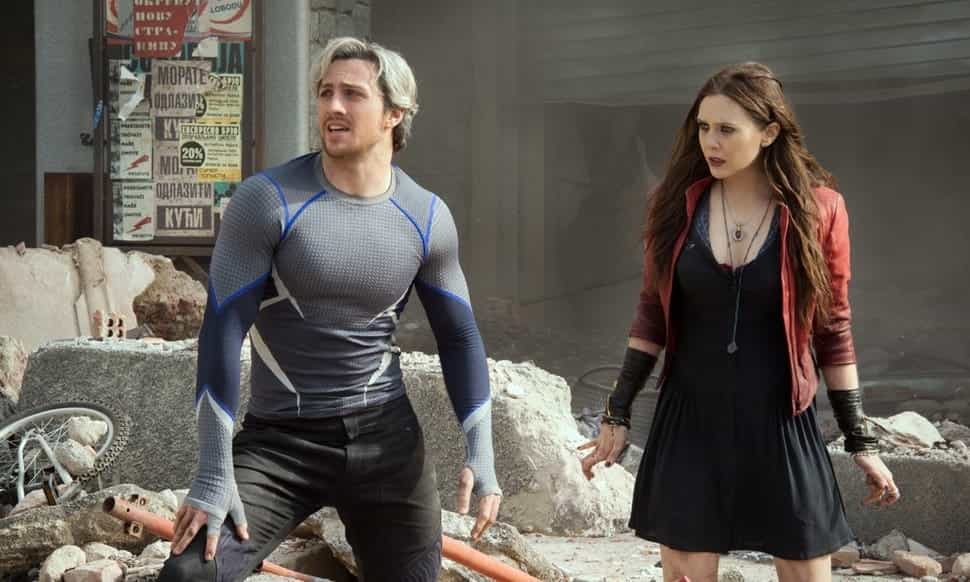 Yondu had a pretty good time in the two Guardians films but Quicksilver is the only hero we have spent so less time with. He was brought in and killed off in Age of Ultron but people have always felt that he will return someday somehow. With Avengers 4 being a major time travel event changing things in the past, we can obviously dream of a return for Aaron Taylor Johnson's Pietro Maximoff aka Quicksilver.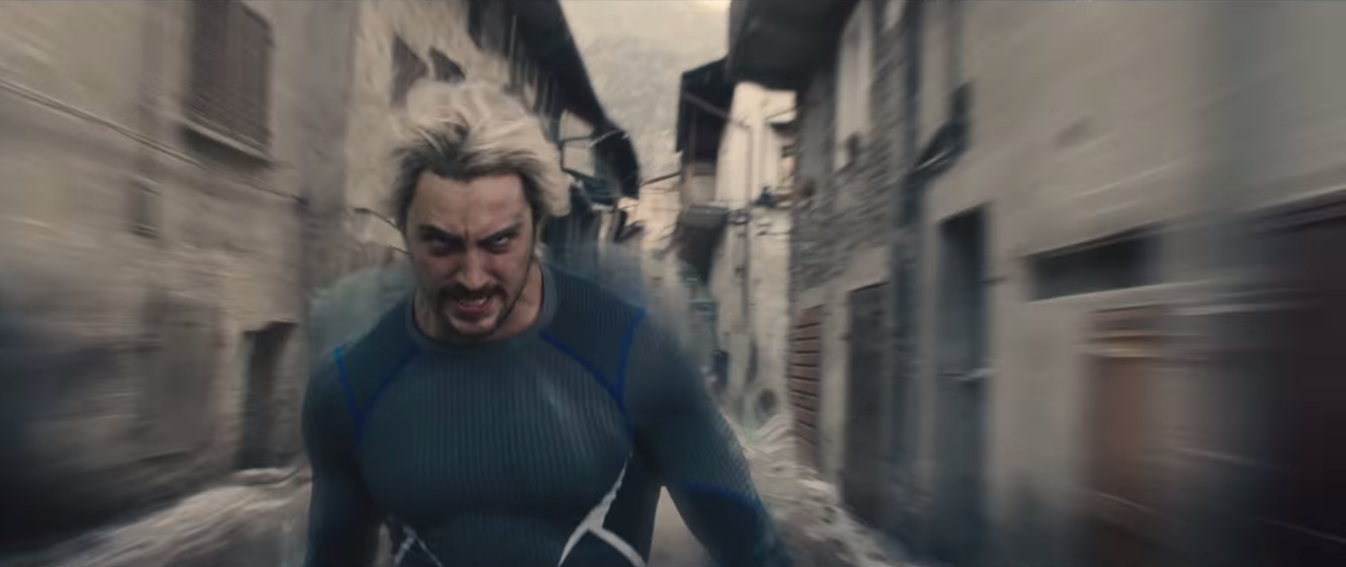 Well, it seems that the dream that the little fan base of MCU's Quicksilver has is not going to come true. He will probably not share the same fate as Red Skull. The return of the Captain America villain was always anticipated at some point of time as he did not really die, whereas Quicksilver was so dead that he could not "walk it off."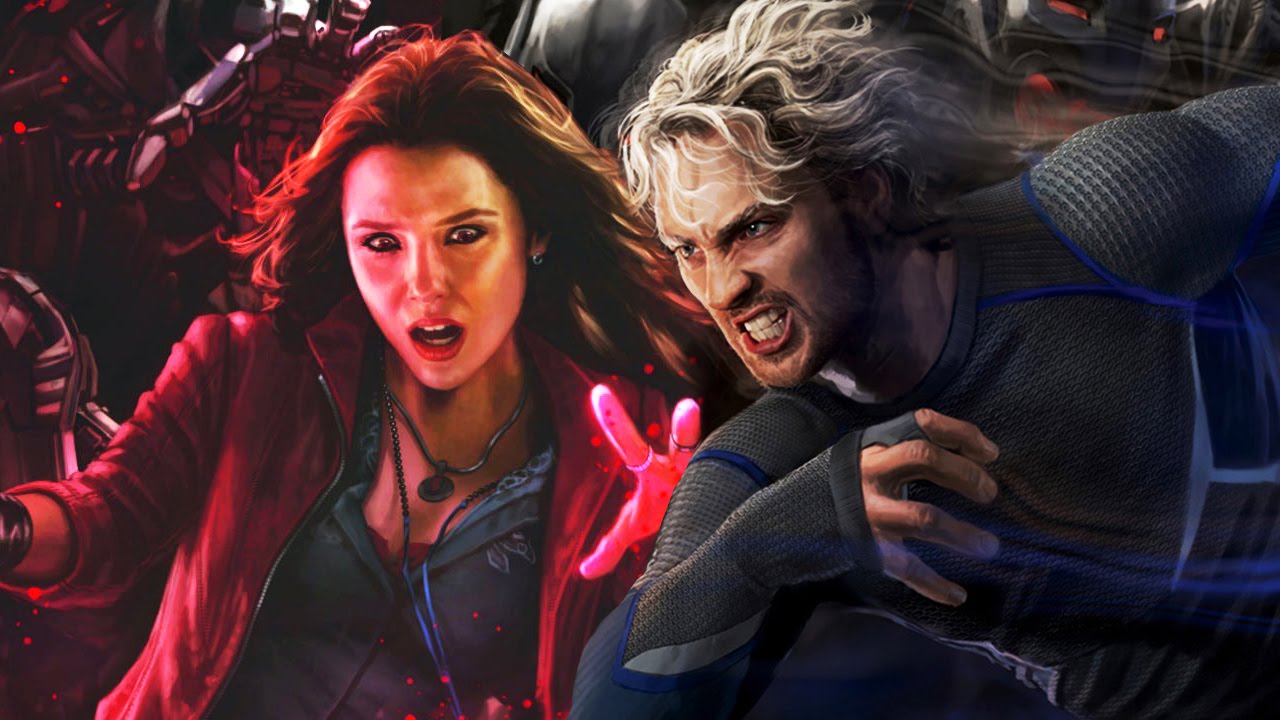 Actor Aaron Taylor Johnson was recently asked upon the possibility of a return as Quicksilver in the MCU. What he replied may kill some fan expectations as he, unfortunately, said, 'It's not a conversation right now.' Avengers 4 has so many characters that even if Quicksilver does not return in the film, we wouldn't really miss him as much as we think that we might. The film will be really packed and it will be tough to give him a good enough story arc within the larger fray of things.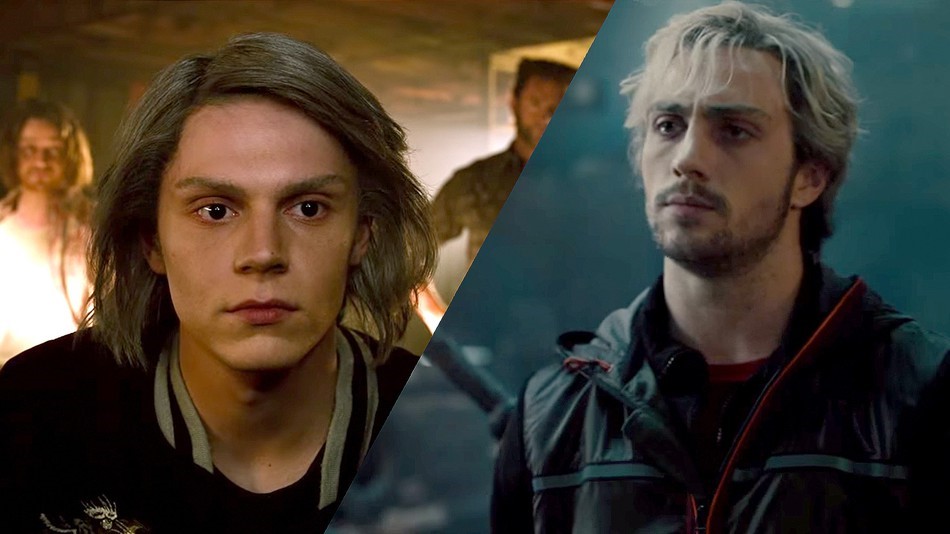 People do not really love this version of Quicksilver as they do Fox's, but the only one missing in an amazing pack of Superheroes is a speedster. We only got a glimpse of how amazing a speedster could be in the larger battle sequences in Age of Ultron, and it would be really amazing to see him return even if it is just for the final battle sequence. So, it could be a major possibility that Johnson just straight up lied in his recent interview in order to prevent spoilers, but don't really get your hopes high.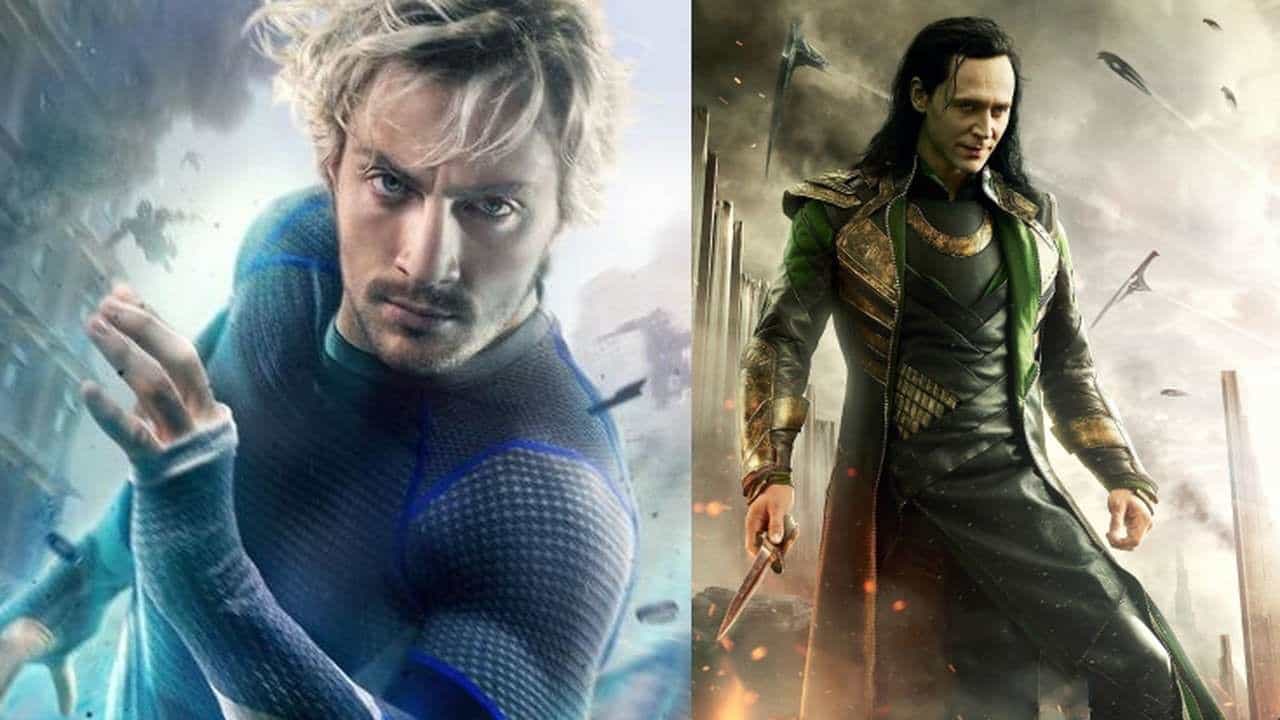 Back in 2017 when both these movies were being shot, there were rumours that suggested Quicksilver be on set. Infinity War did not have him and neither did it set up a means for a dead character to return, so it is unlikely that we will see him. Time travel to the events of Age of Ultron might just bring him back, but that will be the Quicksilver of the past, just like Loki will be there when the Avengers visit the time of the first battle of New York.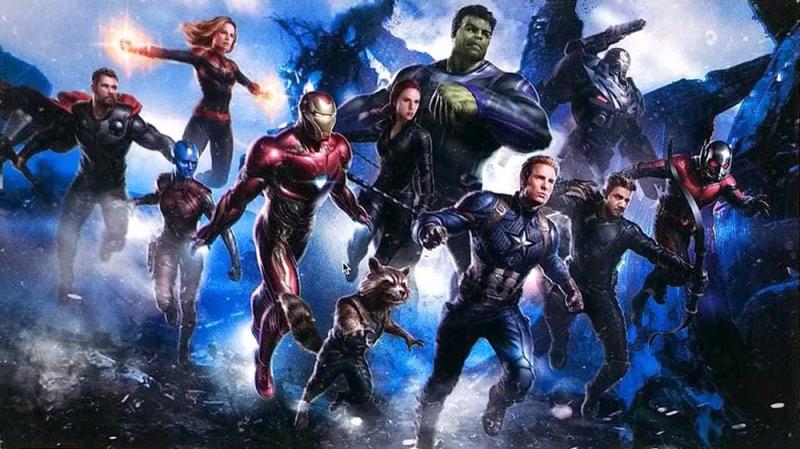 Let's just hope that Quicksilver is brought back not just for Avengers 4, but beyond that because we could surely use a speedster in the MCU. Avengers 4 comes out on May 3 and it will presumably star Robert Downey Jr., Chris Hemsworth, Mark Ruffalo, Chris Evans, Scarlett Johansson, Benedict Cumberbatch, Jeremy Renner Don Cheadle, Tom Holland, Chadwick Boseman, Paul Bettany, Tom Hiddleston, Idris Elba, Danai Gurira, Peter Dinklage, Benedict Wong, Karen Gillan, Dave Bautista, Zoe Saldana, Elizabeth Olsen, Anthony Mackie, Sebastian Stan, Gwyneth Paltrow, Benicio del Toro, Josh Brolin, Pom Klementieff, Vin Diesel, Bradley Cooper, Chris Pratt, Paul Rudd, Samuel L. Jackson, Cobie Smulders, Tessa Thompson, Evangeline Lilly, Cate Blanchett, Michelle Pfeiffer, Michael Douglas, Tilda Swinton, Jeff Goldblum and Brie Larson.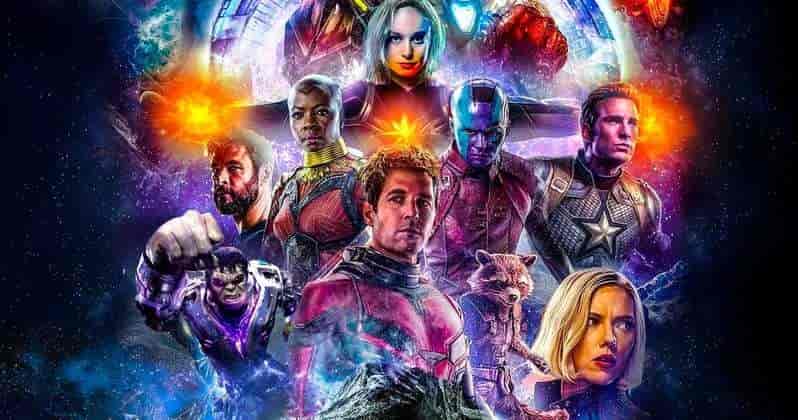 Here's the official Synopsis of Avengers 4:
"A culmination of 22 interconnected films the fourth installment of the Avengers saga will draw audiences to witness the turning point of this epic journey. Our beloved heroes will truly understand how fragile this reality is and the sacrifices that must be made to uphold it."
Do you think Quicksilver will be back in Avengers 4? Tell us in the comments.