Movies
Annette Bening Teases About Her Role in 'Captain Marvel' in Jimmy Kimmel Live Show
Marvel's much-awaited movie, Captain Marvel's trailer has been released and the trailer was viewed 109 million times in its first 24 hours, becoming the 11th most viewed trailer in that time period. With Captain Marvel already getting a lot of praise and applauds from the fans and the critics, the cast of the movie is also a subject to discuss as the role of American actress Annette Bening in the movie has yet to be revealed. In her appearance on Jimmy Kimmel Live show, she told a little about her role in the movie and with all her remarks, we can hope and imagine that she's not going to play a light-hearted role and is going to smash some people down.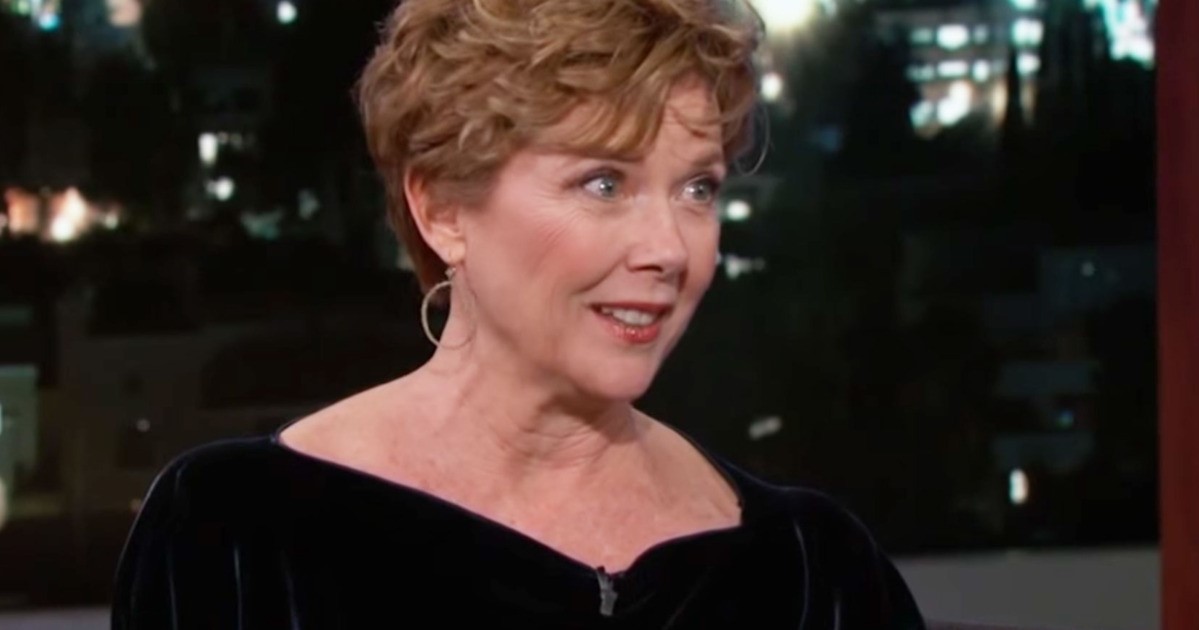 During her talk with Kimmel where he asked the four-time Academy Award nominee – Annette Bening about not doing a lot of fight scenes on-screen, the actress gave a reply,
"I did…I can't give anything away."
On this, Kimmel immediately shifted the talk towards her casting in the movie, Captain Marvel but Bening knew about the Kimmel's clever tactics and didn't reveal a lot about her role in the upcoming movie but gave us all a little hint about it. She said,
"No, in fact, I need to call them again and they have to tell me exactly what it is that I can't say. All I can tell you is that it is as much fun as you would imagine it could be. At least it was for me. It was so much fun, and I can't tell you why because then it would give something away. It was like when you're a little kid and you imagine what it would be like to be in a superhero movie, that's what it was like. Seriously, it was fun."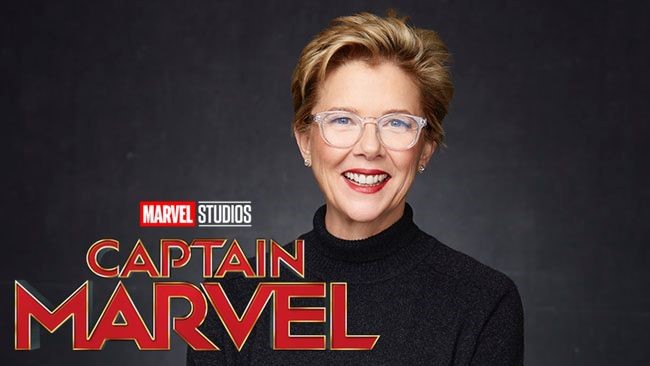 So, we can take some hints from her comments and also from the rumor mill which has suggested a way back that she's going to play the role of Captain Marvel's mother in the movie. If the rumors are right, then it's going to be the very first appearance of the actress in a comic book movie. Some are also suggesting that she's going to play the role of a scientist. But, no matter which role she'll play, we're delighted that some really talented actors of the Hollywood are taking this genre far more than serious and are willing to do work in films like these.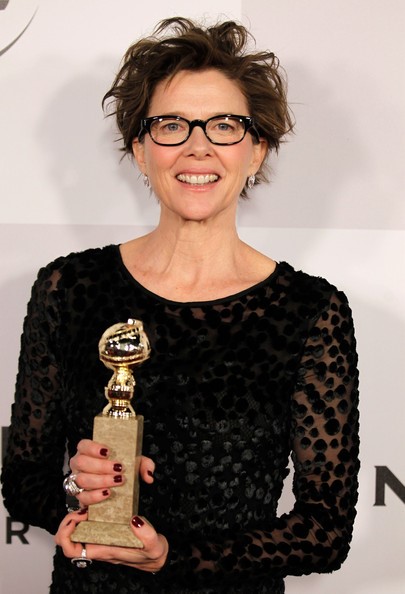 Bening has been a tremendous actress over the years and has proved that time and again as she was nominated for the 1987 Tony Award for Best Featured Actress in a play for her Broadway debut in Coastal Disturbances. She has also been nominated four times for the Academy Awards for the films, The Grifters (1990), American Beauty (1999), Being Julia (2004), and The Kids are All right (2010). In 2006, she also received a film star on The Hollywood Walk of Fame. The list of her success goes on as she has also won the BAFTA Award for Best Actress and the Screen Actors Guild Award for Performances by a Female Actor in a Leading Role for American Beauty, two Golden Globe Awards for Being Julia and The Kids are All right, was nominated for a PrimeTime Emmy Award for Outstanding Lead Actress in a Miniseries or a movie for Mrs. Harris.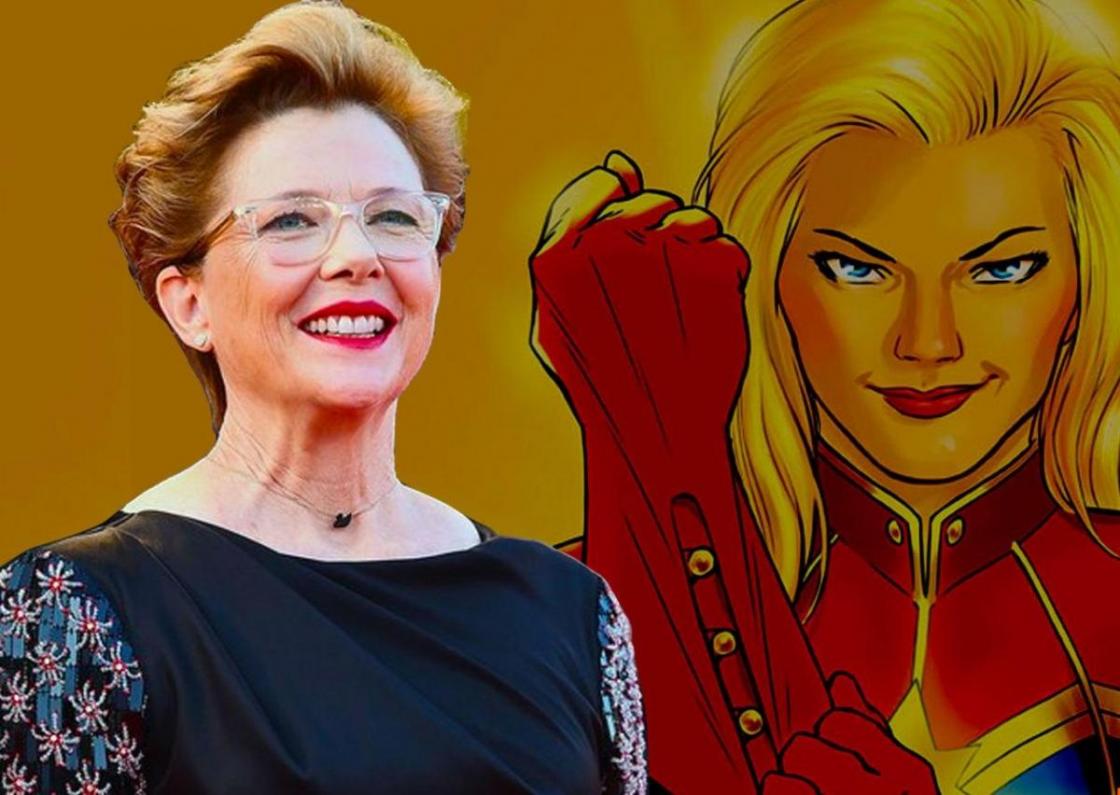 So, with an actress of her caliber and stature, she is surely going to add a lot of metal in the movie and if she's going to play the role of Carol Danvers' mother then surely it's going to be a successful choice because we have big trust in her acting abilities and she can handle a role as big as this, very easily.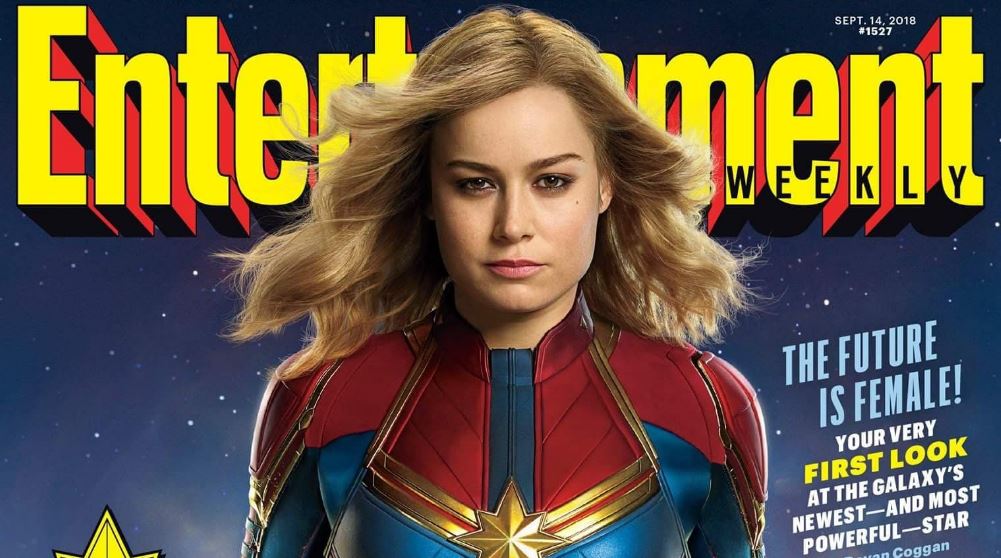 So, the movie of Captain Marvel, which is all about a former U.S. Air Force fighter pilot who turns into a very powerful superhero and joins Starforce, an elite Kree military team as she gets caught in the middle of a galactic war between two alien races, the movie is going to hit the big screen in the United States on March 8, 2019, in IMAX and 3D both.
So, what do you think about Anette Bening's portrayal of Carol Danvers' mother in Captain Marvel? Or do you think she'll play a different role? Cast down your views below in the comments section.