Movies
Avengers 4 Could Actually be 3 Hours Long!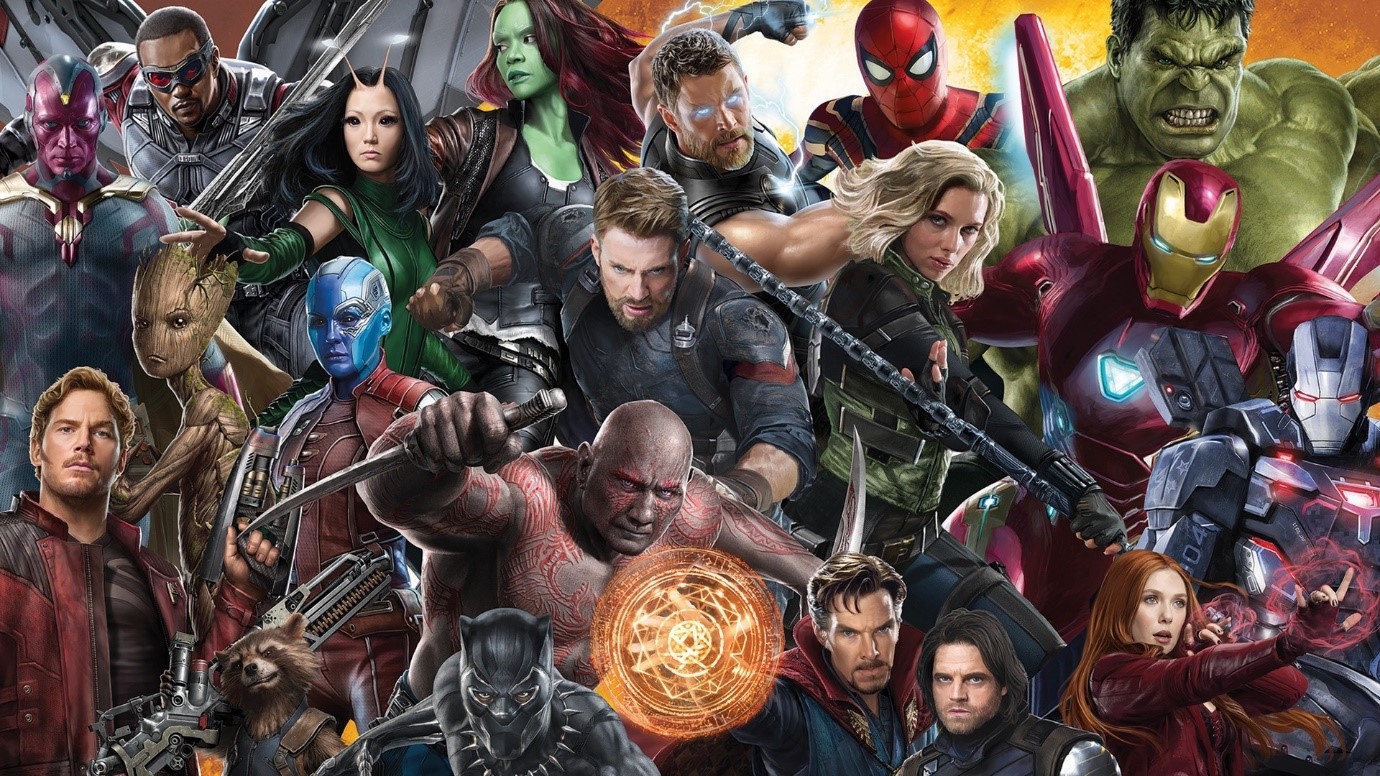 After Avengers: Infinity War made the world go to the theatres for multiple viewings, people are now really psyched about its upcoming sequel, Avengers 4.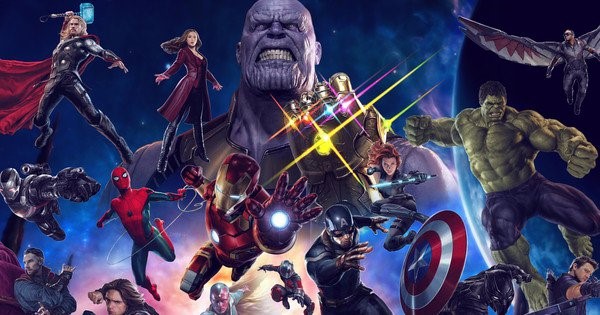 Infinity War had so much for us to unpack. It was the first movie that had so many Superheroes, so much of an intricate plotting, so many Hollywood A-Listers converging into one single story that people ended up loving. Now, Avengers 4 is going to be even bigger than that in every way possible.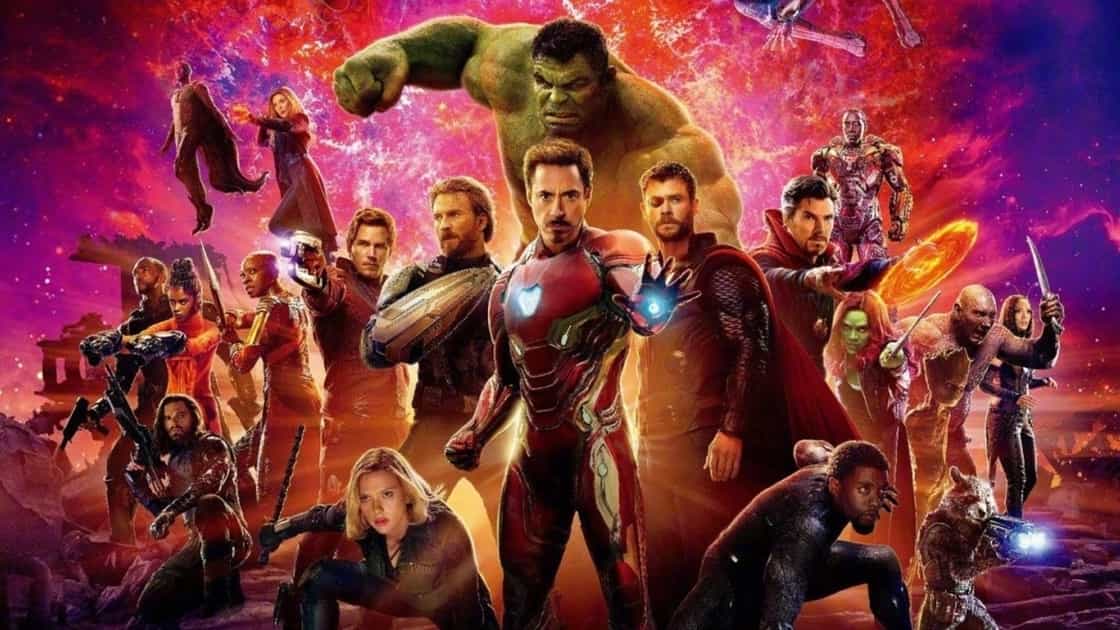 Infinity War was the longest MCU movie ever as it ran for 2 Hours and 30 Minutes beating Captain America: Civil War for that record. Now even after being such a long movie with so much happening all at once, we felt that Marvel could have added a little more into the fray of certain things.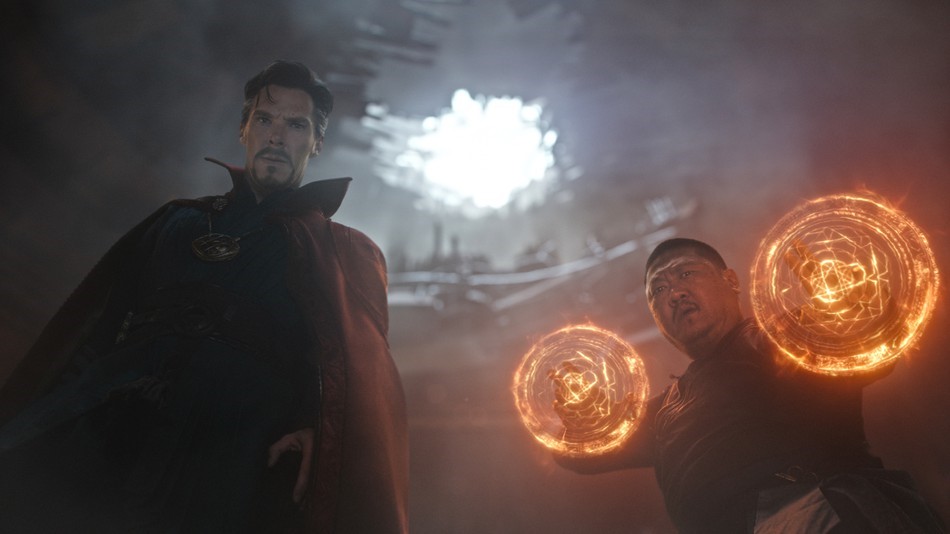 For instance, the movie was quite an action-packed one, but one could argue that all the fight scenes were certainly smaller. We get that the creatives did that to get more story points in play, but still, they could have added 5-10 minutes of screen time in total to make those fight sequences longer.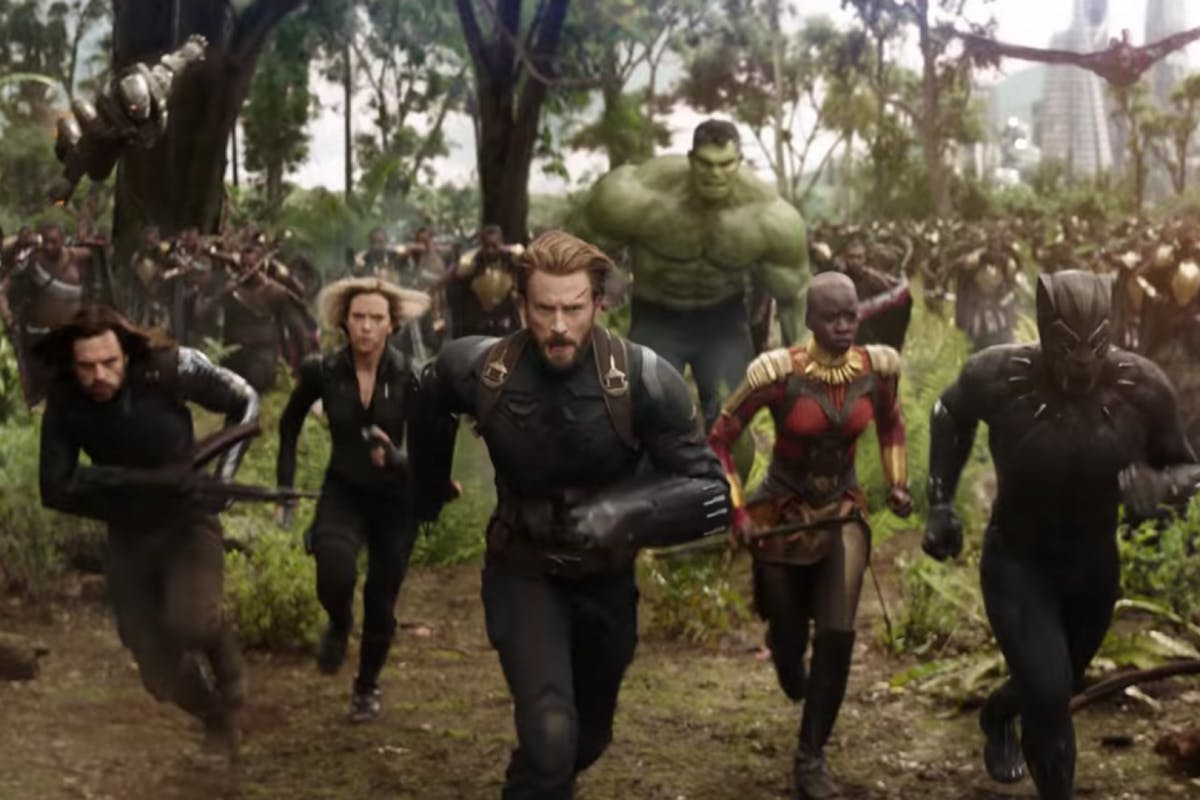 All the fights involving Captain America were really small and Black Panther barely got to do anything because the War in Wakanda wasn't as big as the trailers had built them up in our minds. The scenes on Titan were rather long, so we could safely say that the battle on Titan overshadowed the War in Wakanda.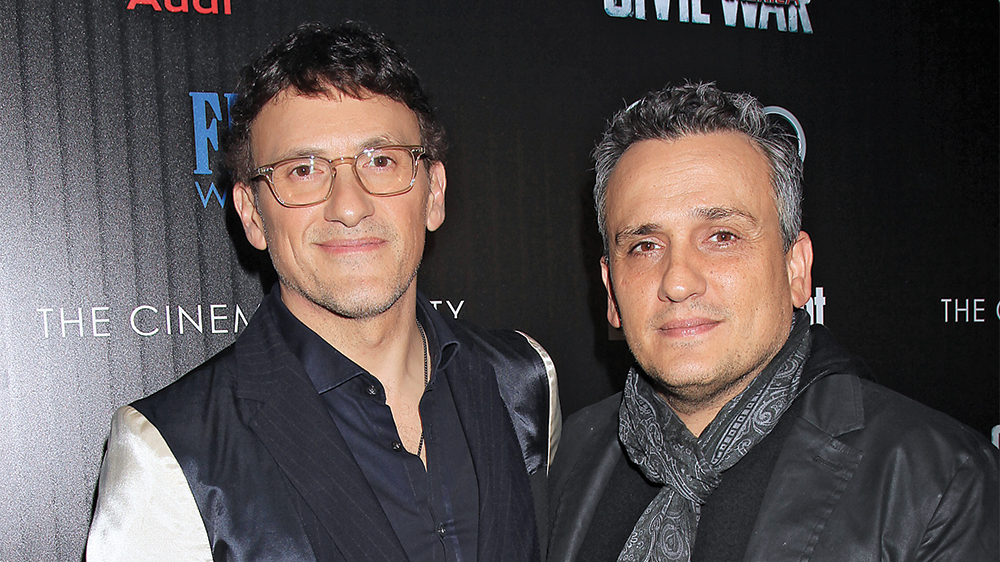 If the Russos would have extended the Wakandan battle in particular, then there was always an opportunity to give the likes of Captain America, Black Panther, Black Widow, Bucky, Falcon and War Machine a bit more screen time in the film because they did not really have a lot to do with the larger plot of the movie.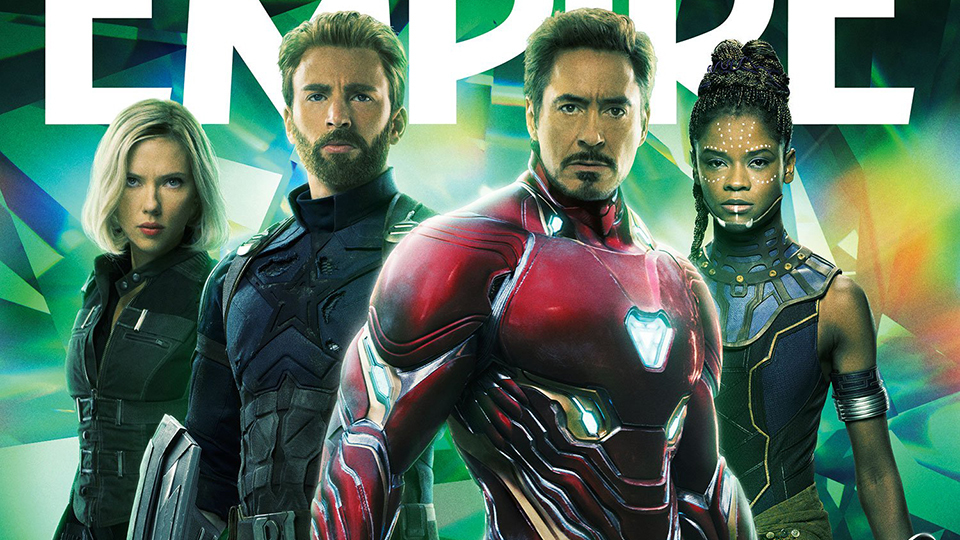 But then again, studios prefer to keep the movies as much closer to 2 hours as possible so they could get more screenings on one theatre screen in a day.
Since there was already so much, the Russos had to sacrifice on certain points that could have worked great on the big screen. But we just can't accept them doing the same thing with Avengers 4.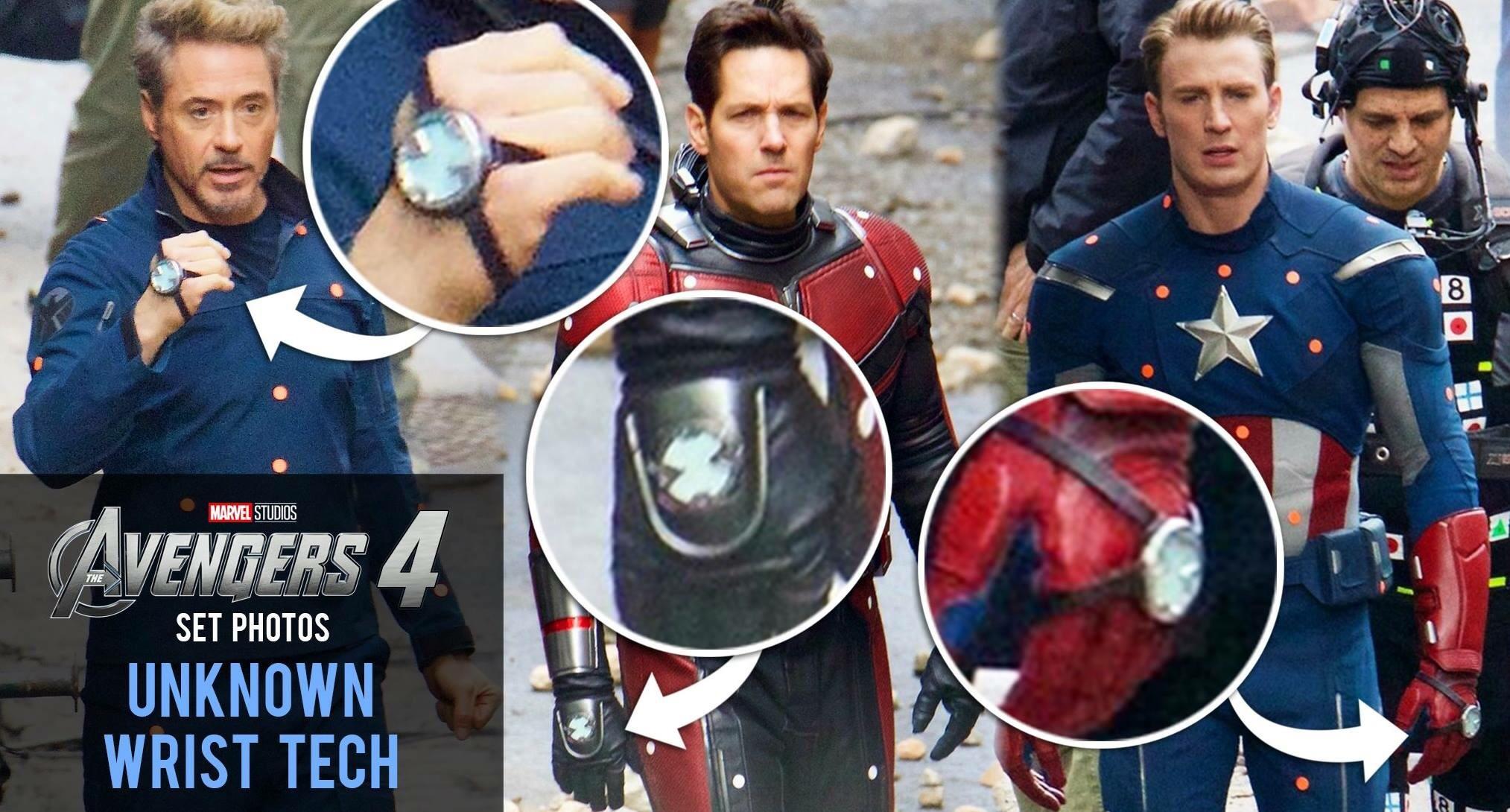 It is presumed that Avengers 4 is going to start with a time jump and even after that, there will be a massive storyline to portray as we are going to have even more characters this time around with the snap survivors bringing back the snap victims and probably other dead characters while traveling through times into the previous MCU movies.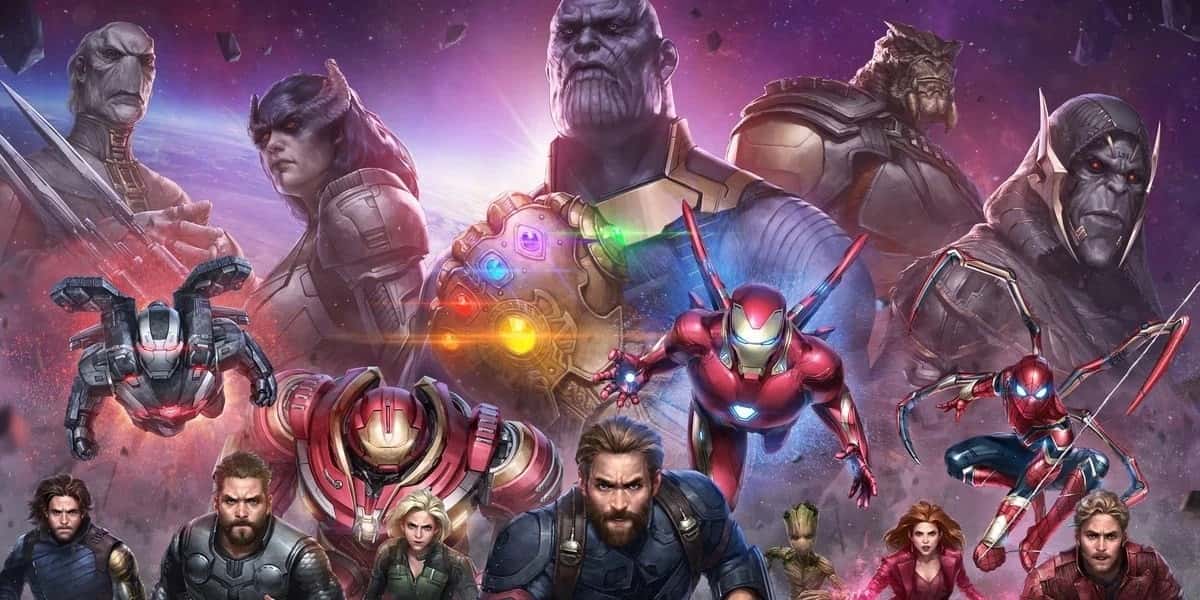 So you could easily argue that the movie could extend to 3 hours of run time and even beyond. But then again, the Russos are currently in the post-production stage and they are indeed the masters of editing.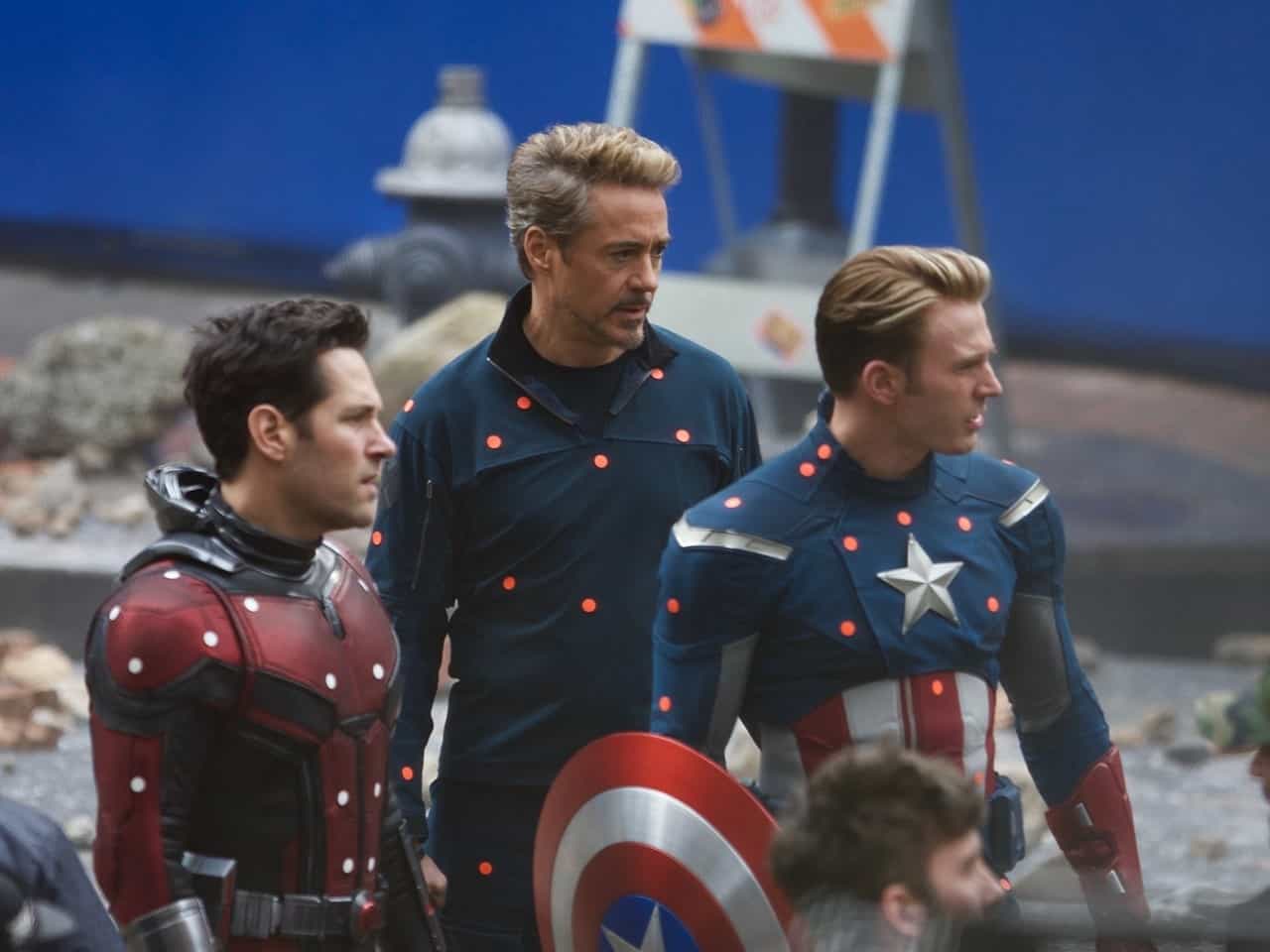 One of the reasons that the reshoots took place was to fix certain scenes of the movie, in order to make them tighter and more precise. The dialogues could be trimmed down to what's sufficient.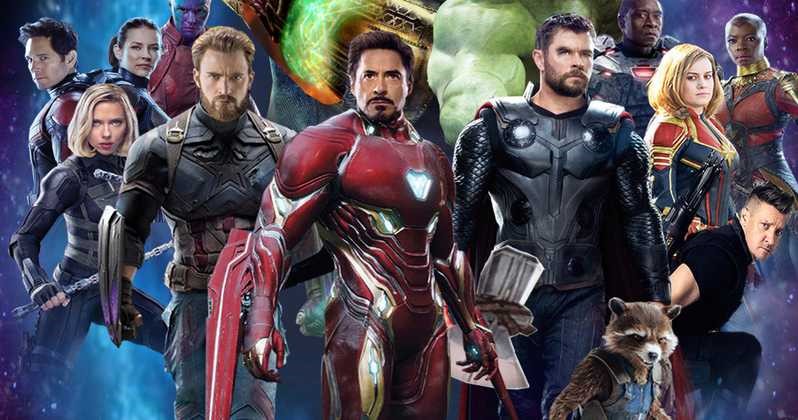 All in all, the creatives will have to bring the film down to somewhere around 2 Hours and 45 Minutes so they could fit around 15 minutes of credits in the runtime as well. The credits list will be the longest this time as there a bazillion people involved with the finale event.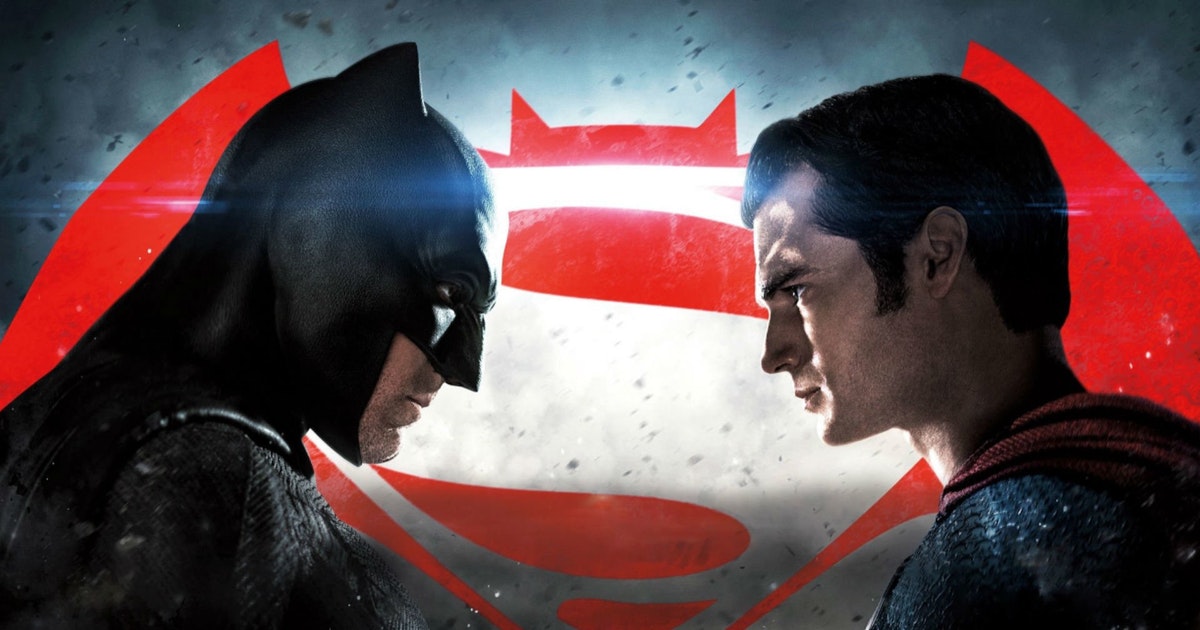 Well, we would appreciate if the creatives were able to bring out a 3 hours long movie because we always end up wanting more from a Marvel movie. Also, we would not like it if there is quite a lot of unnecessary editing done in the film. We do not want to see another Justice League and Batman V Superman.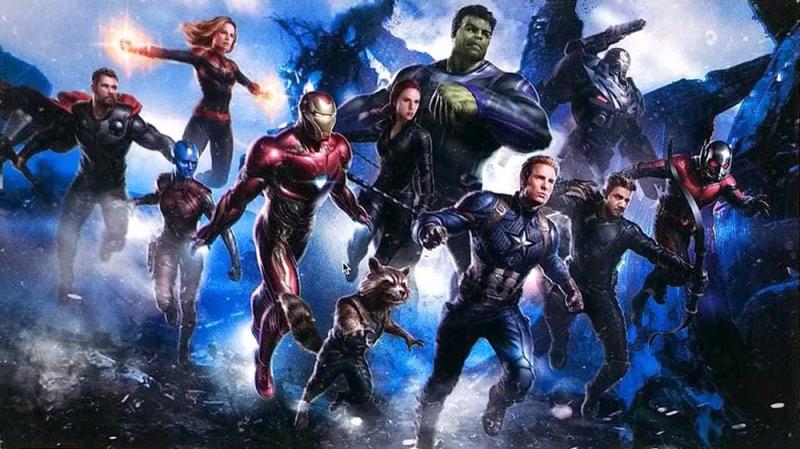 So if the entire story fits in 3 hours cut after editing and cannot be made any shorter, than Disney should give us a cut that long as the movie is going to break massive records on the Box Office anyway.
It will have extremely strong legs to stand on for a longer period of time, so for once, Disney could afford to give us a longer cut and not get so much money minded. They will obviously be rewarded much more in the longer run.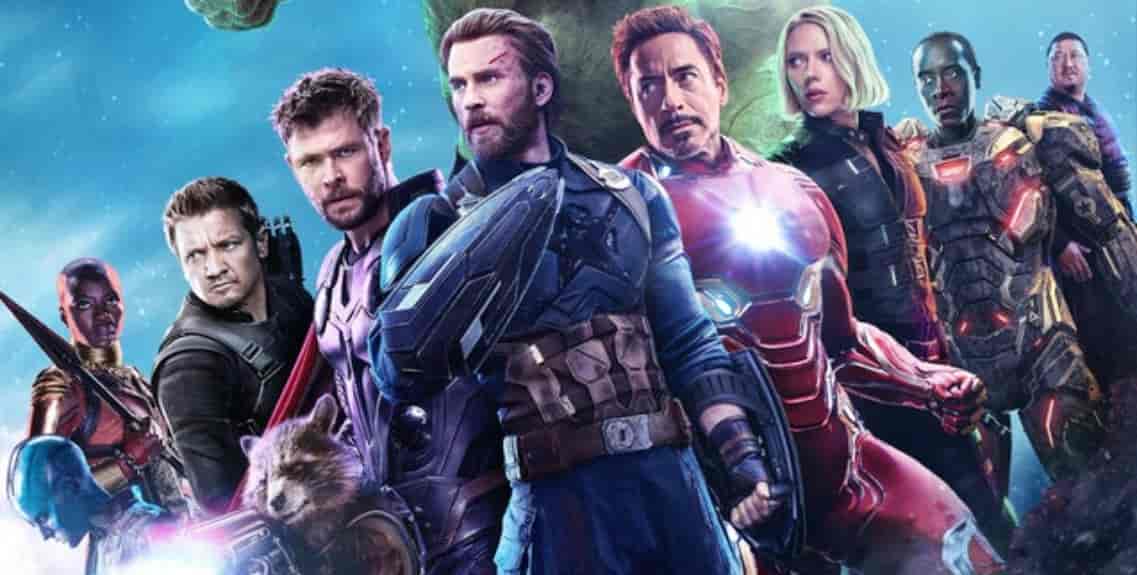 For the final verdict, I'd say that I'd appreciate if the film could be 3 hours long, but it will most likely be around 2 Hours and 45 minutes all things considered. That will also be very welcoming because it will be 15 minutes of the extra movie as compared to Infinity War. Avengers 4 comes out on May 3, 2019.