Television
Arrow Theory: The New Green Arrow Is Oliver's Son William From The Future
Arrow Season 7 has started a new leaf for the show and it seems that the show will revive from here on. All 6 seasons have flowed been based on the present and the flashbacks, telling us the story of Oliver's present and the past. But with the show having completely exhausted its quota of flashbacks having told about the 5 years on Lian Yu and even past that time, the show will now bring us flash forwards! So, that would actually spawn many new theories for the Green Arrow once the show moves forward.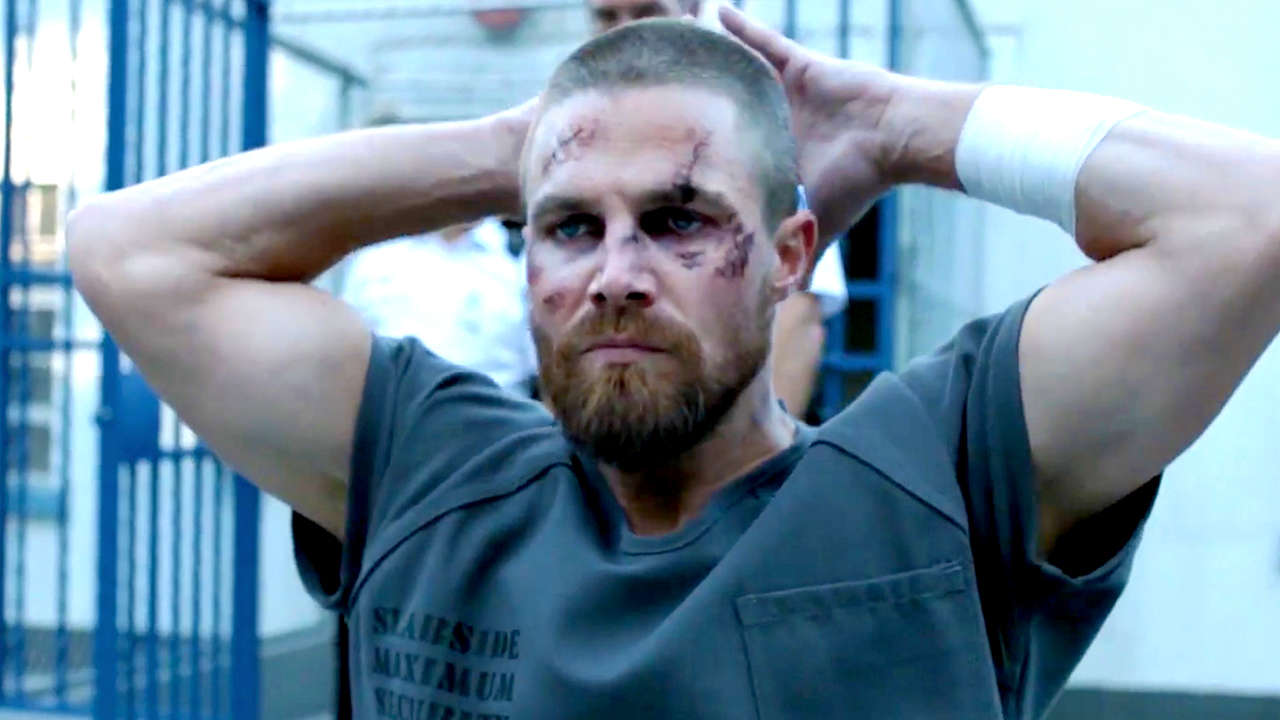 Season 6 really ended with Green Arrow going to certain extreme lengths so to take down Ricardo Diaz aka Richard Dragon, and in doing so, he outed his secret identity revealing himself to be none other than Oliver Queen. He surrendered himself to the FBI in order to protect his team, but with Oliver locked away in a supermax, Team Arrow broke apart and each member moved on with their lives. Star City became a vigilante free city for a short period of time until The Arrow season 7 premiere brought in a new Green Arrow who arrived with his own list of targets.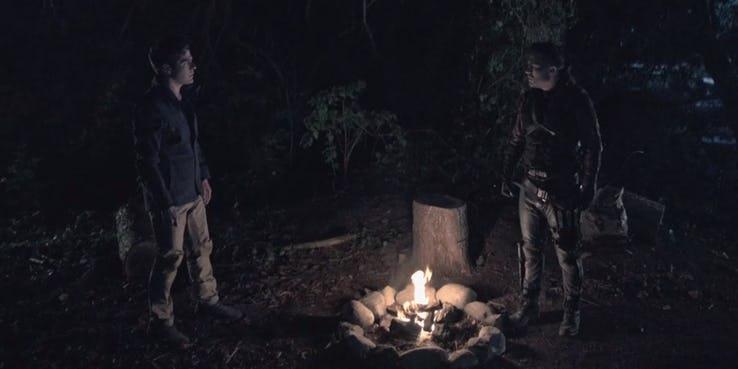 His emergence has caused the likes of Dinah aka former Black Canary to be determined to arrest him, while Rene has been inspired to get back into action as the Wild Dog. But the most surprising moment came at the very end of the episode which showed a man searching for Lian Yu who encounters an aged Roy Harper and reveals himself to be the adult version of Oliver's son, William. He proved that by showing the arrowhead that Felicity gave him in the present day. So, this scene is clearly set in the future and flash-forwards are going to be a major thing for the show from here on.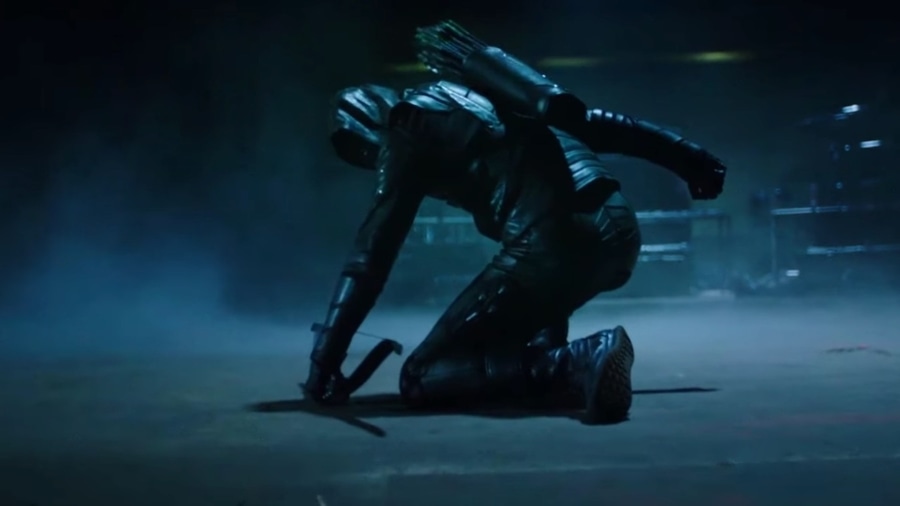 Arrow Season 7 showrunner Beth Schwartz recently talked about how flash forwards will bring in the challenging continuation of the story:
"We're going to keep it all season and series. We didn't know how long the show was going to go on for, so we always knew that after season 5, there wouldn't be flashbacks. So, we had talked about flash-forwards years ago. Like, 'is this what we're going to do when there aren't flashbacks?"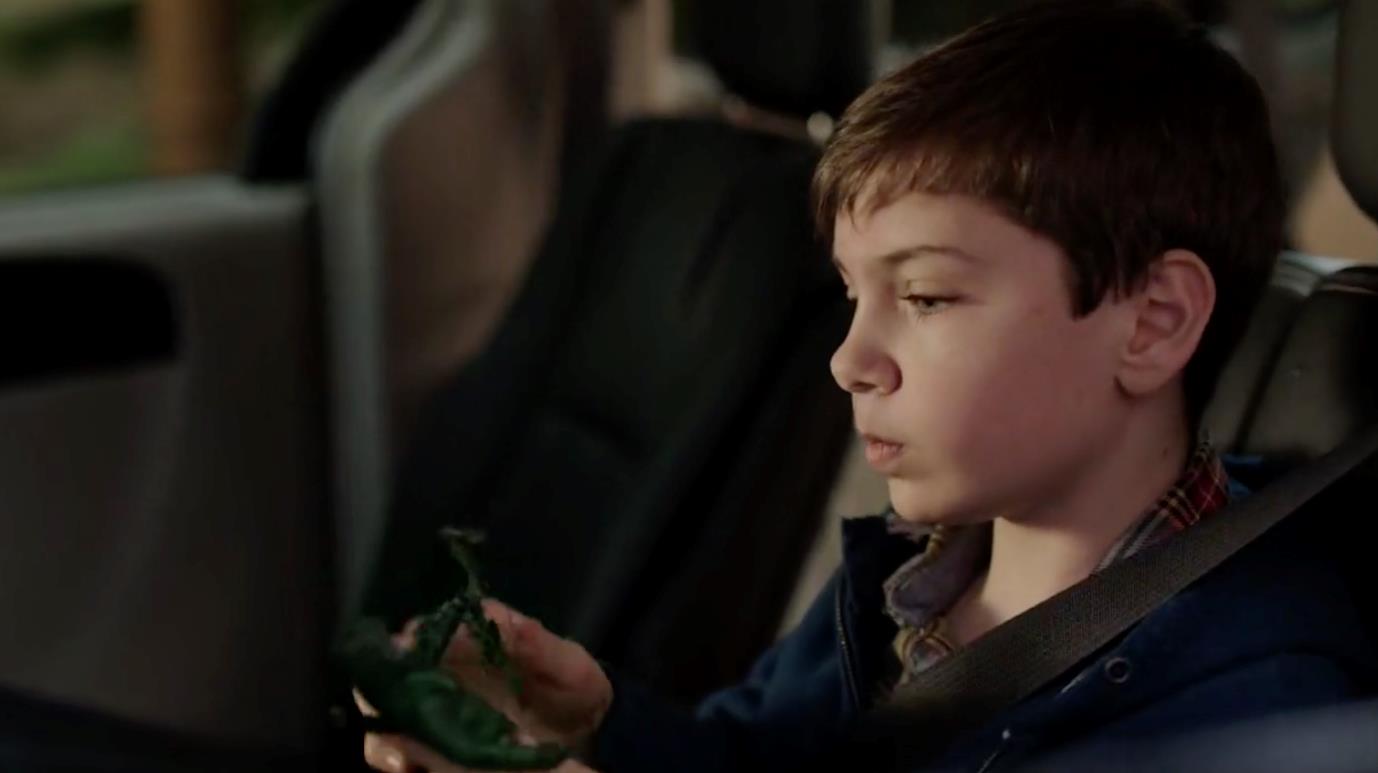 So, with this becoming a major thing of the new season, we could assume that the new Green Arrow who has emerged into the picture may actually be Arrow's son William who has come to the present day from the future. It will make total sense if that is the case. Also, it is really interesting how the writers of the show are relying on flash forwards this time around. With them having told the story of the past, they are now starting to tell the story of the future as well. This may actually lead to passing the Baton of the Green Arrow from Oliver Queen to William.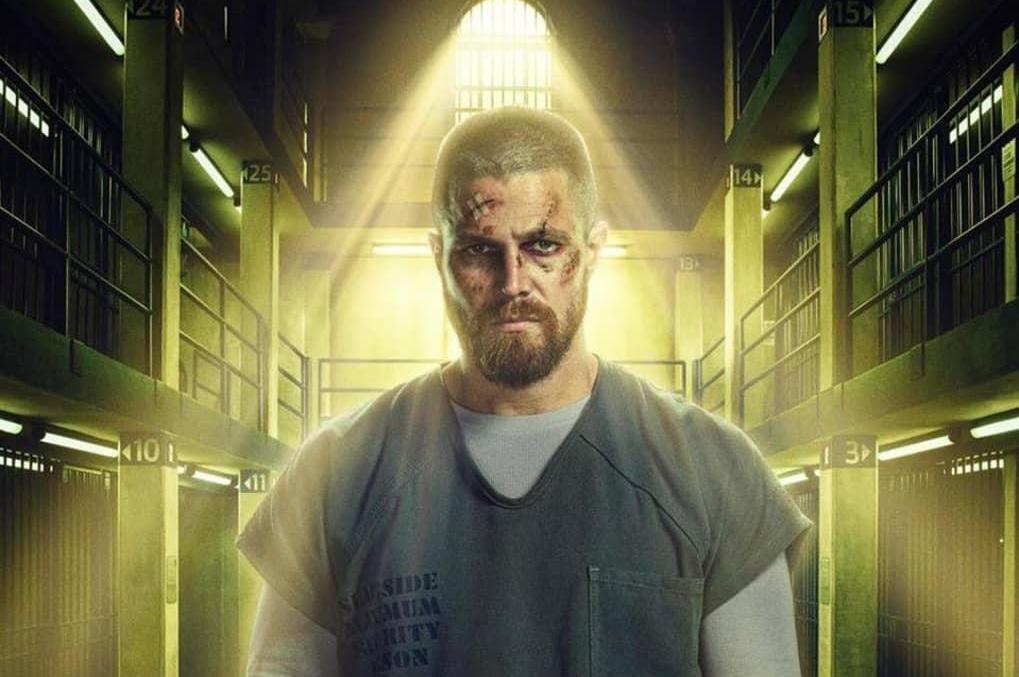 Arrow Season 7, in particular, may be the final outing for Stephen Amell in his solo show as it might be tough to take the show forward from here on. That is why Amell told the writers to write like there is no tomorrow. Here's what Amell said in an interview a while ago:
"We have a new showrunner this year, Beth Schwartz, who's been with the show since season one. [The writers] have a very clear vision of what they want season seven to be, and what I asked them to do – and it's not up to me – but what I asked of them is to not just assume that we have an eighth season. I wanted them to write like, 'If you have a good idea, and you have something you've always wanted to do or see on the show, then just do it! Do it right now!' I think that's one of the things I'm getting out of what they've planned for season seven – we're not writing like we're guaranteed something beyond this, because we're not; nobody is. I want them to really push forward and take the fact we have a certain license and a certain respect from the fans to take some chances."
Arrow Season 7 continues on Monday, October 22nd on The CW.