Movies
Thor: Ragnarok – Here's How Thor Might Have Looked as a Gladiator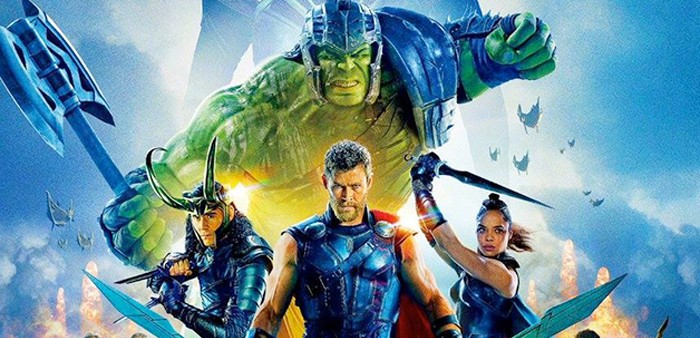 Thor: Ragnarok was the best movie out of the 3 Thor movies that we have seen in the MCU. Taika Waititi came in, brought his remarkable weird flair to Marvel, and led Thor to his first majorly successful solo outing! Mr. Waititi actually stripped everything that wasn't working for the character. The Warriors 3, dead! Jane Foster, mutually dumped! Asgard, gone! All this slashing took away Thor's hair and hammer along with them. This film was so funny because it was 80% improvised.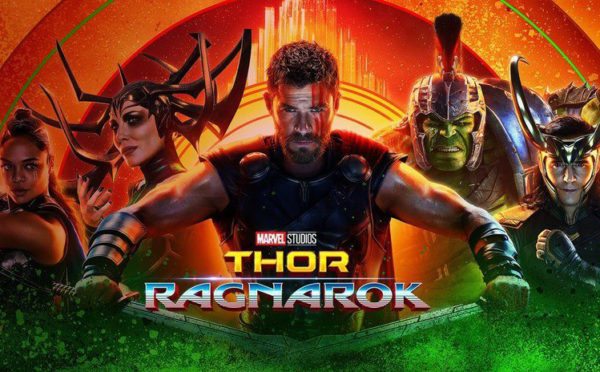 Marvel did well to let Taika handle everything in the way he wants to, unlike what they did with Edgar Wright on Ant-Man. Reports suggest that Write had a darker and more intense story, but Marvel did not like it and they had to let him go. But this time, instead of letting the weirdo go, they took him in and completely embraced him. This is why Taika is surely among the great league of Directors in the MCU. He made the list which includes the names of Jon Favreau, Joss Whedon, James Gunn, Ryan Coogler and the Russo Brothers.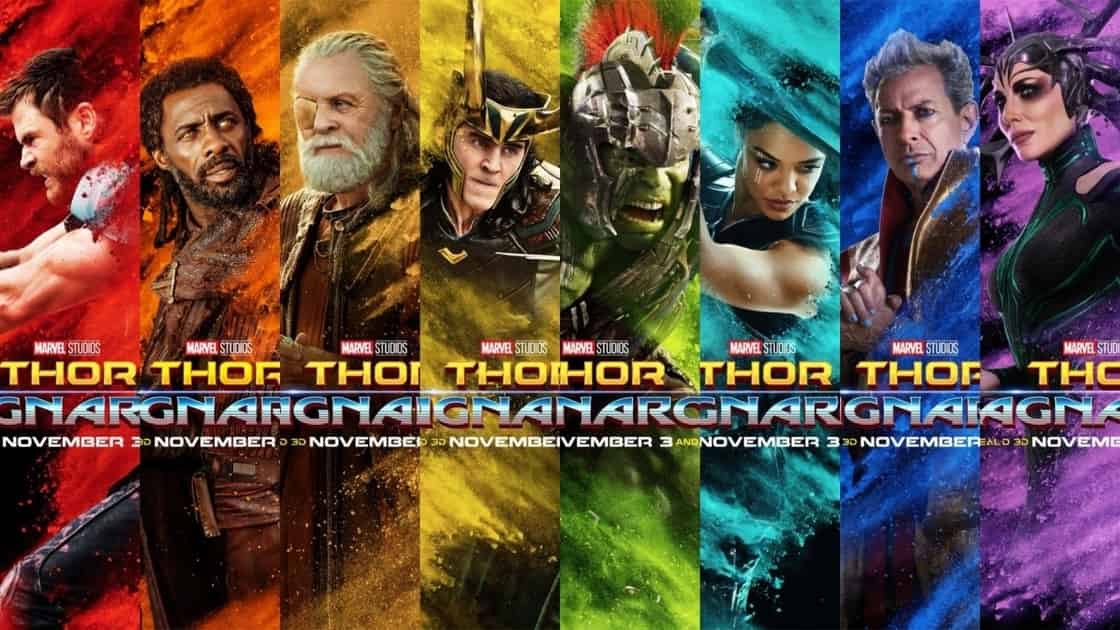 Everything in Thor: Ragnarok was just so amazing and Unique, and it felt a totally new movie even if it had so many old elements tagging along. The whole arc of Sakaar, in particular, was great, as not only did it give us the Planet Hulk storyline, but it also introduced us to the very adorable pile of Rocks, Korg who was played by the Director himself! There were some crazy choices that were made upon this film, and luckily all of them worked. It could have gone in a totally opposite direction, but it did not.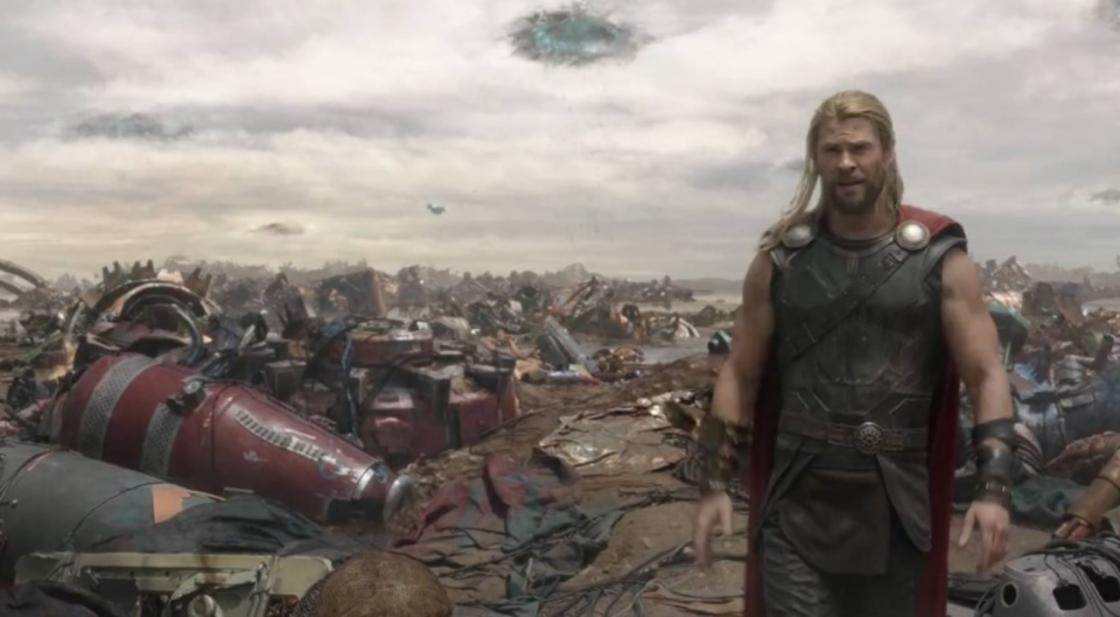 The scriptwriters and the costume designers got to play around with a lot of cool stuff. Thor's suit in this movie was probably the most unique one, as he had a more Gladiatorial look to fit into the whole warrior persona. While the director only left him after cutting his hair short, we could have actually got a Thor who we may not have recognized, and may not have even liked! Marvel's Concept Artist Aleksi Briclot shared a look at a very early design of Thor in his Gladiatorial suit along with 2 different helmets. Have a look: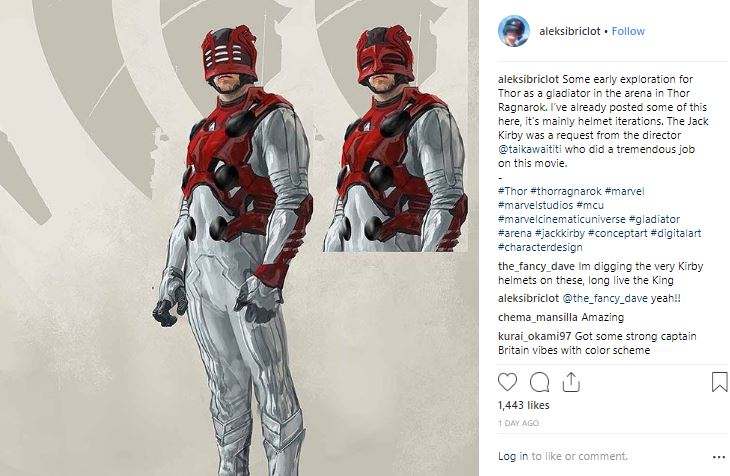 Marvel fans were really happy to see Thor's comic-inspired Helmet return in Ragnarok after briefly having a mere cameo in the first movie. We should literally thank God that the helmet shown in the concept art did not make it to the final film. Thor redefined himself in Ragnarok and then we got the best of him in, Avengers: Infinity War. It might not have happened the same way if he would have adapted a look similar to this concept art.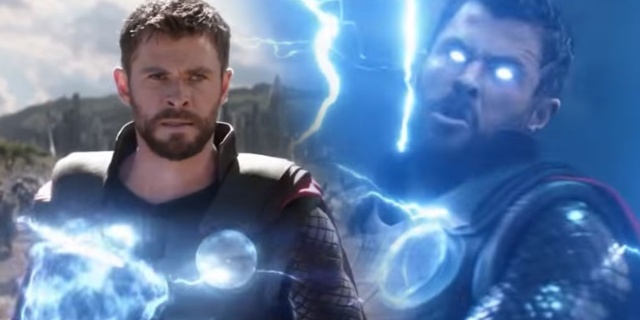 Thor was the MVP among all the Avengers in Infinity War. He had the most amount of screen time apart from Thanos. Before the film came out this year, Director Joe Russo teased his important role in the film as he said: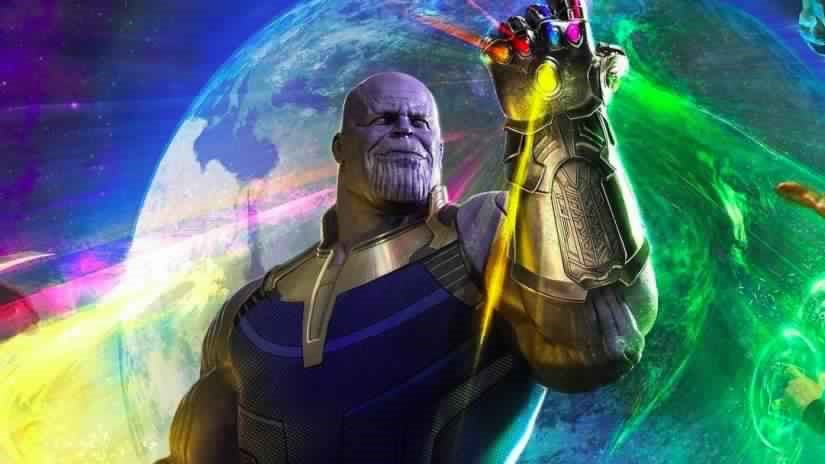 "Interestingly enough, I'll start out by saying Thanos, even though he's not a character that had a huge preexisting story in the Marvel universe. He was a threat but he was not developed in any way up to this point. Thanos has an incredible amount of screen time in this film, in a lot of ways I would say it's his movie. Our job when we make these films — and what we feel is important to us — is to surprise the audience. We wanted to tell a story that they weren't expecting, and the story is told from the point of view of a villain, which I think is also really unique and risky for a commercial film that will surprise the audience. I think this is a market where the audience really enjoys innovation and disruption, and we want to do something innovative in this space. So I think Thanos has an incredible amount of screen time, and I think you'll find that Thor has a really interesting arc in the film. He hasn't been at the forefront of other Avengers movies but he certainly has a very important role in this film. So I'll say, Thanos and Thor."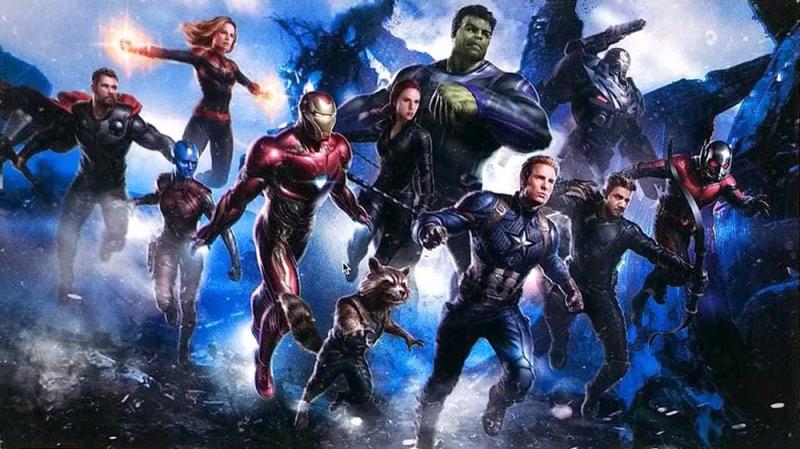 Now, Thor will return in Avengers 4, to go up against Thanos one final time. Avengers 4 comes out on May 3, 2019.