Movies
Brand New 'The Incredible Hulk' Easter Egg Discovered By an MCU Fan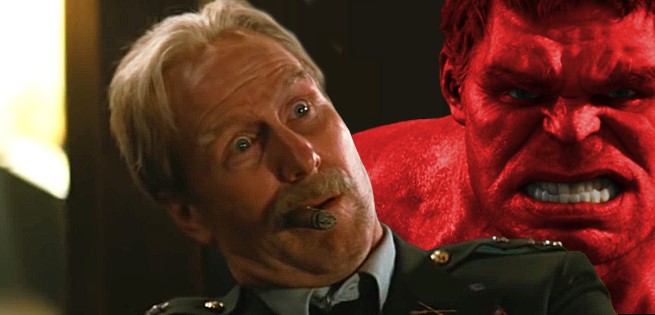 The Incredible Hulk is one of the two MCU movies that people want to stay away from. Those people include Marvel itself! The film is not as weak as Thor: The Dark World, but it packs a totally different cast and Marvel does not necessarily associate with it due to proprietary issues with Universal. The film also did not earn as much and had a lot of bad blood with Edward Norton, which is why Mark Ruffalo had to be brought in (thank God!). But the film is still considered as a part of the MCU due to the connections it established with the larger Universe, and the fact that General Thunderbolt Ross appears in other MCU movies, and Tony Stark appears in this film also adds weight to the case.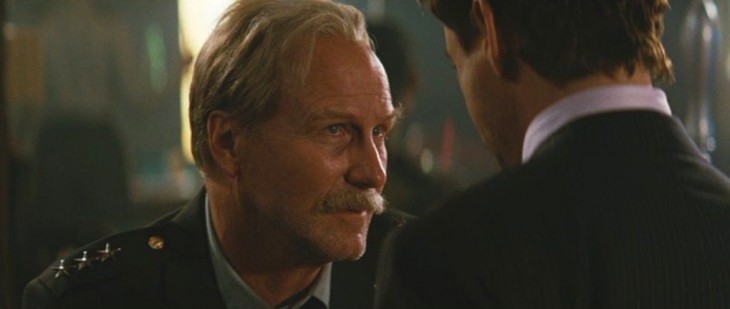 While General Ross hunts down the Hulk for the entire film, it has also been made apparent that he is secretly a big fan of the Hulk! He does not use his words to portray that, but a very vigilant MCU fan has found how he shows his love for the Incredible Hulk. Have a look:
In the Incredible Hulk (2008) end credits scene, General Ross is seen drinking an 'incredible hulk' cocktail, which is made from Hpnotiq and Hennessy, turning green when you mix the two from marvelstudios
As people may be familiar of the post-credits scene where Ross is drinking in the bar and in comes Marvel's Billion Dollar Man who tells Ross something very similar to what Nick Fury told him in his own movie. He is there to talk about forming a team, which is why they hint at tracking down the big green rage monster. Only this scene does not pan out to anything big. But, what this Redditor who goes by the name of Futureman729 notices is the cocktail that Ross is drinking.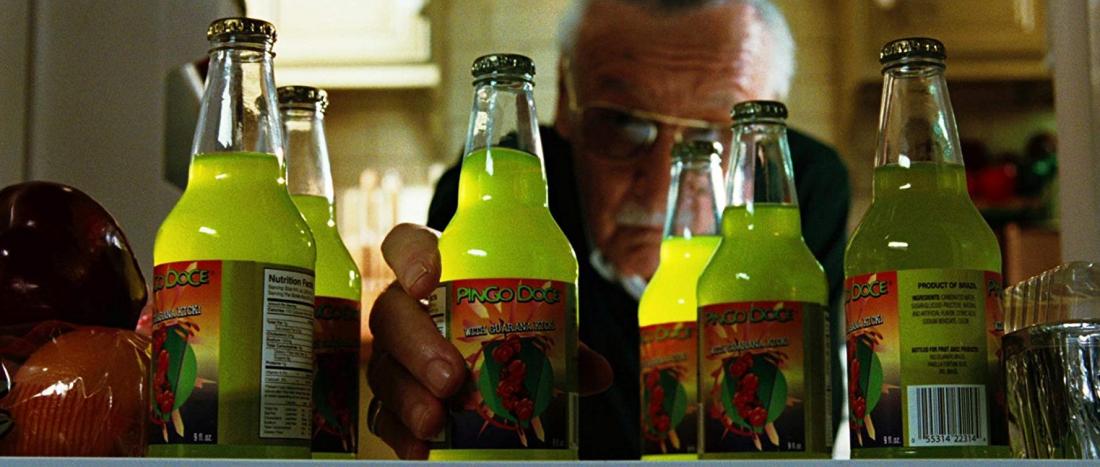 The Cocktail is bright green in colour as it is made by mixing Hpnotiq and Hennessy, and because of its colour, it is called the "Incredible Hulk". Now it could either be that, or the infected green soda that Stan Lee drank at the beginning of the movie (obviously not). So, it is a cool reference to the real world that we live in!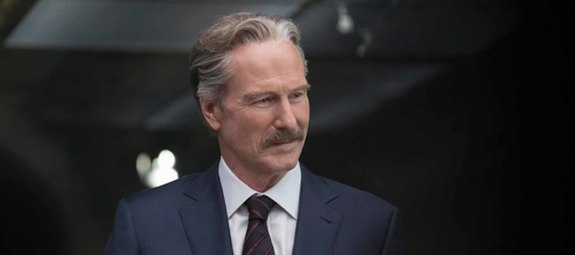 Ross made his return in Civil War, and this time he seems to be having more of a "behind the desk" role, probably having retired from being an active duty non-combatant General. He has a sort of behavioural change, which is what also spawns a theory that the General is actually a Skrull agent planted by the shape-shifting alien race to prepare for the secret invasion storyline.
But that does seem to be a far stretch. General Ross will also be back in Avengers 4, and he will probably stick around for Phase 4 fulfilling his destiny to become the Red Hulk someday! Marvel could decide to bring in She-Hulk if Bruce Banner retires from the franchise, and she could take on Ross' Red Hulk. I'd be game for that!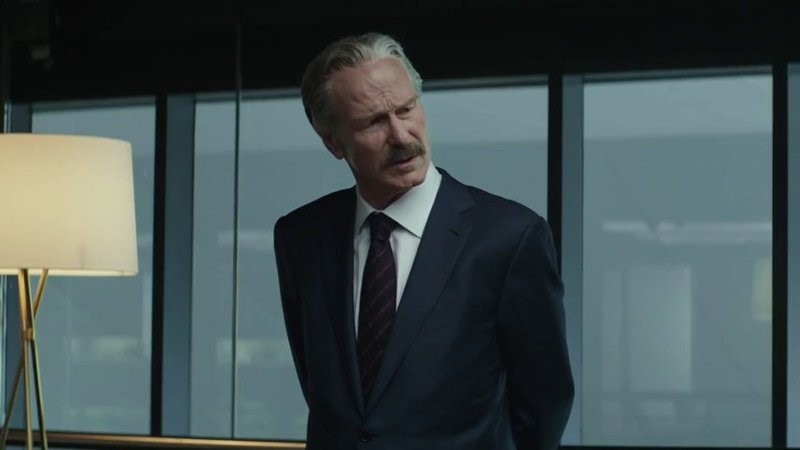 But before turning into the red rage monster, he will probably end his story arc that began with Civil War, and the Accords may be totally nullified after seeing how the likes of Captain Marvel sacrifice themselves to save the entire human race, and the Universe as we know it.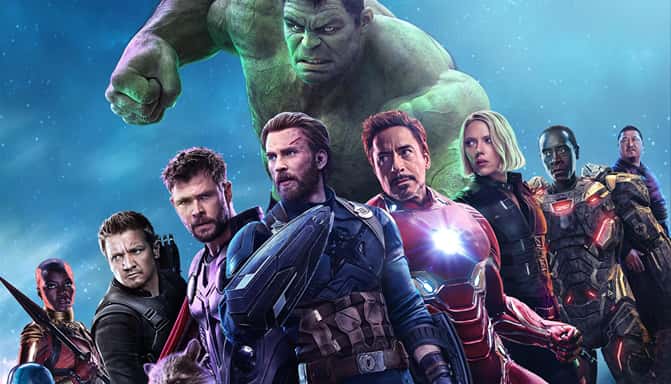 Here's the official Synopsis of Avengers 4:
"A culmination of 22 interconnected films the fourth installment of the Avengers saga will draw audiences to witness the turning point of this epic journey. Our beloved heroes will truly understand how fragile this reality is and the sacrifices that must be made to uphold it."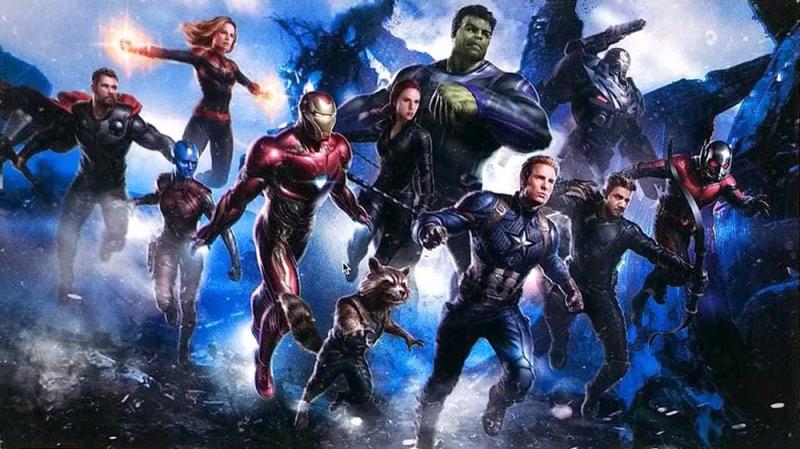 It is presumed to bring in every big MCU character including the dead ones and the movie will probably star Robert Downey Jr., Chris Hemsworth, Mark Ruffalo, Chris Evans, Scarlett Johansson, Benedict Cumberbatch, Jeremy Renner Don Cheadle, Tom Holland, Chadwick Boseman, Paul Bettany, Tom Hiddleston, Idris Elba, Danai Gurira, Peter Dinklage, Benedict Wong, Elizabeth Olsen, Anthony Mackie, Sebastian Stan, Gwyneth Paltrow, Benicio del Toro, Josh Brolin, Pom Klementieff, Karen Gillan, Dave Bautista, Zoe Saldana, Vin Diesel, Bradley Cooper, Chris Pratt, Paul Rudd, Samuel L. Jackson, Cobie Smulders, Tessa Thompson, Evangeline Lilly, Aaron Taylor Johnson, Cate Blanchett, Michelle Pfeiffer, Michael Douglas, Tilda Swinton, Jeff Goldblum and Brie Larson.
Avengers 4 comes out on May 3, 2019.