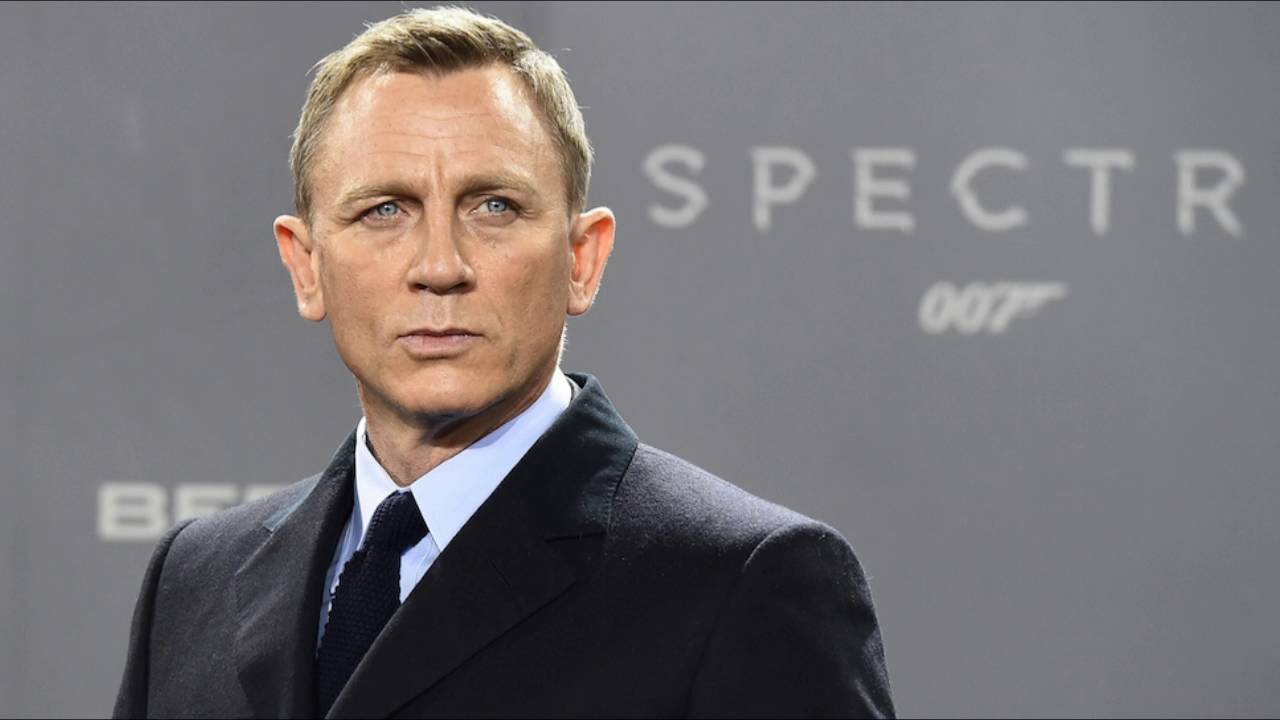 The James Bond franchise is undoubtedly one of the most loved and fan appealing franchises across the world. People would love to rush to the theaters to watch one of the topmost manliest characters ever created. The man who is capable of facing any deadly situations without fear has been an iconic symbol over half a century. 26movies in a span of 54 years! It's truly phenomenal. For the past year or so, we all have been discussing the fate of the James Bond franchise and it all happened with the retirement statement of Daniel Craig from the James Bond franchise. Daniel Craig's performance as James Bond was well received by both the critics and Bond fans.
He made a controversial statement exactly one year before when asked about his return to the James Bond franchise and his reply shocked the entire film universe and fans. He said that he would rather slash his wrists rather than appearing in another Bond film. Exactly one week after Daniel Craig's controversial statement, director Sam Mendes also confirmed that he won't be directing another James Bond Film.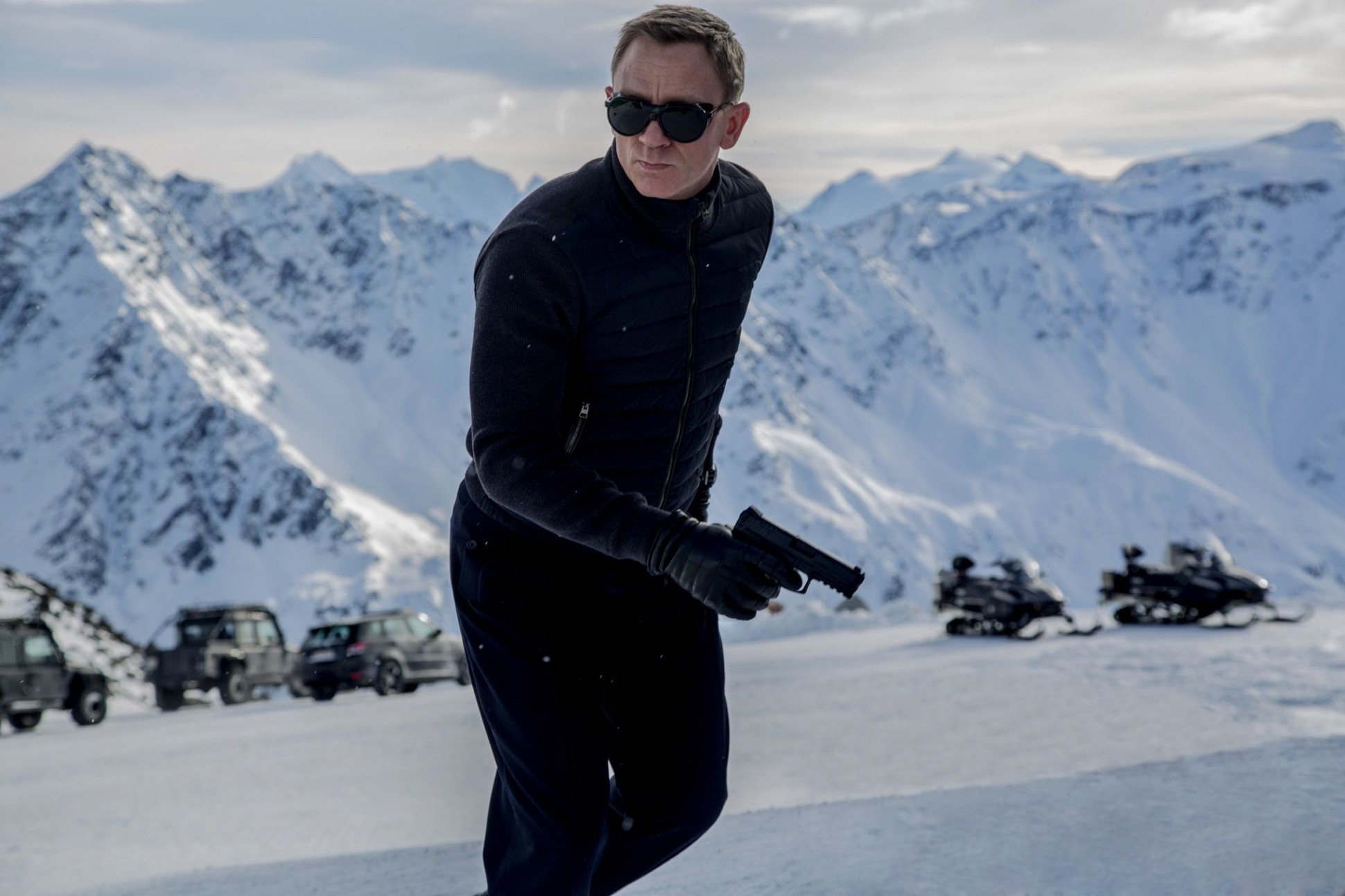 But it seems that the actor has finally changed his mind. During the New York Comic Con (past weekend), Daniel Craig opened up his mind and said he actually likes the James Bond character very much. He said: "As far as I'm concerned, I've got the best job in the world. I'll keep doing it as long as I still get a kick out of it. If I were to stop doing it, I would miss it terribly." This statement clearly indicates that he would be interested in doing one more James Bond film if given a chance.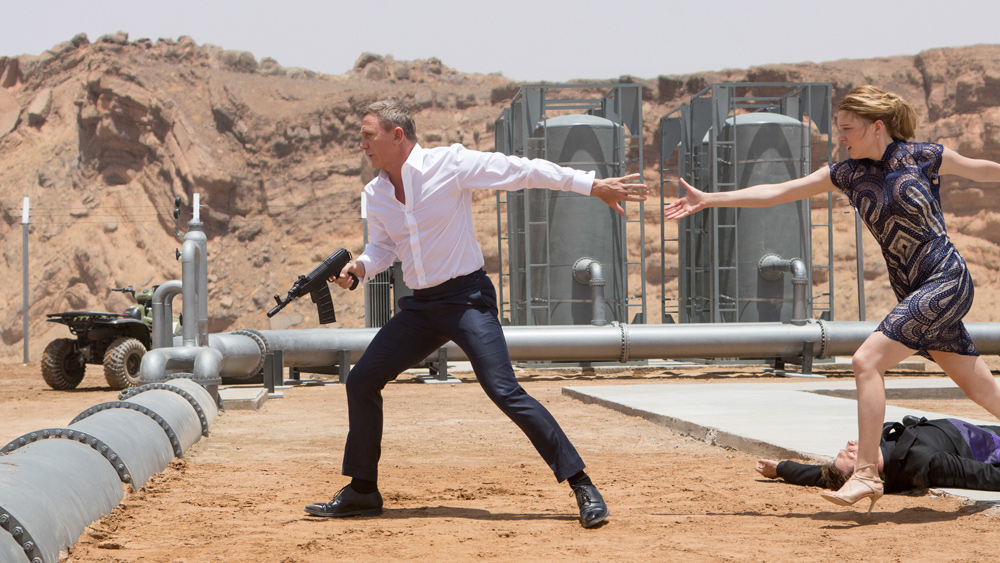 For the past few months, the studio (MGM) has been working tirelessly to find the new Bond and they finally made a list of actors who would be able to portray the character with perfection. Idris Elba, Tom Hiddleston, and Michael Fassbender were said to be in their top list and Idris Elba's name was the most prominent among them. But would the studio consider casting Daniel Craig again as he rejected all the offers put forward by the studio?