Movies
Captain Marvel Writer Reveals the Origin Story that Didn't Make the Cut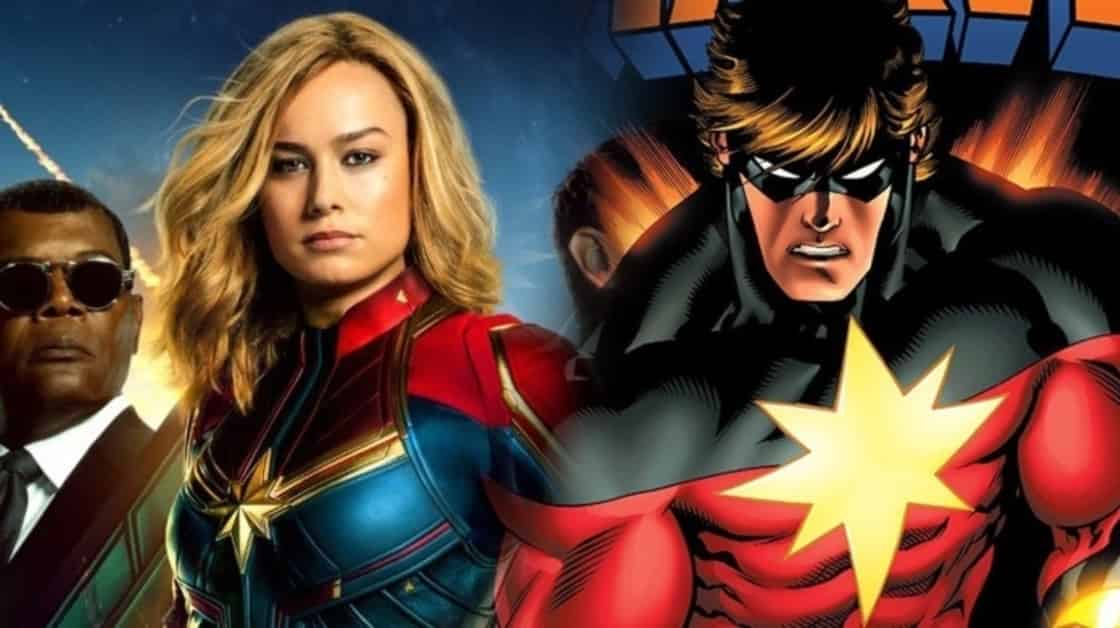 Captain Marvel was a very special entry into the MCU as it brought us the next leader of the team! She got a pretty cool origin as she became the fourth MCU hero (technically) to get her powers from an Infinity Stone. Marvel did quite an amazing job to set her origins in a way which was more fitting for the MCU storyline. There were major alterations that were made to her origins from the comics, and that is a good thing.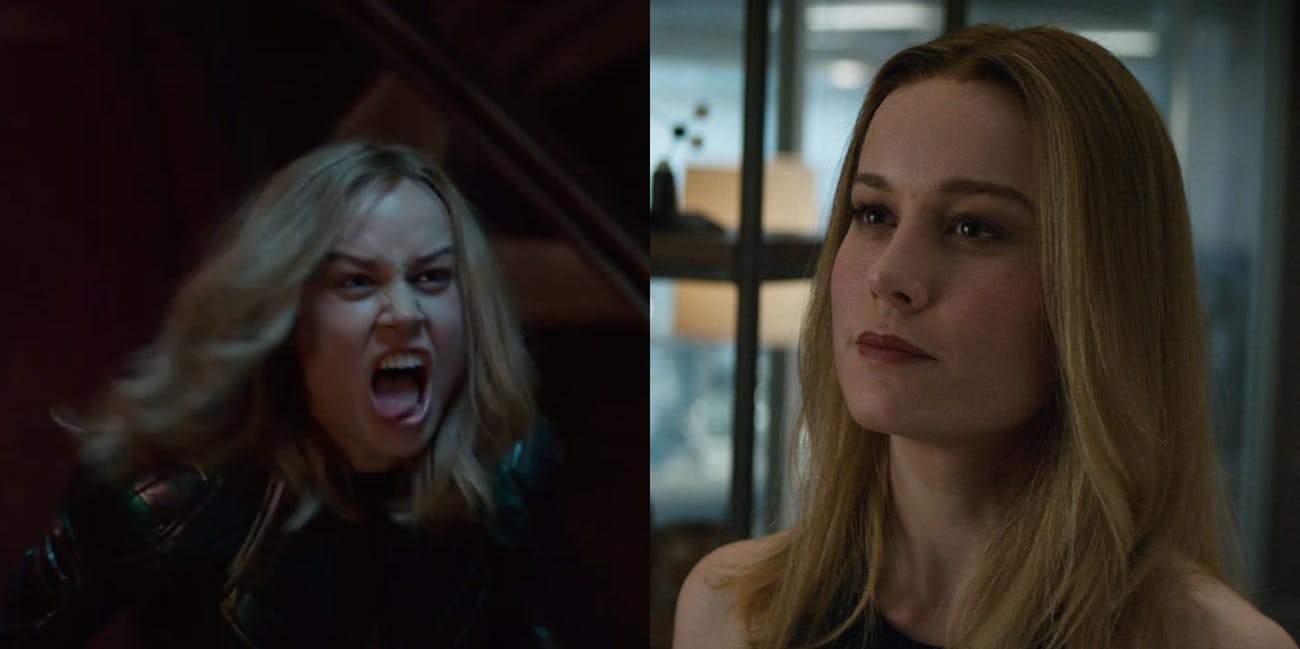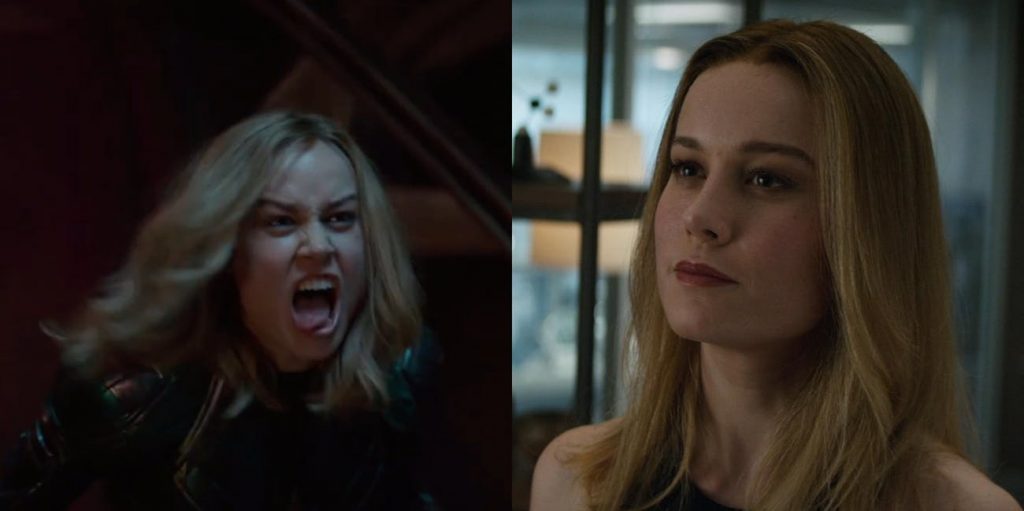 iO9 spoke to Marvel Studios producer Mary Livanos and Captain Marvel comic writer Kelly Sue DeConnick and they specifically talked about the origin of Captain Marvel. As it turns out, writer DeConnick presented Marvel with a different version of Carol D's transition into the hero she turned out to be. She said:
"I'm not complaining okay, I don't own these characters and I understand why it was a no. In Pursuit of Flight. It was actually supposed to be that she goes back to the moment of the explosion and it's a time paradox where she's witnessing her own origin story right? So her origin story in the comics is the machine blows up and she's there. She's being held hostage, and Mar-Vell, he picks up her body and is trying to take her out of the cave when the machine explodes, and the power of the explosion transfers his DNA into hers and (claps) she's superpowered."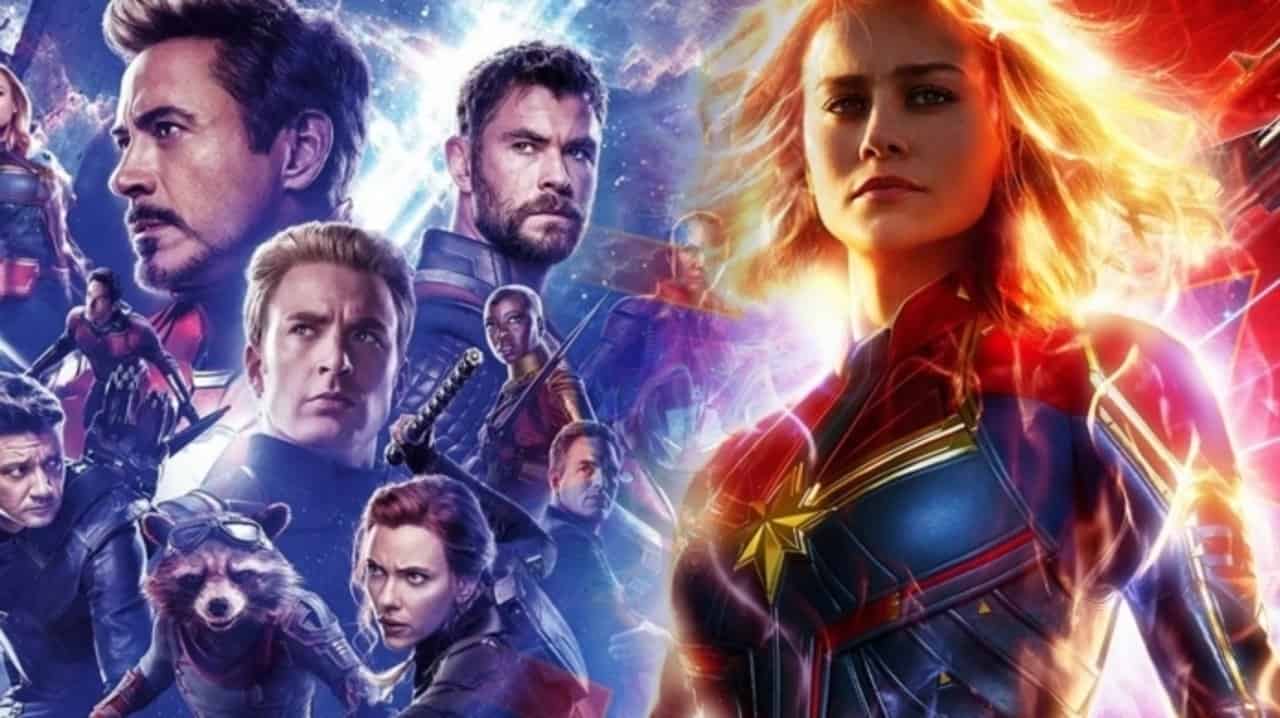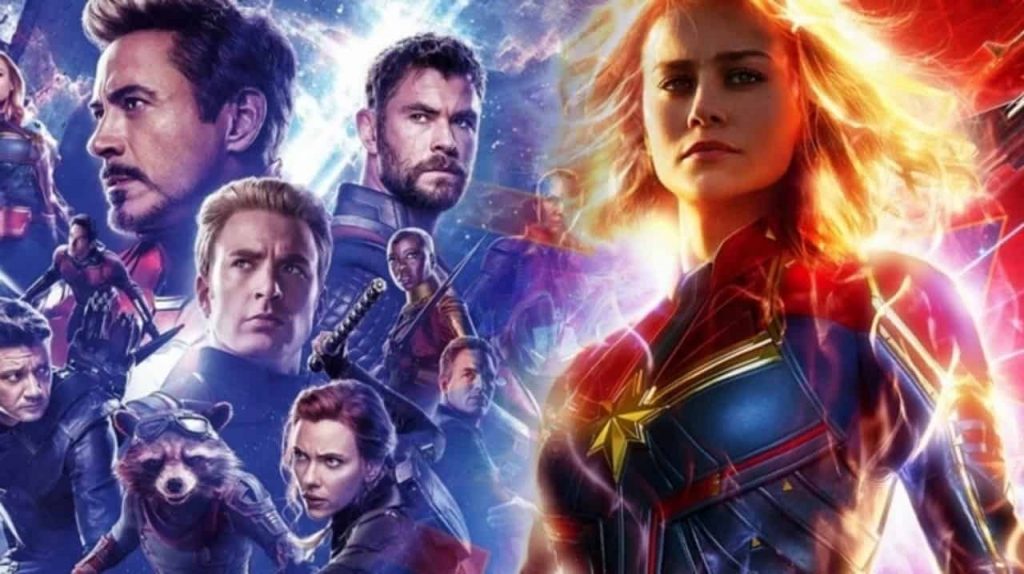 Marvel obviously did not opt for this version of the story and the writer seems to be okay with it. She said:
"What I wanted to do is have Carol time travel, so she's in the scene where she's getting her powers. She's there with Helen Cobb who's another pilot hero of hers, and she and Helen are watching the moment. Helen wants those powers, so she intentionally runs into the scene to be caught in the explosion. I wanted Mar-Vell to grab Helen, which would leave Carol needing to go in and rescue her younger self so that when the machine exploded it would transfer Carol's powers from Carol to Carol, so that she would become the source of her own power. So it was an intentionally feminist reboot."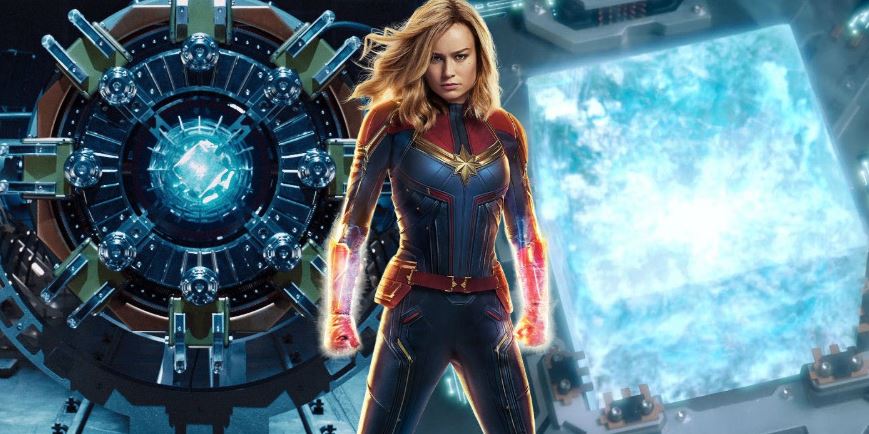 This origin is obviously from DeConnick's own run of Captain Marvel, but some changes would have obviously been made to it if Marvel would have taken it up. Captain Marvel producer Livanos said that it was really important for Captain Marvel to get her powers in the way she got. She said:
"And you see the broad strokes of that storyline in Captain Marvel. Helen Cobb, huge inspiration for Wendy Lawson, our update of Walter Lawson who was the male Captain Mar-Vell, but we wanted Carol…that had to be a moment where she made a heroic decision that resulted in her powers. We couldn't have a male Captain Marvel swoop in, save her. We wanted the source of her power to come from her own decision making."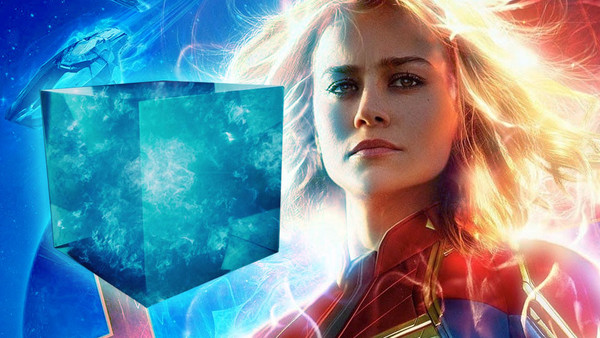 The Tesseract being the main factor in Captain Marvel's origin was actually a cool spin on it. What it does well is explain why Captain Marvel is the strongest Superhero hero in the MCU. The heroes that are powered by Infinity Stones are really quite powerful in the MCU as Wanda is also almost as powerful as Captain Marvel seems to be. It is also a good thing that both of them have a bright future in the MCU.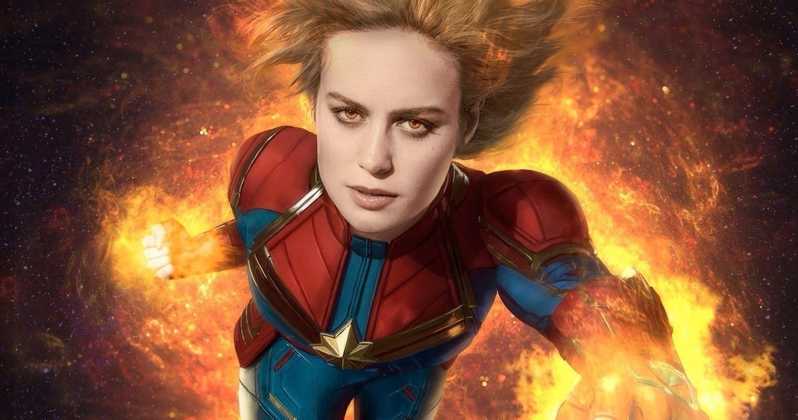 Directed by Anna Boden and Ryan Fleck and written by Liz Flahive, Meg LeFauve, Carly Mensch, Nicole Perlman and Geneva Robertson-Dworet, it stars Brie Larson as Carol Danvers, Samuel L. Jackson as Nick Fury, Clark Gregg as Phil Coulson, Jude Law as the commander of Starforce, Lee Pace as Ronan the Accuser, Djimon Hounsou as Korath the Pursuer, Gemma Chan as Minn-Erva, Ben Mendelsohn as Talos, Lashana Lynch as Maria Rambeau, Algenis Perez Soto as Att-Lass, McKenna Grace as a young Carol Danvers and Annette Bening in an undisclosed role.