Movies
10 Regina King Movies That Every Cinema Lover Should Watch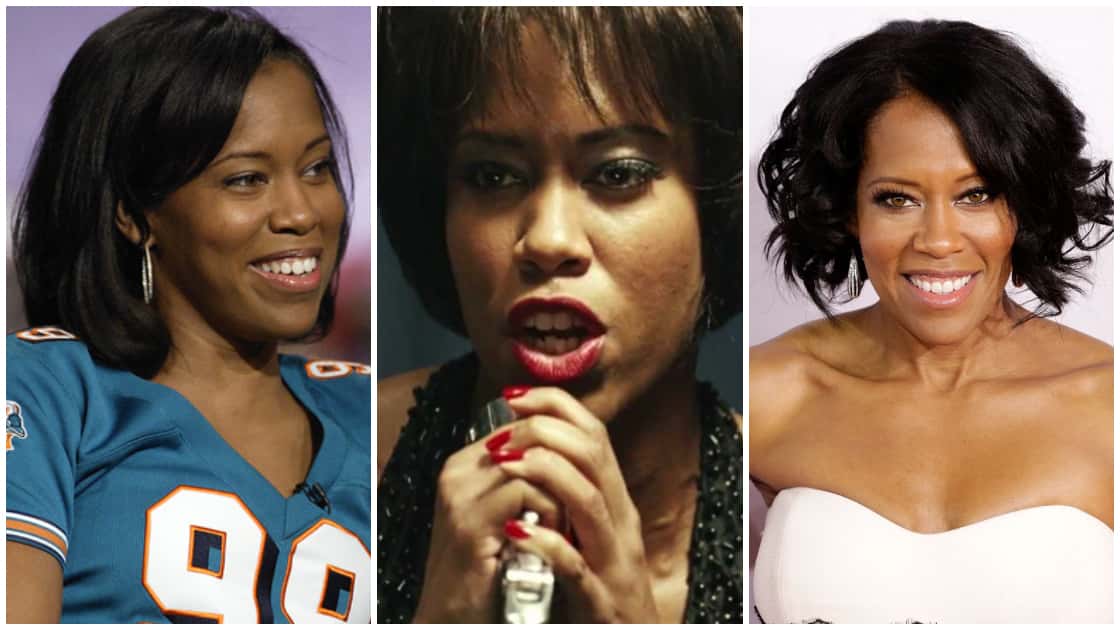 One of the most influential and famous actresses in the world Regina Rene King was born on January 15, 1971. Her journey to the top, where she is today is an inspiring one. With King's parents getting divorced in 1979, it disturbed her young self and affected her initial stages of growth. She attended Westchester High School; graduated in 1988 and later attended the University of South California. She became known for her role as Dana in the film Friday (1995), for a supporting role in the feature film Jerry Maguire (1996), and for the roles in the television shows like The Boondocks and Southland. Her role in Southland earned her two Critics' Choice Award nominations for Best Supporting Actress in a Drama Series in 2012 & 2013. She was also nominated for a Golden Globe Award for her performances in the series, American Crime. So, she has some big and successful films under her belt and every cinema lover out there will surely enjoy her films. But still, we are giving you a list of 10 Regina King movies which you'll enjoy the most.
1. Poetic Justice (1993):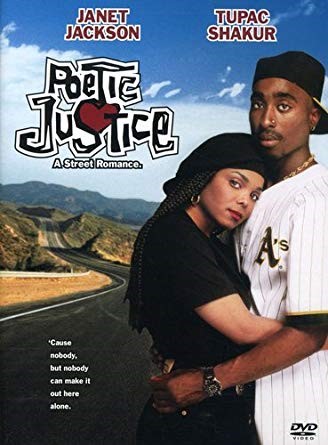 Still grieving for the murder of her boyfriend, hairdresser Justice (Janet Jackson) writes poetry to deal with the pain of her loss. Unable to get to Oakland to attend a convention because of her broken-down car, Justice gets a lift with her friend, Lesha (Regina King), Lesha's postal worker boyfriend, Chicago (Joe Torry) and Lucky (Tupac Shakur), to whom Justice grows close after some initial problems. So, after all this the question remains the same that will she open her heart again or not? The movie is directed by John Singleton.
2. Down To Earth (2001):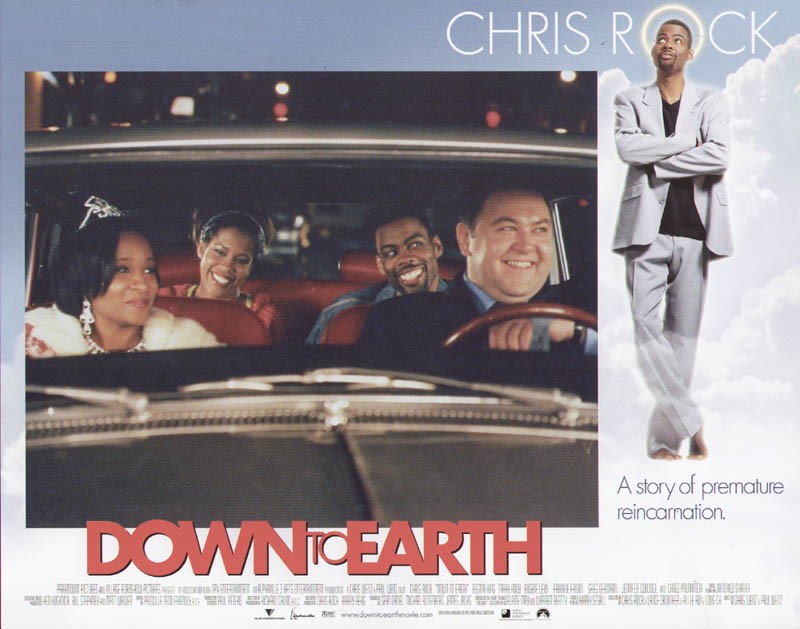 Down To Earth is a 2001 American fantasy-comedy film directed by Chris and Paul Weitz and is a story about an aspiring comedian who dies before his time. However, he is given a second lease of life by being reincarnated as a wealthy but a hated businessman.
3. Year of the Dog (2007):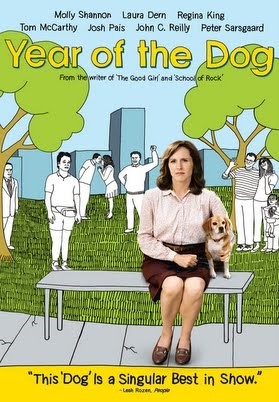 Year of the Dog is a 2007 comedy-drama film written and directed by Mike White, and starring Molly Shannon, Laura Dern, Regina King, and many more. The film describes the life of a woman who goes from having one pet dog at home to becoming a vegan and an animal rights activist. Peggy is a timid secretary whose whole life revolves happily around her adorable beagle, Pencil. When the dog expectedly passes away, Peggy's life turns upside down.
4. Jerry Maguire (1996):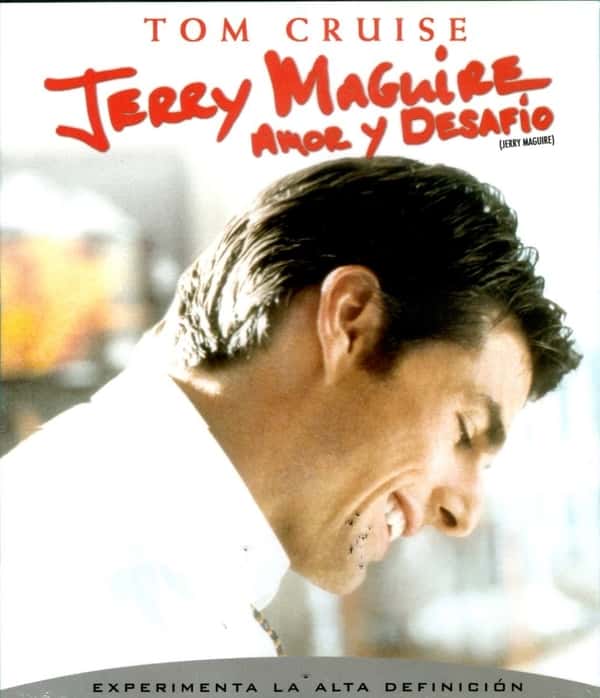 Jerry Maguire is one of Tom Cruise's most amazing films, the movie came out in 1996 and was based on sports with a little bit of humor and drama in it. Cameron Crowe was the director of the film. It is a story of a sports agent who is fired from his job for exposing the alleged illegal practices that exist in his profession. Sports agent Jerry starts his own agency but manages to find only one client. It's an inspiriting and thought-provoking movie to watch.
5. How Stella Got Her Groove Back (1998):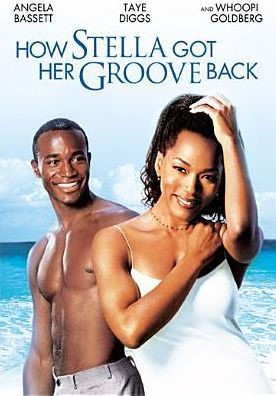 It is a 1998 American romantic comedy-drama and is directed by Kevin Rodney Sullivan, adapted from Terry McMillan's best-selling novel of the same title. The film has a pretty good star cast with Angela Bassett leading the line followed by Whoopi Goldberg and Regina King with also many other talented ones. Stockbroker Stella's so busy that she's forgotten to really live her life. But, a trip to Jamaica turns into a voyage of self-discovery as Stella finds love, even if it's with a man who's 20 years her junior.
6. Friday (1995):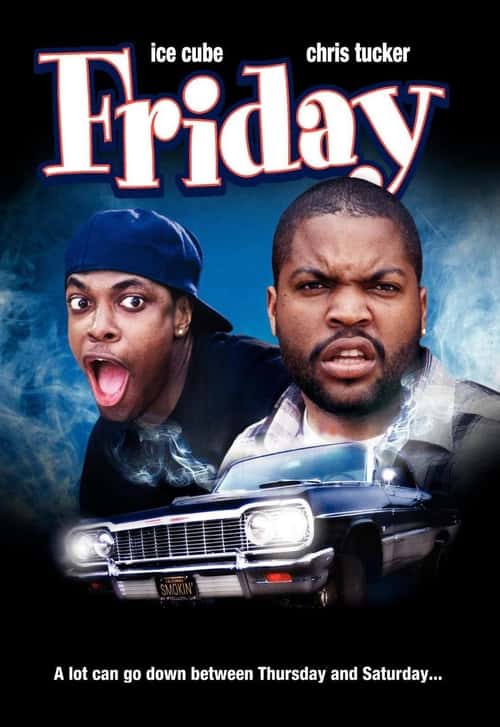 Craig and Smokey spend their time wishing their days were more eventful. Their dreams come true when they encounter their neighbors who add spice to their life. Friday is all about a stoner buddy film with a lot of humor and comedy in it. The film was released in 1995. The film was directed by F. Gary Gray and it was his directorial debut.
7. Higher Learning (1995):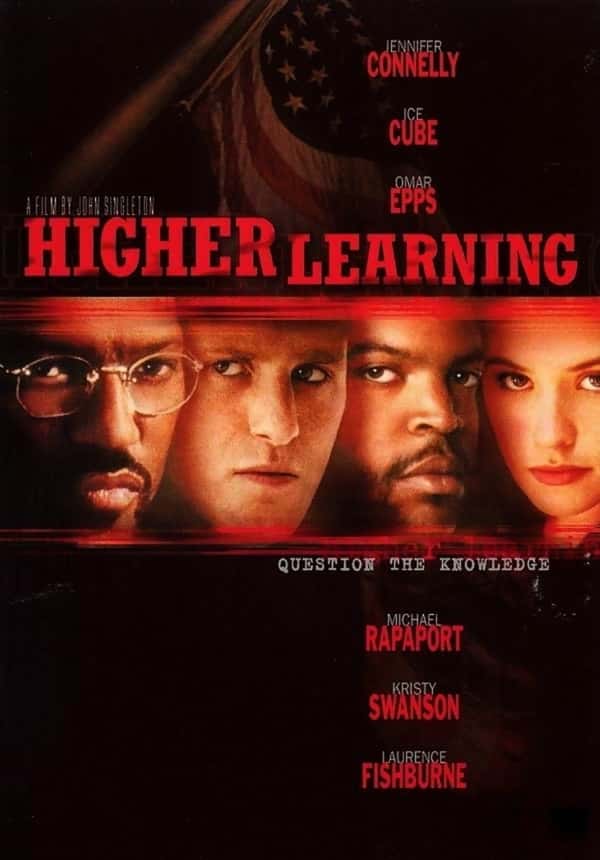 "Ignoring Racism tells us how big of a problem it is", as we see three men with different backgrounds broken because they've been the victim of racism as they come together, they experience many unpleasant experiences. The movie is directed by John Singleton, starring an ensemble cast. It grossed a sum of $38.29 million.
8. Ray (2004):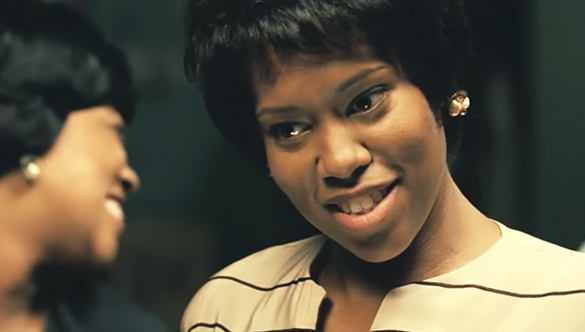 It's the story of a seven-year-old boy named Ray who sadly goes blind after a sudden demise of his beloved brother. His mother inspires him to rise above his disability and his impairment and look beyond it to live a better life. On the journey, the piano gives a new direction to his life. It's an American musical biographical film focusing on 30 years in the life of Rhythm and Blues musician Ray Charles. The movie was directed by Taylor Hackford.
9. Enemy of the State (1998):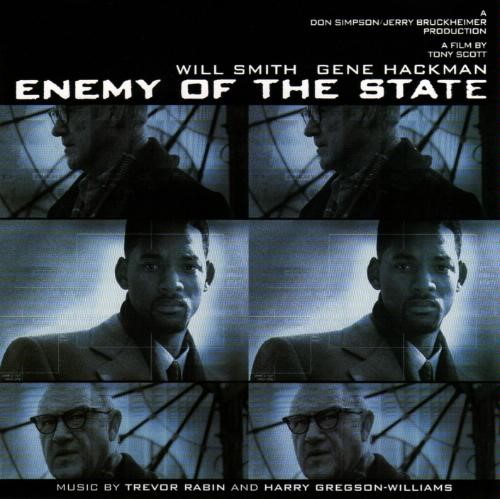 A videotape plays a crucial role in this movie as it wasn't an ordinary videotape of some video songs in it but it contains the footage of the murder of Congressman Phil Hamersley. The footage which got planet on a lawyer's head, named as Robert Dean. Government operatives, who're trying to retrieve the evidence, target him. This American action-thriller film is directed by Tony Scott, produced by Jerry Bruckheimer, and written by David Marconi. Also, the movie has some big stars like Will Smith and Regina King. It grossed a sum of $111.5 million.
10. Boyz N Da Hood (1991):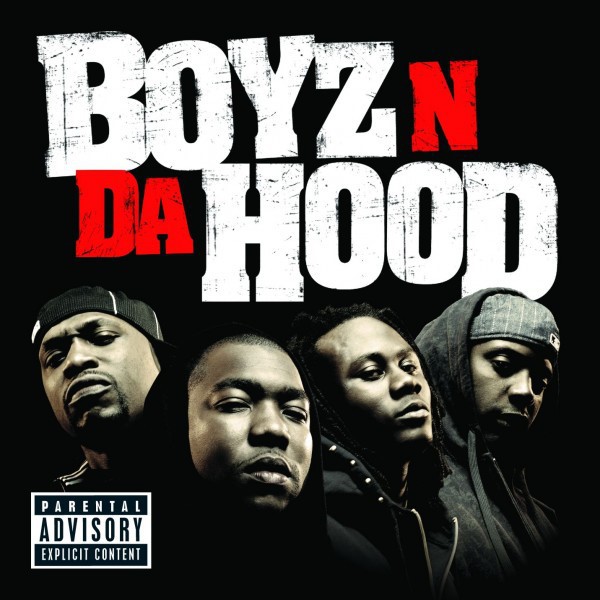 It's a 1991 American teenhood drama film written and directed by John Singleton in his directorial debut. The film revolves around three childhood friends, Darrin, Tre, and Ricky, who struggles to cope up with the distractions and dangers of growing up in a Los Angeles ghetto neighbourhood. John Singleton takes a powerful unflinching look at the many problems facing America's inner cities.
So, these are the must-watch movies of Regina King. Do comment your experience after watching the films, below in the comment's section.