Movies
Here're Reasons Why Henry Cavill Was Right To Step Down As The Superman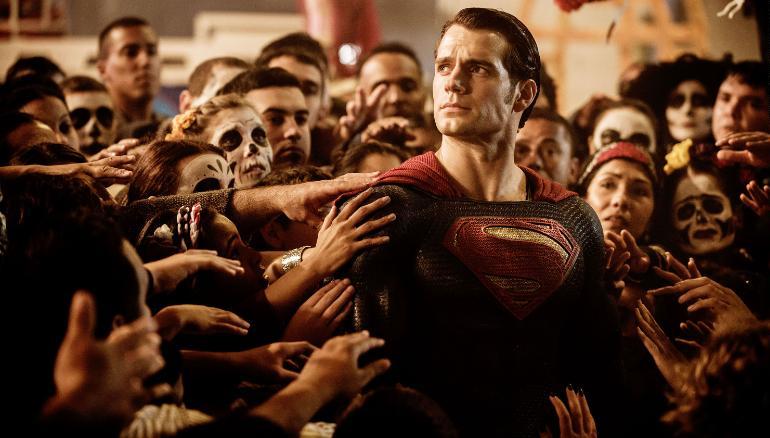 One of the most renowned and popular superheroes of all-time –Superman lost its cape bearer and the twitter is not as much different from a dark depressing cave for the fans of DC. It was The Hollywood Reporter who broke the internet through its statement that Henry Cavill is no longer going to portray the role of Clark Kent (Superman) anymore because of a fallout between the actor and Warner Bros. The whole scene revolves around the upcoming Shazam movie of DCEU.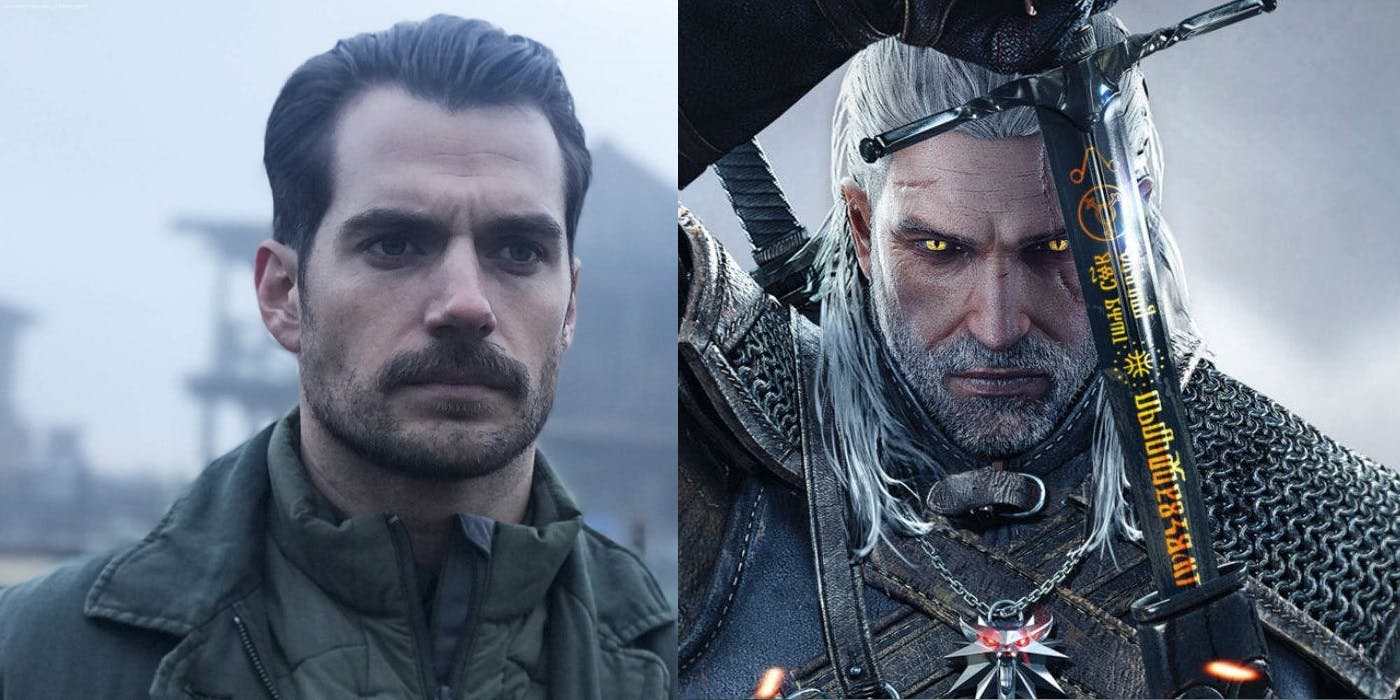 As, Warner Bros. wanted the Cavill to adjust his dates for a cameo scene in the movie Shazam but with involvement in Netflix's adaptation of "The Witcher" and portraying the role of "Geralt of Rivia", Cavill couldn't able to make it to the sets of Shazam. No matter how humble and generous comments Warner Bros. has released regarding the matter, it clearly shows that they were very upset with actor's move of not scheduling his dates for them despite having such a strong bond of years. But, Warner Bros. found it as a perfect opportunity to stop Superman's showdown for a while and with Cavill also in the favor of the termination of his long-run with them. They knew that they'll not get a better opportunity than this to stop the Superman franchise.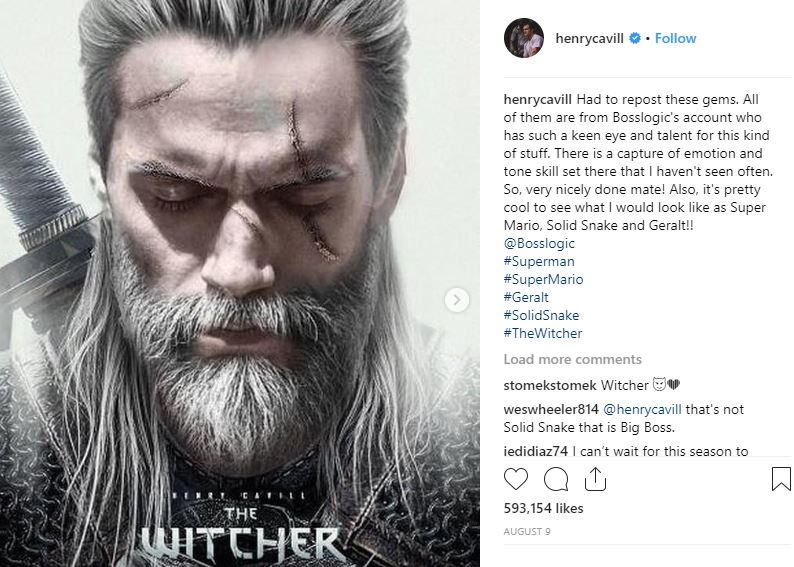 But, there's something you need to know here as Cavill also doesn't want to continue his run with DCEU as according to T.H.R., he doesn't want to be trapped under the big name of Superman as he doesn't depths in the character and is investing his energy, time and soul to Netflix. Where he's going to play a whole new kind of a hero in the adaptation of the book series turned video game –The Witcher. Cavill's excitement and dedication have been spotted through a look on his Instagram where he has posted a picture of himself in the look of Geralt.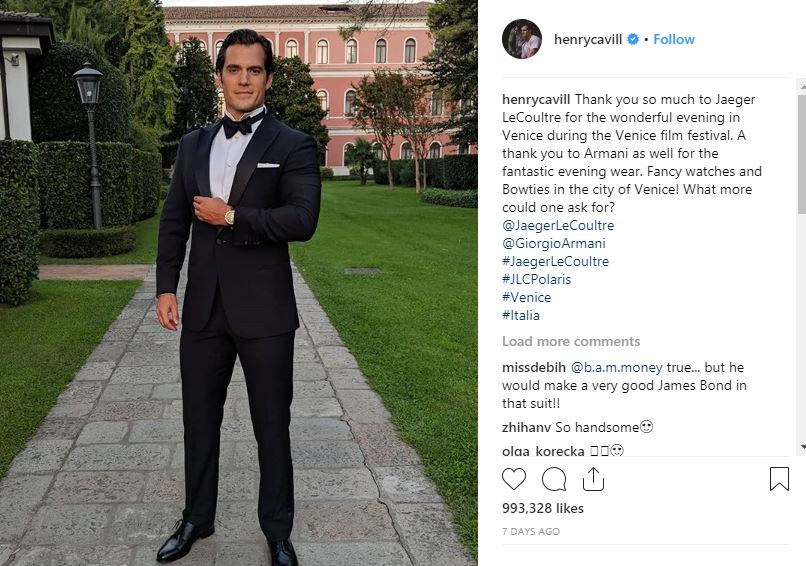 His ambitions and goals aren't limited to Netflix as he's keeping his eagle-sharp eye on the Bond franchise because if we consider the opinion and prediction of British Bookies, then he's the dark-horse contender for filling the shoes of Daniel Craig and also the top contender for Walther PPK and with Cavill taking Instagram for making his case strong. It's hard to deny the fact that he has everything to become the next Bond.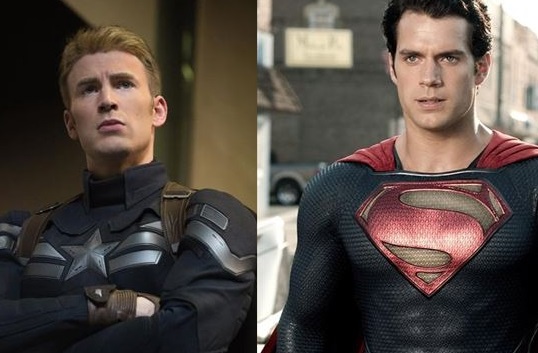 The character of Superman has been prioritized by DCEU but not explored fully and as a result, Cavill thought of exploring his inner-self as an actor. It's hard to accept the fact that Cavill hasn't thought a single time about joining Marvel because he's been a part of the industry for a very long time and is very familiar with the rivalry both DC and Marvel share. So, if he'll portray the character of Logan, Iron Man, Captain America, and many more. Then, he'll have a character which needs acting skills of some other level and will engrave his name as one of the most famous actors of all-time. Marvel also is not in a hurry and surely Cavill can do whatever he wants to do for the moment but soon he'll join the hands with Marvel or maybe a U-turn to Dc also.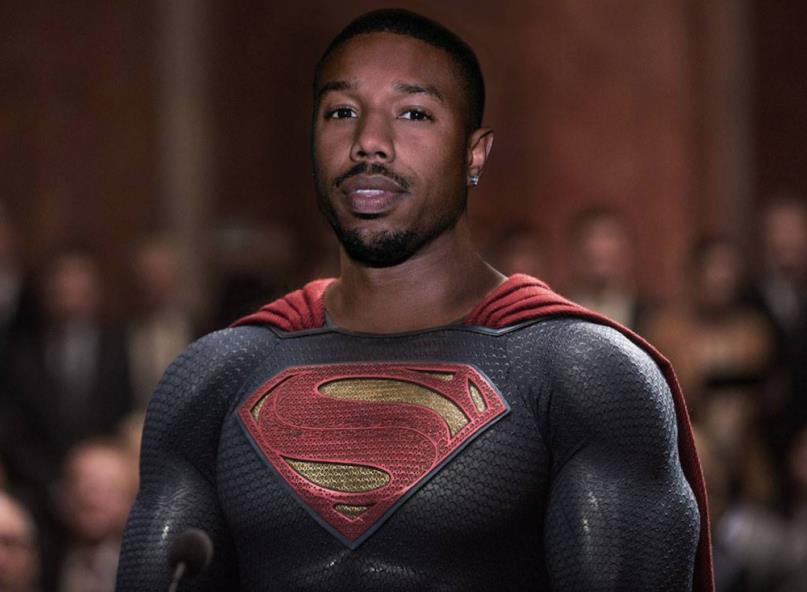 In past few years, the talks of replacing Henry Cavill as Superman was on the lips of everyone and the person who was considered then as a true replacement of Cavill was two-time comic book movie star Michael B. Jordan (Fantastic Four & Black Panther) but not all hands were in the favor. But, as per the current situation, it's hard to rule out any big name as it's hard to digest that there's no one great and willing enough to do the role of one of world's powerful and popular superhero –Superman.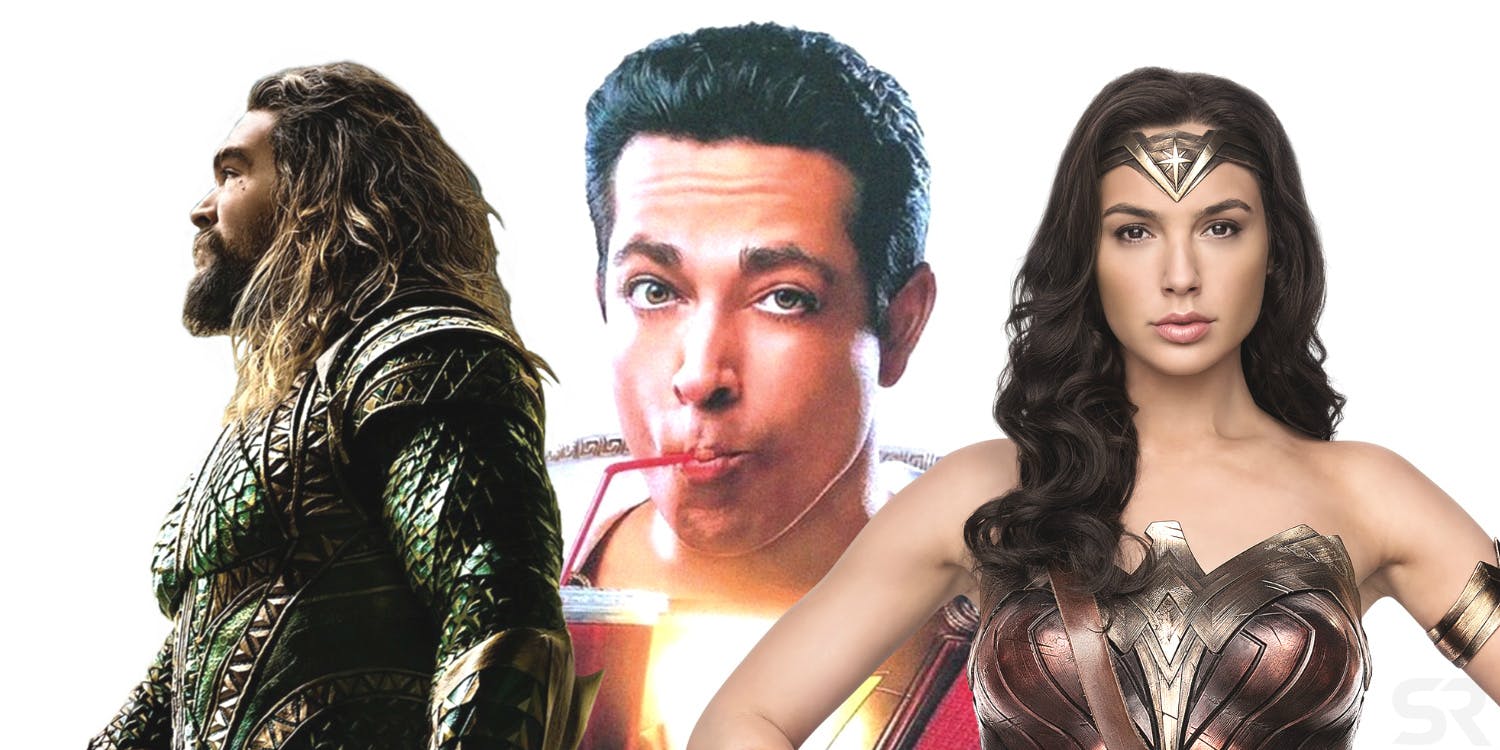 So, it's a painful but a good decision to take when the actor himself isn't much interested in doing the role and also with Superman's cape waiting for its new master. DC have the pressure of delivering with the best they can because they're not putting an ordinary character to a rest of some years but it's arguably their greatest character (Okay! Equal to Batman) to this date and they should've used the character in a far better manner. But all hope isn't lost yet with three films about Gotham City's evilest villains is reportedly in development and also the incoming of Aquaman (2018), Shazam (2019), and Wonder Woman 1984 (2019). A lot is there to be alive for.