Movies
15 Netflix Original Movies You Should Watch Before You Die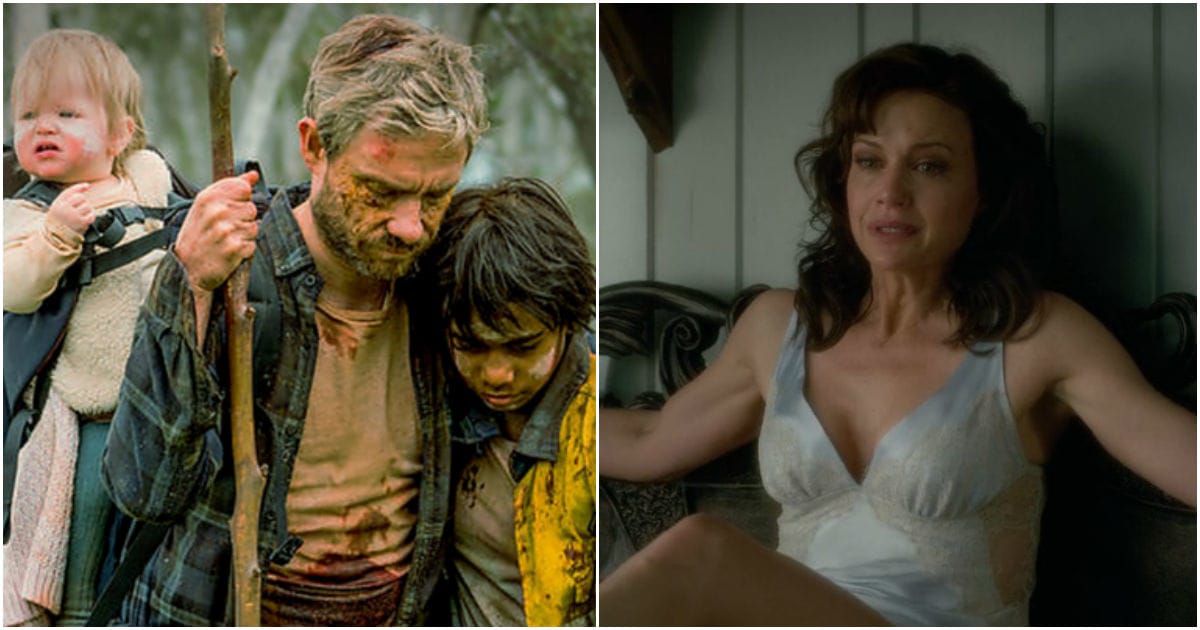 It seems we are now many years eliminated from the halcyon days of Netflix's robust movie streaming library. But even to this time, the Company's digital catalog still continues to shrink and shrink. But, Netflix had 6,494 movies and 1,609 shows in its U.S. catalog in January 2014 and you can only imagine how much new and great movies they've added into the catalog since 2014. Currently, there are almost 125 million streaming subscribers worldwide. In 2015, with the release of Beasts of No Nation in 2015, Netflix Original Movies have been showing their metal time and time again to the world and no wonder they have a lot of projects lined-up behind and it's because of the success they've in terms of subscribers that they can afford their movies themselves.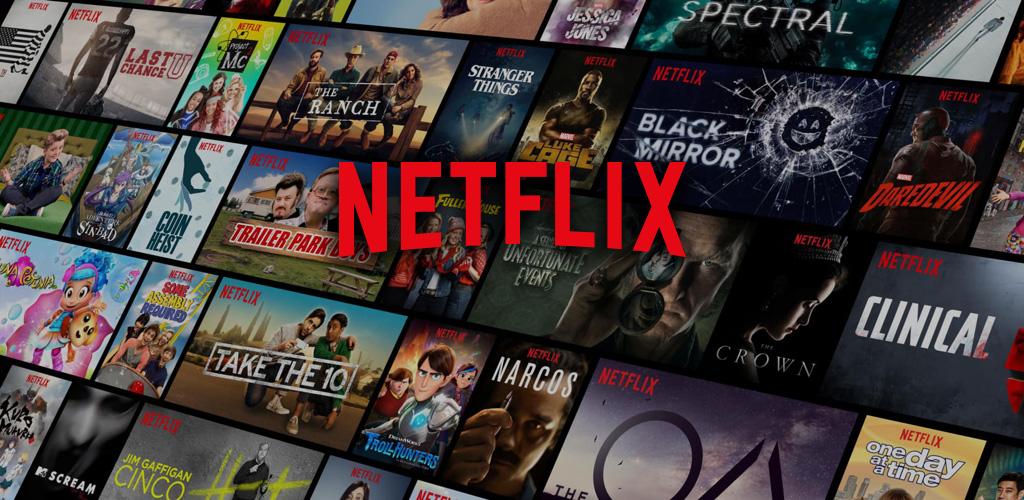 But, as every good thing in this world have a bad thing about it, the bad things about Netflix is that there are a lot of movies out there and it's hard to choose from a big bunch of good-looking movies is that which one is seriously a good one and here we are coming for your help to tell you about the 15 movies which you should watch before you die because we know the value of your time.
1. Cargo (2017)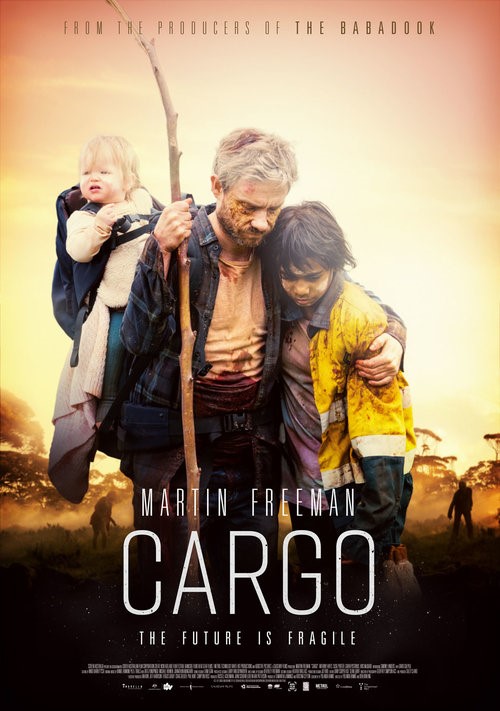 Cargo is an Australian post-apocalyptic drama thriller directed by Ben Howling and Yolanda Ramke with a screenplay by Ramke based on their 2013 short film of the same name. A young car embarks on a mission to rescue his father who's been sent to Clunker Island to be re-purposed as junk metal. Fans of the Zombie world will like this one for sure.
2. A Christmas Prince (2017)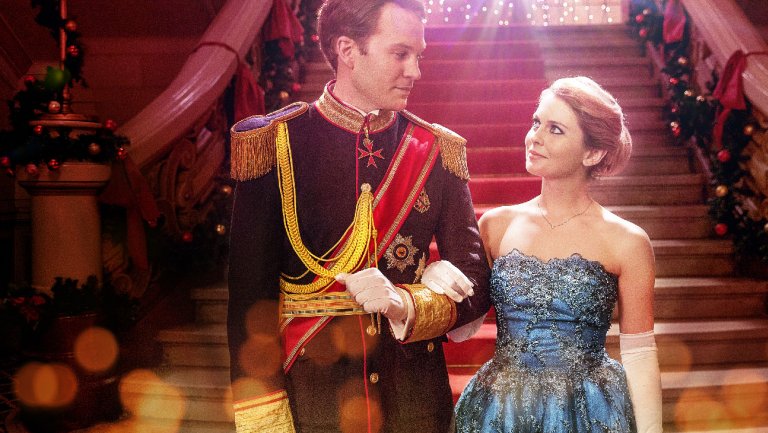 A Christmas Prince is a 2017 American Christmas Romantic comedy film Directed by Alex Zamm, written by Karen Schaler and Nathan Atkins. The story revolves around an aspiring young journalist for whom Christmas come early as she's sent abroad to get the scoop on a dashing prince who's going to be the king. The fans of Hallmark Original Movies will surely want to taste this one. It's beautiful to watch with a dip of silly romance and love in it.
3. 1922 (2017)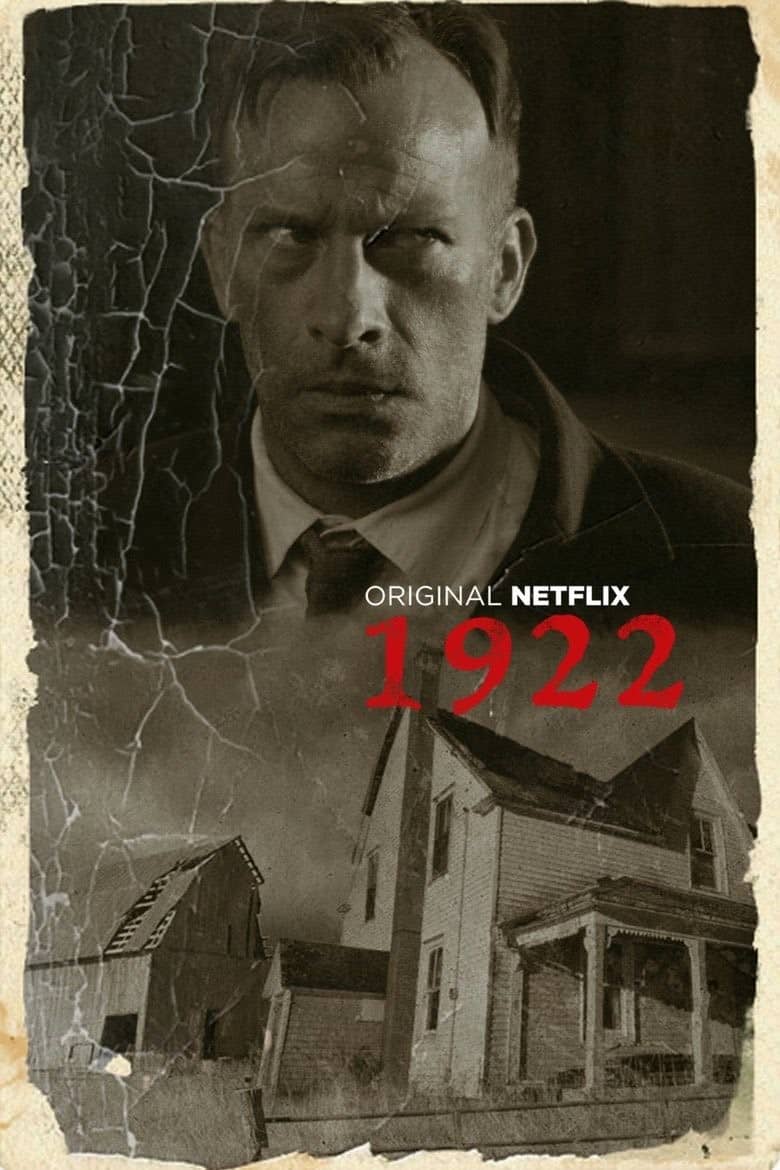 This is a Story of a divorced rural farmer whose son has been taken away from him despite his son not wanting to leave his father. But, he tried his best to kill his wife and then comes the guilt which is why you should this one. A bit of horror at times and surely able to make you feel a little scared.
4. Burning Sands (2017)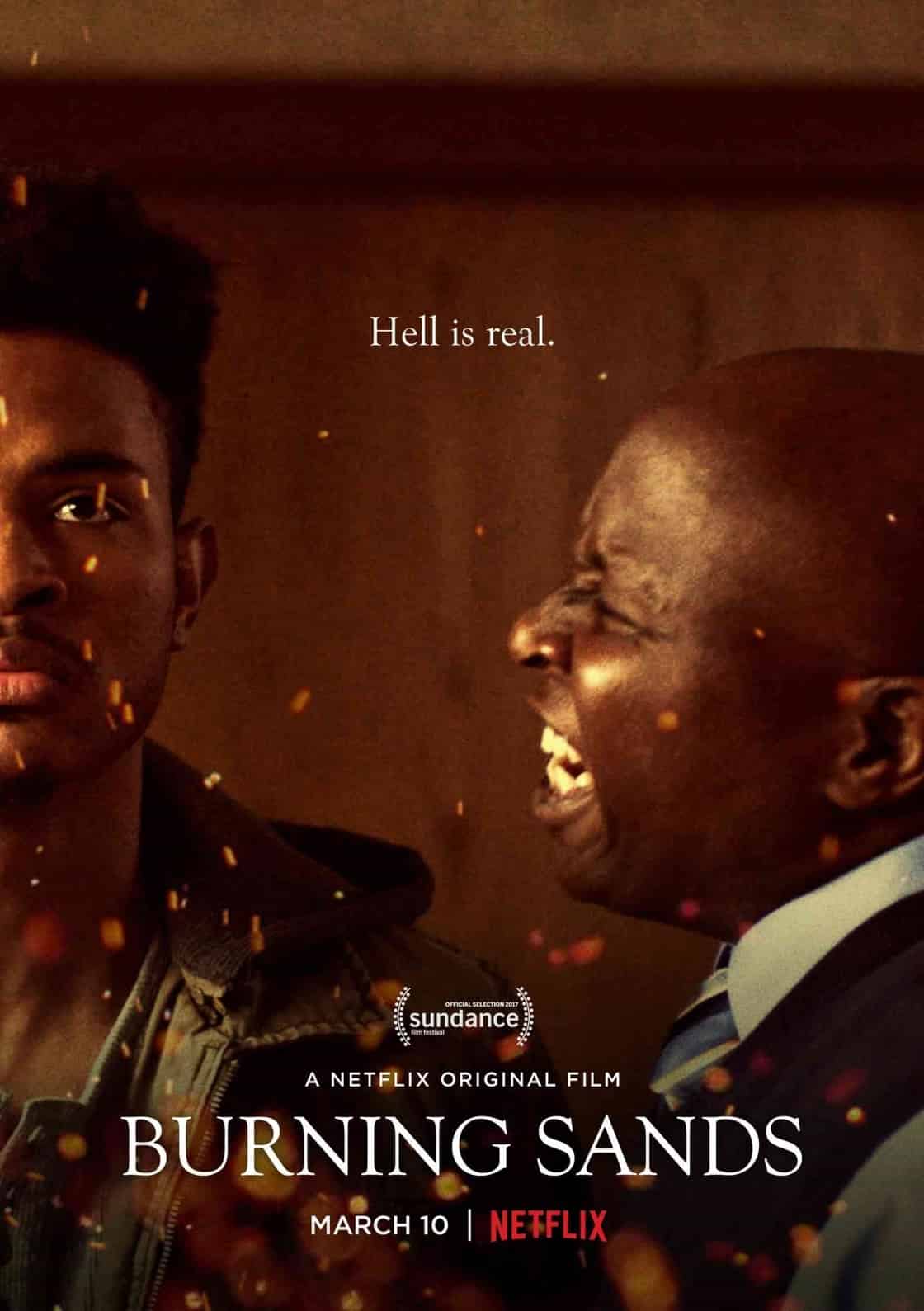 Zurich Condoll (Trevor Jackson) is a student of Frederick Douglass University and a proud student but anti-hazing rules have driven his hell week underground but some veteran members of his tribe have sent to a pack of vicious, drunken and sadistic louts. Who did something with them which is why this movie has been in controversy? As the way, they show some instances is a subject of debate and you should watch this one to choose from the two sides about this movie.
5. Okja (2017)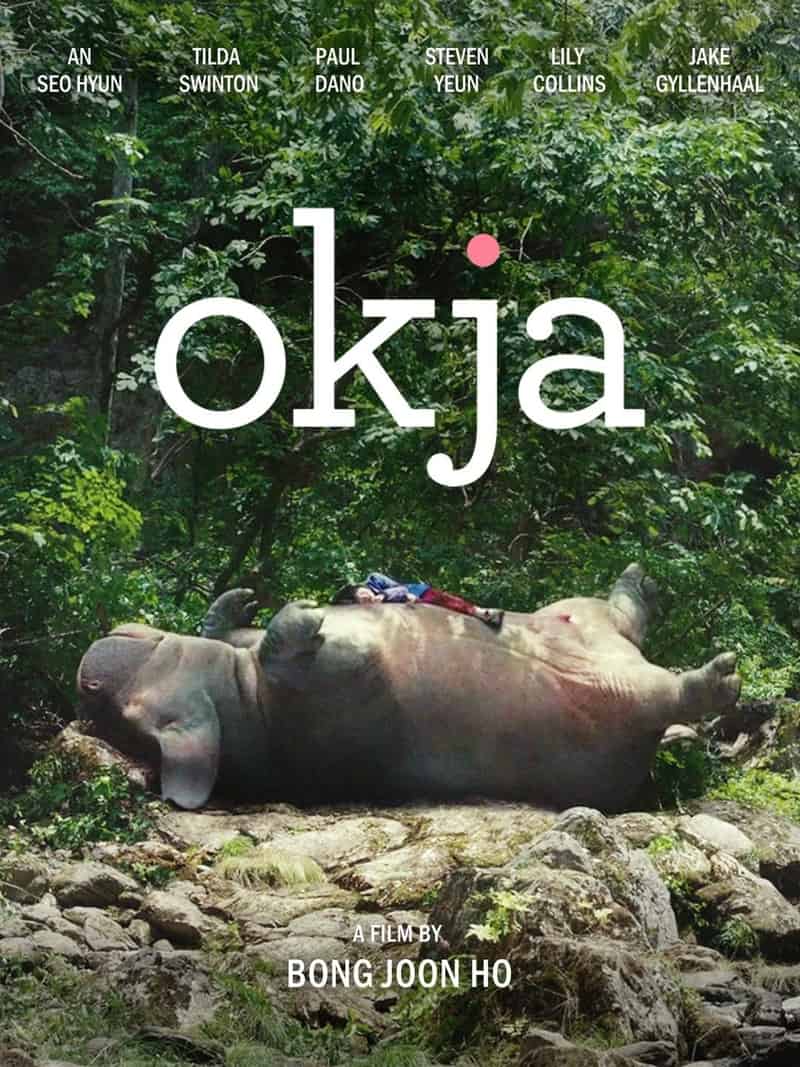 This movie is all about an indigestible concept of genetically increasing the size of the pigs for human consumption and we know what you're thinking at the moment but the best thing about this movie is that this science fiction has come close to science fact. A South-Korean girl and his father end up being the winners of a competition started by the corporation to see who can raise the pig perfectly. But, after knowing the human consumption of pig the girl went on a rescue mission as she realizes that she'll lose her friend Okja.
6. Wheelman (2017)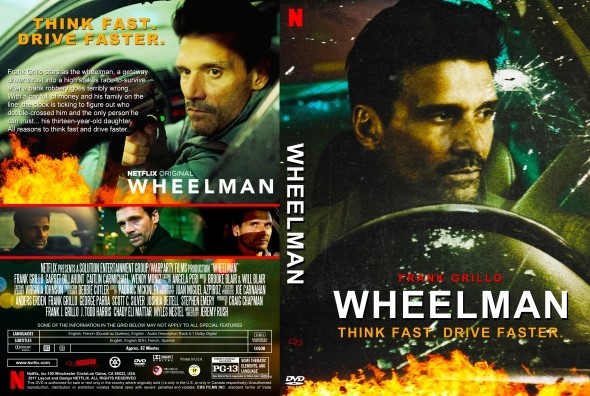 A getaway driver is double-crossed during a bank robbery which went wrong with his family on the line of death, he speeds up his car only to find out who betrayed him but the task and mission aren't simple as the time ticks on. Is there any Need for Speed fan out there? Then, you will surely like this one.
7. I Don't Feel Home in This World Anymore (2017)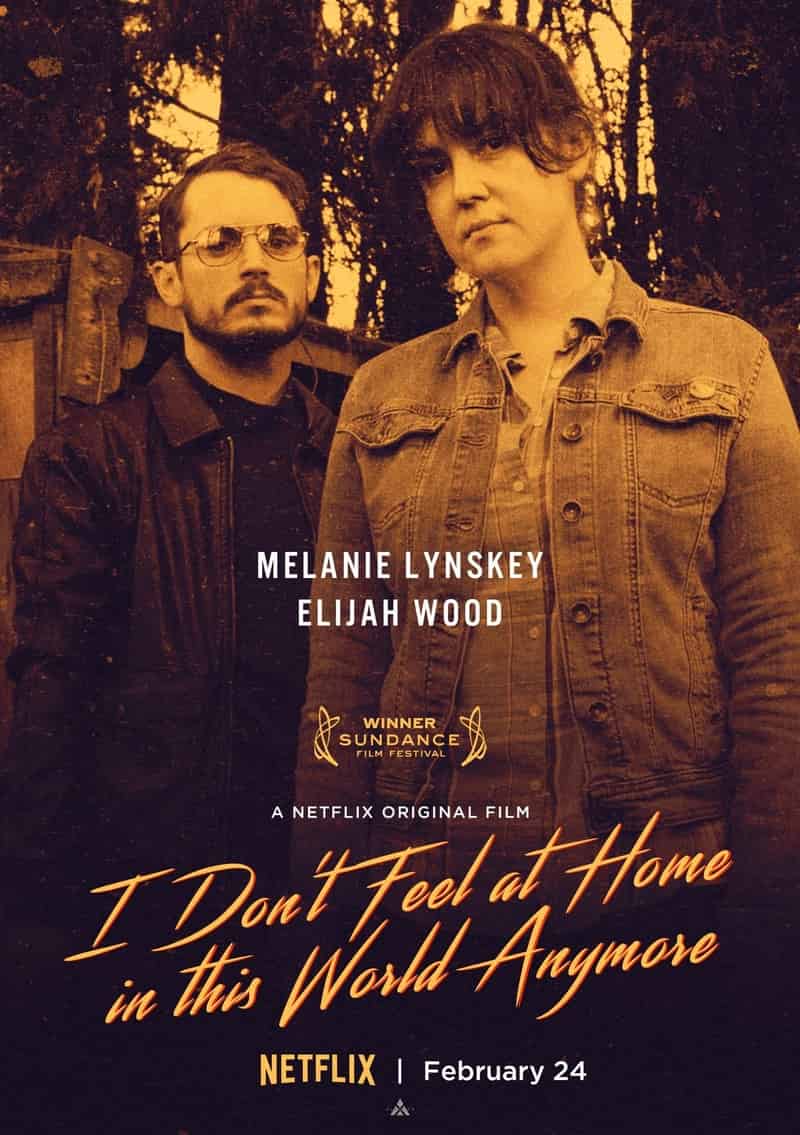 The dark drama starring Elijah Wood tells about a dangerous fight between some dangerous criminals and a group of neighbors with her. Elijah finds her with a fight with them because she and her neighboring friends were on a little mission to find the burglars but find themselves in the evil hands of the crime world.
8. First They Killed My Father (2017)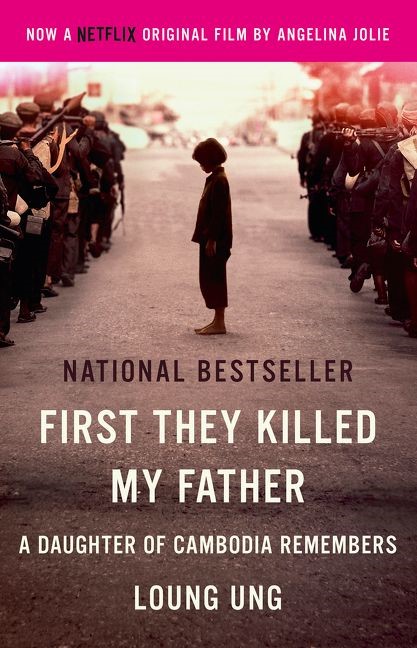 Angelina Jolie proves that she's worth reckoning as a Director after her film about a Cambodians family collects a lot of claps from the critics. It's the story of a human rights activist who tries her best to survive under the dreadful Khmer Rouge era Cambodia. But, it's a matter which can't be written in words because the way pain has been shown in the movie with grace and you should watch this one.
9. Imperial Dreams (2014)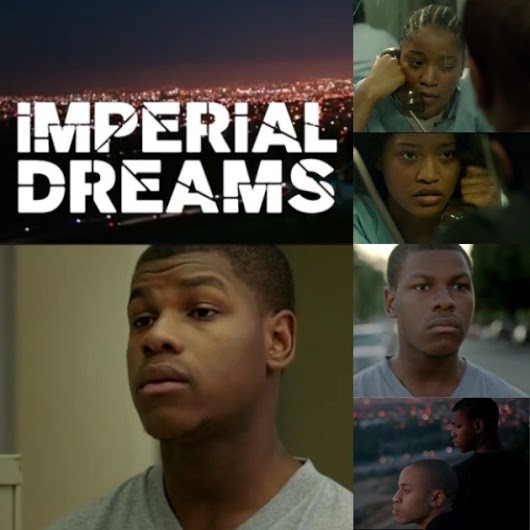 Imperial Dreams is an American Drama film written and directed by Malik Vitthal. The story revolves around the life of a gangster who has been released from the prison and returns to his neighborhood and after returning what he found was poverty and he tried his best and started a fight against the infected system. Many people call it dark but true.
10. Gerald's Game (2017)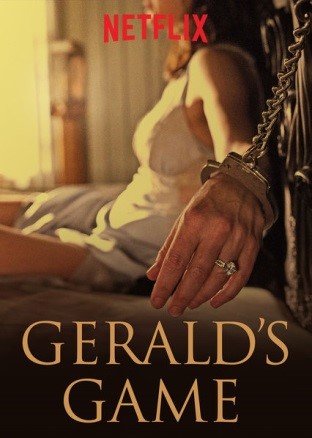 A mix of thriller and horror is what will melt your soul away as a woman accidentally kills his husband during a kinky game. But, then she begins hearing voices and seeing strange visions and she couldn't run away from there because she's been handcuffed to her bed with no hope of leaving that place. With thriller and a mix of horror in it, it's perfect for you bedtime movies.
11. Tallulah (2016)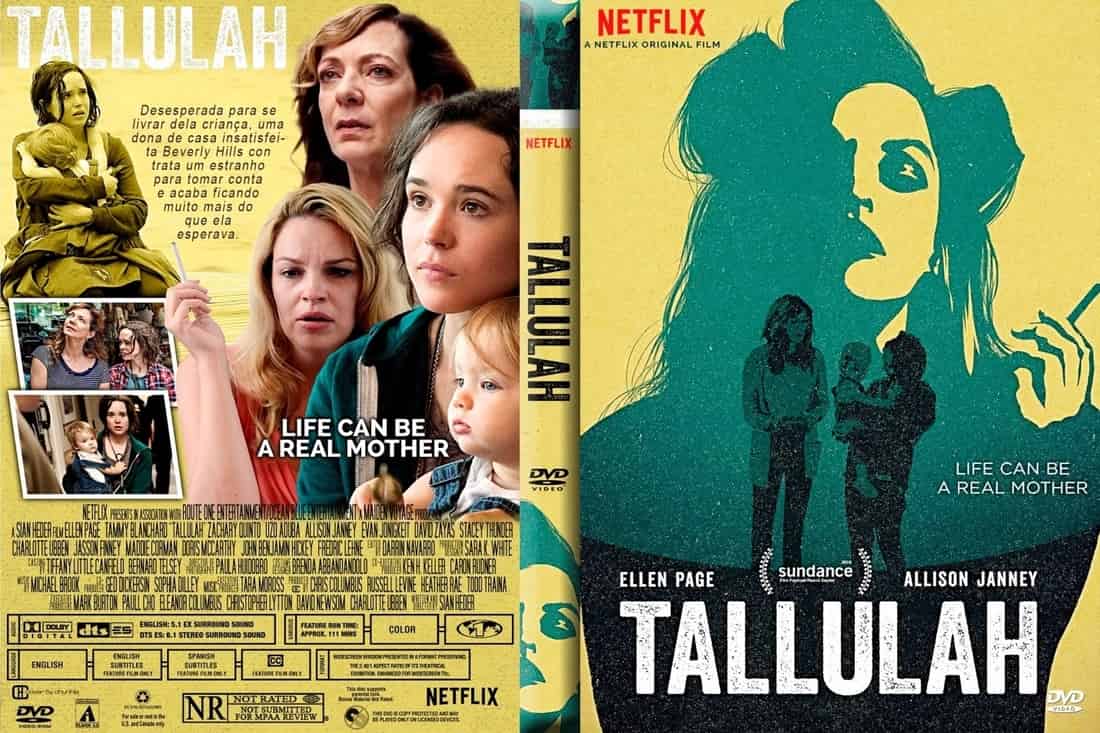 Tallulah is a 2016 American comedy-drama film written and directed by Siam Heder and starring Ellen Page, Allison Janney, and Tammy Blanchard. The movie has a very basic storyline as a young woman takes a baby from an irresponsible mother and pretends the child to be his own. But, the suspense it has, in the end, is simply incredible and even critics called it INCREDIBLE.
12. Beasts of No Nation (2015)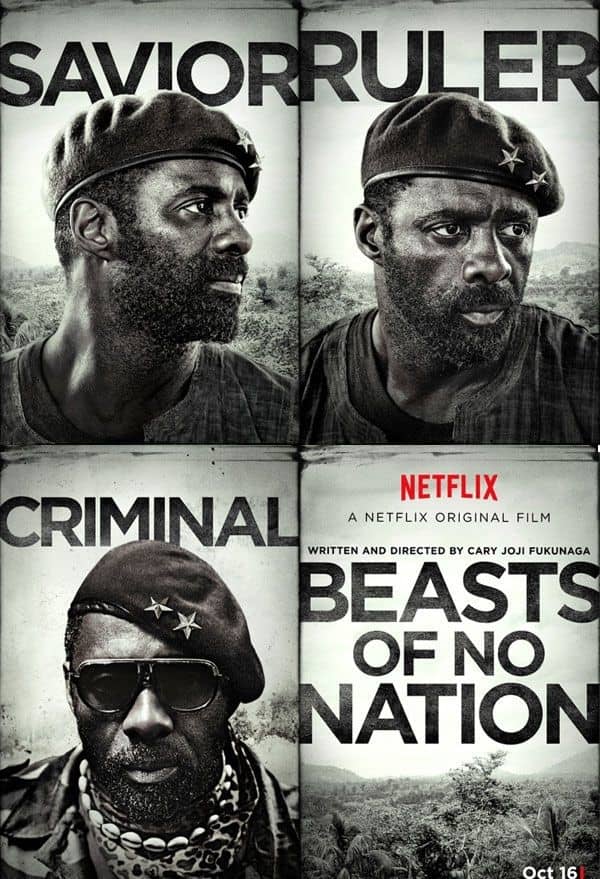 As civil war rages in Africa, a fierce warlord (Idris Elba) trains a young orphan (Abraham Attah) to join his group of guerrilla soldiers and has been directed by Cary Fukunaga and tells the pain and grief of the people but also their revolt against the people is an inspiring one to watch.
13. The Meyerowitz Stories (2017)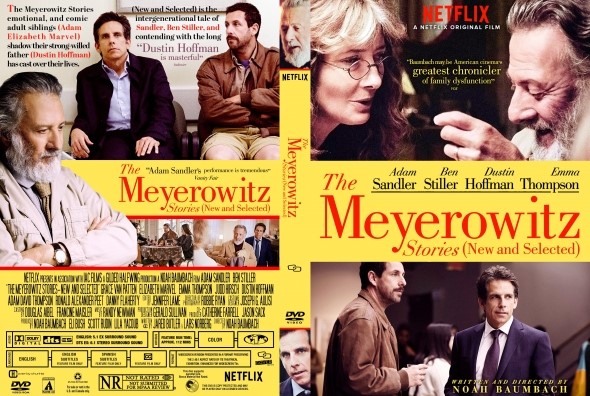 The American Comedy-Drama film directed and written by Noah Baumbach and the adult children of Harold Meyerowitz reunite in the New York in preparation for their father's career retrospective. The movie is an entertaining piece of work with some big name in it as Ben Stiller, Adam Sandler, and Dustin Hoffman. The critics have regarded this as one of the best family drama movies of all-time.
14. Tramps (2017)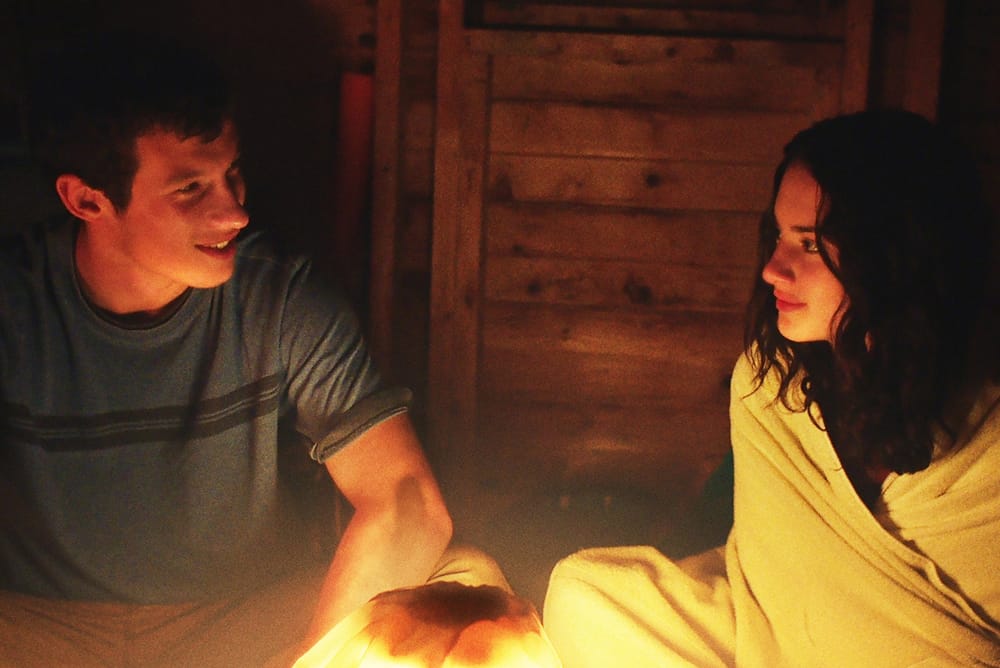 American Comedy film directed by Adam Leno was screened in the Contemporary World Cinema section at the 2016 Toronto International Film Festival. This comedy-romance revolves around two criminals who had their bags exchanged and try their best to exchange the bags before things go out of their control but during their exchange, both of them started feeling something for each other. Critics applauded the story and also called this a superb delight to the mind and brain.
15. Mudbound (2017)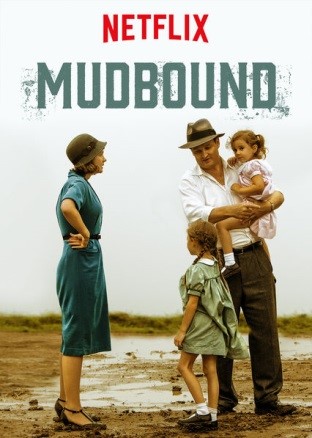 This American period drama film directed by Dee Rees and based on the novel of the same name by Hillary Jordan. The movie is about the rural American south during the World War II as two people come back from the war and became friends quickly but find out that their once home is now their present hell.
Thus, it's a good piece of work by the team and critics have also applauded their screenplay, direction and the cast's performances and the 75th Golden Globe Awards received nominations for the Best Supporting Actress (Blige) and the Best Original Song (Mighty River).
So, these are the movies we will highly recommend you because of their great success and also able to get applaud even from the most critical of critics. Do watch these movies before you die.