Movies
Joker: Here's The First Look at Joaquin Phoenix Revealed
The crime prince of Gotham is returning and we will finally get to see the origin story of DC's most iconic villain in Todd Phillips' upcoming 'Joker'! As people are aware of the fact that Joaquin Phoenix is going to star as the Joker in this film, we can now be glad about the fact that we now have the first look at the new photos from the set of 'Joker' that gives us a fair bit of tease as to how Joaquin Phoenix is going to look as the Joker! Director Todd Phillips has shared an official photo of the character Joker was before he went insane. Here's our first look at "Arthur".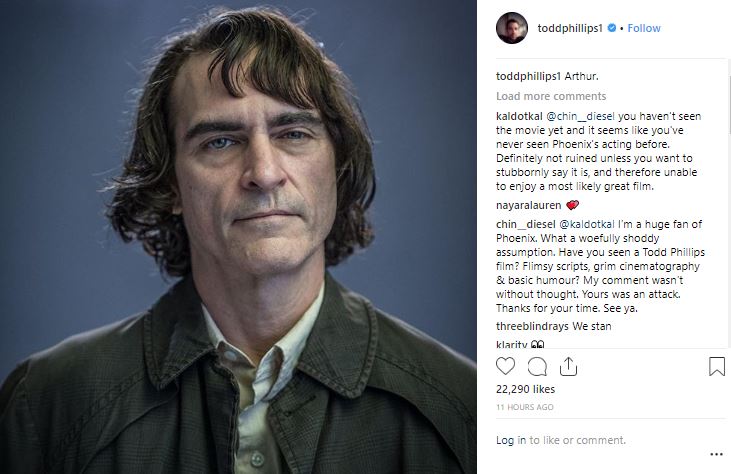 As it was reported a while ago that the name of the man behind the clown makes up will be Arthur Fleck, and this tweet confirms that. Looking at it, we could say that this is somewhat of a similar look to Heath Ledger's Joker. Looking at the hair and everything, it gives us a similar sensation that we might see yet another great performance as the cynical laughing maniac that everyone is afraid of! The reason why I say this is because his smile even without the Joker make up looks terrifying and wreaks completely of the Joker. "Just Jared" has given us many set photos, so have a look at the set photo of Phoenix giving us the creeps with his smile!
Looking at this image, we can say without a doubt that Phoenix's casting as the Joker is just perfect and if anyone had a teeny tiny bit of disbelief upon the casting of the new Joker, it should be gone by now because it certainly doesn't get any better than this! It may be safe to say that Phoenix might turn out to be a better bet than Jared Leto as his Joker got mixed reaction according to what people got to see in Suicide Squad.
If Joaquin Phoenix's Joker turns out to be a big box office hit, then it could mean two things for Leto's Joker. The standalone movie that he is supposed to star in may either get fast-tracked since the character is making money for them, or it may be completely canceled because of the grand reception of Joaquin Phoenix's Joker as people might not want to see any other version of the character. But, let's just hope that we get both movies.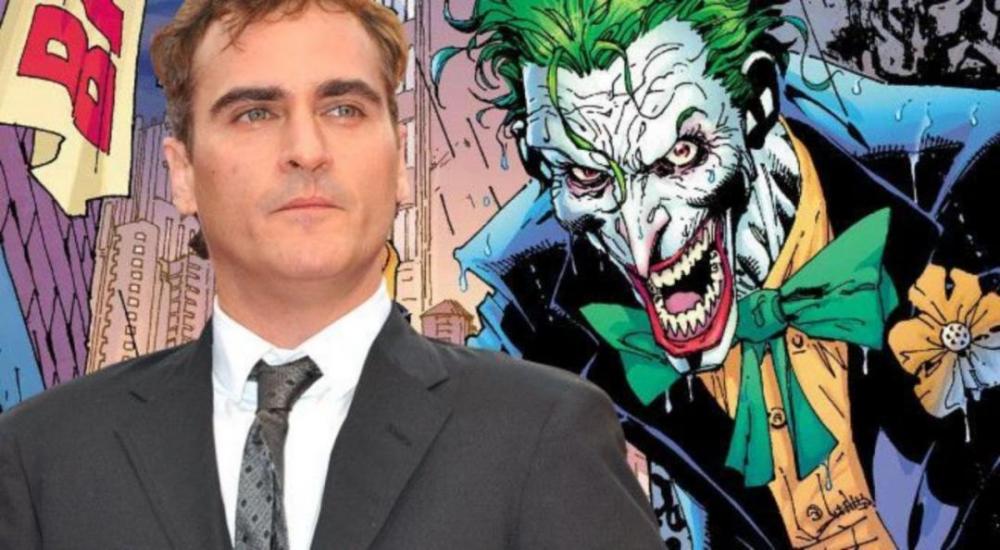 Joaquin Phoenix talked about why he accepted this particular role after dodging the question for months. He said:
"I take a lot of time and consideration when making decisions and what I'm gonna work on, always. So, in some ways, the process, which is obviously reading a script and meeting a filmmaker and then continuing to have meetings and discussions with Todd [Phillips. I think he's very impressive and he seems to have a very interesting understanding of this world and what he's trying to say. And so there is something very appealing about that and working with him on this particular project. It feels unique, it is its own world in some ways, and maybe, mostly, it scares the f-cking sh-t out of me or something. It might as well be the thing that scares you the most."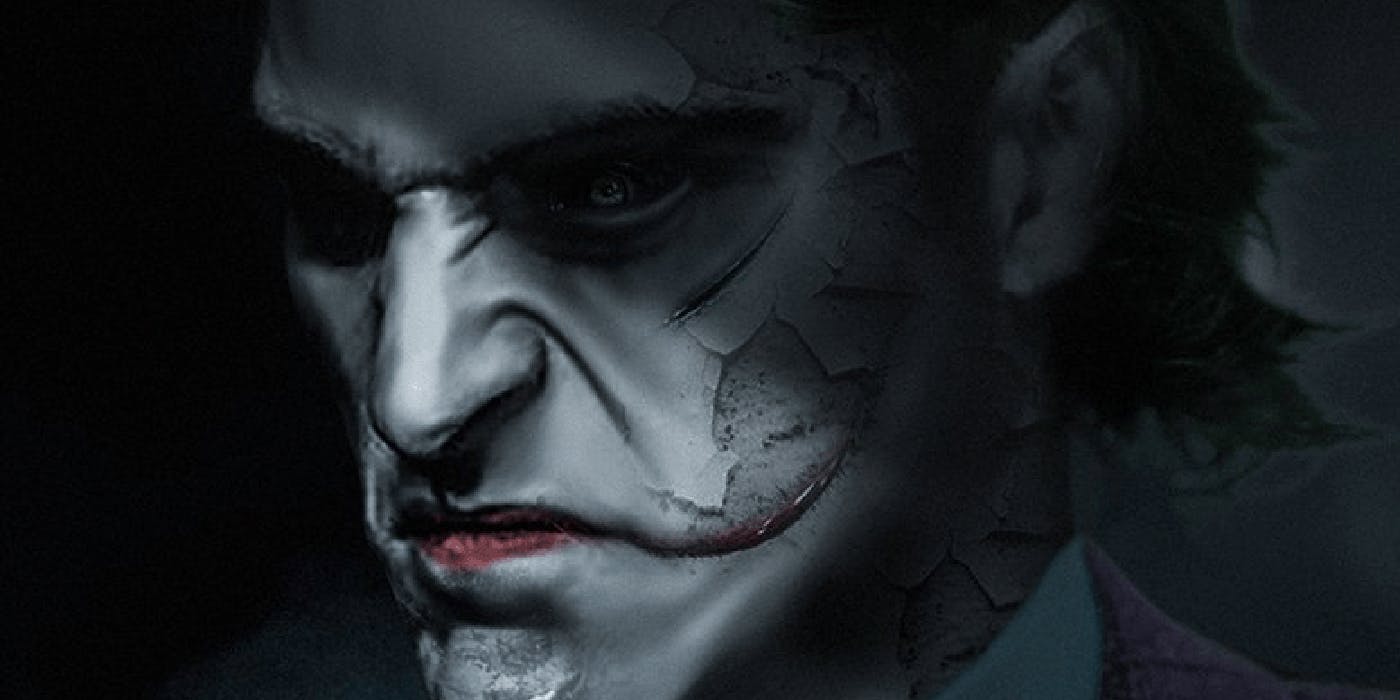 The plot of the film is set in the 80s and it will revolve around Arthur Fleck (Joaquin Phoenix) who will return to a crumbling Gotham to live with his aging mother. From there on the plot of the movie will show us a chain of events that will turn this normal man into the cynical villain we know him to be. Theories have also suggested the fact that Joker will have a certain connection to the Waynes as his parentage could tie to the Wayne family in some capacity establishing a connection between Joker and Batman which may be built upon in the future.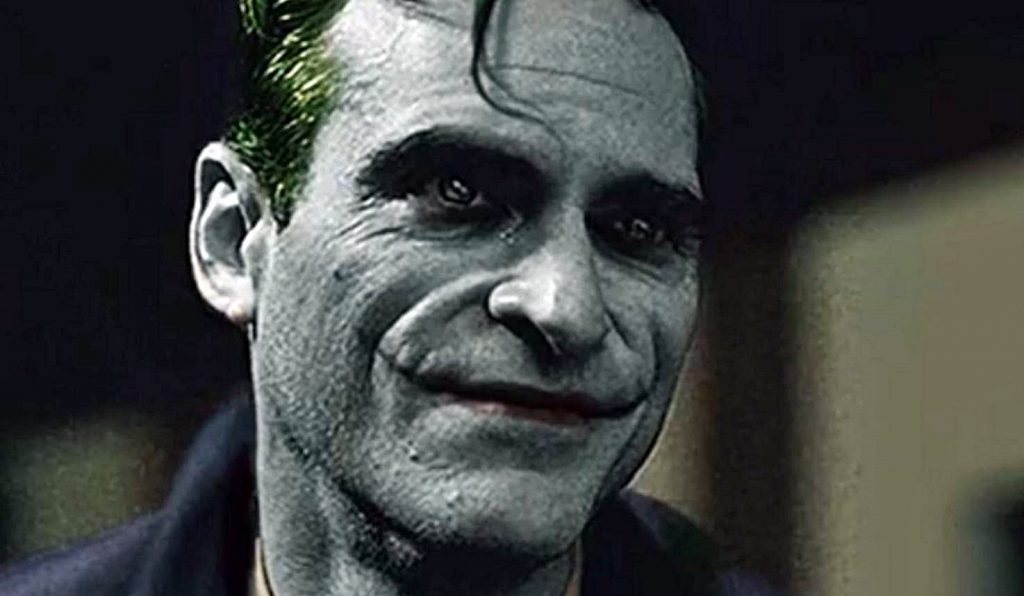 Hopefully, Phoenix's Joker turns out to be totally amazing because we just can't see any other DC movies fail! We have had enough failures in the continuity of the DCEU and since this particular movie is set up in a different continuity altogether, good things are expected out of it and people are pretty hopeful.
Joker will hit the theatres on October 4, 2019, and it will star Joaquin Phoenix, Robert De Niro, Zazie Beetz, Frances Conroy, and Marc Maron.