Movies
Joaquin Phoenix is Seen Crossing Paths With Two Interesting Characters in New Set Photos of 'Joker'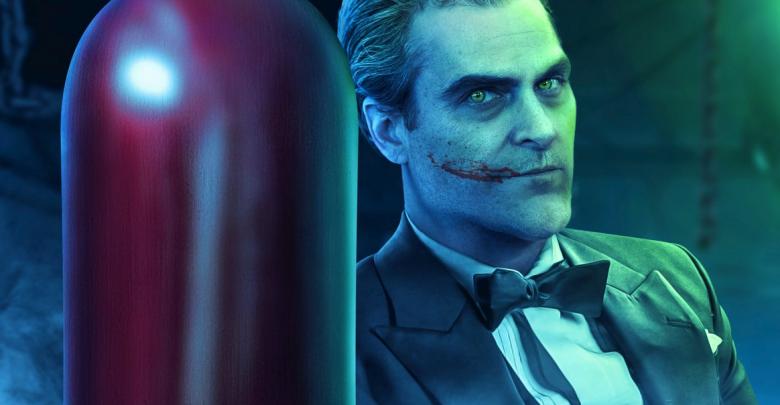 "The Joker is coming for you". With Joaquin Phoenix's fan-arts and wallpapers running around on the internet, the introduction of Bret Cullen as Thomas Wayne interested the fans. And now, set photos have surfaced where we can see Phoenix walking with that vicious smile and expressions on his face. In the photo, he crossed his path with a clown (Glenn Fleshler), and then with a male stripper (Bryan Callen). The photos are somehow funny but with the body language of Phoenix, we can assume that he's surely going to be a great Joker at least for now. The way he's smiling and the expressions he has on his face, he is looking quite promising as Joker as of now. I think he's going to give Joker's character a new look and a new dimension.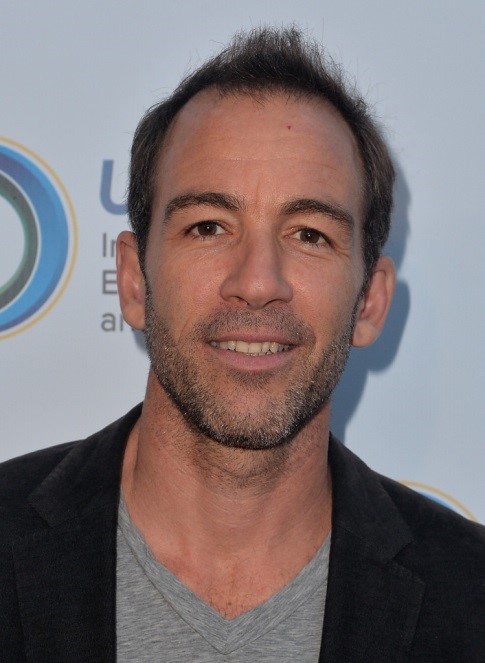 Bryan Callen was one of the very first actors who was cast for this movie and he was the first one who admitted to playing the role of a male stripper. He stated back in time that,
"I'm doing the Joker, I was offered a part. That'll be fun, but I think it's only a couple days. Play an aging dancer, striper. I don't want to go into the details. I can't go into the details, but just know it's gonna be good. And, I hope my psoriasis is flaring because that'll be very funny. I'll be in a Speed-O, I can't wait. I have some ideas about it."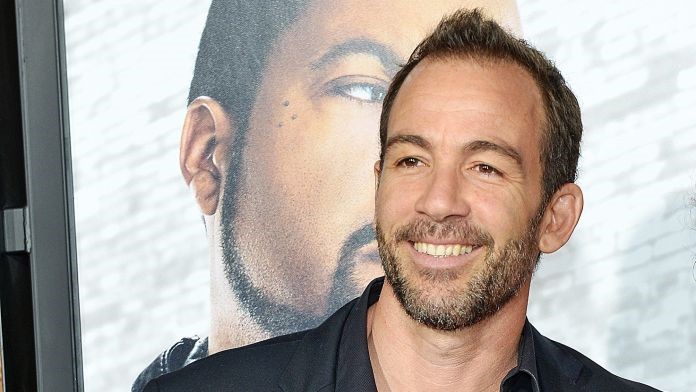 Callen is an American stand-up comedian, actor, writer, and podcaster. He studied acting at the Beverly Hills Playhouse. Callen initiated his career as one of the original cast members on the sketch comedy series MADtv. Callen is co-host of the podcast The Fighter and the Kid, alongside Brendan Schaub. Callen also performed impressions of Bill Clinton, Robert De Niro, Al Gore, Luke Perry, Steven Seagal, Sammy Hagar, Kevin Bacon, Jim Carrey, Ted Knight, and Arnold Schwarzenegger.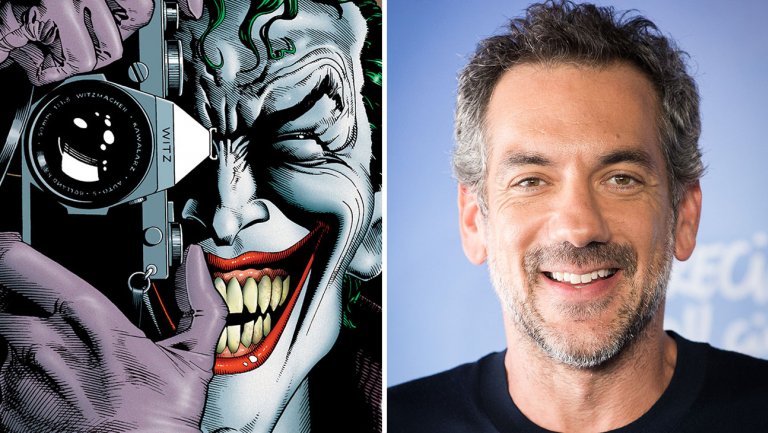 Joker will be directed by Todd Phillips and a lot of fans are expecting some magic from the director as he has delivered some of the very best movies to the world. Phillips is best known for writing and directing some big films like Road Trip (2000), Old School (2003), Starsky & Hutch (2004), The Hangover Trilogy (2009, 2011, and 2013), Due Date (2010), and War Dogs (2016). For his work on the film Borat, he has been nominated for the Academy Award for Best Adapted Screenplay. In August 2017, it was reported that Phillips will direct, co-write, and co-produce an origin story movie set during the 1980s for DC Comics' supervillain, The Joker. The script will be co-written by Scott Silver, with Martin Scorsese serving as the co-producer.
The movie is going to have some of the very big names of the industry at their disposal with Joaquin Phoenix, Robert De Niro, Zazie Beetz, Bill Camp, Frances Conroy, Bret Cullen (he replaced Alec Baldwin), Glenn Fleshler, and many more. The movie is going to be an R-Rated movie which also adds a little to the weight of expectations as we've seen the success R-Rated movies have but even if you know how to pull the trick perfectly.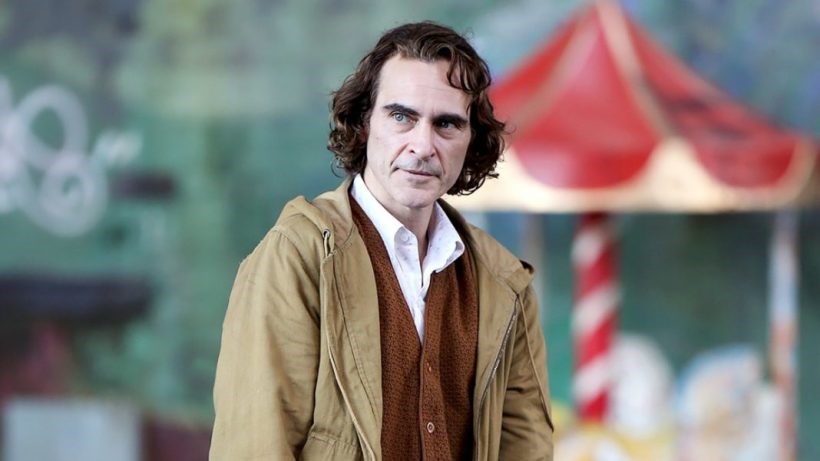 Joaquin Phoenix has also expressed his views and comments on the playing the role of Joker and also all the history this supervillain have both in Comic books and on the co-screen. He stated that,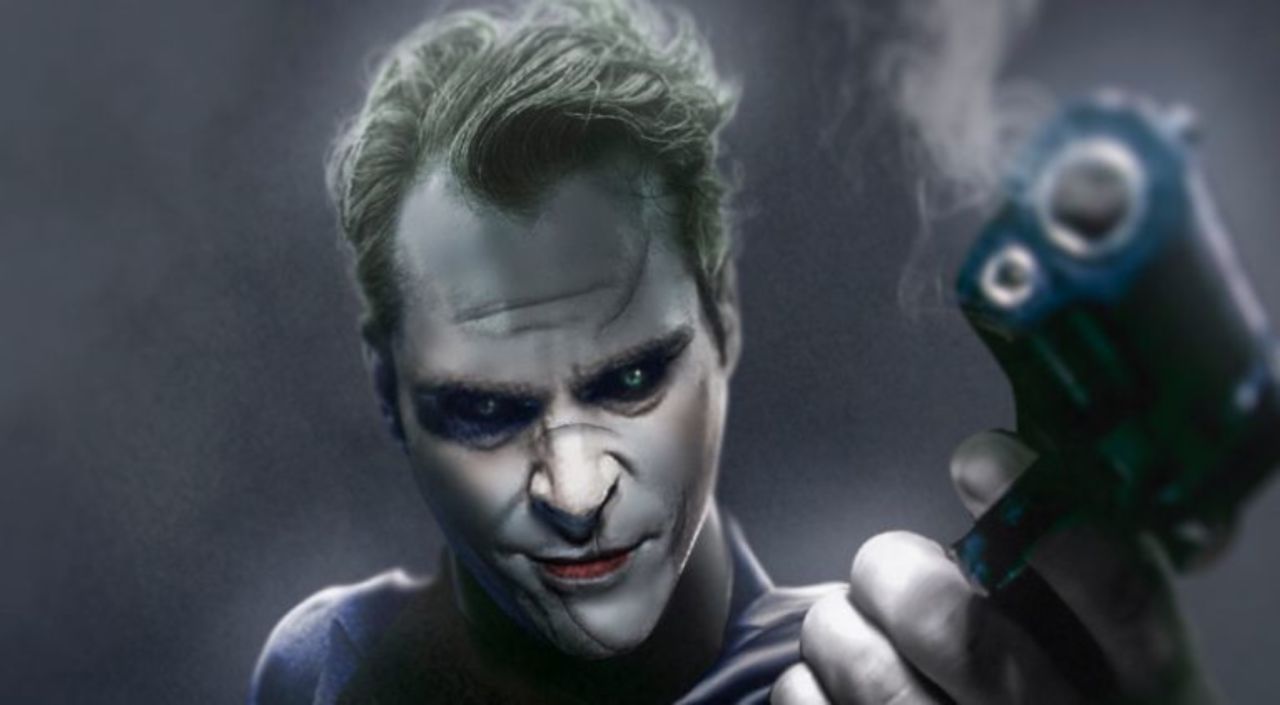 "I wouldn't say it's a superhero movie, or a studio movie or a…It feels unique, and I think more than anything, and probably the most important thing, is Todd seems very passionate about it and very giving, and so that's exciting. It thinks, underneath the excitement of these films, and the size of them there are these incredible characters that are dealing with real life struggles. And sometimes that is uncovered and exposed, and sometimes it isn't, and so always felt, like there were characters in comics that were really interesting and deserve the opportunity to be kind of studied. And so I think that's Todd sees appealing about this idea."
So, what you think about Joaquin Phoenix' portraying the role of the Joker? Will he reach the heights Heath Ledger led it or he's going to open a new dimension and a never-seen but tremendously vicious and amazing Joker? Joker is going to make an entrance in theatres on October 4, 2019.