Movies
Infinity War – This Is What You Missed About Chris Hemsworth's Thor Hairstyle!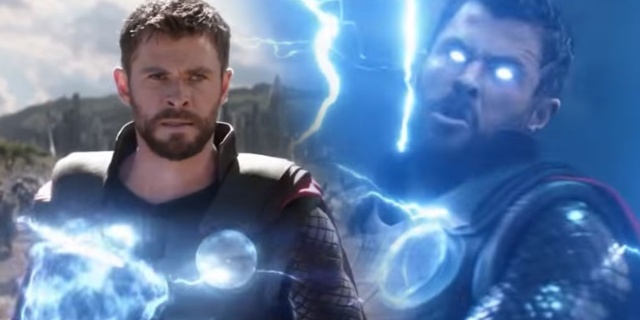 Avengers: Infinity War is a massive cinematic (not just box-office) success which can be attributed to incredibly talented director duo 'Russo Brothers' who had a grand vision and they successfully translated that into a reality. It took everything to manage so many character arcs, geographies, different plot lines etc. but they pulled off a magnificent feat.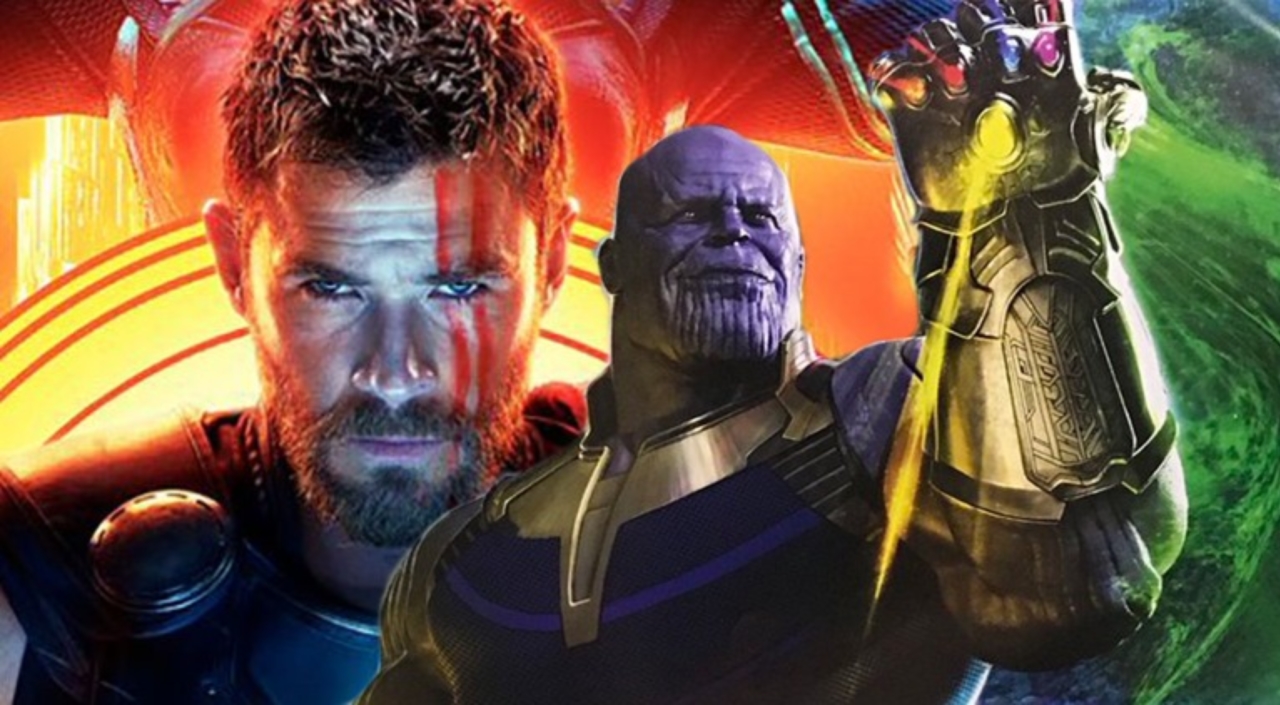 Joe Russo was asked about characters who had the most amount of screen time and he said:
"Interestingly enough, I'll start out by saying Thanos, even though he's not a character that had a huge preexisting story in the Marvel universe. He was a threat but he was not developed in any way up to this point. Thanos has an incredible amount of screen time in this film, in a lot of ways I would say it's his movie. Our job when we make these films — and what we feel is important to us — is to surprise the audience. We wanted to tell a story that they weren't expecting, and the story is told from the point of view of a villain, which I think is also really unique and risky for a commercial film that will surprise the audience. I think this is a market where the audience really enjoys innovation and disruption, and we want to do something innovative in this space. So I think Thanos has an incredible amount of screen time, and I think you'll find that Thor has a really interesting arc in the film. He hasn't been at the forefront of other Avengers movies but he certainly has a very important role in this film. So I'll say, Thanos and Thor."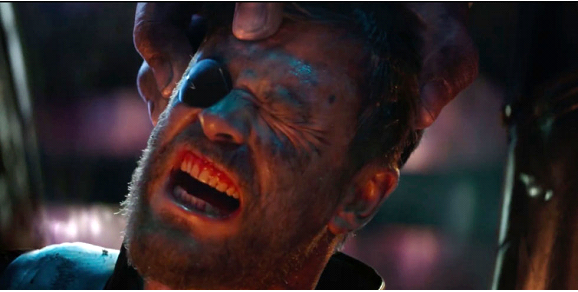 So, according to Joe, right after Thanos, God of Thunder 'Thor' had the most screen time. Well, we agree with his assessment as Thor had the biggest character arc in the movie. He saw his father Odin die, then watched his home-planet Asgard burned to the ground during Ragnarok. He took the remaining Asgardians in the refugee ship, only to be brutally attacked by Thanos.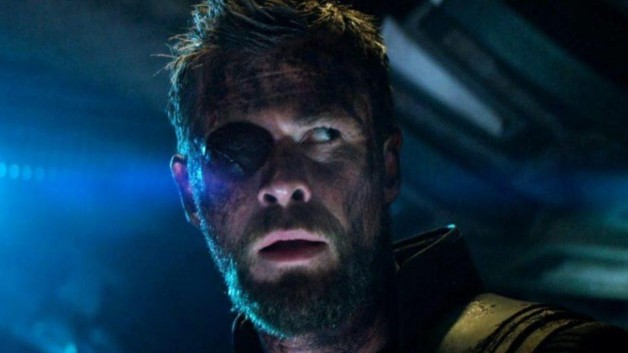 Early on in the Infinity War, we saw Thanos killing Heimdall and Thor's brother Loki who had the Space Stone. Thor was left for dead only to be rescued by GOTG, he along with Rocket and Tree went in search of a weapon that can kill Thanos as 'Mjolnir' was destroyed by his sister Hela. Well, he found a powerful ax "Stormbreaker", and stabbed Thanos with it in the end.
The biggest character arc of the franchise has been Thor's eyebrows and facial hair from marvelstudios
According to the Reddit post, the entire character arc of Thor can be seen in his eyebrows and facial hair. From long hair in Thor solo movies to now infamous blonde hair which even Steve Rogers tried to emulate explains how far Thor has come in his journey. Also, if you look closely, there is an arc provided in his hair which is indeed cute.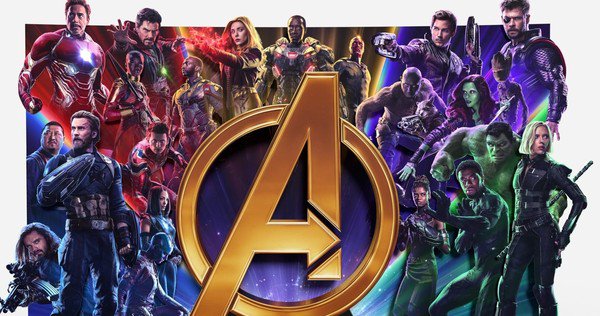 The ensemble cast of Infinity War is stunningly awesome as it includes top talent brought by Marvel studios such as Josh Brolin (Thanos), Robert Downey Jr. (Iron Man), Chris Evans (Captain America), Scarlett Johansson (Black Widow), Chris Pratt (Star-Lord), Zoe Saldana (Gamora), Mark Ruffalo (Hulk), Sebastian Stan (Winter Soldier), Anthony Mackie (Falcon), Chris Hemsworth (Thor), Tom Hiddleston (Loki), Tessa Thompson (Valkyrie), Jeremy Reiner (Hawkeye), Benedict Cumberbatch (Dr. Strange), Benedict Wong (Wong), Tom Holland (Spiderman), Letitia Wright (Shuri), Chadwick Boseman (Black Panther), Paul Rudd (Ant-Man), Elizabeth Olsen (Scarlett Witch), Karen Gillian (Nebula), Pom Klementieff (Mantis), Bradley Cooper (Rocket Raccoon), Vin Diesel (Groot), Dave Bautista (Drax), Paul Bettany (Vision).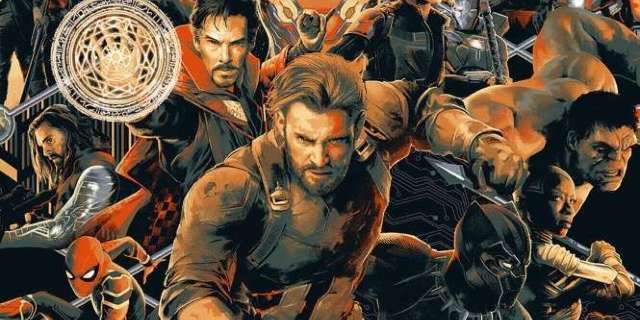 Avengers: Infinity War turned out to be monstrous box-office hit with over $2 Billion in earnings worldwide. The movie is currently available on digital platforms, DVD/Blu Ray etc. There is a lot of additional unseen footage, behind-the-scenes clips, audio commentary, gag reels, director interviews etc.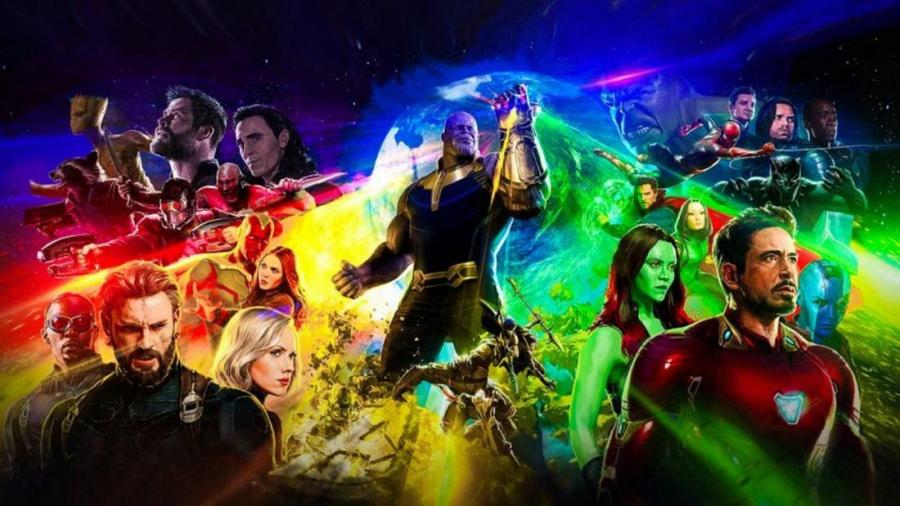 The official movie synopsis reads:
"Iron Man, Thor, the Hulk and the rest of the Avengers unite to battle their most powerful enemy yet — the evil Thanos. On a mission to collect all six Infinity Stones, Thanos plans to use the artifacts to inflict his twisted will on reality. The fate of the planet and existence itself has never been more uncertain as everything the Avengers have fought for has led up to this moment".