Television
Arrow Season 7 Trailer Shows Oliver Queen In Naked Prison Fight Scene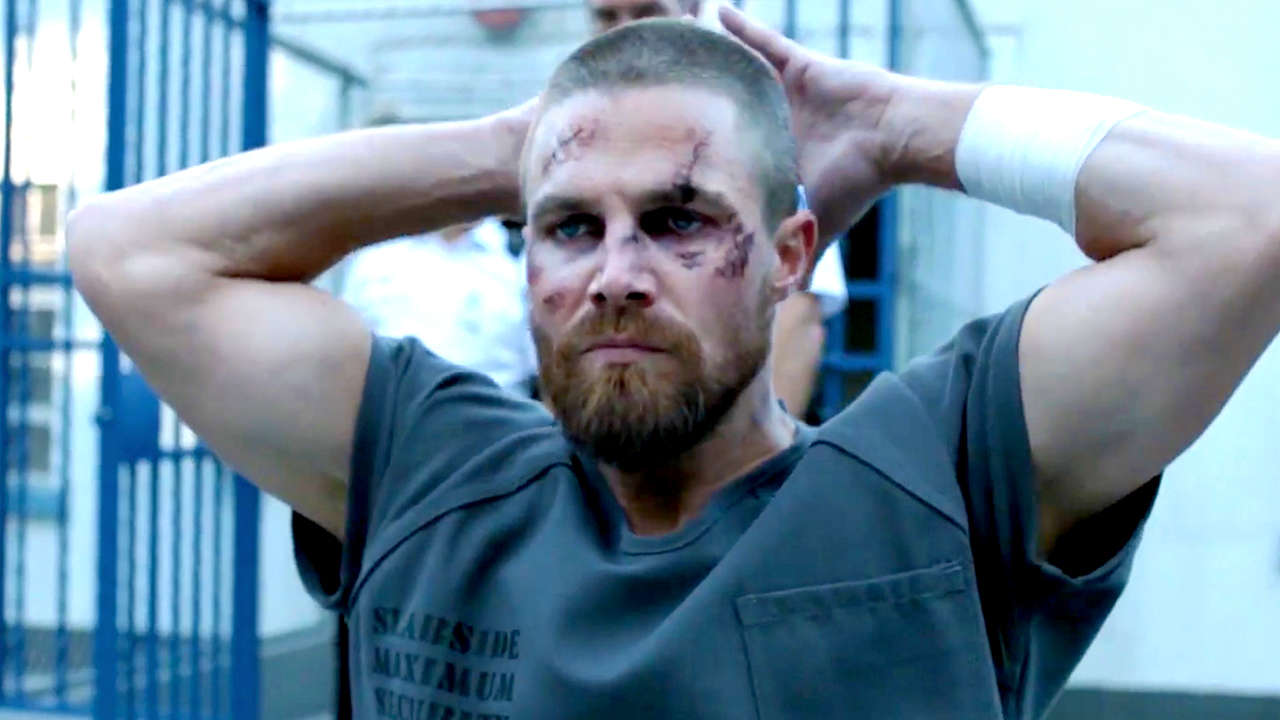 With the end of Arrow Season 6 and Oliver Queen embracing his prison sentence and ending up in jail along with the rest of the criminals he hunted down himself in the last six years, things are not looking so good for the guy with the impeccable aim. Oliver Queen has ended up in a super-max prison and the world knows he is the Green Arrow. Team Arrow is now currently in shambles, with their leader no longer there to guide them. And the showrunners are saying that Season 7 will be the darkest season of the Arrowverse.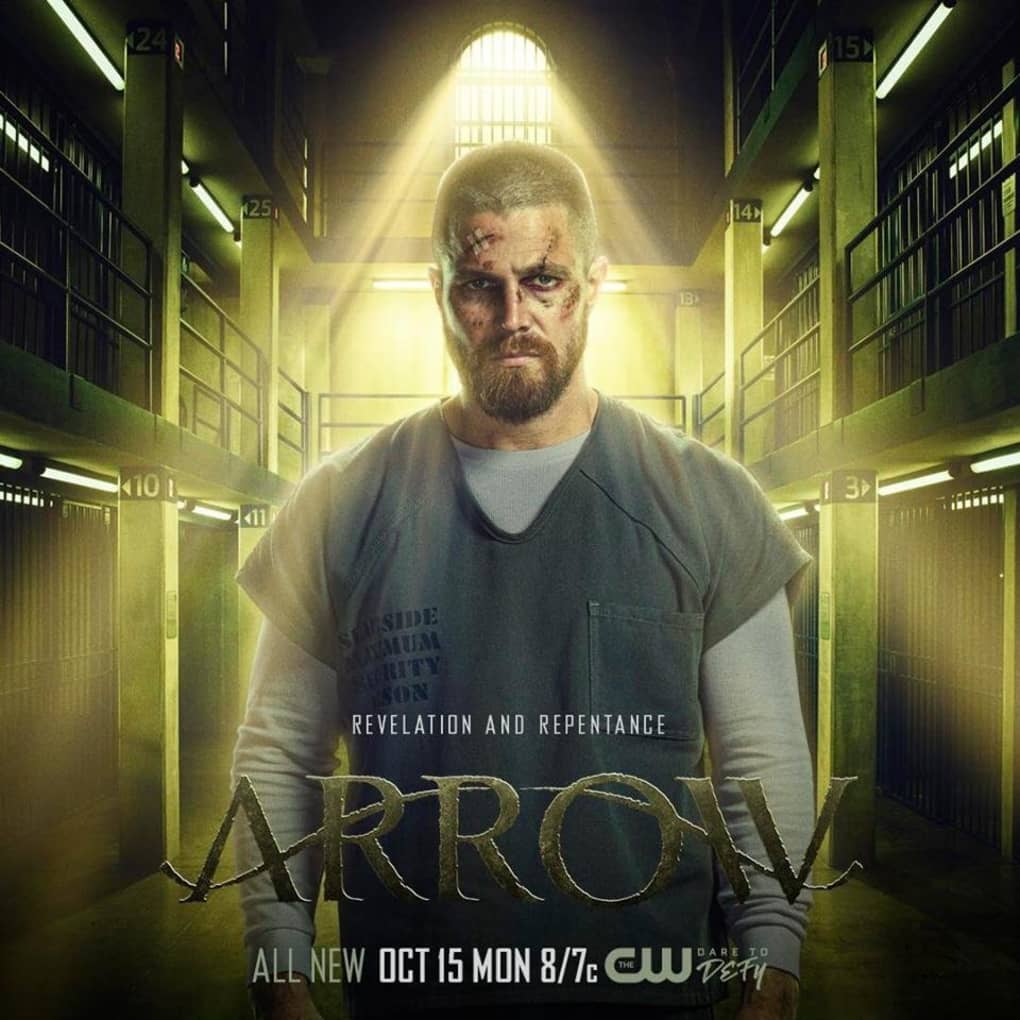 And when we have already how dark The CW superhero shows can get with Arrow Season 2 and The Flash Season 1, it is saying something. But wait it does not end there. New reports are coming in for the seventh season of the show and it will blow you away. Presenting – Arrow Season 7 Trailer shows Oliver Queen in naked prison fight scene!!!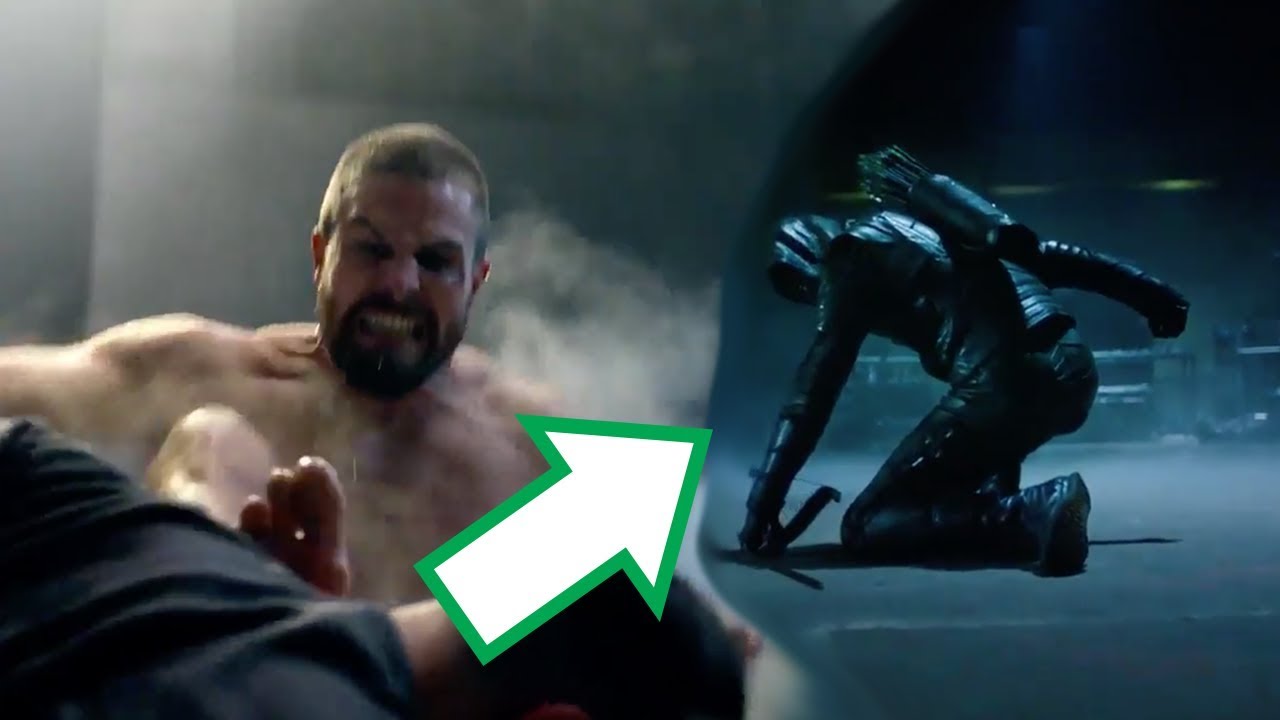 There seldom comes a time when a network is so secretive about its own show. The CW has never taken such an approach for the Arrowverse. Details for Arrow Season 7 are extremely scarce and no matter how many times the fans all over the world scourge around the corners of the internet, there isn't enough to begin with. But there is a small ray of hope. A new teaser trailer for Arrow Season 7 is making the rounds in social media. And it has an interesting prison fight scene that will grab everyone's attention. So without further ado, we present you the teaser trailer for Arrow Season 7.
Here is the video:
The fifteen-second clip shows us many things. But the one that catches our attention is the shower scene where Oliver Queen is trying to catch a moment of rest when he is jumped by an unknown stranger. It never is a good idea to let your guard down in a prison when you are the reason most of the prisoners have ended up in prison in the first place. Oliver Queen knows it all too well. The seasoned vigilante he is, we are sure he will never make the mistake of not looking out for himself. The prison fight scene is just a waking call for what is to come. A lot of pain is in store for Oliver Queen. This ladies and gentlemen is just the beginning.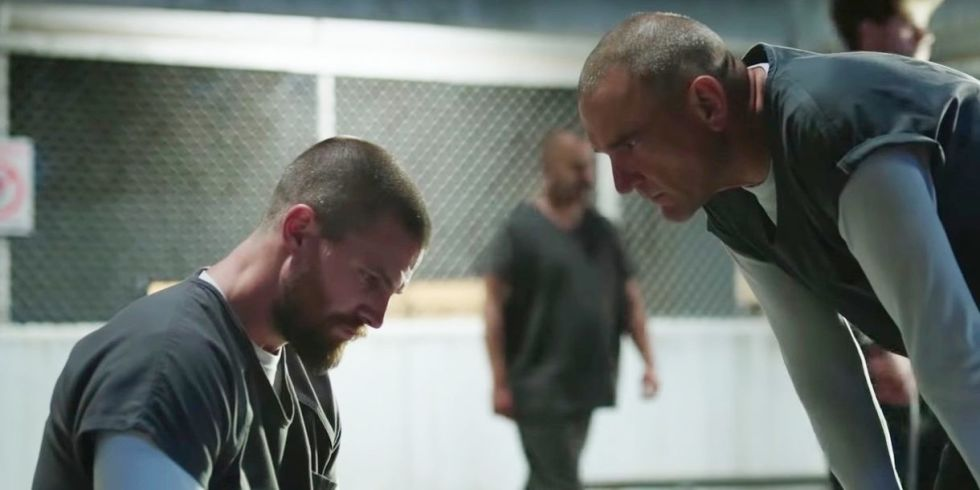 James Bamford is the producer, director and stunt coordinator for Season 7 of Arrow. He had this to comment when asked about the rumors of Arrow Season 7 going beyond the limits and returning back to its deep, dark roots:
"[Showrunner] Beth [Schwartz] and I had a phone call with BNSP, which is our censors… a very lengthy phone call about a particular scene that we never had before. So we are really trying to push the limits on the show in the gritty factor. We are trying to go as far as you can go within the confines of our network and what is expected of us and what we can and can't do. We are not on Netflix so we will never be able to X, Y, and Z, but we are damn sure going to try."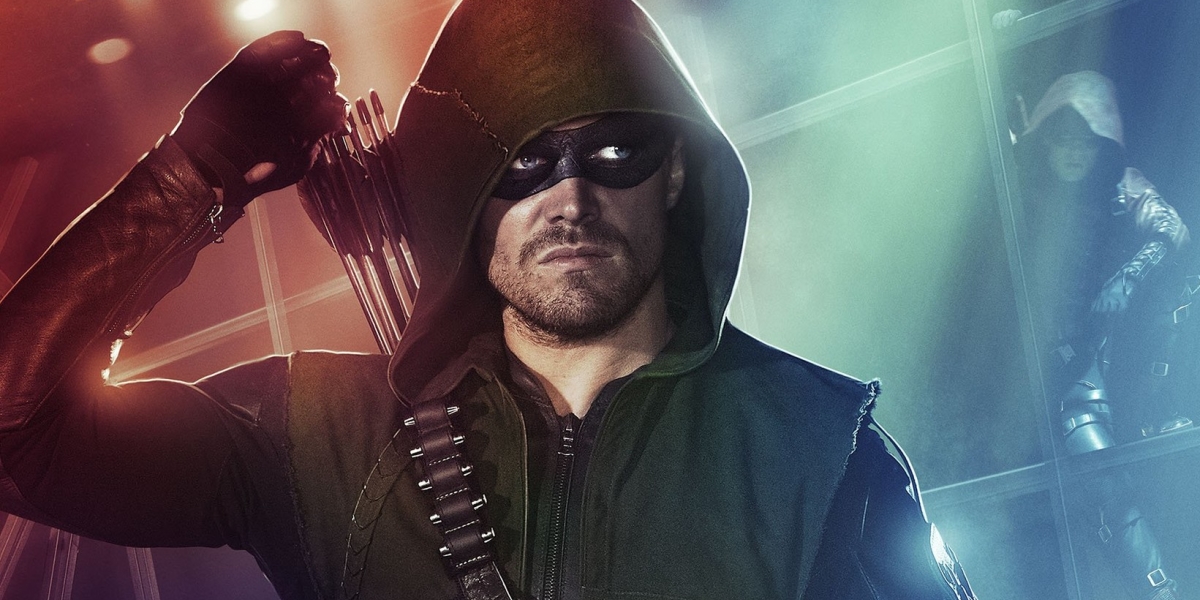 Arrow returns with its seventh season this year on October 15. How ill Oliver Queen deal with his newfound problem? Will Oliver Queen ever be free? Or will John Diggle finally take the helm of the Arrow and protect the city while Oliver Queen rots the rest of his life in prison? A lot is going to happen in the seventh season. We just hope the heroes can find their way out of all this.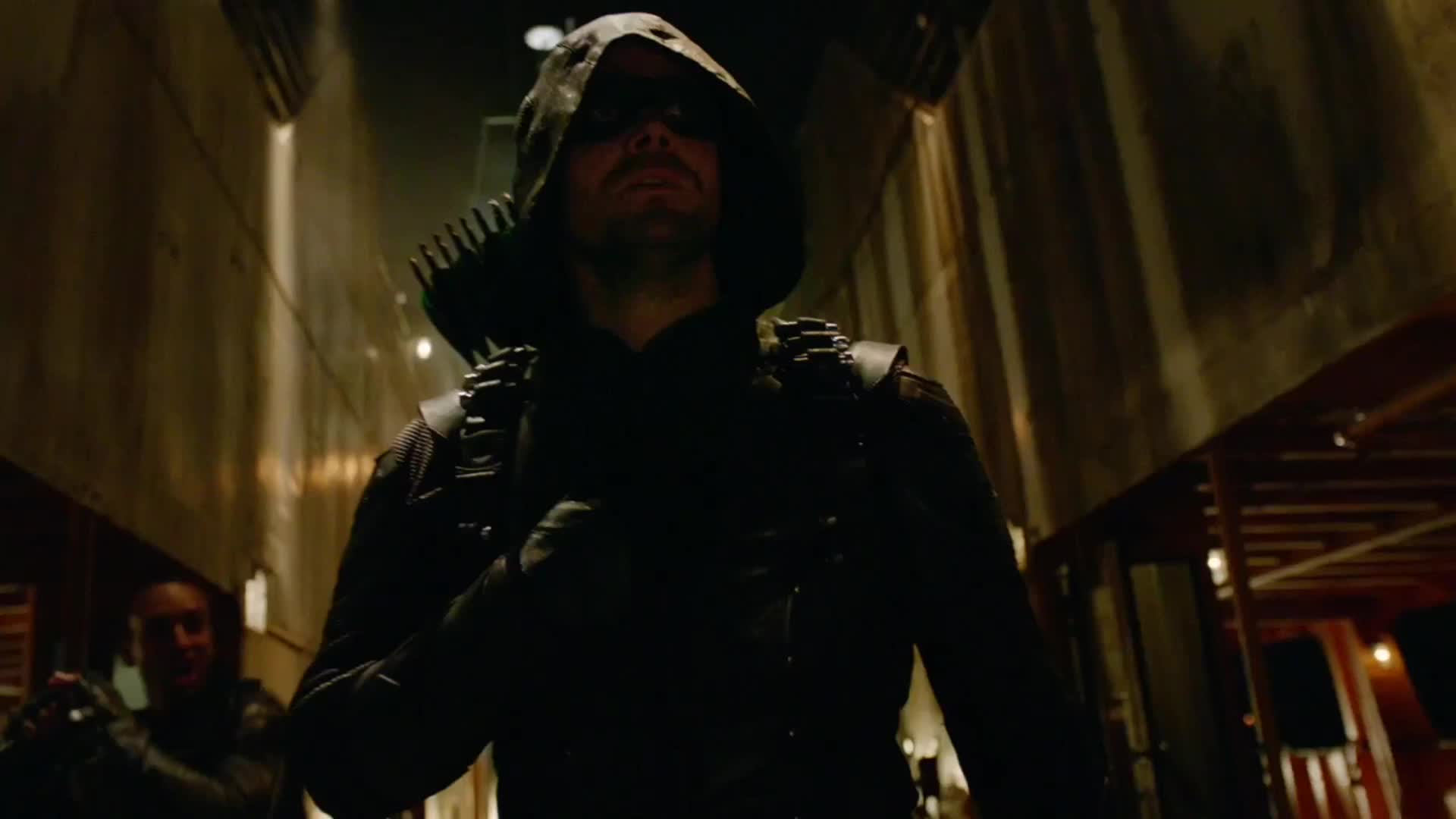 Arrow Season 6 has already aired its last episode. The official synopsis for the season 6 of Arrow is:
After a violent shipwreck, billionaire playboy Oliver Queen was missing and presumed dead for five years before being discovered alive on a remote island in the North China Sea. He returned home to Star City, bent on righting the wrongs done by his family and fighting injustice. As the Green Arrow, he protects his city with the help of former soldier John Diggle, computer-science expert Felicity Smoak, his vigilante-trained sister Thea Queen, Deputy Mayor Quentin Lance, brilliant inventor Curtis Holt, and his new recruits, street-savvy Rene Ramirez and meta-human Dinah Drake. Oliver has finally solidified and strengthened his crime-fighting team only to have it threatened when unexpected enemies from his past return to Star City, forcing Oliver to rethink his relationship with each member of his "family".