Television
The Flash: New Image Shows Barry and Nora Allen As Speedster Duo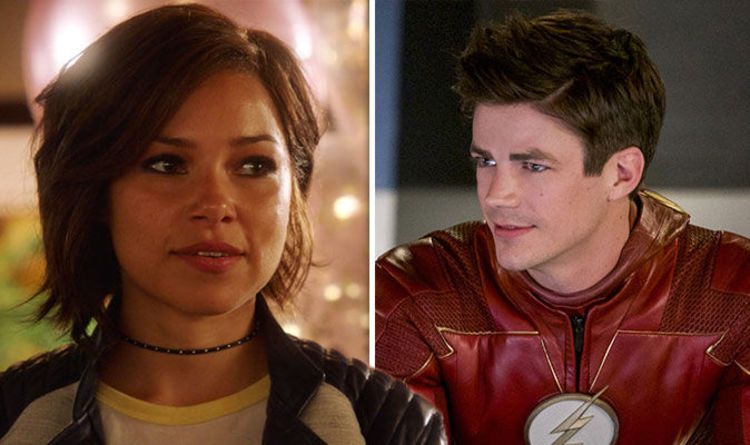 In season 4, Team Flash fought long and hard against 'The Thinker' who was always 10 steps ahead of them. But in the end, they managed to foil his sinister plan of stripping humanity of its intelligence and paving the way for true enlightenment.
Here's what executive producer Todd Helbing has said: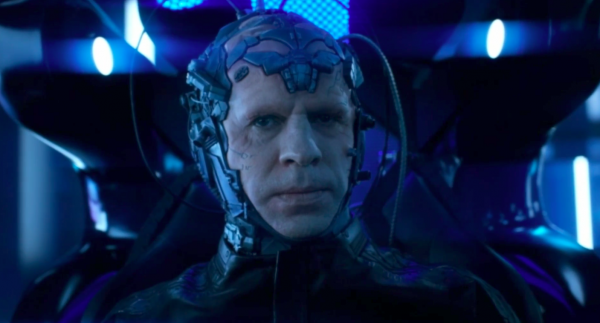 "It is nice to have a villain that we can change up what Barry's obstacle and the team's obstacles are, and how to take somebody down."

He added: "The Thinker, DeVoe, [was] a lot of fun and we certain see the benefits of doing that. Having a meta that isn't a speedster and the new ways that we can pose challenges for those guys is fun. So I think for next season, it's certainly not going to be a speedster."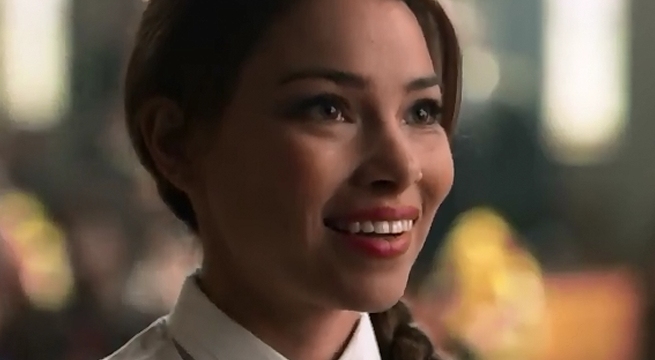 At the end of the fourth season, the identity of the 'Mystery Girl' was also revealed. She first appeared in mega-crossover event "Crisis on Earth-X" where she was at the Barry-Iris wedding. She was speculated to be a number of comic-book figures but she turned out to be Nora West Allen, future daughter of Barry Allen and Iris West.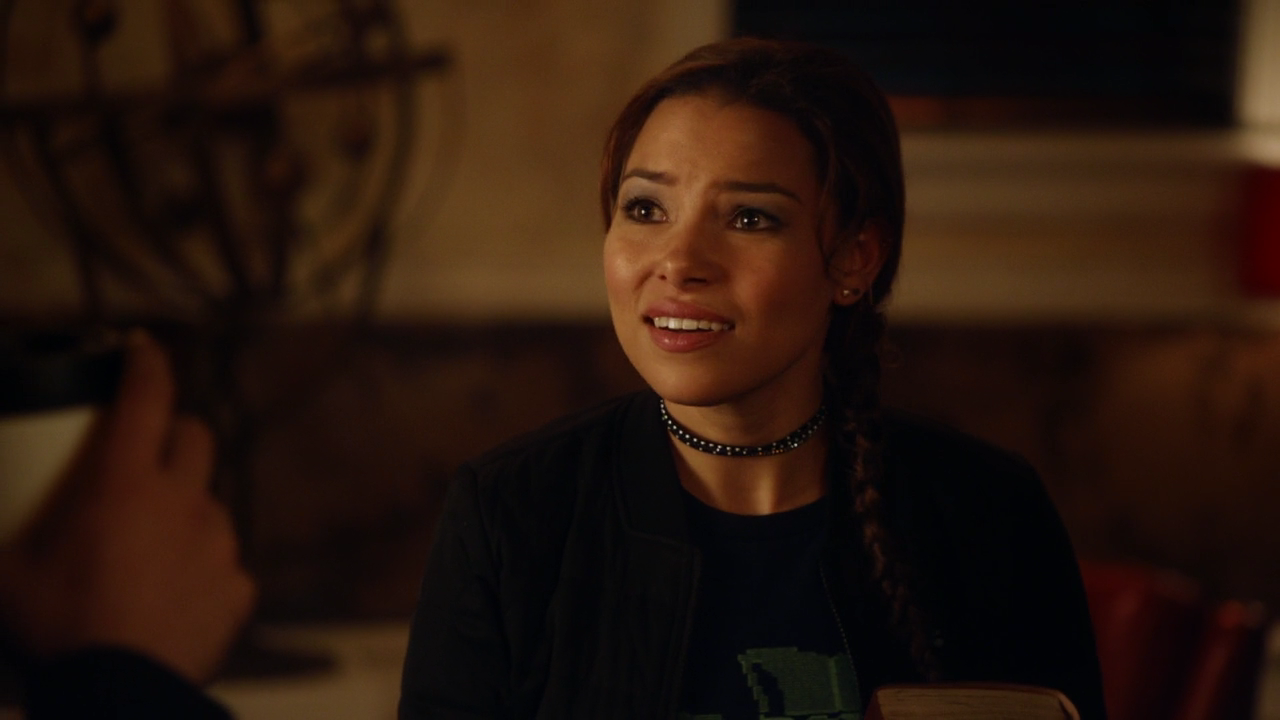 She came to the baby shower party and revealed herself to Team Flash. She told them that she had to come to the present as she made a huge blunder in the future and this was the only way to fix it. But in doing so, she has broken the golden rule of a speedster i.e altering the timeline. This will have disastrous consequences as we witnessed in Flashpoint when Barry (after seeing his father die at the hands of Zoom) went back in time and saved his mother from Reverse Flash.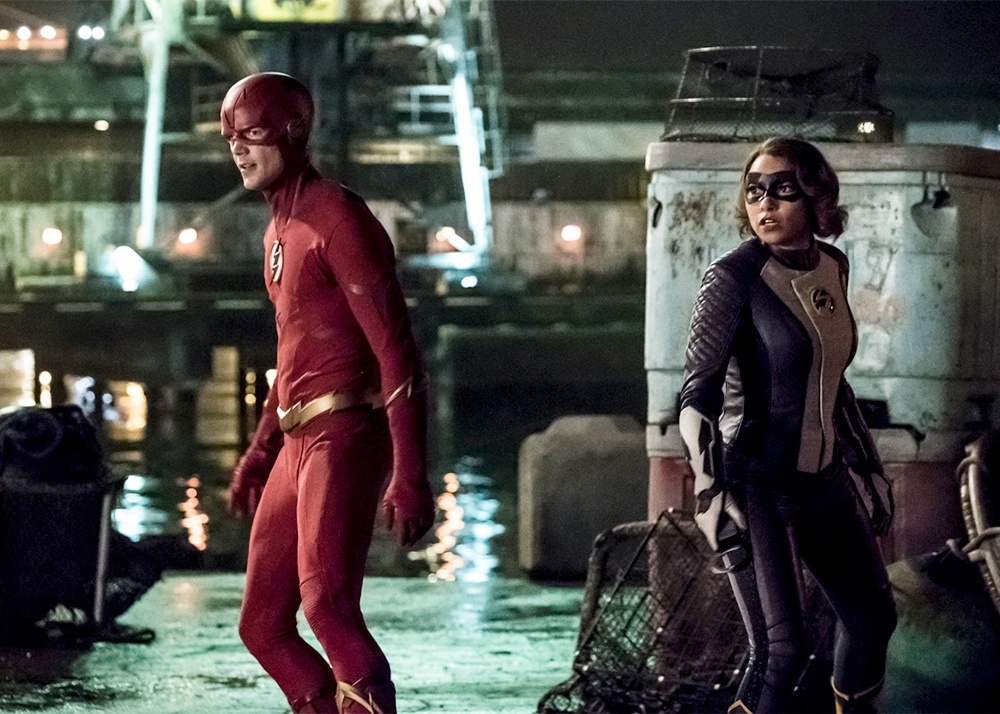 Team Flash will again face the cataclysmic events following the discontinuity in the time-space continuum and all kinds of dangers will arise in the Central city. But guess what the father-daughter duo will team up and battle it out, according to the new still released by the show-runners. It also features Nora's new suit and the most awaited Flash's suit.
Nora Allen is visiting younger versions of her parents at the present day, Todd Helbing (show-runner) had this to say: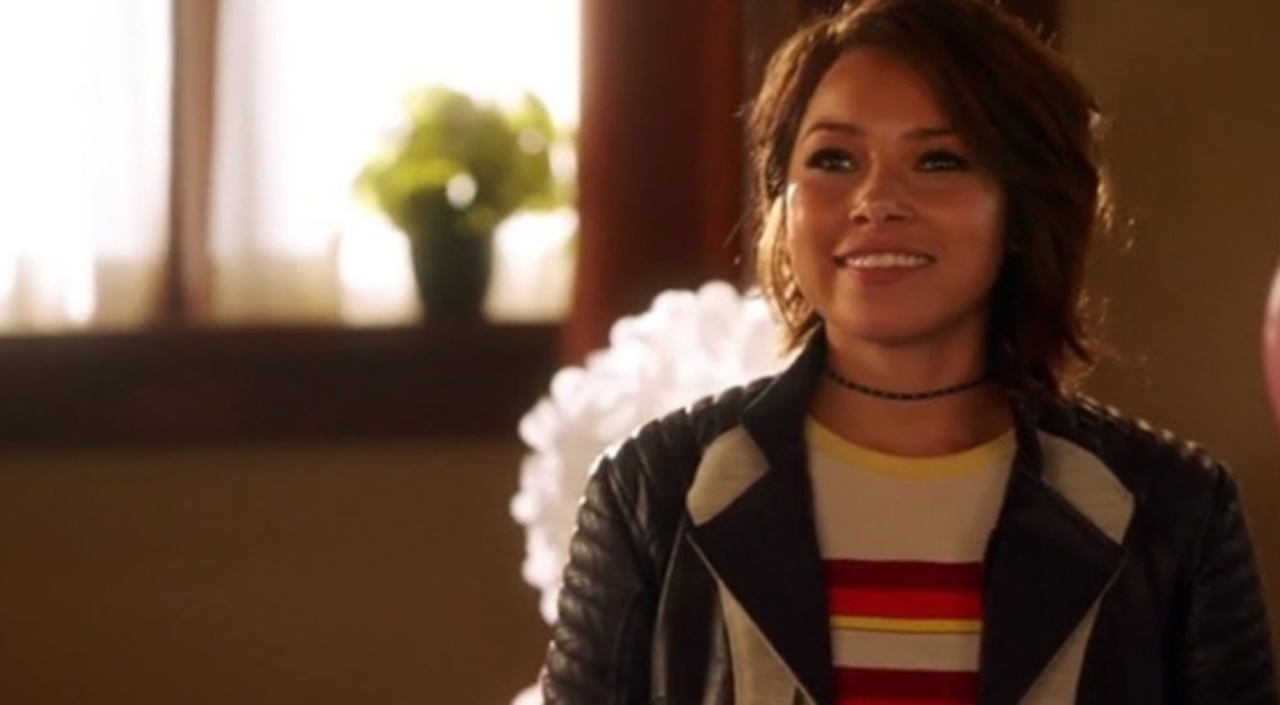 "We always like to introduce characters and sort of highlight areas that come from the comics but we don't want to be beholden exactly to them so we can change the stories as we see fit and tell it for a television show."

He added: "With [Nora], it's the time that she comes from and what she did. She makes this sort of big mistake at the end of the episode — you see the concern of what she's done, and Barry certainly learned his lessons from time travel, so now it's going to be interesting to put him on the different side of the problem and see how he can help her fix it."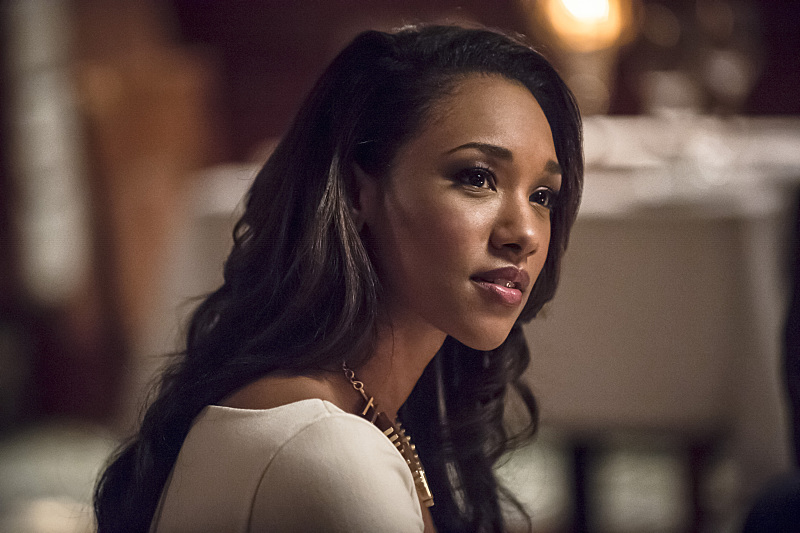 Candice Patton aka Iris West Allen spoke about her character's dynamic with her future daughter:
"Iris is very, very excited and eager to get to know her daughter who's back from the future. And I think that, as we hinted in the finale last season, that's kind of met with some coldness from Nora. Which we'll get into later in the season, why there's some distance in between the two of them. But it's been really interesting to play this dynamic of Iris really wanting to enjoy this time with her daughter, and figuring out why Nora's kind of not into that."
Grant Gustin aka Barry Allen said: "Well we're really getting along, and it's great. So well. She is total daddy's girl."
#TheFlash's Nora West-Allen (double) in costume on a break from being a speedster in downtown Vancouver. pic.twitter.com/pAYdIo9uAu

— Hollywood North Buzz (@yvrshoots) August 18, 2018
Nora Allen's speedster costume has been revealed and it's introducing traces of Dawn Allen's suit from the comics as well. Her role in the new season remains shrouded in mystery but whatever it is, Team Flash is in for a world of trouble.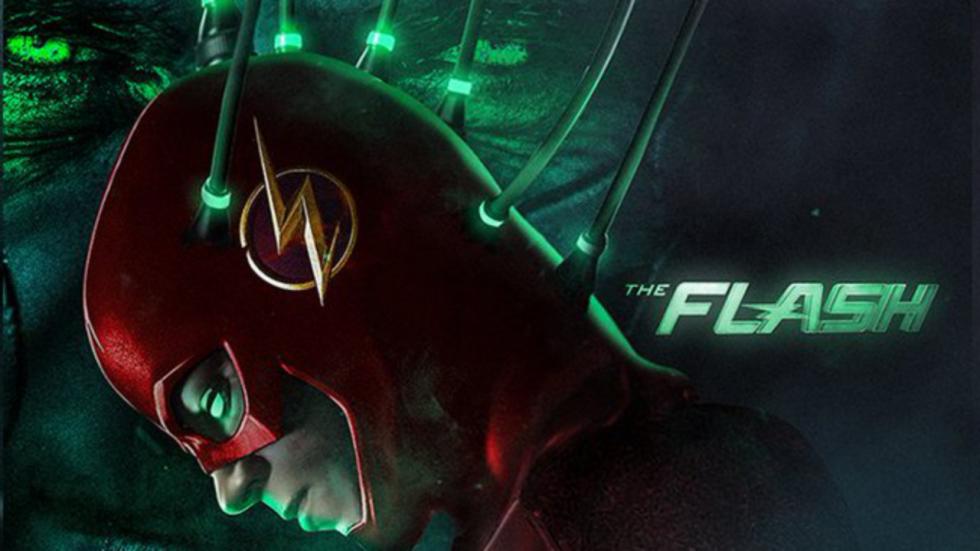 The Flash season 5 has truly spectacular cast including Grant Gustin as Barry Allen/The Flash, Candice Patton as Iris West Allen, Carlos Valdes as Cisco, Danielle Panabaker as Caitlin Snow, Tom Cavanaugh as Harrison Wells, Jesse L. Martin as Kid Flash, Danielle Nicolet as Cecile Horton, Hartley Sawyer as Ralph Dibny and Jessica Parker Kennedy as Nora Allen.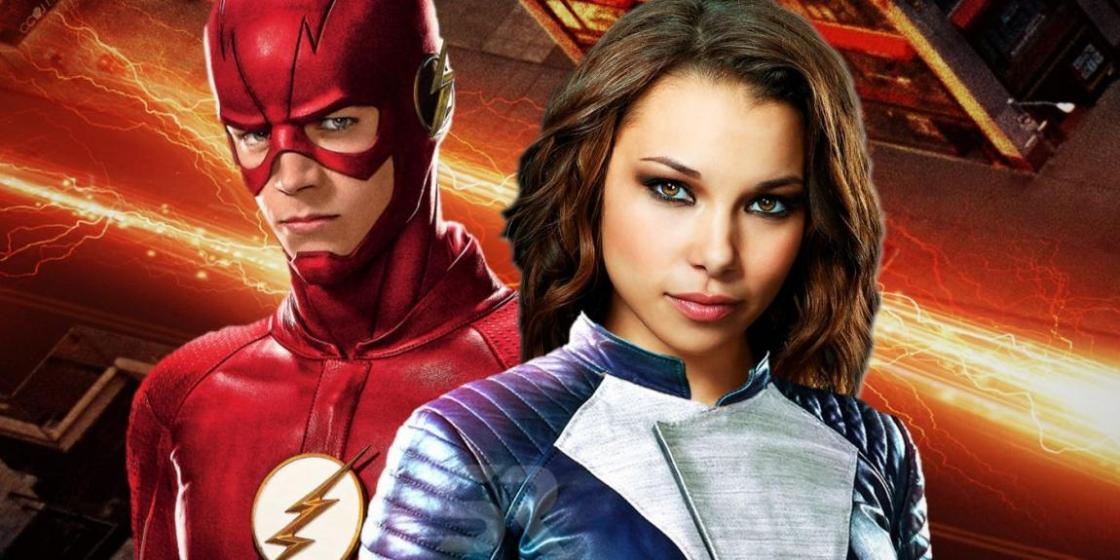 CW's 'The Flash' season 5 will be aired on October 9, 2018, Tuesdays at 8:00. Here's the official synopsis:
"Matching wits with The Thinker, who by season's end had harnessed the powers of all twelve bus metas he created, stretched Team Flash to their limits, but with the help of some new allies, Barry Allen (aka The Flash) and company were able to put a stop to the Enlightenment and save Central City once again. However, with the arrival of Barry and Iris' speedster daughter, Nora, who arrived from the future admitting to having made a "big mistake," things are anything but status quo. Will parenthood be the challenge that finally slows The Flash down?"