Sony is trying everything at their disposal in order to make good profitable movies. So far they have been faring well considering the movies that have come out since the last year. Spider-Man: Homecoming turned out to be insanely profitable for them, while Jumanji: Welcome to the Jungle became the highest grossing Sony movie at the Domestic Box Office. They have moved forward with Venom, and they have also announced the release date for Vin Diesel's 'Bloodshot' project.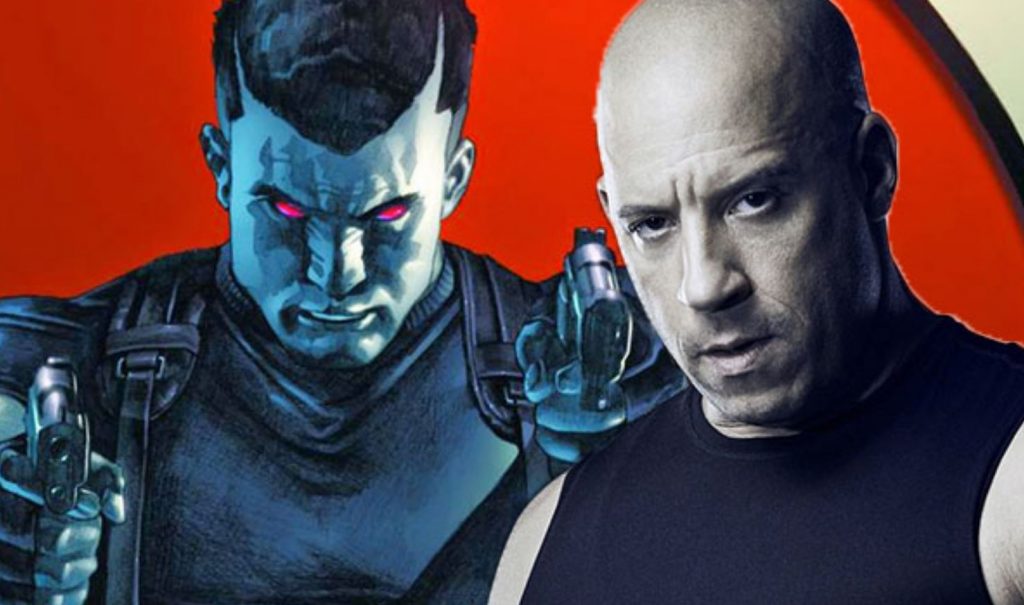 Bloodshot has already begun production and Vin Diesel updated us all with a video right on the first day of his shoot. The movie is shooting in Africa and everyone was on set waking up at 4:45 AM appearing to be excited for the Bloodshot movie. Have a look at his announcement video:
Valiant Comics is one among a whole range of new players in town and Sony Pictures has just bought the publications rights to their superheroes. Among Valiant comics' good guys, the one that is the most famous is arguably Bloodshot. Bloodshot was a character that was originally introduced under the valiant umbrella. The character has been the flag bearer of valiant comics. The alpha to their omega and the reason for the publications commercial success of any. The character of bloodshot has been largely an allegory for the American action hero. The clichés are known as such for the very reason that they work.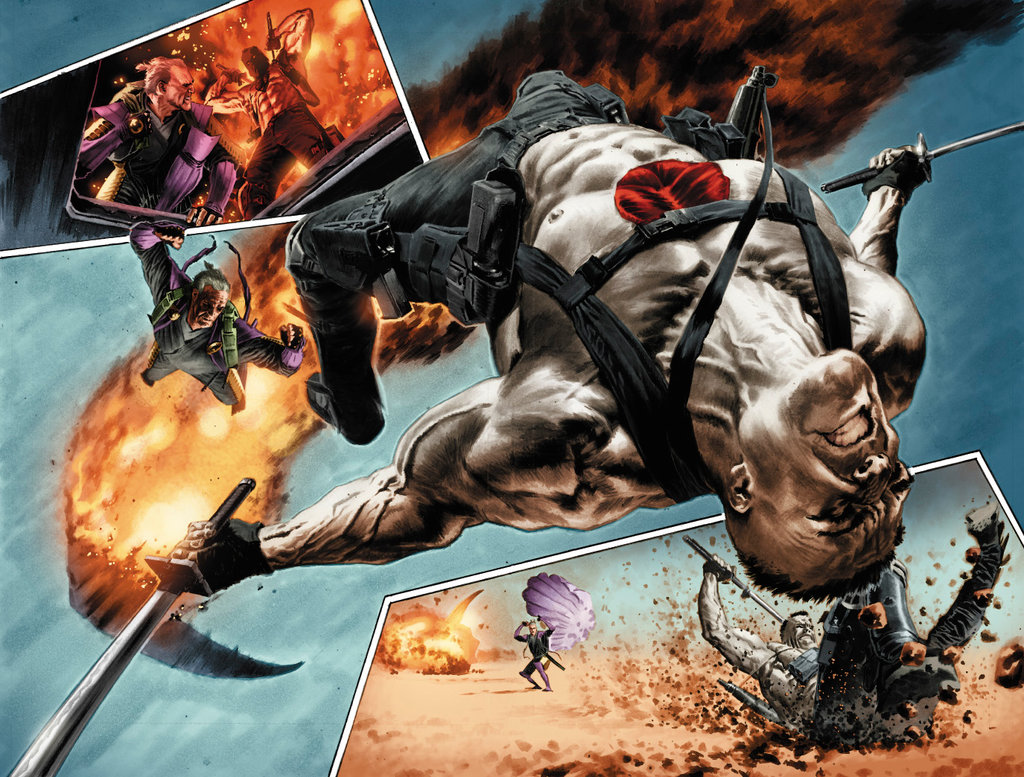 Vin Diesel has signed a 3 picture deal where he will probably star in 3 out of a 5 movie franchise with Bloodshot being one of the Titular characters and Valiant's Harbingers being the others. Both these movies will begin a story arc, have sequels and finally crossover in the 5th movie called Harbinger Wars. The Harbingers project is also under development as Justin Tipping and Joshua Beirne-Golden are the ones that have been tapped by Sony to write the film. Bloodshot on the other handwritten by Jeff Wadlow and Dave Wilson has been hired to direct the film.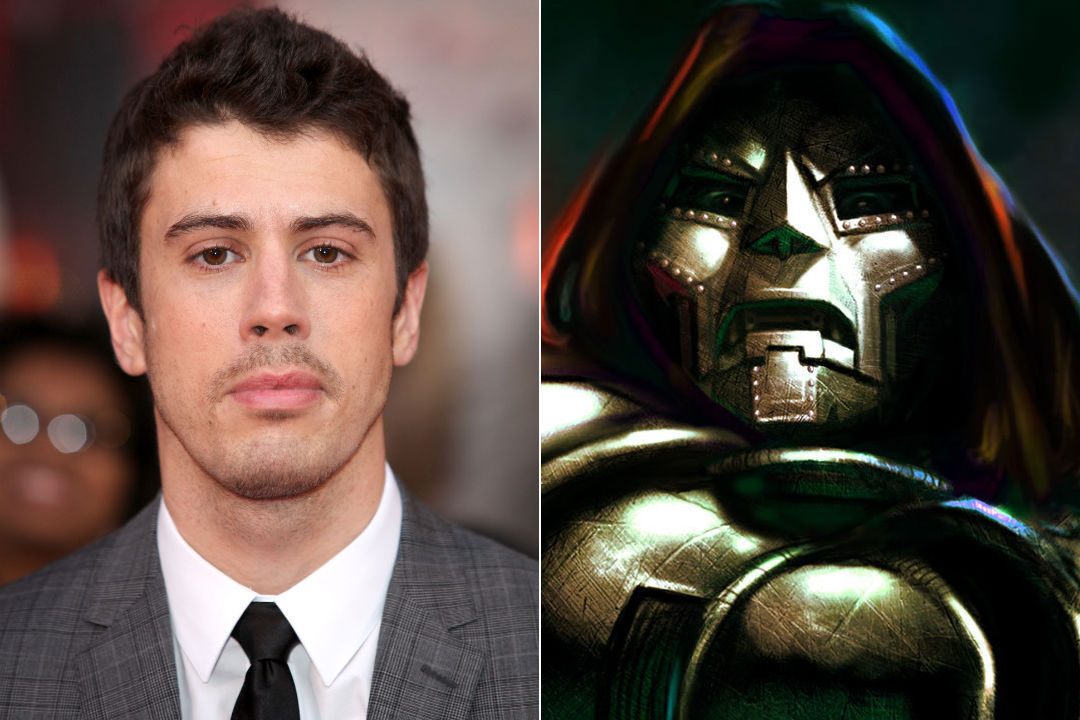 The movie does pack a great star cast as opposite to Vin Diesel, Toby Kebbell has been added to play the villain in the movie. Kebbell, as we know, has played Doctor Doom in Josh Trank's Fantastic Four movie so he is not a stranger to comic book films. Even though the movie bombed at the Box Office and was indeed a failure at every front with Kebbell's Doctor Doom being the worst part of it, he is still not a bad actor as the character he got to play was really badly written.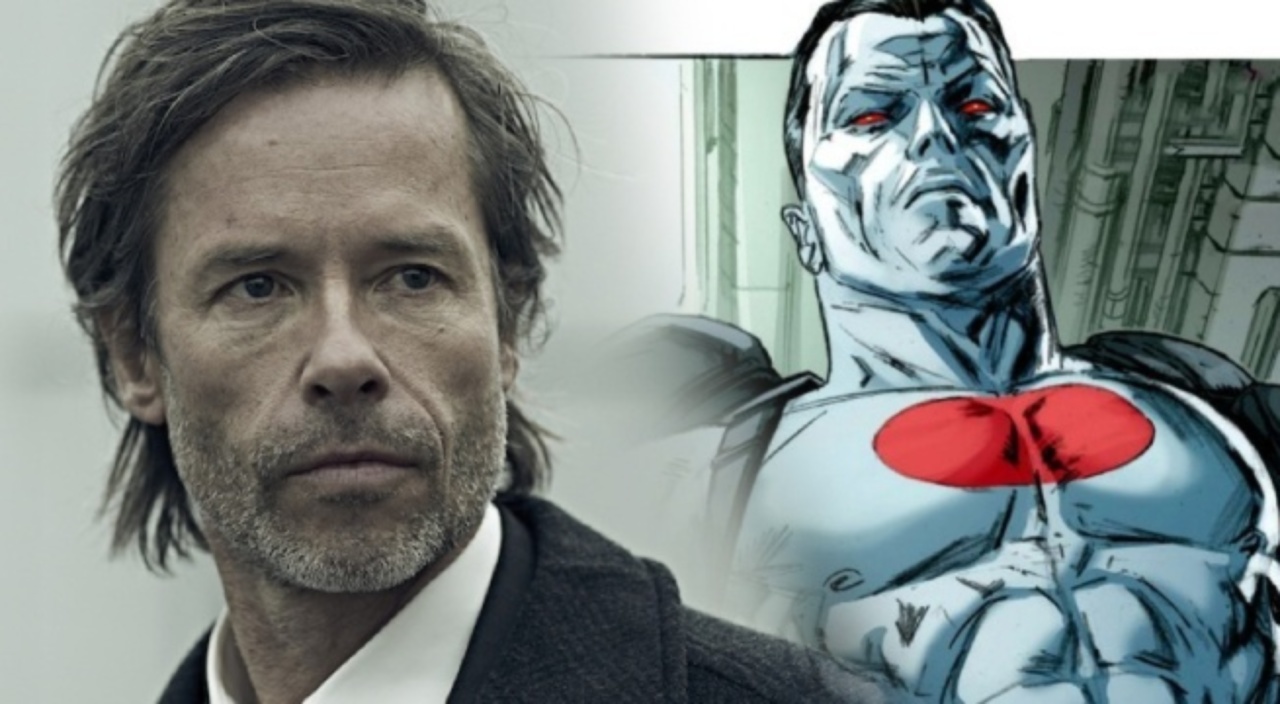 Now, Bloodshot has added yet another A-Lister in the film with the actor who played the villain in Iron Man 3, Guy Pearce. According to what Variety is reporting, Michael Sheen who recently left a key role in the movie due to scheduling concerns is being replaced by Guy Pearce. If Pearce does end up signing the movie, he will join the likes of Vin Diesel and Tony Kebbell, playing the role of Dr. Emil Harting, who created the nanotechnology that exists within Bloodshot's body allowing him to not only heal but actually push beyond normal human capabilities and limitations.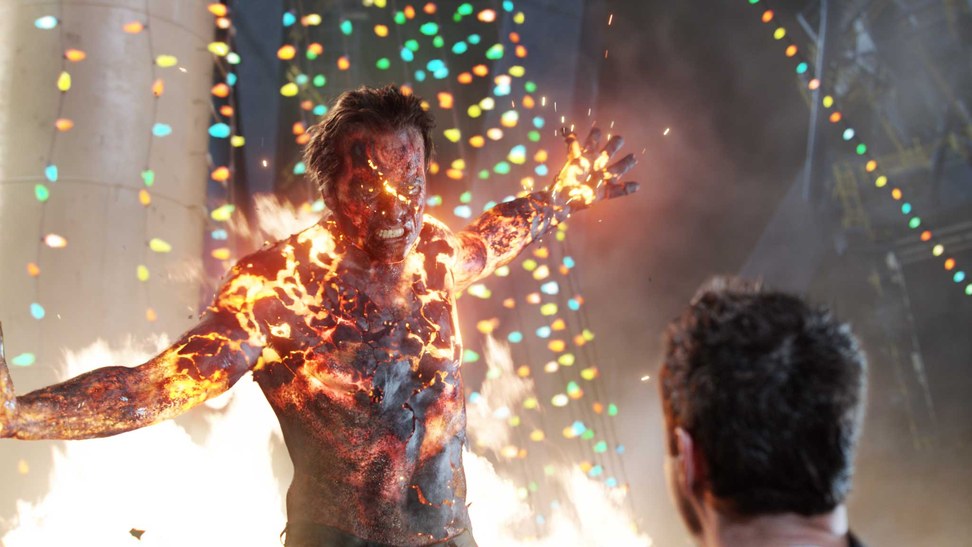 This will obviously be his second comic book movie role similar to Vin Diesel and Tony Kebbell. All three of these actors will have this in common, along with the fact that they have played their previous Comicbook characters in the Marvel Universe. Vin Diesel is a great choice for the movie as he already knows how to play the big central hero that everyone loves. Apart from being Groot, he has shined on the big screen majorly as Dominic Toretto, but also in roles like Riddick and Kaulder form The Last Witch Hunter.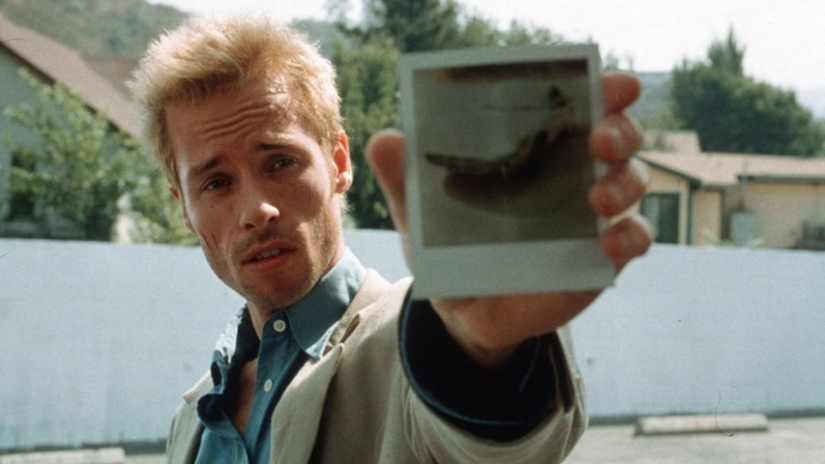 Pearce has been one of the unsung A-Lister in Hollywood, known for his role in Christopher Nolan's Memento and he most recently appeared in The Catcher and the Spy alongside Paul Rudd. Hopefully, his character in Bloodshot turns out to have a significant story arc as the audiences would love to see more of him.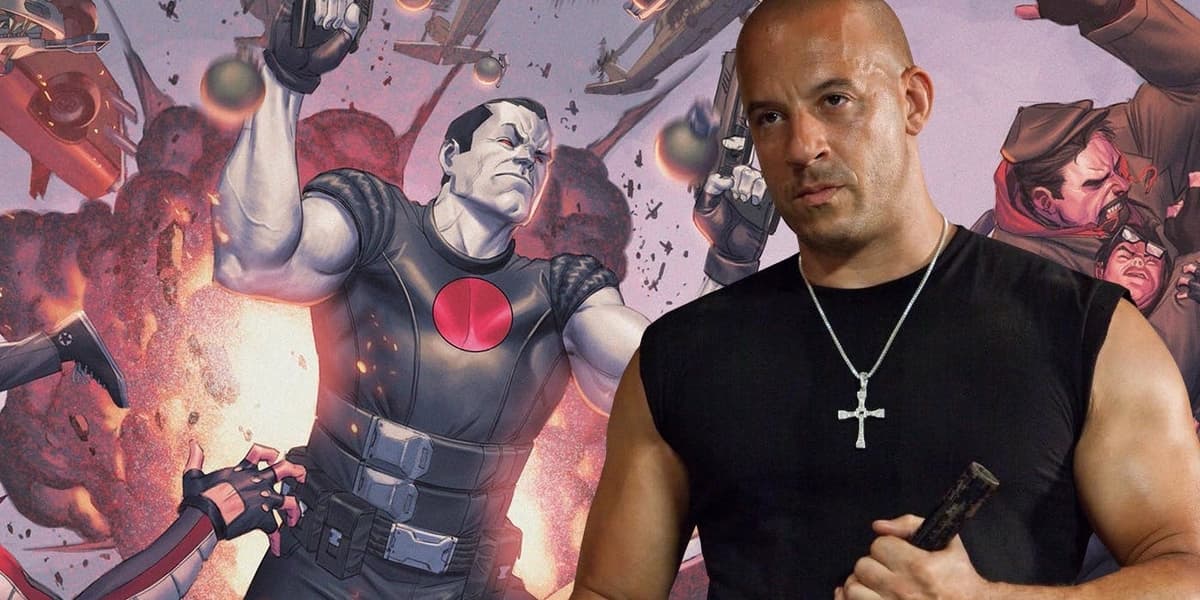 Bloodshot is set to hit the theatres on February 21, 2020, and Directed by Dave Wilson, the movie stars n Diesel, Lamorne Morris, Toby Kebbell, Eiza Gonzalez, Sam Huegan, Talulah Riley, Alex Hernandez and possibly Guy Pearce.
Don't Miss: Deadpool 2 Script Originally Had Vanessa Leaving Wade Wilson, But Not Dying
I just have the biggest passion for everything cinematic! I want to share this passion with everyone through my writing about Hollywood Movies and TV. Other than that, I am a big sports fanatic and enthusiast. I'd like to write about my favorite sports as well some day.