Movies
Deadpool 2 Script Originally Had Vanessa Leaving Wade Wilson, But Not Dying  
Deadpool franchise came alive in 2015 as Ryan Reynolds decided to give another shot at the comic-book character after he messed up big time in X-Men: Origins. The movie was a huge box office success as it became the highest R-rated movie and most profitable X-Men film. The production budget was just $60 million whereas movie earned over $800 million worldwide.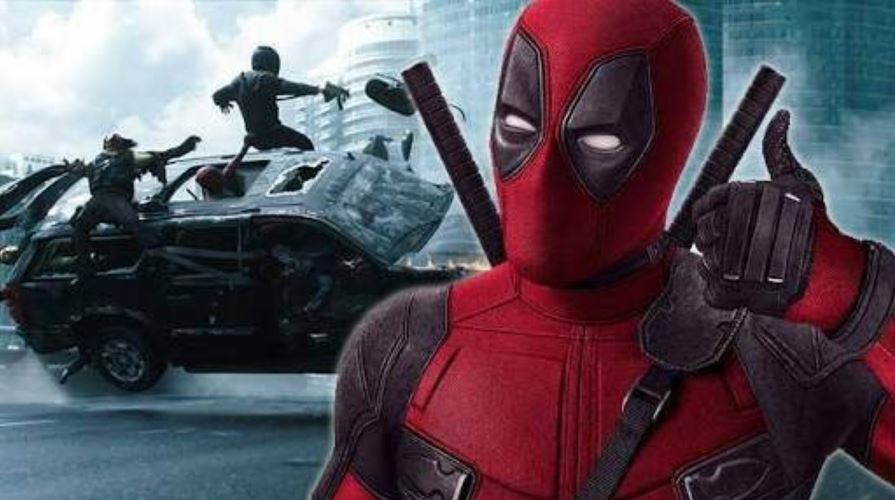 Tim Miller conceptualized and directed 'Deadpool' but he opted out of the sequel due to creative differences. He was replaced by David Leitsch. Here's what he said: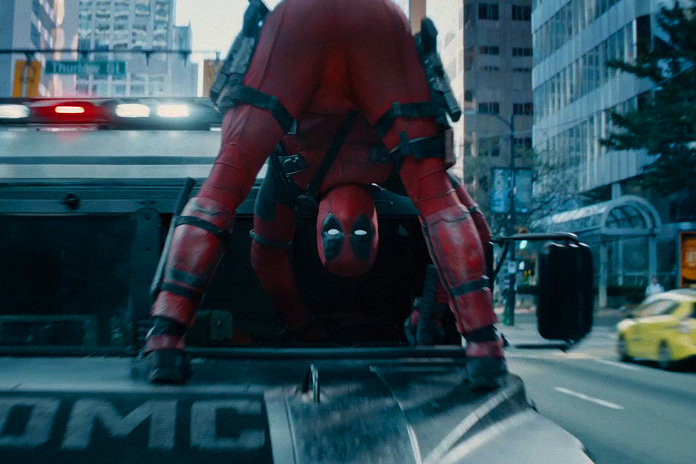 "The success of the first film has given us license to explore opening up the world and actually being more provocative. That's what people are going to expect. They did such an incredible job with the first film — I'm such a huge fan, that it's exciting to get to play in that sandbox. The fun thing about Deadpool is, there are no rules. Look at the comic book series. There aren't any rules. We break them! That's what is fun".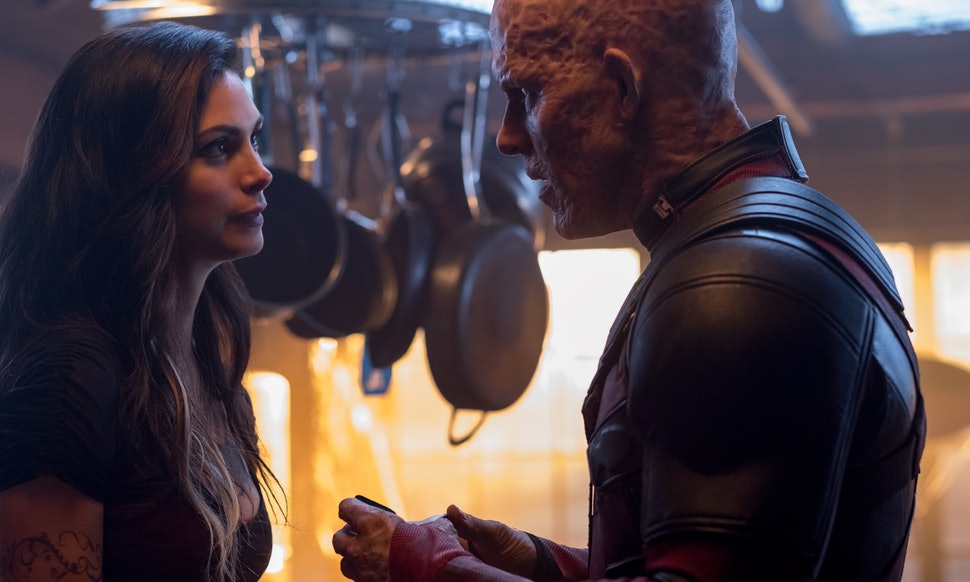 One of the key reasons for the success of the first movie was the great romance between Wade Wilson and Vanessa, which was at the heart of the story. Their chemistry was crackling and the fans were looking forward to the same in the sequel. But, Deadpool 2 killed off Vanessa in the beginning. They were planning to have a kid together, instead Wade's world came crashing down.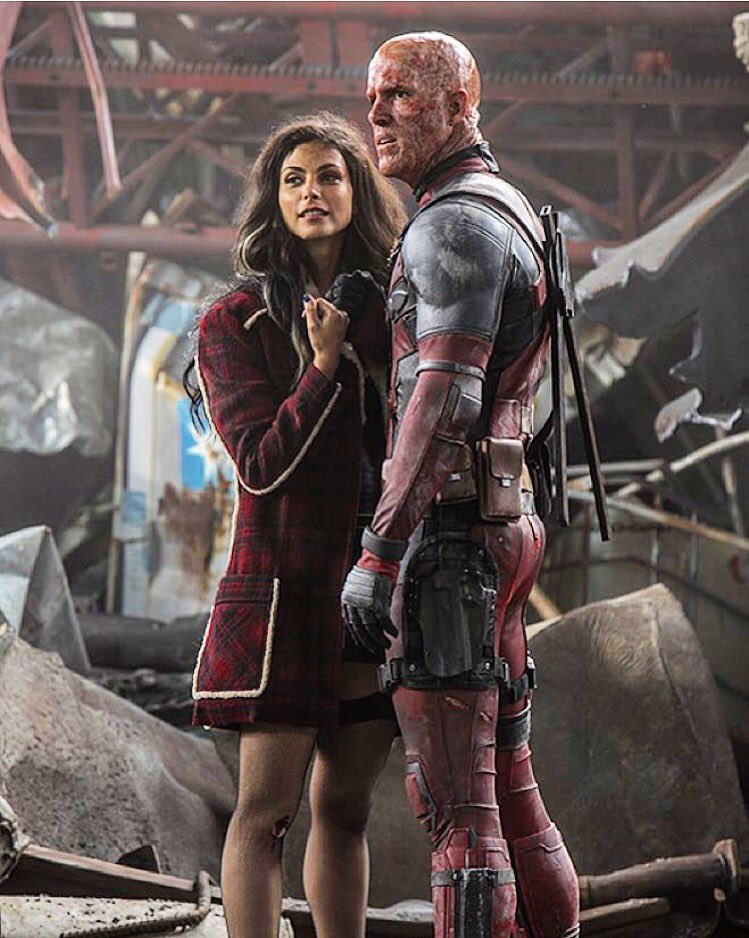 This angered the fans as they never saw this coming. But the creative team thought that it's necessary for the emotional arc of Wade Wilson. Deadpool 2 is now available in digital format which has come with an audio commentary. The director David Leitsch, however, has revealed that their original plans had Vanessa's character leaving Wade instead of leaving him forever. He said:
"We had versions where they broke up and she left him – instead of dying."
Fans are still hoping to see her again in future Deadpool movies, but it's very unlikely at the moment. Here's what Deadpool writers said: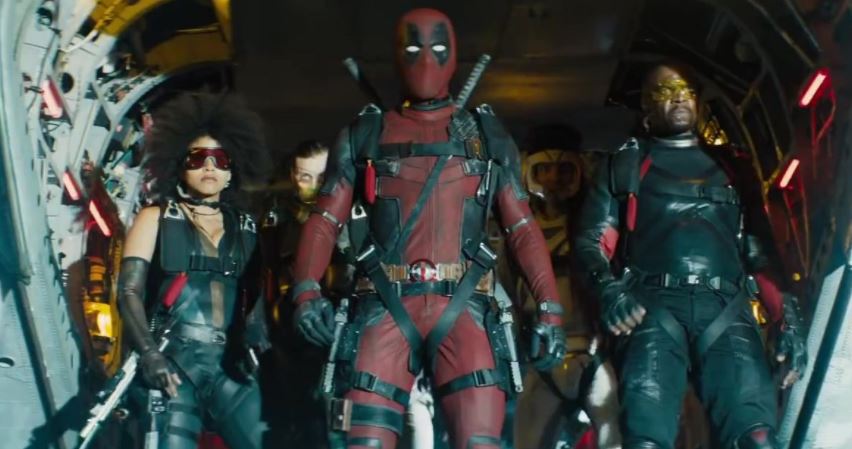 "There is a responsibility we have towards the X-Force universe, and I do think we will not disappoint the fans going into Deadpool 2. Its purpose is not to set up X-Force. It will likely set up X-Force, but the drive of the movie won't be our eyes on Movie 3."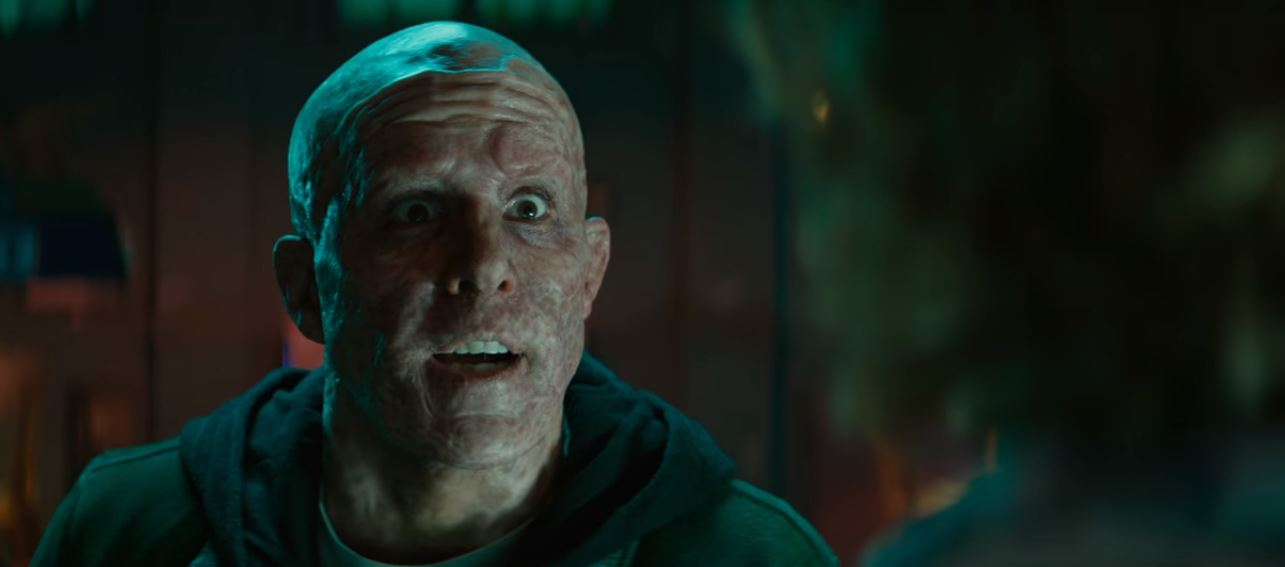 "We never want to let the tail wag the dog. We want to tell the best Deadpool story we can. But I do think we have a responsibility to think about a larger universe in the way that Marvel does and start to put pieces in place. Some of these movies feel overstuffed and almost choking with the need to set up eighteen different things that pay off down the road, and we want to avoid that responsibility to the extent that it hurts us. We want to hint at things, we want to plan some characters, and we want to make some nods, but we're very, very cognizant about making sure that Deadpool is above all a Deadpool movie."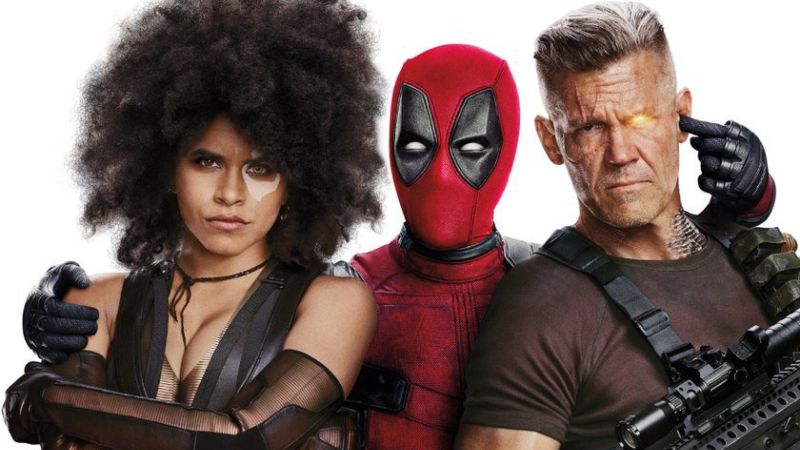 Deadpool 2 packs an incredibly talented cast including Ryan Reynolds as Deadpool, Morena Baccarin as Vanessa, Josh Brolin as Cable, T.J. Miller as Weasel, Leslie Uggams as Blind Al, Brianna Hildebrand as Negasonic Teenage Warhead, Stefan Kapičić as Colossus, Zazie Beetz as Domino, Julian Dennison as Russell.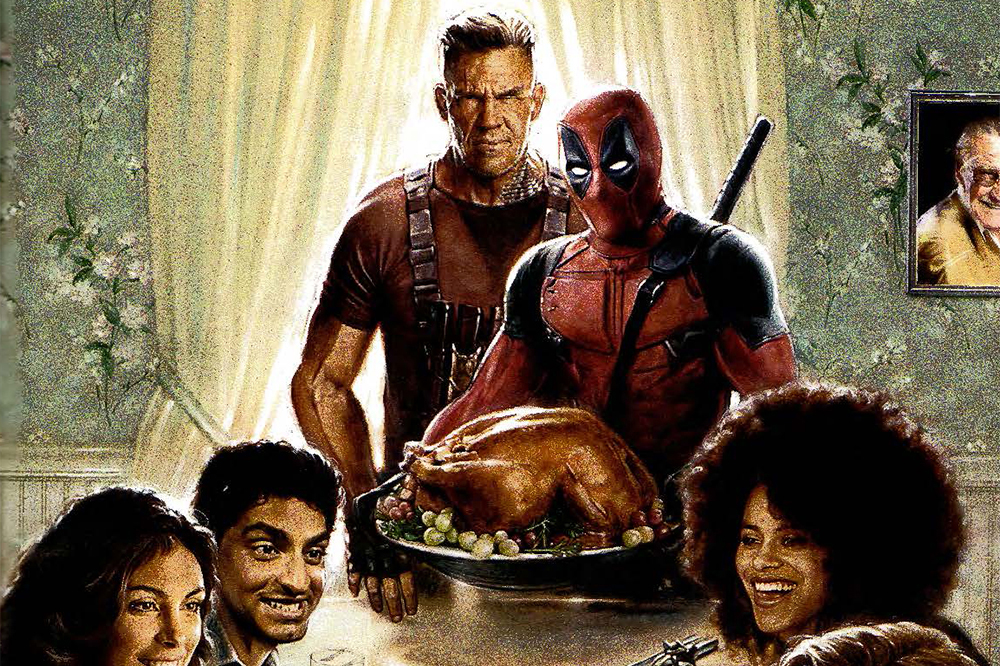 The official movie synopsis reads:
"Wisecracking mercenary Deadpool meets Russell, an angry teenage mutant who lives at an orphanage. When Russell becomes the target of Cable — a genetically enhanced soldier from the future — Deadpool realizes that he'll need some help saving the boy from such a superior enemy. He soon joins forces with Bedlam, Shatterstar, Domino and other powerful mutants to protect young Russell from Cable and his advanced weaponry".
Play Now: The Deadpool Quiz: (Click on the link below to begin)