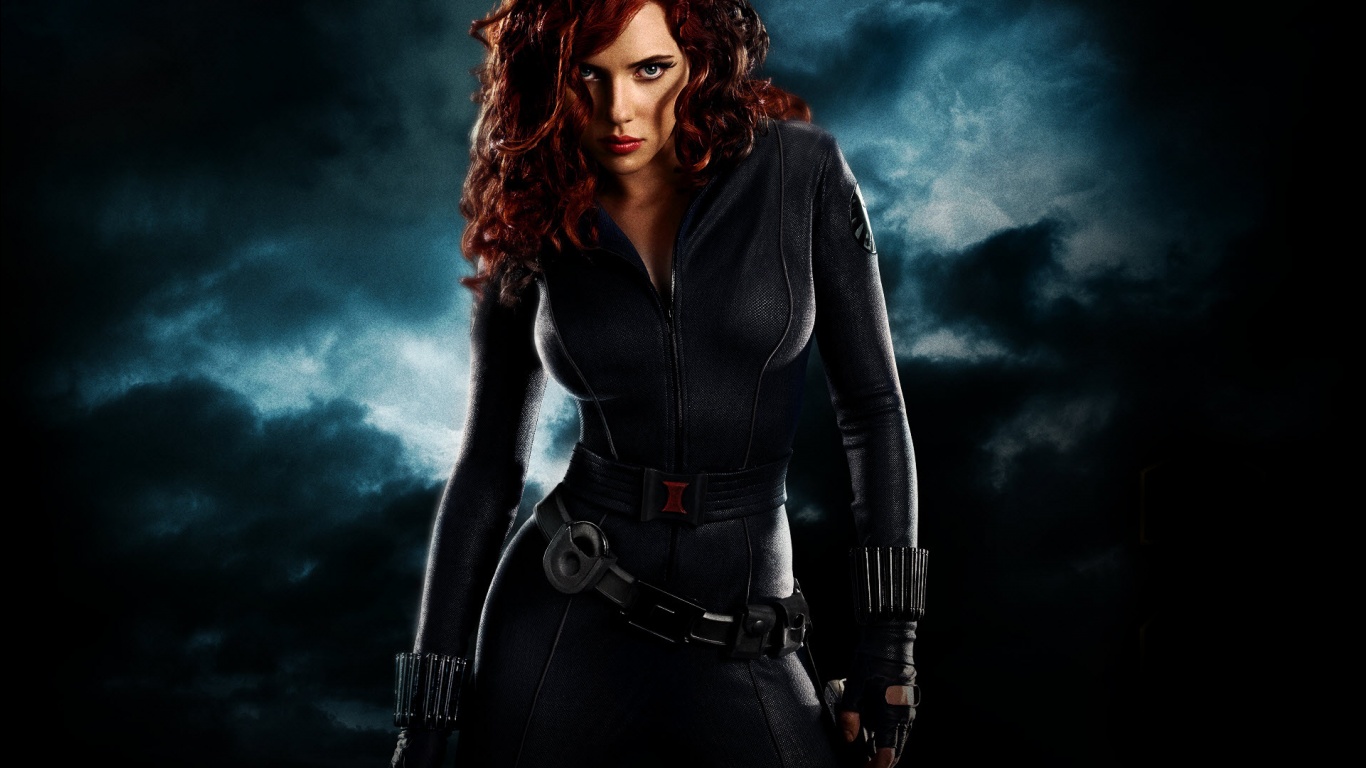 Fans have rallied for their favorite superheroes through the years, whether it is for a bigger role or even a particular storyline. Marvel has yet to make the Marvel fans constant request for a Black Widow movie to come true but doesn't get your hopes up, they are thinking about it. We had reported that MCU would be preparing a Black Widow movie after Avengers: Infinity War, Scarlett Johansson just re-confirmed it.

At yesterday's Academy Awards red carpet, MTV's Josh Howitz asked Johansson the status of the upcoming Black Widow movie. The actress said:
 "I'm still trying to wrap my head around Infinity War which is like…the production is an infinity. And then I'll let you know afterward."
Marvel had announced that Infinity War would have a six-month production time period for shooting the upcoming feature. Johansson's reluctance to say anything regarding the solo movie may be due to her mental preparation for her upcoming job at hand. Black Widow has always had a very physically demanding role and Johansson has stated publicly many times how she has to mentally and physically maintain herself during their shooting time.

hi @Lin_Manuel, Scarlett Johansson wants to work together: pic.twitter.com/yjMaFaQ7on

— MTV News (@MTVNews) February 27, 2017
On The Marvel front, Marvel President Kevin Feige has said that a Black Widow movie will definitely happen as he is still ver interested in what the character will experience after Phase 3 finishes. The Marvel boss has teased fans about Marvel being more character driven in Phase 4, which many speculate to be his way of saying the space part would be on the back burner. Of Black Widow, Feige said:
"I WOULD SAY CERTAINLY THE ONE CREATIVELY AND EMOTIONALLY THAT WE ARE MOST COMMITTING TO DOING IS BLACK WIDOW. […] SHE'S AN AMAZING CHARACTER. SHE'S A LEAD AVENGER AND HAS AMAZING STORIES IN HER OWN RIGHT TO TELL THAT WE THINK WOULD BE FUN TO TURN INTO A STANDALONE FRANCHISE."
Lets keep our fingers crossed that his statement comes true. Black Widow deserves it.