The MCU will bring us the first female-led Superhero movie next year with their strongest superhero in the name of Captain Marvel. There are still almost 6 months left for the movie to arrive, but considering the production of the movie ended before July itself, it is safe to say that Marvel is opting for very different marketing tactics for this particular project. They are obviously great at marketing their movies but Captain Marvel seems to be a part of a certain experimentation.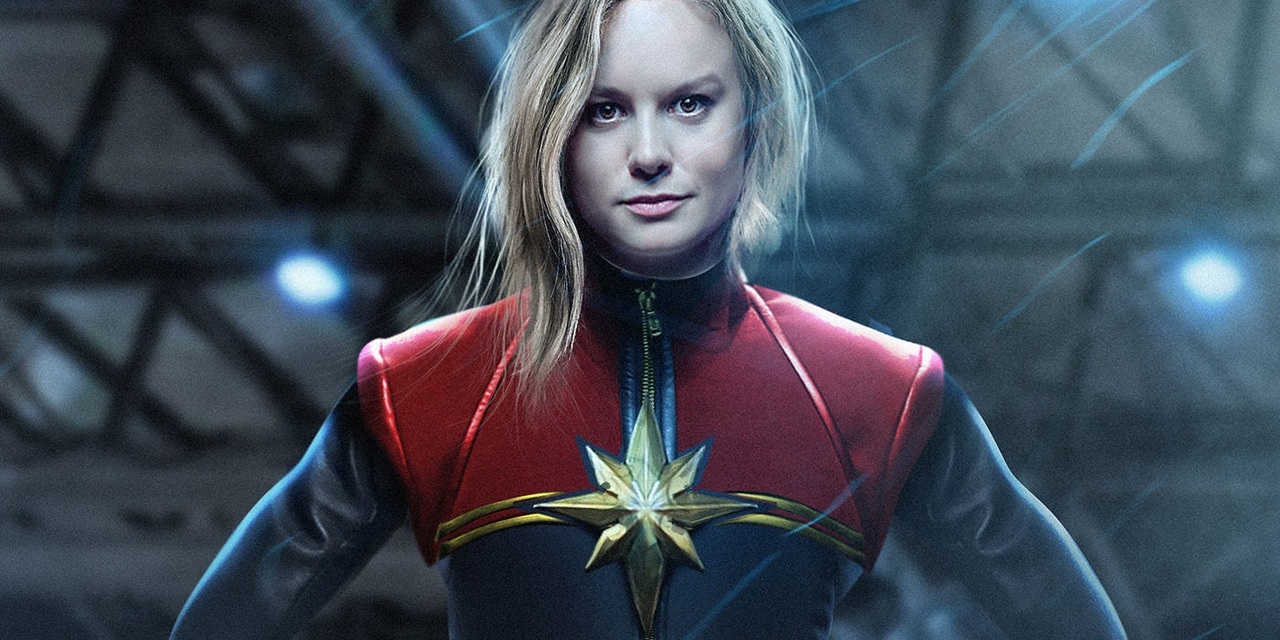 Marvel Cinematic Universe fans are already hyped for Captain Marvel to make her big screen debut in 2019 as she was teased towards the very end of Avengers: Infinity War. The reason why the marketing strategies of Marvel look very weird for this particular project is because Marvel has not even released a single image for Captain Marvel until now. There have been a few set photos leaked here and there, and we've had a look at her through some merchandising, but apart from that, we have not even got an exclusive look at her suit.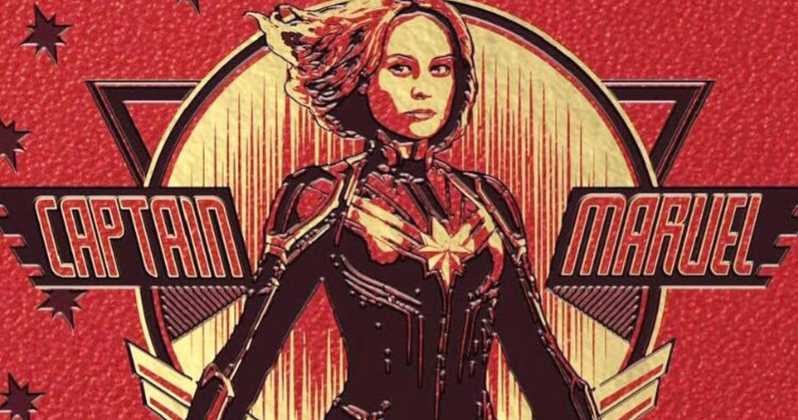 Marvel is obviously waiting to strike at the right opportunity with Venom coming out in October and Aquaman & Spider-Man: Into the Spiderverse hitting the theatres in December, all the marketing movies that Marvel will make will have to be in between this time span, not just for Captain Marvel, but also for Avengers 4.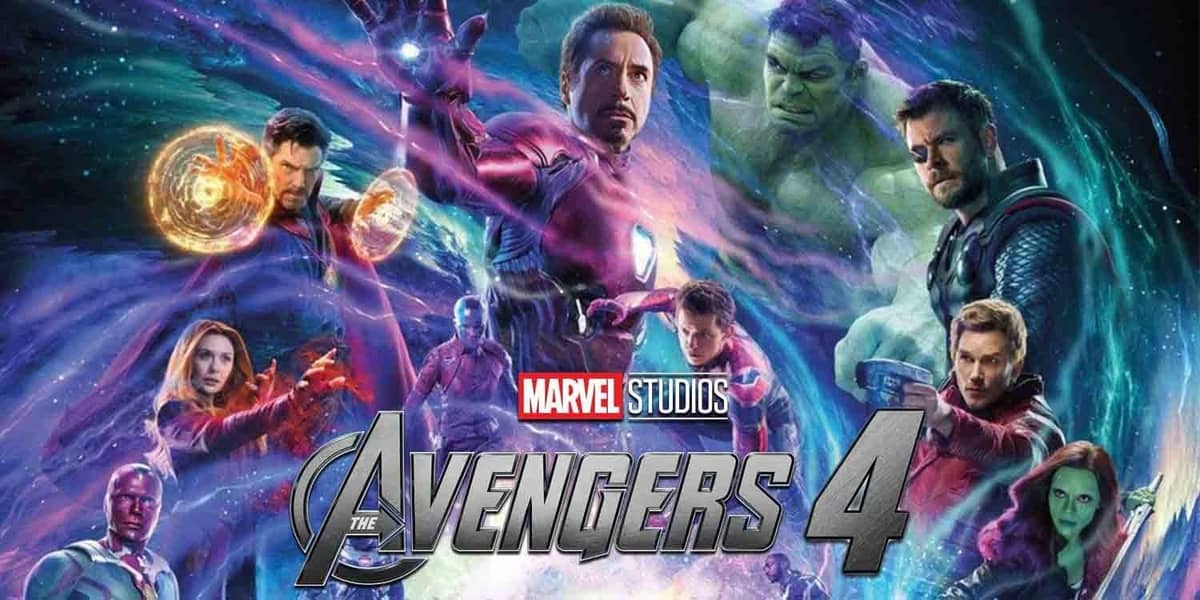 While there is still time before the first trailer for Avengers 4 hits the net as it won't happen until November end or the first week of December, we could expect the first trailer of Captain Marvel to come out in the last week of September right before Venom, or after it, in the second week of October. It is likely that it will be in September so they could play it with movies like Venom in the theatres, but let's see.
There are some impatient fans out there waiting for trailer to come out as soon as possible, but there is one thing which we can sense coming real soon within 1 or 2 weeks and that is the first photo reveal of Captain Marvel in her suit, or maybe just Carol Danvers teasing something related to Captain Marvel. Have a look at an insanely funny video of Marvel fans literally demanding Marvel to release the trailer of Captain Marvel:
This group of fans led by Kirk Deveyck has actually pitched in some very accurate demands in the video which all fans might be having right now. We all have waited very patiently for the trailer and now we are in a stage where Marvel cannot make us wait any longer. They will have to release the trailer within this month or the very next as it will get too late after that.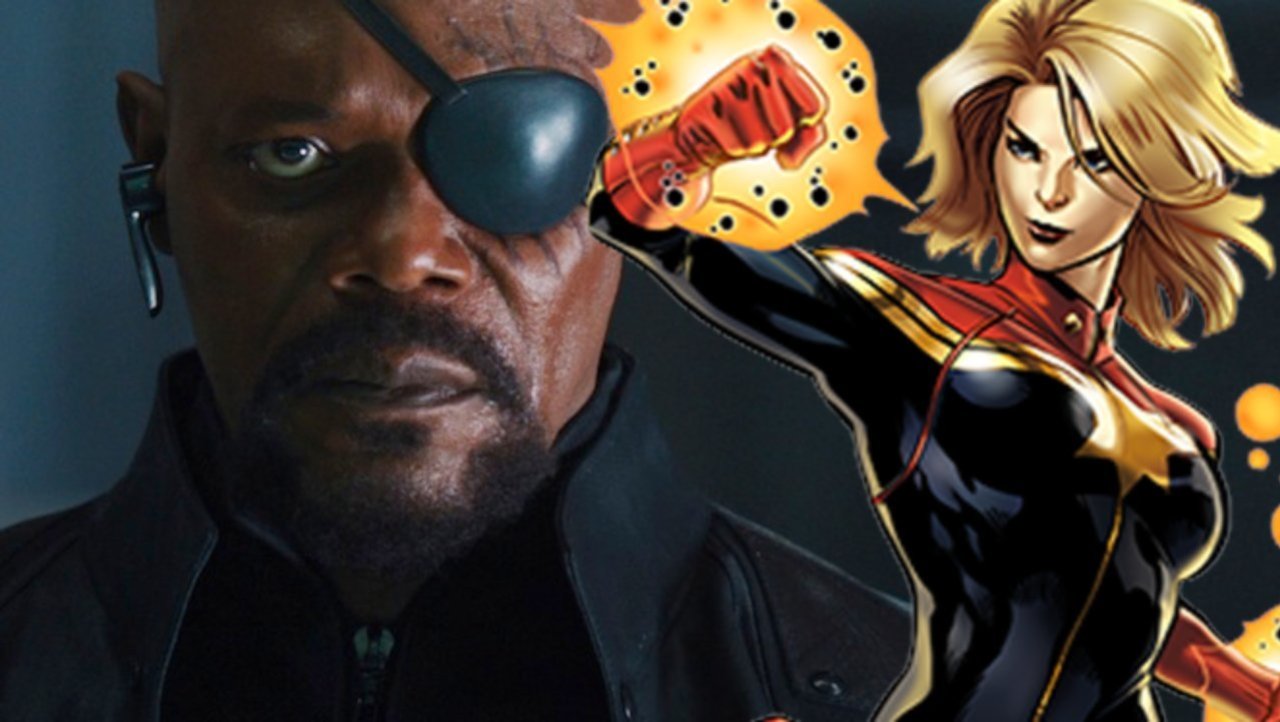 We all think at the back of our heads that has Marvel completely lost it? Why are they waiting for so long to release their trailers, but as it has always turned out, their timing with the trailers and everything in the marketing department have always been sublime as the movies always end up being major Box Office successes?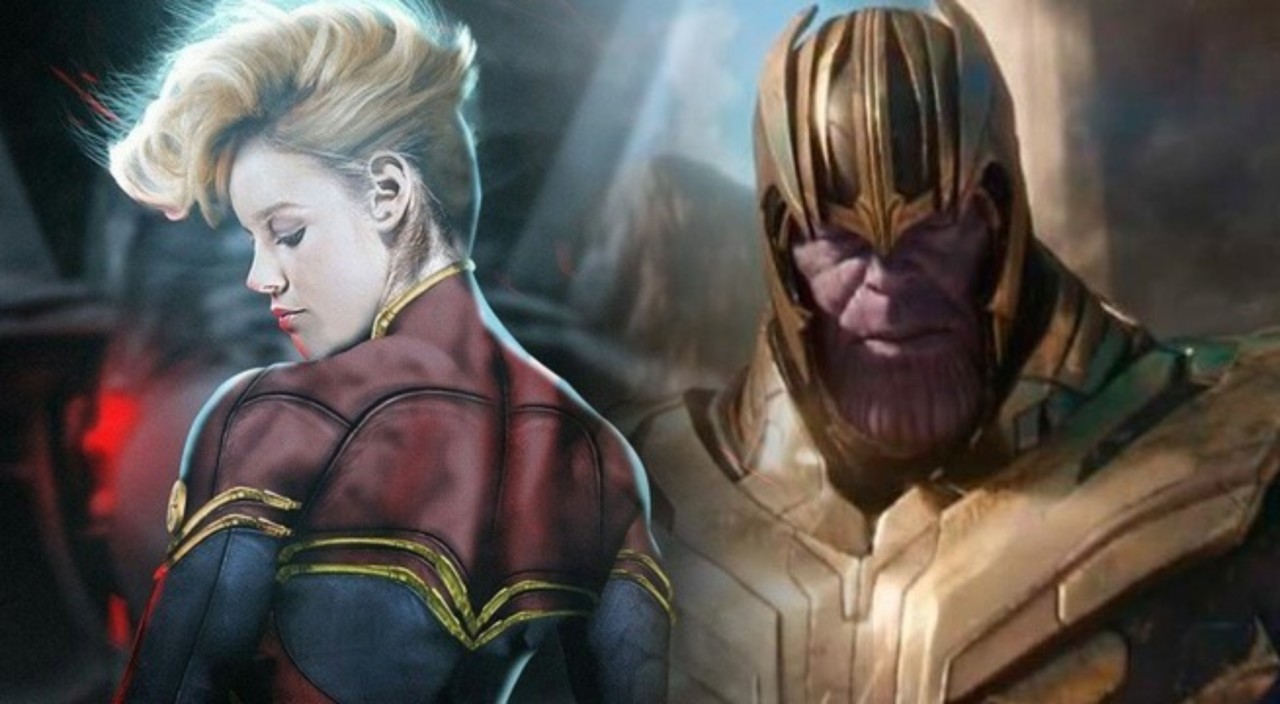 By now, everyone knows that Captain Marvel is going to be a prequel set up in the 90s. We are going to see Captain Marvel take on Thanos in Avengers 4, but before that, she will go up against the alien army of the Skrulls teaming up with Mar-Vell and a younger Nick Fury.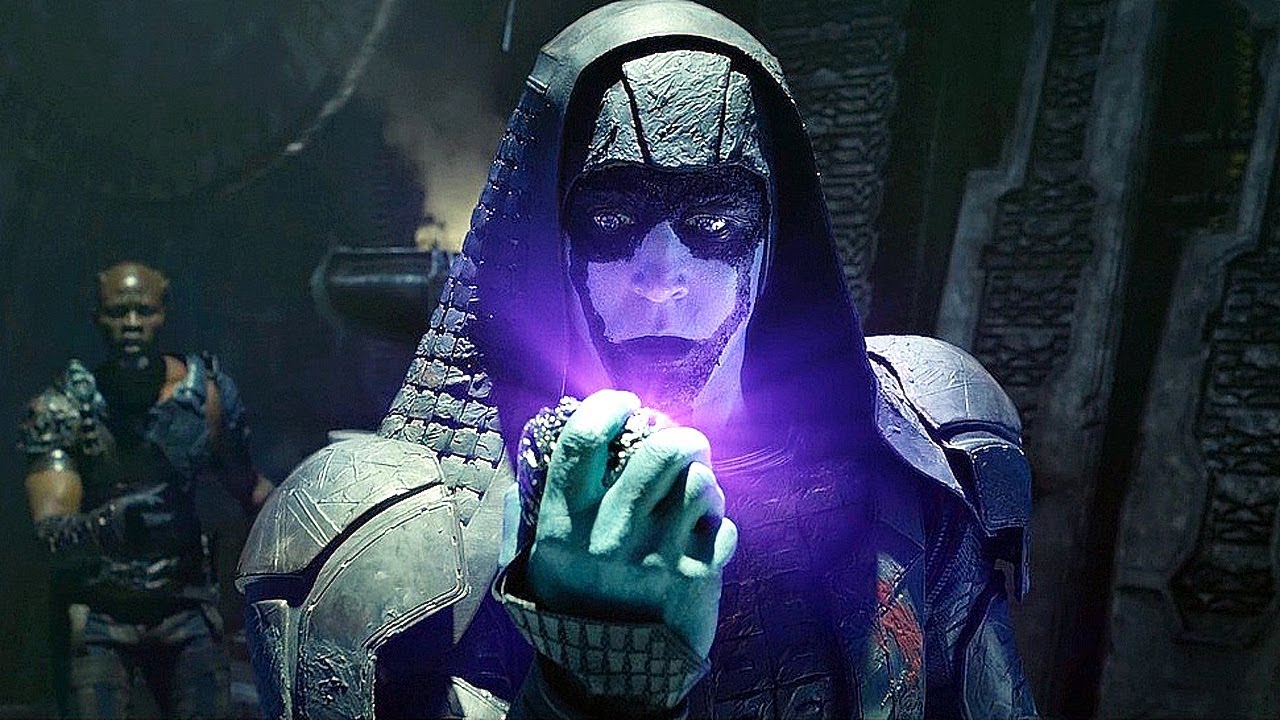 It was revealed a while ago that Phil Coulson is going to be back in his younger days as well, and we will also be seeing the two Kree people, Korath and Ronan the Accuser return in the prequel story. Feige shared that the Skrulls are going to be the main villains of the movie and Captain Marvel will be based upon the Kree-Skrull wars.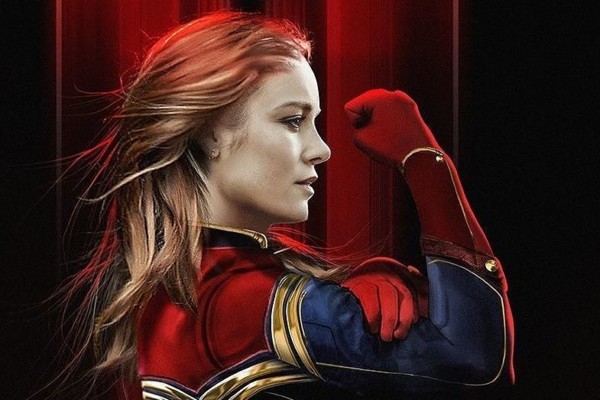 Here's the official Synopsis of Captain Marvel:
"The story follows Carol Danvers as she becomes one of the universe's most powerful heroes when Earth is caught in the middle of a galactic war between two alien races," the synopsis reads. "Set in the 1990s, Captain Marvel is an all-new adventure from a previously unseen period in the history of the Marvel Cinematic Universe."
I just have the biggest passion for everything cinematic! I want to share this passion with everyone through my writing about Hollywood Movies and TV. Other than that, I am a big sports fanatic and enthusiast. I'd like to write about my favorite sports as well some day.