Television
The First Footage From Game of Thrones Season 8 Finally Revealed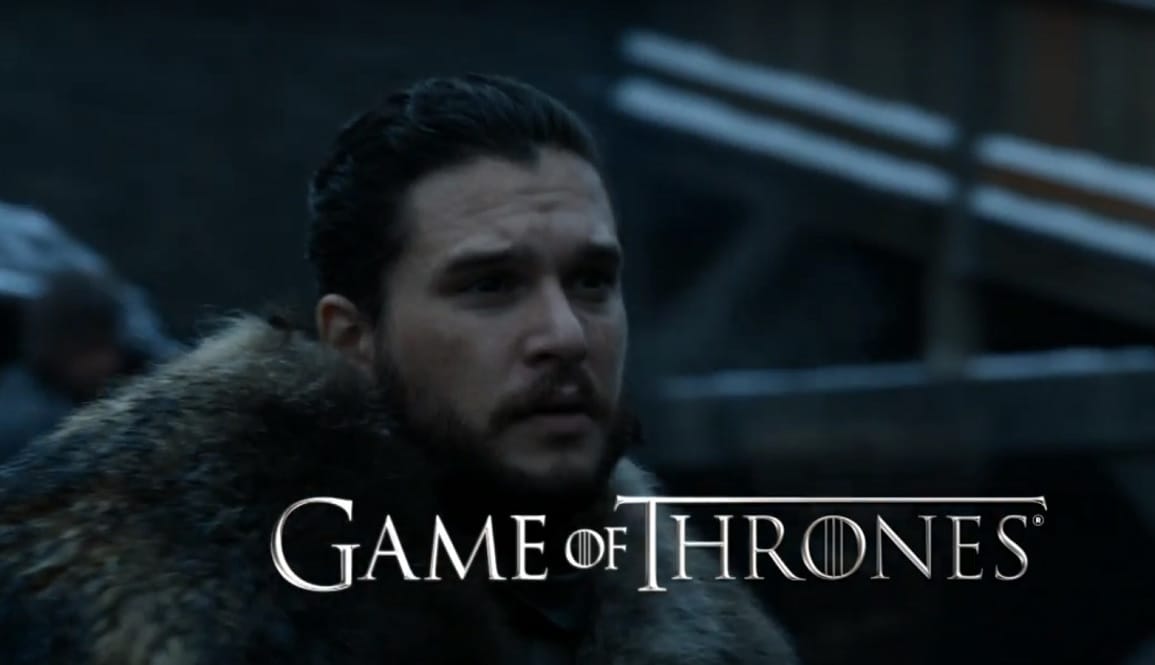 While the comic book genre and Netflix have taken over every news outlet, the major fan base of what may be the best TV show ever, Game of Thrones has been quiet for about a year after the 7th Season of the show ended as the final season was pushed to 2019. A lot has to happen in Game of Thrones Season 8 which will only air 6 episodes, but the good thing is that these episodes will be as long as 2 hours (not all, but some of them). The show is still quite a long time away from its return, so we cannot expect the marketing to begin just yet.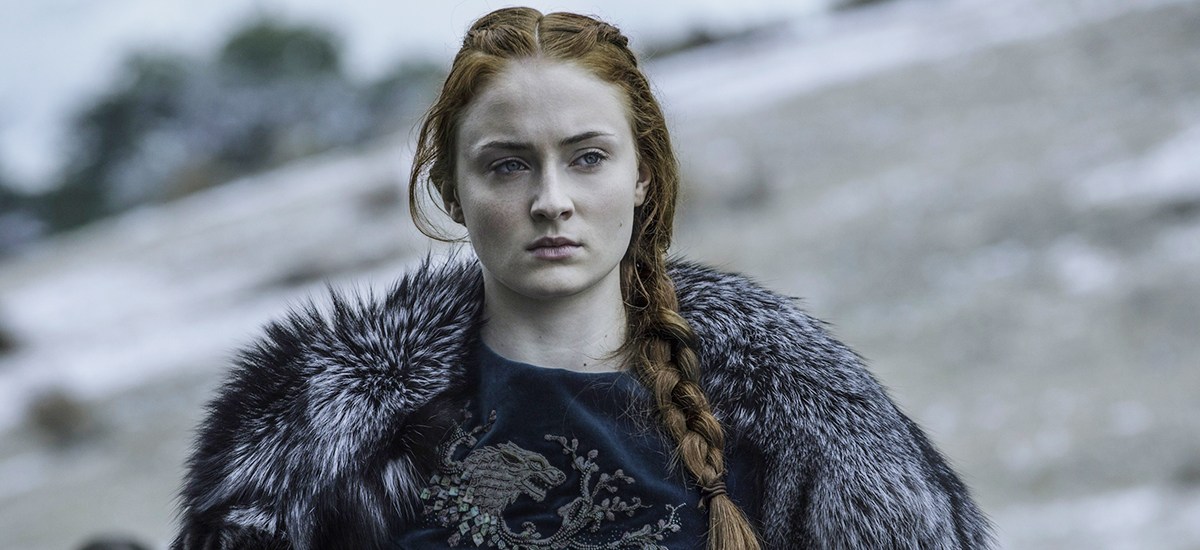 The final season had recently finished filming forever, and now the show is in its post-production stage, getting ready to be aired. Sophie Turner talked about the show last year where she confirmed the fact that the last season will not air on HBO any time before 2019 and we still don't have any release date given by HBO because they will be announcing the premiere of the show in the coming future. Here's what Turner said when she was asked about her upcoming projects in this year and 2019:
"Yeah, I'm really excited. "Game of Thrones" comes out in 2019. "Dark Phoenix" is in November. Then I have a couple indie movies coming out. I'm a producer on my next movie ["Girl Who Fell From the Sky"]. So I'm really excited about the future."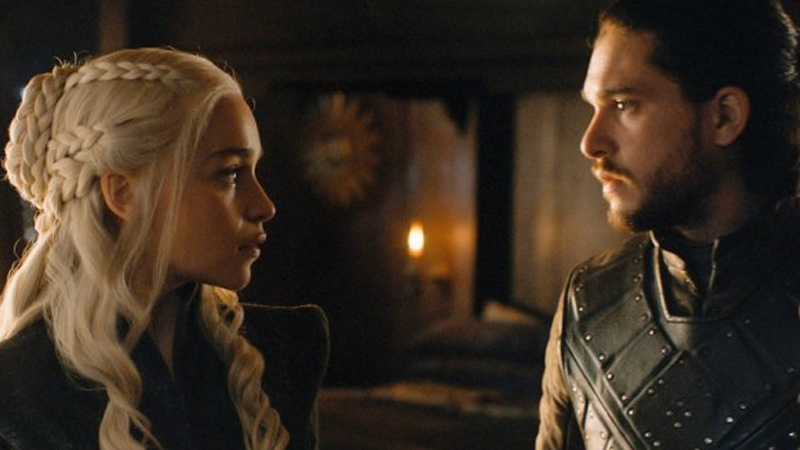 Just recently it was reported that Game of Thrones Season 8 will return to HBO in the first half of the next year, which had people to believe that the show will return in its usual April time frame just like Season 6 did. This was basically due to the show aiming for 2019 Emmys eligibility, as the last cut by for that was by May 31. But now new reports are suggesting that the show will hit HBO mostly in June 2019.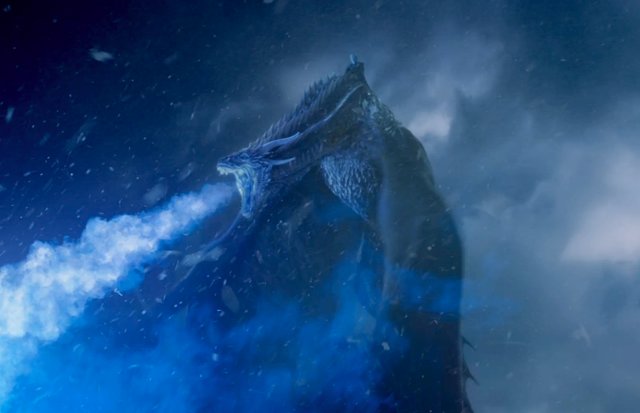 In a recent interview with Huffington Post, the visual effects supervisor Joe Bauer stated that they're just beginning work on the final season and that it will be Emmy-eligible in two years as he said:
"We're going to be toiling away on Season 8 until May of 2019, so it's eight or nine months away."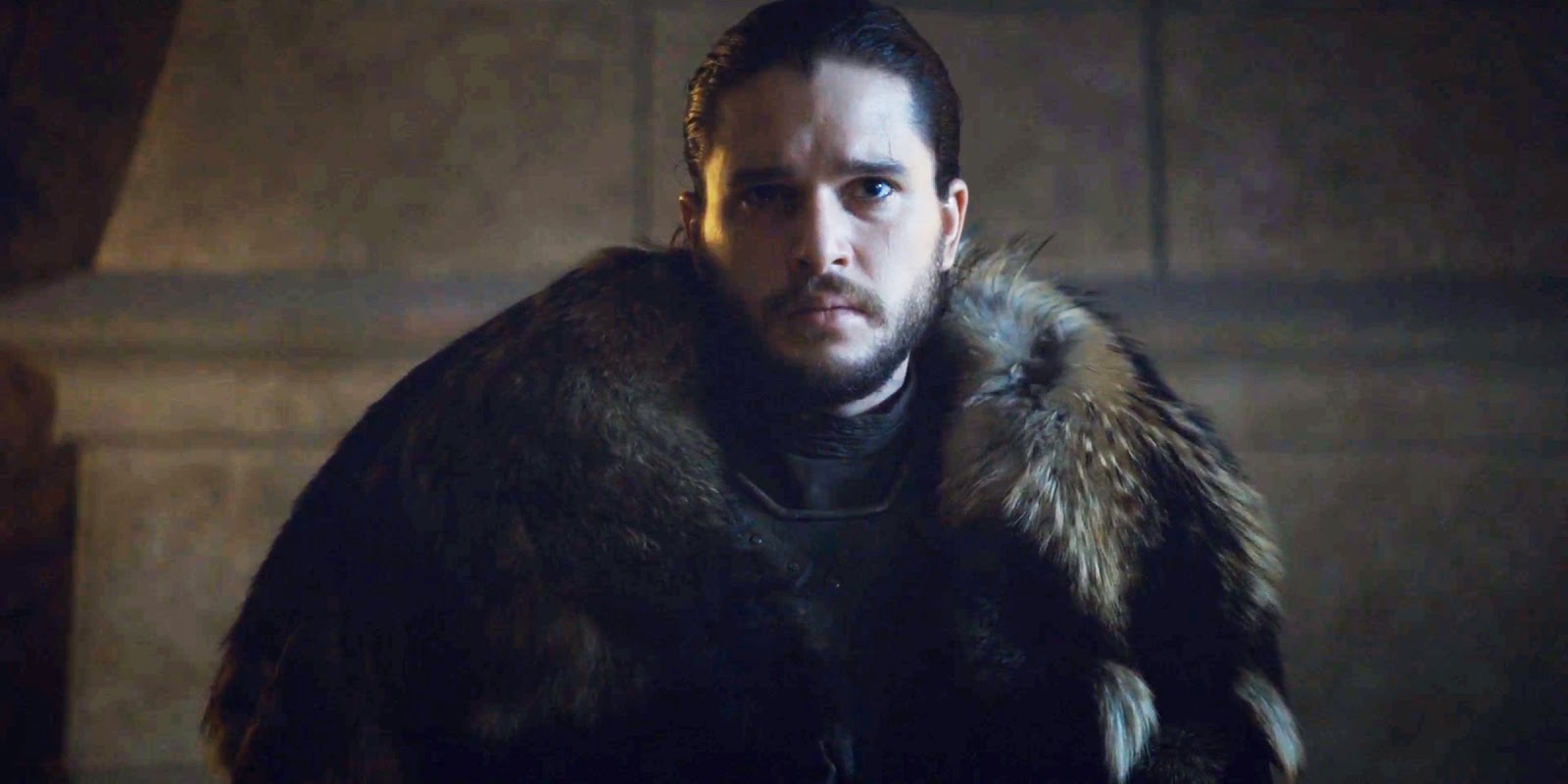 So according to what he says, the show will likely open towards the end of May 2019, which does mean that it will be delayed, yet again. If it doe make it to May end, then it may not be eligible for the Emmys in 2019, rather, it will be considered for 2020 Emmys. If the show does get Emmy-eligible for 2020 and not 2019, then it would mean that it will air most of its episodes in June 2019, and probably get dragged till July 2019.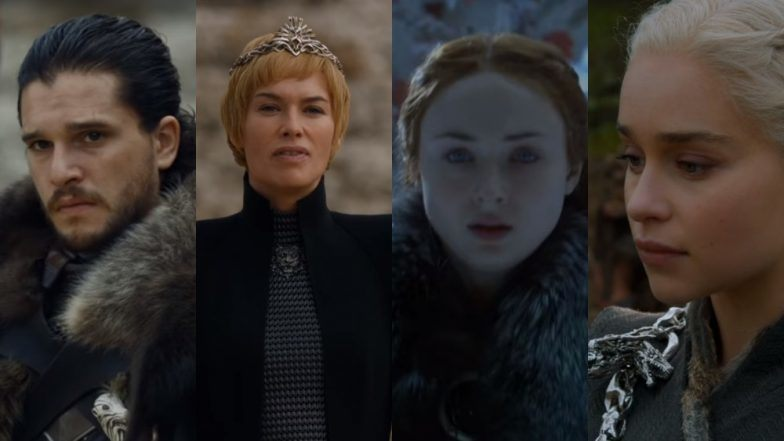 If there are still 9 months left for the show to arrive, then we should not actually expect a trailer to arrive for the next 3-4 months or so. We may get the first trailer for the show in November or December, but fortunately for us, we do have a look at a piece of footage that has hit the internet through Twitter, which shows Jon Snow reuniting with Sansa Stark as he returns to Winterfell. Have a look:
https://twitter.com/RiyannaWilliams/status/1033889975866146818
As mentioned in the tweet, this footage does look similar to the one in the previous seasons, but it still looks fairly new, so we could imagine that it is from the final season. While we have already seen the reunion of Sansa and Jon, it will be really interesting to see Jon reunite with his favourite sister Arya in the final season.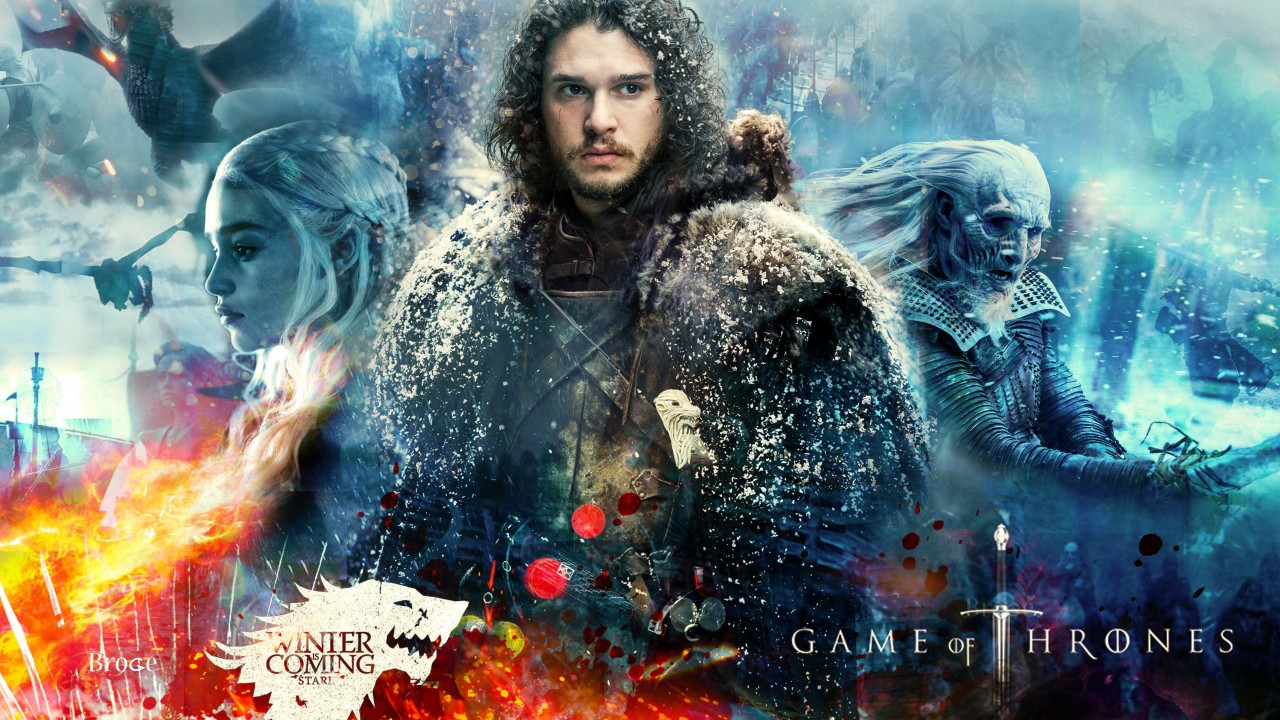 Game of Thrones is not one of them but the greatest fantasy adventure show ever made by mankind. In fact, some say the world is divided into two parts – those who watch GOT and those who don't. It is a cultural phenomenon and millions of fans are biting their nails and having restless nights waiting for the last season of this HBO series. While the world is patiently waiting for Game of Thrones Season 8, it is also sad that the show will end after that. Well, we should not worry as HBO is bringing us something as interesting, which is the Game of Thrones Prequel Series.
Let's see what happens in 2019.