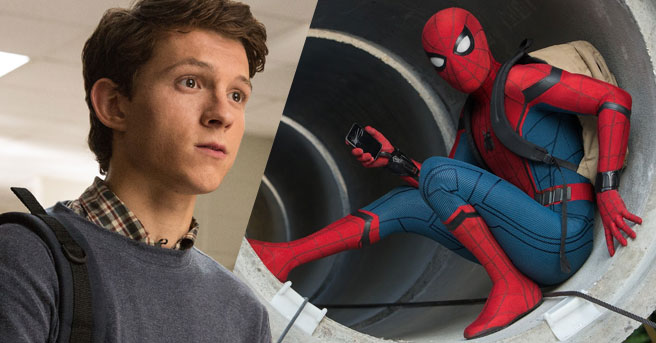 The sequel to 2017's Spider-Man: Homecoming opened up a whole new chapter for the web-slinger in the Marvel Cinematic Universe. Spider-Man: Homecoming has been given the green light for a sequel production and the shooting for the next movie of the sub-franchise is all set to begin in July. There are only a few details regarding any recent developments for the homecoming sequel. What we know so far is that Jake Gyllenhaal will be playing the Mysterio, a rather renowned Spider-Man villain and fan art showing Gyllenhaal as the villain has already graced the four corners of the internet and gone viral. The next piece of news will also easily catch your attention. Rumor is that Spider-Man Homecoming 2 is going to add three more 'MAJOR' supporting characters to the movie franchise!!!
The Director of the first Spider-Man: Homecoming movie is returning to direct the sequel. Jon Watts will be at the director's chair this time as well and is all but confirmed to give us yet another major hit for the MCU. The first Homecoming movie under Watts starred Tom Holland as Spider-Man and the characters of Tony Stark, Aunt May, Happy Hogan in major supporting roles. RDJ, Marisa Tomei and Jon Favreau did a splendid job at keeping the movie's pace consistent along with Holland's spontaneity giving the character and the overall movie enough justice to make it a blockbuster. Spider-Man: Homecoming enjoys a 92 percent rating in Rotten Tomatoes and an A rating in CinemaScore. It grossed more than 880 Million Dollars in the worldwide Box Office.
That Hashtag Show brings us some interesting piece of news. Three more supporting characters have been added to the cast list for Spider-Man: Homecoming 2. The casting call details have not been efficient enough to derive exactly what or who these characters might be in the movie but judging by their descriptions, they seem to be supporting characters for the upcoming Marvel Movie. Here are their casting call details.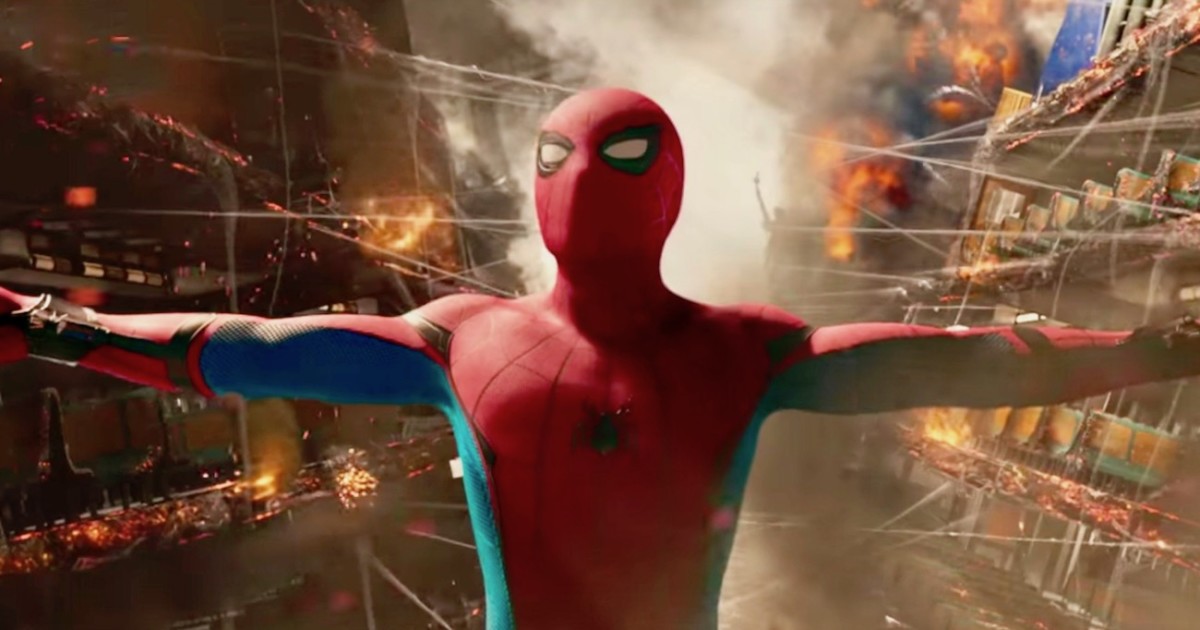 An 18-22-year-old ethnicity to play a gender non-conforming student.

An 18-26-year-old actress of any ethnicity, preferably a character actor or comedienne.

An 18-25-year-old male, to play a high school senior named "JASON" who is described as "charming and insanely likable."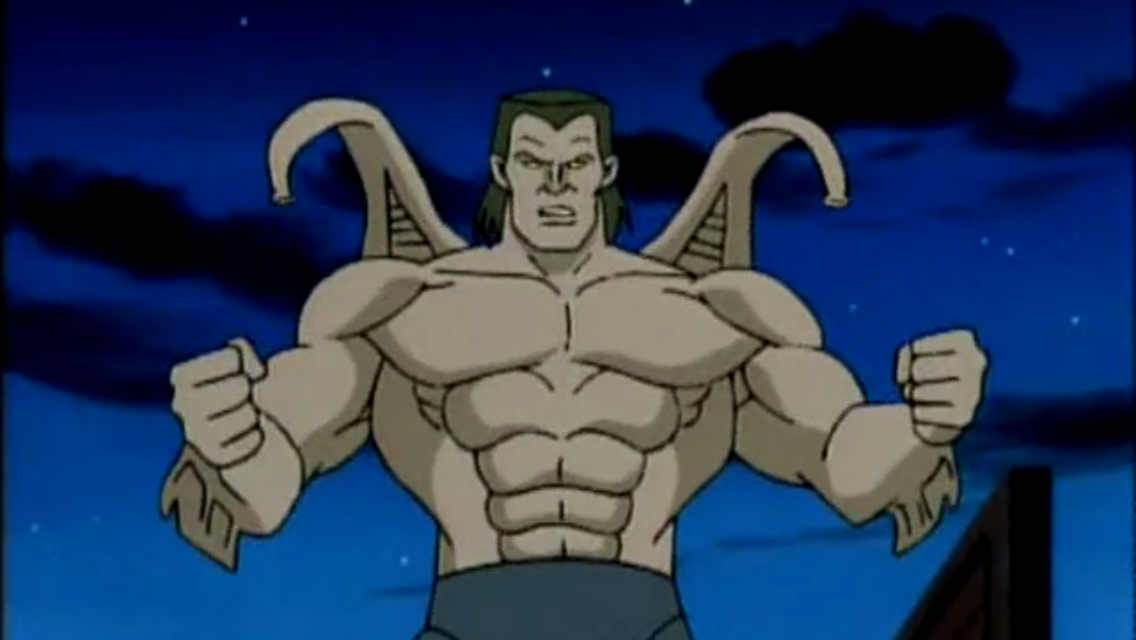 There have been rumors of additional casting call details for other characters. An 18-24-year-old male of any ethnicity is what Marvel has been frantically looking for. Rumors claim that the character is supposed to be Alistair Smythe. There have also been other reports that claim the movie director also wants to cast a femme fatale character. Our best guess is that Jon Watts is aiming to cast either Black Cat or Spider-Woman in the movie. Both would make the movie an even greater show stealer than what it is going to be when it is released. Shooting and production works for the movie is reportedly going to end by December of this tear and the movie has been given a release date that succeeds that of Post Independence Day celebrations in the United States.
While the movie might be in full swing, we still can't be a hundred percent sure that it will be a sure shot blockbuster. Spider-Man: Homecoming did receive universal acclaim but it underperformed at the Box Office. The movie, which was estimated to gross even more than a billion dollars at the box office couldn't even cross the 900 Million mark. Fun Fact – Sam Raimi's Spider-Man 3 has performed better at the Box Office (even though it received extremely poor ratings by the critics) than MCU's Spider-Man: Homecoming.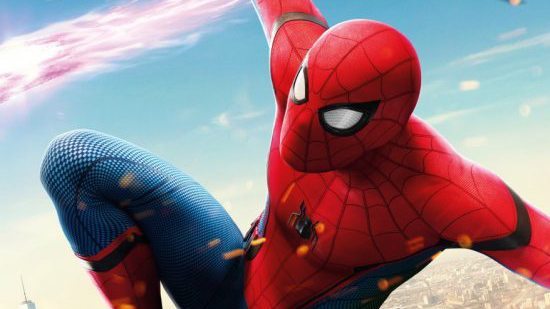 With so many Spider-Man movies coming before the MCU jumped into the bandwagon with their entry, the phenomenon of 'Spider-Man fatigue' must be gripping the audience. Nothing short of a miracle will be needed this time for the Homecoming sequel to cross that hurdle.
Spider-Man: Homecoming releases on Jul 5, 2019. The first Spider-Man: Homecoming movie was released on 7th July 2017. The official film synopsis reads: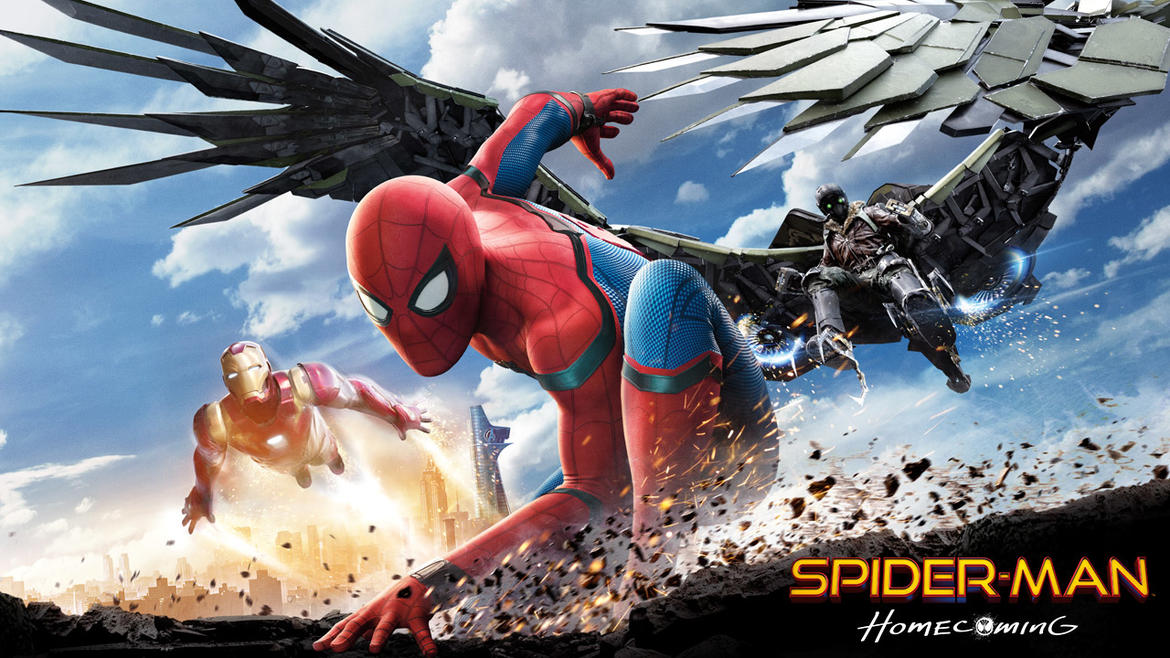 Thrilled by his experience with the Avengers, young Peter Parker returns home to live with his Aunt May. Under the watchful eye of mentor Tony Stark, Parker starts to embrace his newfound identity as Spider-Man. He also tries to return to his normal daily routine — distracted by thoughts of proving himself to be more than just a friendly neighborhood superhero. Peter must soon put his powers to the test when the evil Vulture emerges to threaten everything that he holds dear.
Play Now: The Amazing Spider-Man Quiz: (Click on the link below to begin)
Are You A Spider-Man Fan? Time To Prove How Well Do You Know Him!
Do I really look like a guy with a plan? You know what I am? I'm a dog chasing cars. I wouldn't know what to do with one if I caught it! You know, I just… do things