Movies
Kevin Feige Says That All MCU Characters Could be Killed Off at Some Point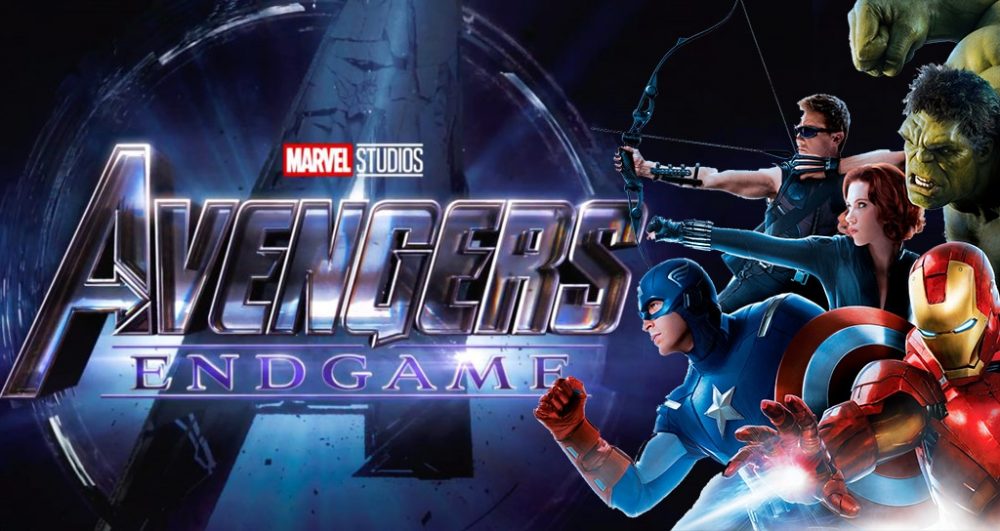 Avengers: Endgame is officially less than 2 months away from us now, and the excitement just keeps getting higher and higher with every day that passes by. But with this film, there's one thing in particular that we all know, i.e. we are in for a big emotional ride as some of our favorite heroes are going to bite the dust at some point. But we shouldn't really fret over it a lot because Kevin Feige himself has said it in the past that MCU movie deaths are just like comic book deaths, which means that anyone can return at any point of time.
Although this is a possibility, there are some deaths that Marvel would like to keep permanent because they wouldn't want to take the sting out the emotional hard-hitting moments. The biggest example of this is the events of Avengers: Endgame which will bring back all the heroes that died/disappeared at the end of Avengers: Infinity War. If people would not have known that the likes of Spider-Man, Black Panther and Doctor Strange have future movies then the impact of their deaths would have been so much more.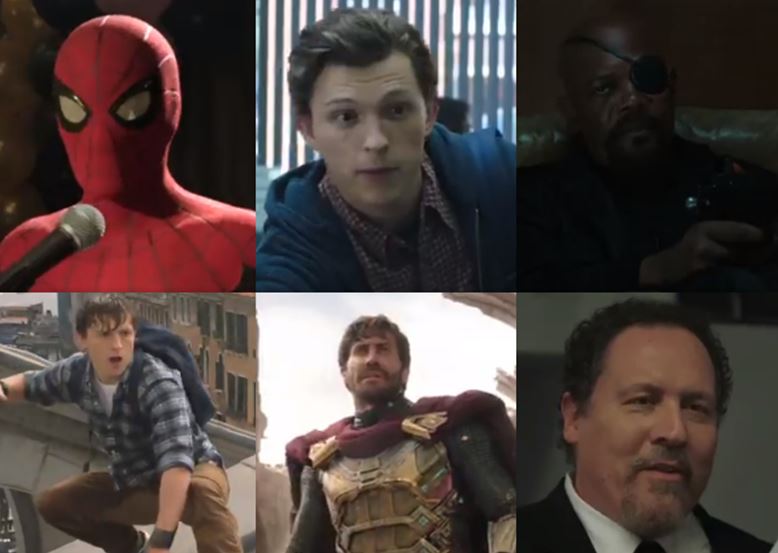 The trailer for Spider-Man: Far From Home is the living breathing example of how everything post Endgame is going to be just fine and people are going to be happy going, leading their lives just the way they had been before the snap happened. But even if the end result of Endgame is going to be bitter, but mostly sweet, there is still a possibility of all the characters to die at some point of time in the future of the MCU.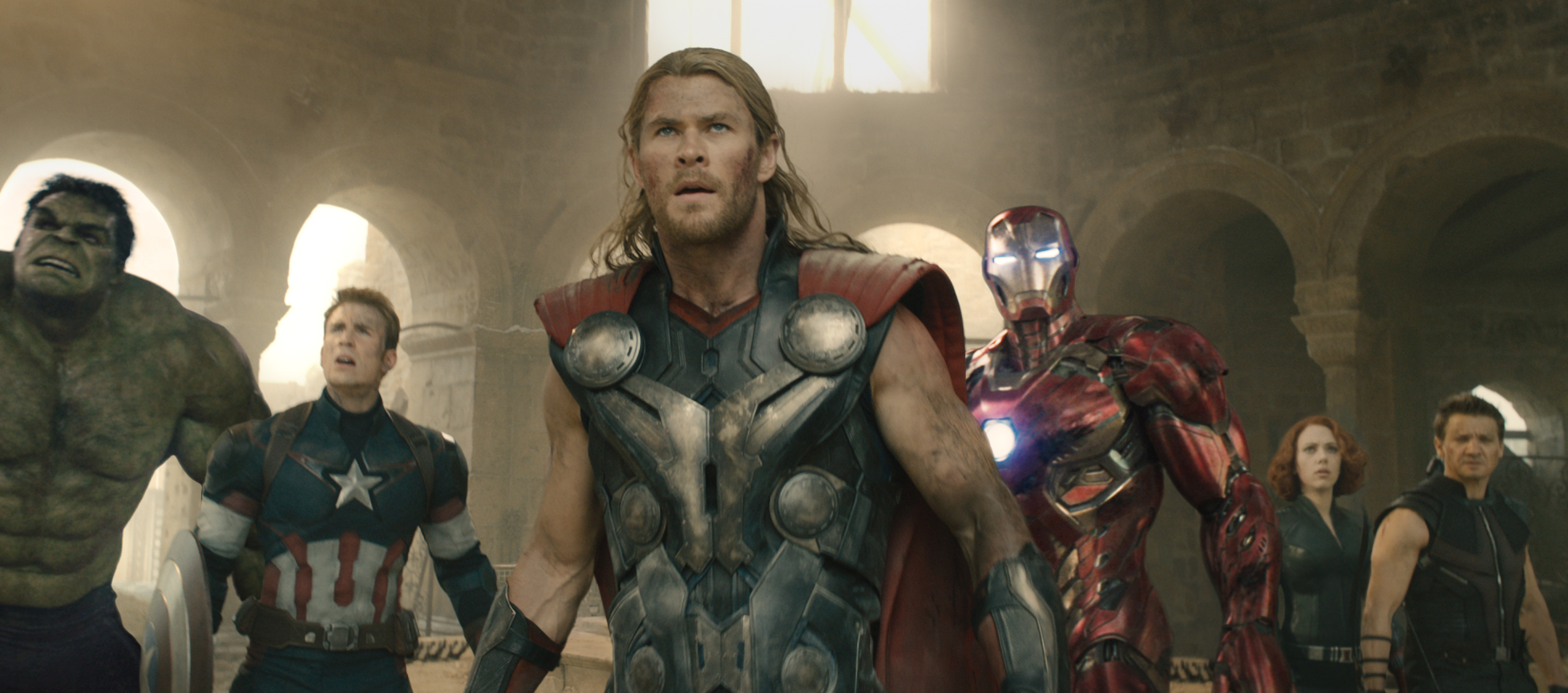 Not even the powerful ones like Captain Marvel, Hulk or Thor can actually escape death. Here's what Feige told Screen Rant while taking to them about Captain Marvel:
"I think, as with some of the other characters you've mentioned, there are no characters — certainly no Marvel characters — that are invulnerable and that are immortal," Feige said in response to a question about the powers of Captain Marvel. "They can all be killed at some point as Loki says to Thor in Avengers 1. So we may see that at some point, introduce that at some point."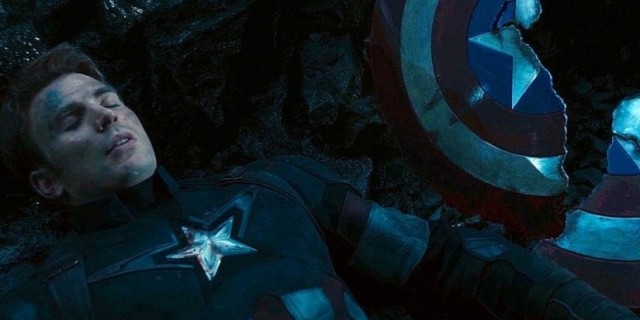 The likes of Captain America, Iron Man and Thor may end up meeting their demise in Avengers: Endgame itself. Cap more so than anyone else is surely going to die as he just cannot be retired as a character. Chris Evans isn't interested to return on screen post Endgame and has already bid his farewell. So things do point towards his death for good.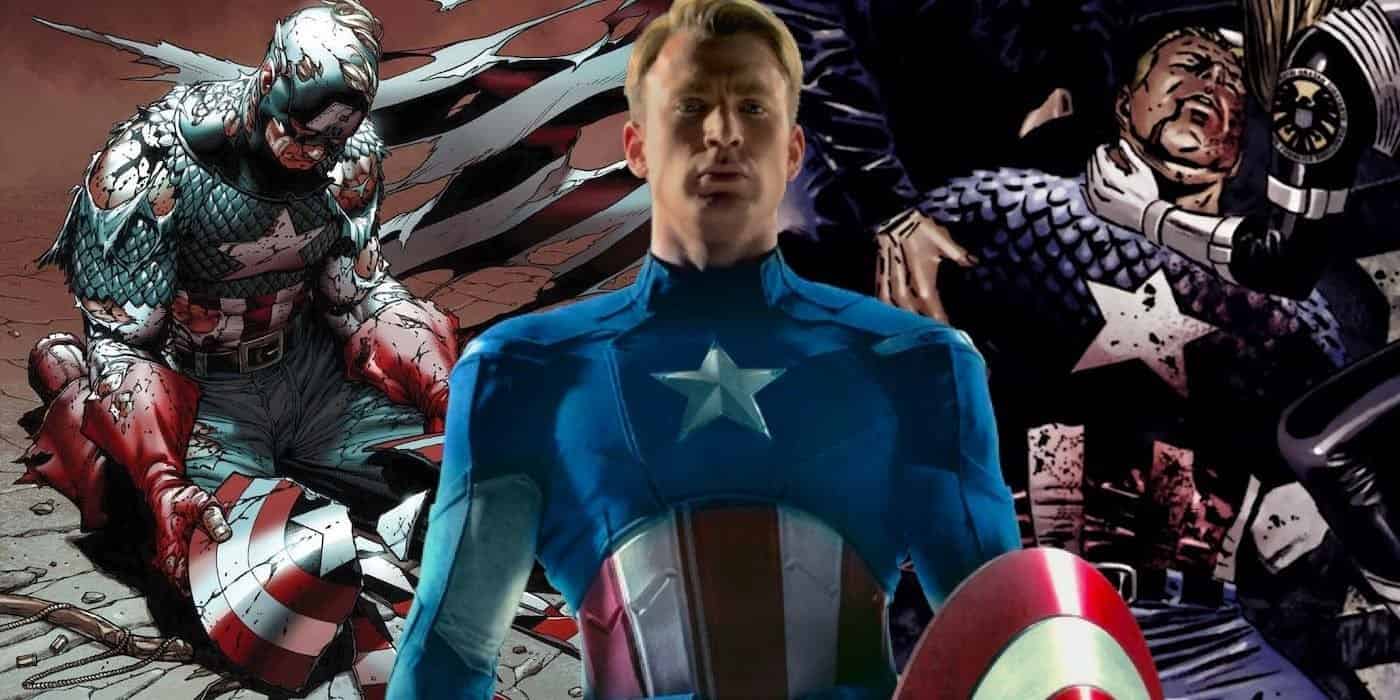 Now along with Captain America's death, if Marvel was to kill off Iron Man as well, then the ending of the film will actually be way too bitter for anyone to handle. So, to give us a lighter and happier ending after the big loss of Cap, Avengers: Endgame has to end with Tony's Wedding.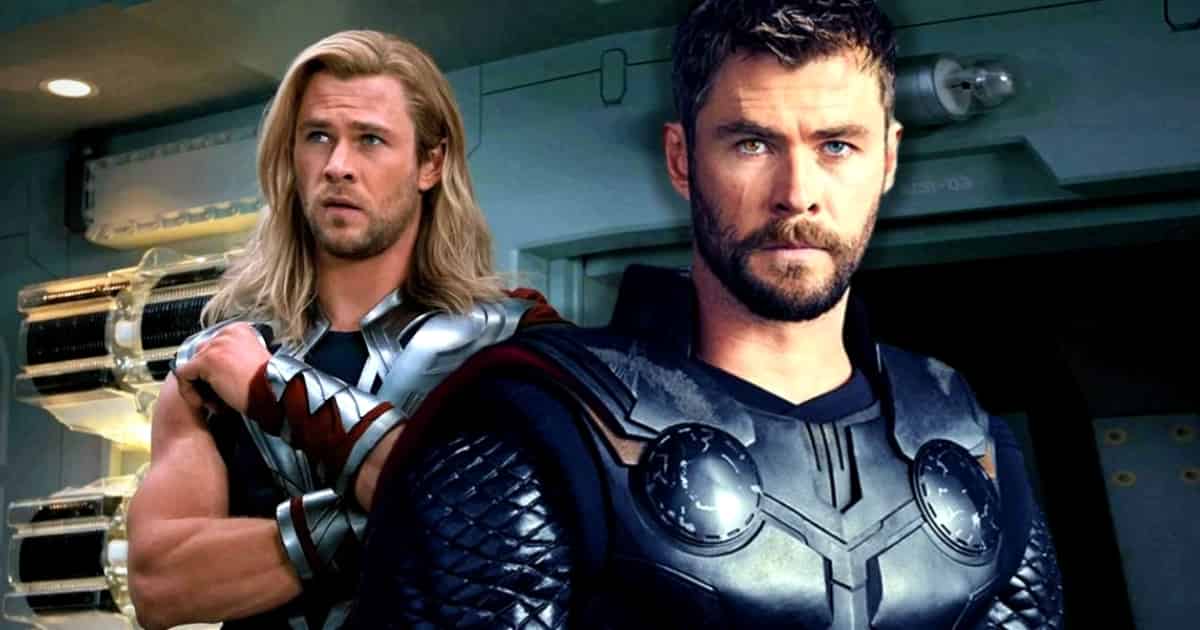 Talking about Thor, almost a decade into the MCU and he has just found hardcore love amongst the fans. So, Marvel may want to continue with him just for a little more time. That is why Chris Hemsworth may get an extended contract and a sequel to Thor: Ragnarok along with Taika Waititi.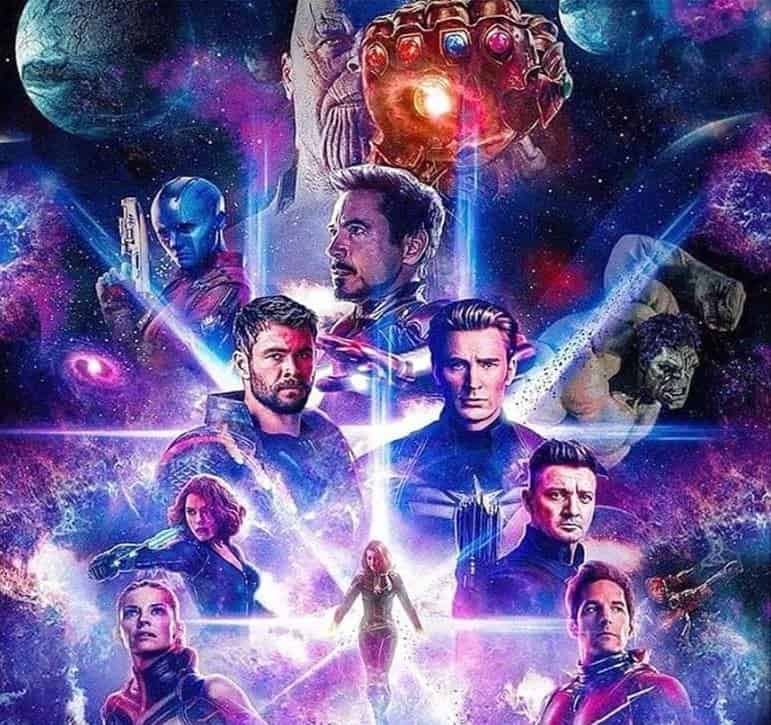 Directed by Joe & Anthony Russo, Avengers: Endgame will open on April 26, and it'll presumably star Robert Downey Jr., Chris Hemsworth, Mark Ruffalo, Chris Evans, Scarlett Johansson, Benedict Cumberbatch, Jeremy Renner Don Cheadle, Tom Holland, Chadwick Boseman, Paul Bettany, Tom Hiddleston, Idris Elba, Danai Gurira, Peter Dinklage, Benedict Wong, Elizabeth Olsen, Anthony Mackie, Sebastian Stan, Gwyneth Paltrow, Benicio del Toro, Josh Brolin, Pom Klementieff, Karen Gillan, Dave Bautista, Zoe Saldana, Vin Diesel, Bradley Cooper, Chris Pratt, Paul Rudd, Samuel L. Jackson, Cobie Smulders, Tessa Thompson, Evangeline Lilly, Aaron Taylor Johnson, Cate Blanchett, Michelle Pfeiffer, Michael Douglas, Tilda Swinton, Jeff Goldblum, Katherine Langford, Stellan Skarsgard and Brie Larson.