News
Television
A Huge Character Will Not Be Returning To Supergirl In Season 4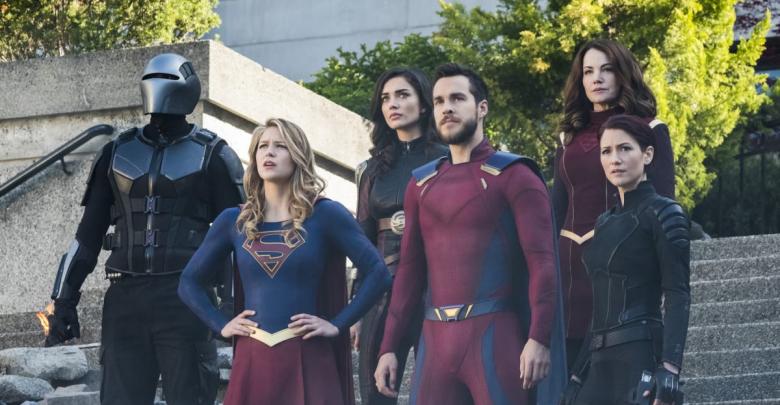 The Arrowverse is the DC Superhero Universe that actually works with the audiences. The DC shared movies Universe has not been able to establish their big flagship amongst the audiences in the way that the Arrowverse has. People actually love all the four shows that the Arrowverse has to offer. It has done for TV what the MCU has done for movies. It all started with Arrow, and till now has come down to Supergirl.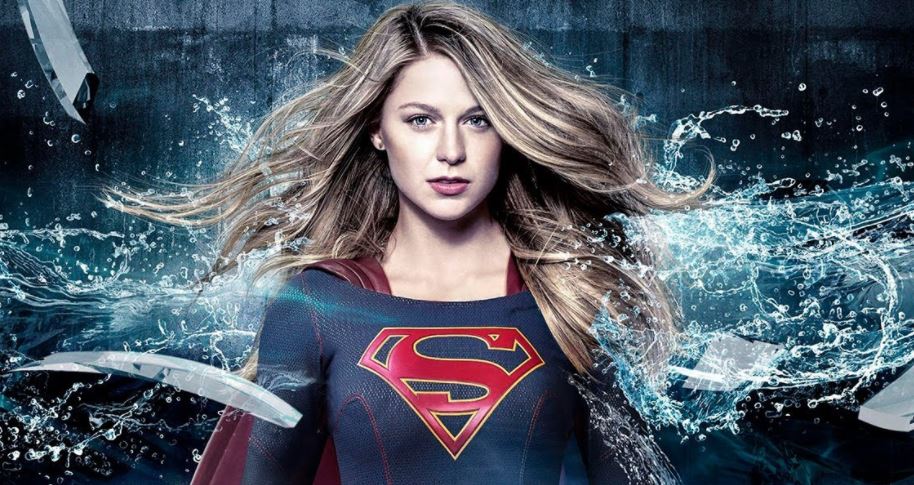 While Supergirl is the youngest show in the Arrowverse, it is actually the one that packs the biggest punch when it comes to the powerhouses of DC. Arrow is based upon Superheroes without any Superpowers while all other shows have Superheroes displaying a certain set of Superpowers and Supergirl is the most powerful out of all others. Like other Arrowverse shows, this show has also established a set of characters and created a big team of heroes. So in all the four shows, we have a Team Arrow, Team Flash, The Legends & Team Supergirl. A crossover involving all four teams fighting against each other would actually be a great idea and it could give us a Civil War like team on TV. The new showrunner for the CW shows should actually take up this idea and look to establish a plot like this for this year's mega-crossover event.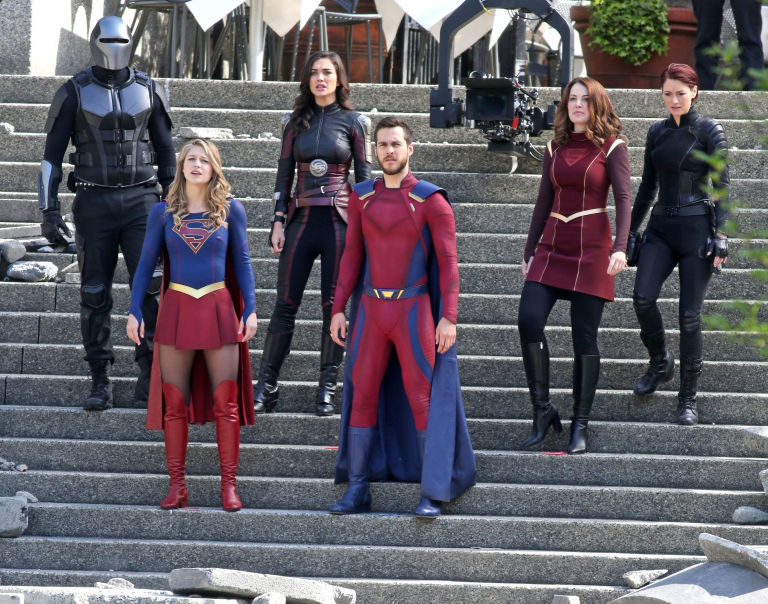 Team Supergirl will be the strongest team out of the four but unfortunately, they will lose a big gun this season. Supergirl Season 3 had a lot of insane things happening throughout the season, and the Season Finale actually left us with big jaw drops in the way it handled the characters. At the end of the finale, we saw that J'onn stepped down as director of the DEO and he was replaced by Alex. Brainiac-5 took Winn's place at the DEO as Mon-El and Winn left Earth and joined the Legion. Also, Jimmy Olsen revealed the fact that he is Guardian.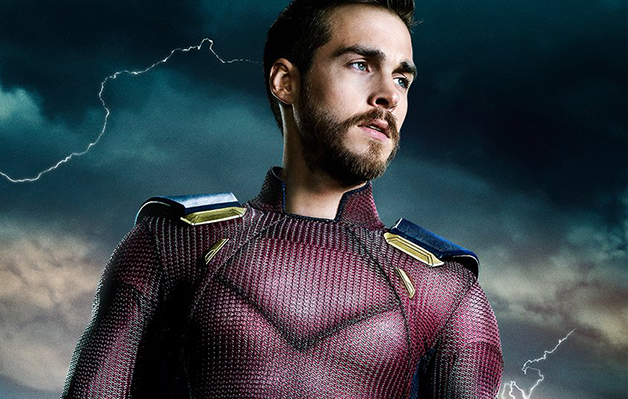 Mon-El is confirmed to be out of Season 4 because of the fact that Chris Wood, the actor who plays Mon-El is surely out for Season 4 while there still may be room to bring Winn back in Season 4. This was always the plan according to Robert Rovner, the show's executive producer here's what he told TVLine in his latest interview:
"The plan for Chris was always to have him on the show for two years. We've loved telling Mon-El's story, as well as the story we've told for him and Kara. We hope the fans felt that it was a satisfying conclusion."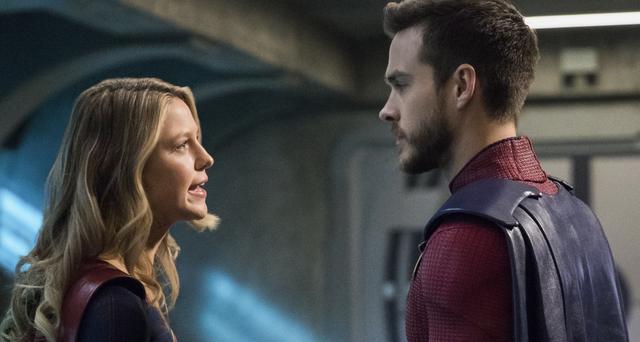 Jessica Queller who is another EP of the show also stated the fact that Mon-El and Kara are supposed to be heroes of different periods of time. She said:
"They both have destinies in different times as heroes. What they did was the sort-of Casablanca decision of putting what's most important to them — which is saving the world — first. It's a little bittersweet that one destiny is to be a hero in this time and one's destiny is to run the Legion in another time, but I think they grew a lot from knowing one another. They have respect for one another, and they have a respect for the decisions they respectively made."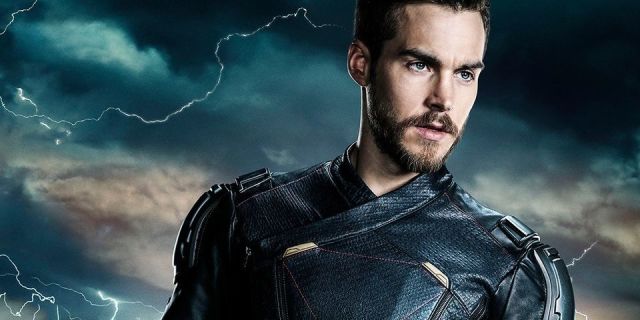 Well, for Mon-El fans there is still hope as all the doors haven't been completely shut on his face. EP Robert Rovner continued:
"We love working with Chris, so we'd love to have Mon-El back someday if the story takes us there and if Chris is available."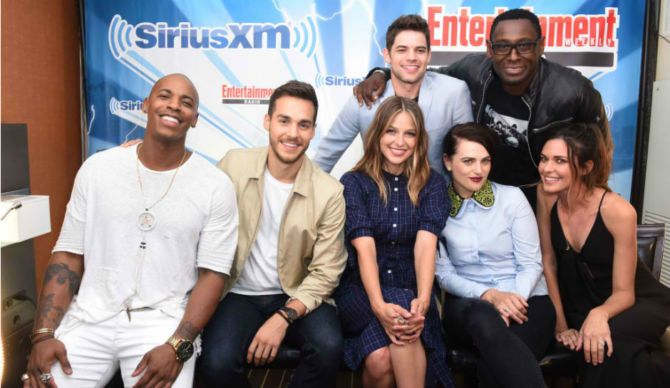 In these 3 years, Supergirl has established an evergreen cast which includes Melissa Benoist as Kara Danvers, Jeremy Jordan as Winn Schott, Chyler Leigh as Alex Danvers, Mehcad Brooks as James Olsen, Chris Wood as Mon-El, Katie McGrath as Lena Luthor, David Harewood as J'onn J'onzz / Martian Manhunter, and Odette Annable as Samantha Arias/Reign. The fans of the show have truly loved to witness these actors playing the characters that have now become household names amongst the audiences.
The CW shows usually return in October but since this show had a delayed ending in order to fit other shows on the CW network, it will probably return much later than other shows. Hopefully, Season 4 turns out to be much better than the third season.
Also Check Out: Wonder Woman 1984 – New Set Video Reveals A Major Fight Between Steve And Diana