Ant-Man and the Wasp is going to be out in just 16 days and we can't seem to wait to see this visually unique movie. This will be the 20th entry in the MCU and the movie will end this year's quota of MCU movies being the third one to come out. There will be a time when we may actually get 4 MCU movies in a year, but that is still far away. After Avengers: Infinity War left us starstruck, Ant-Man and the Wasp is going to lighten the mood of the fans.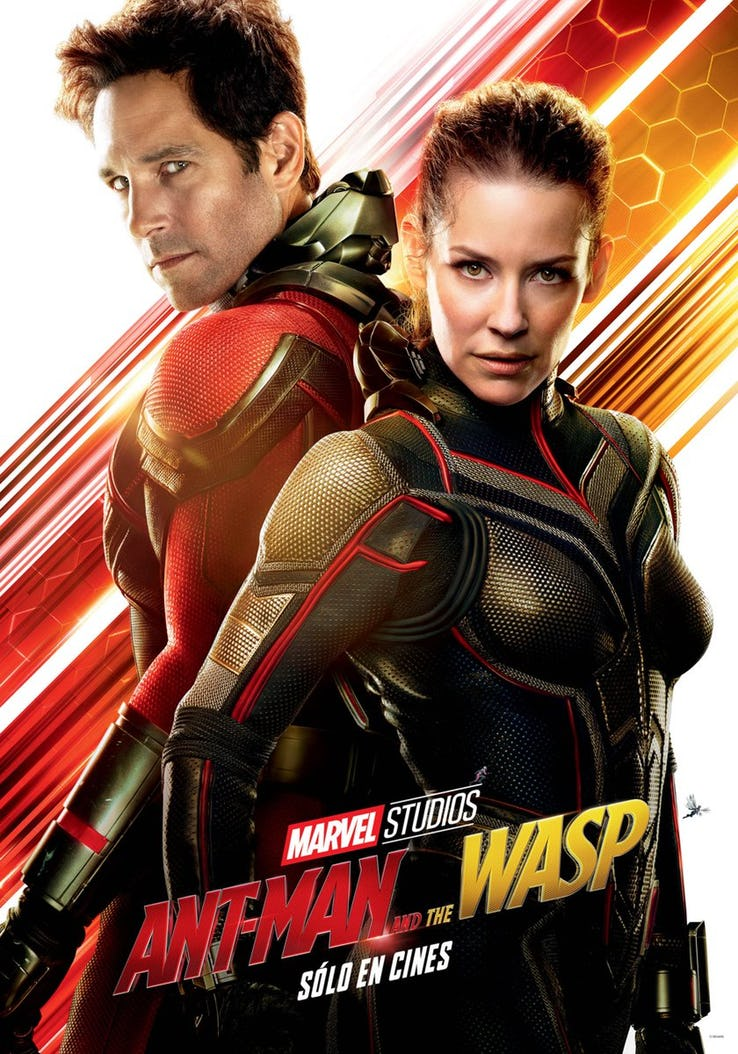 Ant-Man and the Wasp is going to give us the answer to some of the big questions we had in Infinity War by revealing that where exactly were the two insect heroes during the mega event and what have they been up to. Ant-Man is going to have a major role to play in Avengers 4 and Ant-Man and the Wasp is going to sort of bridge the gap between Infinity War and Avengers 4 and establish the link between these two movies by the thread of the Quantum Realm. The Quantum Realm is going to be heavily involved in Avengers 4 as it will introduce Time Travel in that film which is believed to be a full on time travel event. But Ant-Man and the Wasp will portray the Quantum Realm in order to bring Janet Van Dyne back from there as she has been stuck there for almost 2 decades.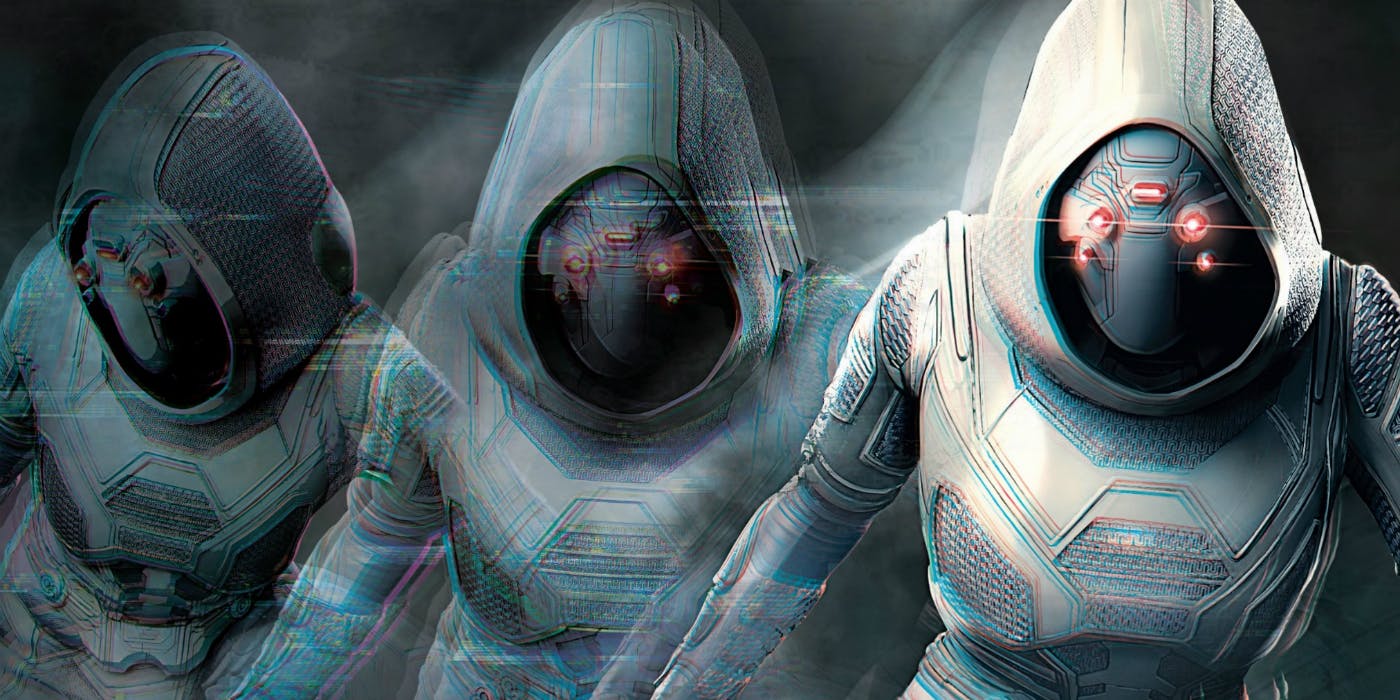 The Marketing of this movie is going on in full force since we are so close to the release of this movie, and we keep getting new teasers, trailers & TV Spots every day that reveal new details about the film. Now, Marvel has released the final trailer of Ant-Man and the Wasp which gives us an even better look at the amazing powers that the big bad of the movie, Ghost has. Here, have a look:
Ant-Man and the Wasp is much greater in size & scale and even the cast of the movie has become bigger with 4 great Hollywood actors being added to the film apart from Paul Rudd( Scott Lang) Evangeline Lilly (Hope Van Dyne), Michael Douglas (Hank Pym) & Michael Pena (Luis), which include Michelle Pfeiffer (Janet van Dyne), Laurence Fishburne (Bill Foster), Hannah John Kamen (Ghost) and Walton Goggins (Sonny Burch).
Ant-Man and the Wasp give Evangeline Lilly's the Wasp a big push to the center stage and Lilly has been really excited about her role in the film. She has enjoyed being this amazing Superhero that is going to do great in the future of MCU. Here's what she said about the film:
"When I heard about Infinity War and the direction that they're heading, I did have this moment of realizing, oh, wow, there's a bit of a déjà vu for me with the Lost franchise. We are hitting that Lost Season 4 space where everything's about to shift, and you're about to lose the solid ground underneath you. And Ant-Man and the Wasp, of course, will play a part in that. Those characters are experts in the quantum realm}. In Ant-Man and the Wasp, they are trying everything in their power to safely enter the Quantum Realm and return back from it because they have evidence from the first film that Scott Lang was able to do that. If he can do it, why can't we? If we do succeed in Ant-Man and the Wasp, then that does open a whole entire new multi-verse to enter into and play around in. I'm not the story creator, so I can't tell you what they're going to do with that. But I definitely see the potential there."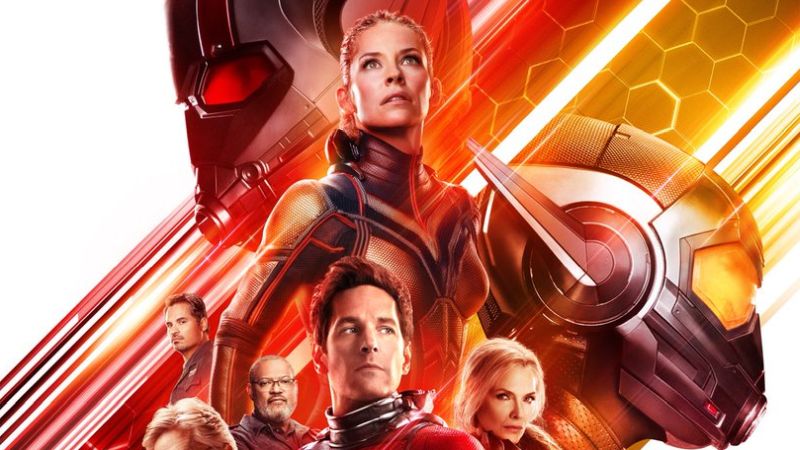 Ant-Man and the Wasp will come out on July 6 and here's the official Synopsis:
"From the Marvel Cinematic Universe comes Ant-Man and The Wasp, a new chapter featuring heroes with the astonishing ability to shrink. In the aftermath of Captain America: Civil War, Scott Lang grapples with the consequences of his choices as both a super hero and a father. As he struggles to rebalance his life with his responsibilities as Ant-Man, he's confronted by Hope van Dyne and Dr. Hank Pym with an urgent new mission. Scott must once again put on the suit and learn to fight alongside the Wasp as the team works together to uncover secrets from the past".
Don't Miss: This Avengers: Infinity War Fan Substantiates That Thanos Is A Big Purple Liar
I just have the biggest passion for everything cinematic! I want to share this passion with everyone through my writing about Hollywood Movies and TV. Other than that, I am a big sports fanatic and enthusiast. I'd like to write about my favorite sports as well some day.