Avengers: Infinity War is the biggest movie of this year and it has made history at the box office. Disney and Marvel will make and break so many records with this movie. Even though the movie did not get a 90% score on Rotten Tomatoes, it still had no effect what so ever on the box office. And with the pace this movie is going with, there is nothing that could slow it down. This article is about 18 Thanos Quotes From Infinity War that will leave a lasting impression of the mad titan, Thanos in our minds.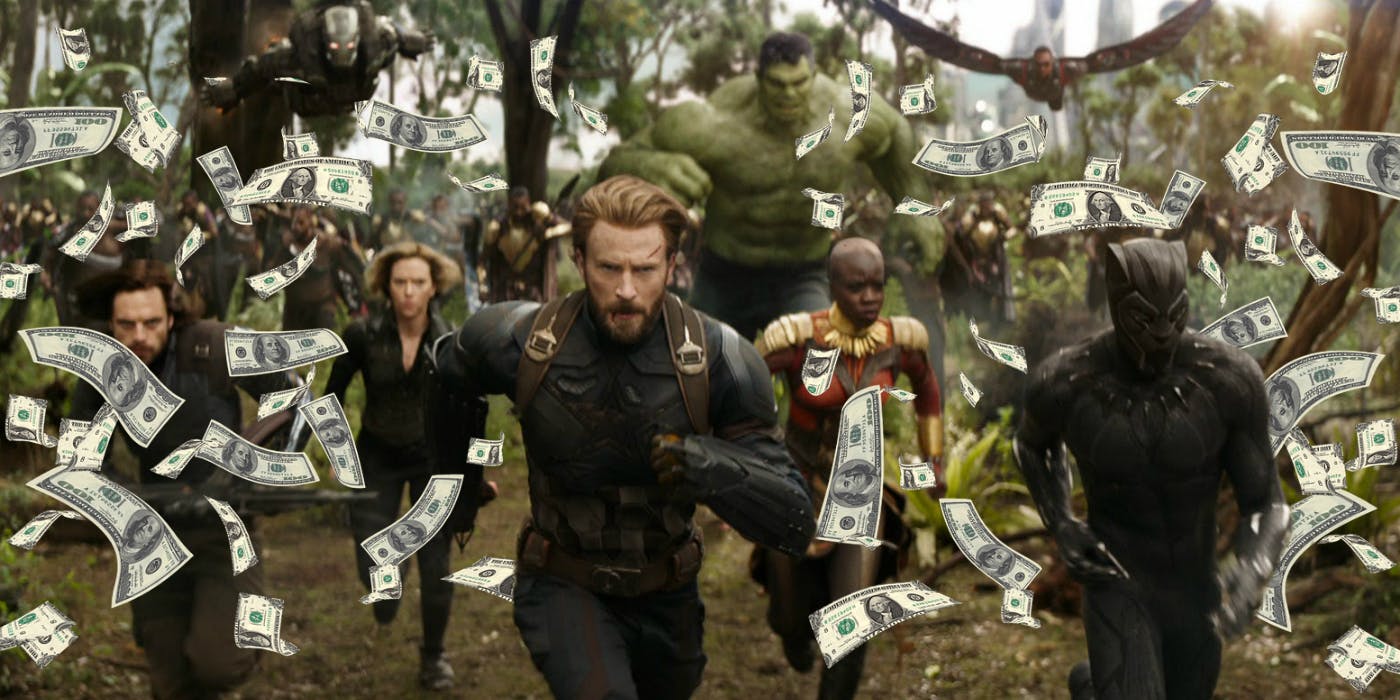 Even after having so many characters bringing in their own Story arcs into this massive film, the directors were able to pull off a story that was the biggest surprise for everyone watching it at the theatre. It turned out to be the biggest thriller even after having countless story aspects from the past converge into one epic story. No one could have predicted the entire story of this film and that is what was really great about it.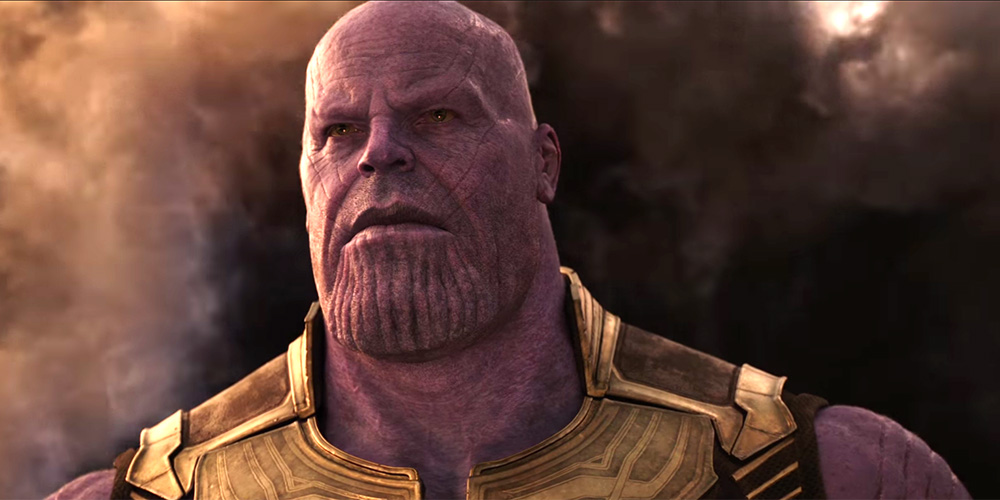 The greatest surprise was not the Avengers or Guardians, they were all superb and shined like they always do, this time the show-stealer was the 'Darth Vader' of MCU i.e Thanos. He is the best MCU villain ever and probably among the top 5 villains of all time. He is terrifying as hell and his mere presence would send shivers down the spine of his opponents. He was the most dreaded and formidable adversary that Avengers had ever faced.
Well, here are 18 Thanos Quotes From Avengers: Infinity War that will leave a lasting impression in your mind.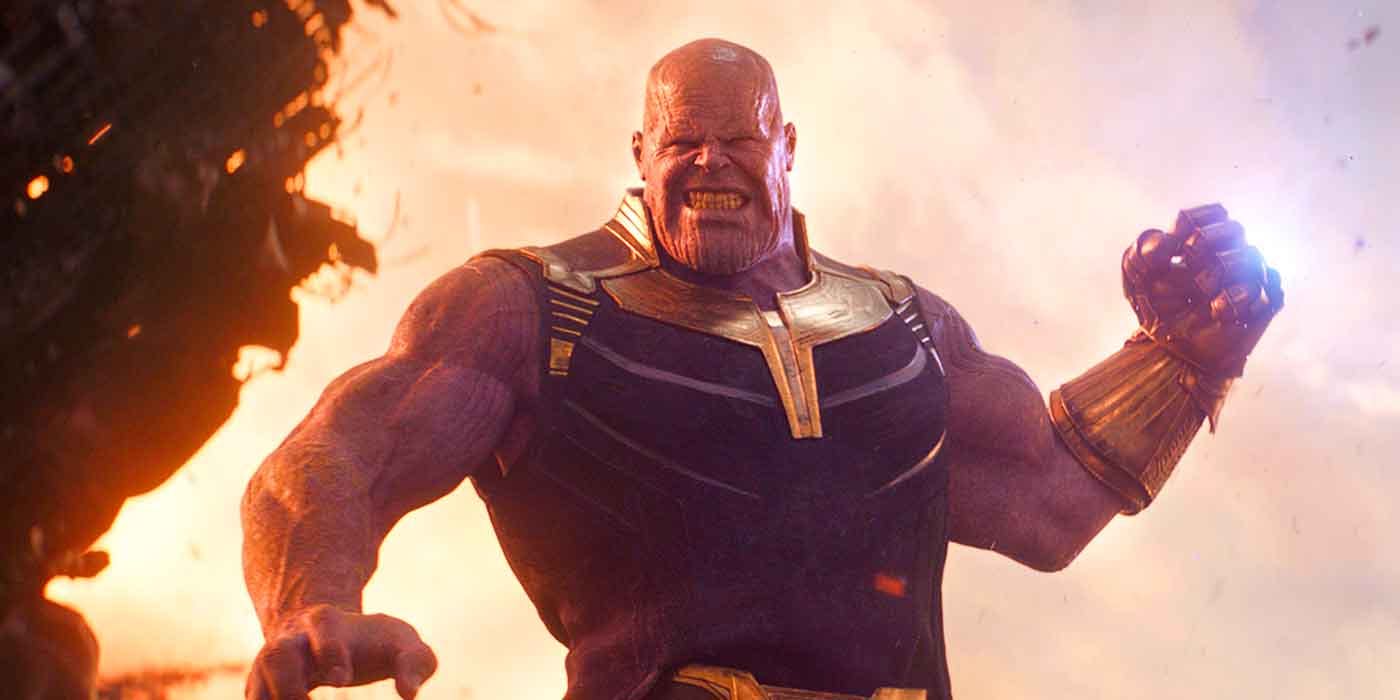 1. Fun isn't something one considers when balancing the universe. But this… does put a smile on my face.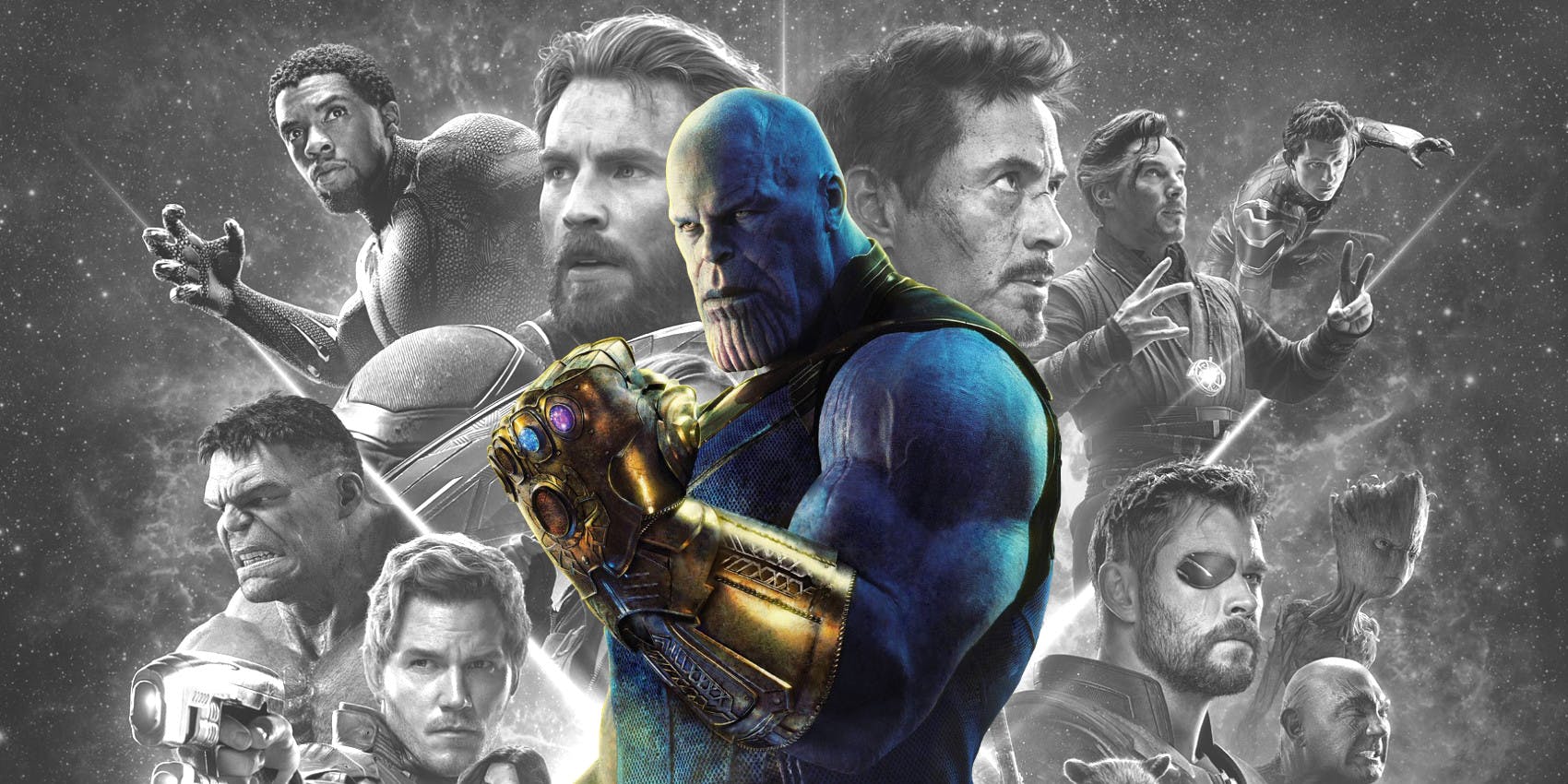 2. When I'm done, half of humanity will still exist. Perfectly balanced, as all things should be. I hope they remember you.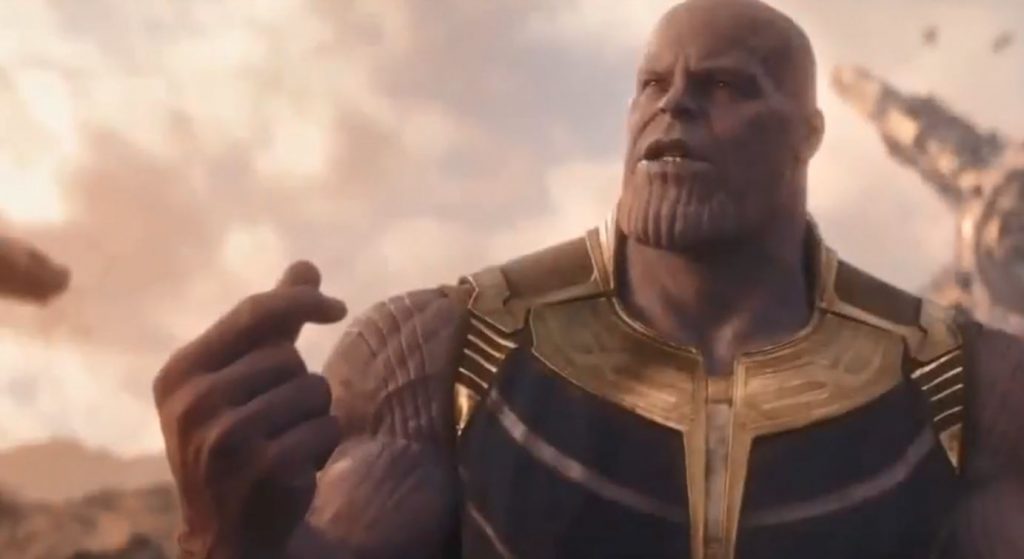 3.You're strong. But I could snap my fingers, and you'd all cease to exist.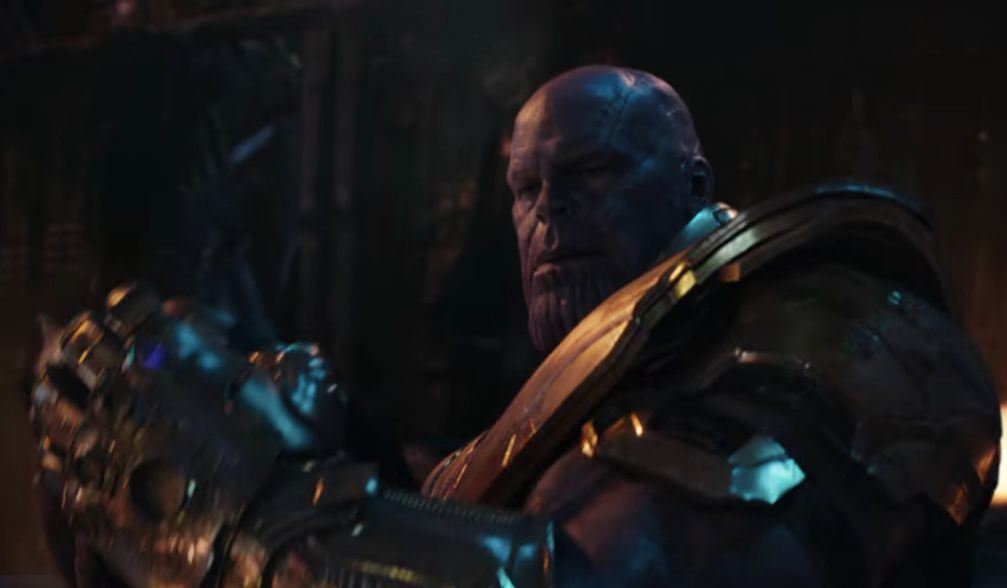 4.The end is near.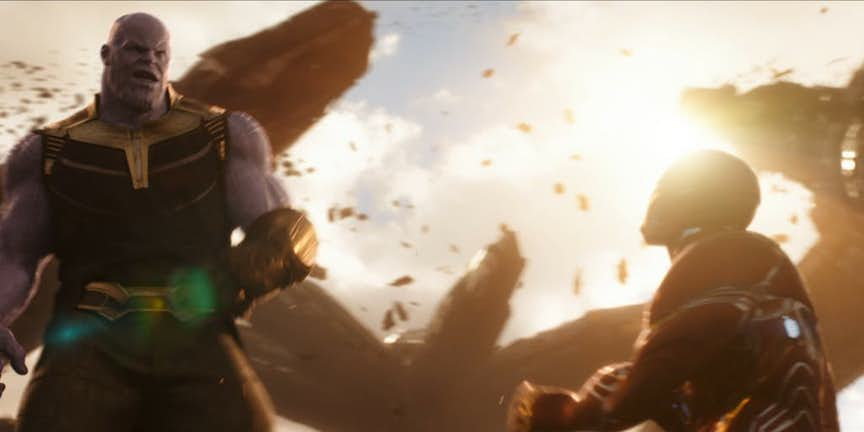 5. Stark… you have my respect. I hope the people of Earth will remember you.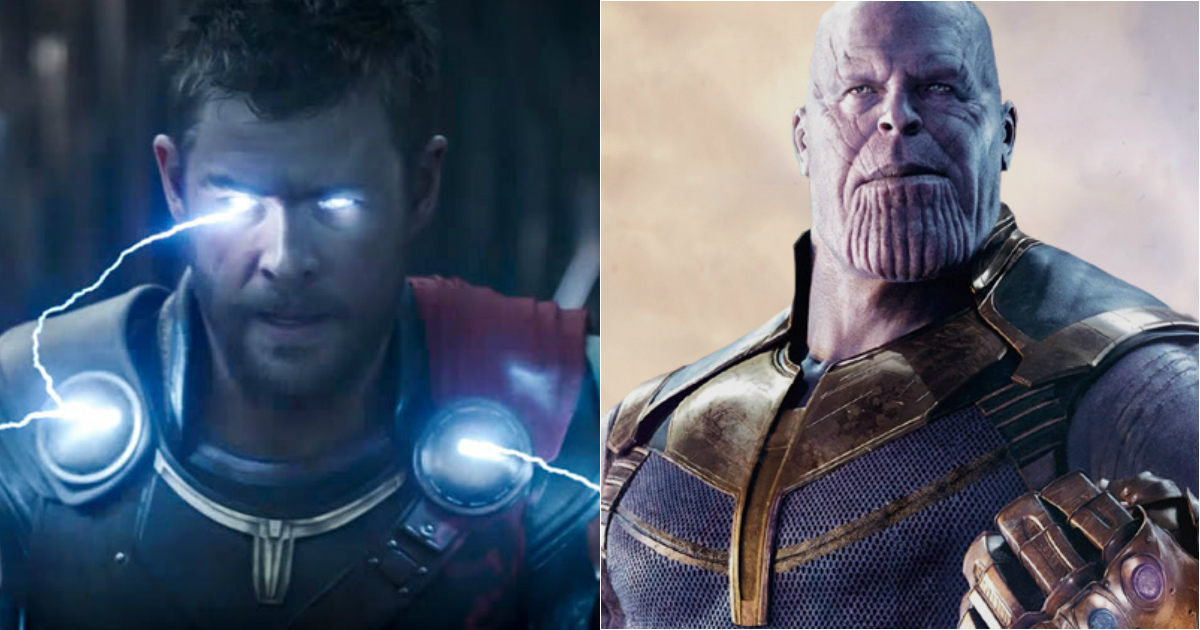 6. You should have gone for the head.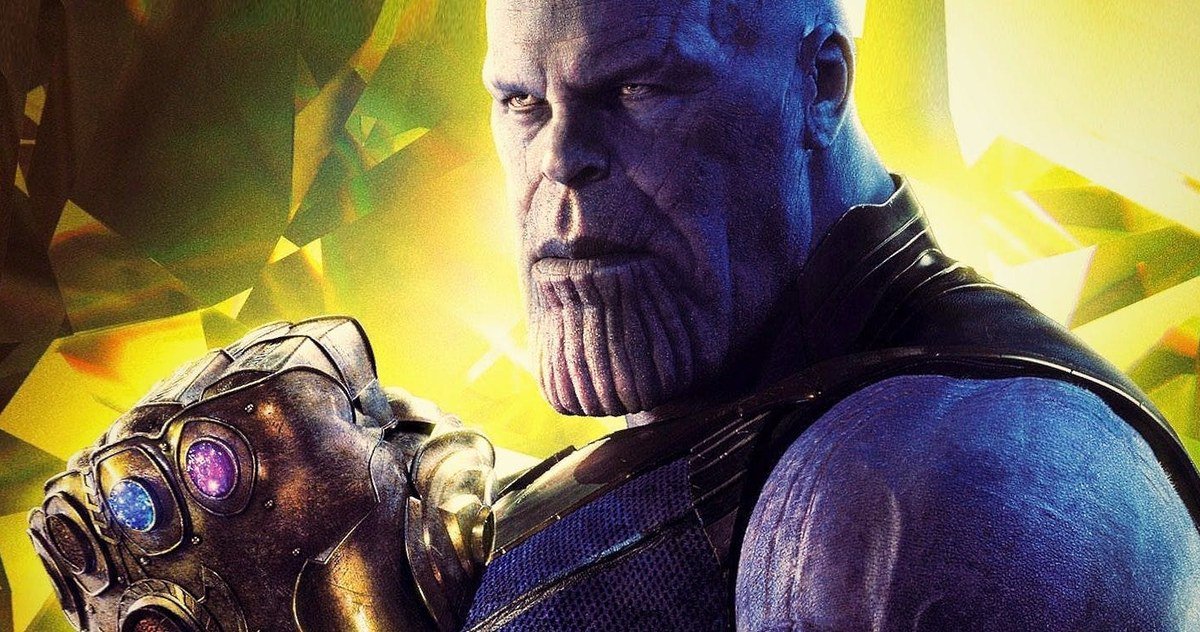 7. I know what it's like to lose. To feel so desperately that you're right, yet to fail nonetheless. Dread it. Run from it. Destiny still arrives. Or should I say, I have.
Thanos To Gamora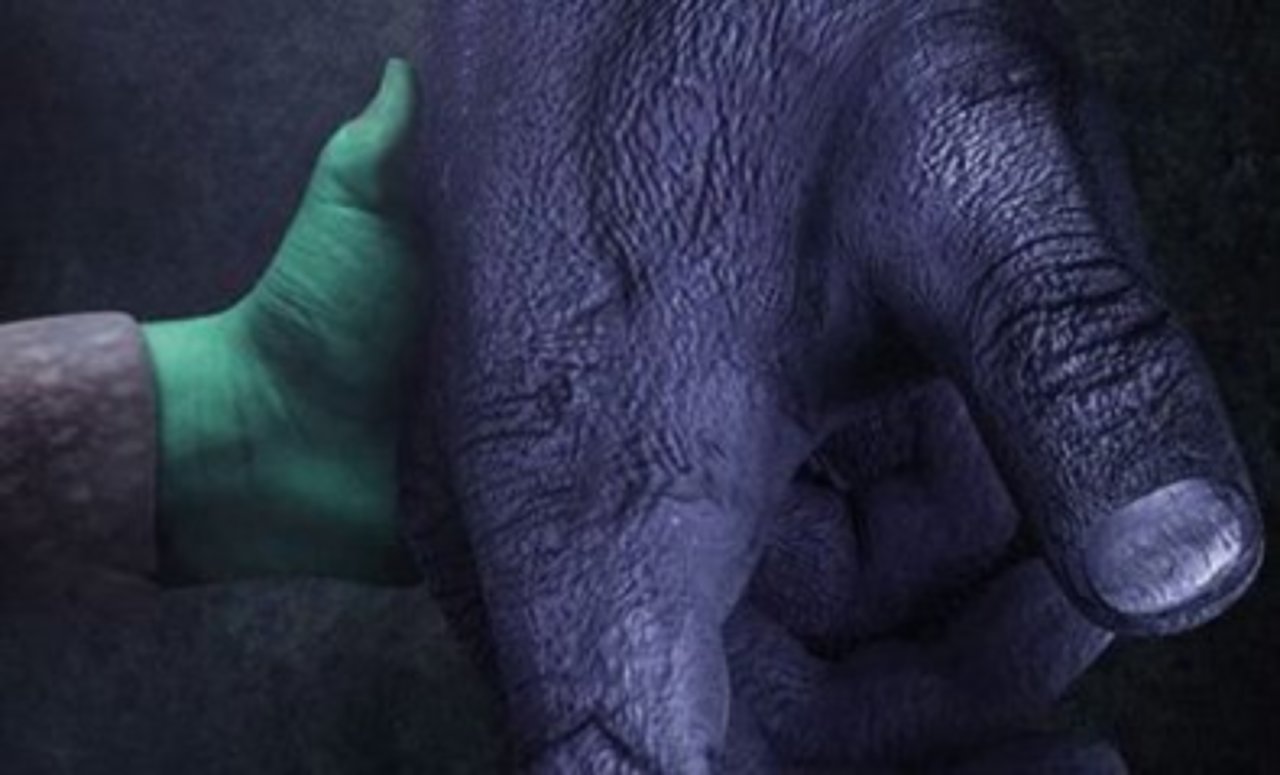 8. You're a great fighter, Gamora. Come. Let me help you.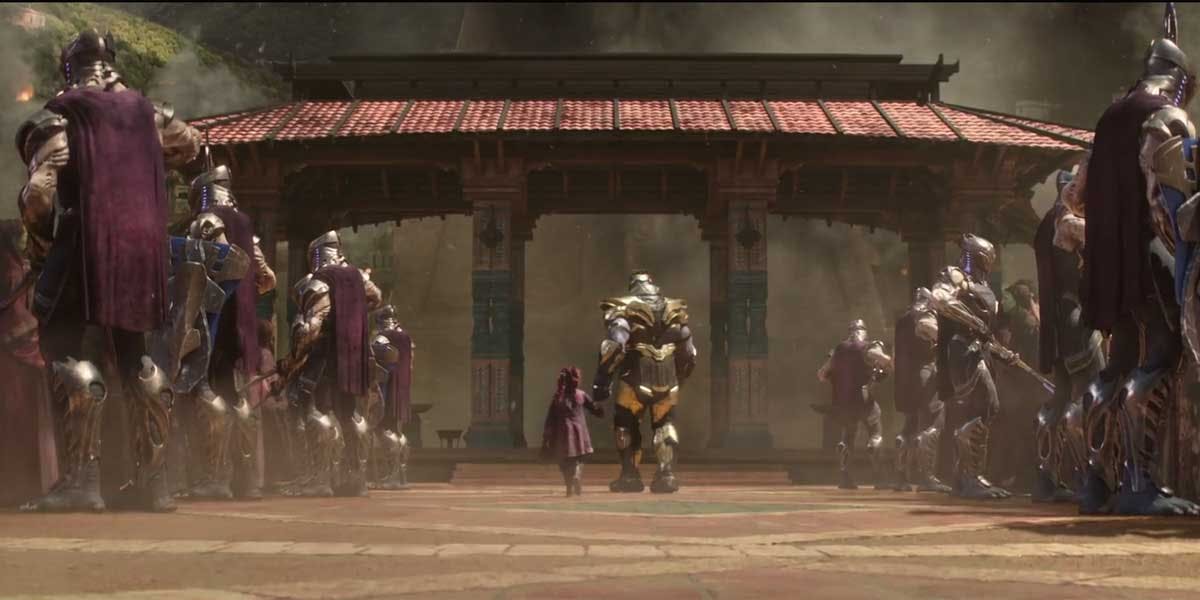 9. Going to bed hungry. Scrounging for scraps. Your planet was on the brink of collapse. I was the one who stopped that. You know what's happened since then? The children born have known nothing but full bellies and clear skies. It's a paradise.
10. I'm the only one who knows that. At least I'm the only who has the will to act on it. For a time, you had that same will. As you fought by my side, daughter.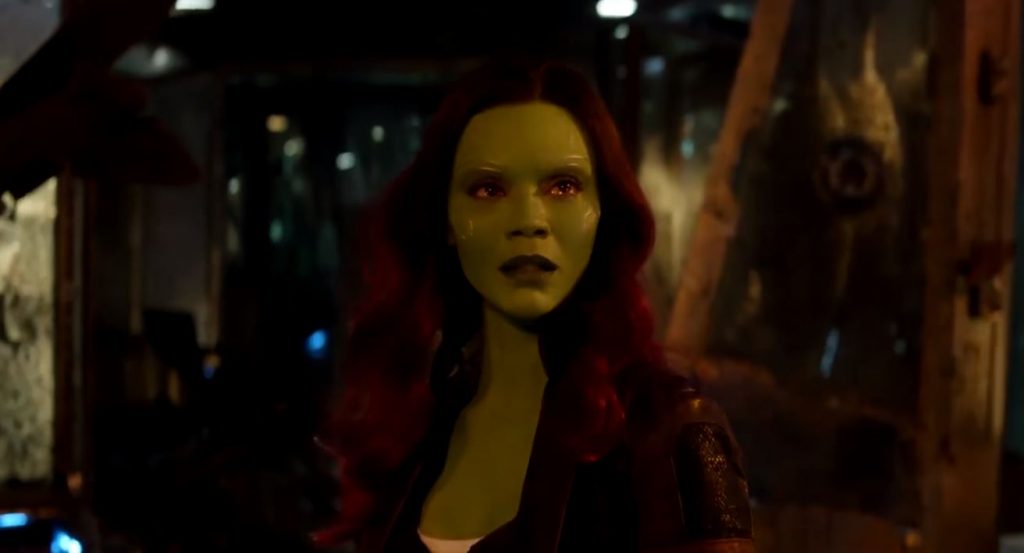 11. I ignored my destiny once, I can not do that again. Even for you. I'm sorry Little one.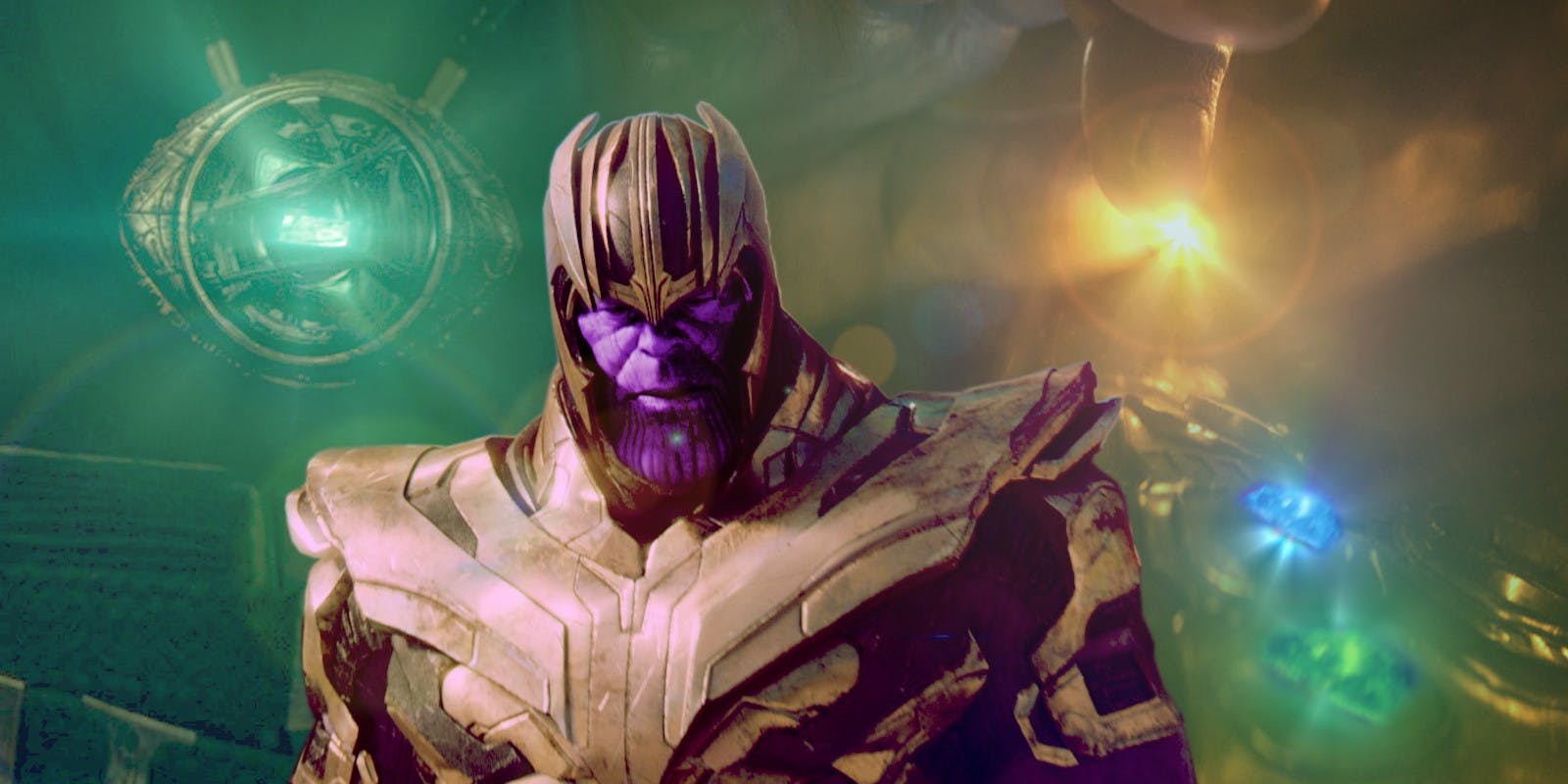 12. With all six stones, I can simply snap my fingers, they would all cease to exist. I call that mercy."
"And then what?
Gamora To Thanos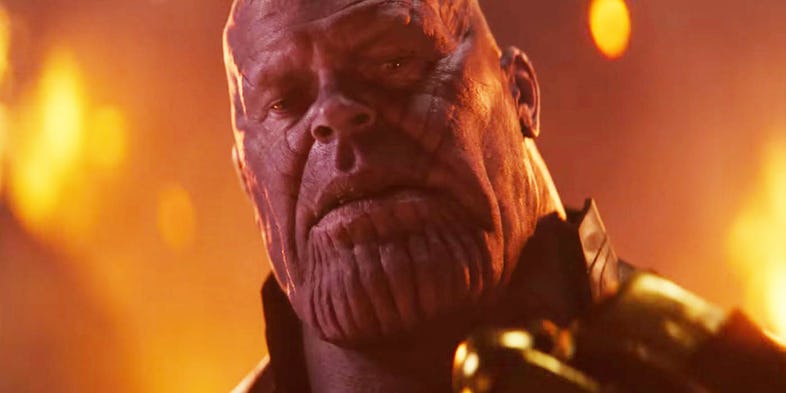 13. Thanos: "Daughter."
Gamora: "Did you do it?"
Thanos: "Yes."
Gamora: "What did it cost?"
Thanos: "Everything."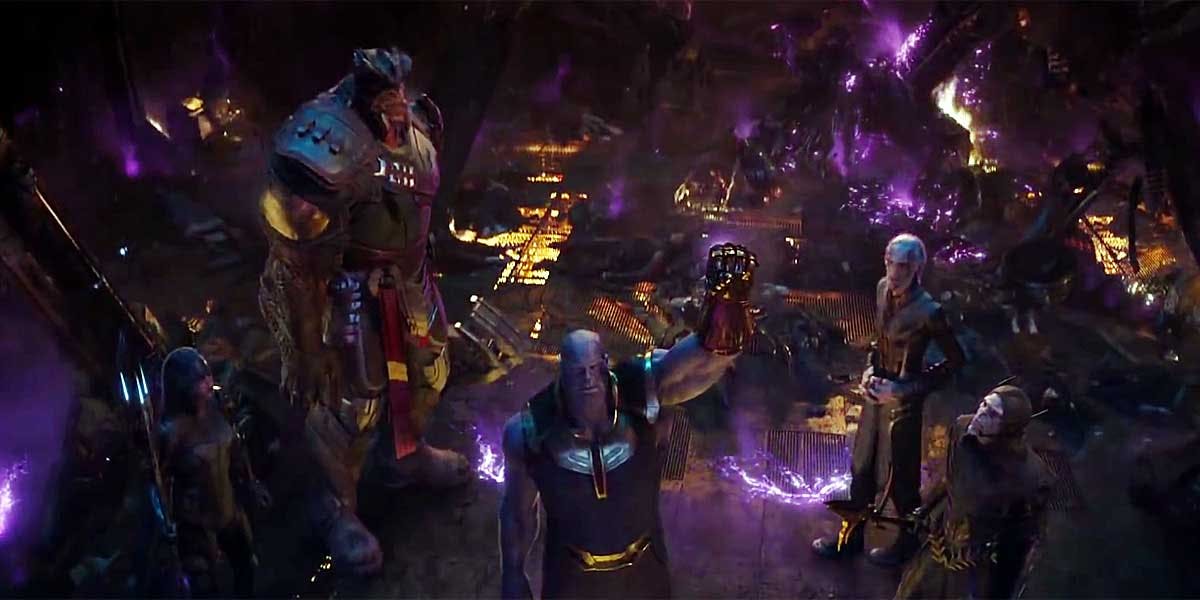 14. Your optimism is misplaced, Asgardian.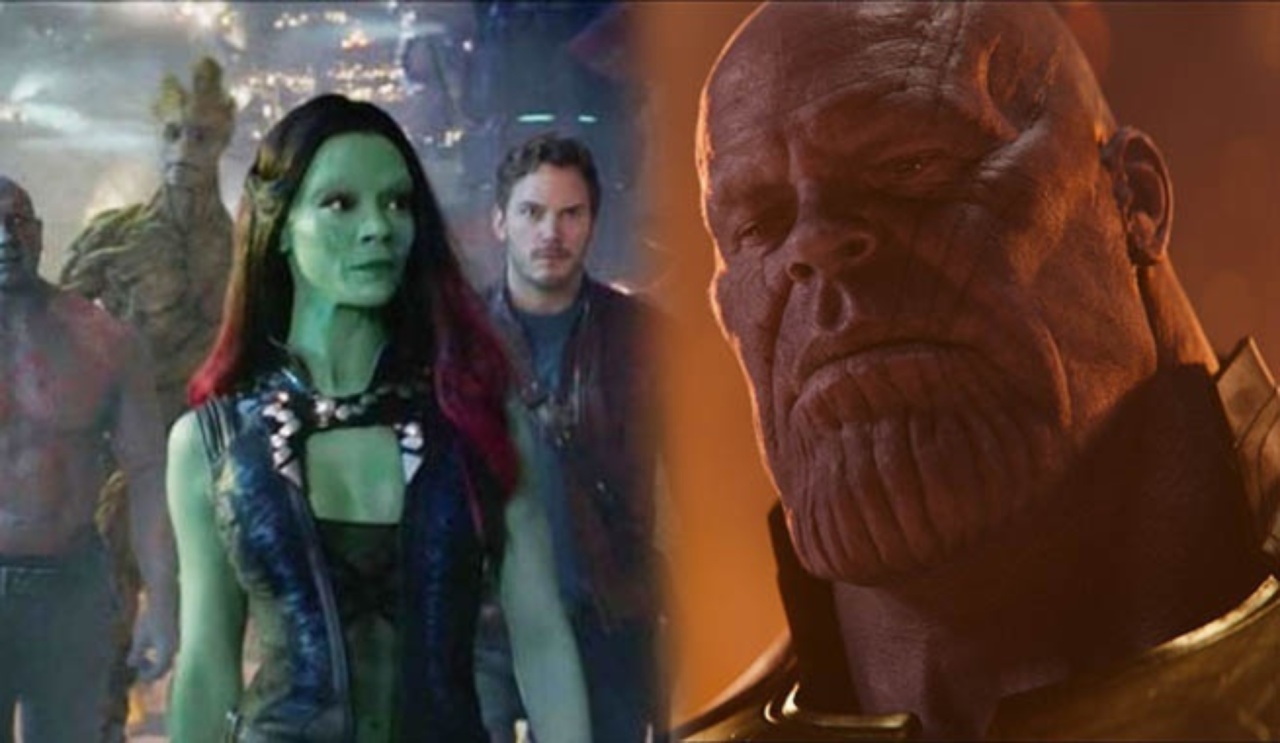 15.You're strong. Me… You're generous. Me… But I never taught you to lie. That's why you're so bad at it. Where is the Soul Stone?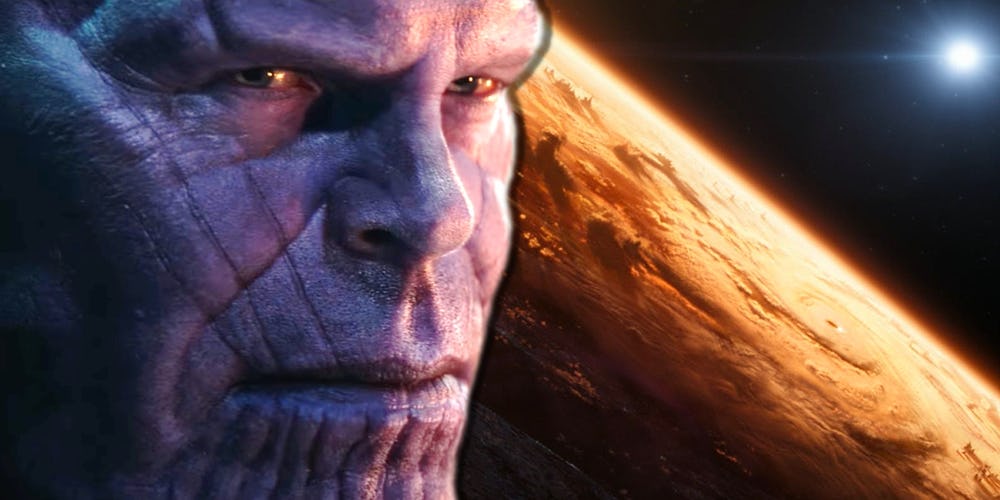 16. The hardest choices require the strongest wills.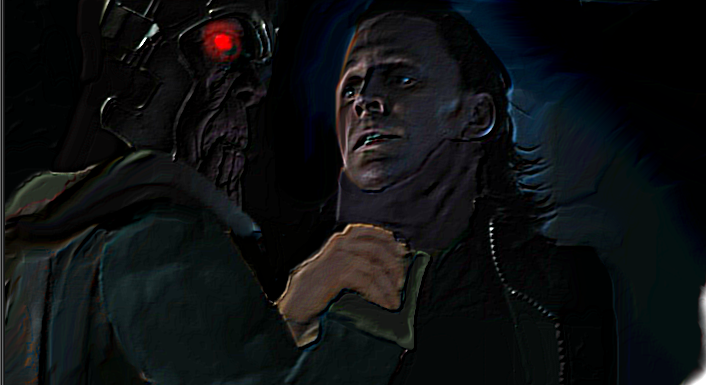 17. You should choose your words wisely!
18. The Tesseract… or your brother's head. I assume you have a preference?
Play Now: The Ultimate MCU Quiz (Click on the link below to begin)
Also Read 15 Captain Marvel Quotes (2019) That Are Epic and Mind-Blowing