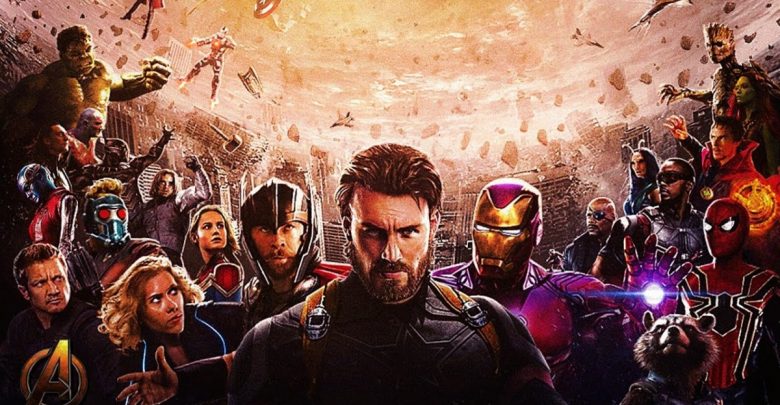 It's been a decade since the first Iron Man movie was released. Since then, it has been one man and his vision which has finally led us to Avengers Infinity War, the epic showdown between Mad Titan Thanos and Avengers assemble as part of the unstoppable juggernaut named Marvel Cinematic Universe. It is the biggest brand in Hollywood as it has collected over $15 Billion in Box office collections worldwide with 19 movies that make MCU the most profitable franchise of all times.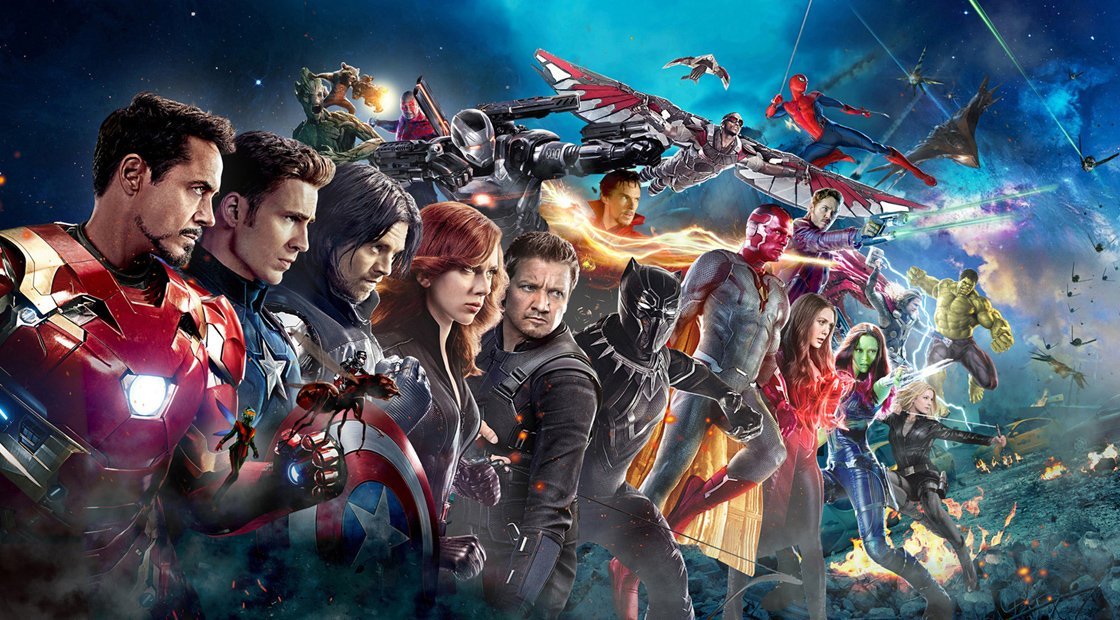 Since 2008, the massively successful Marvel Cinematic Universe has given us numerous characters that will always remain with us for years to come. Starting from the major heroes like Iron Man, Captain America, Thor, The Hulk, Black Widow, Hawkeye to minor characters like Valkyrie and Korg, it has been a memorable journey for the ardent fans of Marvel. Even the people who had previously never touched a comic book have become believers in the force of nature that is Marvel.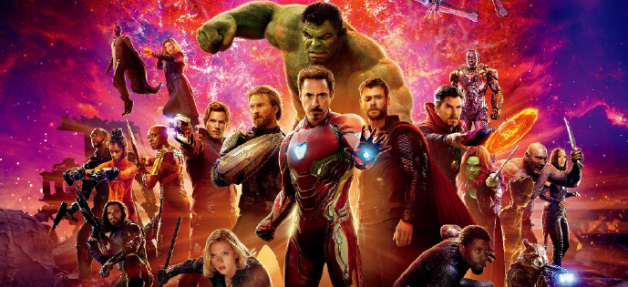 The magnum opus of the Marvel Cinematic Universe, Avengers: Infinity War was an amalgamation of the all the major and minor characters that had been introduced in the span of ten years. Avengers: Infinity War's grandeur was something to cherish for years to come. The untitled Avengers movie will conclude the decade-long inter-connected stories of the original Avengers and also the big bad antagonist Thanos.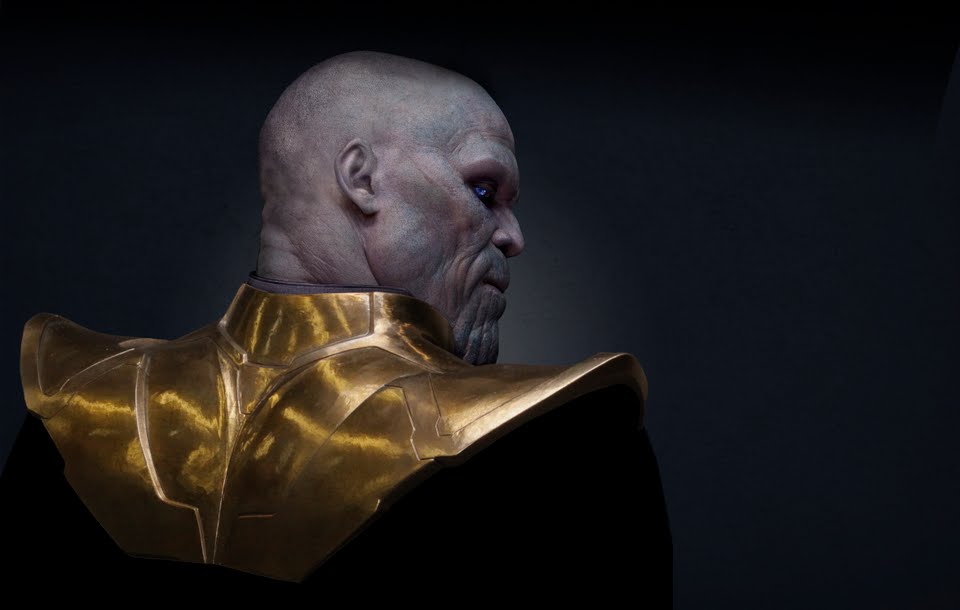 Towards the end, the Infinity War credits said "Thanos will return", while fans believe so will the heroes who turned into ash. But we ain't seen nothing yet; so how grand is Avengers 4 going to be? Here's what Infinity War writers have said: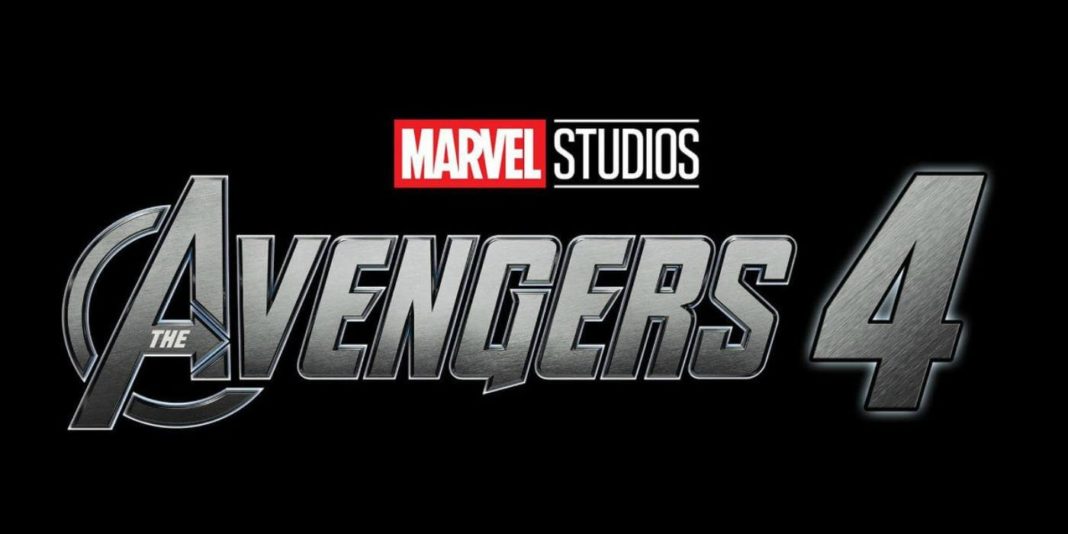 Markus – "[Avengers 4] doesn't do what you think it does. It is a different movie than you think it is. Also…[the deaths are] real. I just want to tell you it's real, and the sooner you accept that the sooner you will be able to move on to the next stage of grief".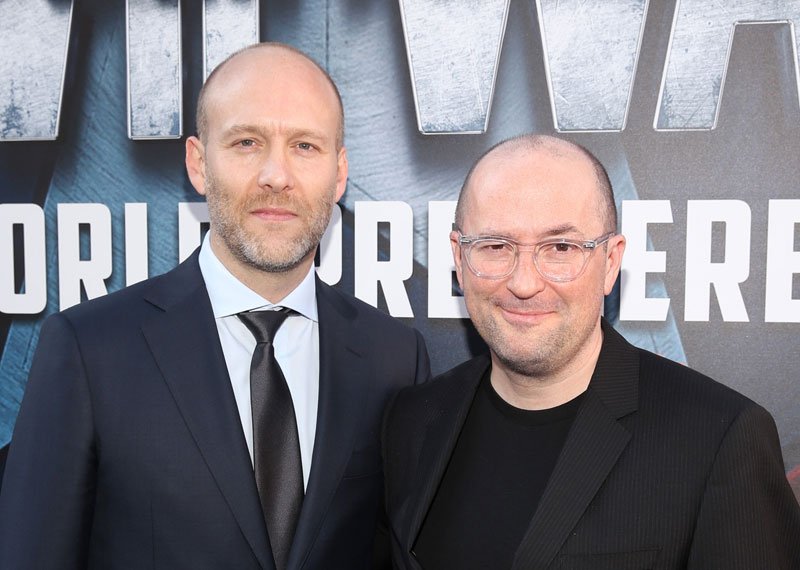 McFeely – "Put it this way. I think [Infinity War] is a fairly mature movie for a blockbuster. It's got a lot of fun in it, obviously, but boy, it gets very mature. The second one is also mature. We're going to own these choices, and hopefully surprise and delight you and get you invested. It's by the same studio, the same filmmaking team. They were written at the same time, shot at the same time. They're clearly connected, but they are definitely two different movies, one of which is dependent on what happened previously".
Kevin Feige has been surprisingly quiet about the future of the Marvel Cinematic Universe after the release of the untitled Avengers 4. Here's what he has said till now:
"Well, all I'll say is the films we are working on now — which take us through to the Avengers Untitled in May of '19 — that's really all we are focusing on. And we are focusing on bringing, by that point, an unprecedented, 22-movie, continuous shared fictional narrative to a conclusion in a satisfying way."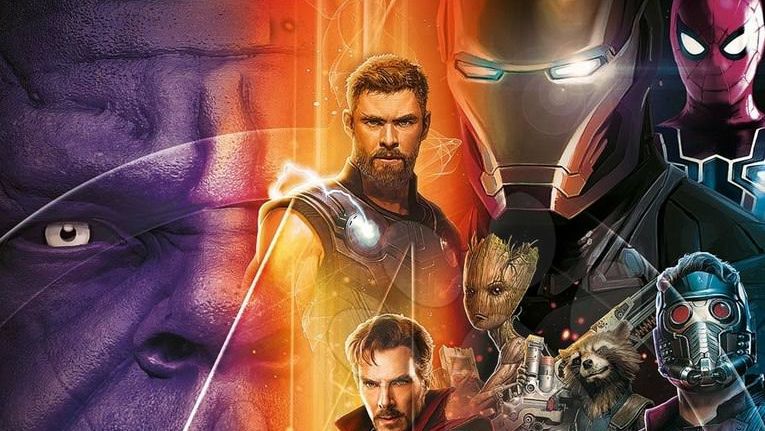 "Marvel Studios has a new direction filled with "good stories" beyond Phase 3. How we start anew and wherever we go beyond that is a story for another time. This is really about 10 years on, bringing something to a head in a satisfying and unexpected way."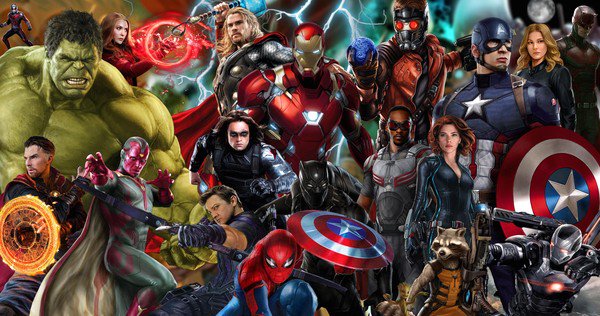 But it has been reported that Feige has already planned 20 more movies after the completion of Phase three, which means there won't be a dearth of superhero movies for the foreseeable future. On top of that, the contract of some major actors who have been integral to the legacy of the Marvel Cinematic Universe is coming to an end, which means fans will definitely get to see a lot of fresh blood injected into the universe.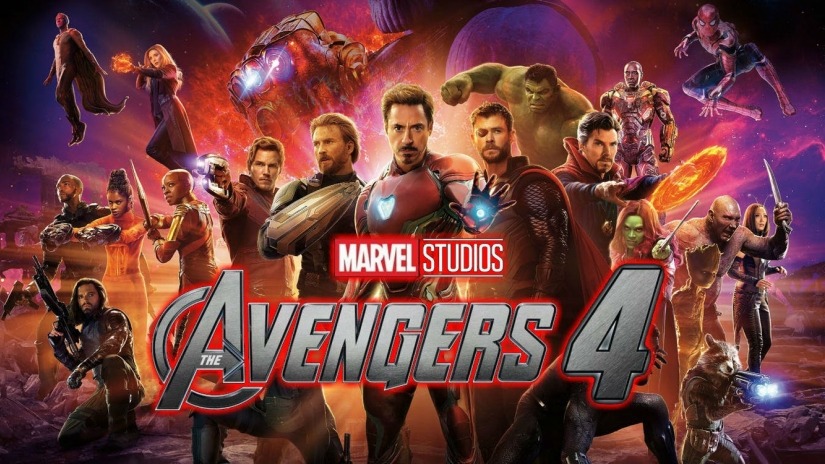 The contracts of Robert Downey Jr. and Chris Evans are reported to actually come to an end after Avengers 4. While RDJ has been linked with his Team Downey Banner which will be creating a movie on Dr. Dolittle, he might hang up his cape sooner than imagined. He has categorically stated that he will not be reprising the role of Tony Stark aka Iron Man in Iron Man 4. It's time for him to move on before it becomes too embarrassing.
Chris Evans has been quite vocal about his contract and has found a new interest in directing rather than acting. Other A-Listers like Mark Ruffalo and Chris Hemsworth have shown no interest to leave the franchise anytime soon, which means we will definitely get more Hulk and Thor brotherhood in the upcoming movies.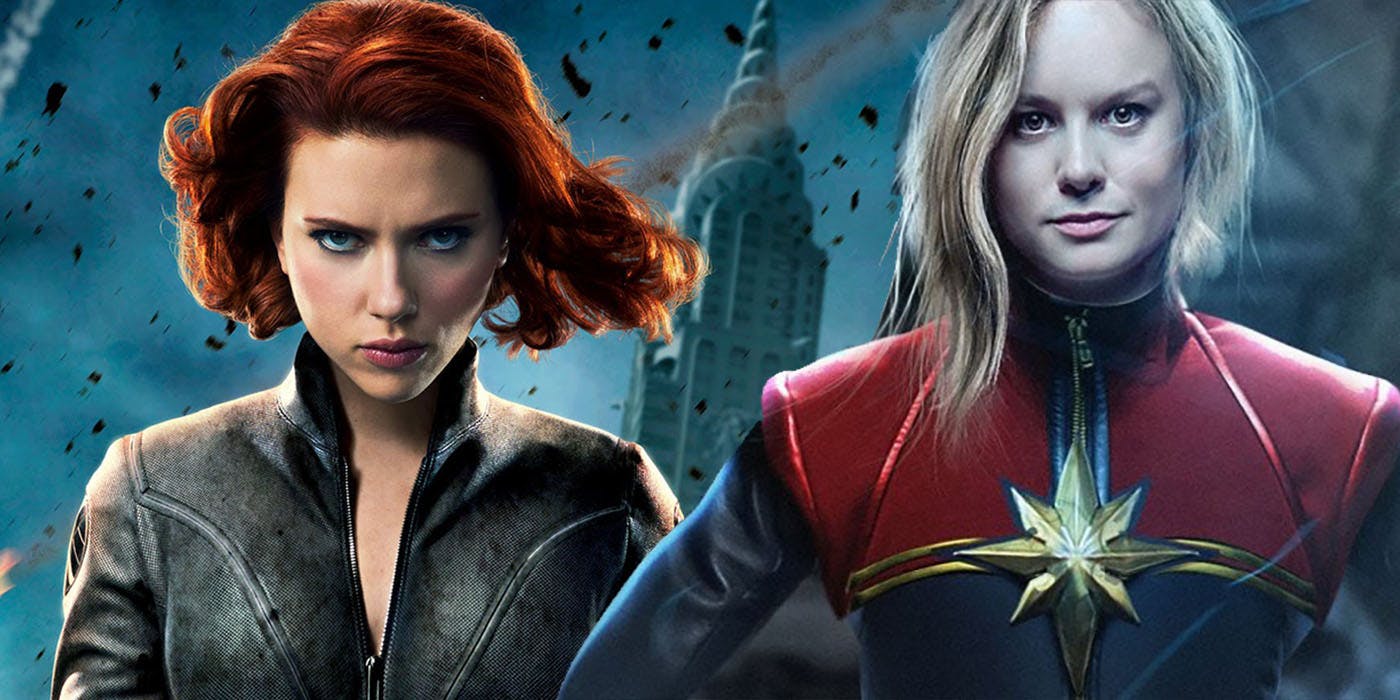 There have been reports that Scarlett Johansson has shot some scenes with Brie Larsson in the upcoming Captain Marvel movie.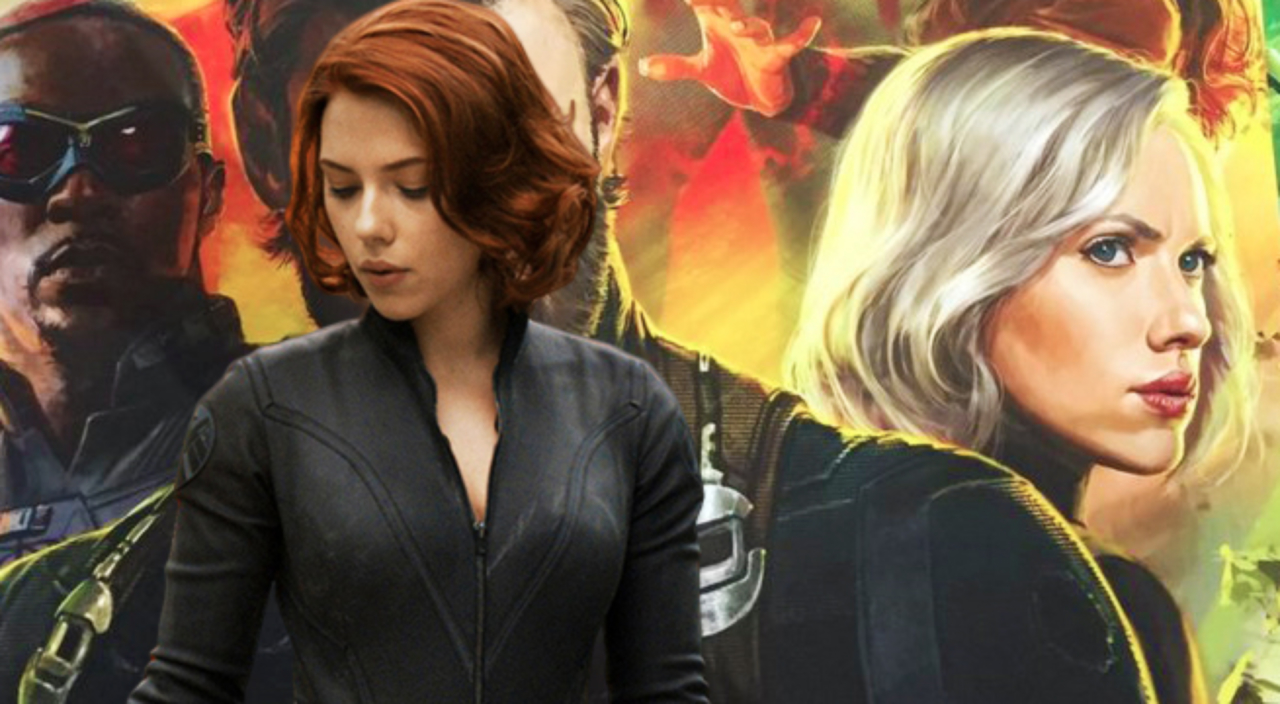 Also, there has been some progress in the much awaited Black Widow movie. While Johansson's contract is yet to expire, she might leave the franchise after her solo movie(s). Sebastian Stan and Anthony Mackie, who play the roles of Winter Soldier and Falcon respectively, are here to stay for quite some time, according to their statements. The newly introduced Chadwick Boseman, Benedict Cumberbatch, Paul Rudd, Tom Holland, Elizabeth Olsen are definitely staying for years to come.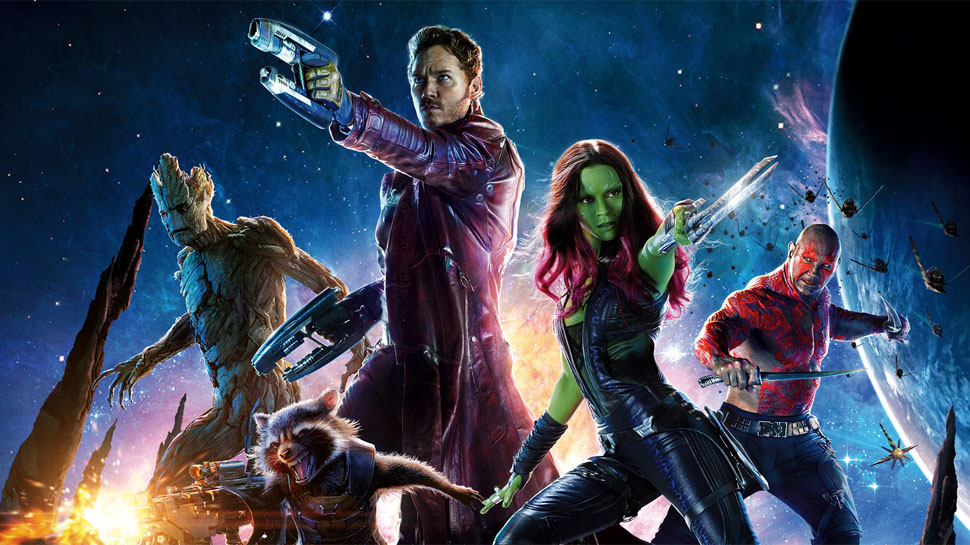 The Marvel Cinematic Universe has been gradually trying to shift itself to the cosmic level, since its inception in 2008. With James Gunn's Guardians of the Galaxy, Avengers: Infinity War, Avengers 4, Captain Marvel, it is quite evident that the heroes will soon be fighting with more inter-dimensional threats rather than terrestrial ones.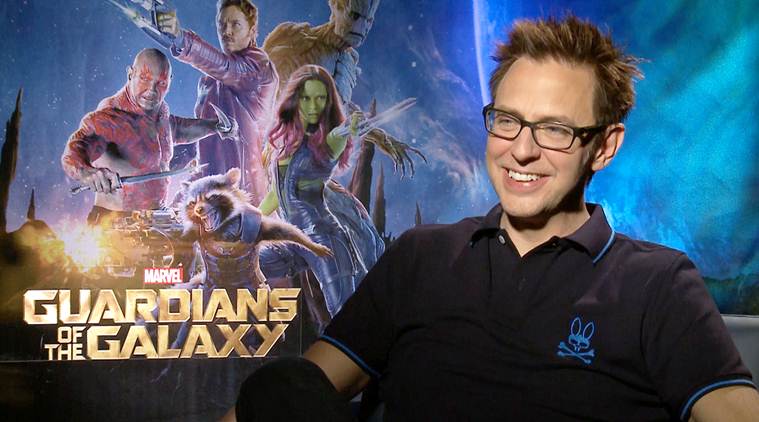 James Gunn, the writer-director of GOTG series is of the opinion that Vol. 3 will shape the MCU for the next 10 years. Here's what he said: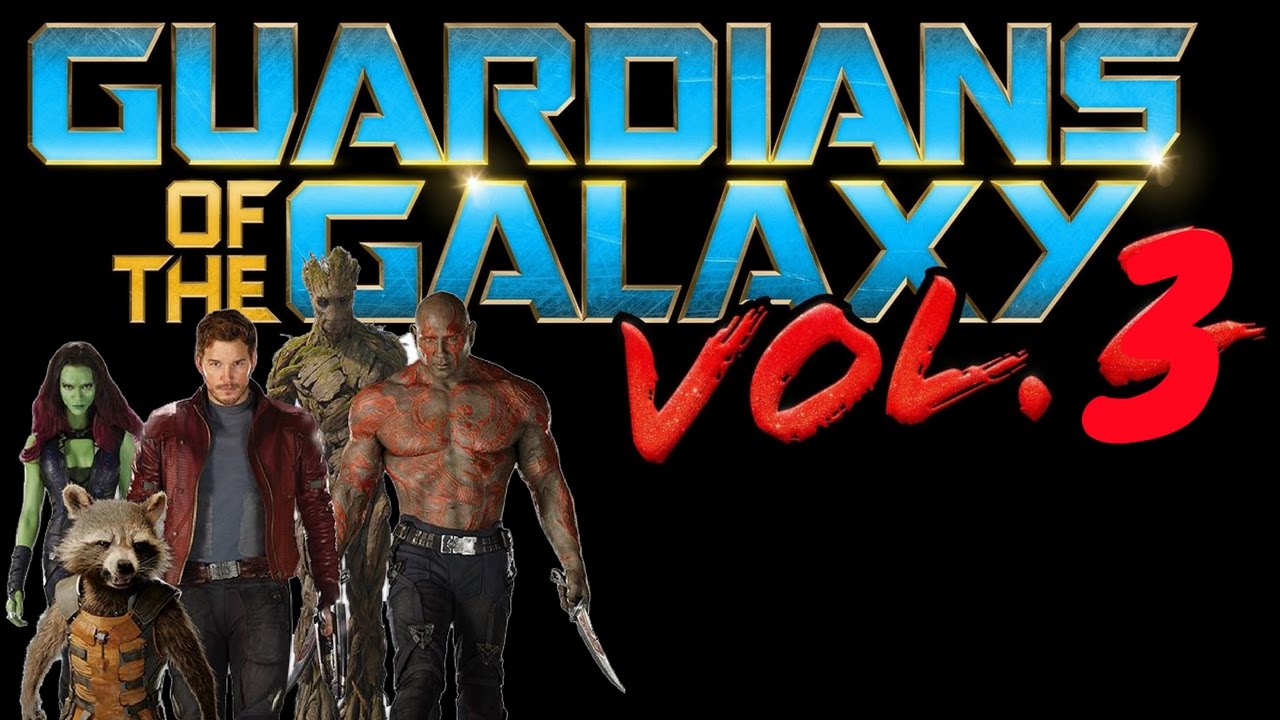 "One of the things I'm doing with creating Guardians of the Galaxy Vol. 3, it will take place after the next two Avengers movies, and it will help to set up the next 10, 20 years of Marvel movies. It's going to really expand the cosmic universe. We're going to be setting up new characters. It will be the last movie of this version of Guardians of the Galaxy."
According to Marvel Studios producer Nate Moore, there will be some exciting new characters who will be introduced along the way.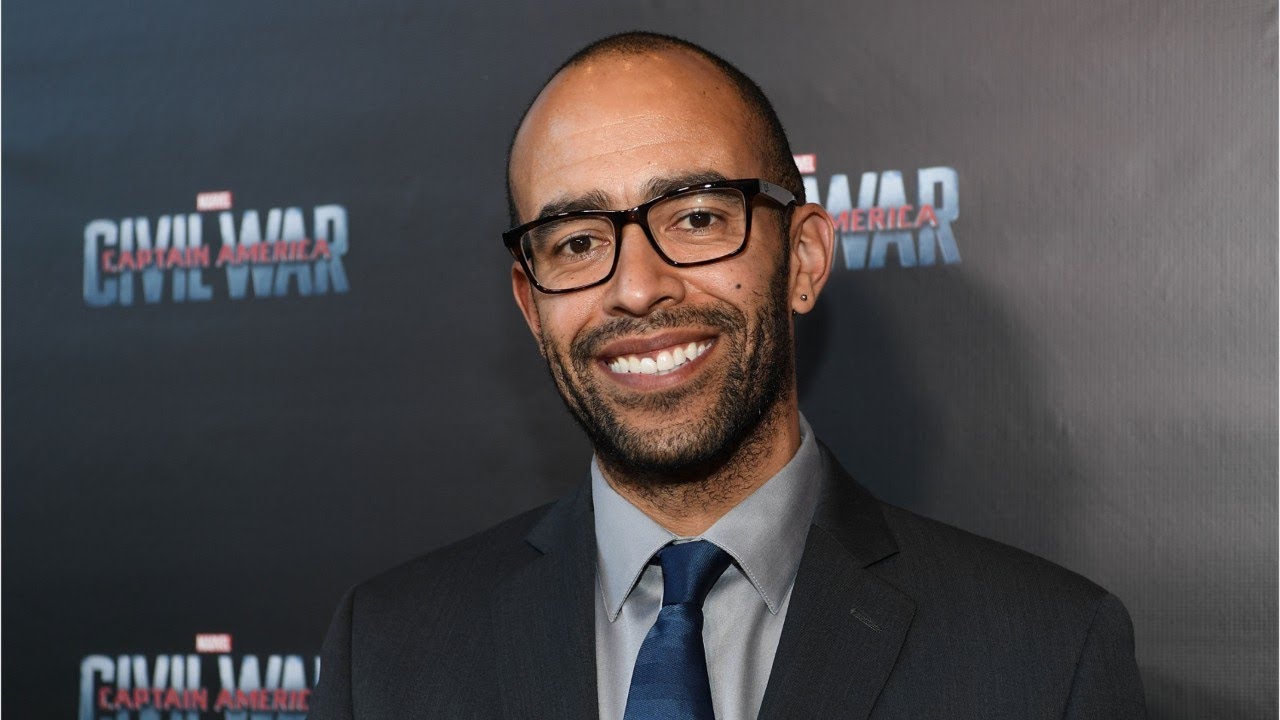 I think it's an opportunity for us to bid a fond farewell to characters that we've come to know for a while," Moore told Screen Rant,
"But to also then introduce characters who are going to feel completely new and hopefully surprising to both our core fans and fans of our movies who aren't as well-versed in publishing."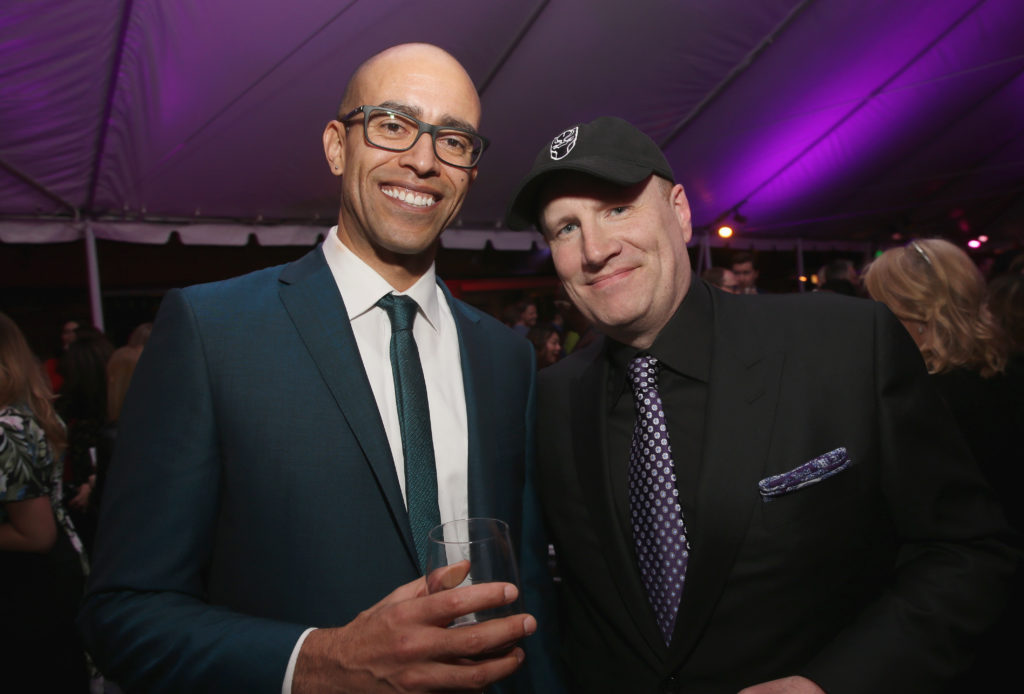 "There are great ideas out there that we've talked about internally that I think and I hope will be surprising and refreshing to audiences while we still continue to explore characters we've come to love," he continued. "The new ones always feel really exciting because they can be anything. We're at the point now where we're blue-skying, what are the best stories to tell, and in that blue sky there are ideas that I think all of us get really excited to share with people."
Play Now: The Ultimate MCU Quiz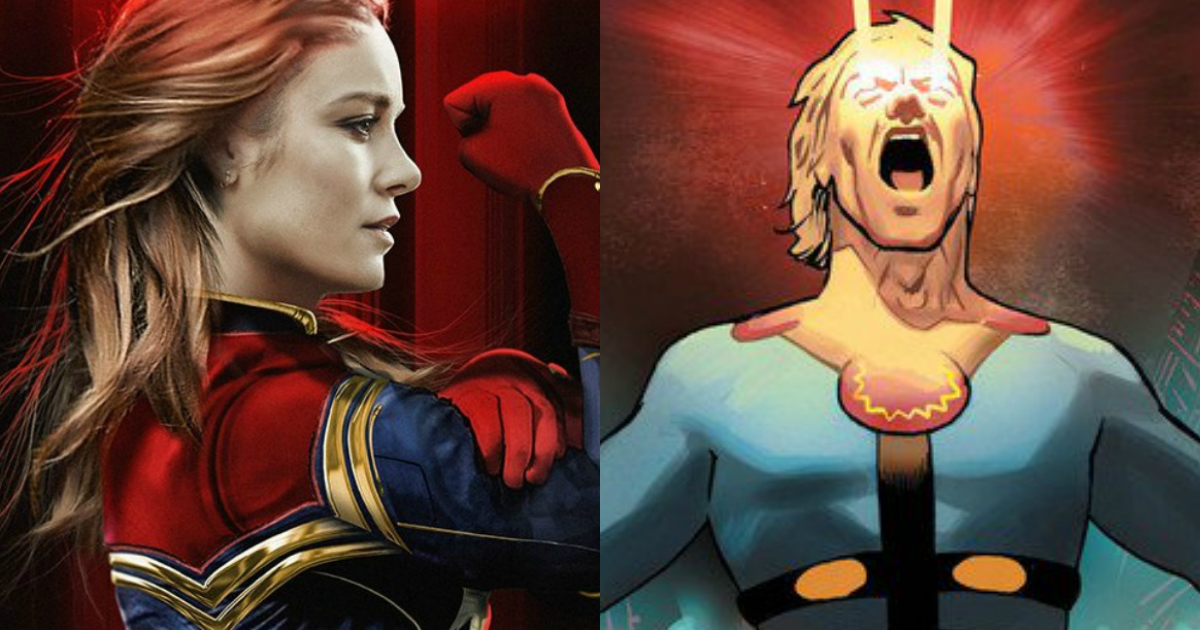 According to President Kevin Feige, Captain Marvel is the most powerful superhero in the MCU. She will carry the weight of entire MCU for the next five years as she will likely lead 'New Avengers' in Phase 4.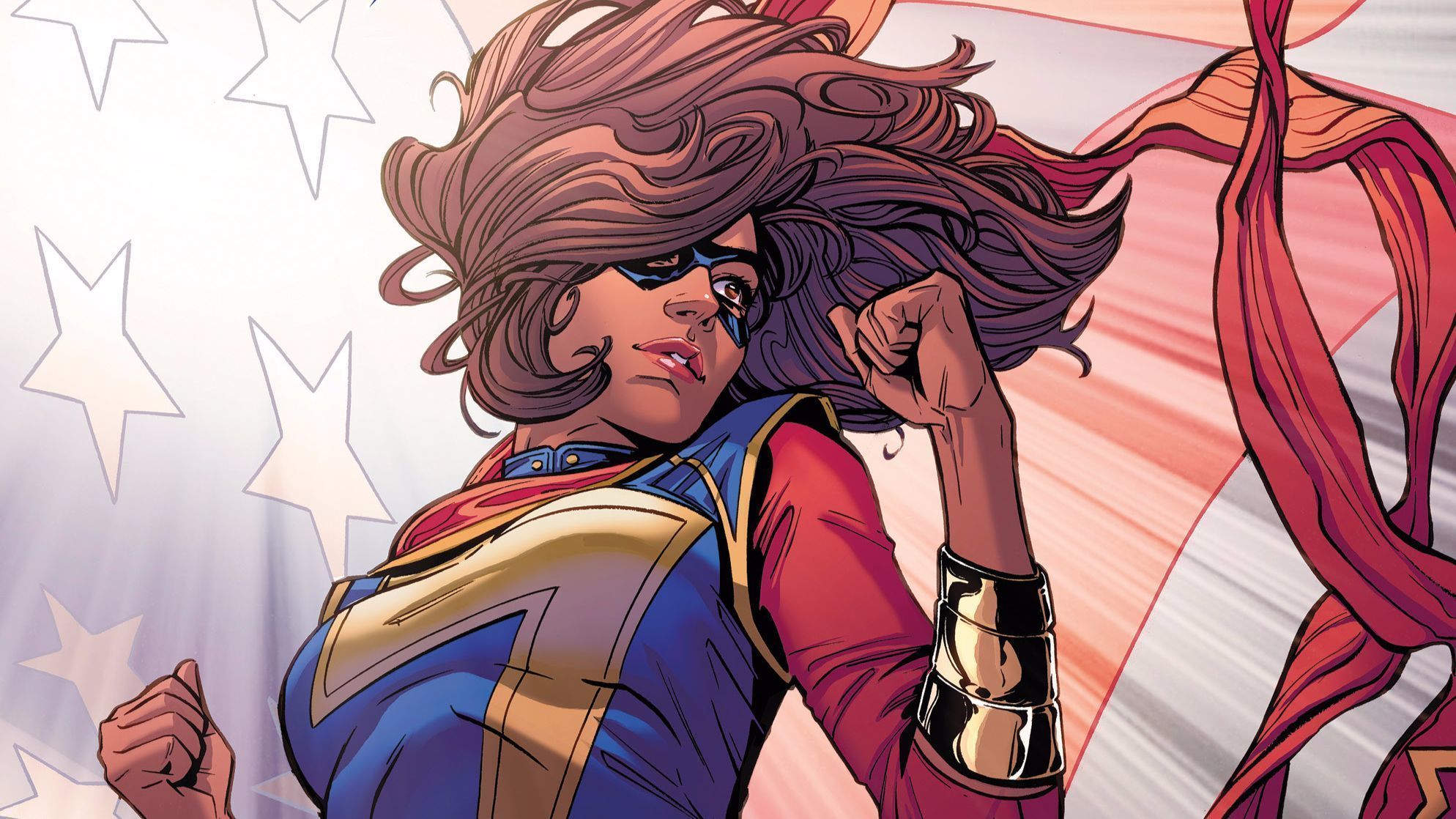 Also, Marvel has been seriously considering to make a movie on Kamala Khan aka another Ms. Marvel, right after Carol Danvers has been introduced on the silver screen. Having a Muslim superhero would do wonders for the studio as it would further increase the diversity in the superhero industry, which has been well received and was reflected perfectly in Marvel's Black Panther and DCEU's Wonder Woman. Further, a movie on Jack Kirby's Eternals has also been confirmed by the Fiege himself. The Eternals movie is reported to be in early development.
Kudos to Marvel Studios for bringing world-class comic-book entertainment to our doorsteps. All the best for everything to come. CHEERS!
Don't Miss: Deadpool 2's Mind-Blowing Post Credits Scene Finally Explained!!!