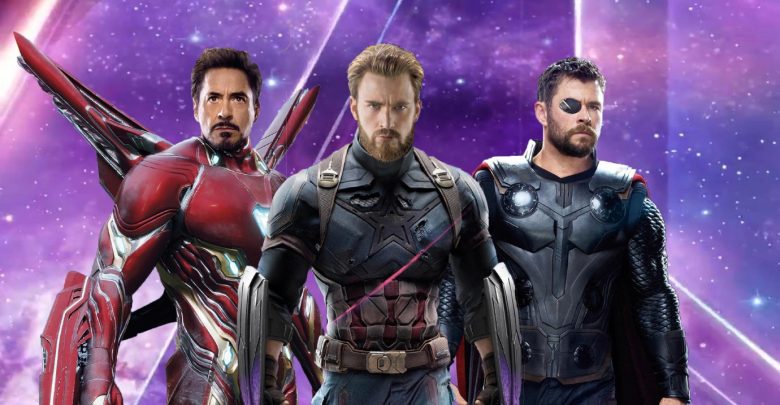 Avenger: Infinity War is finally out and the wait for the movie of the decade is over! Well, seeing Infinity War, people would be wanting to see Avengers 4 even more desperately as Infinity War left us on the most suspense building, Game of Thrones level Cliffhanger. This was a total masterpiece by Anthony and Joe Russo, and the way they handled all the aspects and characters coming into this movie was just tremendous.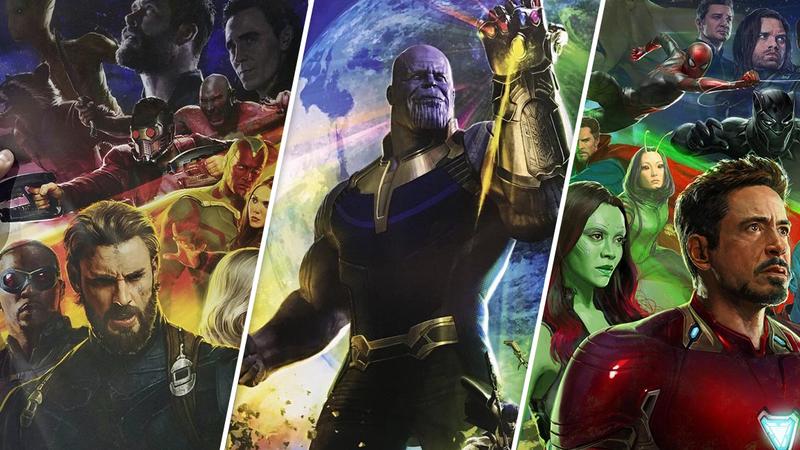 This movie was huge for Iron Man, Captain America, and Thor fans. Thor had the most amount of Screen time in the movie as we saw, and even before the movie came out, Joe Russo, the co-director revealed that apart from Thanos, Thor will have the most screen time. And he did. Here's what he said: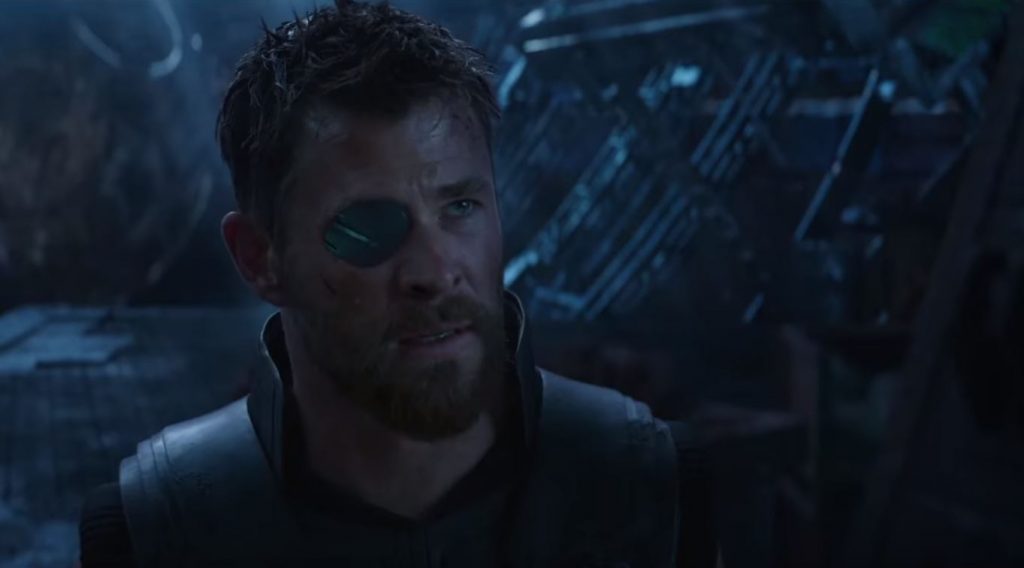 "Interestingly enough, I'll start out by saying Thanos, even though he's not a character that had a huge preexisting story in the Marvel universe. He was a threat but he was not developed in any way up to this point. Thanos has an incredible amount of screen time in this film, in a lot of ways I would say it's his movie. Our job when we make these films — and what we feel is important to us — is to surprise the audience. We wanted to tell a story that they weren't expecting, and the story is told from the point of view of a villain, which I think is also really unique and risky for a commercial film that will surprise the audience. I think this is a market where the audience really enjoys innovation and disruption, and we want to do something innovative in this space. So I think Thanos has an incredible amount of screen time, and I think you'll find that Thor has a really interesting arc in the film. He hasn't been at the forefront of other Avengers movies but he certainly has a very important role in this film. So I'll say, Thanos and Thor."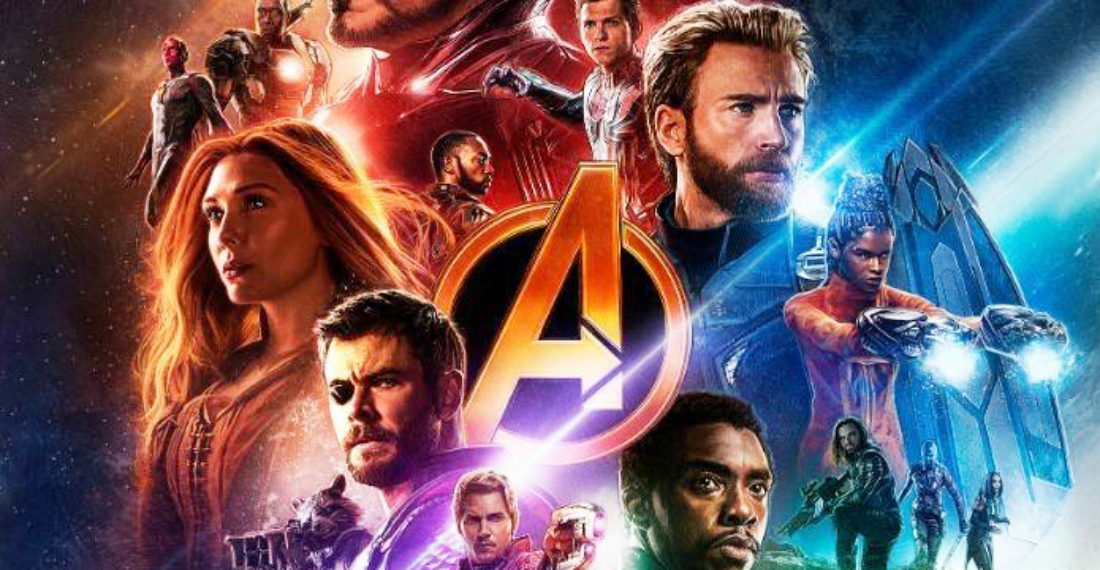 Well, we have one more movie left and these three are going to have major roles in the upcoming movie. The big trio Cap, Thor, and Tony survived the apocalypse unleashed by Thanos in the end and they are surely going to take the center stage along with Hulk and Captain Marvel playing the secondary big guns.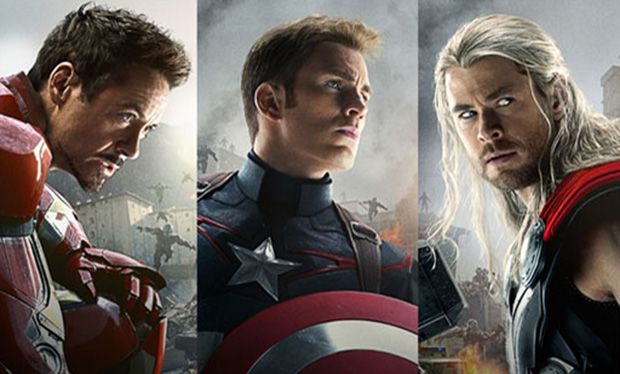 The contracts of these big three of Marvel, Chris Evans, Robert Downey Jr., and Chris Hemsworth will be over after Avengers 4 and they will be out of the MCU by then.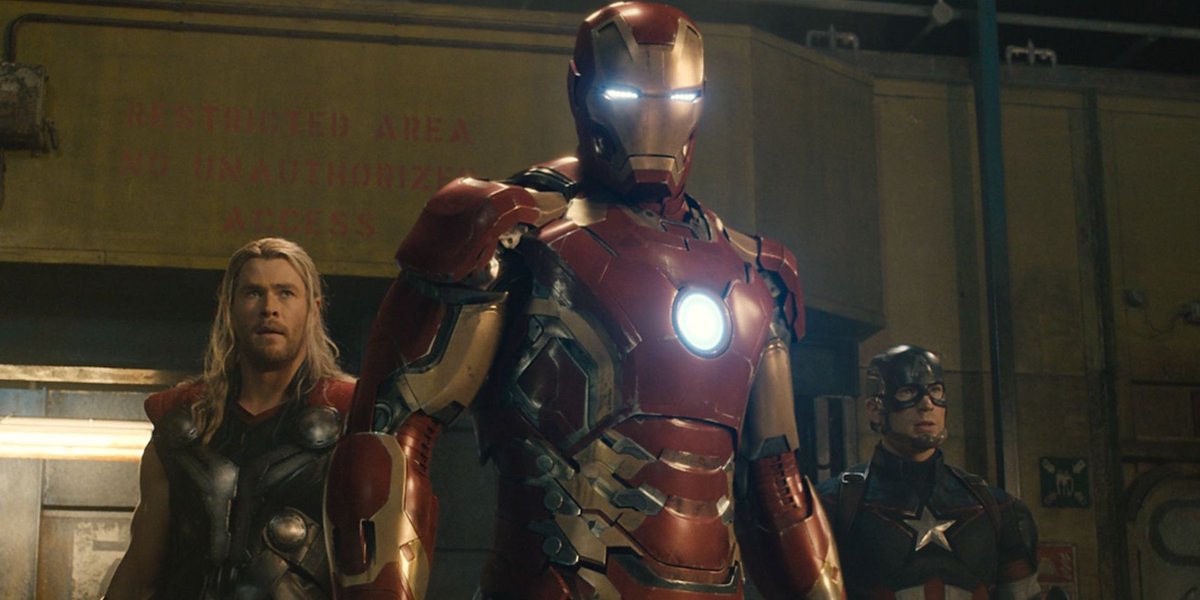 But recently, Kevin Feige appeared in an interview and he revealed that there are more stories to tell and teased that those stories include characters like Iron Man and Captain America who have already had their full trilogies run their course and had more than 8 appearances in the MCU. Here's what he said:
"There are still things that are key elements to a lot of our characters in their comic incarnations that we haven't even done yet for characters who have had three or four movies. It is an amazing wealth of creative material to pull from."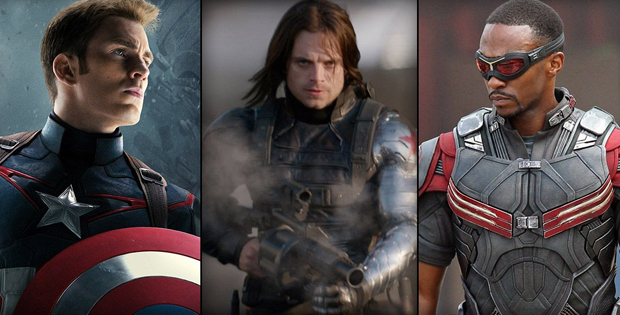 Well, hearing this, we may think that the actors may renew their contracts, but actually, Feige may be hinting at bringing in new faces to fill their shoes as both Evans and Downey have mentioned that they will be having their exit post-Avengers 4.
Chris Evans went on record and said:
"You want to get off the train before they push you off."
He added:
"Well, the contracts done. A lot of our contracts are through. Myself, [Robert] Downey, [Chris] Hemsworth, we all kind of started roughly at the same time. I mean, I think we all through Avengers 4 kind of wrap it up. But at this point I don't know what's next, but yeah by 2019 that's it… Well, we'll see."
Downey has his plate full post-Avengers 4 and he has confirmed that he has no plans of reprising his role as Tony Stark aka Iron Man in future Iron Man or Avengers movies. He said at Ellen's show: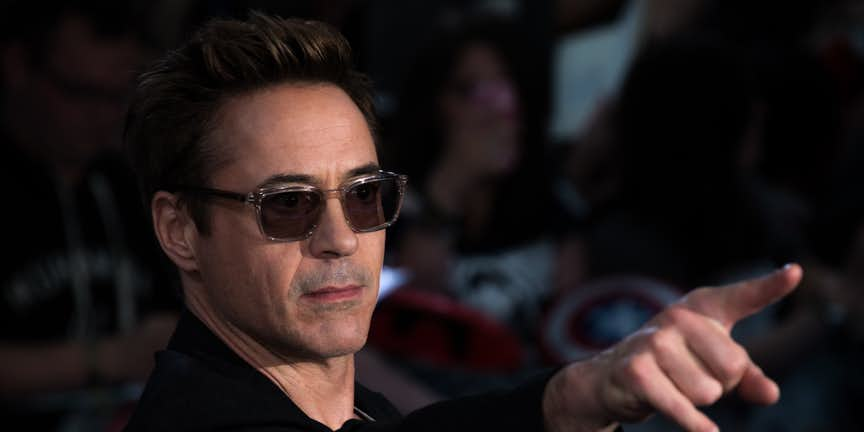 "It's this cyclical thing. I could have said when the first Avengers came out: 'It's never going to get any better than that. Everybody stop.' But to me it's always about people and opportunities, like the (Avengers directors Anthony and Joe) Russos, who I adore. Everyone says to me it's like a glove that fits so well. I have to start over every time but I am starting over with a pretty solid base. I just never want to blow it for the last six or seven MCU movies I have done by dropping the ball because I decided to go do it one more time. I just want to hang up my jersey before it's embarrassing."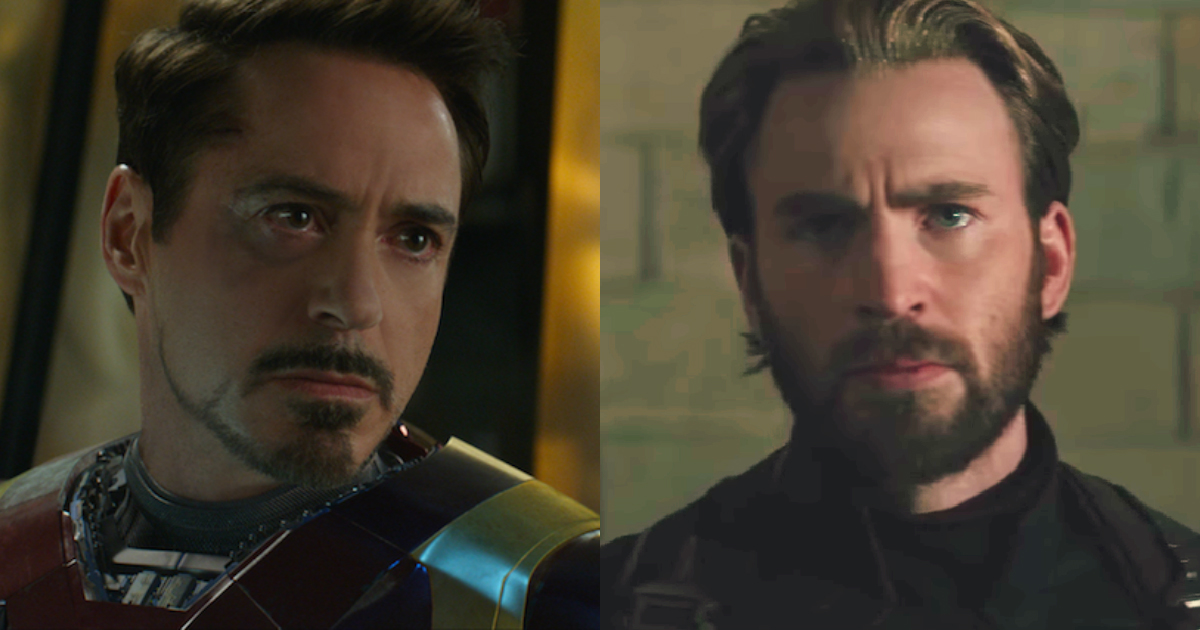 It is possible that either Cap or Iron Man dies in Avengers 4 as there is a confirmed funeral scene in the movie where people from all backgrounds, age, gender, and ethnicities gather to pay their respects. Here's the official casting call circulated by Marvel: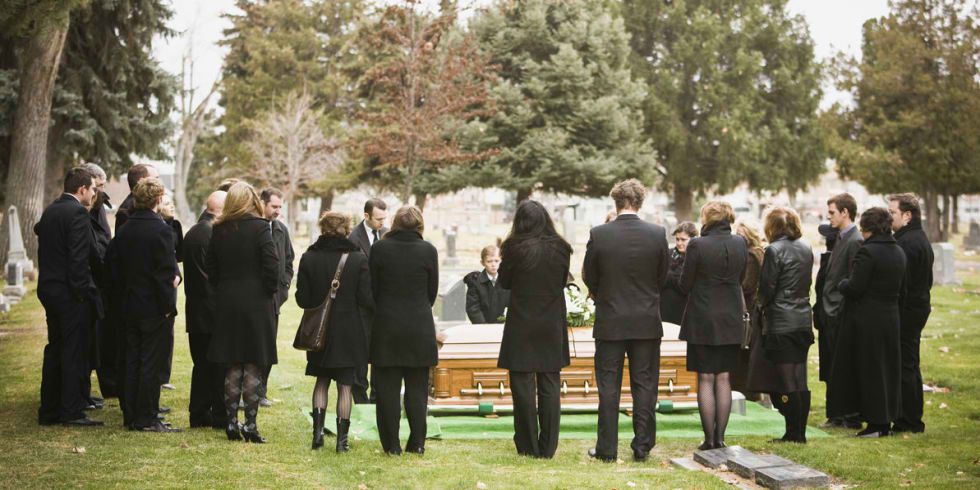 "Mourners: Looking for men and women over the age of 18, all ethnicities, to portray mourners. Especially looking for good character looks and expressive faces. This will be photo selected by the film's directors! Size restrictions: Men no larger than 44 coat, women dress size 0-8. FOR NEW FACES ONLY! You cannot have worked on this project previously, or be booked on upcoming days. NO EXCEPTIONS!"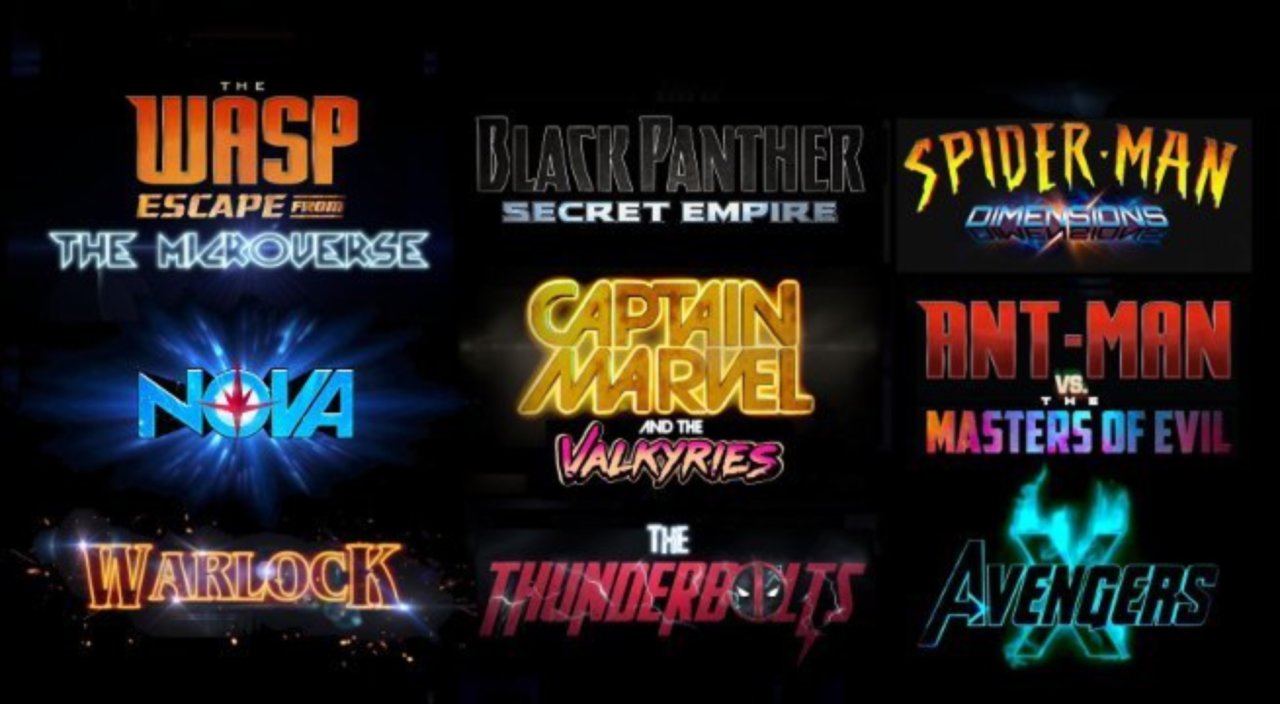 If it's Cap (which is likely) then he deserves a hero's funeral with gun salutes and a parade. But if it's Iron Man, it's fitting to end Phase 3 with his death as it all started with him only. Well, whatever direction the Studios takes these characters and movies in Phase 4, Feige assured one thing, that that the studio is always looking for the stories that will surprise and entertain the audience. Here's what he said: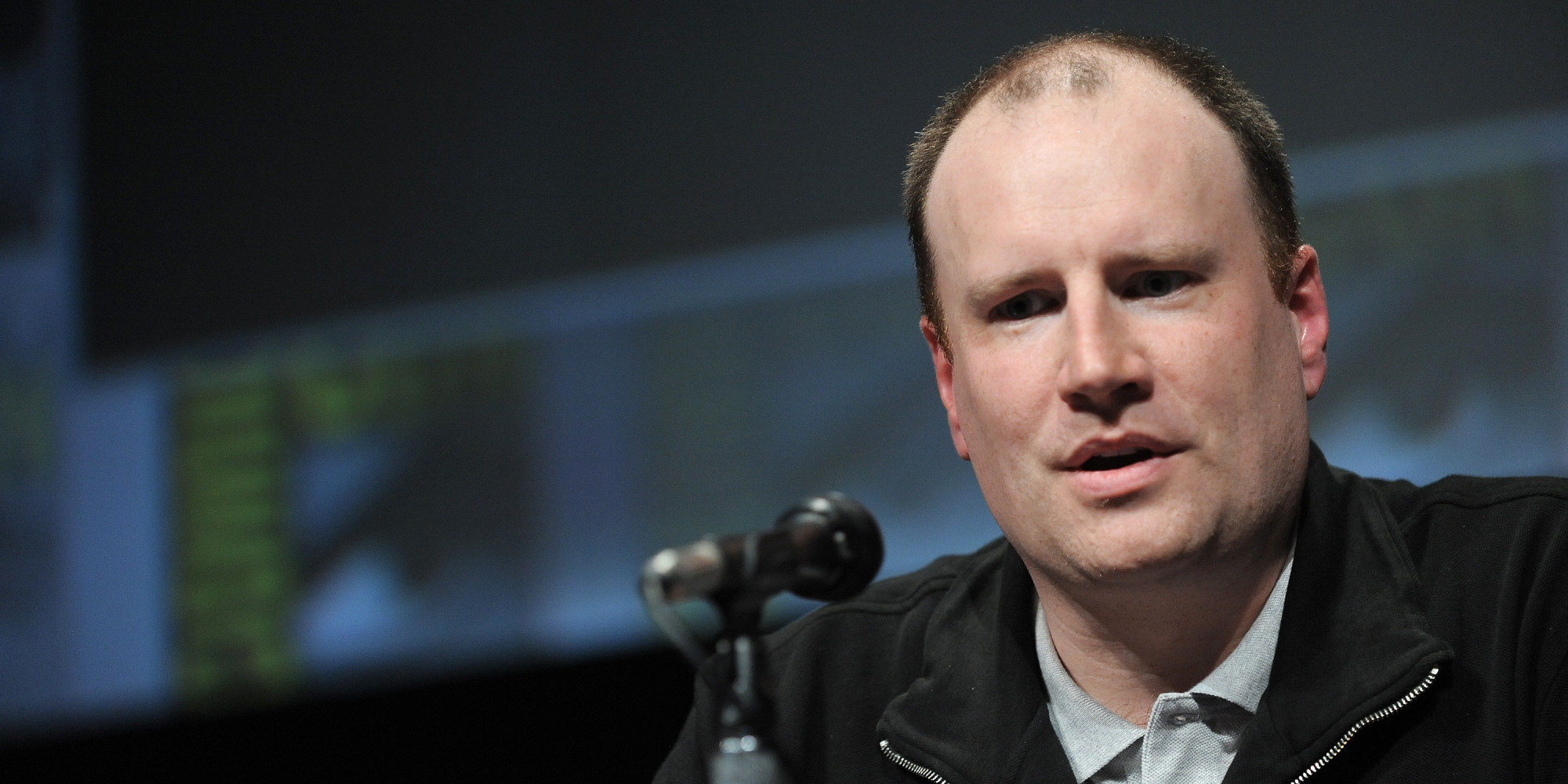 "We make movies we believe in. We make movies that we think will be entertaining to ourselves and think about ourselves as the first audience members for any movie we make. Any idea that comes up in a room: Would we be entertained by this? Would we be moved by this? Would we be surprised by this."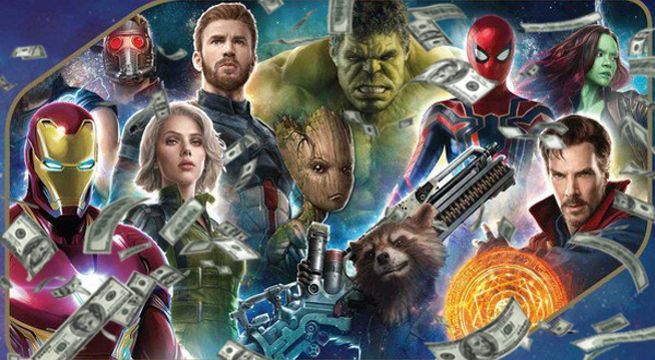 Avengers: Infinity War is currently playing in theatres and the fans are totally loving the movie. It is directed by Russo brothers and produced by Marvel President Kevin Feige with a host of executive producers such as Louis D'Esposito, Victoria Alonso, Michael Grillo and Stan Lee. The screenplay is written by a talented duo – Christopher Markus and Stephen McFeely.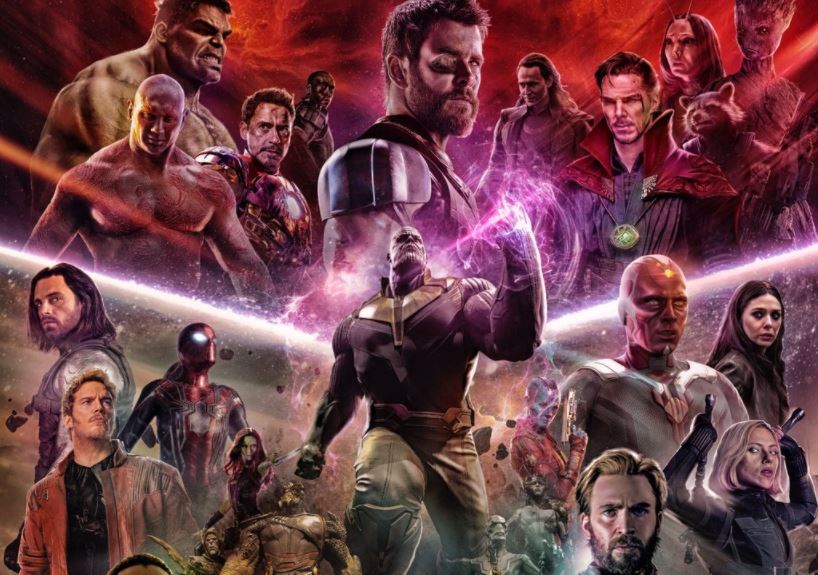 It has managed to gross a mammoth total of $260 Million for its opening weekend at the Domestic Box Office, and in doing so, it has become the biggest movie in the US. It has had the same impact at the Worldwide Box Office as it has brought in $640 Million in just 3 days! That's just insane!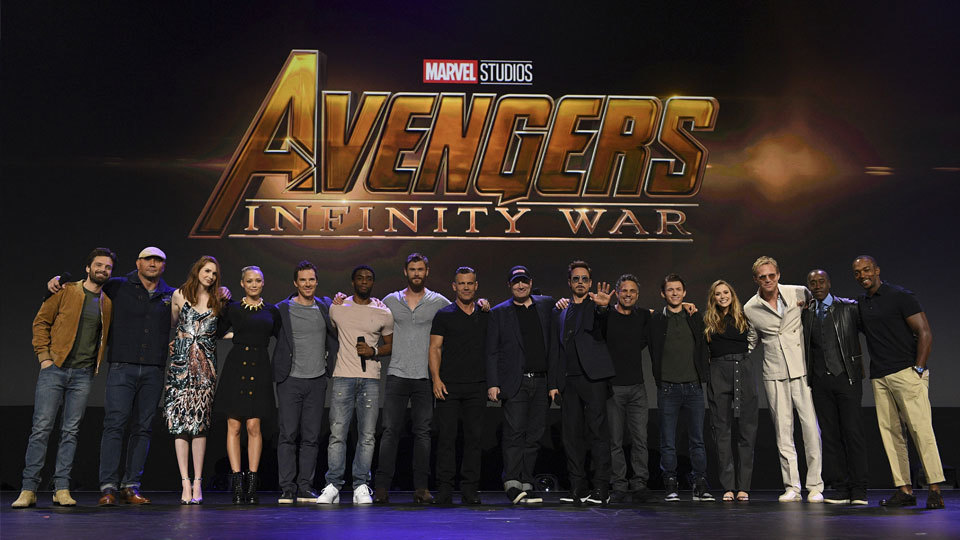 The cast is dope as it features some of the biggest stars in Hollywood including Robert Downey Jr. (Iron Man), Josh Brolin (Thanos), Chris Evans (Captain America), Chris Pratt (Star Lord), Zoe Saldana (Gamora), Sebastian Stan (Winter soldier), Anthony Mackie (Falcon), Chris Hemsworth (Thor), Tom Hiddleston (Loki), Mark Ruffalo (Hulk), Bradley Cooper (Rocket Raccoon), Vin Diesel (Groot), Scarlett Johansson (Black Widow), Benedict Cumberbatch (Dr. Strange), Benedict Wong (Wong), Tom Holland (Spiderman), Letitia Wright (Shuri), Chadwick Boseman (Black Panther), Elizabeth Olsen (Scarlett Witch), Karen Gillian (Nebula), Pom Klementieff (Mantis), Dave Bautista (Drax), Paul Bettany (Vision), Samuel Jackson (Nick Fury), Cobie Smulders (Mariah Hill).
The official movie synopsis is as follows: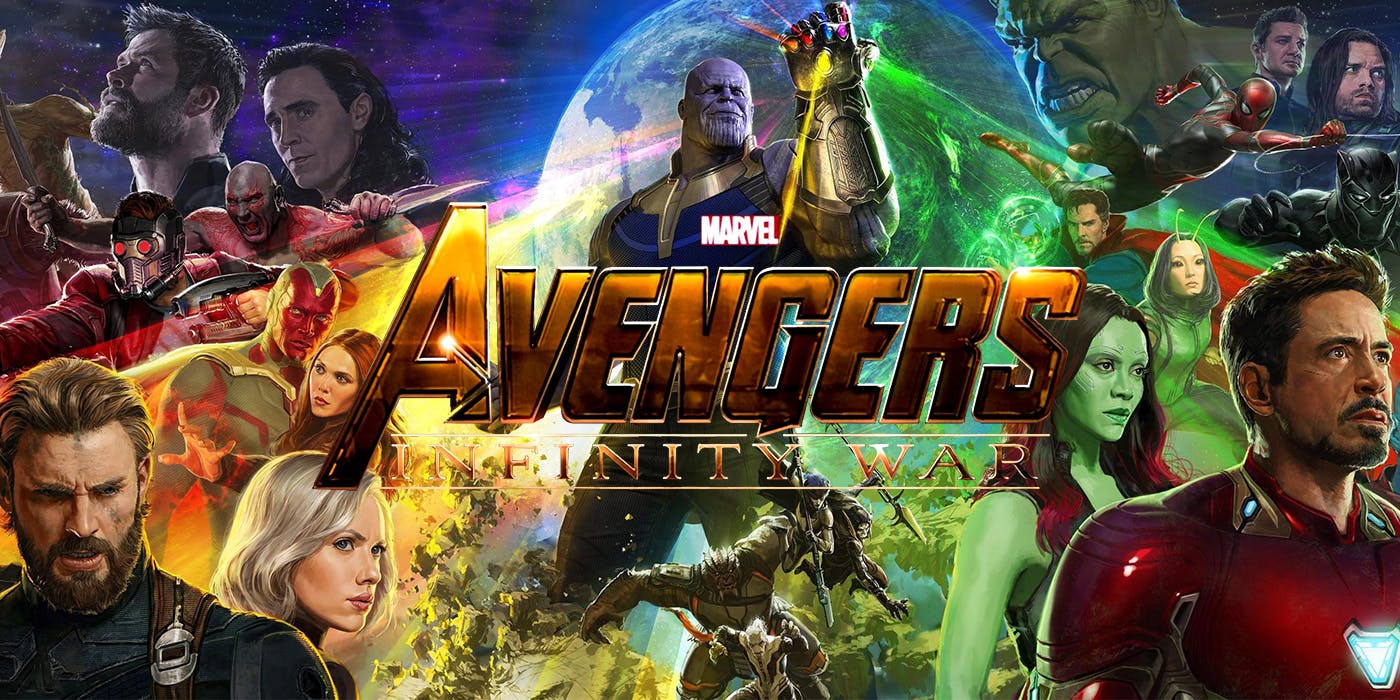 "Iron Man, Thor, the Hulk and the rest of the Avengers unite to battle their most powerful enemy yet — the evil Thanos. On a mission to collect all six Infinity Stones, Thanos plans to use the artifacts to inflict his twisted will on reality. The fate of the planet and existence itself has never been more uncertain as everything the Avengers have fought for has led up to this moment".
Don't Miss: How Does Infinity War Affect The Hulk's Future In The MCU??