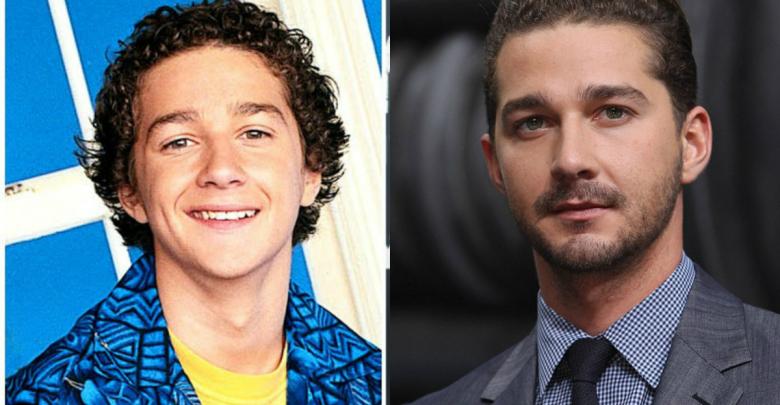 Many child stars spend their childhood in front of the big screen and grow up in front of the camera. Some of them grow up to become huge success stories but many are not that lucky. These are some of the child actors who did not become big shots in Hollywood when they grew up:
Lalaine Vergara: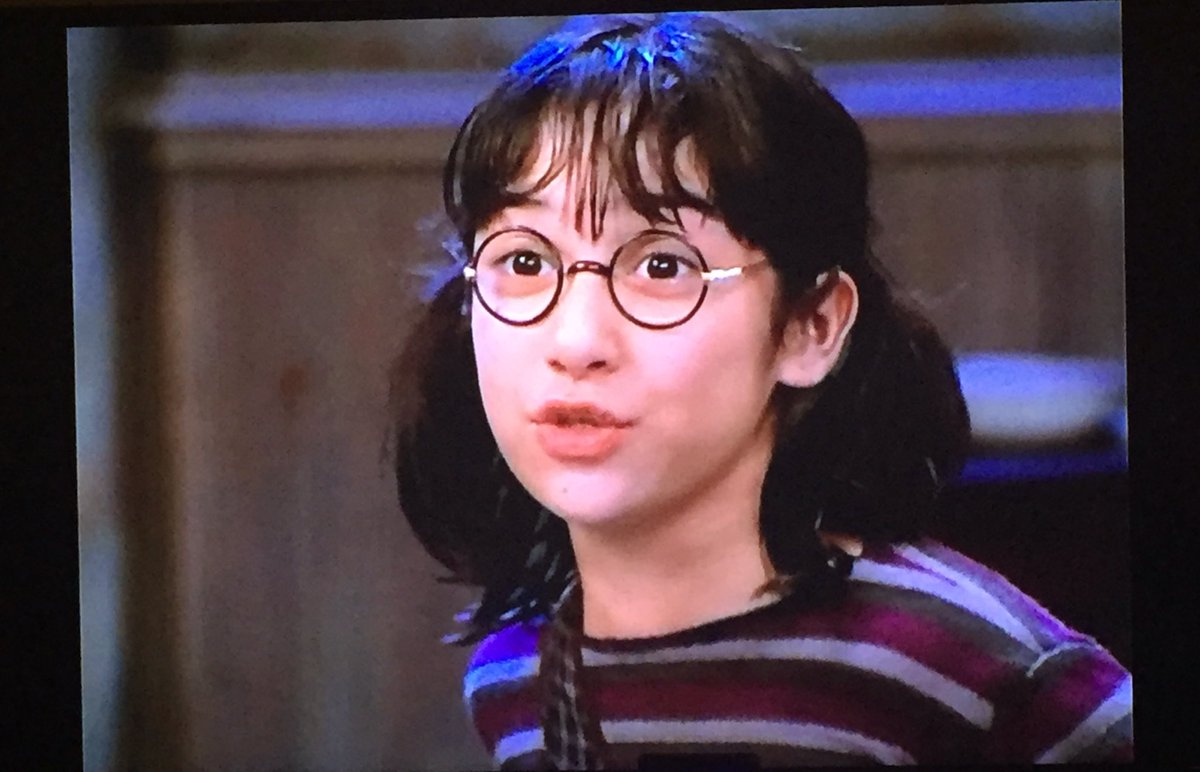 We all remember the hit Disney show 'Lizzie Mcguire' and all the child stars who played our favourite characters in it. On one hand where Hilary Duff is still a mega star the actress who played her best friend Miranda on screen is not doing so well. Lalaine Vergara appeared in a few films after her successful gig in the teen show and also tried to make a new career in music but soon she went through substance abuse and it put a halt on her career.
Edward Furlong: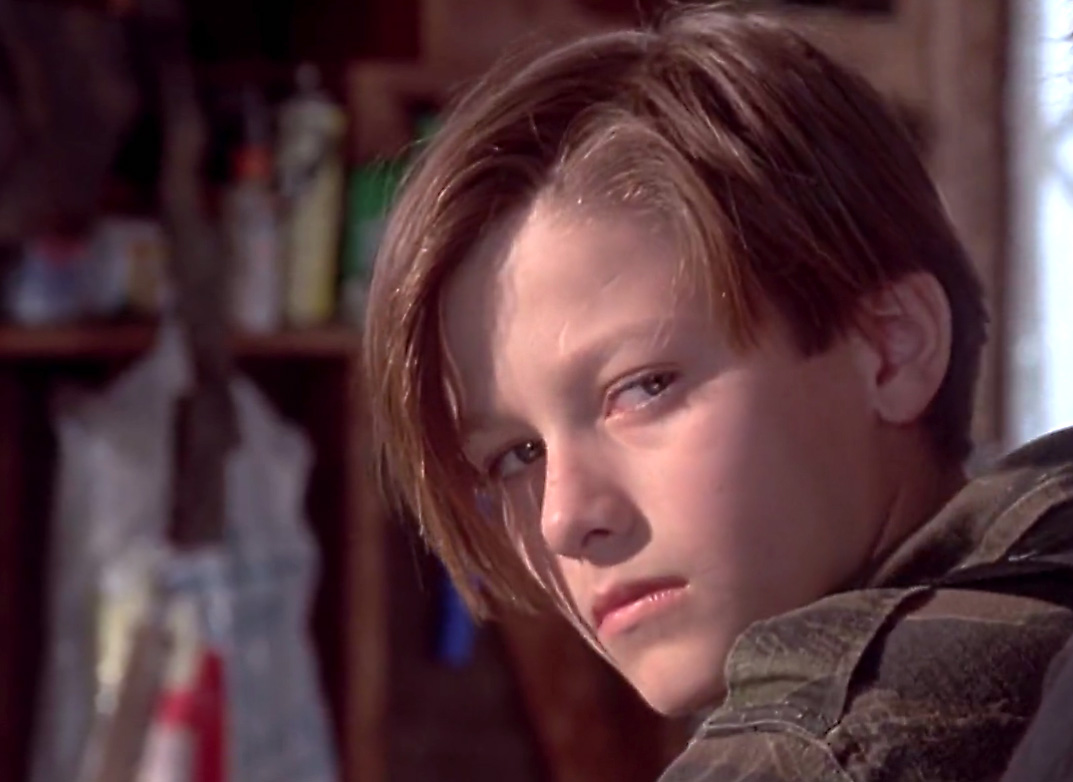 The young actor from 'Terminator: Judgement day' was seen as a promising actor with a bright future ahead. He worked with stars such as Liam Neeson and Meryl Streep but after multiple arrests regarding driving and some substance abuse his career came at a halt and we got a troubled former child star struggling as an adult.
Frankie Muniz:
He was famous for playing Malcolm in the hit show 'Malcolm in the middle' and appeared in many movies as a child star but lately Muniz has not been seen on screen much. He was one of the most famous child stars who had many successful gigs but is now only seen doing cameos in shows as he hasn't landed any permanent shows lately.
Lindsey Lohan: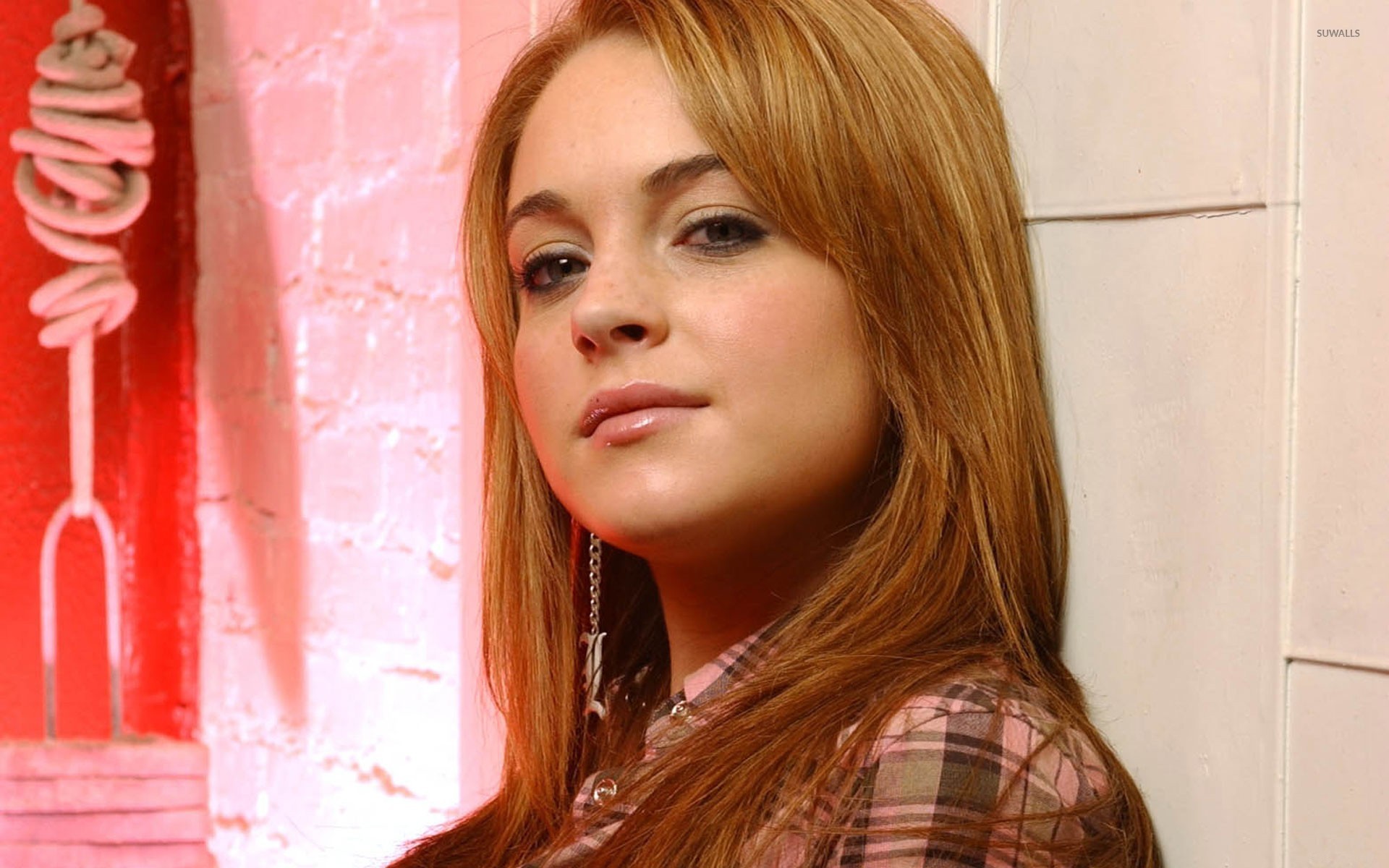 Lindsey Lohan was the most sought after child star in the 90s and appeared in many successful movies. Some of the movies that she acted in as a child are still famous and some are even cult classic comedies like 'Mean girls'. As an adult star Lohan didn't get much success and also suffered huge losses to her career when she got arrested more than once for different reasons.
Amanda Bynes: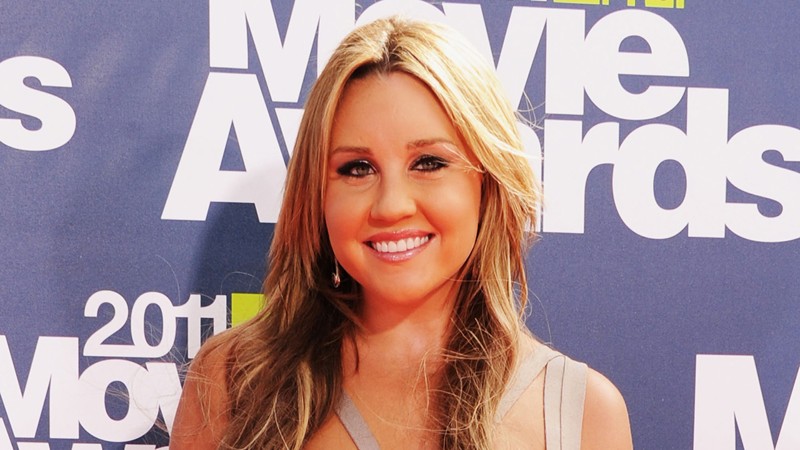 Another famous child star and Nickelodeon fame Amanda Bynes even had her own show called 'The Amanda show'. She starred in many teen movies and became a household name. Her comedy timing helped her get more roles and she was becoming a major hit but in 2012 she announced she would take a break from acting and it from there on it all went downhill.
Drake Bell:
The second half of the hit show 'Drake and Josh' was the good-looking kid Drake Bell who had a promising career ahead of him but got lost somewhere in the way. On one hand where Josh Peck is still an A lister, Drake Bell has turned out to be a 'few hits wonder'. He got arrested for his driving a few years back and also filed for bankruptcy.
Aaron Carter:
Being the younger brother of the famous Nick Carter from Backstreet boys, Aaron Carter started his music career when he was only 10. He had some massive hits and became a teen heartthrob at a young age. Soon he was arrested for his driving and marijuana was found in his car. He then went to rehab and later filed for bankruptcy in 2013.
Corey Feldman: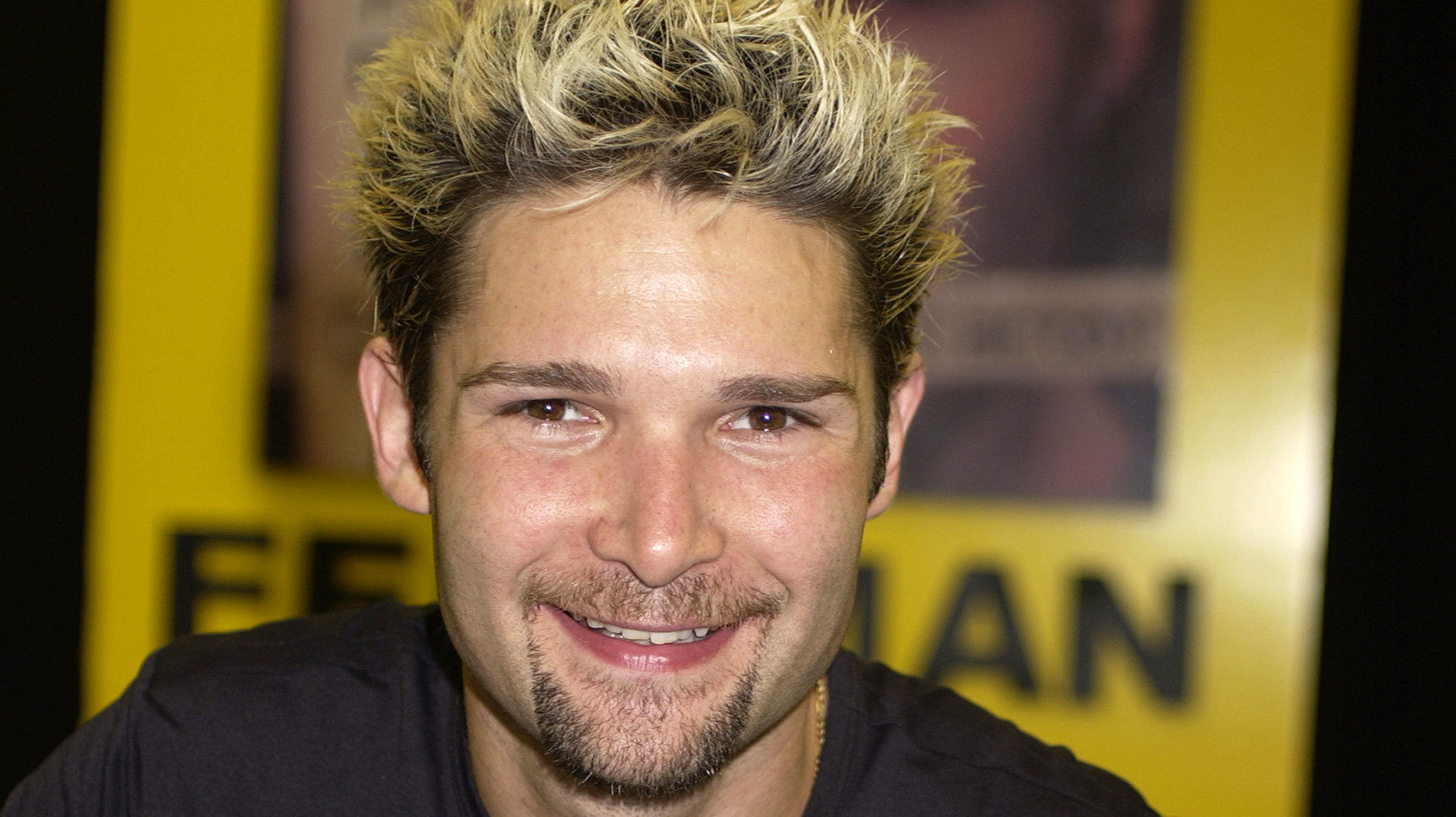 He is famous for his roles in hit films such as 'Goonies' and 'Lost boys' and had a successful streak of films as a child. He later suffered from substance abuse and admits that success as a child was hard to handle and has left painful memories for him. He is now having a peaceful life with his family away from the lens of the camera.
Shia Labeouf: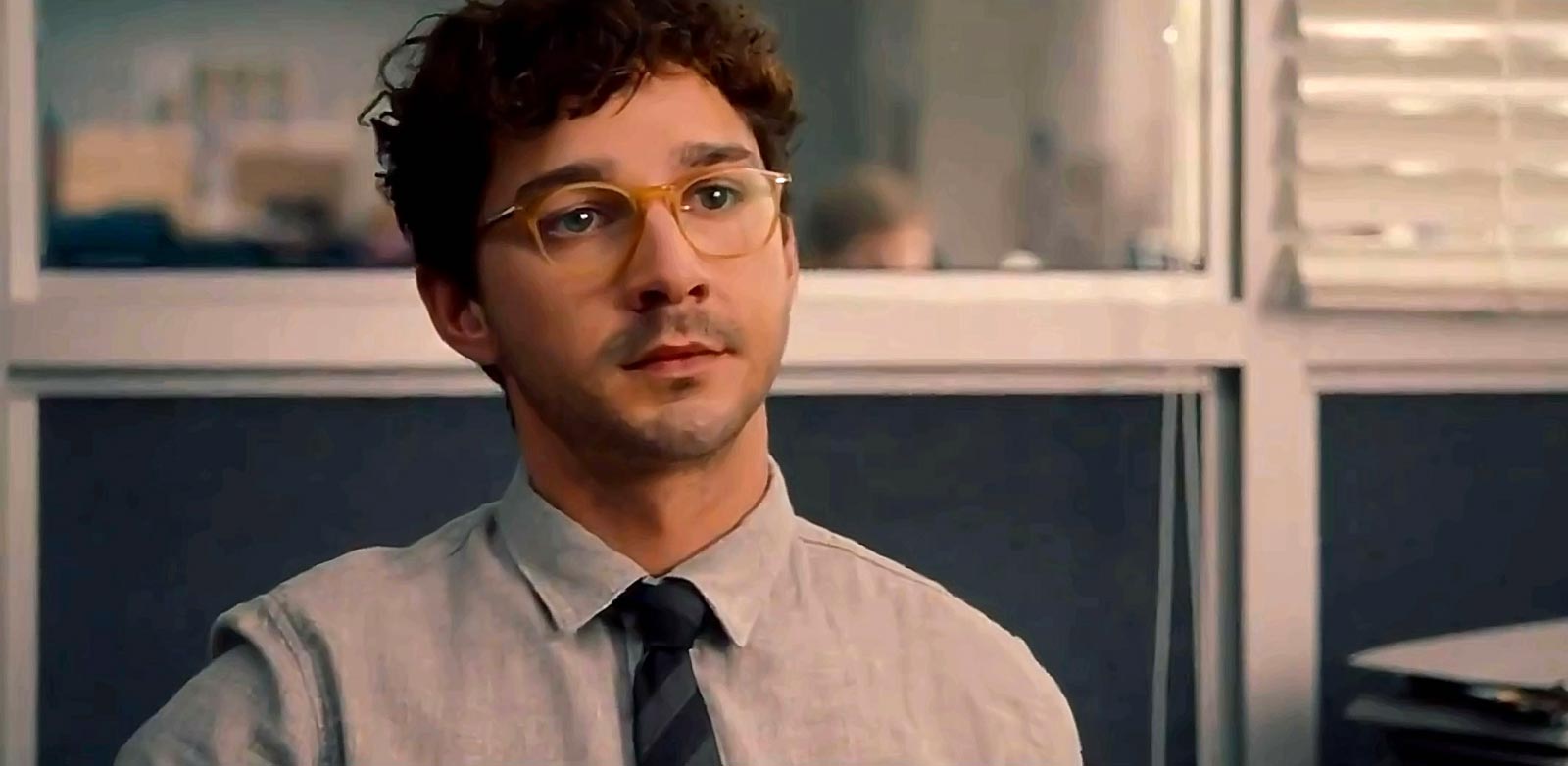 He became famous from the hit Disney show 'Even Stevens' and the hit movie 'Holes' as a child actor. A lot of high expectations set him off his track and he suffered in handling his fame. He has appeared in big movie franchises such as the 'Transformers' movies but hasn't had much success since his earlier days. He still appears in movies but desperately needs a blockbuster hit.
Macauley Culkin: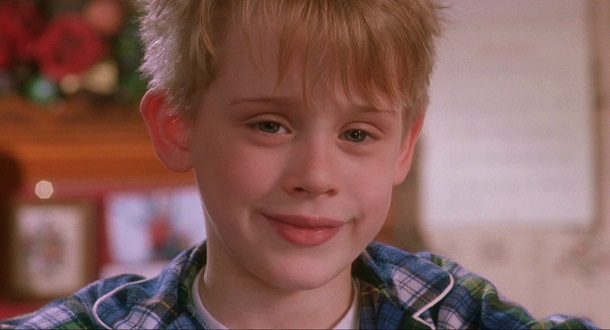 The most sought-after child star in the 90s was the little Macauley Culkin who rose to fame with his gig in the Home alone movies. He starred in many movies and even appeared in a Michael Jackson music video. His stardom was short lived as it started to fade away as he grew up and took a break from acting. He has been absent from the big screen since a long time but has had some progress as he has his own podcast and website and is now having more public appearances.
Don't Miss: 10 Incredible Facts About The Children of Thanos We Bet You Never Knew!!!