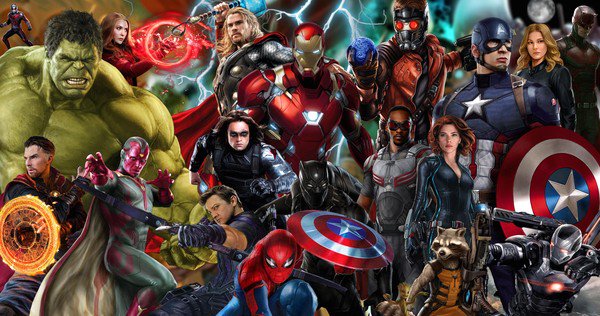 A whole new set of Rumors is gaining the increasing amount of spotlight within the circles of Hollywood. Jack Kirby's Eternals, created by the legendary comic book figure during his time at the Marvel Comics along with Stan Lee, will be getting their own movie soon. After Kirby left Marvel Comics, he went to DC Publications where he established the Fourth World – a separate universe of 'New Gods' hailing from the Evil Apokolips and the Noble New Genesis.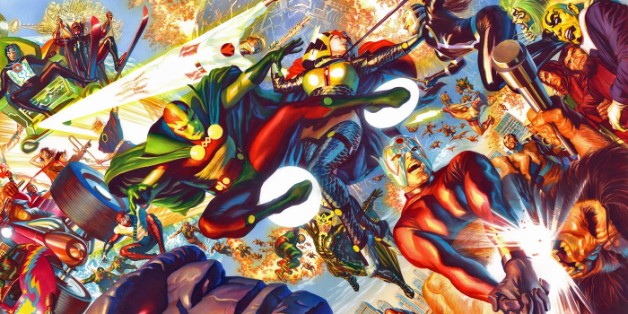 While the New Gods comic book run was cut short later on by DC, they still seem to play a large enough role in almost every major DC comic storyline. The New Gods would become the template for the DC Extended Universe later on. In case you don't know, Justice League's Steppenwolf and Darkseid are both New Gods. In fact, a New Gods movie is also being made by DC Films under Ava DuVernay's direction. So an Eternals movie by Marvel would be a tit for tat move.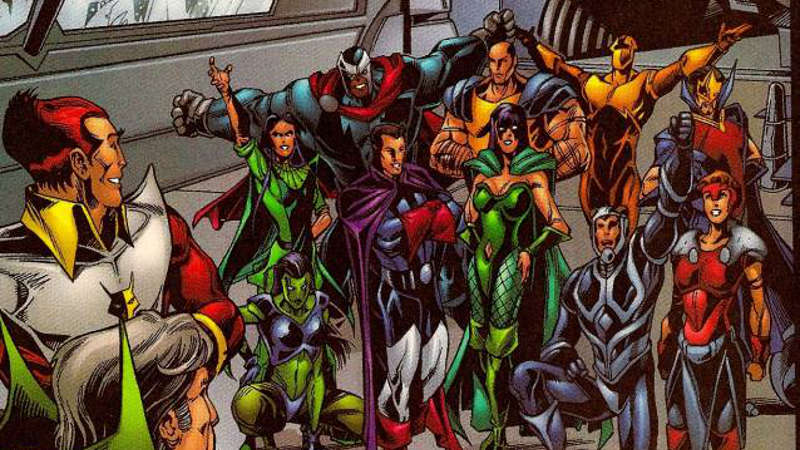 Marvel has already made an entire fan base revolving around obscure heroes. Guardians of the Galaxy, Thor, and Iron Man were all B-List and C-List superheroes until the MCU happened. Amongst them, Guardians of the Galaxy were the most obscure. But they managed to make a name for themselves and are now a cultural phenomenon. Guardians of the Galaxy were a general offshoot of the MCU which almost always focused on the Avengers.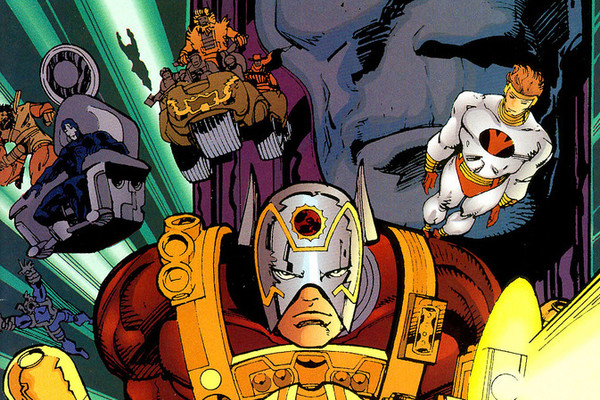 They not only allowed help expand the MCU with something to offer other than the adventures of Earth's mightiest heroes; they also converted the MCU into something truly cosmic in nature.  And now, James Gunn, writer-director of the GOTG trilogy isn't going to be the only one to give the MCU a cosmic boost. The Eternals are coming folks!!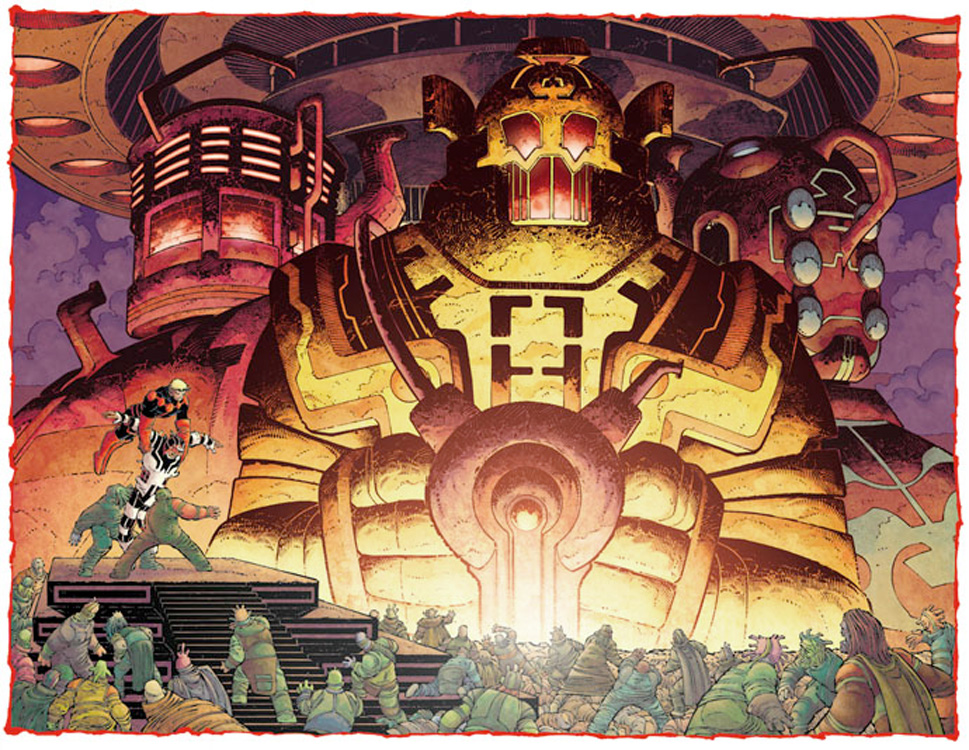 Bleeding Cool has some interesting piece of news. According to their website, Marvel Cosmic will soon include an eternal movie. Eternals are drawn and written by Jack Kirby himself. Eternals are a genetic offshoot of humanity that were experimented by the Celestial Gods and given godlike superpowers. Thanos also happens to be an Eternal.
The screenwriter of Infinity War Stephen McFeely had this to say at a recent event: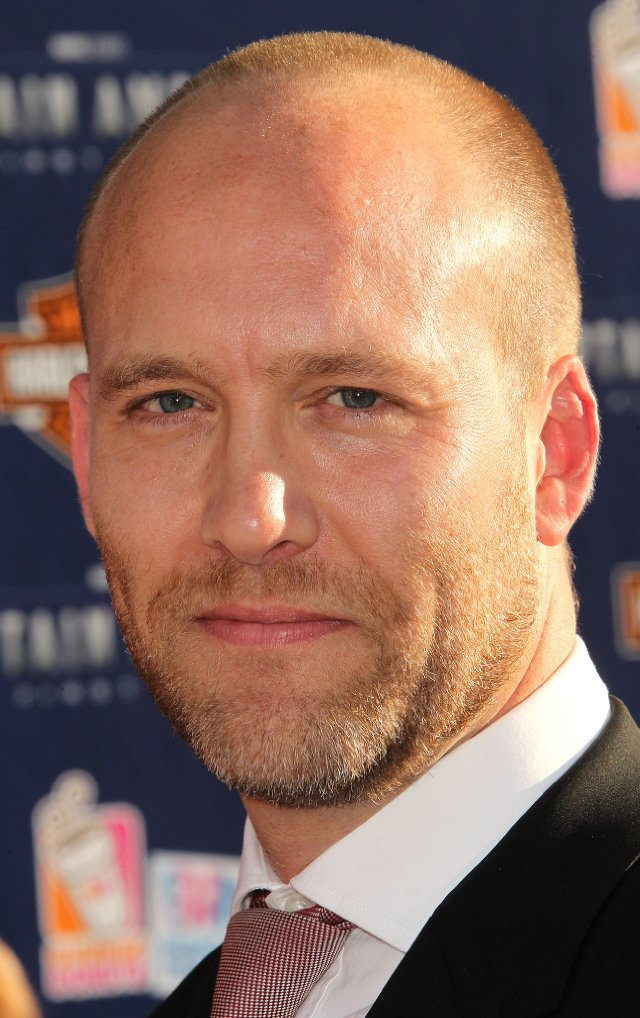 "Thanos' goal is to rebalance the universe as he sees it. So when he figures out that the Infinity Stones could do this for him in the snap of a finger, which becomes his main goal."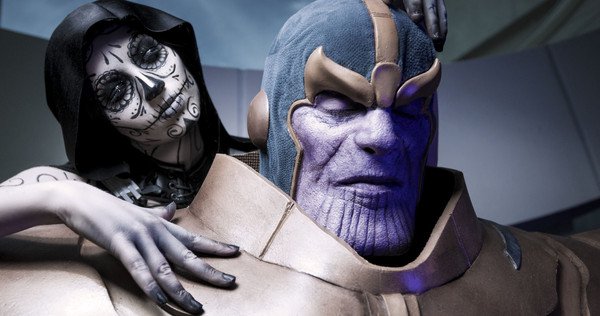 In comics, Thanos is obsessed with Death, he seeks the unlimited power of the Infinity Gauntlet to catch Death's eye. In order to impress her, he used enormous power to destroy half the life in the universe. But still, Death dumped him. The MCU version of the story is likely to be different from comic-book version. The idea of 'balance' is often referred to as balance between living and dead. It is generally associated with Celestials.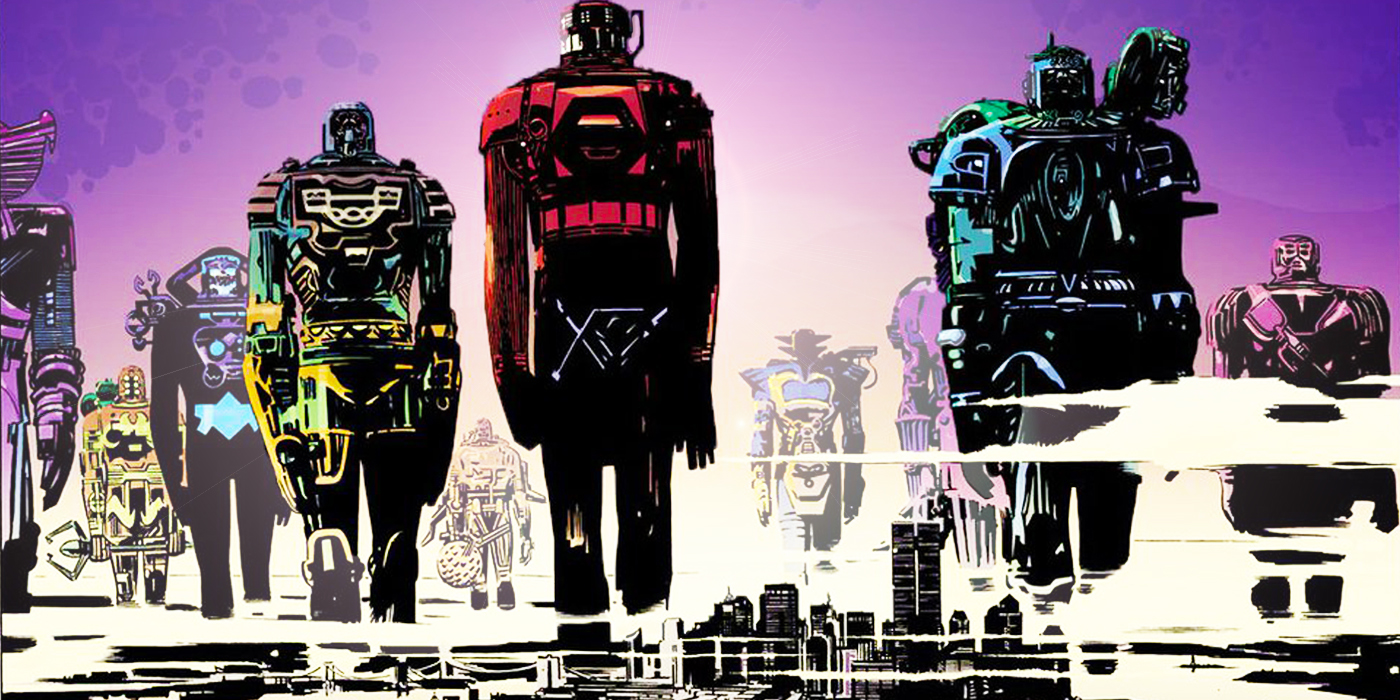 These are one of the oldest, most powerful cosmic entities in the entire Marvel universe. They are also known as "space gods" who have boundless powers. They are beings of enormous energy powered by living light. They have unique abilities to use this light to manipulate matter and to create massive physical forms for themselves. They are assumed to be extinct in the multi-verse but their demise is more a legend than reality.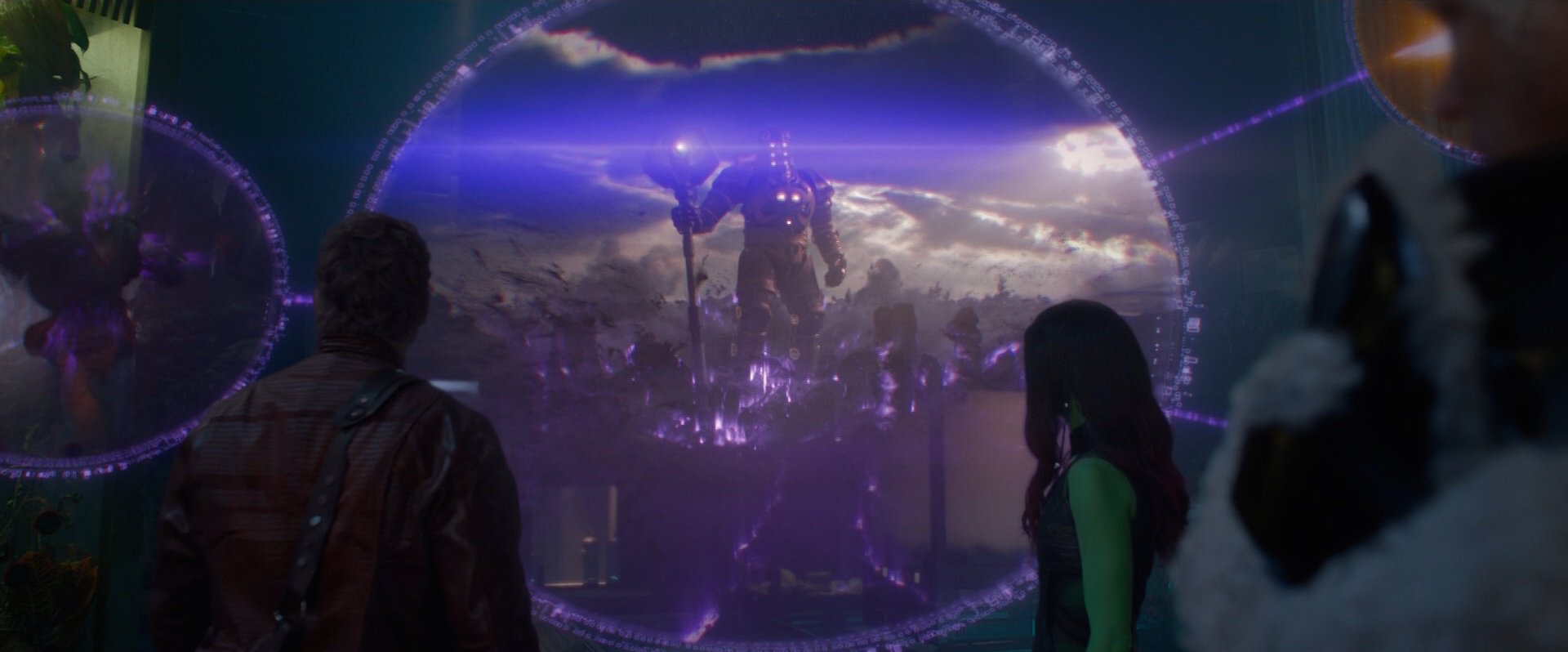 MCU is no stranger to Celestials as they were introduced for the first time in the Guardians of the Galaxy. But the larger opinion of fans is that the movie failed to realize the potential of these cosmic creatures. Later, the Collector revealed Power stone wielded by a Celestial Exitar, subsequently we met Ego The Living Planet who believed he was the last living Celestial but he was wrong. He tried to lure Star-Lord to join him conquer worlds with him but he betrayed him and fled with rest of the Guardians.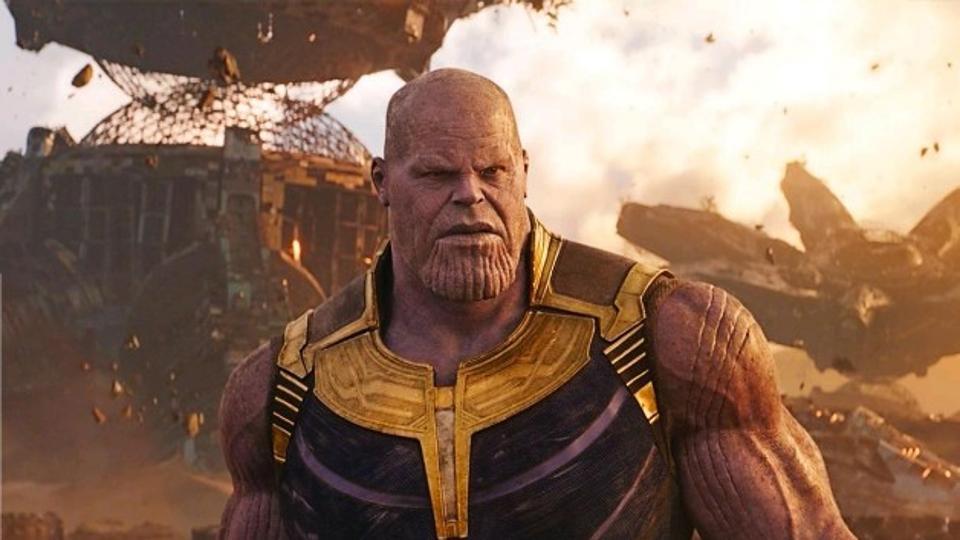 Thanos is one of the most powerful cosmic entities but there is always a bigger fish in the sea. Is it possible that Thanos is working for the Celestials? Well, it's very much possible as details of Avengers 4 have been tightly kept under wraps. If it is the case, then Eternal movie makes all the sense in the world.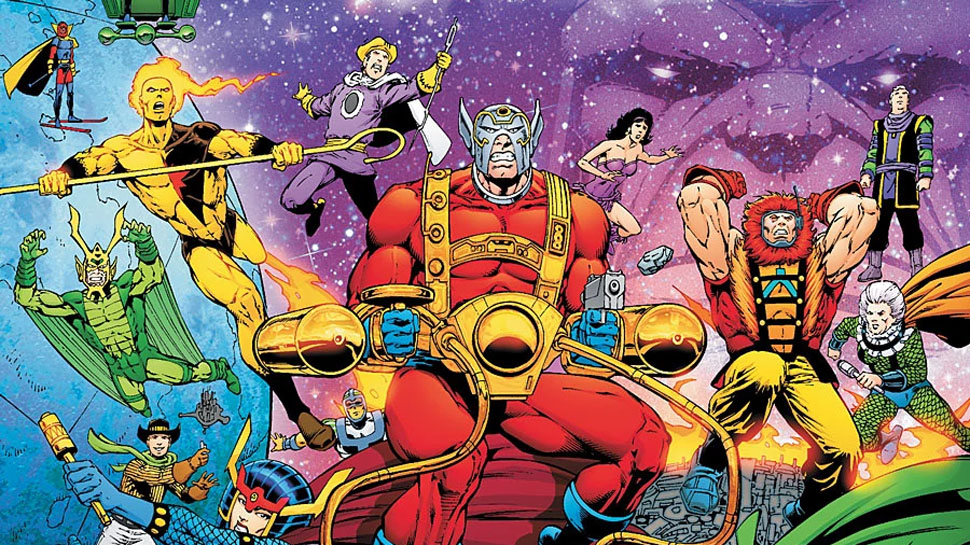 The Eternal movie by Marvel will be a nice counter to DC's New Gods project. Both have a similar origin story and both are created by the same guy. As a matter of fact, Kirby created Eternals for Marvel Comics after his New Gods run at DC was canceled. In short, Eternals is a copy of DC's New Gods.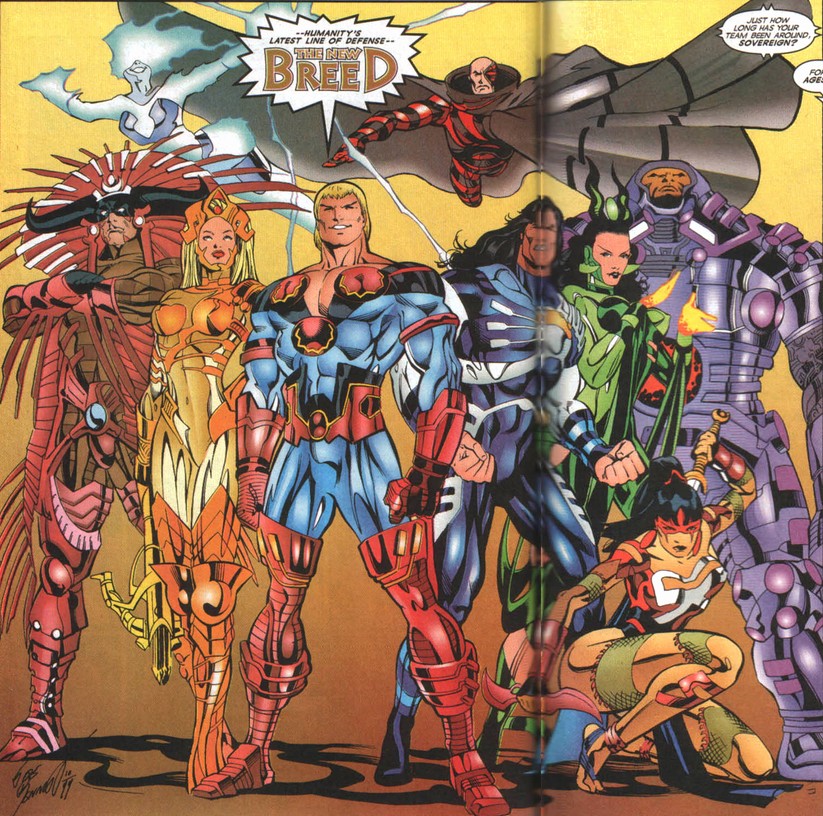 The rumor mill has churned out some facts. The Eternal movie is being discussed upon by the execs at Marvel Studios. They would like to counter DC's New Gods project which is gaining more and more traction and fan support by the day. Marvel could introduce the Eternals in the MCU via one of two ways – they could either introduce them by setting them up for Avengers: Infinity War or announce the Eternals project in the upcoming San Diego Comic Con. We would suggest you take every piece of news regarding this topic with a Hulk-sized pinch of salt.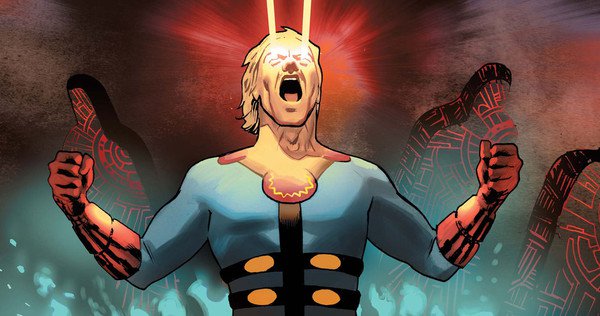 The Eternals, as a concept, has been far less explored and toyed around within Marvel Comics in much of their mainstream storylines. Eternals do not have an established foothold in Marvel Comics but it could soon change. Eternals could give Marvel a chance to broaden their cinematic perspective and scope. Eternals will truly take the MCU to space and lessen the burden that now solely falls on the Guardians of the Galaxy. Neil Gaiman made the latest and freshest take on the Eternals in 2006, modernizing the cosmic race for a modern generation. He would be the perfect creative force behind the Eternals movie which could be set for or after MCU Phase 4. We will keep you posted on further updates.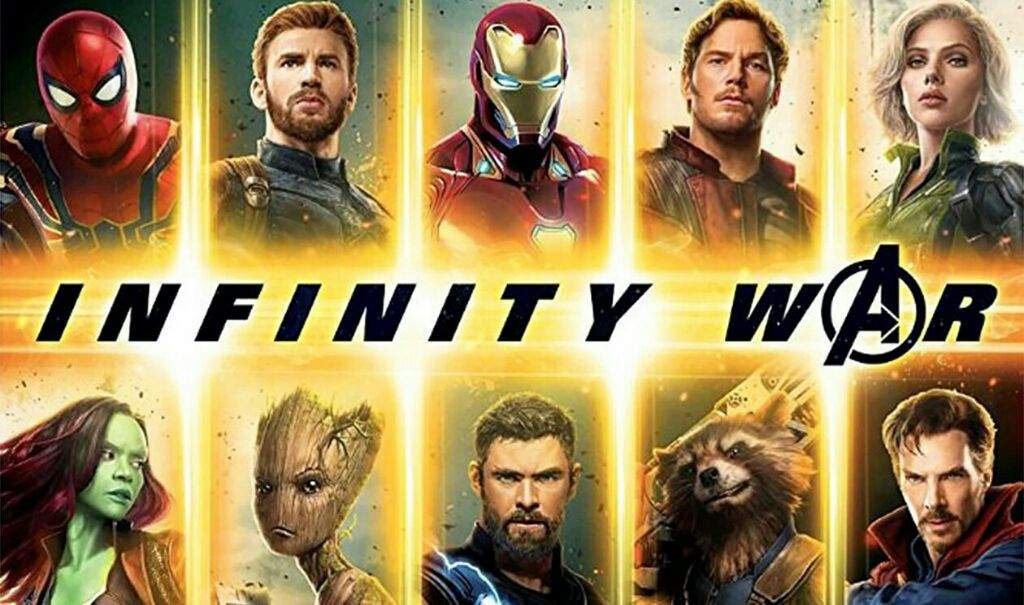 The next MCU Movie in line is Avengers: Infinity War set for release on April 27, 2018. It is directed by Russo brothers who enjoys a great reputation as a masterful duo for big comic-book ensemble movies. It is produced by Marvel head Kevin Feige along with a set of executive producers including God of Marvel comics Stan Lee, Louis D'Esposito, Victoria Alonso, Michael Grillo etc. The screenplay has been written by an amazing duo – Christopher Markus and Stephen McFeely.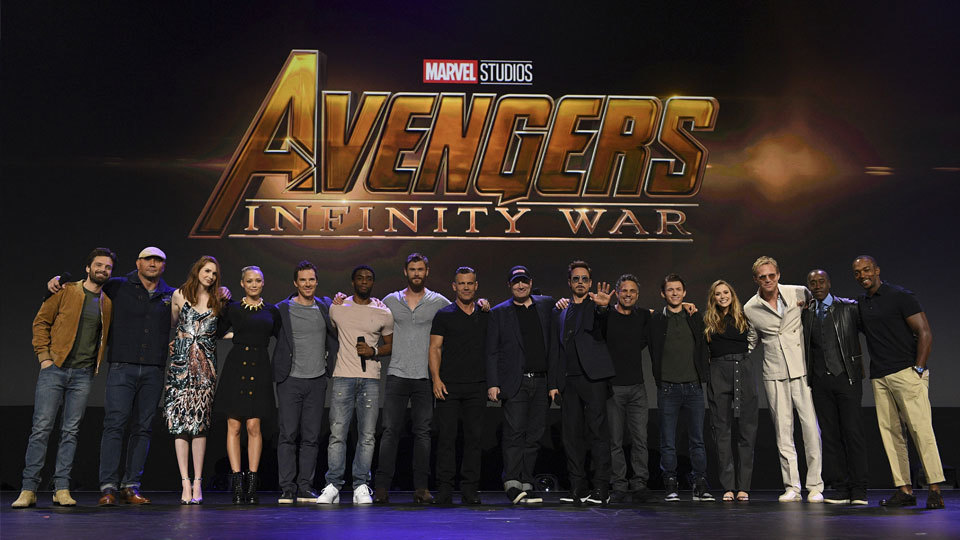 The ensemble cast is truly overwhelming as it has a whole array of top talent including Robert Downey Jr. (Iron Man), Chris Evans (Captain America), Sebastian Stan (Winter soldier), Chris Hemsworth (Thor), Chris Pratt (Star Lord), Tom Hiddleston (Loki), Mark Ruffalo (Hulk), Zoe Saldana (Gamora), Karen Gillian (Nebula), Scarlett Johansson (Black Widow), Samuel Jackson (Nick Fury), Cobie Smulders (Mariah Hill), Jeremy Reiner (Hawkeye), Anthony Mackie (Falcon), Benedict Wong (Wong), Benedict Cumberbatch (Dr. Strange), Tom Holland (Spiderman), Chadwick Boseman (Black Panther), Letitia Wright (Shuri), Paul Rudd (Ant-Man), Elizabeth Olsen (Scarlett Witch), Paul Bettany (Vision), Dave Bautista (Drax), Bradley Cooper (voice of Rocket Raccoon), Vin Diesel (voice of Groot), Pom Klementieff (Mantis), Josh Brolin (Thanos).
The official film synopsis released by Marvel studios reads: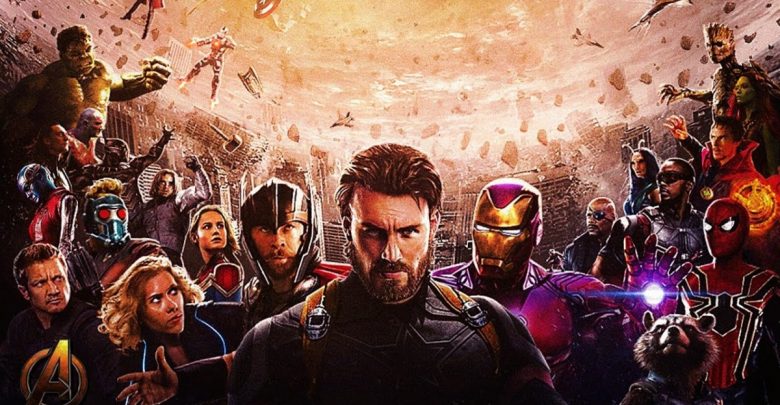 "As the Avengers and their allies have continued to protect the world from threats too large for any one hero to handle, a new danger has emerged from the cosmic shadows: Thanos. A despot of intergalactic infamy, his goal is to collect all six Infinity Stones, artifacts of unimaginable power, and use them to inflict his twisted will on all of reality. Everything the Avengers have fought for has led up to this moment – the fate of Earth and existence itself has never been more uncertain".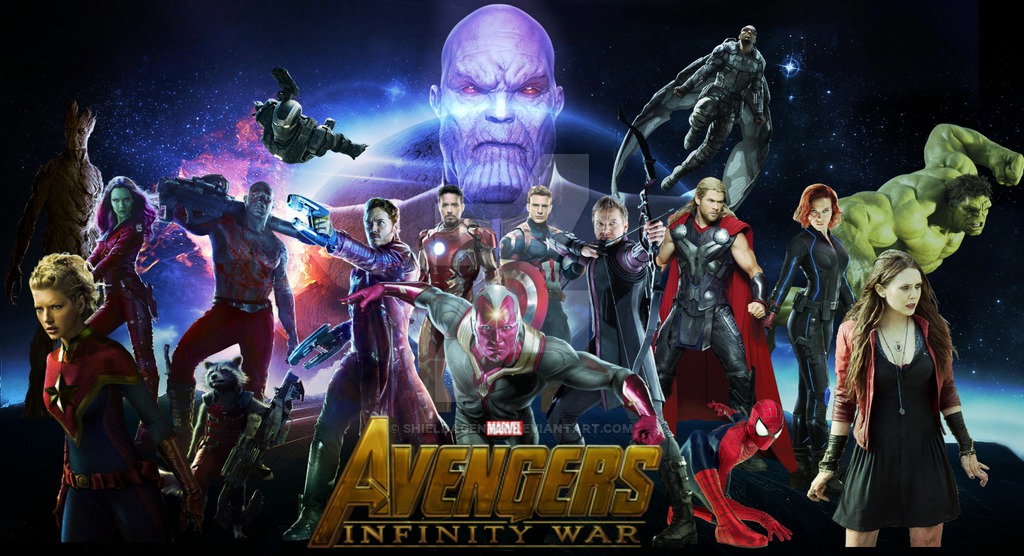 "An unprecedented cinematic journey ten years in the making and spanning the entire Marvel Cinematic Universe, Marvel Studios' "Avengers: Infinity War" brings to the screen the ultimate, deadliest showdown of all time. The Avengers and their Super Hero allies must be willing to sacrifice all in an attempt to defeat the powerful Thanos before his blitz of devastation and ruin puts an end to the universe".
"Iron Man, Thor, the Hulk and the rest of the Avengers unite to battle their most powerful enemy yet — the evil Thanos. On a mission to collect all six Infinity Stones, Thanos plans to use the artifacts to inflict his twisted will on reality. The fate of the planet and existence itself has never been more uncertain as everything the Avengers have fought for has led up to this moment".
Don't Miss: Avengers: Infinity War Directors Reveal Whether Thanos Is Stronger Than Hulk