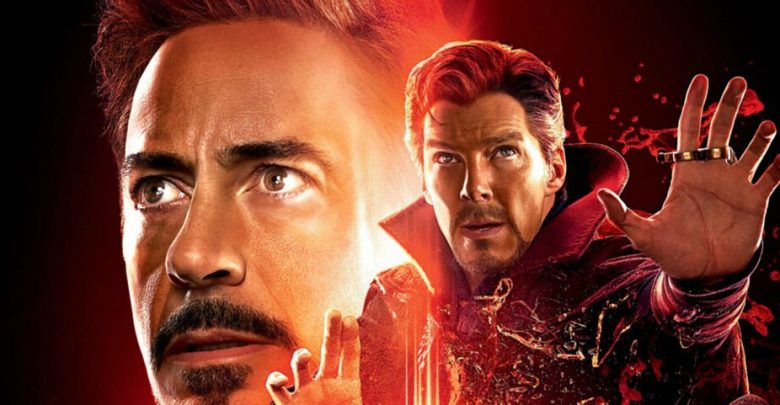 Avengers Infinity War is the biggest comic-book event that is on the horizon. It is the beginning of the end of a decade-long hard work, 18 Marvel movies that have come out and all led to this epic showdown between Avengers Assemble and Thanos that we all have been waiting for. It will be the mother of all battles as Mad Titan is coming with his Black Order and an army of alien fighters (Outriders) to retrieve six Infinity stones and the only ones who can stop him from destroying half the universe are Avengers and Guardians of the Galaxy.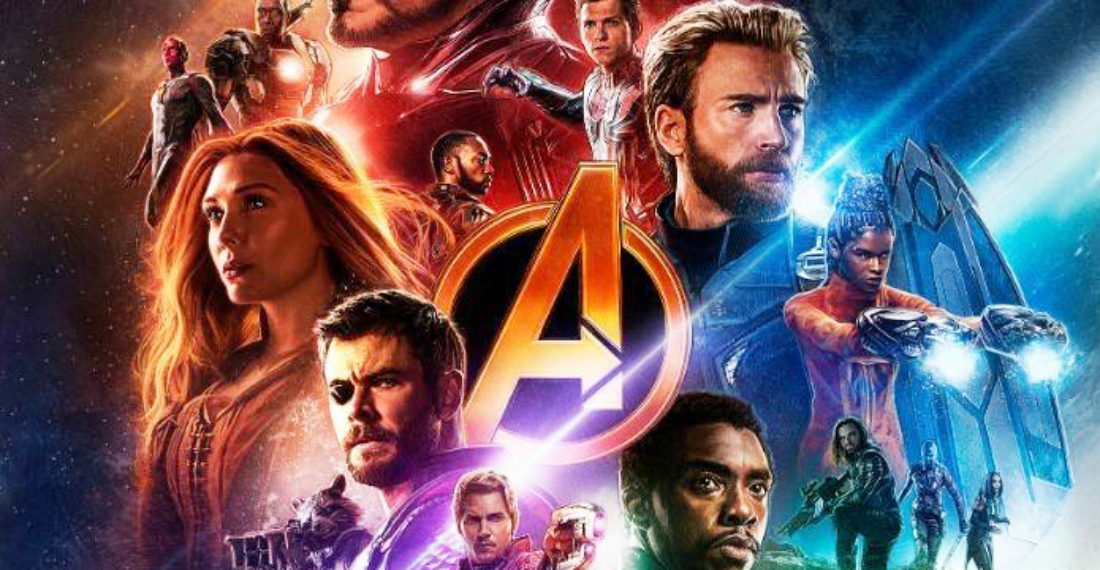 As the release date for Infinity War nears, people are getting jacked up on additional Infinity War snippets and scenes never before seen in the trailers. There is not a day that passes when Marvel hasn't released some teaser, TV spots, clips, posters etc. The previous ones showed us Spiderman swinging in New York, Thor meeting Guardians, Team Cap vs. the Black Order and Ant-Man 2 stars being in the Infinity War movie.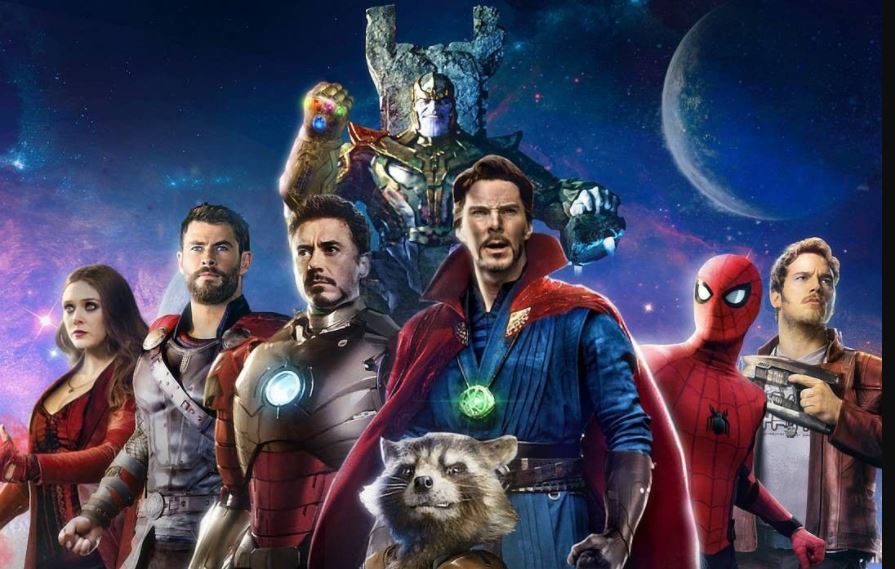 A new Video Clip has surfaced online which shows yet another interesting piece of the plot element. Thanos is the next big question of the Marvel Cinematic Universe and a new video clip shows Iron Man and Doctor Strange debate about the Mad Titan and his dreaded Black Order in the movie.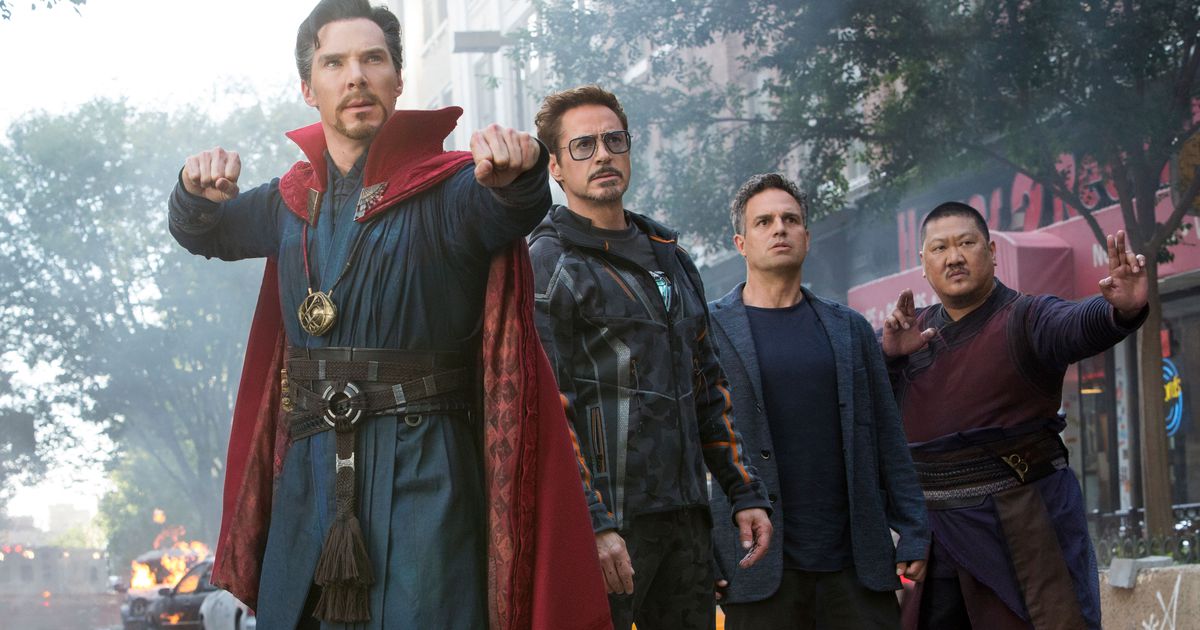 A new Video Clip has surfaced online which shows the interaction of Bruce Banner, Tony Stark and Doctor Strange about the implications of Thanos visiting Planet Earth. The Clip shows Tony learning more about the Mad Titan who is about to come to our planet looking for the Infinity Stones. His new-found knowledge is the courtesy of Wong, Doctor Strange and Bruce Banner aka the Incredible Hulk.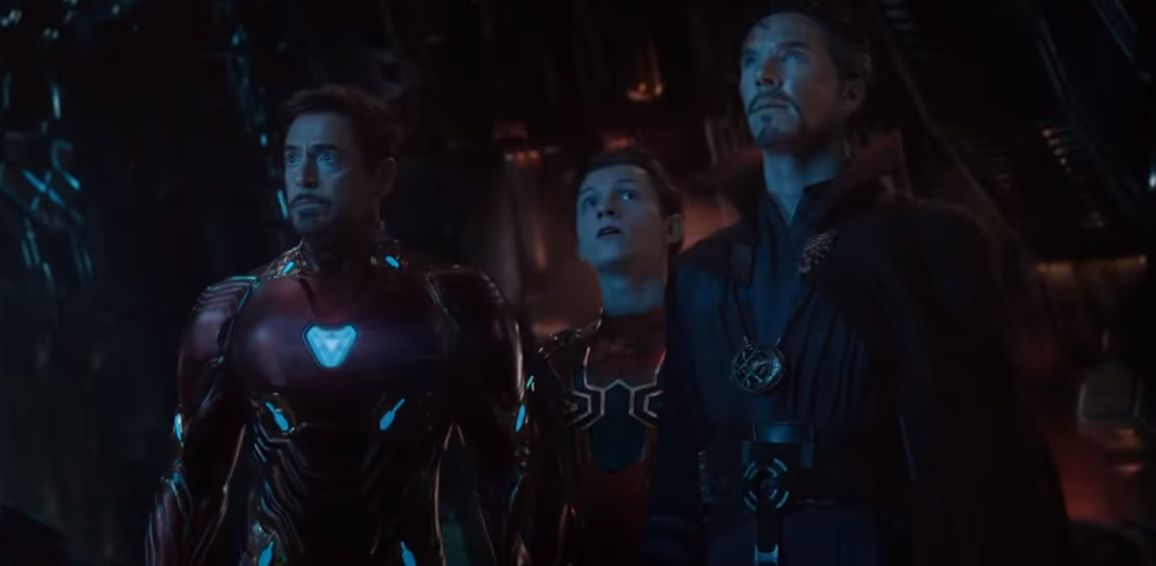 The movie does feature a lot of actors, most of them A-List stars that have been a part of the Marvel Cinematic Universe for over a decade (if not more). To make sure each actor gets ample screen time in the Theaters, the Russo Brothers – co-directors of the movie Infinity War; have ensured all the heroes are further subdivided into subgroups.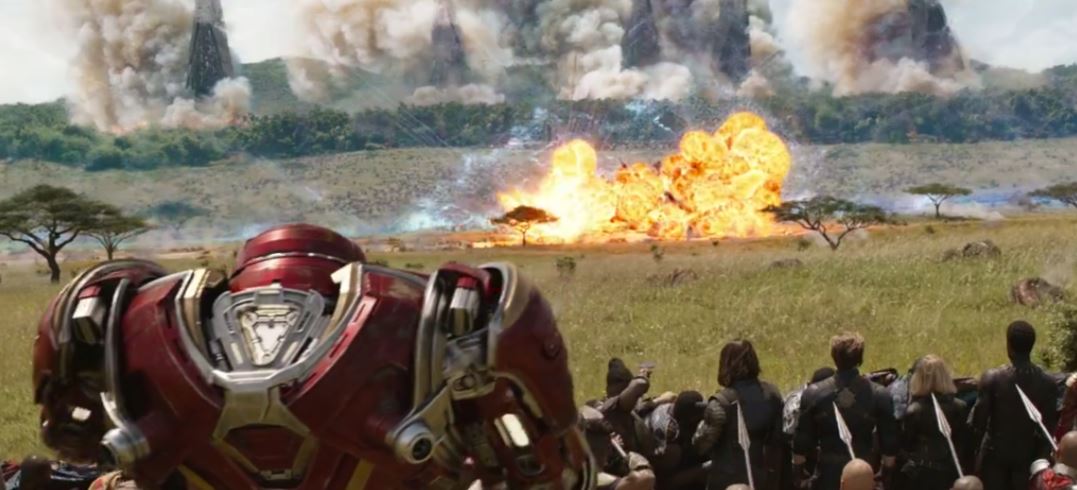 The Wakandan battle scene will be the movie's third act and will feature the entire MCU cast but the first two acts – the Titan and the New York battle scene will feature these superhero subgroups in all their glory. This is to ensure each actor plays their superhero as much as possible and is given maximum screen time.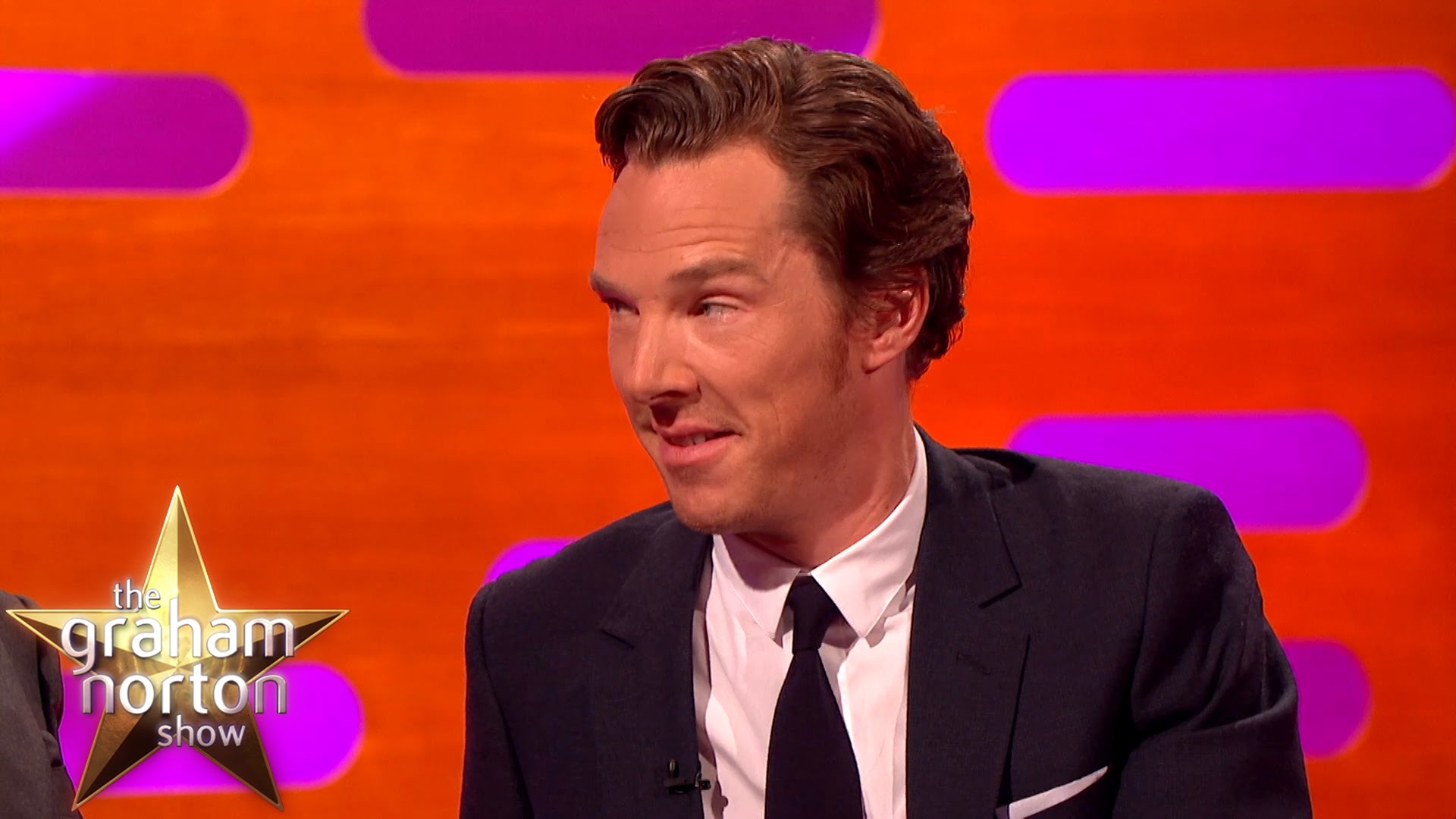 The Graham Norton Show could be credited with this new piece of evidence. Benedict Cumberbatch, who plays Doctor Strange in the MCU, dropped by on the show while on a press tour for Infinity War. While there, a new clip was showcased for the entire audience.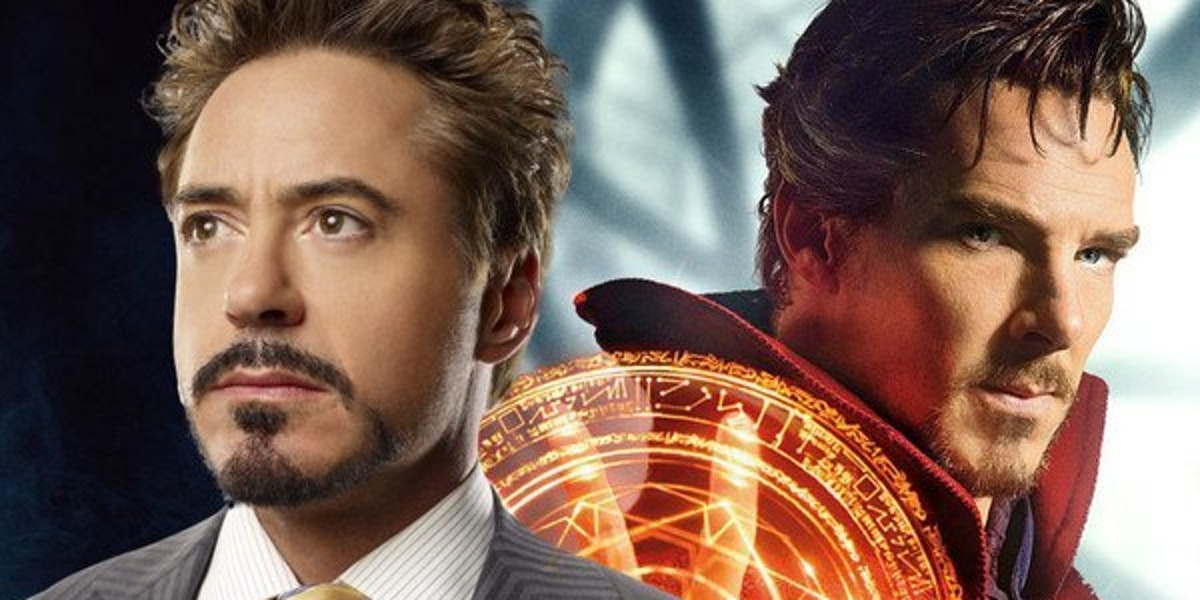 The new video clip is longer than the usual Marvel promos and TV Spots. It showed the two snarkiest MCU characters – Iron Man and Doctor Strange, meeting for the first time and exchanging witty one-liners and comebacks to which even Strange's Cloak of Levitation joins in. Then the two immediately get down to business as the ensuing chaos of Thanos' ship landing on midtown New York takes centerfold.
Here is the new footage:
The clip poses two questions that the movie will eventually answer – How does Bruce remember his encounter with Thanos aboard the Asgardian Refugee Ship? Wasn't he supposed to be in his Hulk Form then? Did Bruce change back into his human form as Thanos laid waste to the remaining Asgardians?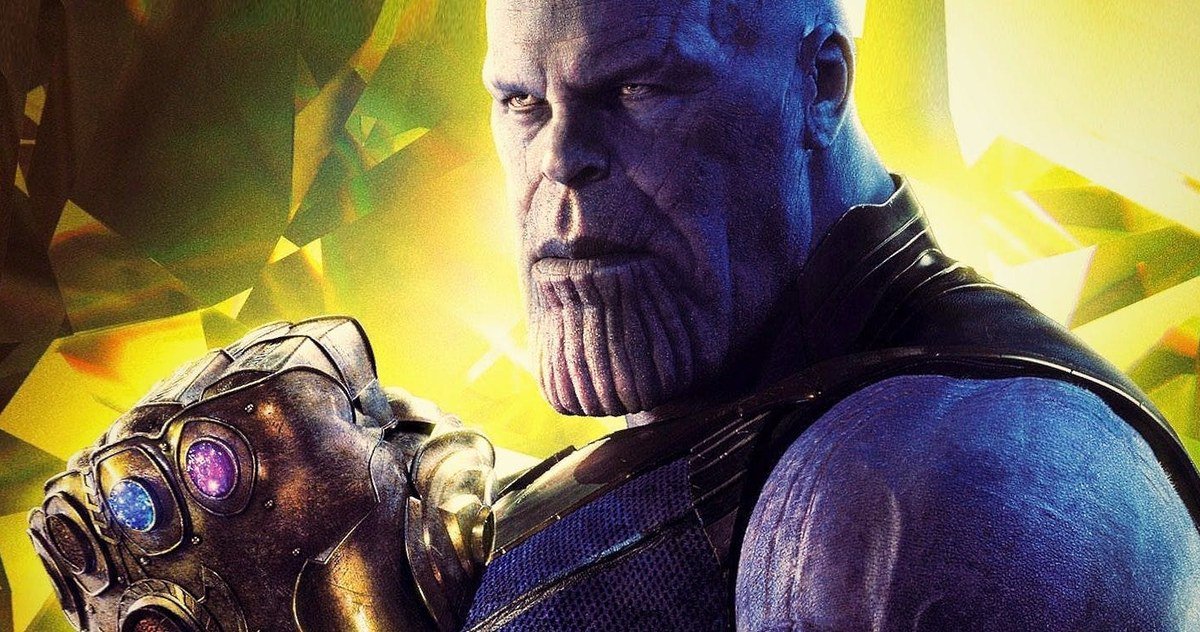 Or did Thanos use the Power Stone to siphon off the gamma radiation of the Hulk, permanently turning him back to normal? The Power Stone has energy absorption abilities so it is not completely out of the picture. Or maybe Bruce is finally starting to learn how to control the Hulk persona and he now remembers everything as the Jade Giant??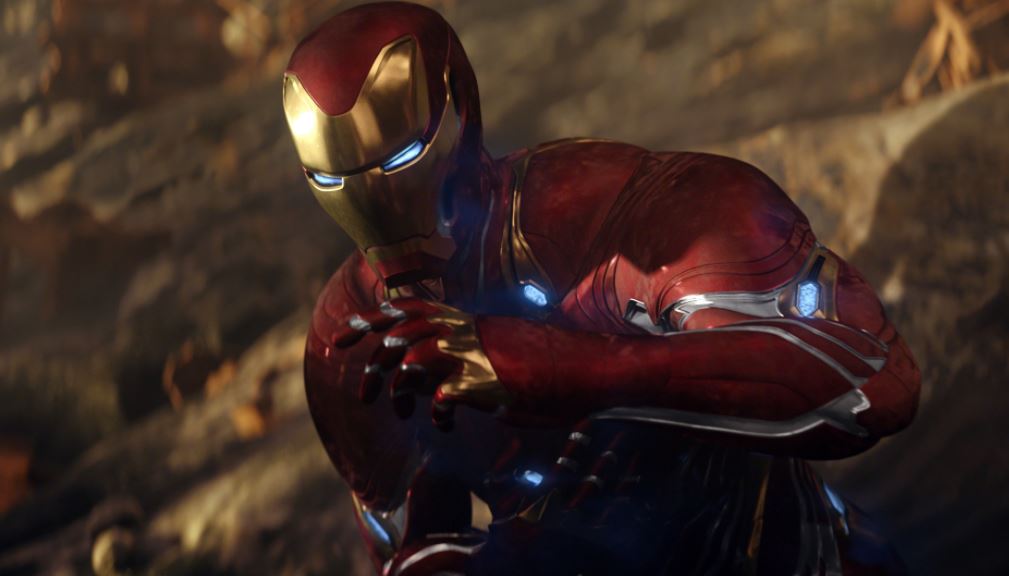 The second question is – Tony's look of denial, how will it affect him in the movie? Tony already had PTSD in Iron Man 3 after the events of the New York scene in The Avengers (2012). He also had premonitions courtesy of the Scarlet Witch where he saw the rest of the Avengers dead before him. His worst fears are coming to life and Tony is helpless. How he reacts after this will form the crux of the future of Iron Man in the Marvel Cinematic Universe.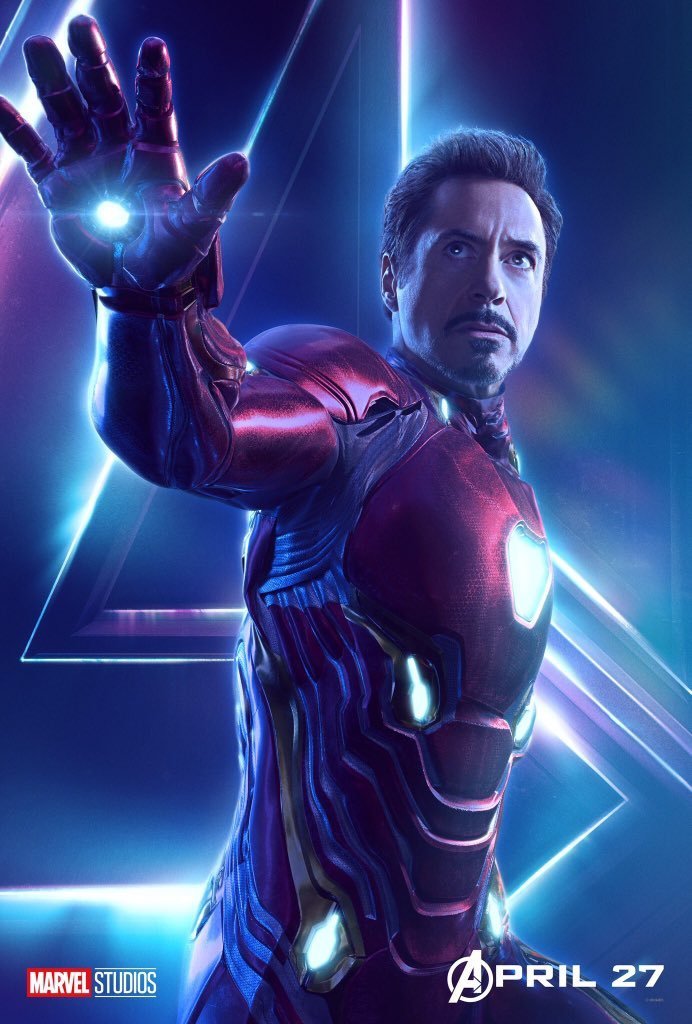 Well, Tony's worst fears could indeed come true as Russos themselves have cautioned fans to prepare for a heartbreak as Thanos is unlike anyone Avengers have seen or fought before. Here's what they said:
"This is it. Thanos is an unstoppable villain he's virtually invincible, he's highly intelligent – genius level intelligent – he's like the Genghis Khan of the universe, and to stop him it's going to cost them a lot. They're going to have to see if they're willing to pay that price, and that's what these movies are really about. What we want is for the audience to be prepared, as there's a lot of surprises – there's going to be a lot of humor and a lot of heartbreak."
"For us, it's very important that the heroes feel pain and that they make sacrifices because I think that, not only is a great storytelling, but it also is inspiring and I think we need a lot of inspiration in this world right now. So, for us, I don't know if we can ever get you to accept it, but I promise you this: we'll do our best to tell you the best story possible, and what you do with it from there is up to you."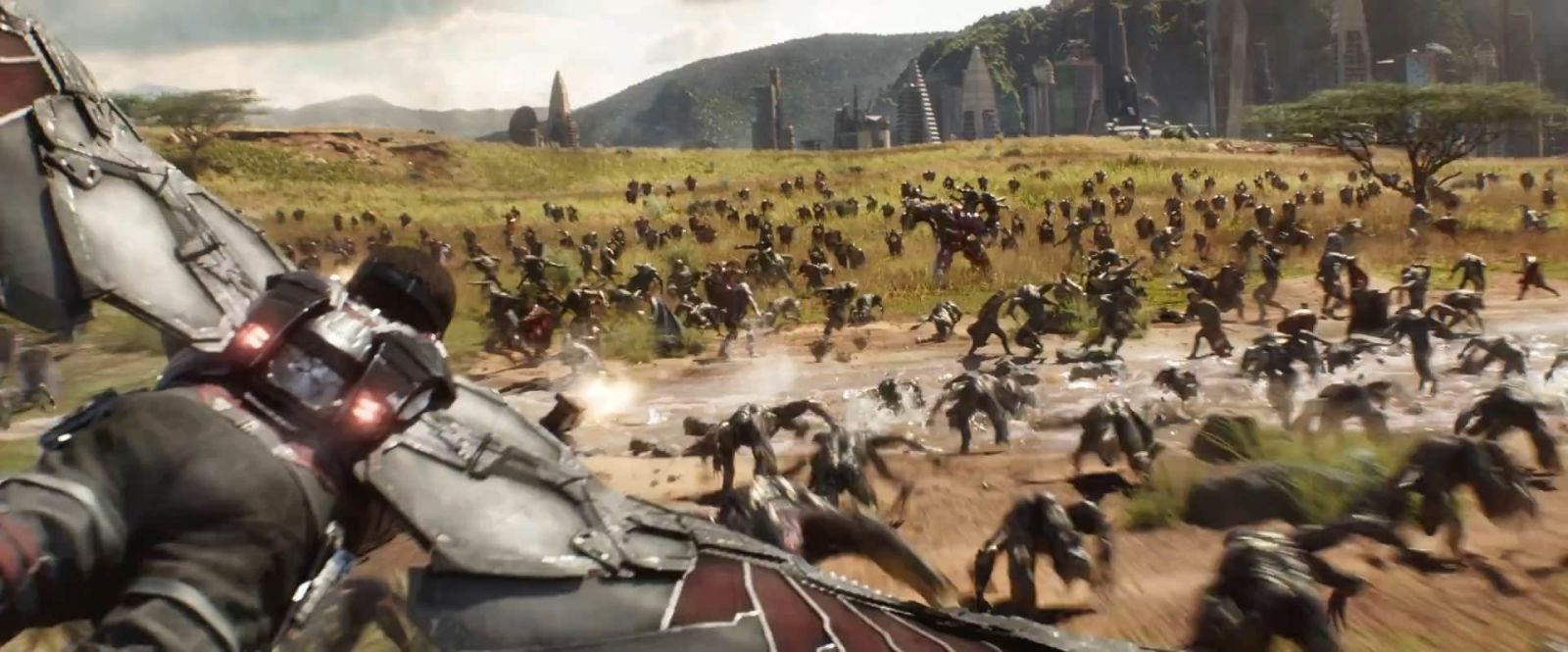 Avengers: Infinity War has a release date slated for April 27th, 2018.  It is directed by Russo brothers who are extremely well-known for handling big comic-book ensemble movies. It is produced by Marvel boss Kevin Feige along with a set of executive producers including God of Marvel comics Stan Lee, Louis D'Esposito, Victoria Alonso, Michael Grillo etc. The screenplay has been written by a talented duo – Christopher Markus and Stephen McFeely.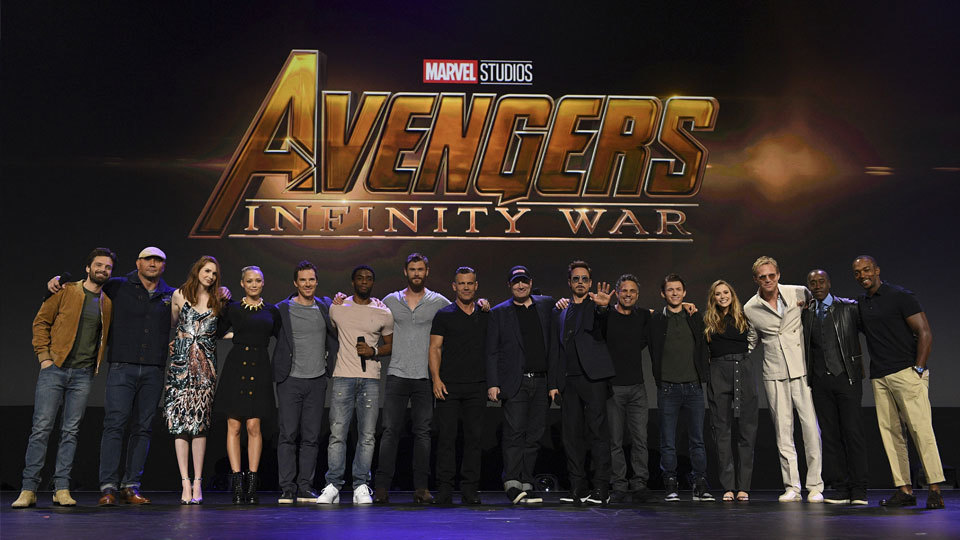 The cast is truly spectacular as it features some of the biggest stars working together including Robert Downey Jr. (Iron Man), Chris Evans (Captain America), Chris Hemsworth (Thor), Chris Pratt (Star Lord), Zoe Saldana (Gamora), Sebastian Stan (Winter soldier), Tom Hiddleston (Loki), Mark Ruffalo (Hulk), Bradley Cooper (Rocket Raccoon), Vin Diesel (Groot), Scarlett Johansson (Black Widow), Anthony Mackie (Falcon), Jeremy Reiner (Hawkeye), Benedict Cumberbatch (Dr. Strange), Benedict Wong (Wong), Tom Holland (Spiderman), Letitia Wright (Shuri), Chadwick Boseman (Black Panther), Paul Rudd (Ant-Man), Elizabeth Olsen (Scarlett Witch), Karen Gillian (Nebula), Pom Klementieff (Mantis), Dave Bautista (Drax), Paul Bettany (Vision), Josh Brolin (Thanos).
The official film synopsis reads: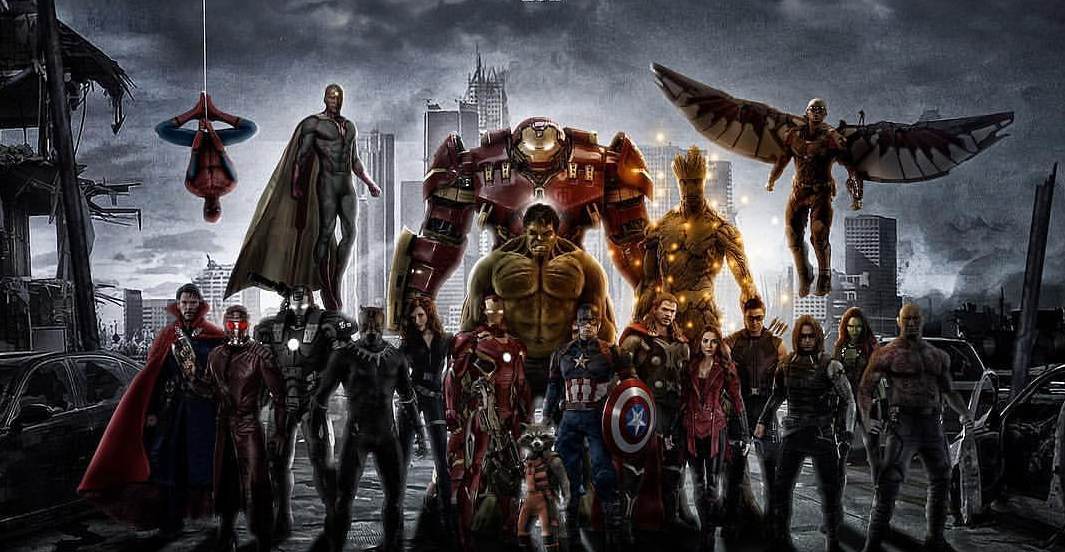 "Iron Man, Thor, the Hulk and the rest of the Avengers unite to battle their most powerful enemy yet — the evil Thanos. On a mission to collect all six Infinity Stones, Thanos plans to use the artifacts to inflict his twisted will on reality. The fate of the planet and existence itself has never been more uncertain as everything the Avengers have fought for has led up to this moment".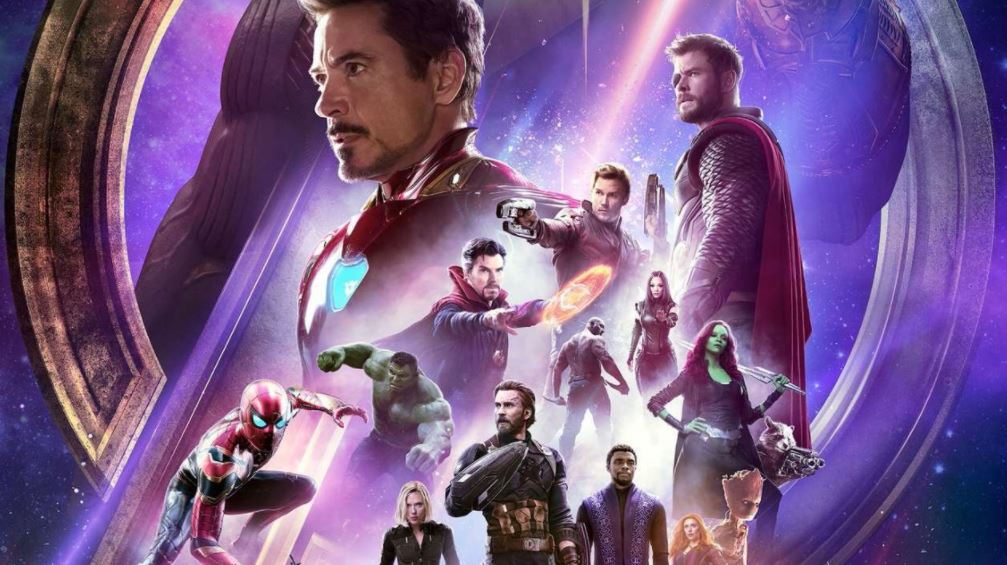 "As the Avengers and their allies have continued to protect the world from threats too large for any one hero to handle, a new danger has emerged from the cosmic shadows: Thanos. A despot of intergalactic infamy, his goal is to collect all six Infinity Stones, artifacts of unimaginable power, and use them to inflict his twisted will on all of reality. Everything the Avengers have fought for has led up to this moment – the fate of Earth and existence itself has never been more uncertain".

"An unprecedented cinematic journey ten years in the making and spanning the entire Marvel Cinematic Universe, Marvel Studios' "Avengers: Infinity War" brings to the screen the ultimate, deadliest showdown of all time. The Avengers and their Super Hero allies must be willing to sacrifice all in an attempt to defeat the powerful Thanos before his blitz of devastation and ruin puts an end to the universe".
Can't wait for this to come out. The Countdown has begun!
Don't Miss: X-Men: Dark Phoenix Being Forced To End The FOX X-Men Franchise?