Movies
Chris Pine Rumored to Play MCU's Version of Green Lantern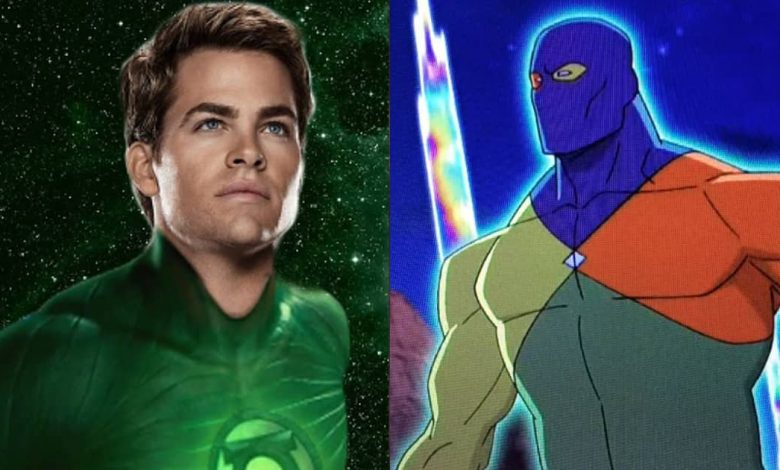 Chris Pine Play MCU's Version of Green Lantern: 
We've heard several rumors that Marvel will bring in their own version of Justice League in the MCU. Now obviously, Marvel & DC can never team up in a live action movie, but we can argue that Marvel can certainly give us a version of this crossover by introducing the Squadron Supreme. The heroes of the Squadran Supreme are exactly like Justice League members. Like Superman, Hyperion is an alien who landed on Earth as a child & was raised by human parents. Nighthawk is a wealthy businessman who fights crime after his parents were murdered in front of him. Power Princess – Wonder Woman, Whizzer – the Flash, Amphibian – Aquaman & Doctor Spectrum is basically Green Lantern. The latest rumor from We Got This Covered states that at least for Dr. Spectrum, Marvel is eyeing Chris Pine.
Back when the first slate for the DCEU was announced and Chris Pine was rumored to be attached to a DC character, the first name that came to everyone's mind was Green Lantern. Even after Pine starred in Wonder Woman as Steve Trevor, people still wanted to believe the theory that Steve Trevor could be Green Lantern sometime in the future. But that isn't going to happen. And now, it seems that this new rumor of WGTC also originates from this fan casting.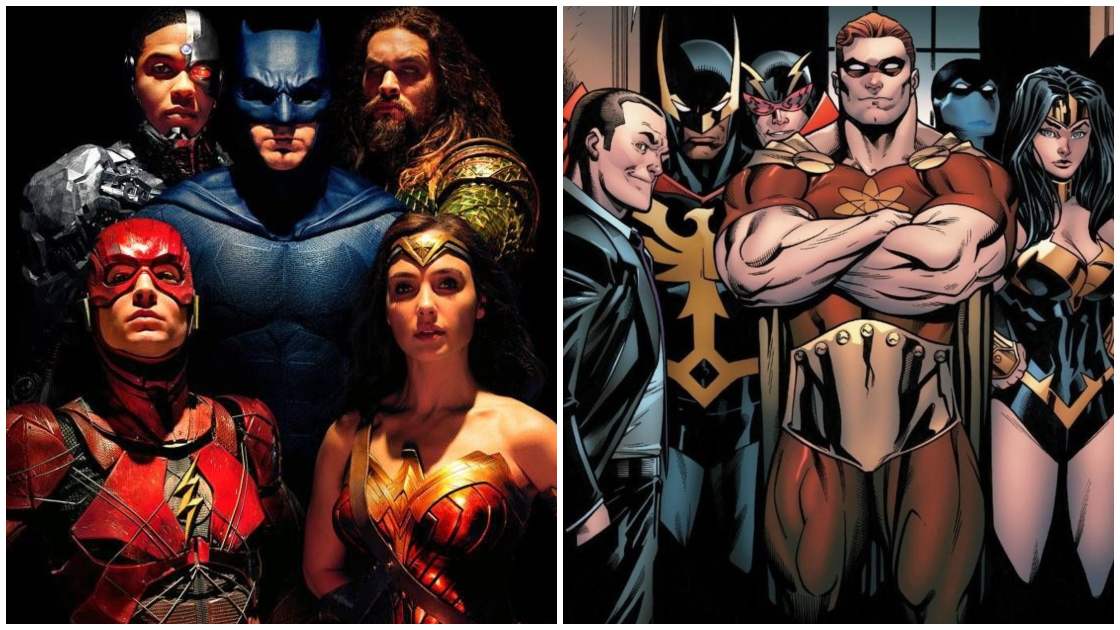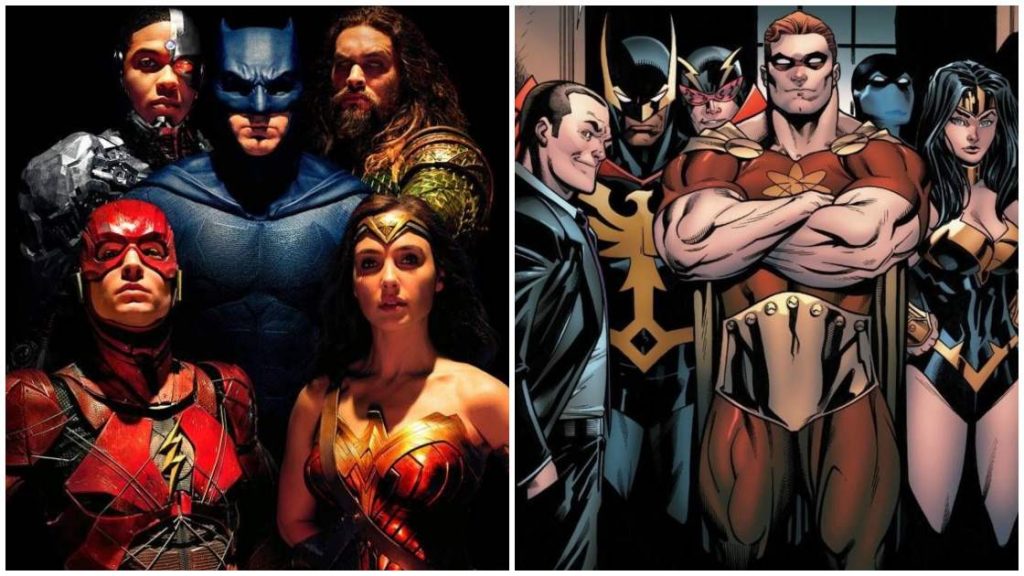 Sure, WandaVision, Loki & Doctor Strange in the Multiverse of Madness will play with the idea of Squadron Supreme, but nowhere has it been confirmed that they will definitely appear in Phase 4. Doctor Strange 2 is already jam packed and if Loki is going to introduce the Squadron Supreme, then it probably won't include A-List actors to play the roles of obscure characters like Dr. Spectrum. If Chris Pine will play Dr. Spectrum, then Marvel will have to cast big for other characters like Hyperion & Nighthawk as well. And, so many A-Listers even making a cameo in Loki just won't be possible. So, take the report of We Got This Covered as a grain of salt.