News
Television
The Flash: A Huge Character From Earth X Is Coming To Central City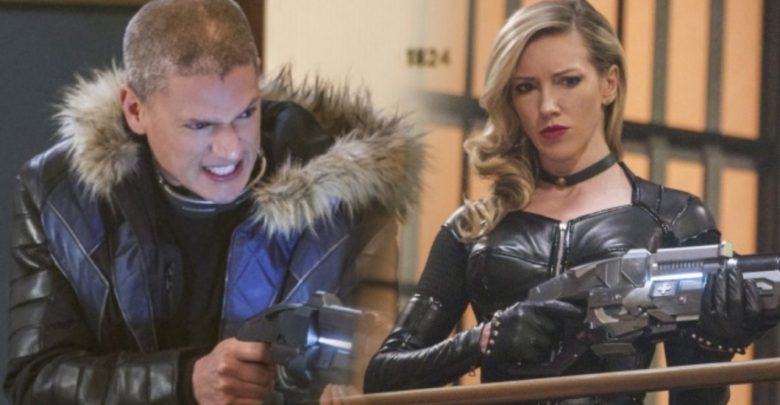 The Arrowverse has expanded a lot now and in this entire Superhero universe that has been set up on the CW network, we have seen a number of Superheroes and Villains from the DC universe make their way into this amazing TV Superhero world.
It has shattered the myth of studios that shows based on popular superhero characters from comics have limited shelf life and they aren't scalable as it caters only to a niche audience. DC's shared TV universe is far ahead of its competitor i.e. Marvel in terms of the size of the audience and TRP's. The shows that have really explored the boundaries beyond physical reality are The Flash and Legends of Tomorrow.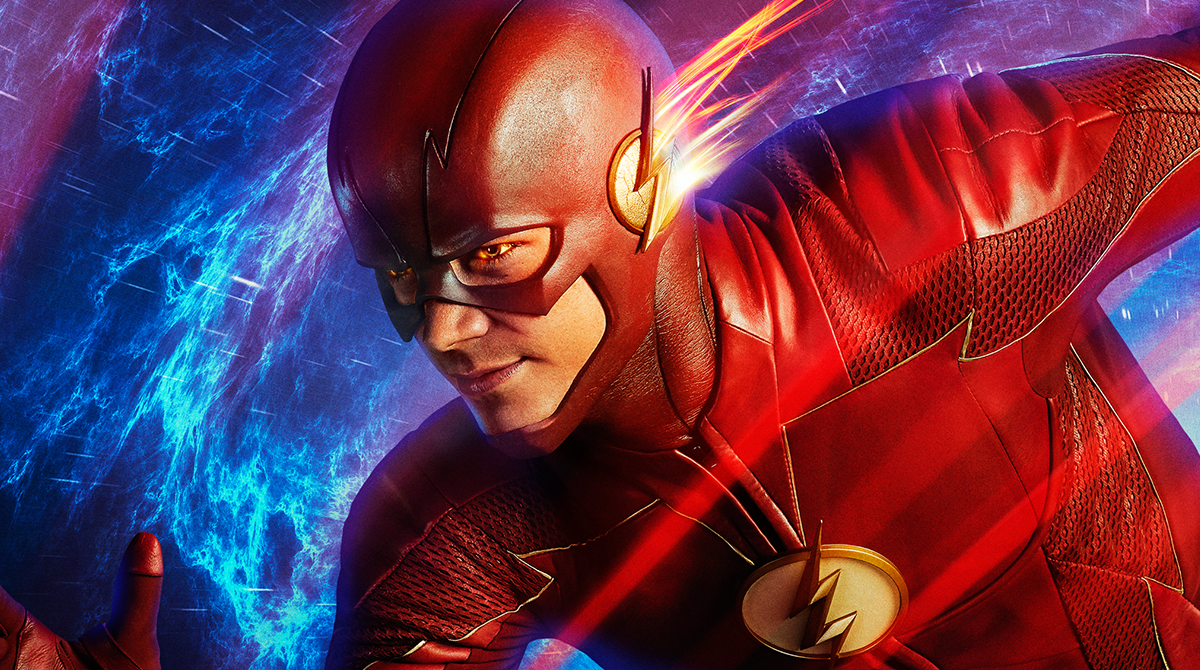 The Flash is the show that was launched after the massive success of Arrow that became a trendsetter for other superhero shows to follow suit. CW's 'The Flash' should get credit for everything beyond the laws of nature being established into the CW. It introduced us to Time Travel, multiple Earths and most importantly, lots and lots of Meta-Humans.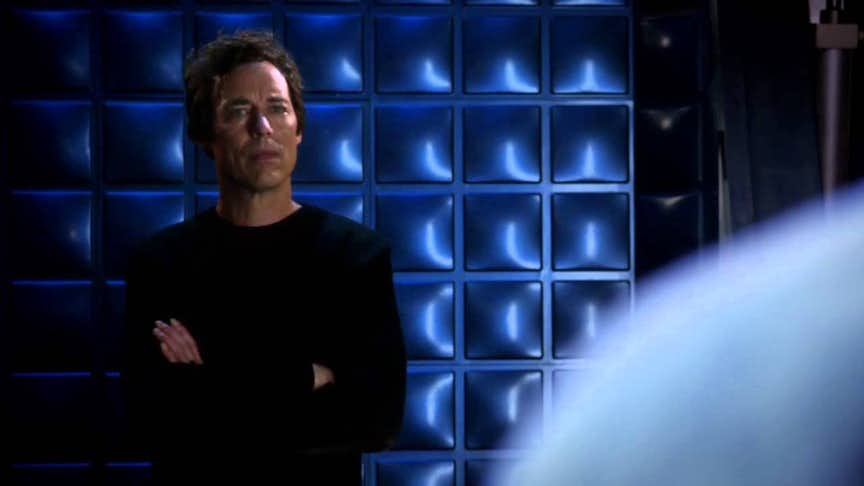 More than the Metas, The Flash brought in so many characters and especially villains that we have grown to love in the first 3 seasons. The debut season saw Prof. Harrison Wells aka Reverse Flash as the quintessential bad guy who wanted to destroy Flash without removing himself from the timeline. But Eobard Thawne's ancestor Eddie Thawne (Iris West's boyfriend cum Joe's partner) sacrificed himself to erase his entire family tree from the timeline. Tom Cavanagh as Prof. Wells totally knocked it out of the park.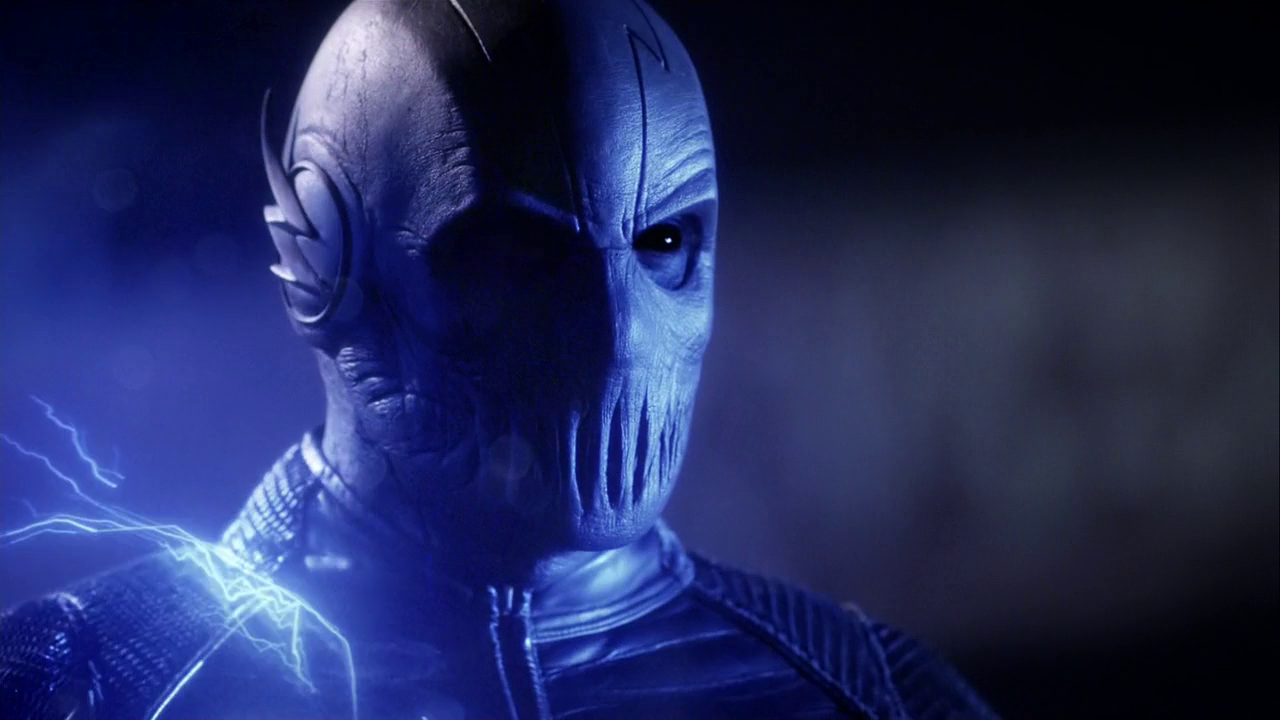 In season 2, the villain was yet another evil speedster named Hunter Zolomon aka Zoom who wanted to wipe out the entire multi-verse. But in the end, he was outsmarted and time wraiths took him for messing with the timeline. He was much like Avery from popular Netflix series "Making a Murderer". He had a traumatic childhood, saw his mother die, being sent to foster care and finally ended up in the Earth-2 prison system. He was exposed to torture which turned him into a serial killer. One day he came in contact with dark matter from particle accelerator explosion and he assumed speed powers.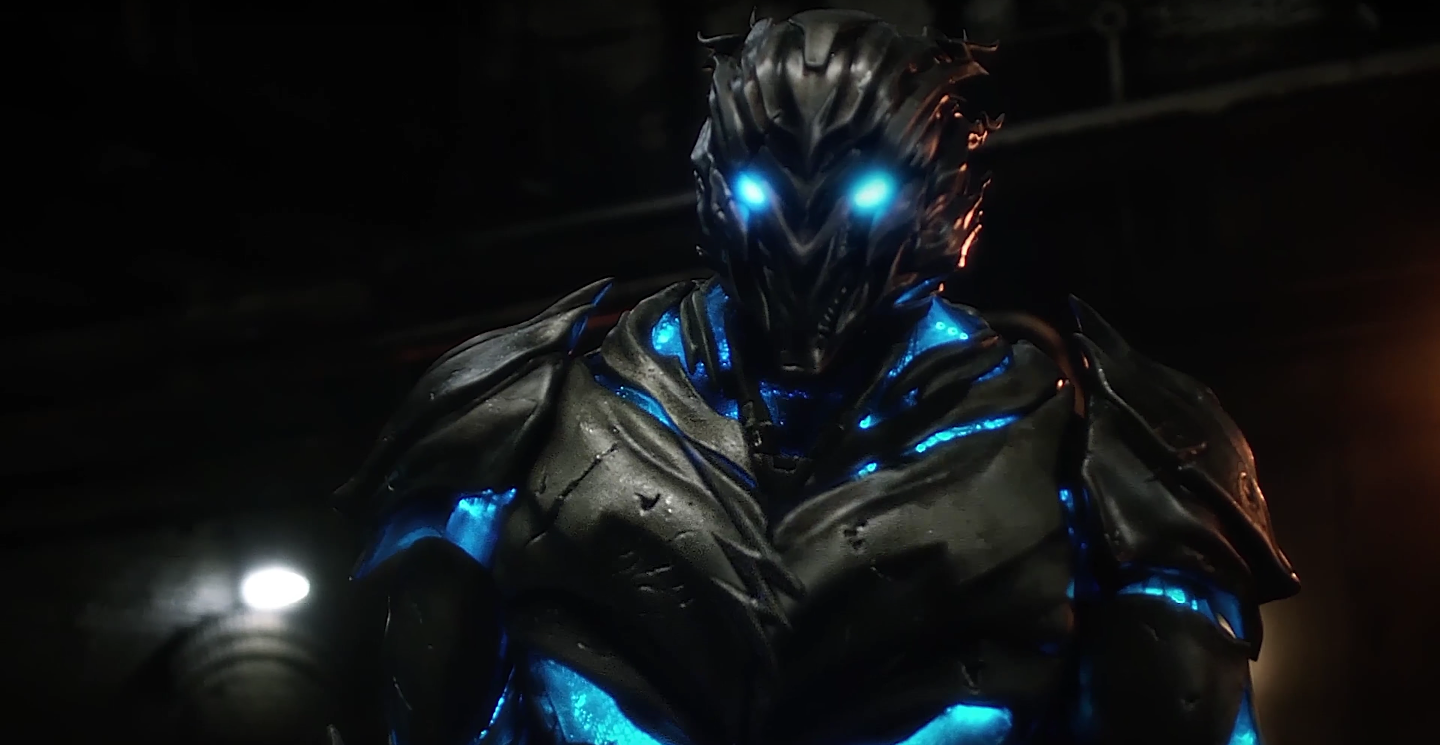 In season 3, the bad guy was speed god itself i.e Savitar. He was nothing but one of many time remnants that Barry created in order to stop Zoom from creating a huge trans-dimensional shock that would wipe out the whole multiverse. But in the future, Cisco, Joe, and others abandoned Savitar in pain and agony. He came back to avenge his personal humiliation and Team Flash is scrambling as Iris West will be killed in six months.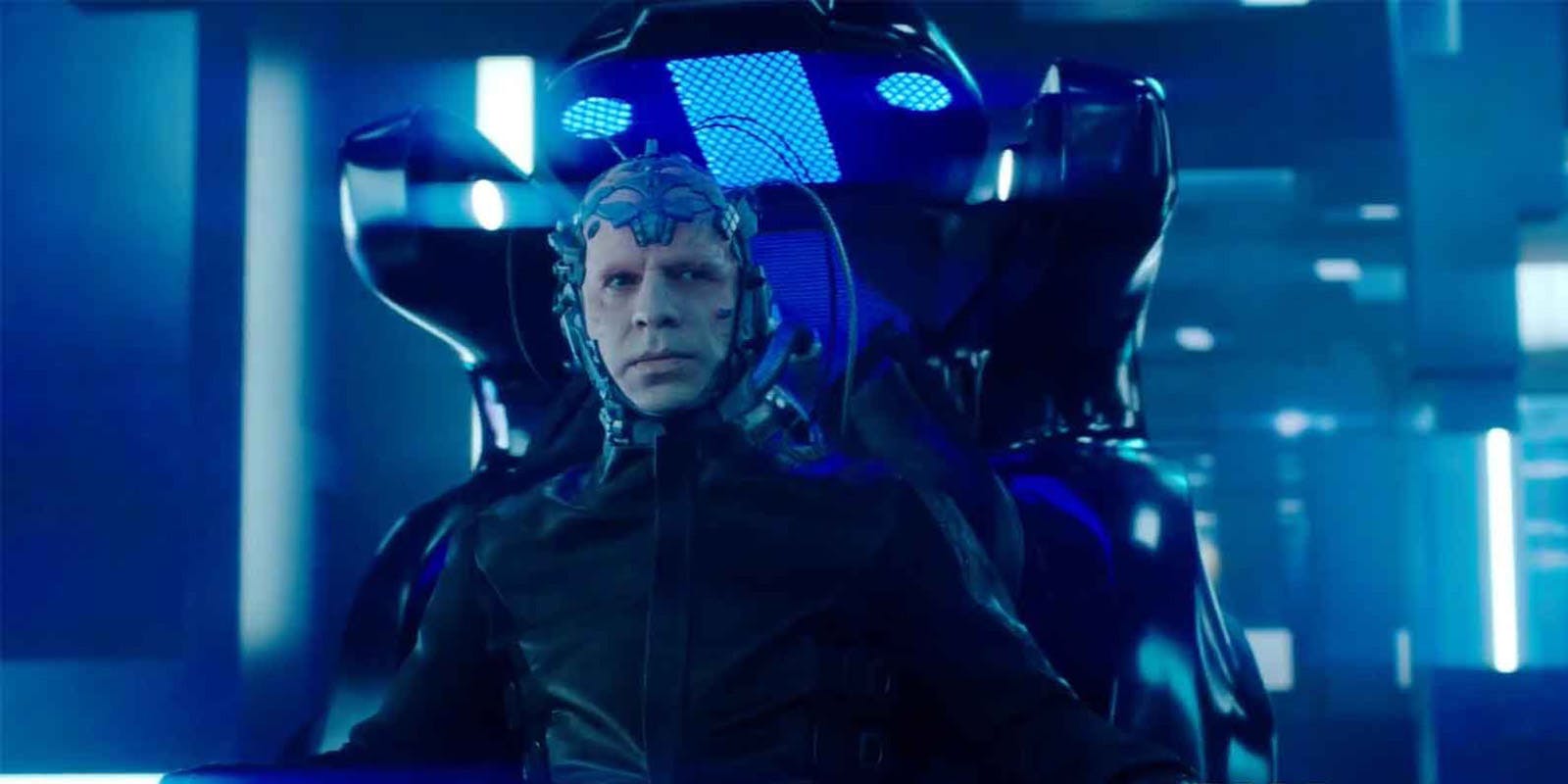 Now, for the first time we have got the big bad who is not even a speedster, but using the fastest brain of his, he has become way more than that. He goes by the name 'The Thinker'. He is not the fastest man alive but the smartest man alive. His real name is Clifford DeVoe who was a university professor with big ideas and ambition. He allowed himself to be exposed to dark matter released from particle accelerator explosion that turned him a super-intelligent meta-human whose mission is to fix humanity of its frailties.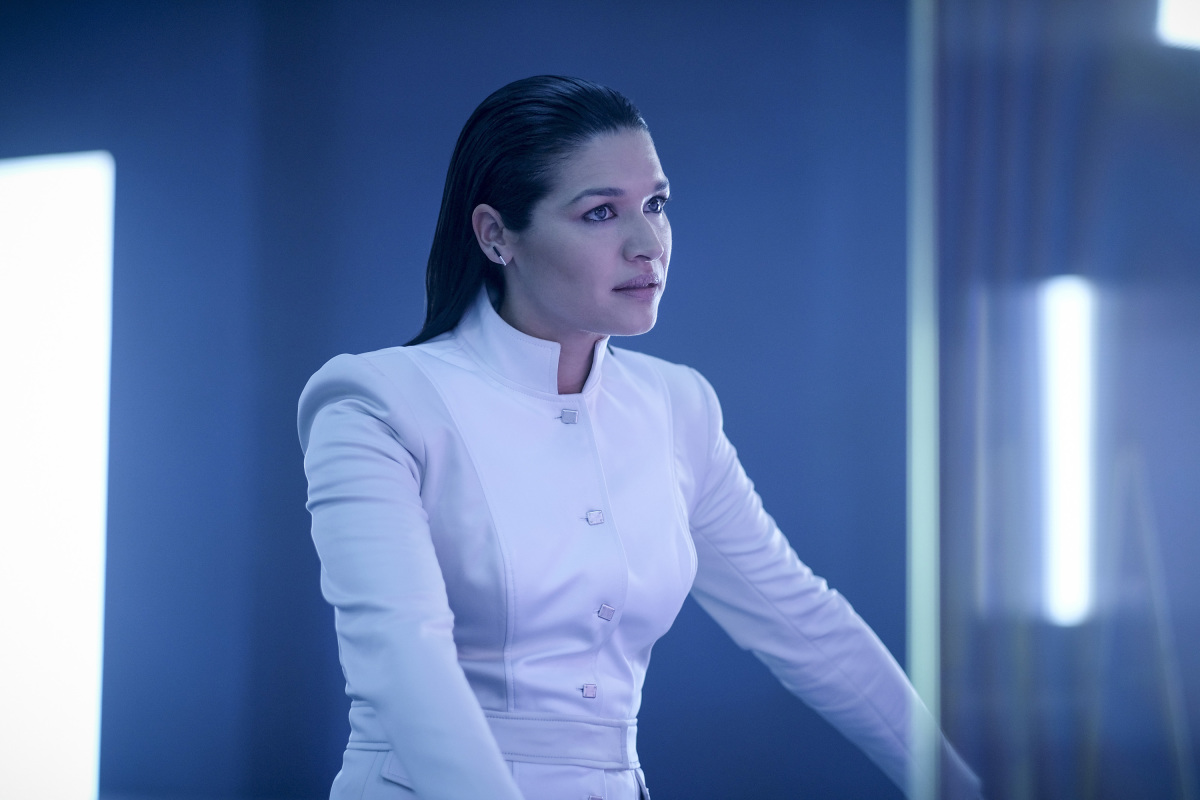 He also has help from his wife who was also a professor but is now "the truest of true believers who'll stop at nothing to help him implement his plan to fix humanity". She is sometimes referred to as 'The Mechanic'.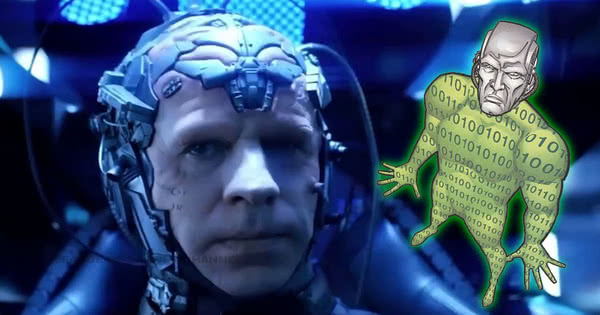 The Thinker is the biggest adversary The Flash could ever face, and we don't know how the show is going to top DeVoe next season. So much has happened on the Flash this season. Many old characters returned to the show, some left and we met many new Metahumans which were created by the Thinker himself. Some of those new Metas stuck for a while, and some didn't.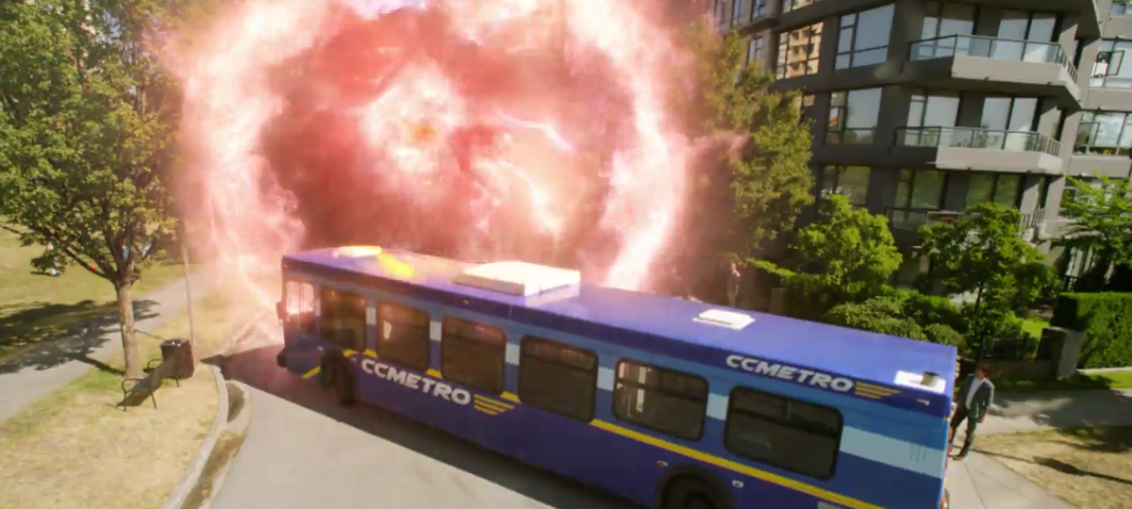 Till now, he has absorbed the meta-human powers of 7 bus metas. Recently, the Flash met with the tragic death of Ralph Dibny whose powers and body are now transferred to DeVoe's consciousness.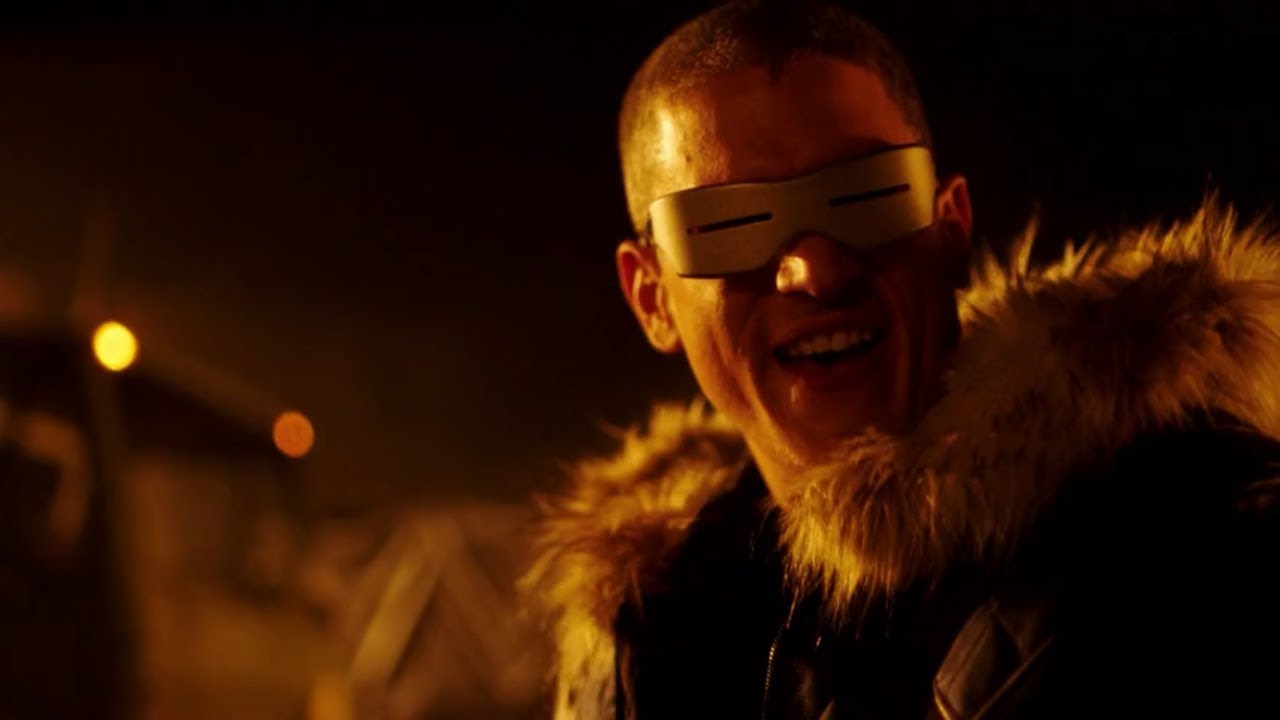 Now, the upcoming episode of the Flash is bringing Leonard Snart back to the central city. Unfortunately it will not be Captain Cold from Earth 1, but instead, we will meet Leo from Earth X. Leo first appeared in this year's mega-crossover event – "Crisis on Earth X", where the superheroes of Arrowverse fought evil Nazi versions of mostly themselves. In the CW Crossover, the Citizen Cold comic-book plot was adapted where Snart/Leo was not a street criminal but an upstanding citizen of the community who is waging war against Nazi forces.
Here is the official synopsis of CW Crossover event: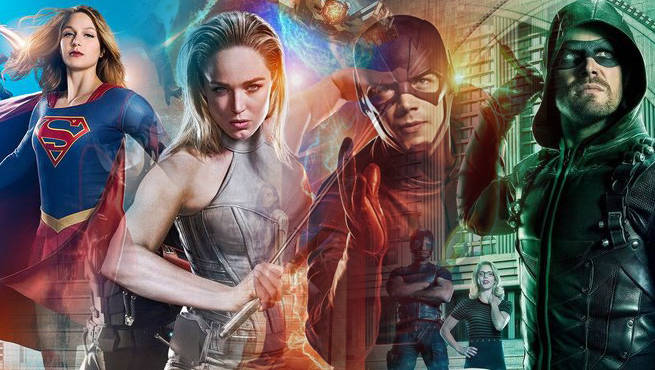 "Barry (guest star Grant Gustin) and Iris's (guest star Candice Patton) wedding brings the gang together, but things go awry when villains from Earth-X attack the ceremony. All of the superheroes band together with help from their super friends like Citizen Cold (guest star Wentworth Miller), The Ray (guest star Russell Tovey), Felicity Smoak (guest star Emily Bett Rickards), and Alex Danvers (Chyler Leigh) to take on their most formidable villains yet. Earth's mightiest heroes – Green Arrow (guest star Stephen Amell), Supergirl (Melissa Benoist), The Flash (guest star Grant Gustin) and White Canary (guest star Caity Lotz) – lead their teams into battle to save the world."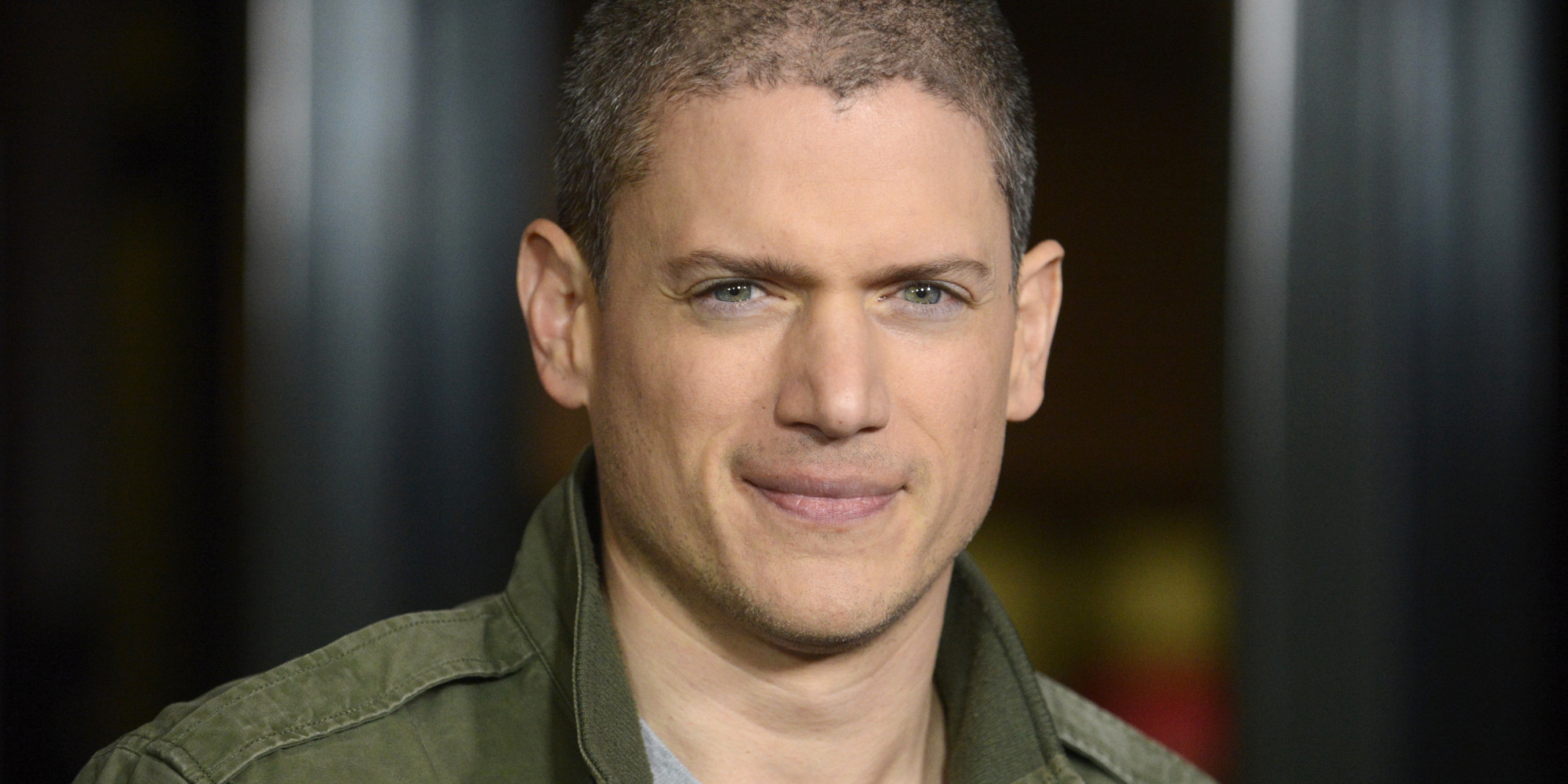 Leo stuck with the Legends for a while to fight against Time monster Mallus, but at the right time, he left back to Earth X. But now he is coming back into the Arrowverse for one last time. Here's the synopsis for Episode 19 of the Flash that added Wentworth Miller's Leo Snart aka Citizen Cold into the mix: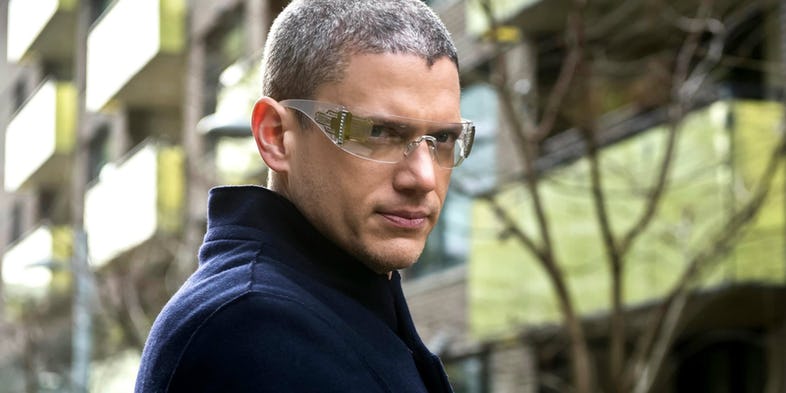 "WENTWORTH MILLER RETURNS AS CITIZEN COLD — When Barry (Grant Gustin) needs help transporting a dangerous meta, he calls on a new friend for help – Leo Snart AKA Citizen Cold (guest star Wentworth Miller). Meanwhile, Cisco (Carlos Valdes) becomes suspicious of Harry (Tom Cavanagh)."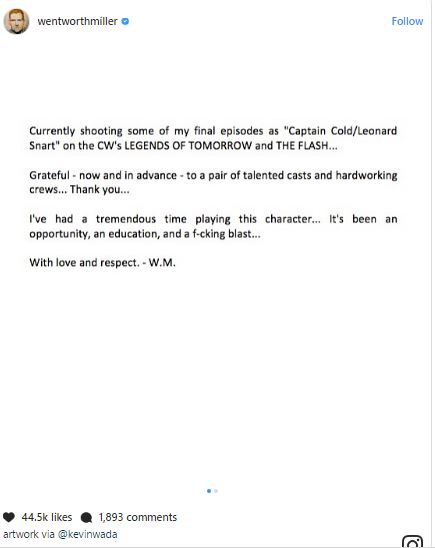 Miller even took to Instagram to tell his fans when he was shooting his last few episodes of the Arrowverse. Well, unfortunately, this was Goodbye and we may never see him ever again. Here's what he wrote:
"Currently shooting some of my final episodes as 'Captain Cold/Leonard Snart on the CW's Legends of Tomorrow and The Flash. Grateful – now and in advance – to a pair of talented casts and hardworking crews… Thank you… I've had a tremendous time playing this character. It's been an opportunity, and education, and a f-cking blast.. With love and respect. – W.M."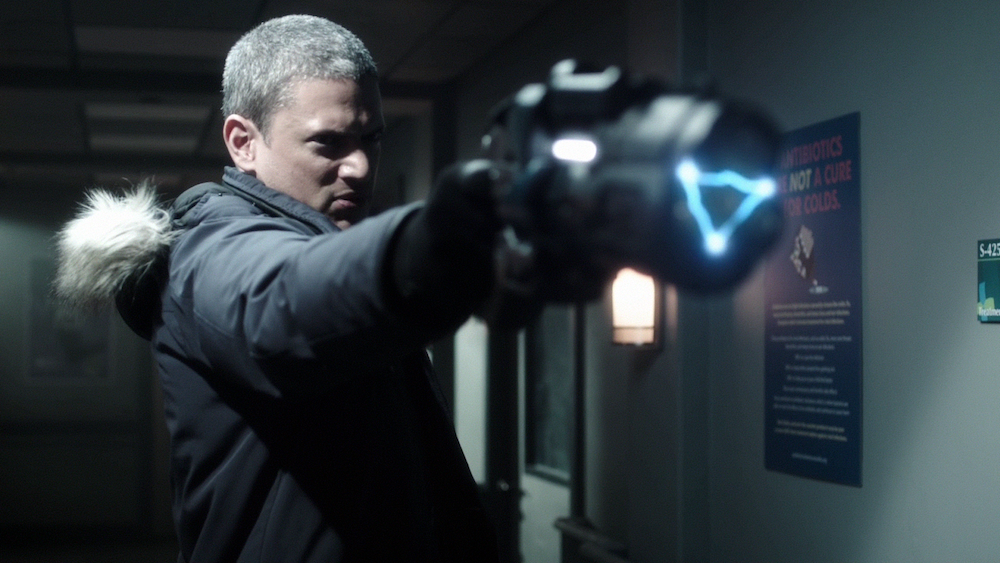 Miller mentioned that he would surely want to return to the show if there would be a need and if the script is written right. Here's what he said:
"I will never say never because I do enjoy these characters so much. I have a lot of affection for the cast and it's a really hard-working crew. I enjoy working in Vancouver so there are many reasons to come back, it just has to be the right story. So far, I think we've done a really good job of exploring all of who Leonard Snart is and his various incarnations. If the powers-that-be can prove to me that there's more story there that's worth telling, I'll certainly consider it."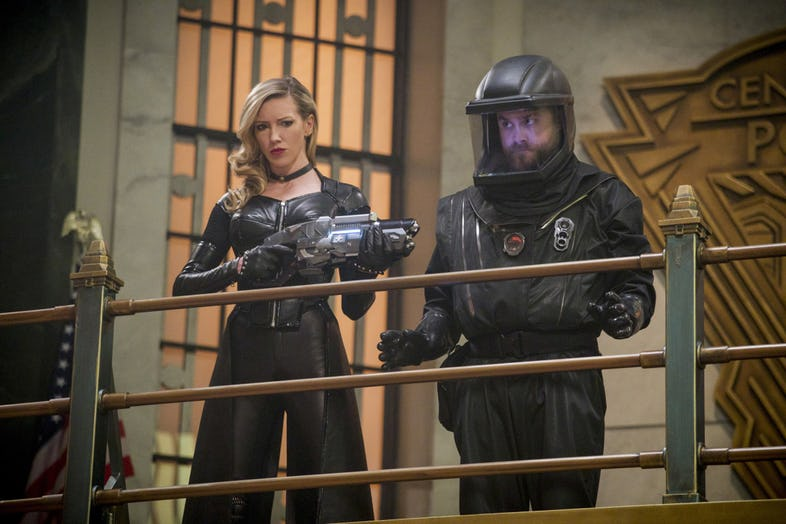 Well, what's interesting is that along with Citizen Cold, The Flash is bringing in another Doppelganger from Earth X. It's great to see that we will get to see the Earth X version of Black Siren in the upcoming episode of the Flash.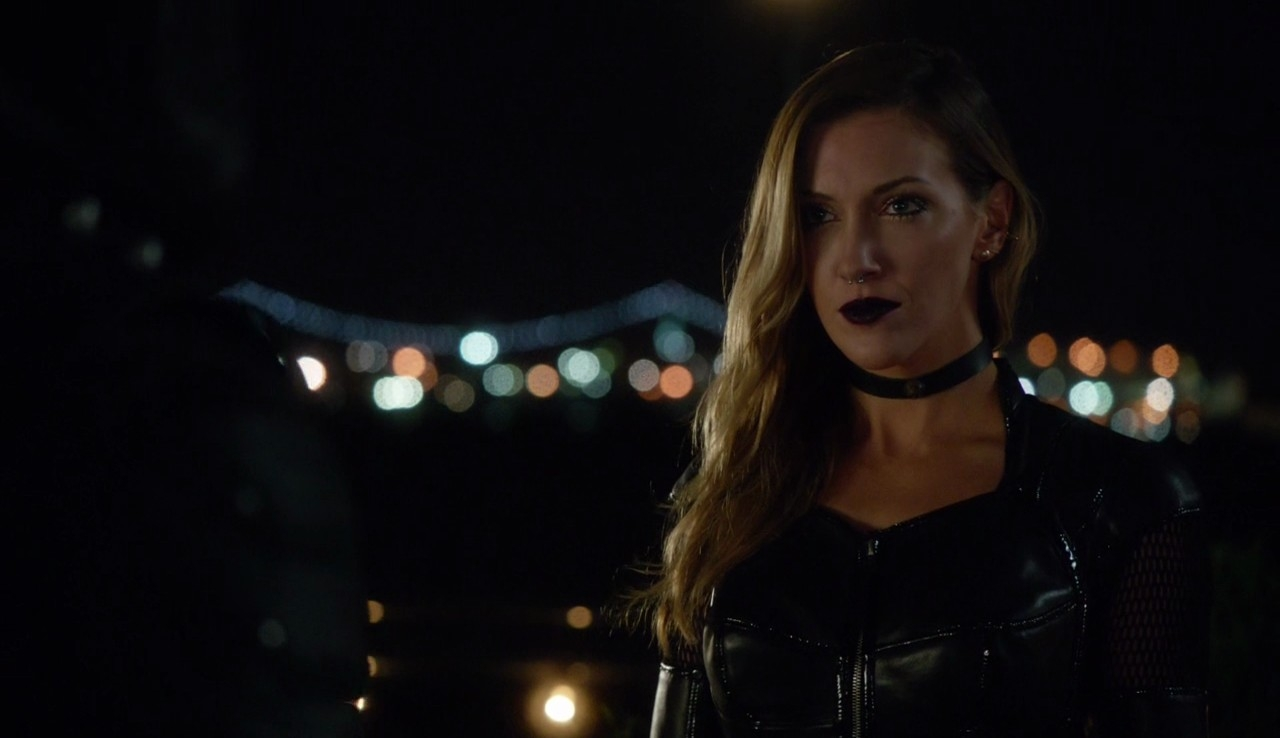 Last season, The Flash revived Katie Cassidy's Laurel Lance in the form of Black Siren after Black Canary died in Arrow Season 4 at the hands of Damien Dark. She was part of meta-human army brought by Zoom to Earth-1 to meet his sinister ends. She has been playing the playing Black Siren from Earth 2 on Arrow for almost 2 seasons now. She is now Ricardo Diaz's partner in CW's Arrow.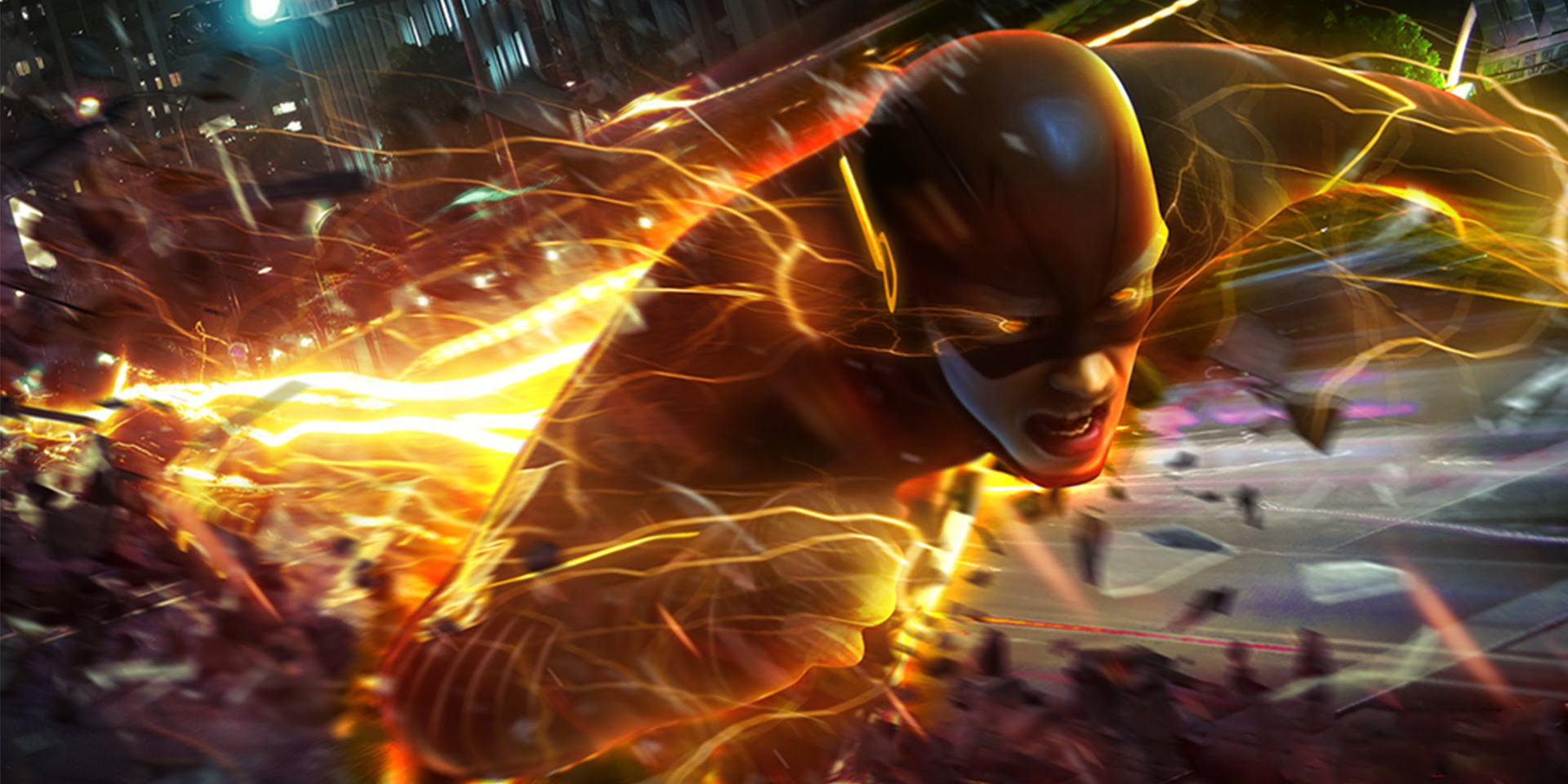 The Flash is now bringing another version of her called Siren-X. Let's see whether this version of Black Siren has something special in store for us or not.
Don't Miss: Here's Why Chris Evans Is The Best MCU Casting Ever For Captain America