We all know him as the Badshah of Bollywood. Those who have the slightest doubt about it check the list.  Here are seven such instances which prove that SRK is the King of Bollywood.
A king is always known for his companionship with his queen. and in the Kingdom of Bollywood our beloved king SRK has worked with all the queens and delivered blockbusters. From Madhuri Dixit to Katrina Kaif everyone has shared screen with SRK
He has got the most number of highest grossers in the Indian and overseas market. Whenever it comes to making records you can blindly trust SRK. the distributors have full faith on him. In fact he is the most popular Indian star in overseas.
Even today when he stands in his trademark pose opening his arms billions of hearts go crazy. He is the most loved and liked personality. His sense of humor and elegant style has entertained his fans for ages.
He holds the reputation of having the highest number of brands associated to him. no other Indian personality has yet reached this position.
Self made star – he had no godfather in the industry but today he himself is the godfather. His hard work and determination led him to where he is today. He has sacrificed a lot to fulfill his dream.
Whenever it comes to clash of two big release SRK is always the clear winner. Diwali 2006 SRKs don and Salman-Akshay starrer  Janemann hit the screen on the same date. but it was SRK who ruled over the box-office. and not just once but several times this was proved. " Om Shanti Om " and " Saawariya" , " Jab tak hai jaan" and " Son of Sardar" these are few examples.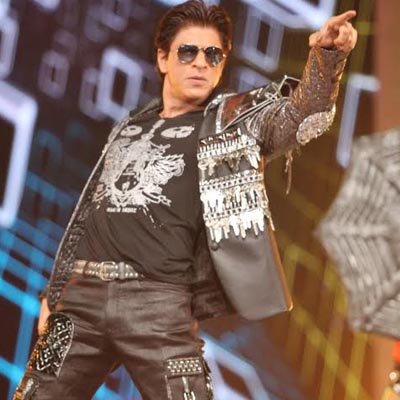 Knowledge is wisdom – we all know that SRK is very fond of reading. his habit of reading is the reason behind his vast knowledge. He is known as an intelligent human being with a great sense of humor. From his interviews, it is evident that SRK is an intelligent king.