News
30 Fantastic Internet Reactions To The Brand New Venom Trailer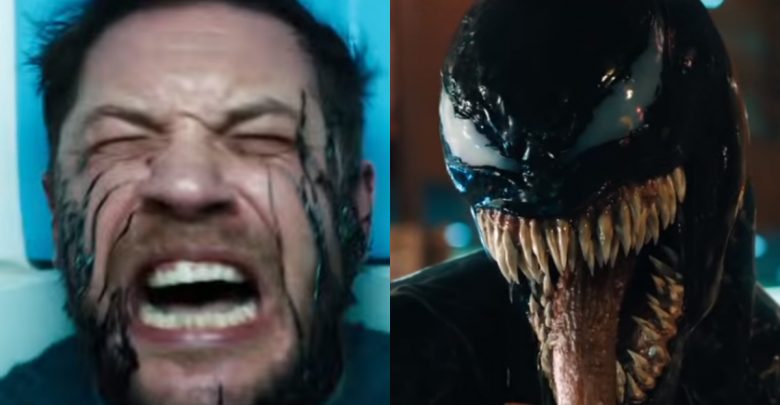 This is the Venom trailer we actually needed. Sony timed the release of this trailer perfectly. It was shown to fans at Cinema con recently, and the first look at Venom got leaked online where we see the Symbiote engulfing over Tom Hardy's Head and it claims, "We Are Venom". Just this little-leaked footage of a few seconds is what got fans to be really excited. So here we bring you the amazing internet reactions to the brand new Venom trailer:
Oh Yeah!
Thank God!
Looks Amazing!
A Glow Up!
[adinserter block="12″]
Both Scared And Amazed!
Haha!
Speculation!
LOL!
Incredible!
[adinserter block="15″]
He Said "We"!
He is jaded!
Mind-Blowing!
Hehe!
He is Gonna Be Dope!
[adinserter block="9″]
LMAO!
Perfection!
We Are Venom!
Riz Ahmed!
Please Be Good!
100% Scores!
Scared And Horny!
[adinserter block="6″]
The Symbiote Sound!
The Crossover!
MCU/Disney Fanboys!
Sold!
Well-Deserved Response!
Really Impressed!
Totally!
Absolutely Killed It!
[adinserter block="3″]
Amazing!