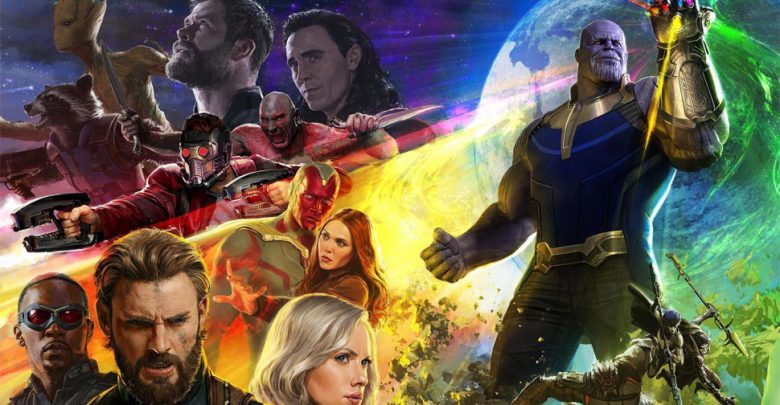 You think you know everything about the Avengers: Infinity War. Well, think again and take this quiz right now to find out if you are ready for the upcoming battle. During this course as fans, if you missed out a detail, you will finally get it right. If not, skim through our website, read more articles, maintain the secrecy and get prepared for Marvel's best thing till now. Avengers Infinity War isn't just a movie, it is a saga, it is something else. Take this quiz now, to see how well you know about it. Start now and do share it with your friends!
Start the Avengers Infinity War Challenge Below:
[the_ad id="91974″]
Aditya Goel is the CEO and Publisher of QuirkyByte. He has 14 different Specializations varying from Mathematics to Computer Programming and has written for various blogs and worked as a freelance writer, programmer and developer on Elance and Freelancer. Very passionate about Technology, Movies, International TV shows especially White Collar and Cricket as a sport.