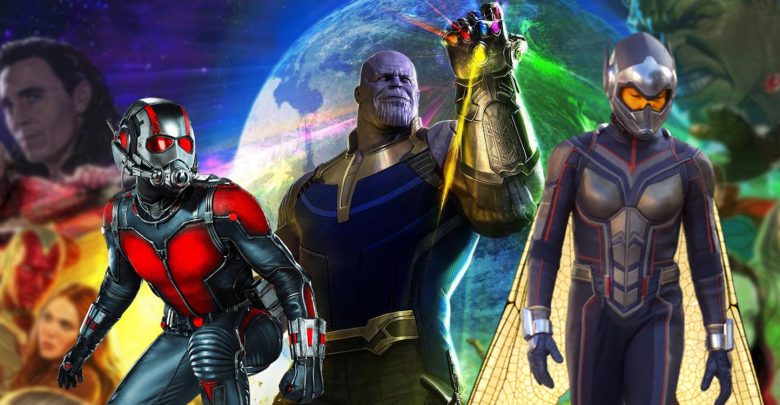 Avengers: Infinity War is almost here and it's just 7 days away from its worldwide release. This is the greatest comic book ensemble we have ever seen on the big screen. The scale of the movie is immensely huge as 67 A-List actors will assemble in one epic finale event where they take on the big bad built up in the last 10 magical years of the MCU.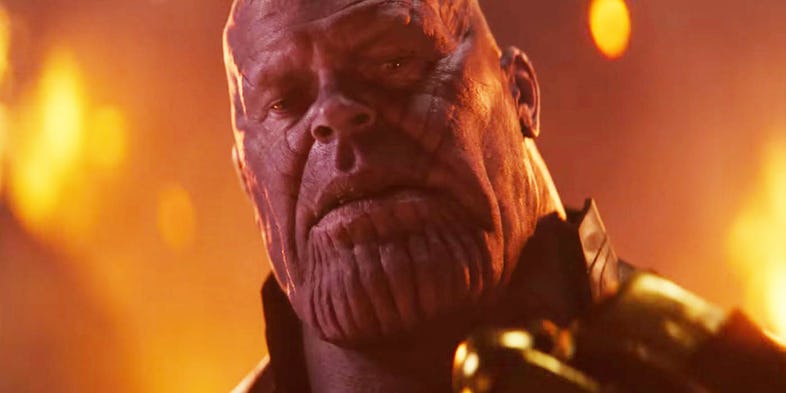 For the first time, we will see the "Darth Vader of MCU" aka Thanos who is coming with his Black Order and an army of ruthless alien fighters who are genetically engineered to conquer whole worlds for their master. His sole mission is to collect all six Infinity stones and assemble the gauntlet. Once he has acquired cosmic singularities, he will have control over the very forces that make existence possible.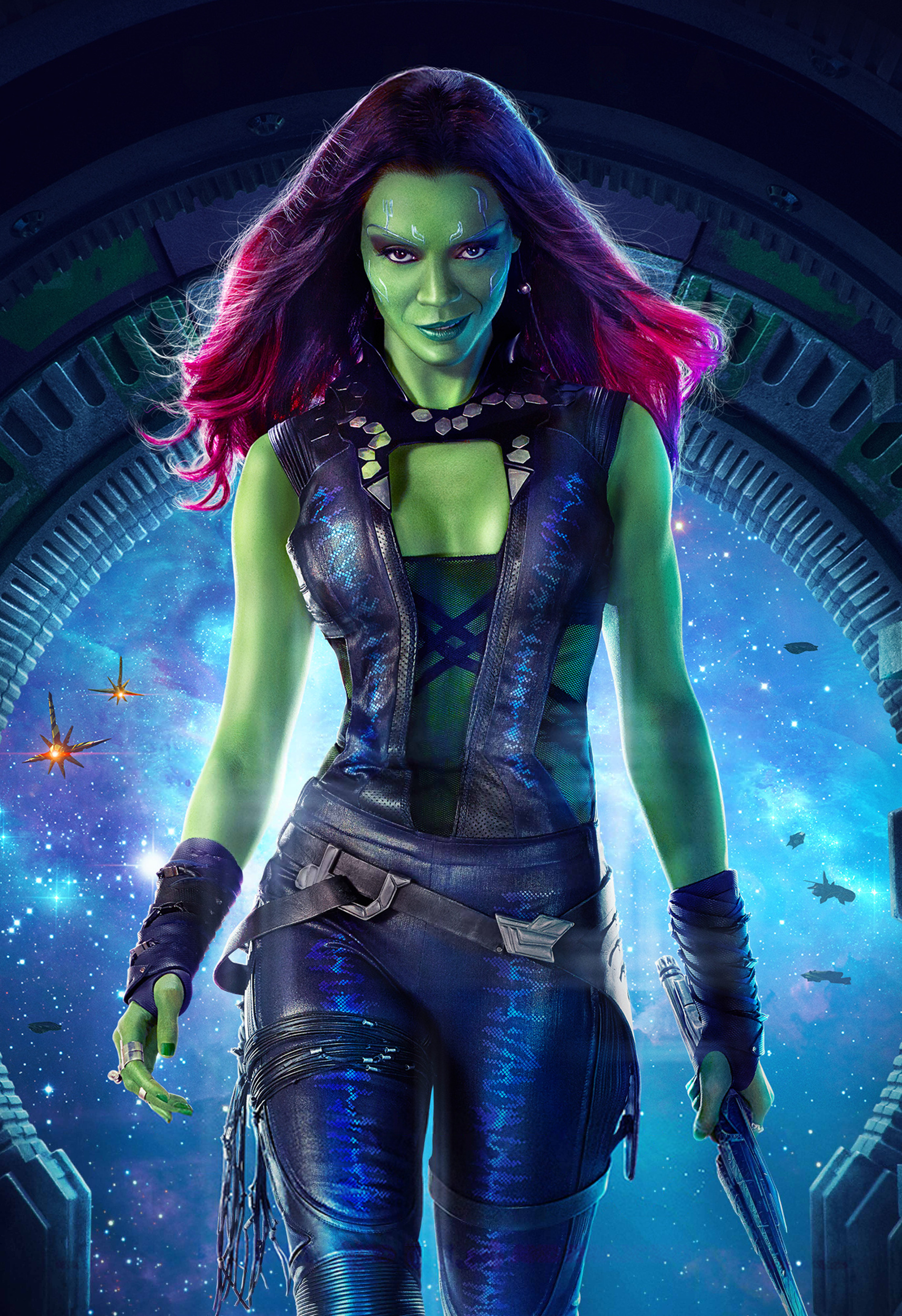 As Thanos' favorite daughter Gamora said: He always wanted to destroy half the universe and rule the remaining half under his dominion. He can do that at the snap of his fingers. The only force standing between him and total destruction is a buch of Avengers and Guardians of the Galaxy.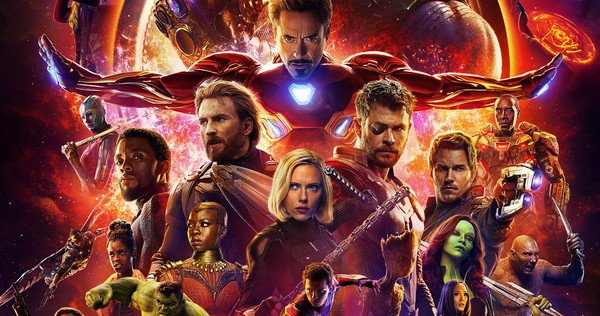 The Marketing of Infinity War has entered into its last leg and it's been going on like a bullet train. Marvel has literally no stone unturned in pushing this grand comic-book event. But people still haven't got their minds around the fact that Hawkeye and Ant-Man have not had any mentions or any sort of visual material released on their part. Everyone involved with the movie has confirmed that Hawkeye is in this movie and has not been forgotten. His story arc comes later in the movie and is a real big suspense.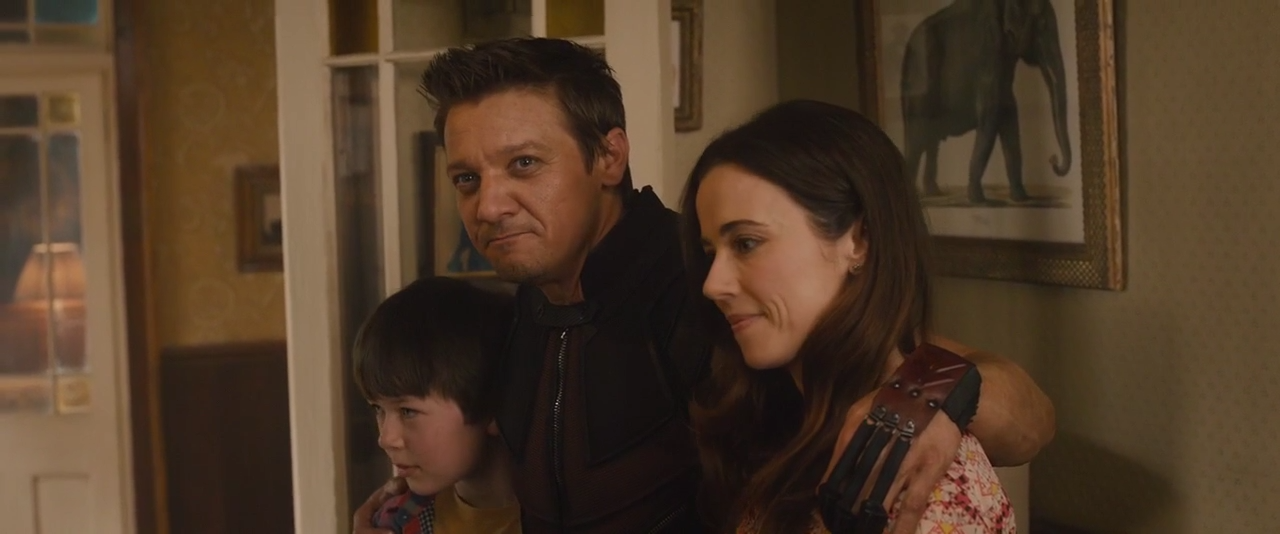 According to credible reports, something really tragic will happen with Clint Barton, possibly murder of his entire family we saw in Age of Ultron, which would push him to the breaking point and he will become Ronin. He will retire as an active S.H.I.E.L.D agent and cut off ties with the world. One fan theory claims that he will go on a daring mission with Yakuzas to retrieve Soul stone, the most powerful of them all. Well, there is something big in store for Hawkeye fans. But, what about Ant-Man?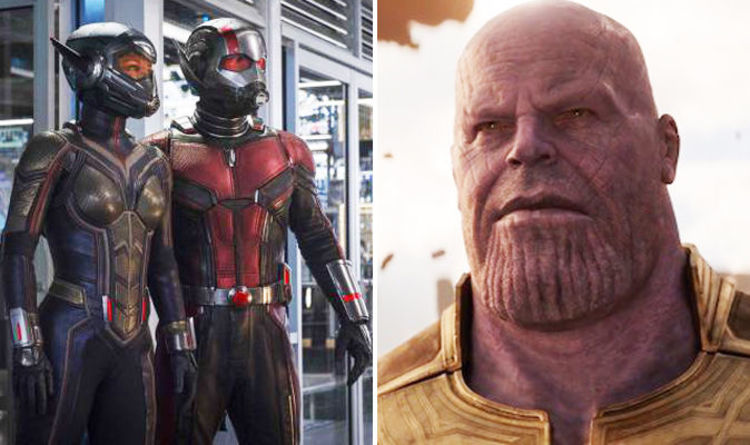 In the hype created by Hawkeye's absence, people have forgotten that he is even in the movie. Surely with him the lame explanation comes in that he could be in as an ant in any scene and we would lose the argument. But Ant-Man even in Ant size is still visible. So what is the case with him? Have the directors really forgotten him?

Ant-Man last appeared in Civil War, and after Cap broke him out of the Raft, he has been staying with his daughter on House-arrest. He has his own movie coming after Infinity War where he teams up with The Wasp. But given that the movie will be a prequel to Infinity War, shouldn't he be present in Infinity War? The credits do show Paul Rudd as a part of the movie, but by the looks of what has happened till now, it seems that Scott Lang is going to show up for a really short span of time and will not even have anything significant to do.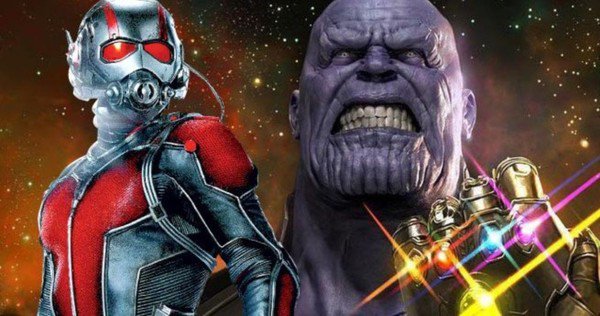 We have seen Ant-Man wearing his new suit in the set photos of Avengers 4, but he has not been found in any material related to Infinity War. Does something drastic happen in Ant-Man and the Wasp which results in the absence of both these characters for Infinity War? Do they get stuck in the Quantum Realm? But if Ant-Man and the Wasp don't appear in Avengers: Infinity War at all, then wouldn't that kind of spoil the Ant-Man and the Wasp movie for the fans? Who knows what the case may be, only time will tell.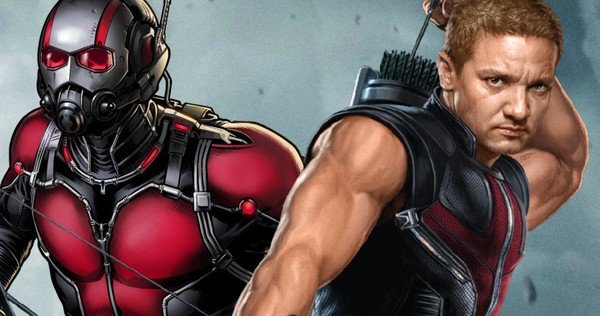 Hawkeye has a secret plot going around that turns him into Ronin in Avengers: Infinity War, but what is so suspicious about Ant-Man that he had to be hidden? Let's see what Marvel has planned for him. Still, one thing is pretty much confirmed over here, that Ant-Man is probably going to have the least amount of screen time in Avengers: Infinity War when it comes to all the heroes.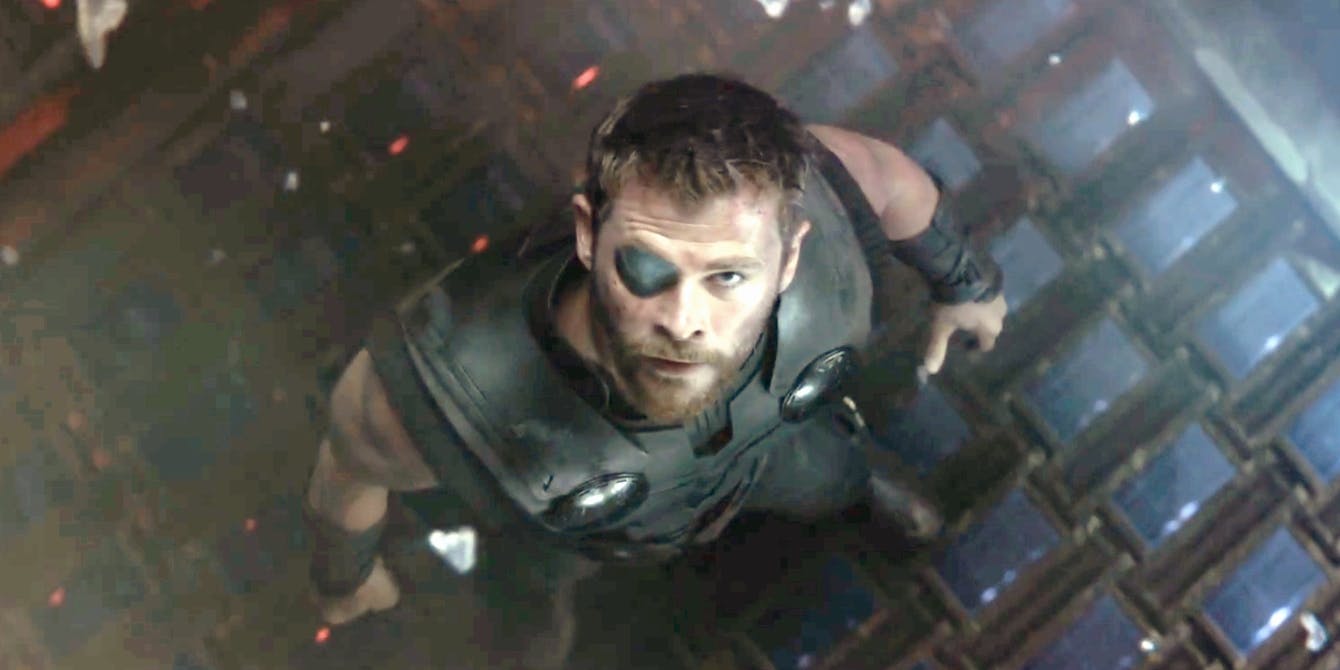 To everyone's surprise, director Joe Russo revealed that it is Thor who will have the most amount of screen time besides Thanos. Here's what he said:
"Interestingly enough, I'll start out by saying Thanos, even though he's not a character that had a huge preexisting story in the Marvel universe. He was a threat but he was not developed in any way up to this point. Thanos has an incredible amount of screen time in this film, in a lot of ways I would say it's his movie. Our job when we make these films — and what we feel is important to us — is to surprise the audience. We wanted to tell a story that they weren't expecting, and the story is told from the point of view of a villain, which I think is also really unique and risky for a commercial film that will surprise the audience. I think this is a market where the audience really enjoys innovation and disruption, and we want to do something innovative in this space. So I think Thanos has an incredible amount of screen time, and I think you'll find that Thor has a really interesting arc in the film. He hasn't been at the forefront of other Avengers movies but he certainly has a very important role in this film. So I'll say, Thanos and Thor."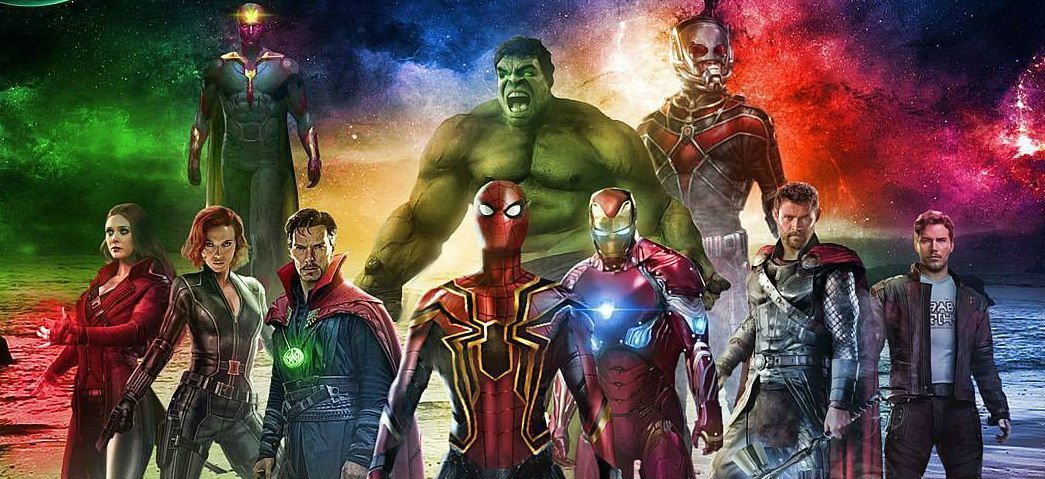 Avengers: Infinity War will come out on April 27. The movie is directed by Russo brothers who have previously directed last two Captain America movies, so we are in really good hands. It is produced by Marvel Boss Kevin Feige with his team of executive producers such as Louis D'Esposito, Victoria Alonso, Michael Grillo and Stan Lee. The screenplay is written by a talented duo – Christopher Markus and Stephen McFeely.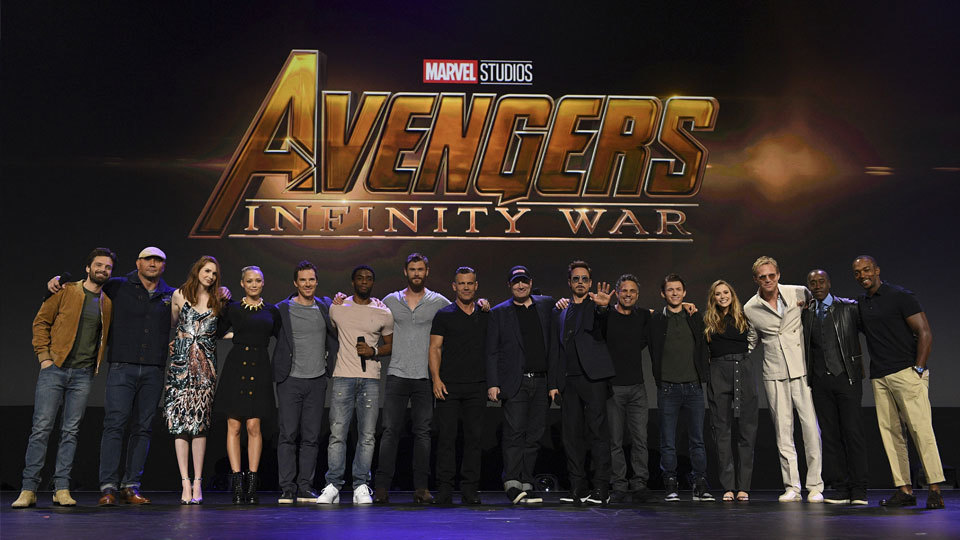 The cast is mind-boggling as it is vast and comprise of some of the biggest stars assembled under single roof including Robert Downey Jr. (Iron Man), Chris Evans (Captain America), Josh Brolin (Thanos), Chris Pratt (Star Lord), Zoe Saldana (Gamora), Sebastian Stan (Winter soldier), Anthony Mackie (Falcon), Chris Hemsworth (Thor), Tom Hiddleston (Loki), Mark Ruffalo (Hulk), Bradley Cooper (Rocket Raccoon), Vin Diesel (Groot), Scarlett Johansson (Black Widow), Karen Gillian (Nebula), Pom Klementieff (Mantis), Jeremy Reiner (Hawkeye), Benedict Cumberbatch (Dr. Strange), Benedict Wong (Wong), Tom Holland (Spiderman), Letitia Wright (Shuri), Chadwick Boseman (Black Panther), Paul Rudd (Ant-Man), Elizabeth Olsen (Scarlett Witch), Dave Bautista (Drax), Paul Bettany (Vision).
Here's the movie synopsis released by Marvel, read it below: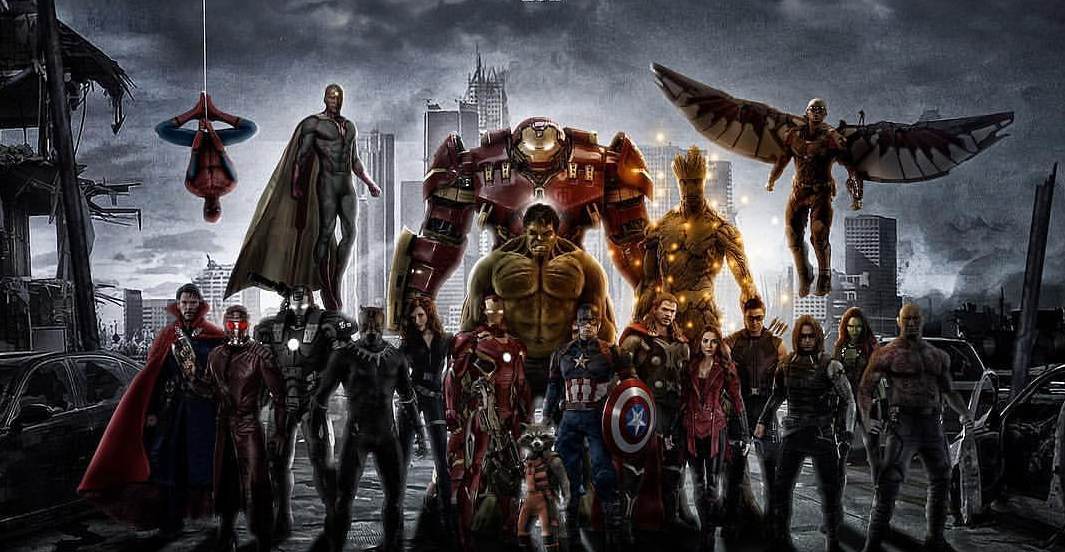 "Iron Man, Thor, the Hulk and the rest of the Avengers unite to battle their most powerful enemy yet — the evil Thanos. On a mission to collect all six Infinity Stones, Thanos plans to use the artifacts to inflict his twisted will on reality. The fate of the planet and existence itself has never been more uncertain as everything the Avengers have fought for has led up to this moment".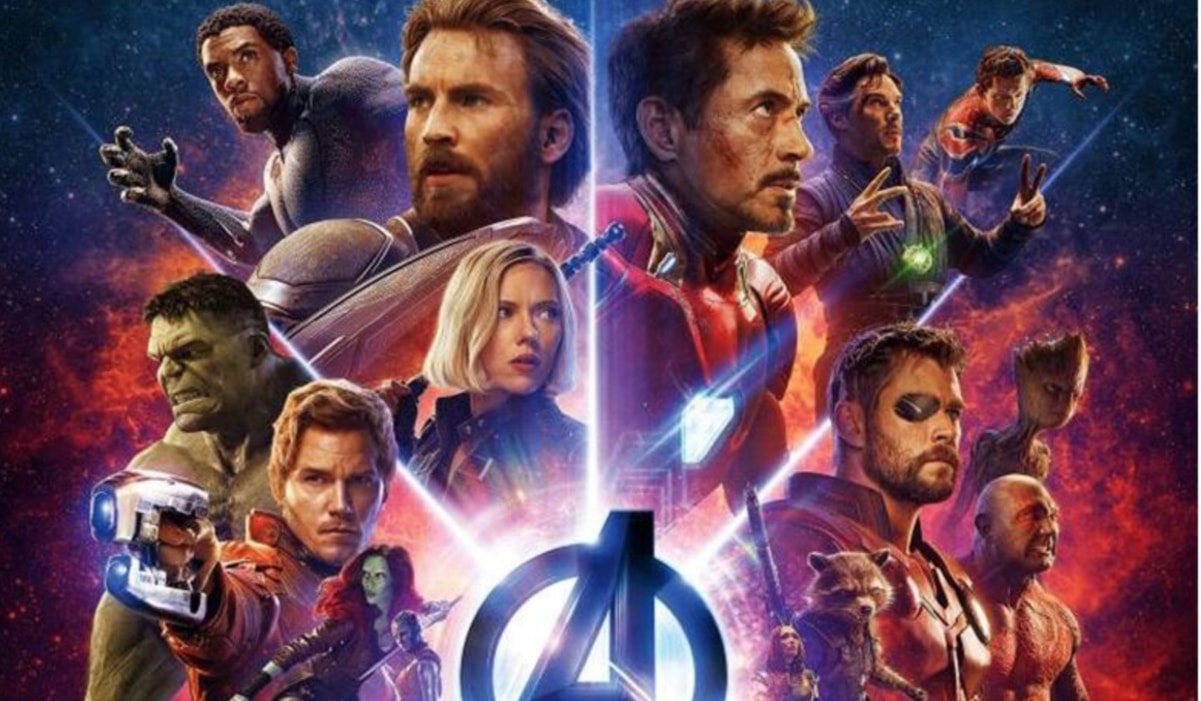 "An unprecedented cinematic journey ten years in the making and spanning the entire Marvel Cinematic Universe, Marvel Studios' "Avengers: Infinity War" brings to the screen the ultimate, deadliest showdown of all time. The Avengers and their Super Hero allies must be willing to sacrifice all in an attempt to defeat the powerful Thanos before his blitz of devastation and ruin puts an end to the universe".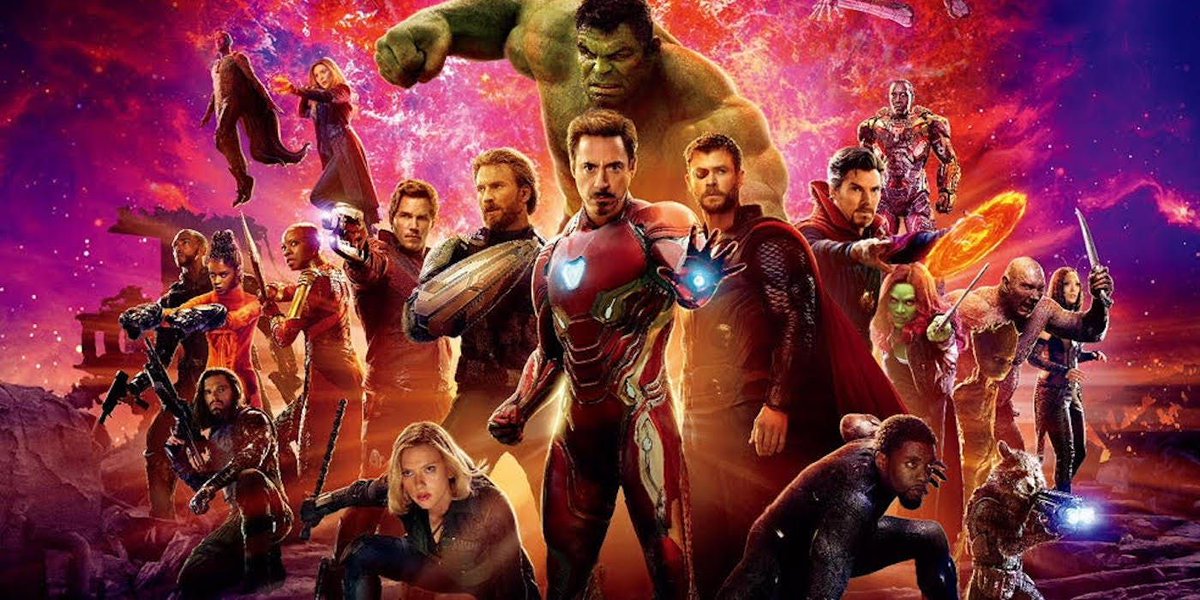 "As the Avengers and their allies have continued to protect the world from threats too large for any one hero to handle, a new danger has emerged from the cosmic shadows: Thanos. A despot of intergalactic infamy, his goal is to collect all six Infinity Stones, artifacts of unimaginable power, and use them to inflict his twisted will on all of reality. Everything the Avengers have fought for has led up to this moment – the fate of Earth and existence itself has never been more uncertain".
Don't Miss: Avengers 4 Just Cast Its Newest Superhero And The Choice Is Unbelievable!!!