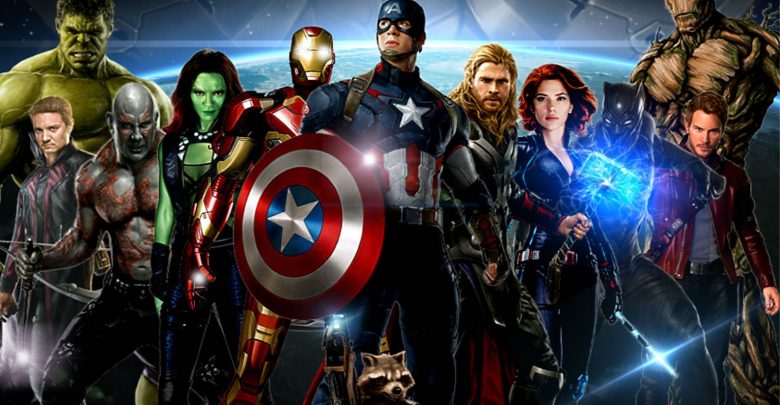 It all began in 2008 when Iron Man was released and set up the entire MCU which has till now produced 18 movies in a decade. We have truly come very far on this journey and have reached a crossroad where everything is about to go to hell. The most terrifying and formidable bad guy i.e The Mad Titan aka Thanos is about to come to Earth with his Black Order in search of Infinity stones and the only ones powerful enough to stop him are 'The Avengers' who are now split into two camps post Civil War.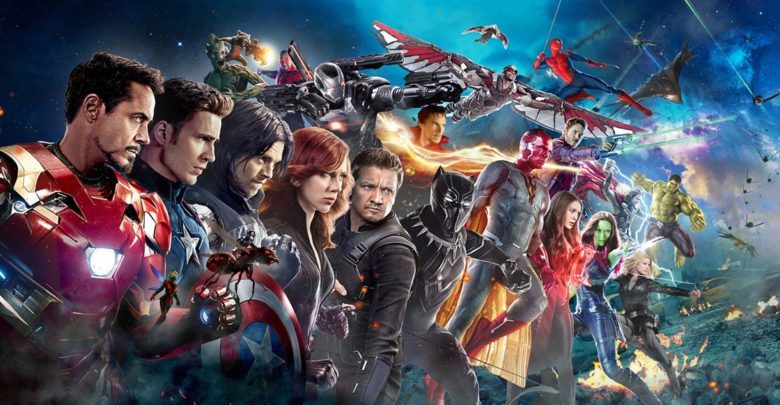 Infinity Stones are a huge deal in the Marvel Universe. Be it in the comics, or in the movies, the entire storyline revolves around these 6 cosmic singularities that everyone keeps running circles around. Apparently, Thanos is the one who is behind Infinity Stones on most of the occasions, but every now and then we see one of those gems pop up with someone you would never expect.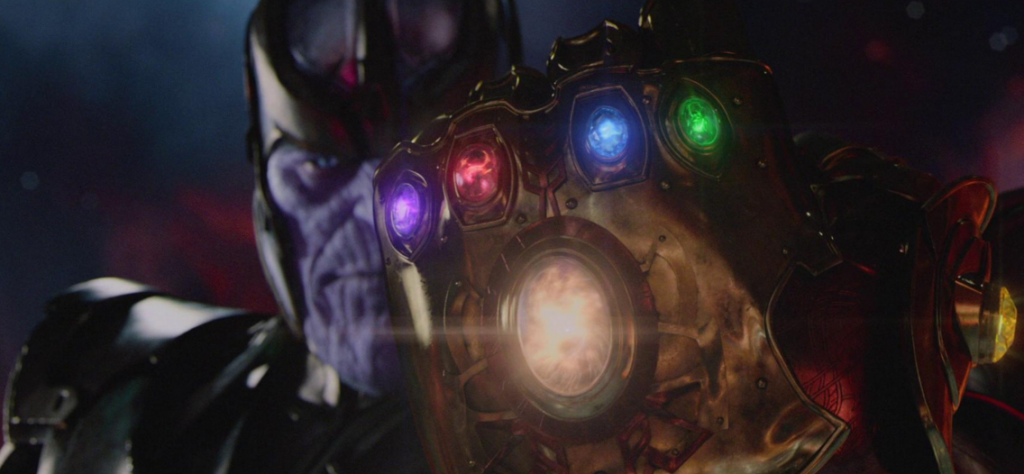 In Infinity War, Thanos will be behind those stones, collecting these one by one to fit into his gauntlet and wreak all sorts of havoc. In his defense, he will be doing so in order to save the world from itself. He will be coming for the stones which are dispersed in 6 different places. He wants to be the most powerful cosmic creature in the realm and rule entire cosmos and for that, he needs to steal all the six Infinity stones – Space, Power, Time, Mind, Reality, and Soul.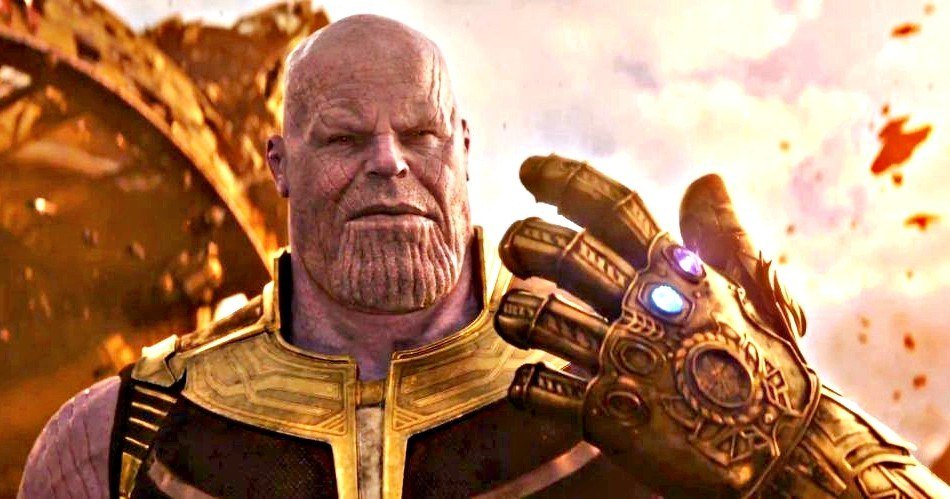 We already saw in the trailer that he got the Space Gem and the Power Gem on his gauntlet, which he got from Loki and Xandar respectively. We also saw that Corvus Glaive (a member of Black Order) was about to rip off the Mind Stone from Vision's head, but he would supposedly fail at that point of time. The Time Stone is currently with Doctor Strange and the Reality stone is with the Collector. The location of the Soul Stone is still unknown.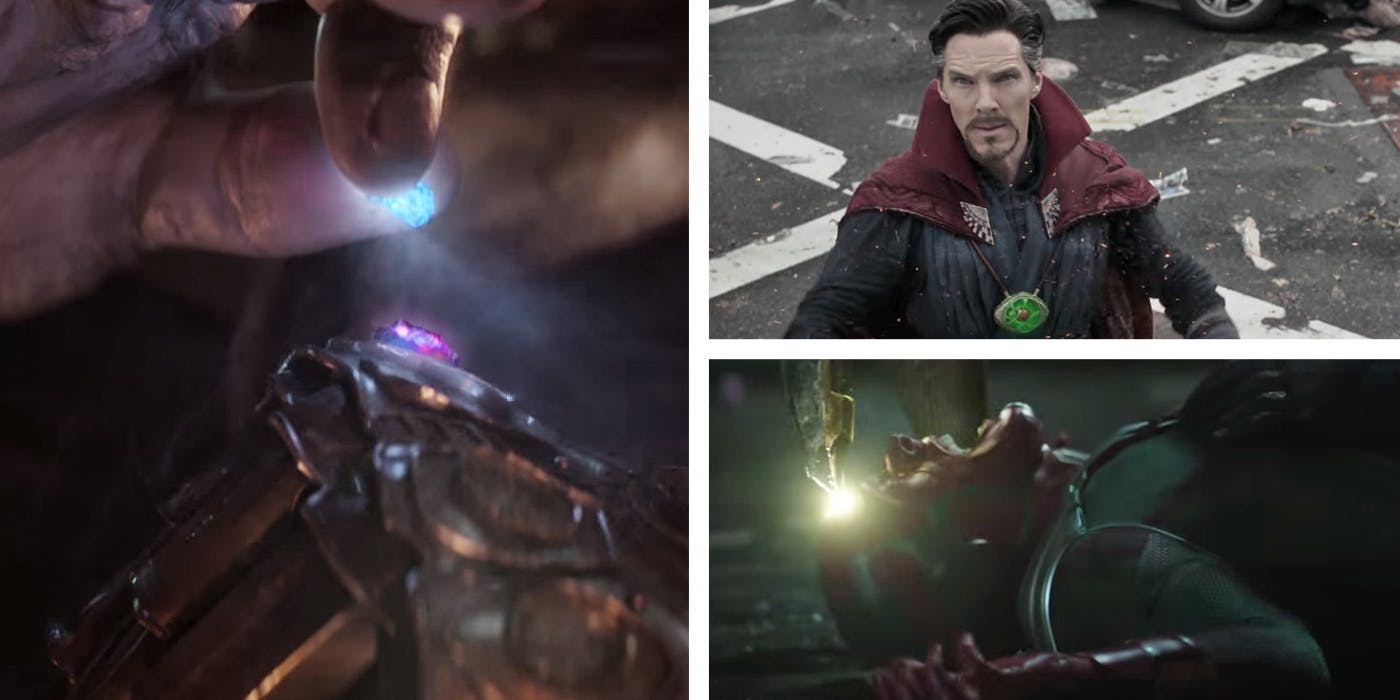 But it is no surprise that Thanos is going to have all these on his gauntlet at some point of time. This was the case in the comics as well. In the new storyline of the Marvel comics, all sorts of weird and funny things keep on happening. One of the most unexpected Superhero from the MCU has got hold of an Infinity stone in the 'Infinity Countdown'.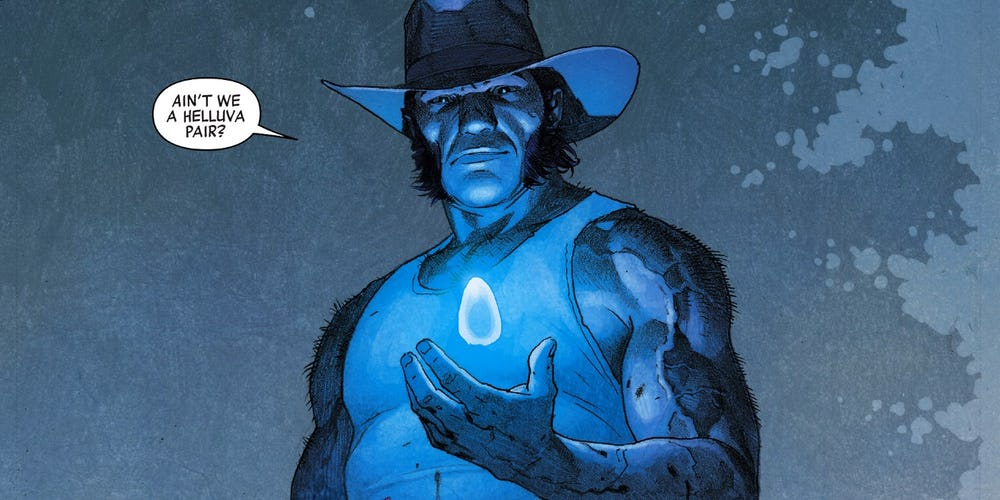 The events of the latest Marvel comic end with the hilarious reveal of Wolverine passing the Space Stone to a recently deceased Avenger – Black Widow. Ever since the Secret Wars storyline reset the Universe, the Infinity Stones have been out of play, but last year's Legacy #1 brought them back alongside Wolverine to tease the next big battle to come.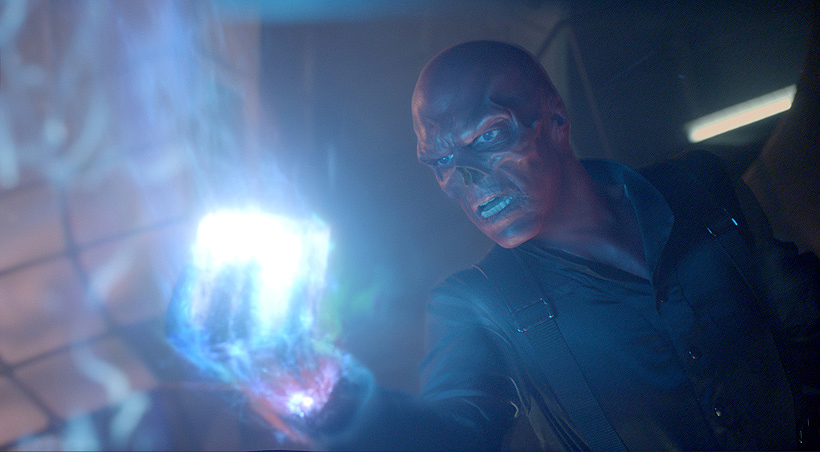 These Infinity Stones have changed a few hands in the last couple of months and we have already seen villains like Super-Skrull, Ultron, and Turk Barrett have been using the Stones for their own gain. Recently, Logan possessed the Space Stone, and in a surprising and funny change of events, he has passed it on to someone who he thinks is trustworthy.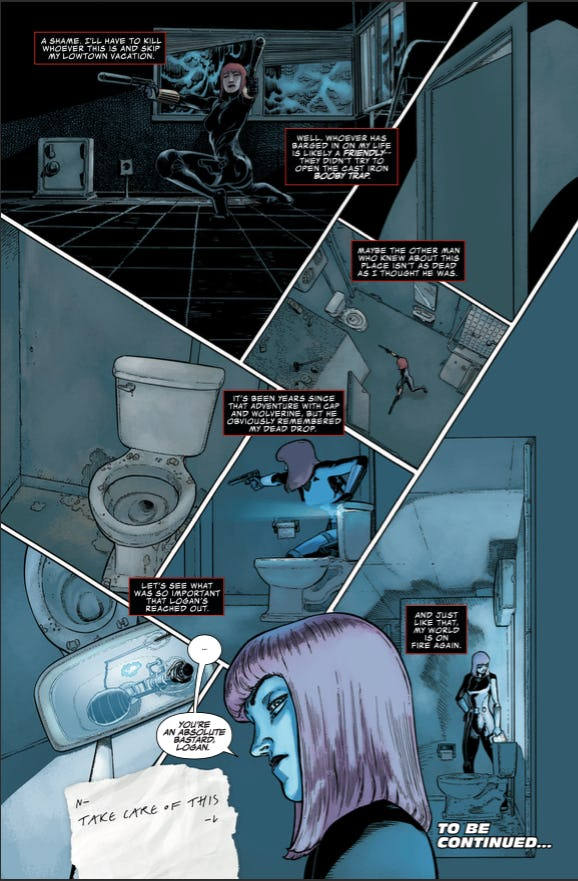 Black Widow died in the 'Secret Empire', so, for those who haven't been reading 'Tales of Suspense', it may be a shock to see Black Widow alive. Now, the Infinity Countdown has established the fact that Comic book characters don't stay dead for very long, and the same goes for movies as well.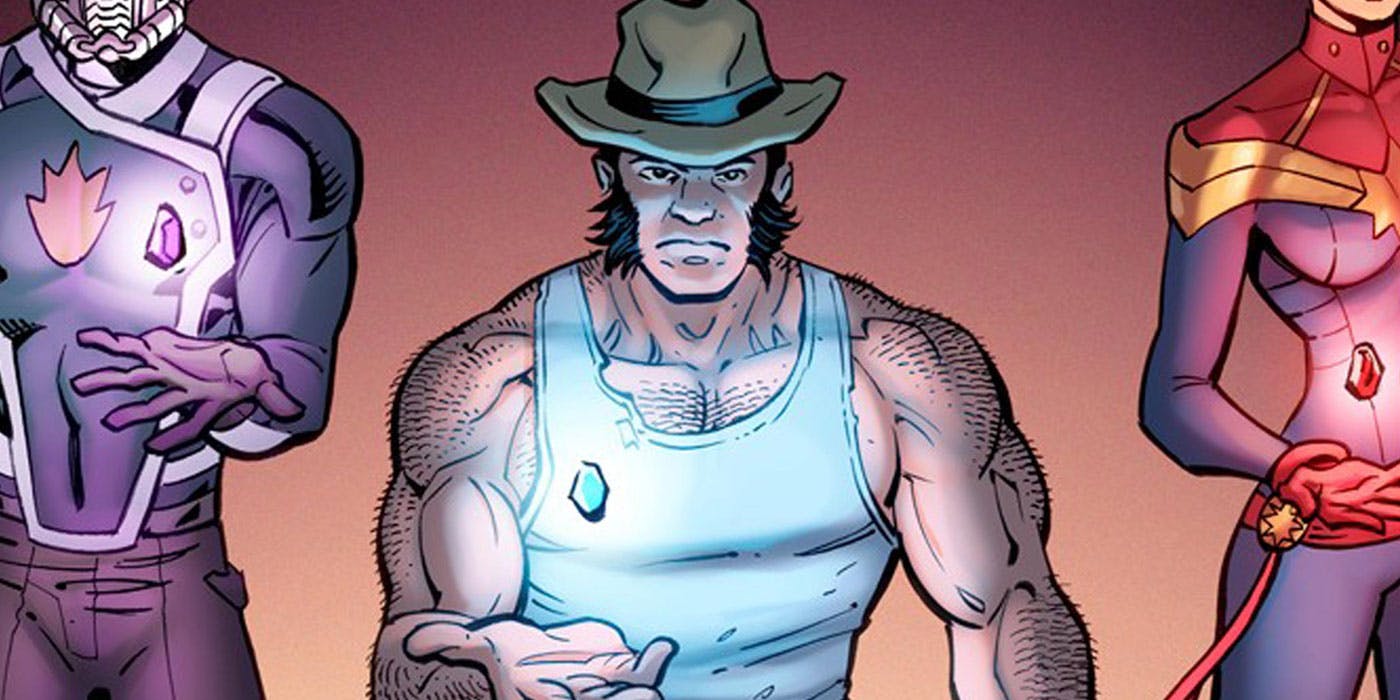 Not much is known about Logan and how he got the Space Stone after his revival, but it seems he gained a sense of humor since his death. Logan played a move that we would usually think Deadpool would make, which is, leaving one of the most powerful objects in the world inside a toilet tank in a country almost entirely populated by criminals. Well, as funny as it may be, it was thankfully found by Black Widow who obviously is a worthy recipient.
Black Widow is a typical hero, but she is the spy, who cannot be trusted all the time as she certainly has her own agenda and methods. She has been seen piling bodies ever since she came back from the dead, but Logan is a similar character whom we could not trust having an Infinity Stone, so who is to know what could possibly happen. We can only hope for the best.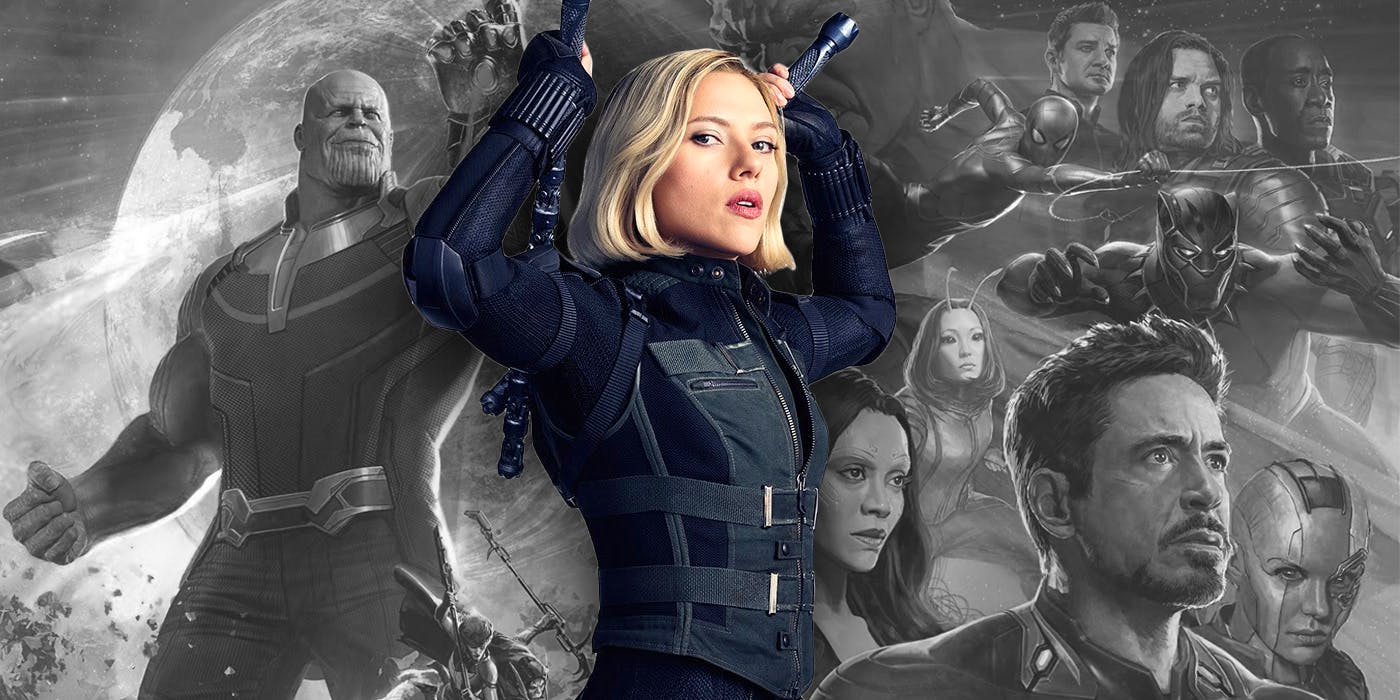 Honestly, something like this could be really amazing to see in the upcoming Black Widow solo movie. The movie will likely be set up in the future of Avengers 4, so having an Infinity Stone pop up in the movie would be something huge.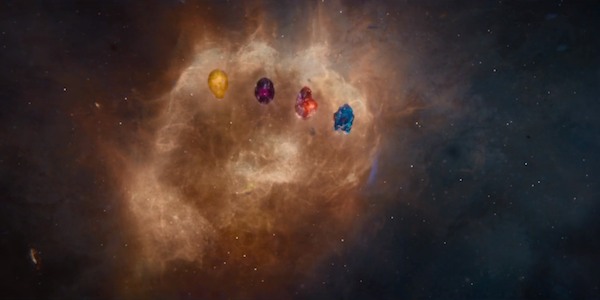 For now, let's just hope that the Infinity Stones will still remain in the MCU after Phase 3, because anything is possible, and Marvel will be turning to a new and totally unexpected leaf after Avengers 4. Still, we are not done with these Infinity Stones and would love to see one appear in the Black Widow movie, but it will be highly unlikely. The Black Widow movie will probably open up in August 2020.
But before that the upcoming Marvel movie is what we have been waiting for all this while, here is the official plot synopsis released by the Marvel studios for Avengers Infinity War: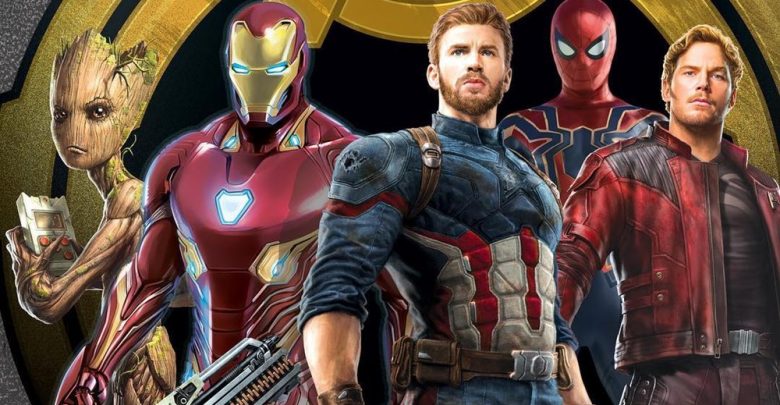 "As the Avengers and their allies have continued to protect the world from threats too large for any one hero to handle, a new danger has emerged from the cosmic shadows: Thanos. A despot of intergalactic infamy, his goal is to collect all six Infinity Stones, artifacts of unimaginable power, and use them to inflict his twisted will on all of reality. Everything the Avengers have fought for has led up to this moment – the fate of Earth and existence itself has never been more uncertain".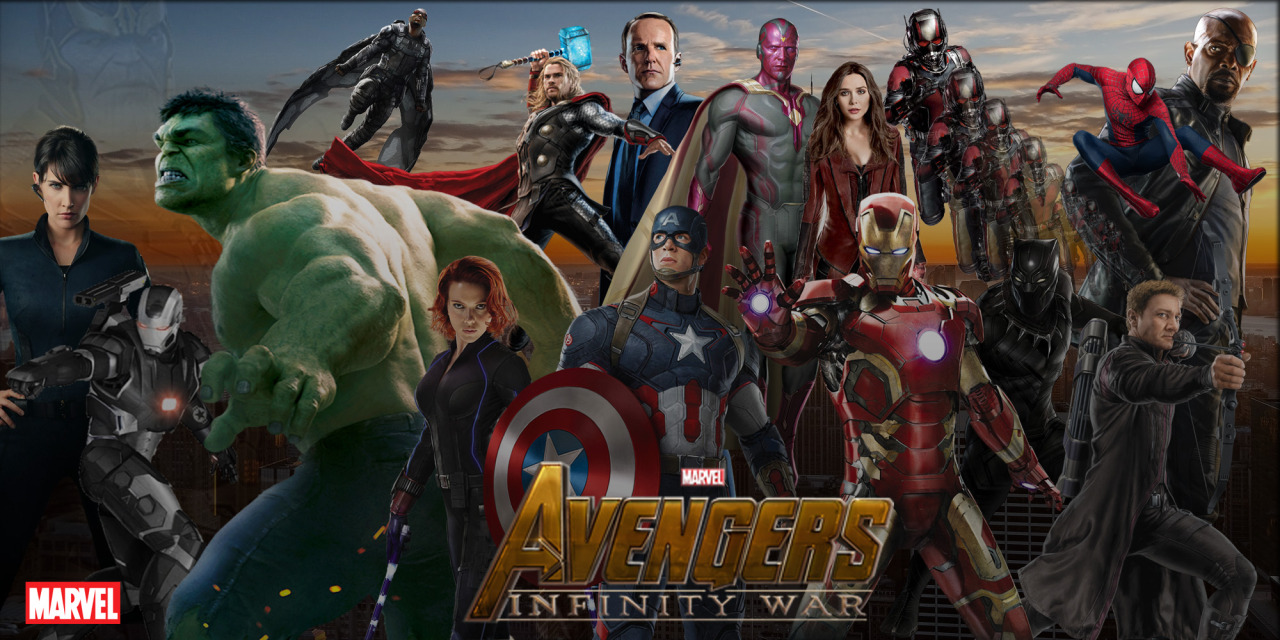 "Iron Man, Thor, the Hulk and the rest of the Avengers unite to battle their most powerful enemy yet — the evil Thanos. On a mission to collect all six Infinity Stones, Thanos plans to use the artifacts to inflict his twisted will on reality. The fate of the planet and existence itself has never been more uncertain as everything the Avengers have fought for has led up to this moment".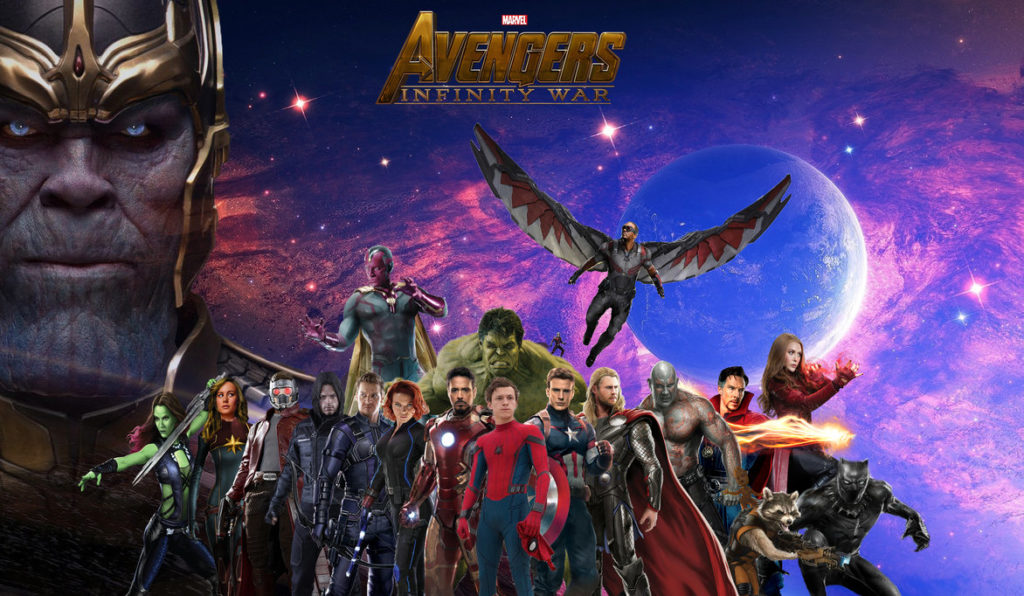 "An unprecedented cinematic journey ten years in the making and spanning the entire Marvel Cinematic Universe, Marvel Studios' "Avengers: Infinity War" brings to the screen the ultimate, deadliest showdown of all time. The Avengers and their Super Hero allies must be willing to sacrifice all in an attempt to defeat the powerful Thanos before his blitz of devastation and ruin puts an end to the universe".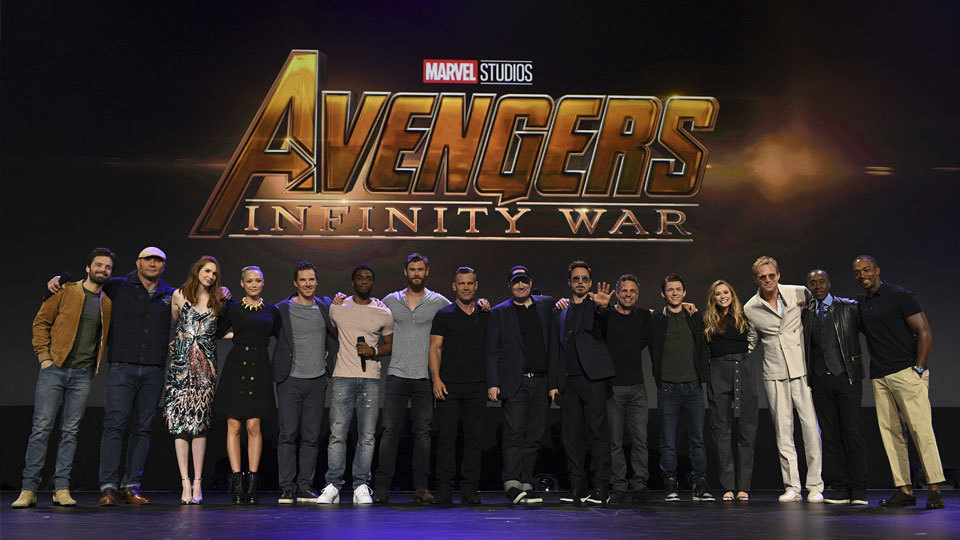 The ensemble cast is magnificent and grandiose as it has so many A-list actors including Robert Downey Jr. (Iron Man), Chris Evans (Captain America), Chris Hemsworth (Thor), Tom Hiddleston (Loki), Mark Ruffalo (Hulk), Scarlett Johansson (Black Widow), Jeremy Reiner (Hawkeye), Benedict Cumberbatch (Dr. Strange), Tom Holland (Spiderman), Chadwick Boseman (Black Panther), Letiia Wright (Shuri), Sebastian Stan (Winter soldier), Evangeline Lilly (Wasp), Paul Rudd (Ant-Man), Elizabeth Olsen (Scarlett Witch), Paul Bettany (Vision), Josh Brolin (Thanos).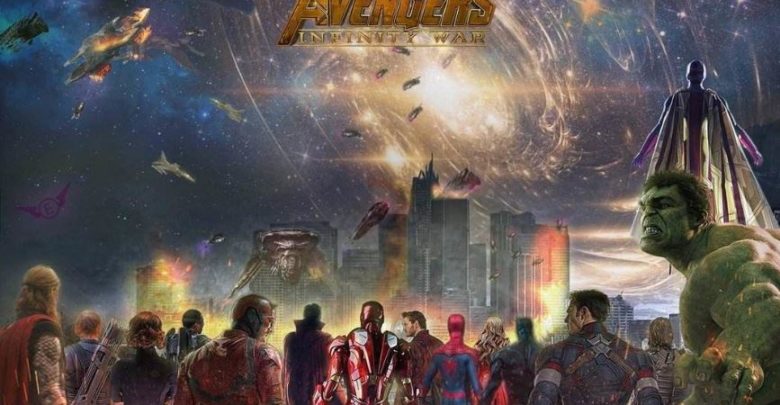 Avengers Infinity War will hit the theaters worldwide on April 27, 2018. The movie is directed by Russo brothers i.e Joe and Anthony Russo and produced by Marvel boss Kevin Feige along with a set of executive producers such as God of Marvel comics Stan Lee, Victoria Alonso, Louis D'Esposito, and Michael Grillo. The screenplay has been written by a Christopher Markus and Stephen McFeely.
Can the alliance between 'The Avengers' and Guardians of the Galaxy be able to put up a fight when the brutal invasion of Earth begins at the hands of Thanos and the Black Order? If Avengers wins, then what will happen to Infinity stones? Who will put an end to Thanos? And If Thanos wins, then will he continue to be the supervillain in Phase 4? Who will be able to survive this deadly war? Who will die fighting against the Mad Titan in the battlefield? We will soon come to know as the countdown has begun…
Don't Miss: New Infinity War Art Gives Us The Best Look At Bucky's Golden Arm