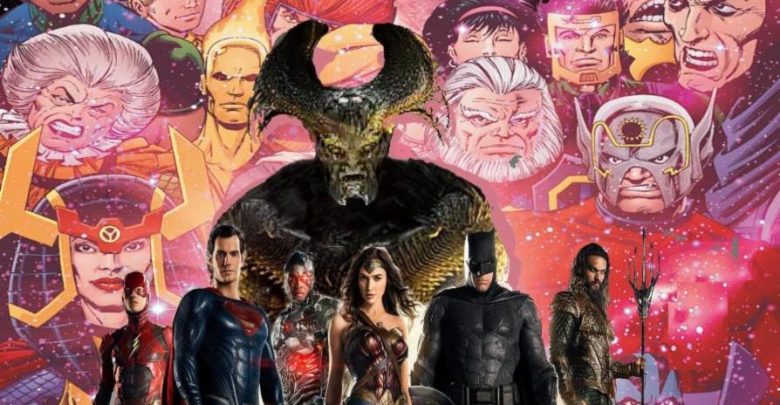 The DC Universe is in kind of a weird place at the moment. Justice League was supposed to be great to keep the movies in motion frequently, but even after being a step in the right direction, the movie did not do as well WB would have liked at the Box Office and even with the critics. It has made $656 Million at the worldwide Box office. It was also claimed to be better than Batman V Superman by the critics and the fans absolutely loved it, but it was yet another movie that was not liked by the critics and loved by the fans. So, Wonder Woman is the only movie that turned out to be successful at all fronts for WB.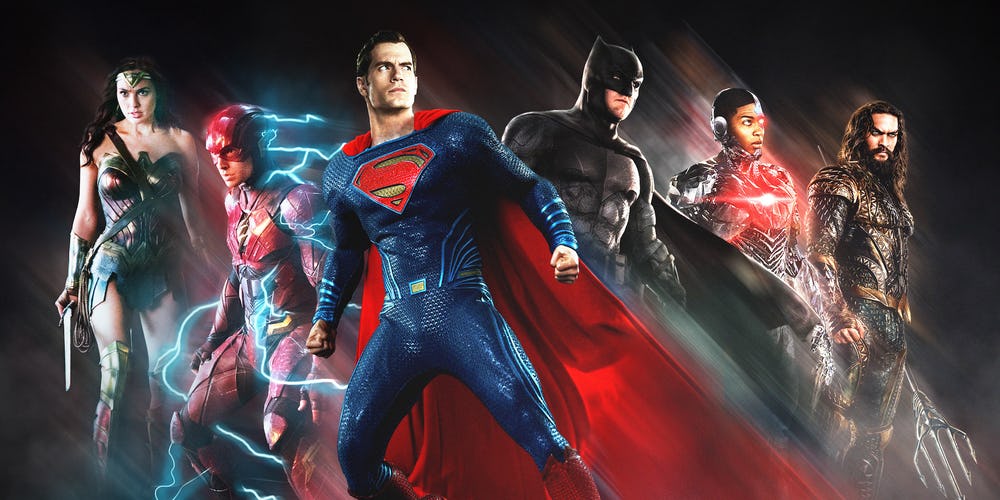 Wonder Woman was full of optimism, hope, justice, and inspiration, which Justice League did not manage to pull off at all. Now DC's upcoming slate is rather confusing as they actually don't have a proper direction, or even specified Release dates for that matter. Only 3 of the upcoming movies have specified release dates and rest are still under development.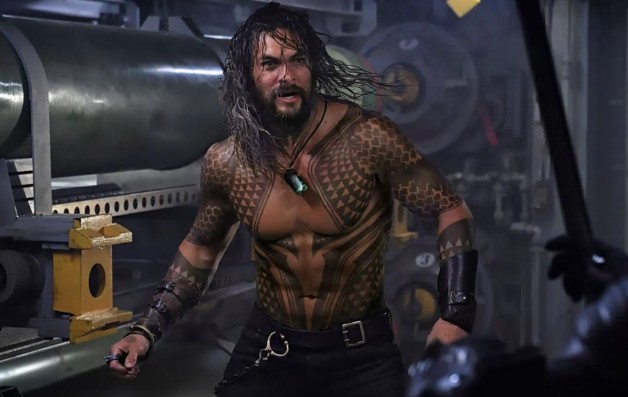 Till now, we only have confirmation for Aquaman, which is set to come out on December 21, 2018, Wonder Woman 2, coming out on November 1, 2019, Shazam!, coming out on April 5, 2019, Suicide Squad 2, in 2020 along with Flashpoint. Rest all the movies which are currently "under development" are The Batman, Man of Steel 2, Black Adam, Deathstroke, Joker and Harley Quinn, Nightwing, Justice League Dark, Gotham City Sirens, Green Lantern Corps and Cyborg but none of them have any sort of release dates confirmed just yet.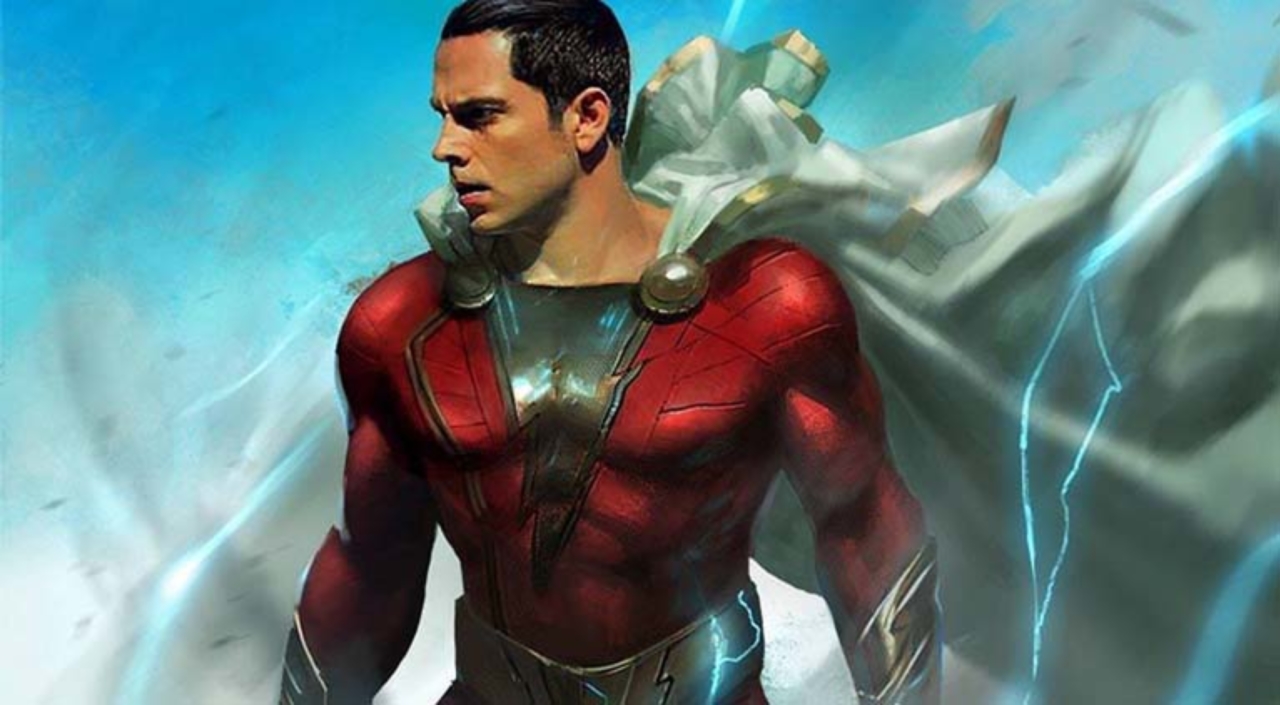 It is not clear that which of these movies is being prioritized by WB and DC. Right now, other than those 3 movies, only 4 movies have directors having their names attached to the projects. Matt Reeves has helmed The Batman, Chris Mckay is working hard on the Nightwing solo movie, Gavin O'Conner is expected to bring Suicide Squad 2 under production in late 2018, or early 2019, and Flashpoint recently confirmed 'Game Night' directors, John Francis Daley and Jonathan Goldstein as the new directors to helm the solo Flash movie.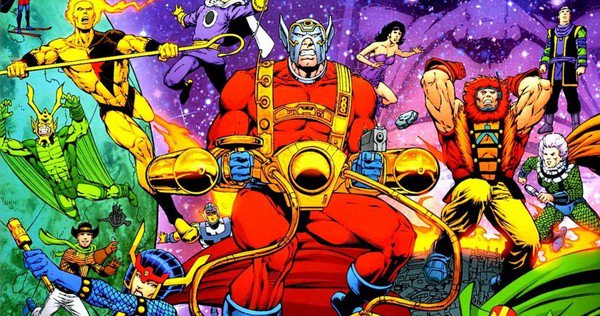 Now, even though the fans do not have a clear picture to what is going on with these projects, WB has added one more confusing factor into the mix. Another DC movie has been added to this huge upcoming movie slate as now a 'New Gods' movie based on Jack Kirby's comic will also be put forward sometime in the future. WB and DC have already found a director for this upcoming character ensemble movie.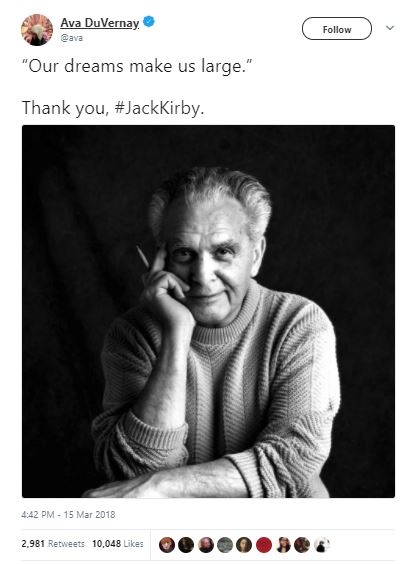 Ava DuVernay has been assigned to helm the New Gods project and she herself took to Twitter to confirm that she will now be working on this movie and this has been reported by 'Deadline'. This comic is a personal favorite for Ava and it has some huge characters like Darkseid and Big Barda.
Just when we were thinking that hopes for getting a Justice League sequel are dead since the first one performed so poorly, DC has found another way to introduce its ultimate big bad, Darkseid on the big screen. DuVernay has gotten a huge career push recently as she became the first woman of color to direct a movie over a $100 Million with A Wrinkle in Time. Even though the movies has received a mixed reaction, DuVernay has got her next big project with 'New Gods' already, and this has reassured a great career in Hollywood in the future.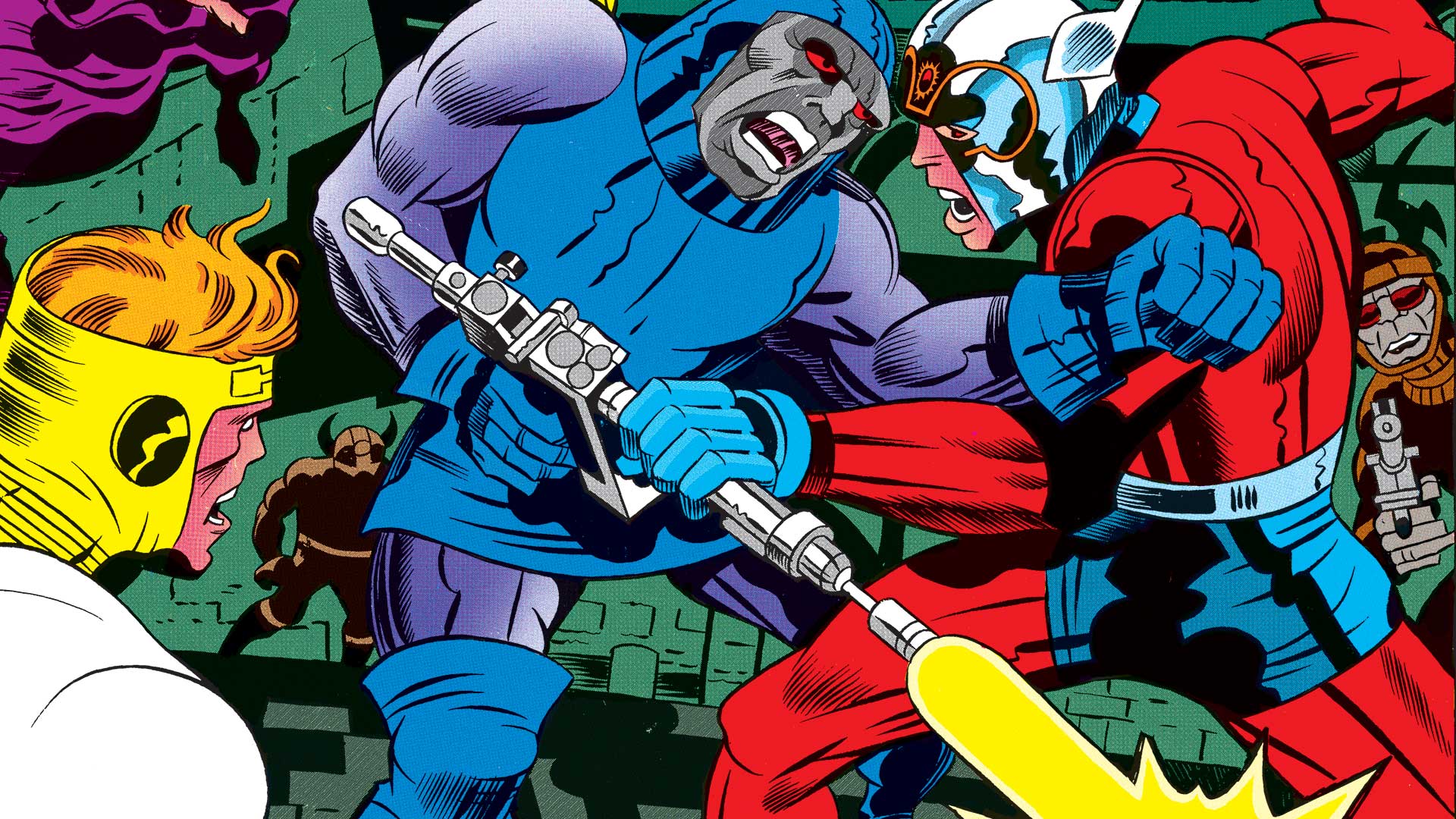 Till now, the DCU has been majorly shaped by Zack Snyder, David Ayer and Patty Jenkins. Patty Jenkins became the first female director to helm a Superhero flick, and now she has been joined by Ava DuVernay. The New Gods movie would heavily feature Darkseid and many other big DC characters such as Bekka, Big Barda, Forager, Forever People, Highfather, Lightray, Orion, Mister Miracle and many more. It will be really interesting to see that which direction this movie will take, and how it will connect with the rest of the DCU.
Like Green Lantern Corps, this movie will explore the cosmic boundaries of the DCU. It will play the same role that Guardians of the Galaxy did with the MCU. A release date for the movie is uncertain at this time but it will be really stupid to expect this movie to come out anytime before 2021.
Don't Miss: Here's Why Justice League Fans Are Drooling Over Steppenwolf