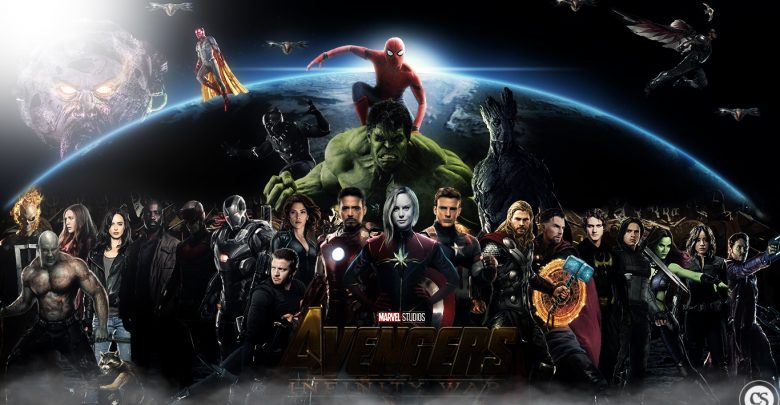 Avengers Infinity War directed by Anthony and Joe Russo will be a cinematic milestone and a superhero team-up movie of epic proportions. All the major MCU characters that have made the cut in previous Marvel Movies will be making it to the screen space of Avengers Infinity War to help save not just the world but the entire Universe from Thanos the Mad Titan.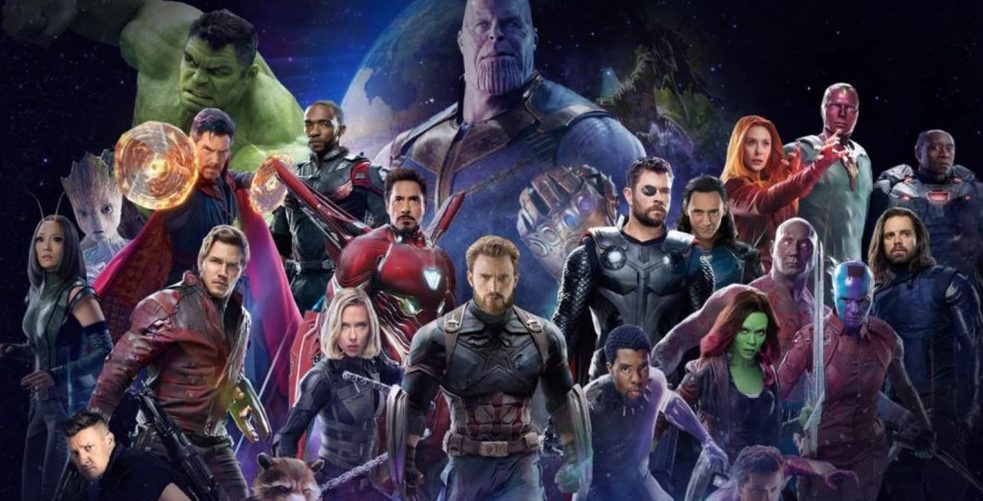 The runtime of the movie is limited and there are at least 40+ major characters who will be featured in Avengers Infinity War, each of them will be jostling over screen space and time as everyone wants to register their presence in a big extravaganza like Infinity War. But make no mistake, all of them will have a moment to shine and fans will be delighted to see their favorite superheroes in a single frame.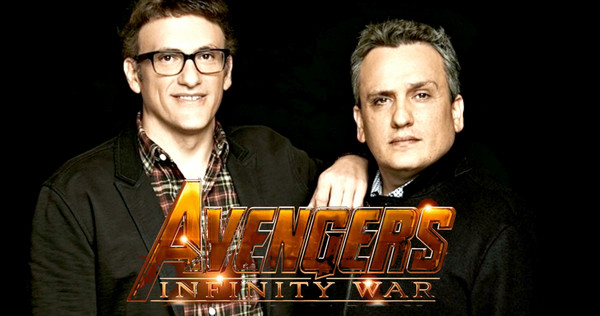 The famous Russo Brothers are directing Avengers 4 as well. The movie has a story written by the same writers who wrote the story for Avengers Infinity War – Stephen McFeely and Christopher Markus. Avengers 4 is an as of yet untitled movie which was rumored to be the sequel to the supposedly two-part Infinity War storyline.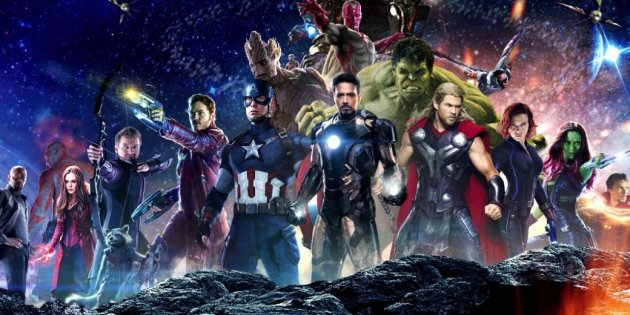 That is no longer the case. Infinity War will be a self-contained undertaking without any major connection to the follow up movie. Avengers 4 will be a whole new storyline and a proper sequel to Infinity War. This does beg the question though – With so many characters being crammed in for Infinity War, which Marvel Superheroes and Characters won't be making the cut for the Infinity War movie??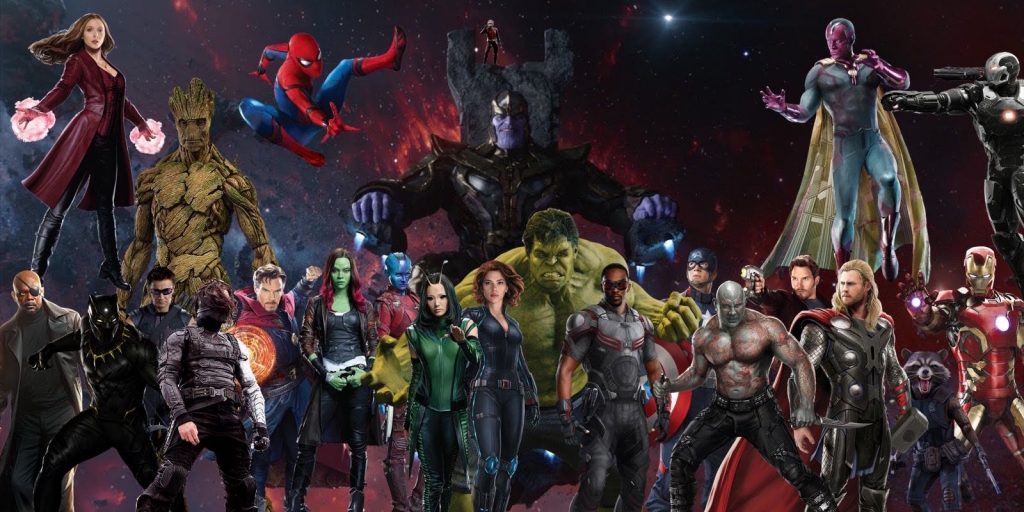 What has been already confirmed beyond doubt is that the Avengers' core members will be appearing in Infinity War along with Black Panther and the Guardians of the Galaxy (Hawkeye is also there so fret not!!). But despite superhero heavyweights, the main character is Mad Titan 'Thanos' who will be coming with his dreaded Black Order to retrieve Infinity Stones from wherever they are and whoever has them.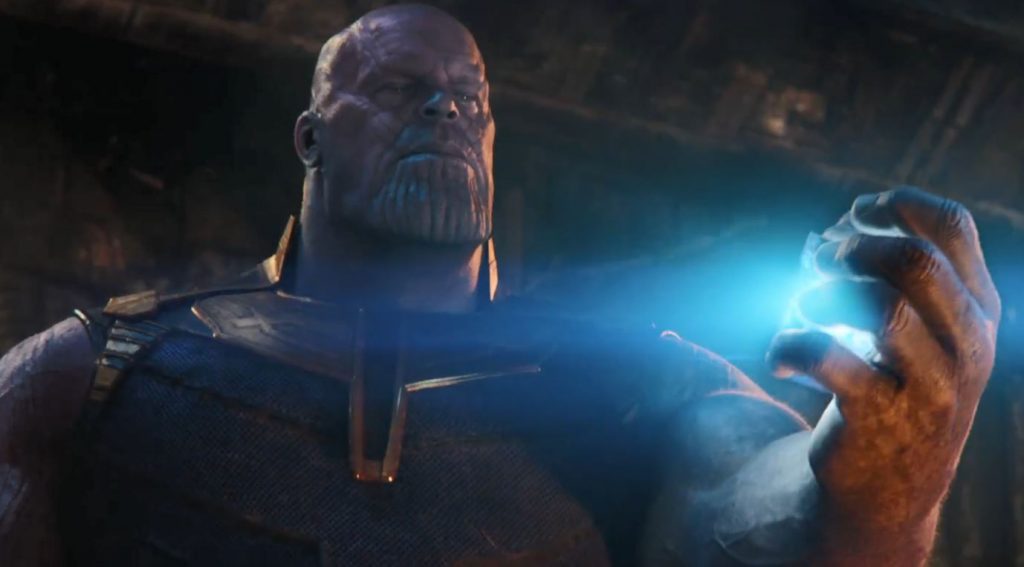 The Russos described the 'Avengers Infinity War' as the heist movie as Thanos will be stealing Infinity stones one by one in order to assemble the Infinity Gauntlet that will give him God-like powers. Here is what they said: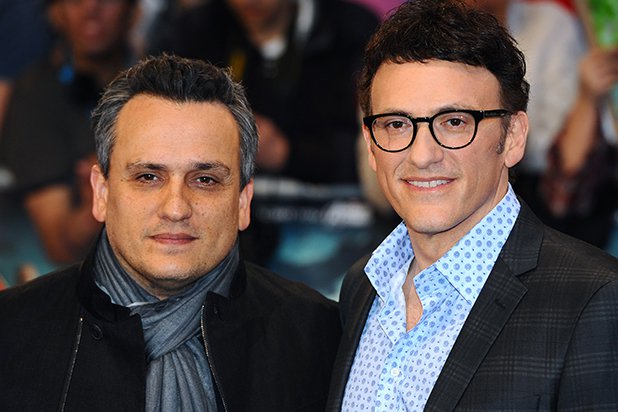 "With "Infinity War," the biggest new element to the movie is Thanos and the fact that he's entering the storytelling in a very bold, strong way, to the degree that he's almost one of the leads. We've shaped an interesting narrative around him that in some ways leans heavily on a heist film in the fact that he's going after the infinity stones in a much bolder, successful way than he has in the past. The entire movie has that energy of the bad guy being one step ahead of the heroes. We looked at a lot of movies that had that heist-style energy to them, and that brought some inspiration".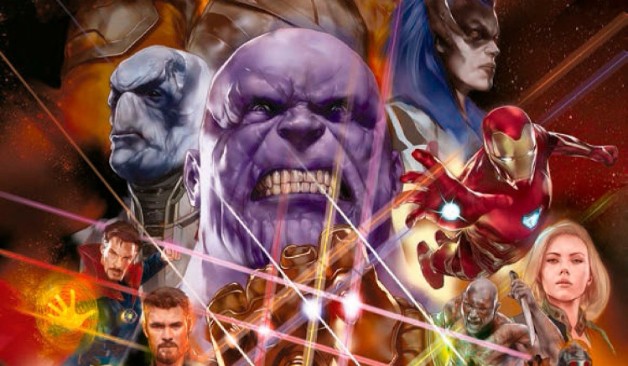 In addition to that, several Marvel Characters that have been introduced via the Marvel Cinematic Universe's 18 already released movies will be making their presence felt in the movie. So what about the characters that won't be able to make it? Captain Marvel and the Wasp, for starters, are not going to appear in Avenger: Infinity War. They do make an appearance in Avengers 4 though.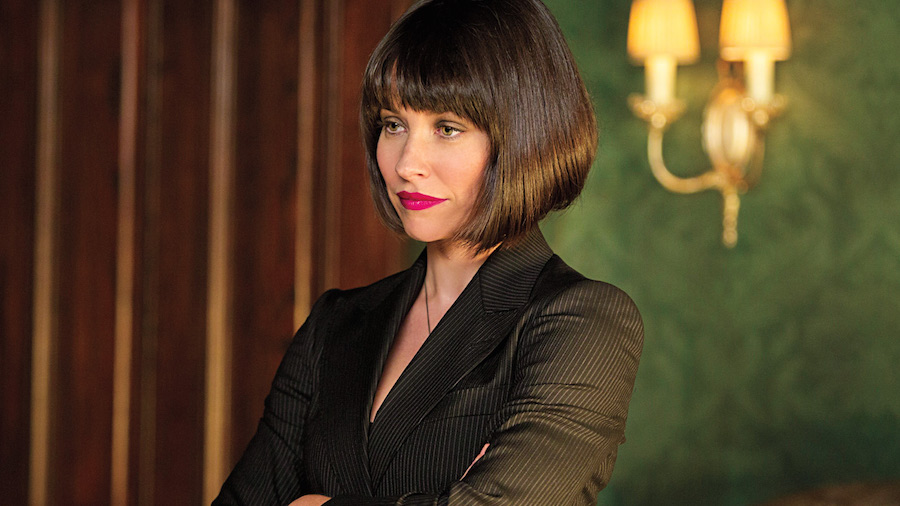 Along with Carol Danvers and Hope Van Dyne, a number of other characters are also set to make skip Infinity War for Avengers 4 slated for release next year.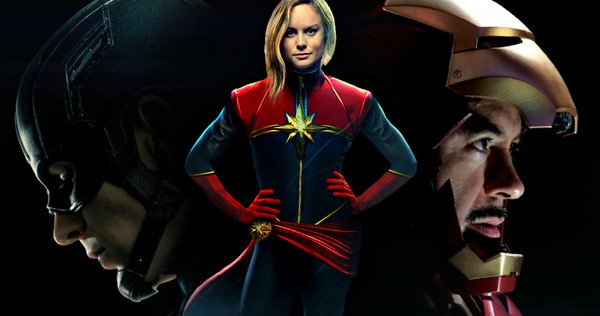 The most well-known Superhero who won't be in Infinity War is undoubtedly Carol Danvers aka Captain Marvel. The story of Captain Marvel's Journey within the MCU is incredibly complex. She was set to make her MCU debut in Avengers: Infinity War as claimed by the Russo Brothers in an early version of the script.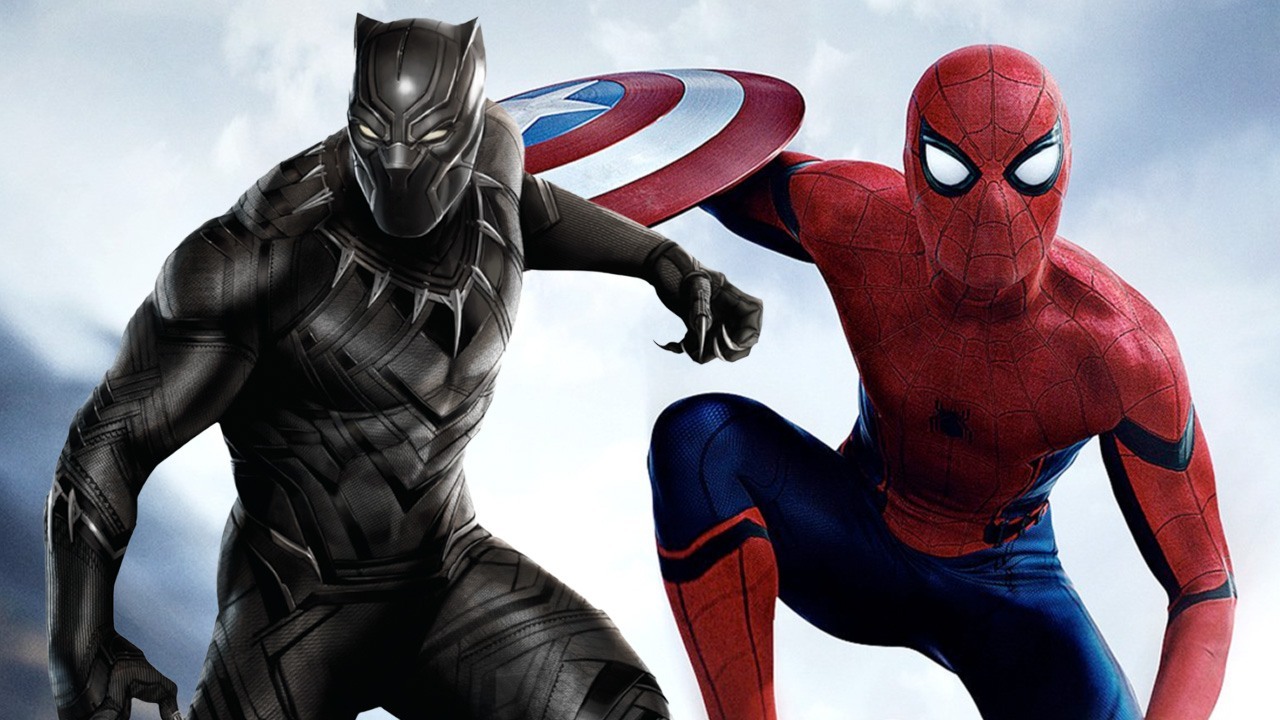 Her introduction would be on the same lines as Spider-man and Black Panther in Civil War. The latter two went on to star in their own standalone productions later on. Captain Marvel would have followed the same path. But it was later redacted to ensure Marvel made her debut in her standalone first in 2019.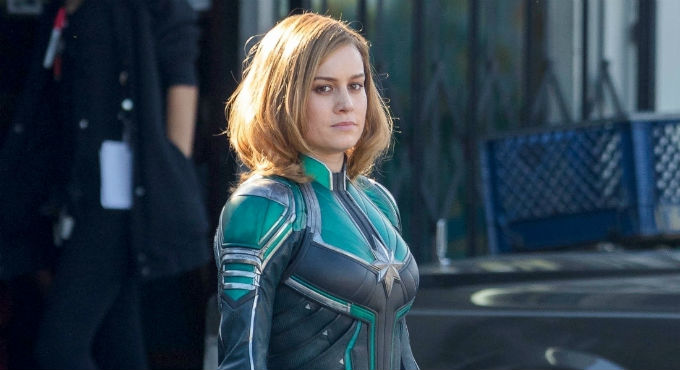 Then, Avengers 4 would see her come back to the Big Screen again as a member of the Avengers. Captain Marvel will be directed by Ryan Fleck and Anna Boden and stars Brie Larson in the titular role.
But Carol won't be the only woman not to make the list. Another major female superhero will also be making her debut in an Avengers movie only next year. Hope Van Dyne aka The Wasp is slated to start her superhero career in Ant-Man and the Wasp.
Evangeline Lily starred as Hope Van Dyne in Peyton Reeds Ant-man movie and will reprise her role as The Wasp in the sequel slated for release after Infinity War. Evangeline Lily has confirmed that her role in Avengers 4 is also a pretty small one. So, don't expect her to go all guns blazing in that movie either.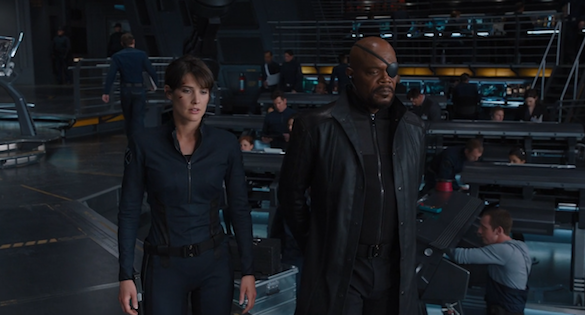 Other major characters that have only been vaguely confirmed for Infinity War but haven't been given the official nod by the Studio itself are – Samuel L. Jackson's Nick Fury, Cobie Smulders' Maria Hill, and Ty Simpkins' Harley Keener.  Jackson and Smulders were recently seen shooting on set for a Marvel movie.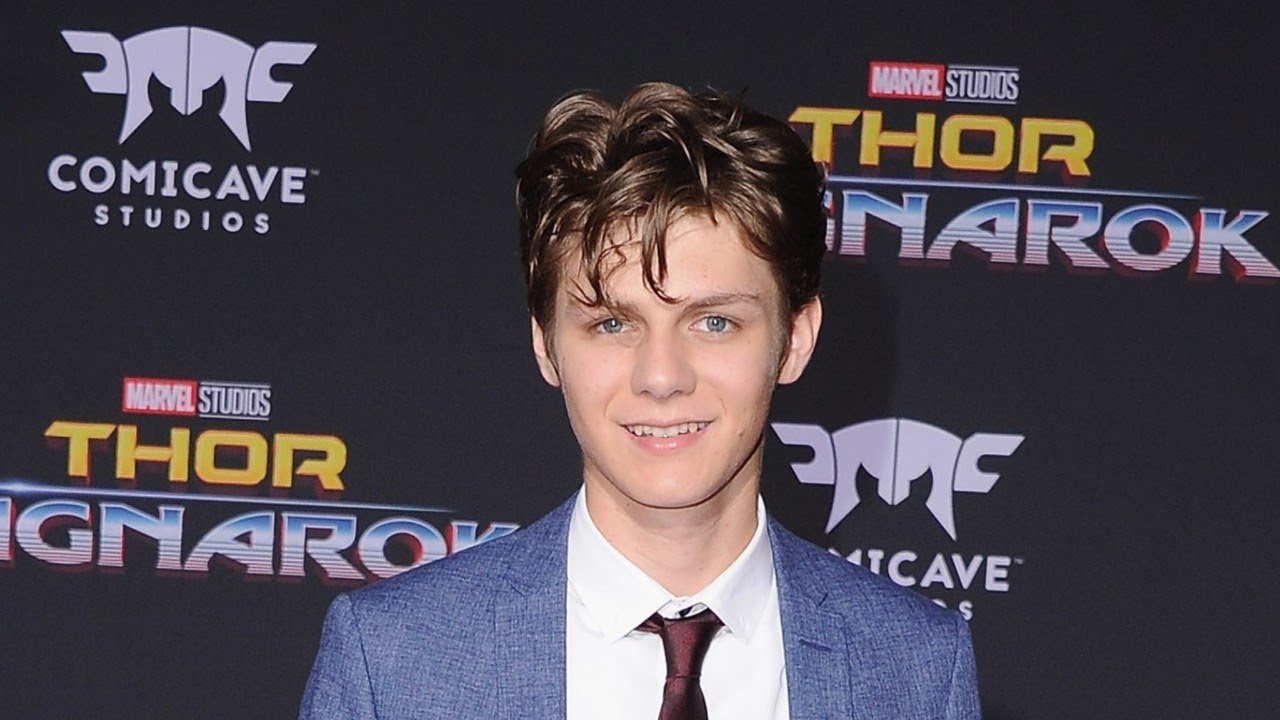 Although we do not know for which one, our guesses are they are shooting for either Captain Marvel or Avengers 4. Since Infinity War's shooting phase has already passed through, that is our best bet. Ty Simpkins has been confirmed to appear as Harley Keener, the kid from Iron Man 3, in Avengers 4. He will help Tony complete his story as Iron Man and render it full circle. Whether Simpkins will appear in Infinity War hasn't been officially confirmed yet.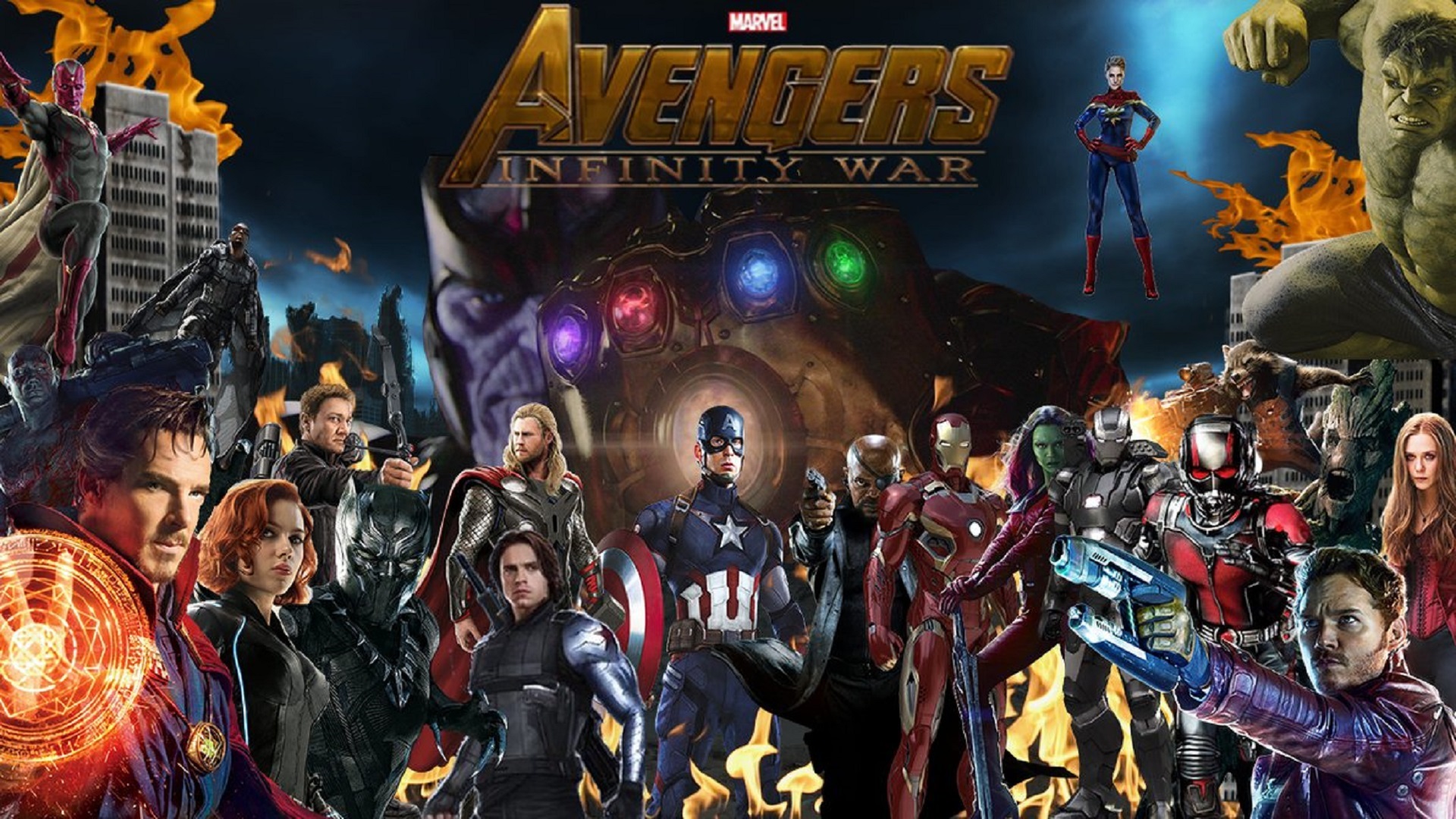 Avengers Infinity War is slated for release on April 27th, 2018. The movie is directed by Joe and Anthony Russo aka Russo brothers who are a masterful duo when it comes to big comic book movies. It is produced by Marvel head Kevin Feige along with a set of executive producers including God of Marvel comics Stan Lee, Louis D'Esposito, Victoria Alonso and Michael Grillo. The screenplay has been written by an incredibly talented duo – Christopher Markus and Stephen McFeely.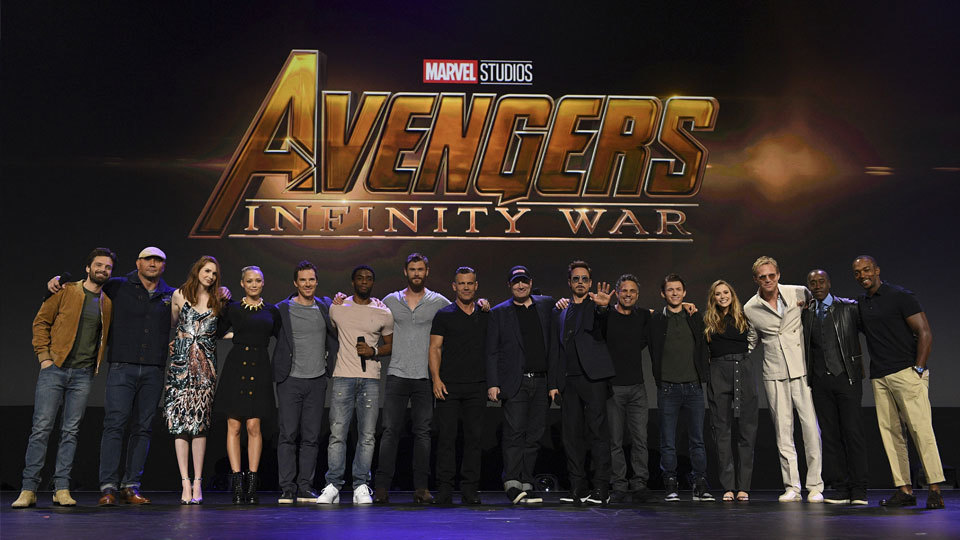 The cast is huge including Robert Downey Jr. (Iron Man), Chris Evans (Captain America), Sebastian Stan (Winter soldier), Chris Hemsworth (Thor), Tom Hiddleston (Loki), Mark Ruffalo (Hulk), Scarlett Johansson (Black Widow), Jeremy Reiner (Hawkeye), Benedict Cumberbatch (Dr. Strange), Tom Holland (Spiderman), Chadwick Boseman (Black Panther), Paul Rudd (Ant-Man), Elizabeth Olsen (Scarlett Witch), Paul Bettany (Vision), Josh Brolin (Thanos).
The official Synopsis released by Marvel studios reads: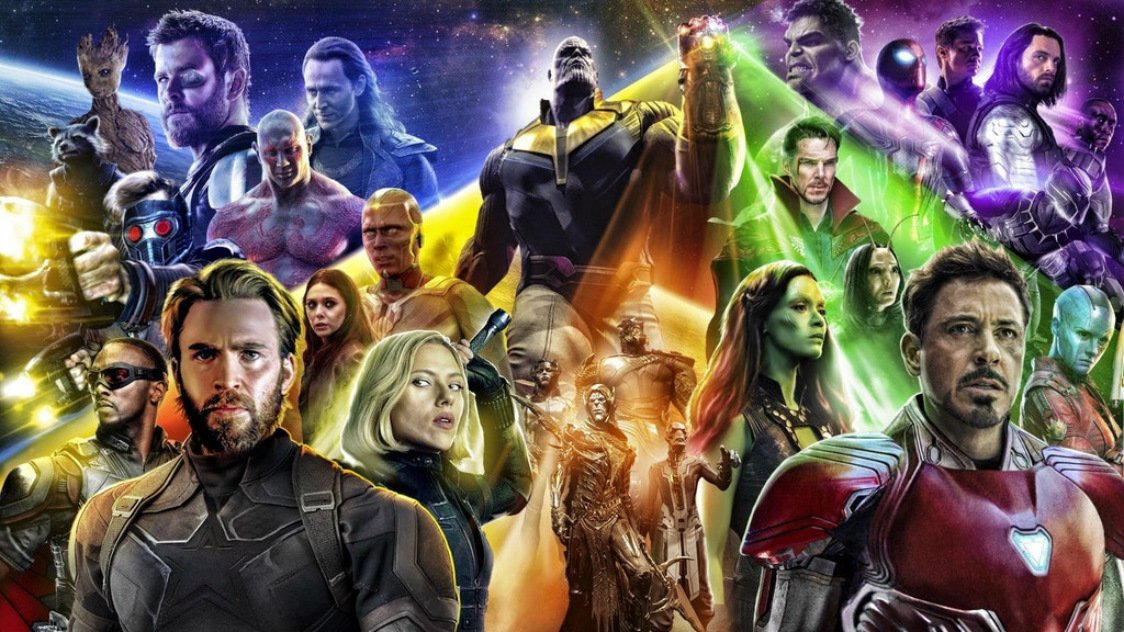 "As the Avengers and their allies have continued to protect the world from threats too large for any one hero to handle, a new danger has emerged from the cosmic shadows: Thanos. A despot of intergalactic infamy, his goal is to collect all six Infinity Stones, artifacts of unimaginable power, and use them to inflict his twisted will on all of reality. Everything the Avengers have fought for has led up to this moment – the fate of Earth and existence itself has never been more uncertain".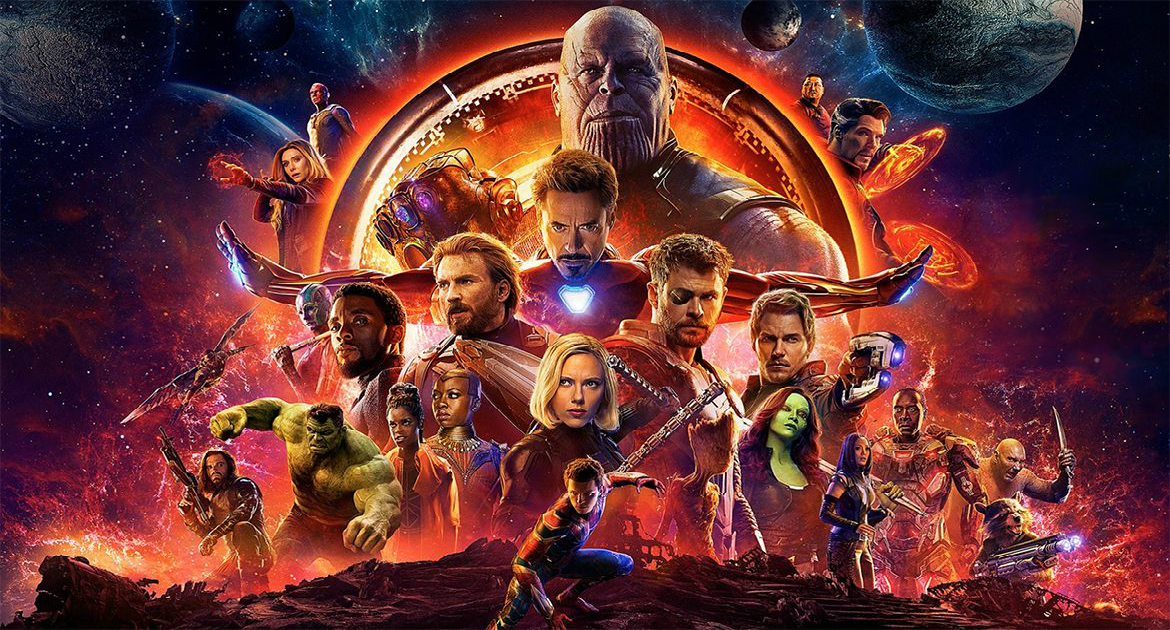 "An unprecedented cinematic journey ten years in the making and spanning the entire Marvel Cinematic Universe, Marvel Studios' "Avengers: Infinity War" brings to the screen the ultimate, deadliest showdown of all time. The Avengers and their Super Hero allies must be willing to sacrifice all in an attempt to defeat the powerful Thanos before his blitz of devastation and ruin puts an end to the universe".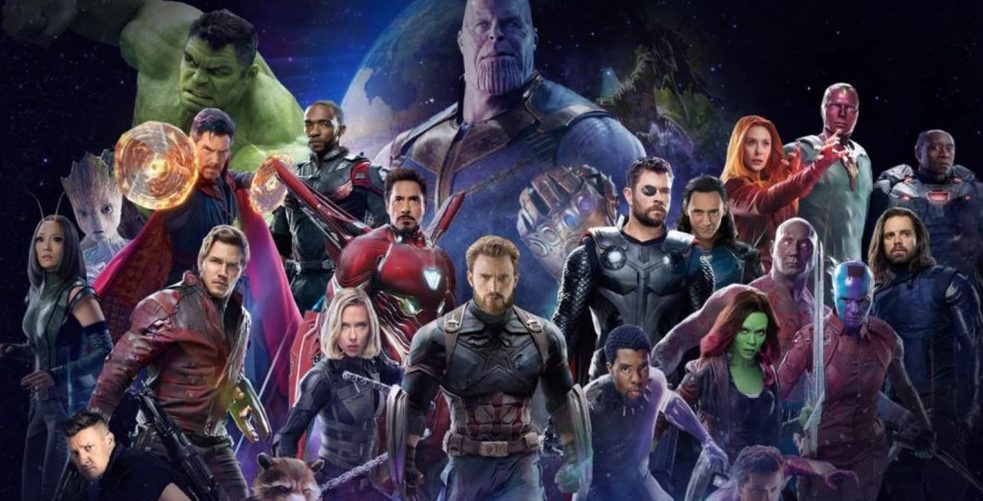 "Iron Man, Thor, the Hulk and the rest of the Avengers unite to battle their most powerful enemy yet — the evil Thanos. On a mission to collect all six Infinity Stones, Thanos plans to use the artifacts to inflict his twisted will on reality. The fate of the planet and existence itself has never been more uncertain as everything the Avengers have fought for has led up to this moment."
All roads are leading to Infinity War. This is what we have been waiting for. It's coming closer and closer. For all Infinity War related news, keep reading QuirkyByte. CHEERS!
Don't Miss: Black Panther Will Soon Be The Highest Grossing Superhero of All Time!!