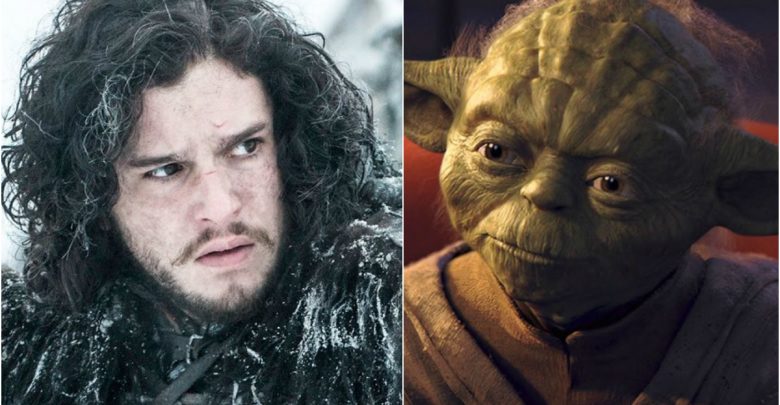 Star Wars is one of the most well known and profitable franchises of the Galaxy. Hailing from a Galaxy far, far away, the Star Wars universe has blended in incredible storytelling with fantasy drama and sci-fi themes into a blockbuster mash of equally epic proportions. The Star Wars franchise has become a religion in and of itself, with followers in not just thousands but millions. Once you see a Star Wars movie, you cannot help but watch the rest of the movies. It becomes an obsession on the viewers' part to finish what he started watching. It is that epic.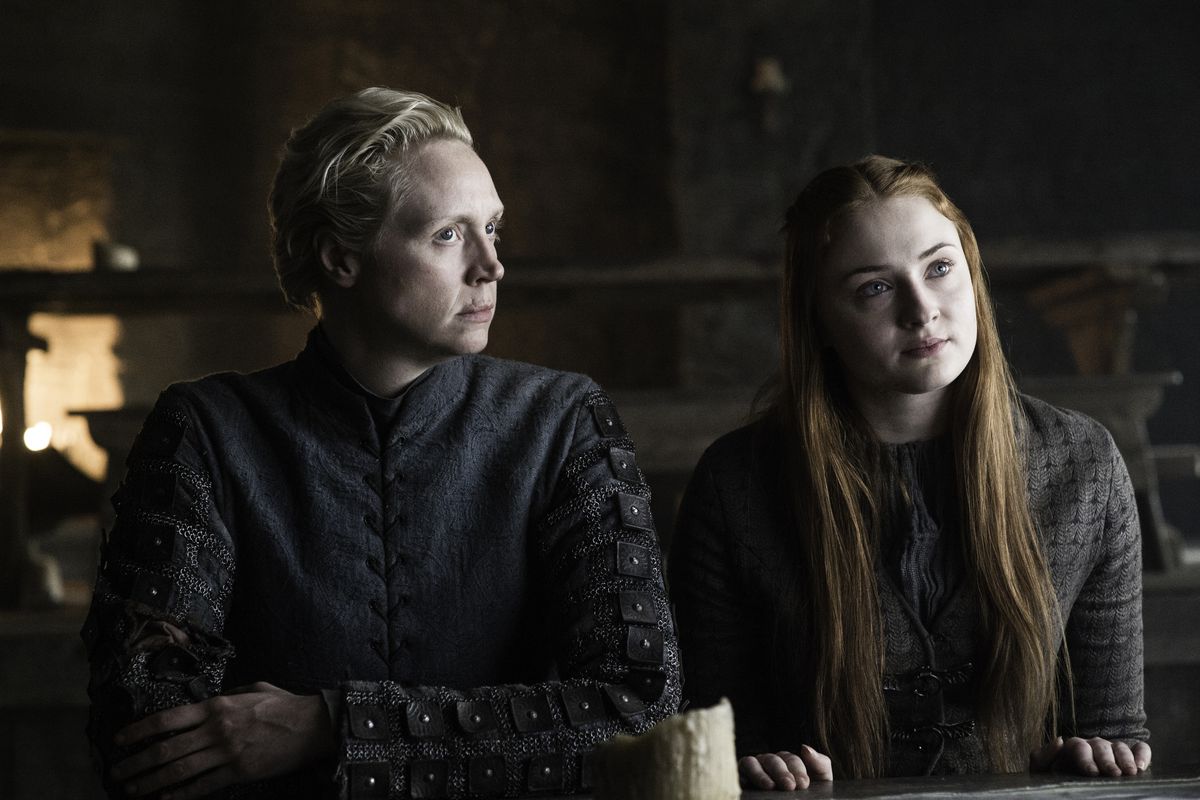 What franchise could be comparable to Star Wars in terms of popularity and fan following? Several may come to mind but the one we are talking about is the one for the TV screens and is a comparably recent one. Any guesses? The one we are talking about is the legendary Game of Throne TV show. The one TV series that could actually match Star Wars in terms of a massively loyal fan base is none other than the one that speaks of the ballad of Westeros. One shows us the future, while the other shows us stories of the past. Both are awesome in their own rights.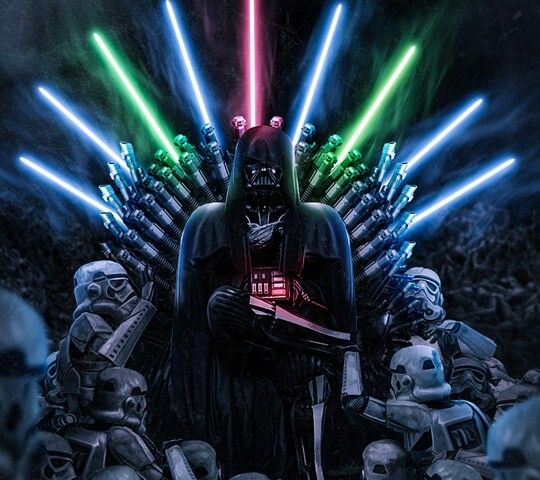 But now it looks like we could be getting a taste of both worlds. Rian Johnson may have reignited the Star Wars torch with The Last Jedi series of films but he won't be the only one. Game of Thrones co-creators D.B Weiss and David Benioff are teaming up with Lucas Films to create a new series of Star Wars movies, one that is completely unrelated to the Skywalker legacy. As a matter of fact, the new movies will have absolutely no connection to even Johnson's The Last Jedi trilogy, replete with new characters, new locations and a brand new and fresh storyline to boot.
Disney is not ready to tell us exactly how many movies Benioff and Weiss will be directing. Even the release dates haven't been announced yet. The only thing we are sure of is that they are coming. But when that would happen is a story for another day.
"David and Dan are some of the best storytellers working today," said Kathleen Kennedy, president of Lucasfilm in a statement. "Their command of complex characters, depth of story and richness of mythology will break new ground and boldly push Star Wars in ways I find incredibly exciting."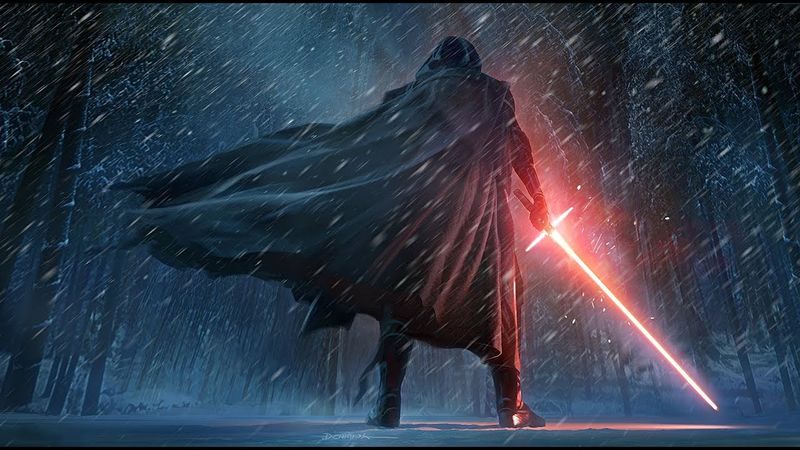 "In the summer of 1977 we traveled to a galaxy far, far away, and we've been dreaming of it ever since," Benioff and Weiss said in a joint statement. "We are honored by the opportunity, a little terrified by the responsibility, and so excited to get started as soon as the final season of Game of Thrones is complete."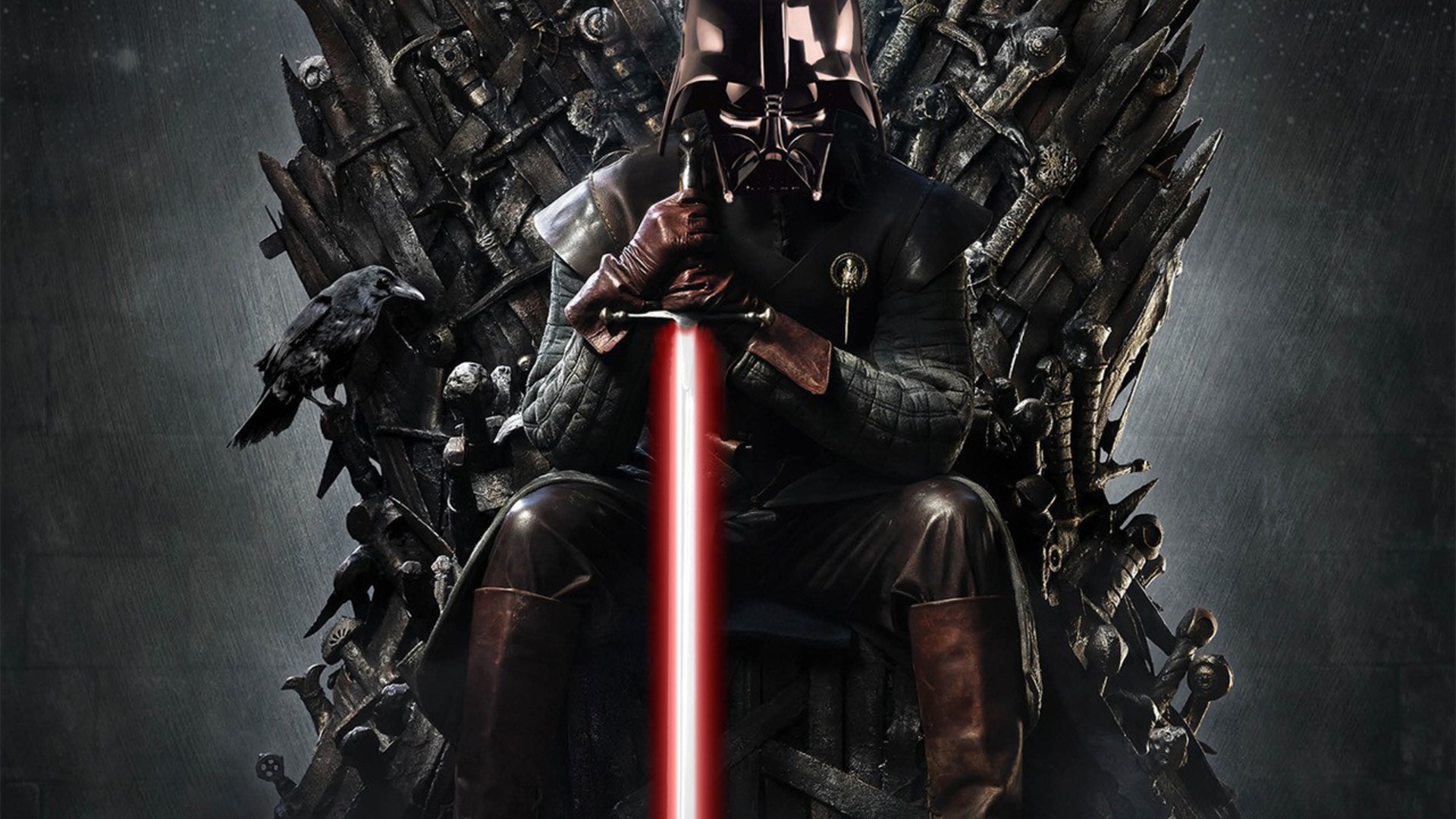 The announcement comes at a trying time for the Star Wars saga. The Last Jedi was, by and large, a polarizing ordeal for Rian Johnson's directorial. With Episode IX and Solo: A Star Wars Story being the only movies having any connection to The Last Jedi trilogy, fans are getting confused as to the fate of the Skywalker saga. Solo will hit the theatres on May 25th, 20198 while Episode IX will do the same on December 20th, 2019.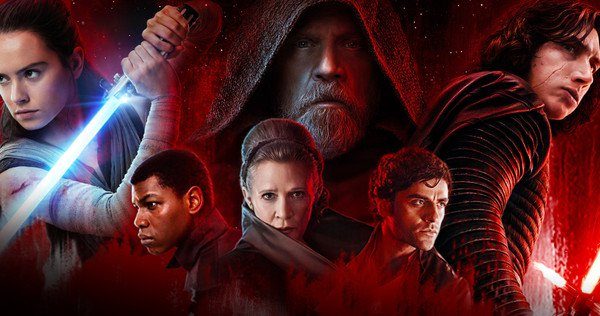 The Last Jedi was still a blockbuster of epic proportions. Following the movie's success at the theaters, Johnson is being rumored to have collaborated with Disney for another movie. Reportedly, a Boba Fett standalone movie or even an Obi-Wan Kenobi standalone venture could be in the works. What is even more interesting is that the planned movies, at one point of time, even had a director attached to it. But it never passed through the studio. Maybe now it will.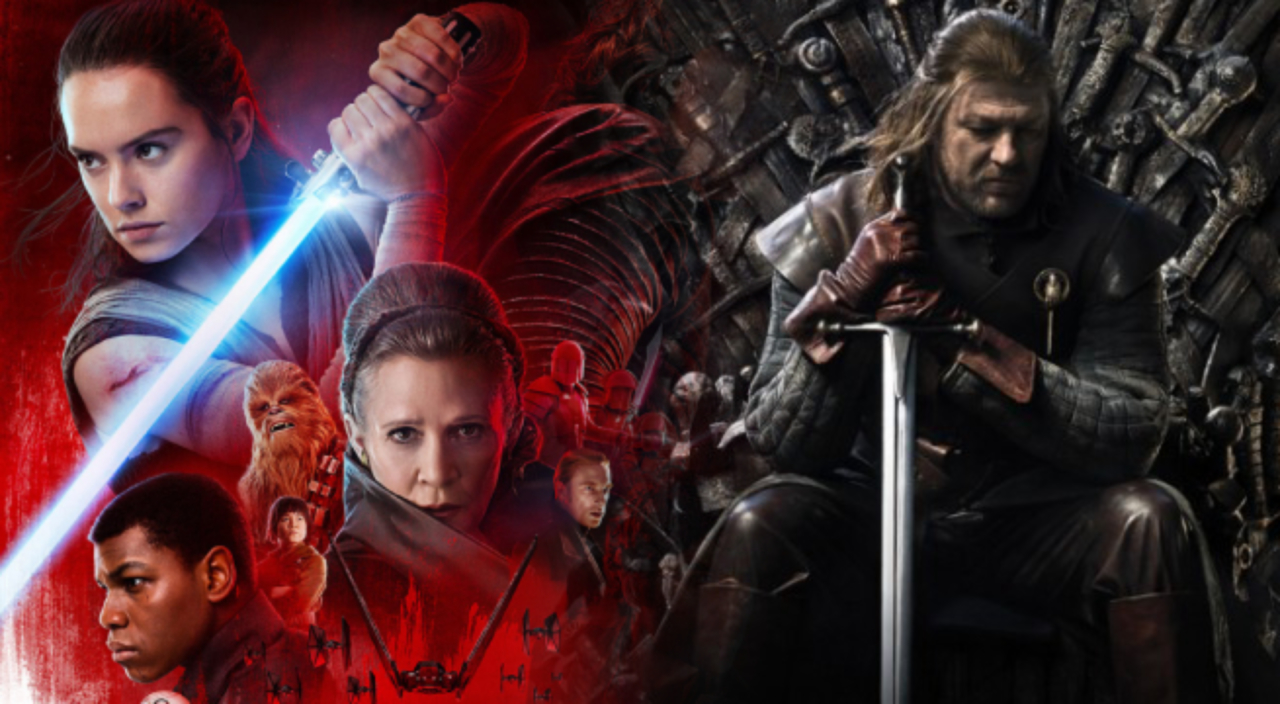 Lucas Films is currently working on two TV adaptations of the Star Wars franchise. The live-action Star Wars TV series will hit their streaming service quite soon. The animated series is already reportedly in pre-production and could be hitting the TV screens sooner than you could imagine.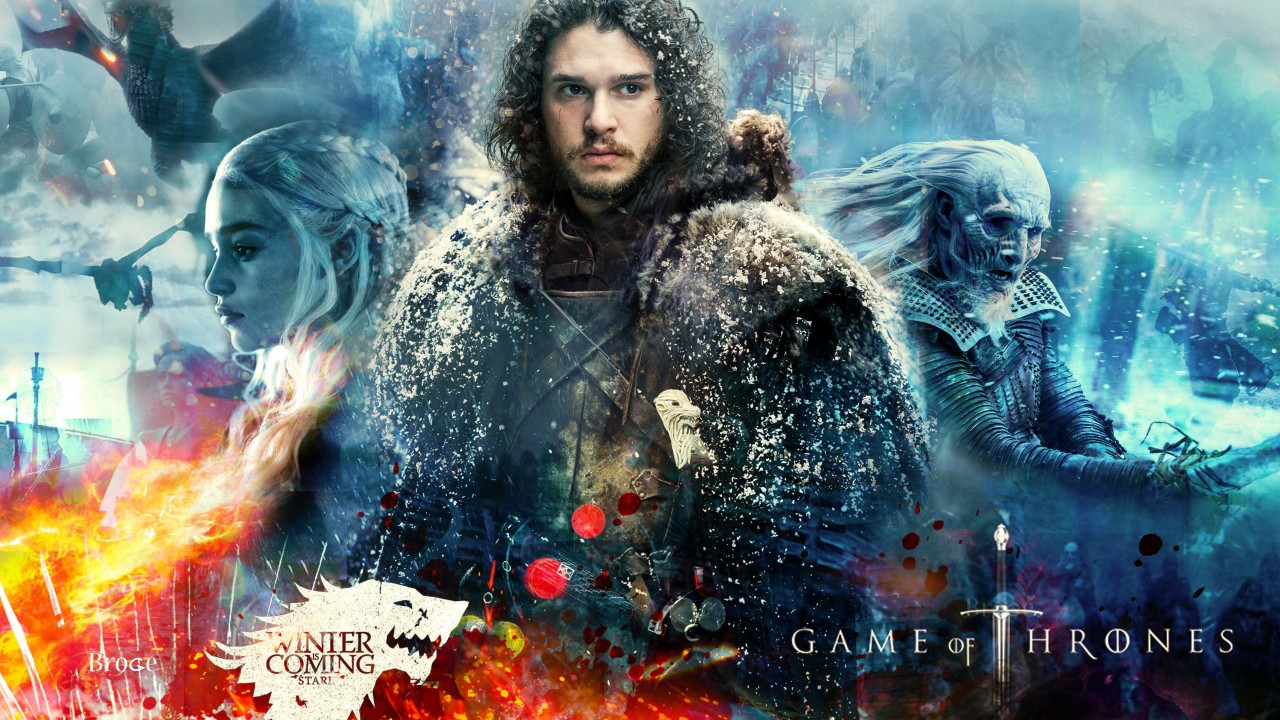 The finals season of Game of Thrones is set to hit the TV Screens in 2019. David Benioff and D.B. Weiss will have their hands full until then. If their new Star Wars movie series doe happens, they will be unrelated to the core Skywalker saga. But that does not rule out the fact that they could be standalone featuring characters that were introduced to Star Wars in The Last Jedi trilogy.
Don't Miss: Black Panther Official Runtime And Rotten Tomatoes Score Confirmed