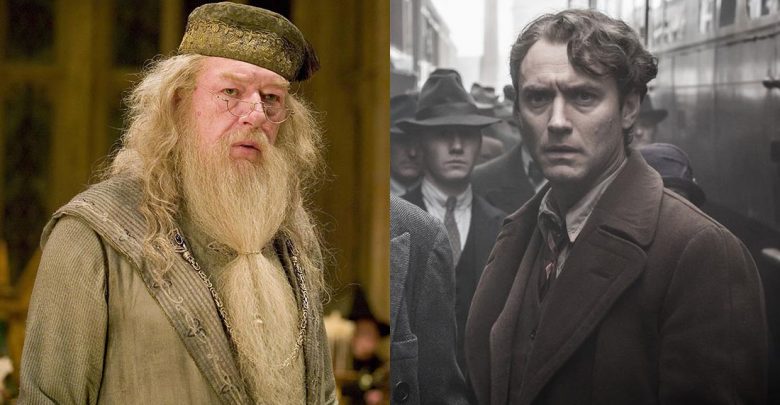 Fantastic Beasts and Where to find them was a great prequel spin-off brought to life by Warner Bros and it made a big impact in Hollywood being critically well acclaimed and also doing amazingly well on the Box Office. A movie this successful was always going to have a sequel and this year, the second part of the movie as we know will be coming out.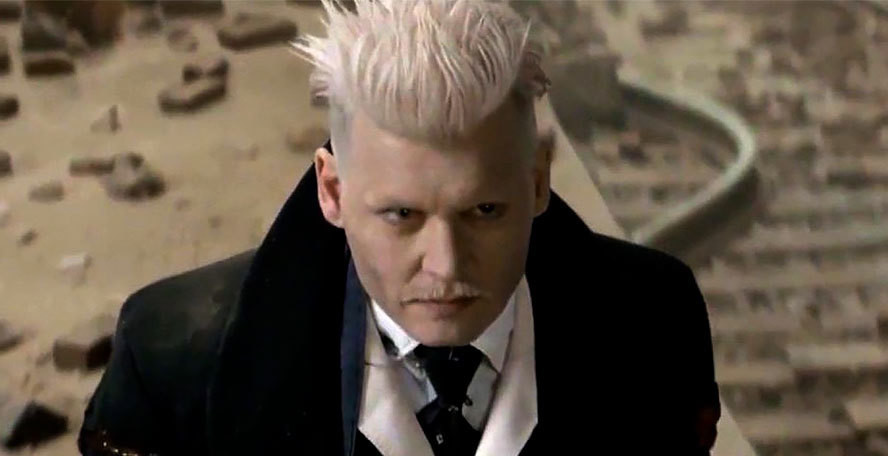 By now, all the Harry Potter fans know about the sexuality of the principal of Hogwarts, Albus Dumbledore. The author of the series, J.K. Rowling confirmed it to the fans years ago that Dumbledore indeed belongs to the LGBT community being a gay man. She revealed that at one point, Dumbledore was in love with the evil wizard Gellert Grindelwald.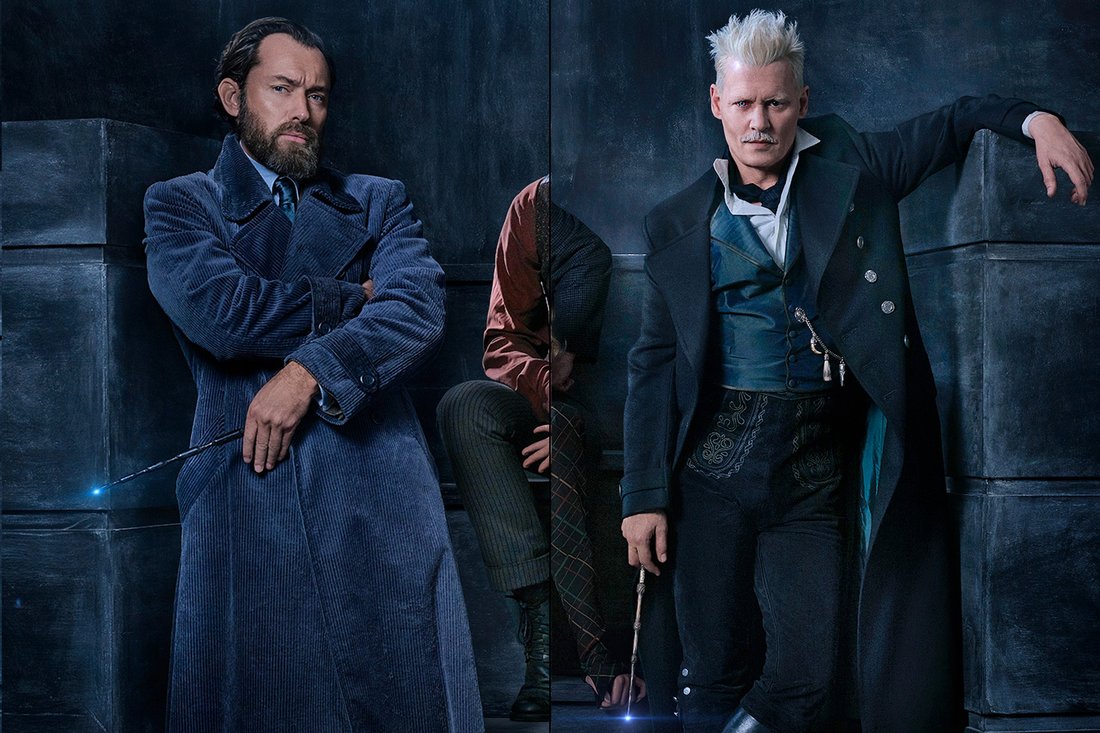 Gellert Grindelwald was revealed towards the end of the first Fantastic Beasts movie, as Johnny Depp turned out to be the actor playing this character. Then it was announced that  Gellert Grindelwald will be the main villain of the entire Fantastic Beasts franchise, as he will take the center stage in the sequel, Fantastic Beasts: The Crimes of Grindelwald.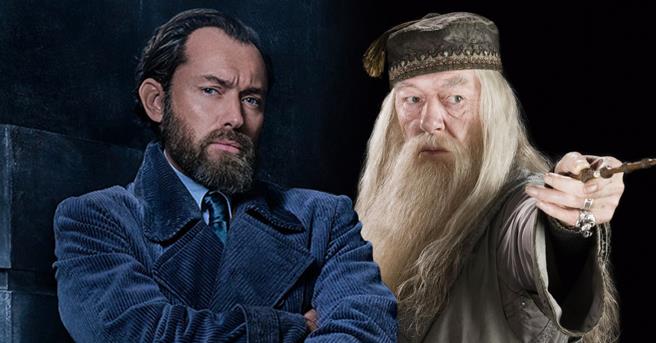 The sequel has already cast Jude Law in the sequel to play the younger version of Dumbledore, and all the fans have been assuming ever since then, that the relationship between Gellert Grindelwald and Albus Dumbledore will be established in this movie.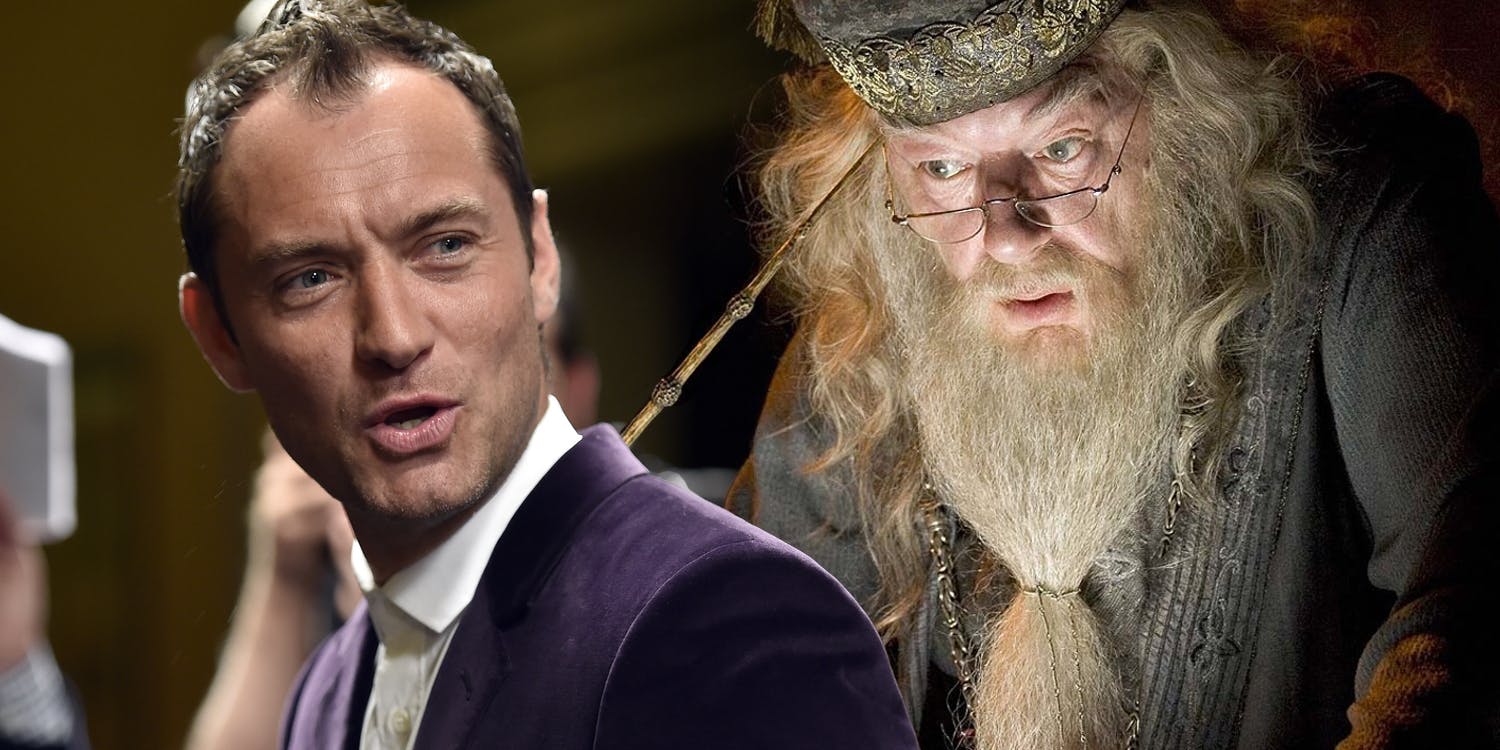 Well, the original Harry Potter series did nothing to show the sexuality of Dumbledore, so Fantastic Beasts: The Crimes of Grindelwald seemed a perfect opportunity to do so. But, according to the director of the movie, David Yates, that may not be the case. In his latest interview, he gave an answer that most fans were not hoping to hear. Here's what he said when he was asked whether the movie will clear Dumbledore's sexuality.
"Not explicitly, but I think all the fans are aware of that. He had a very intense relationship with Grindelwald when they were young men. They fell in love with each other's ideas, and ideology and each other."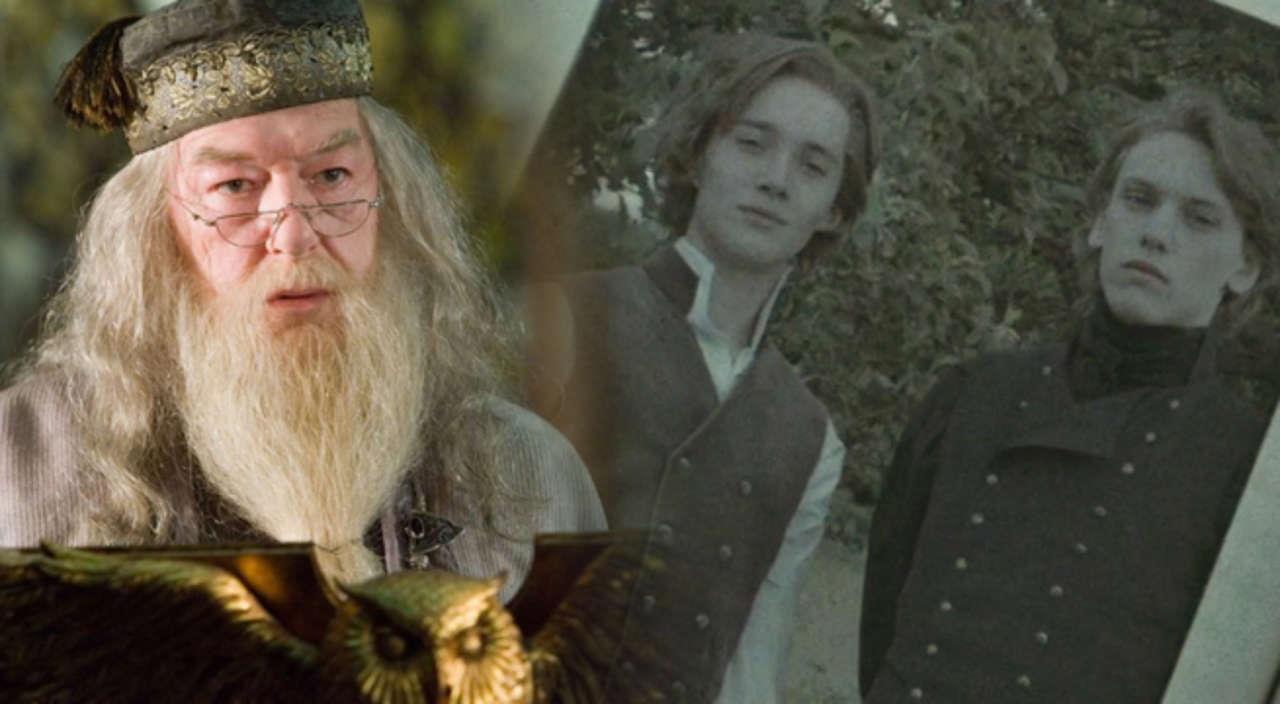 So, it seems that yet again the franchise will avoid addressing to the fact that Dumbledore is gay, even though he will be right there, face to face with Gellert Grindelwald. Hopefully, the director is trying to misguide us in order save the story from being spoiled. But, it does seem to be the other way around.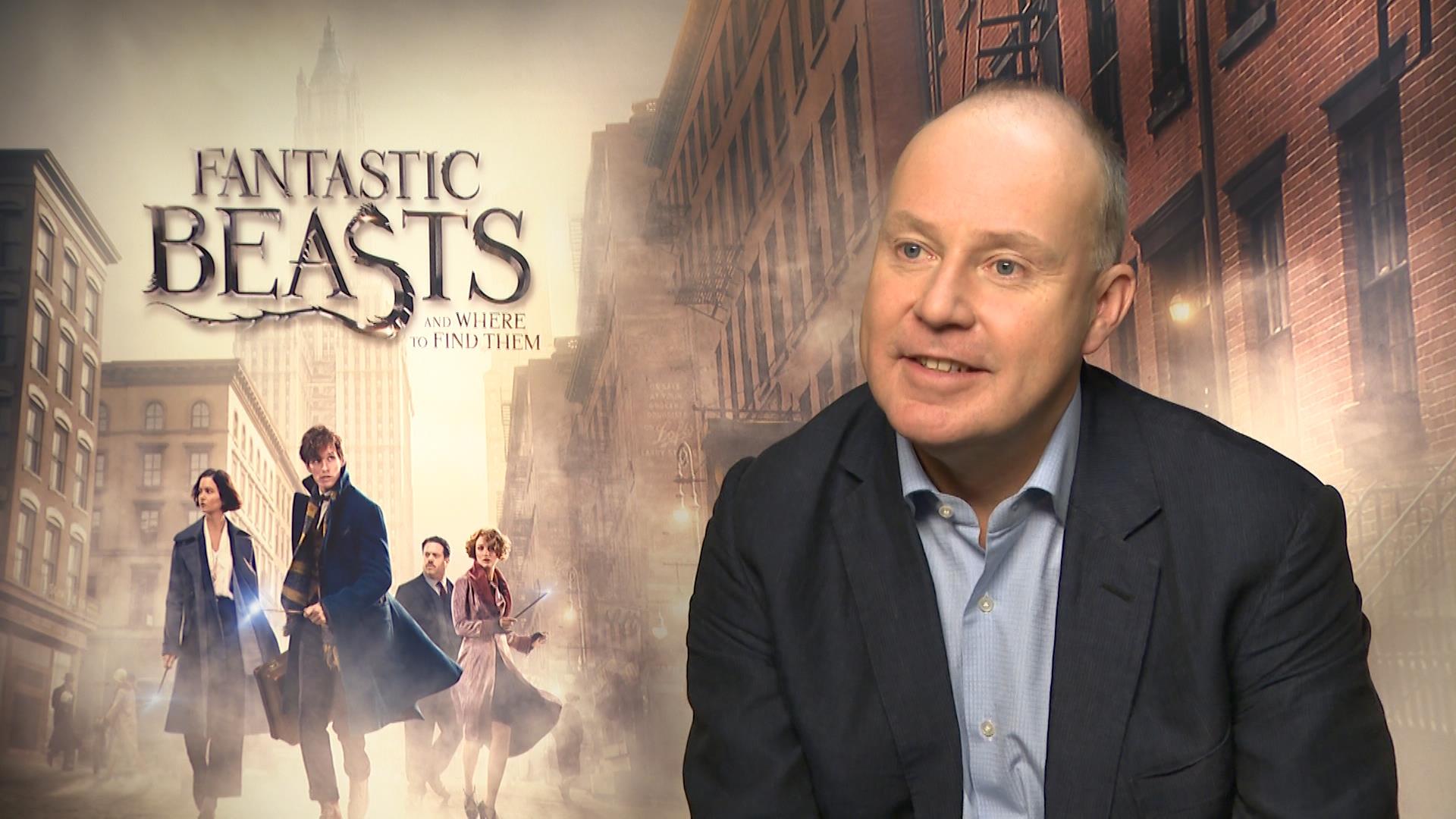 The director later in his interview deviated from this topic and mentioned how exactly Dumbledore will be portrayed in Fantastic Beasts 2. Here is what he said.
"He's a maverick and a rebel and he's an inspiring teacher at Hogwarts. He's witty and has a bit of edge. He's not this elder statesman. He's a really kinetic guy. And opposite Johnny Depp as Grindelwald, they make an incredible pairing."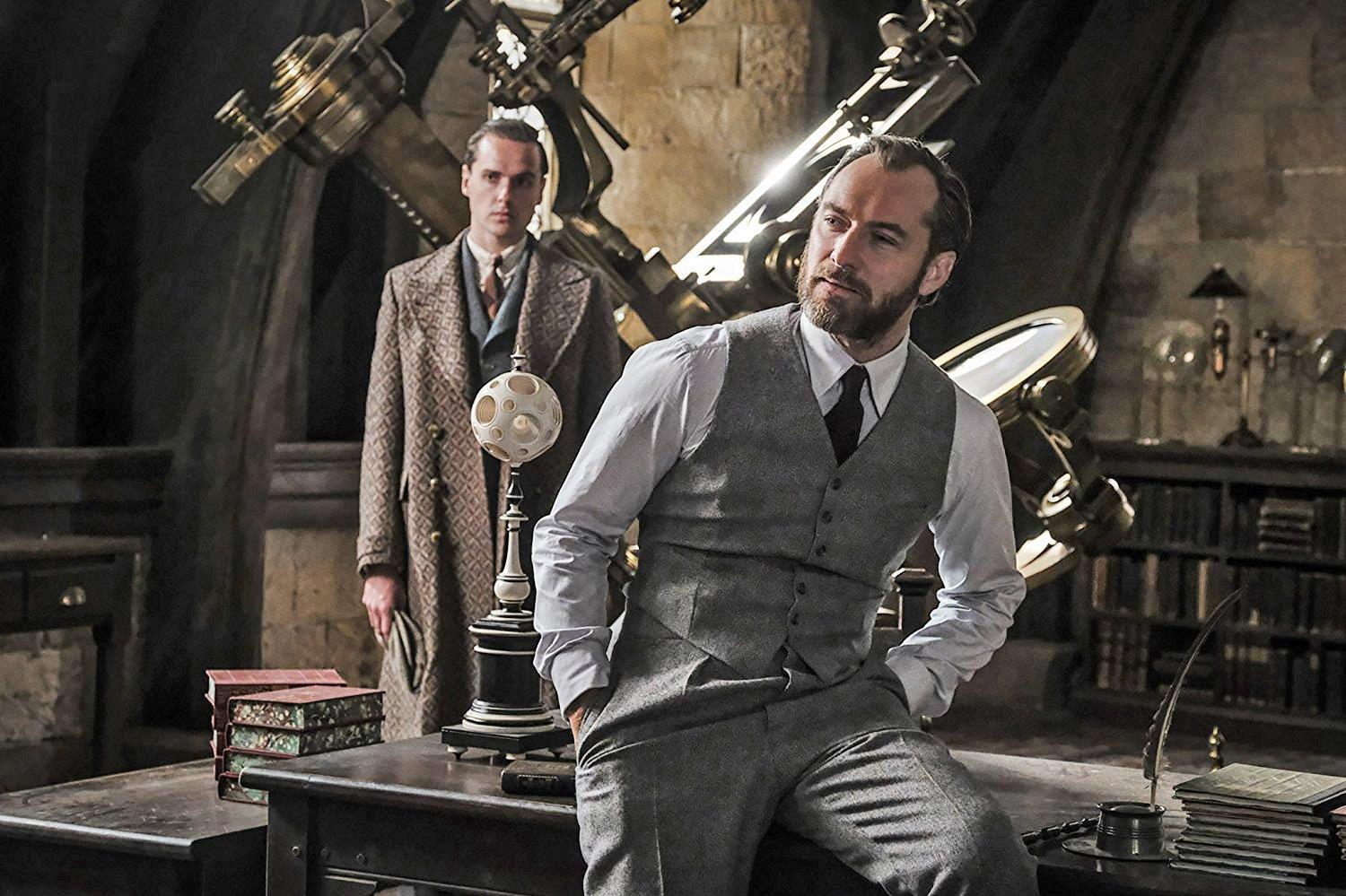 Well for those fans who were hoping to see the sexuality addressed in this movie would likely be disappointed with what the director had to say, but still there is hope for this to happen in the future of this franchise, as it has been confirmed that there are 3 more sequels planned for this particular franchise, so the fans should not lose hope as the upcoming movies may find a way to address this particular fact.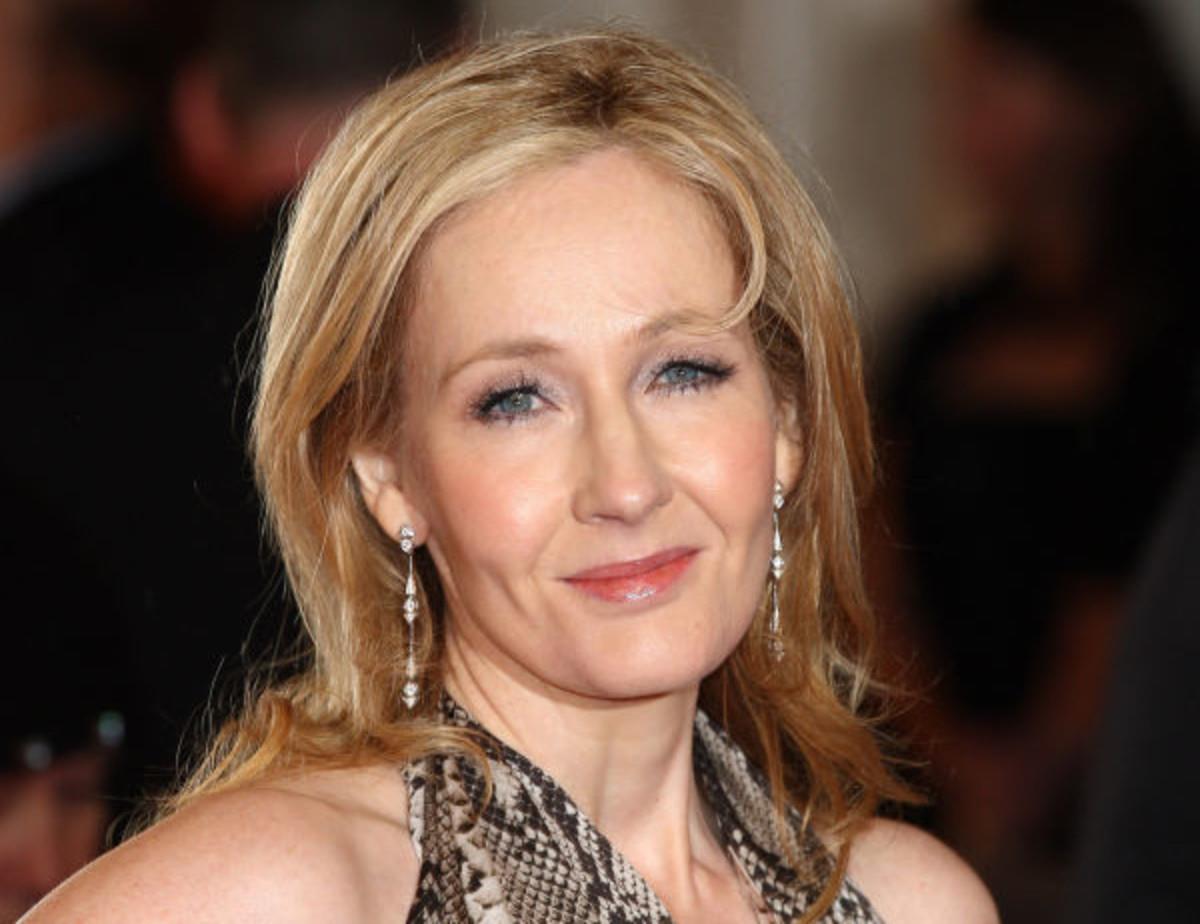 Rowling also previously teased that this franchise will take a dive into Albus Dumbledore's life at this point of time, at this age, so the upcoming 3 movies may be set up to reveal that.
Still many fans online haven't found this comment made by the director to be what they were expecting. They have found yet another reason for not supporting this film. Some fans are taking it in a sort of way that they don't care about it, but most fans are intensely furious with the fact that what they hoped for is not happening het again.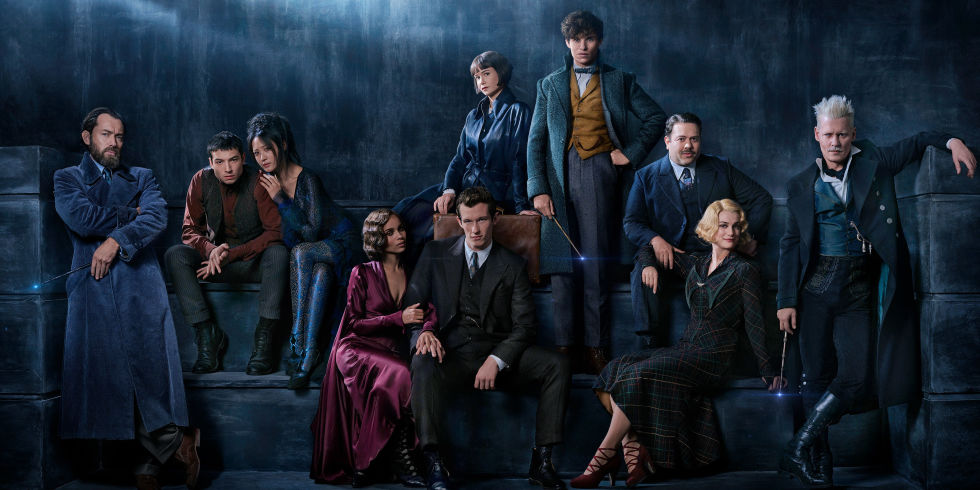 Well, some of these fans are actually right on their part as we have seen so much of this magical world and still we don't know much about one of the most beloved characters of this world. But, it is what it is and no one can do anything about it except the director and the writers. So hope for the best with the future sequels.
Fantastic Beasts: The Crimes of Grindelwald will hit the theatres on November 16, 2018.
Don't Miss: 10 Actors Who Almost Quit Superhero Movies While Shooting